Here is how to make flawless hush puppies every time.
18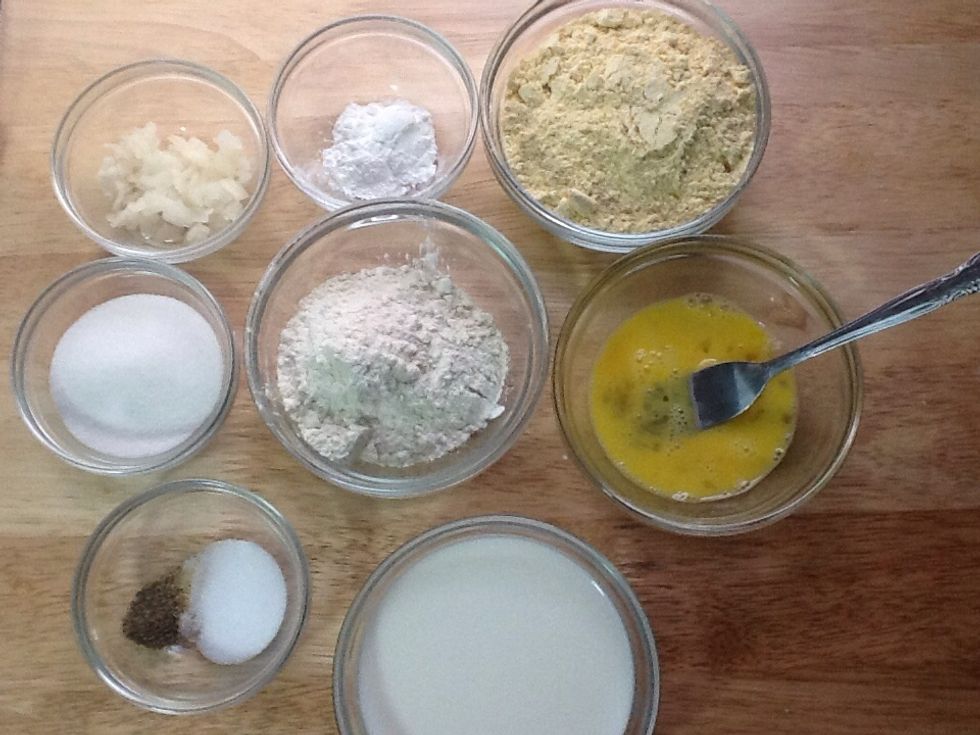 Gather all your ingredients.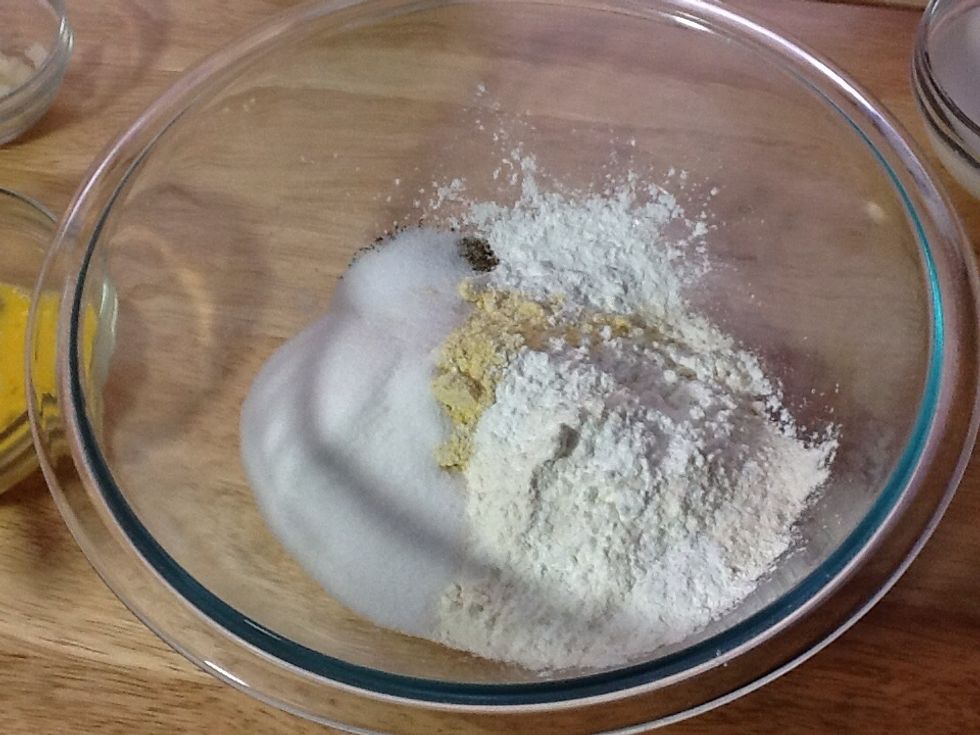 Combine your dry ingredients in a bowl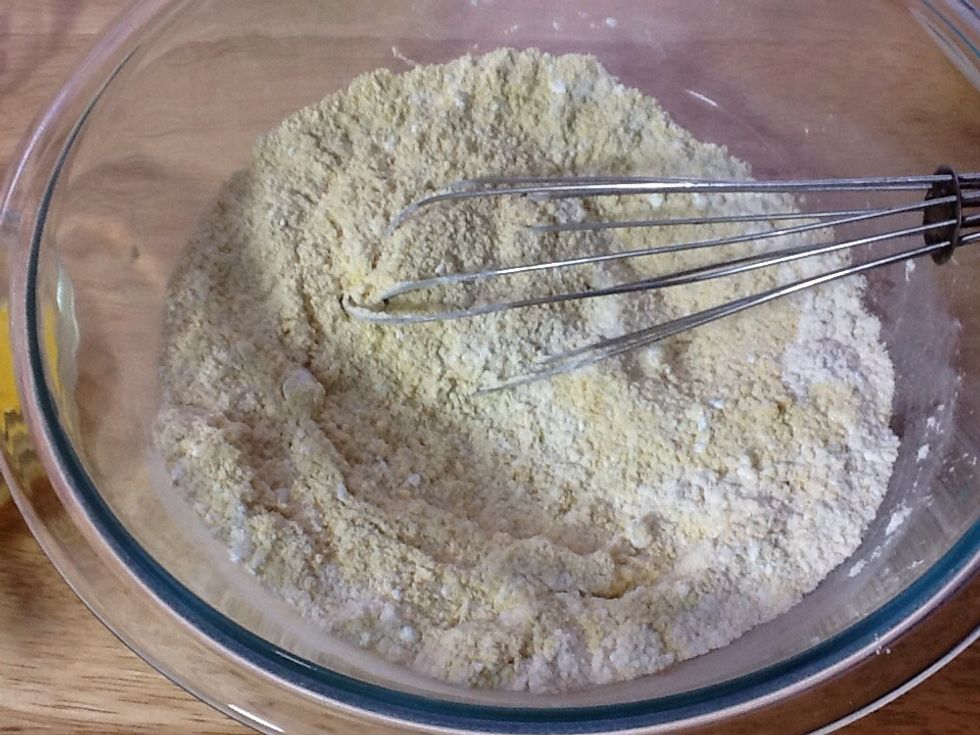 Mix together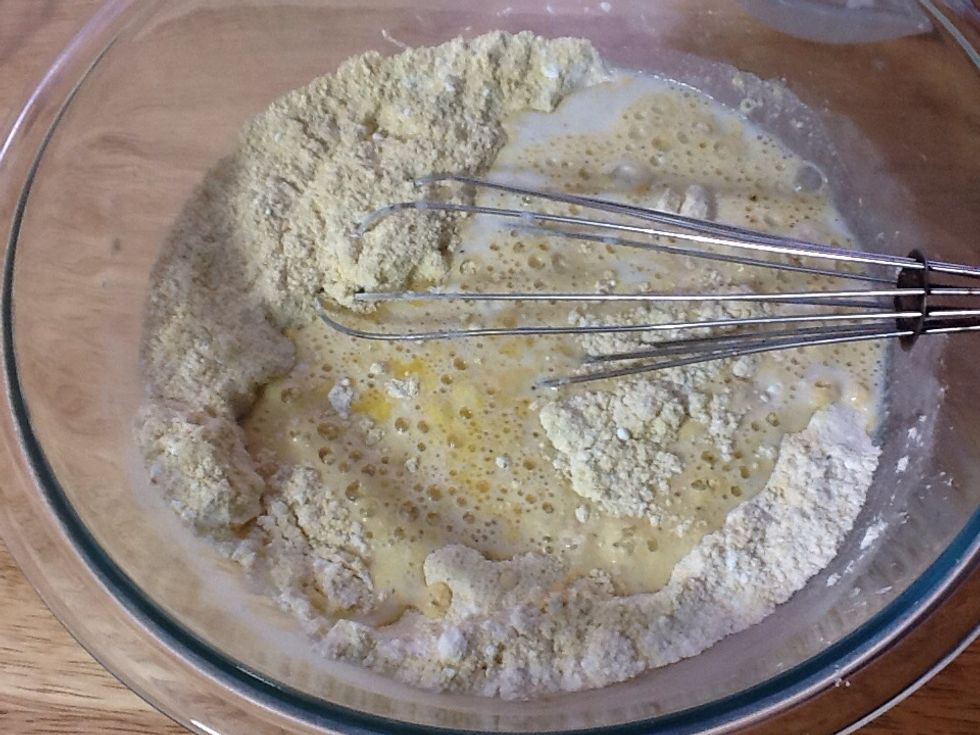 Add the milk and egg, and then mix together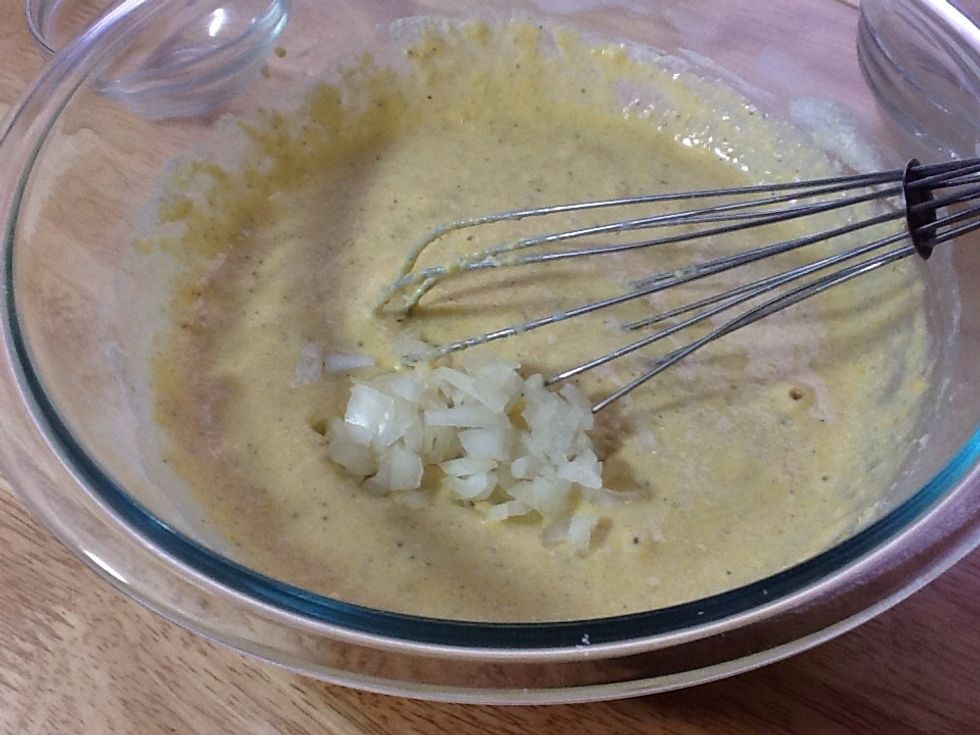 Add the onions, mix until smooth.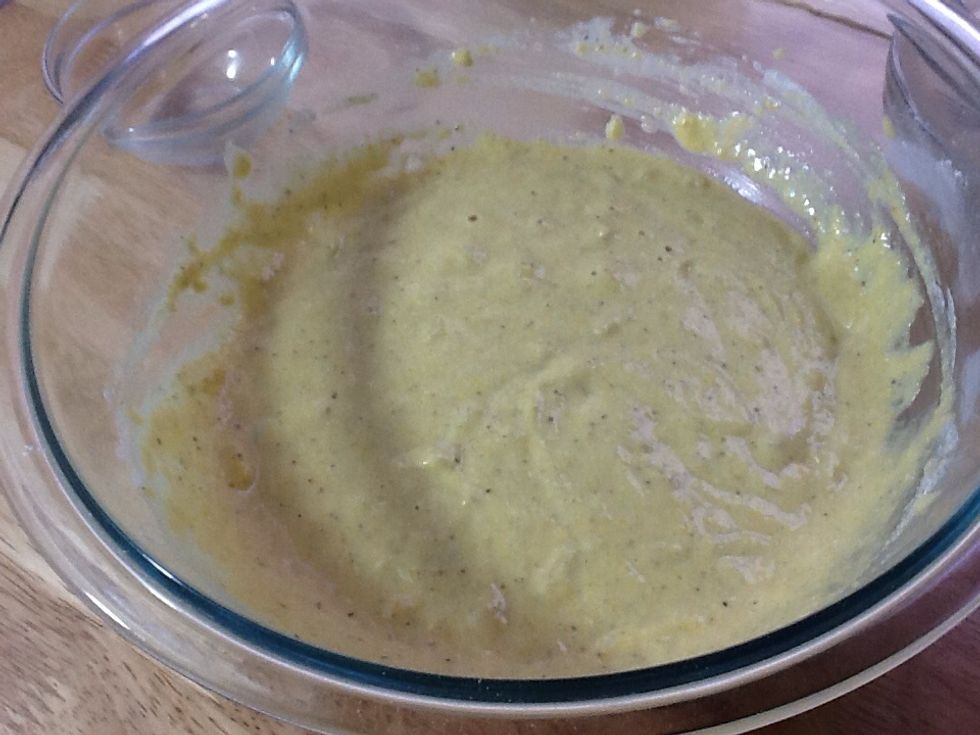 Now heat 1 inch of oil in a deep skillet to about 335 degrees F.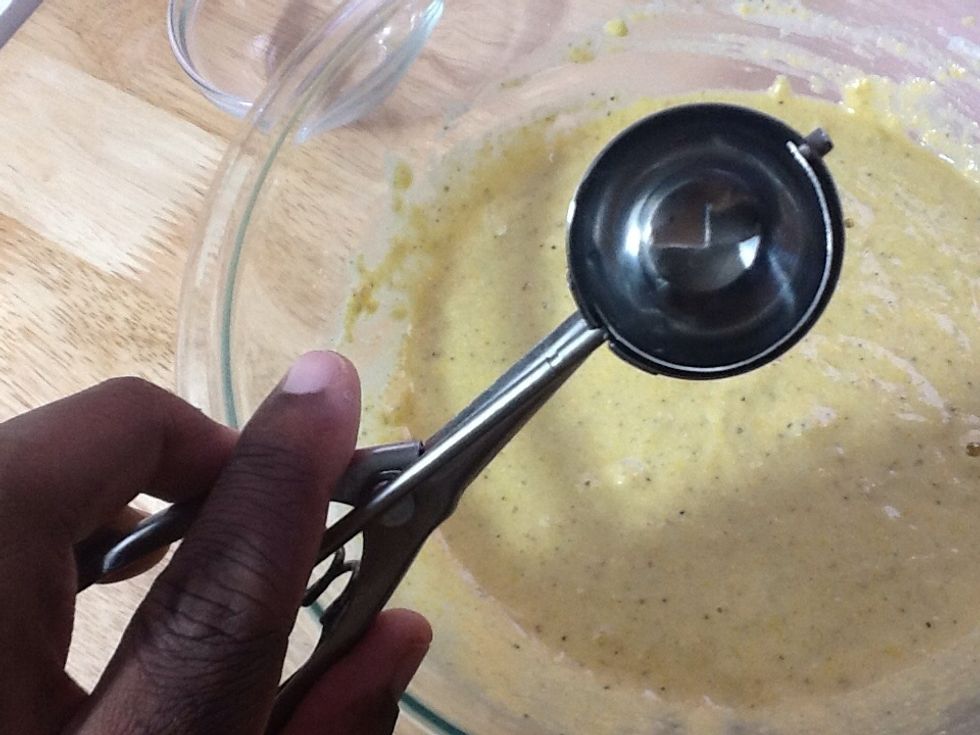 You'll need a s small ice cream scoop.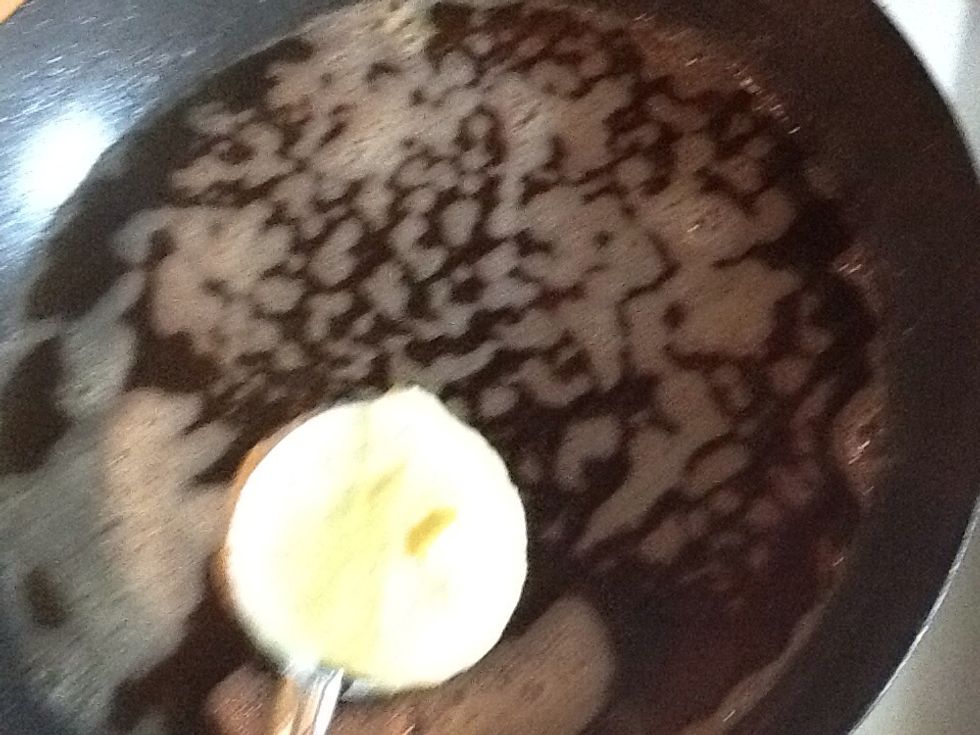 Scoop the batter and drop into oil, do not overcrowd the pan.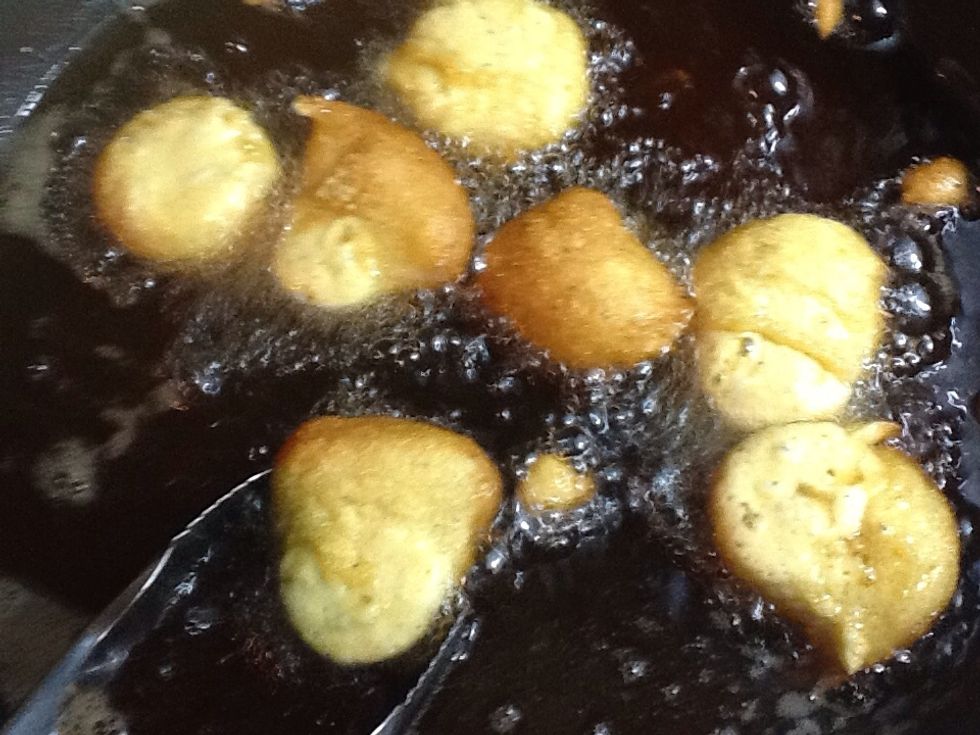 Flip once the bottom is brown.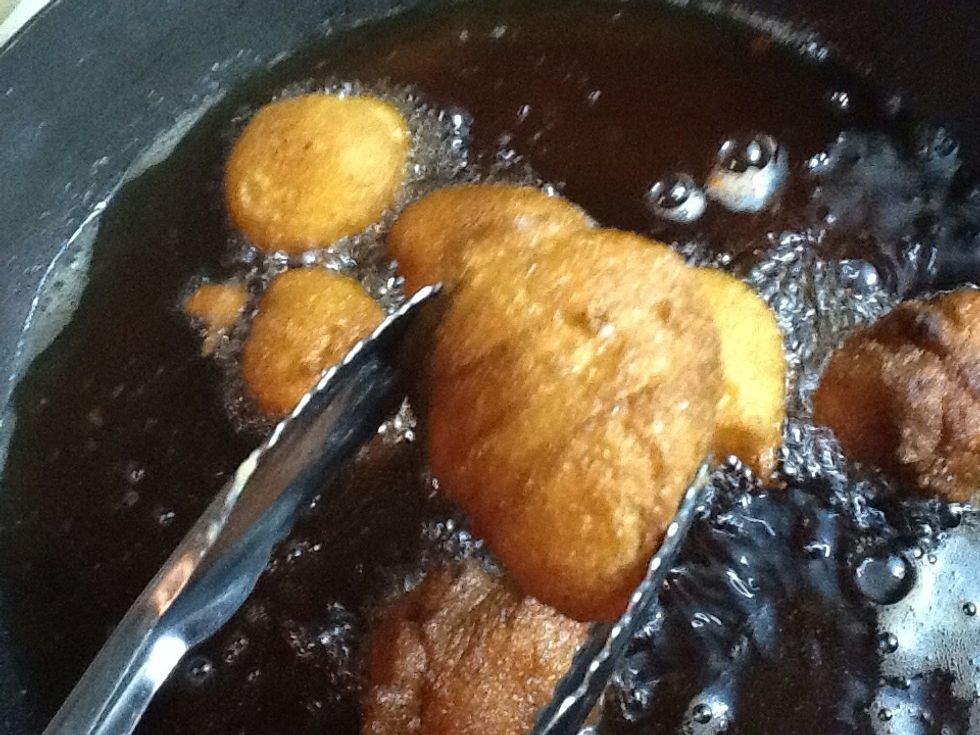 Remove from the oil once completely browned, allow them to drain on a plate lined with kitchen towels.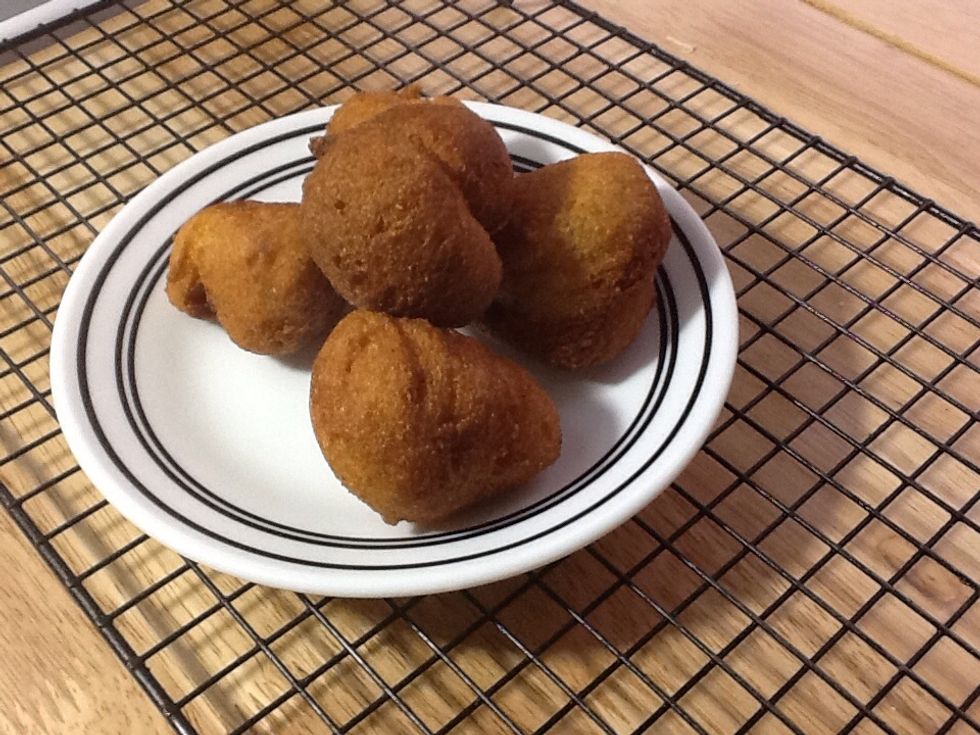 Enjoy!
1/4c All purpose flour
1.0c Plain yellow cornmeal
1/2tsp Baking powder
2.0Tbsp Finely diced onions
1.0tsp Salt
1/4tsp Black pepper
3/4c Buttermilk
1.0 Egg, beaten
Oil for deep frying
Avoir Chaud
I am a self taught cook and I am here to share easy recipes that are full of flavor. Please visit me on YT or my official blog at www.cookingwithavoir.com