So I needed to make a double batch and broke out the iPod. Enjoy.
73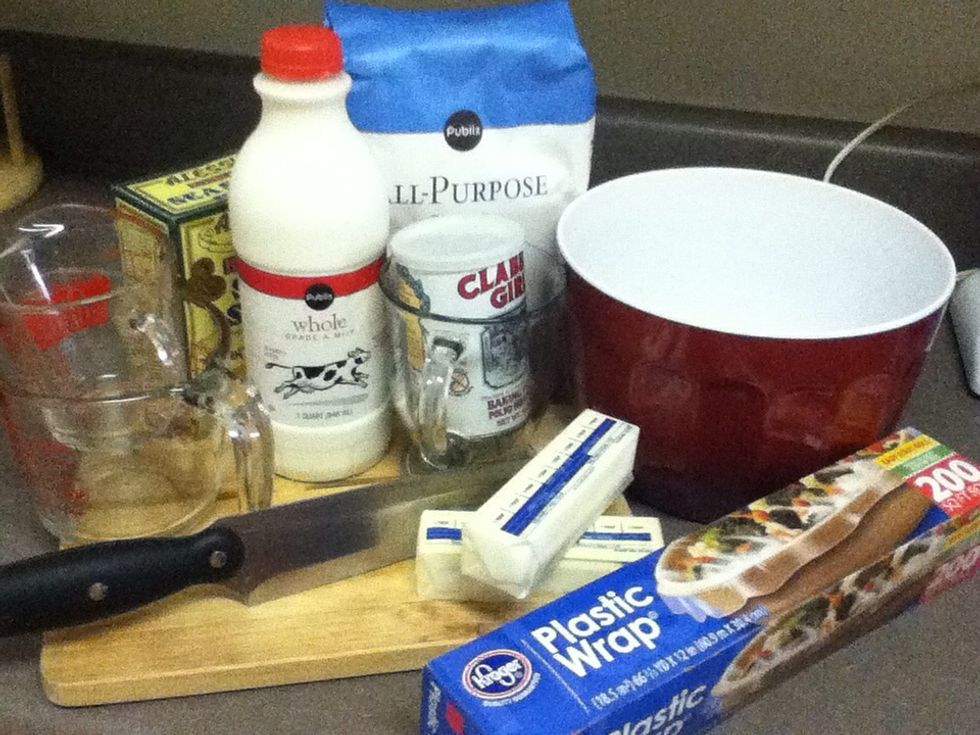 Gather all that you will need. I am making a double batch. So use the amounts in the supplies listing for one batch. The recipe scales very well.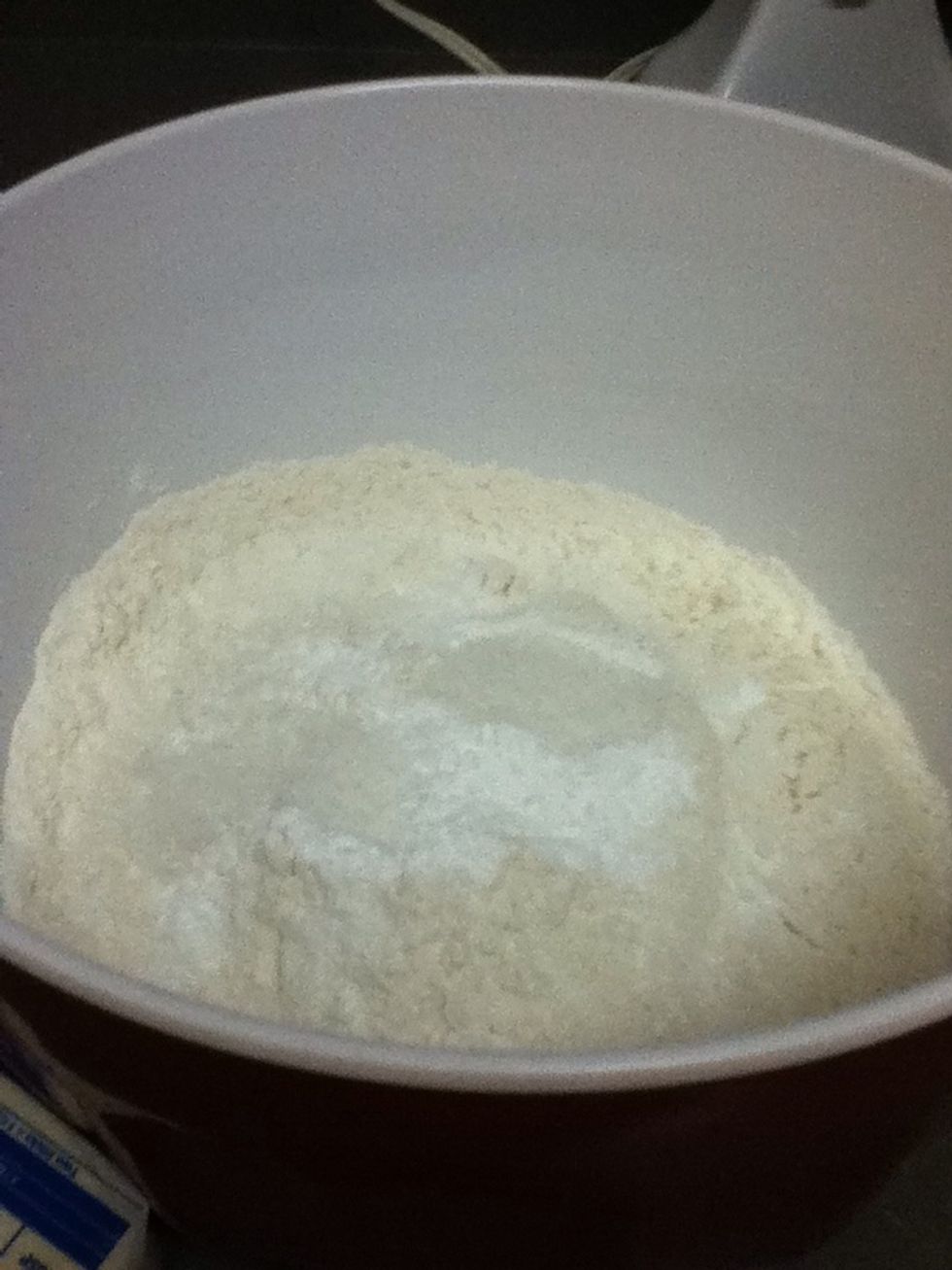 In a mixing bowl put in all of your dry stuff, flour, salt, and baking powder together. Mix with a fork.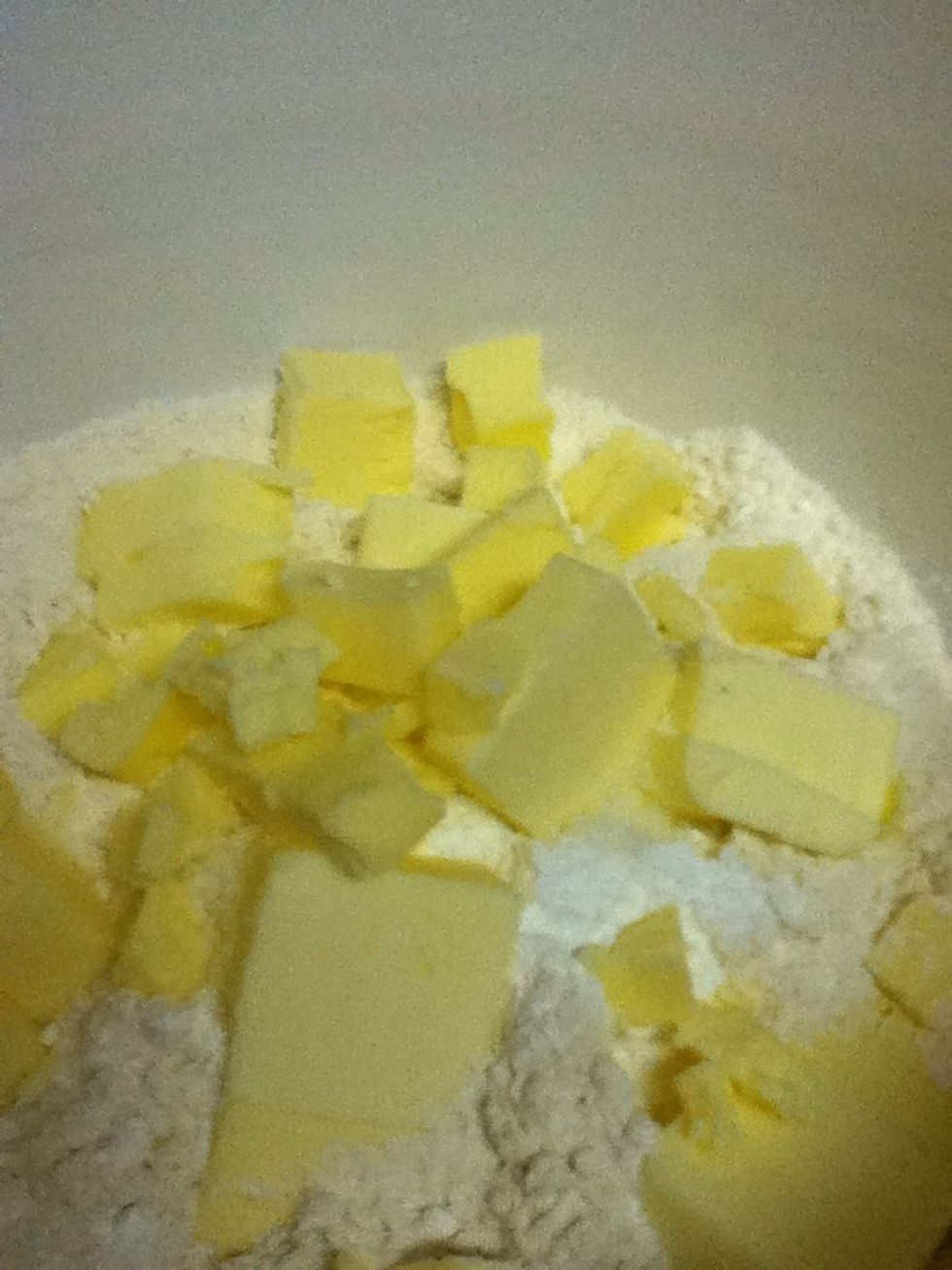 The butter should be super cold. This is important. Cut into chunks and cover over with flour mixture. Mix the butter and flour by hand until the pieces are pea sized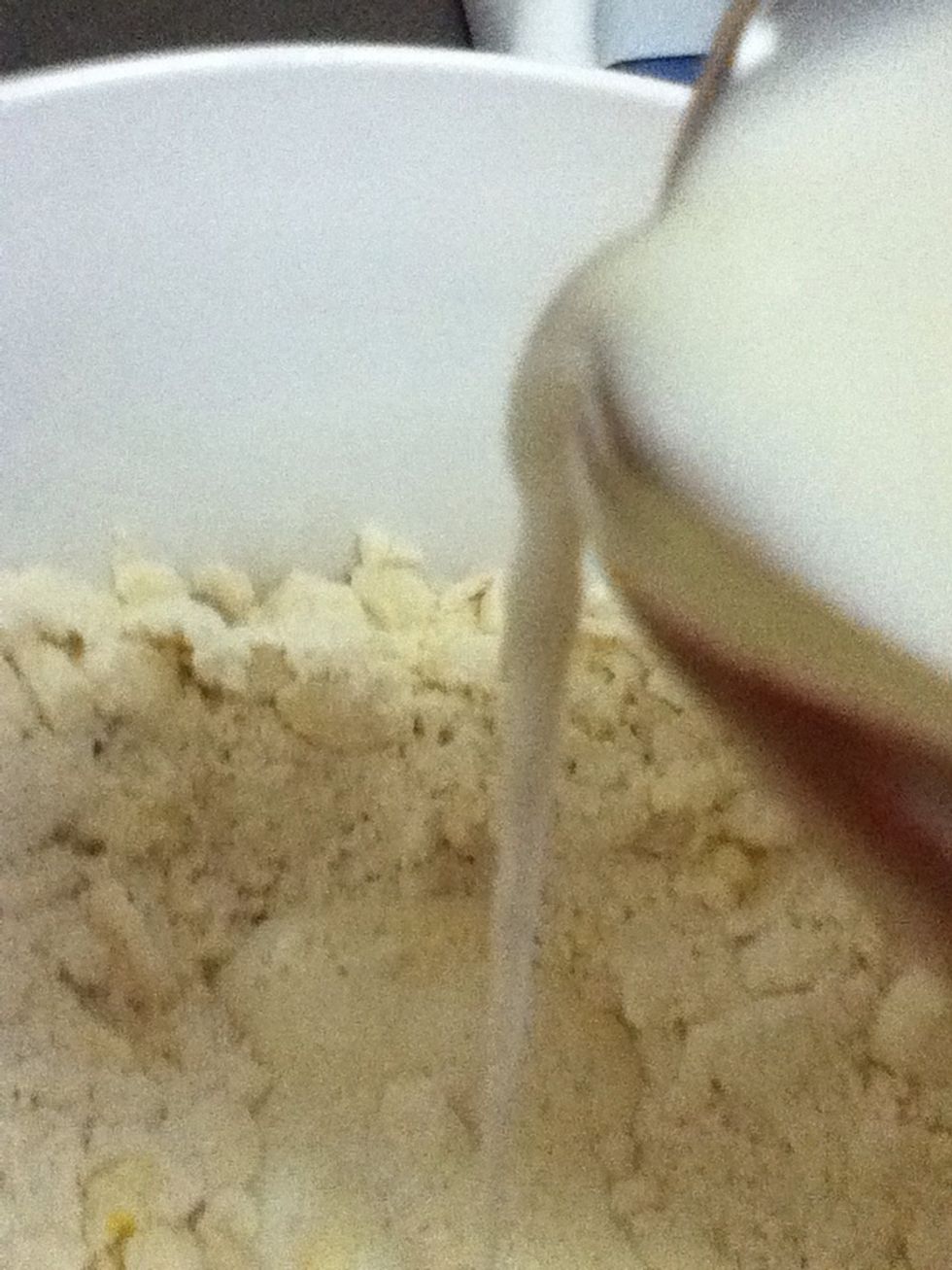 Add milk to the mixture until just moist.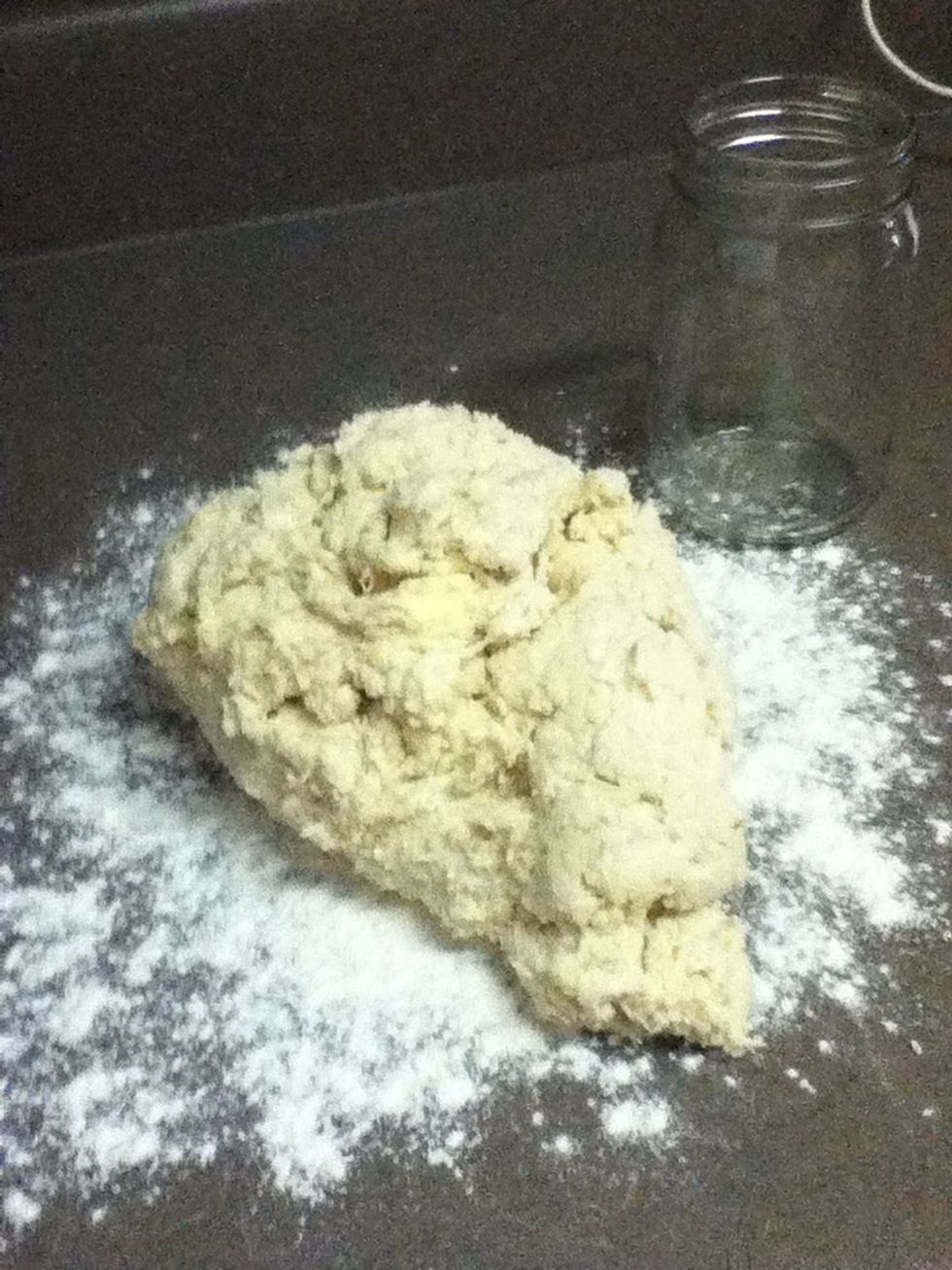 Turn out onto a clean lightly dusted countertop. I don't own a rolling pin anymore so I use a very clean mason jar. Roll and fold 6 times. Don't over work the dough.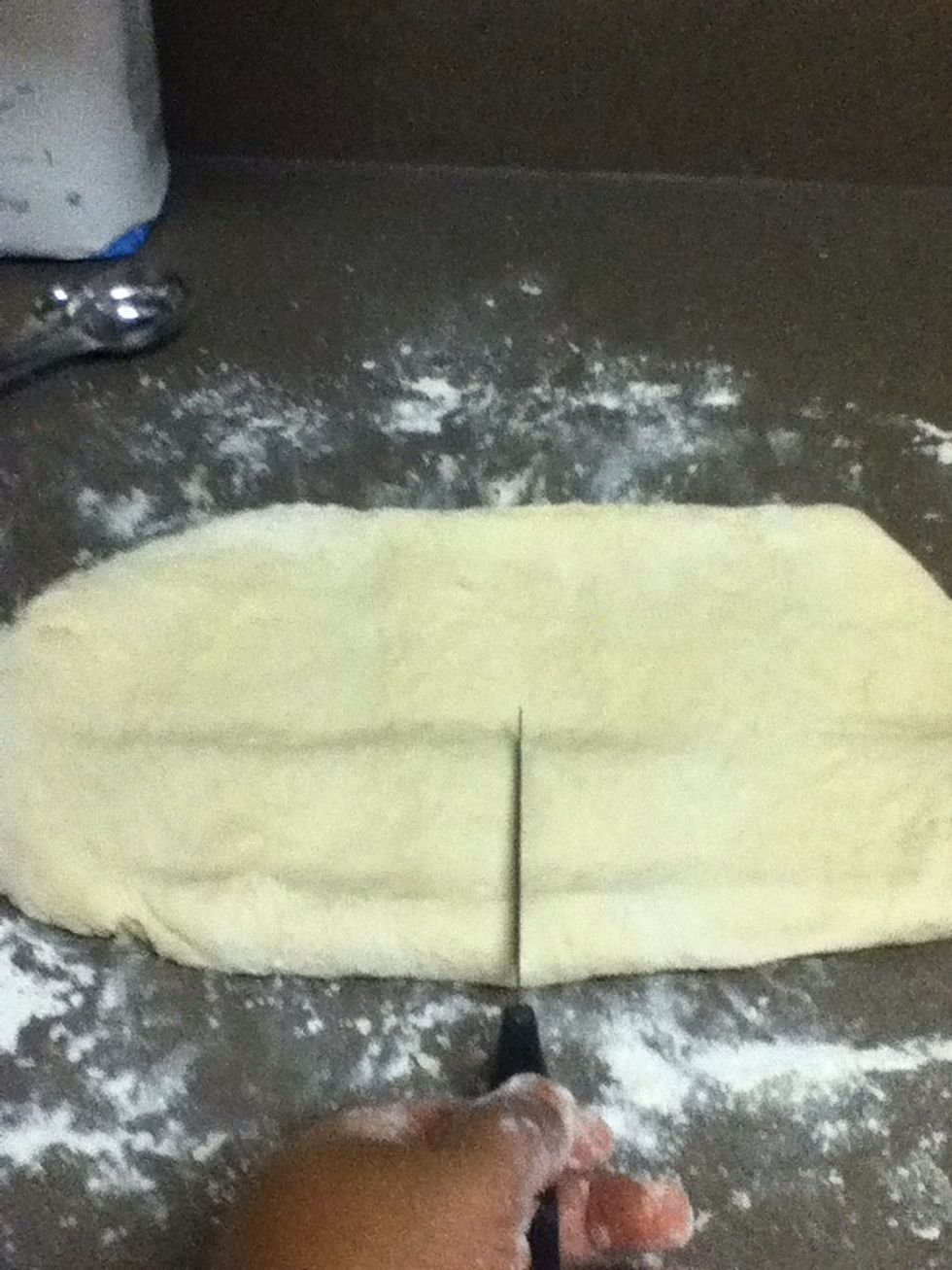 This is a double batch that I made so I am slicing it in half. Put the dough in the fridge for one hour so that the butter resets and you get flaky layers.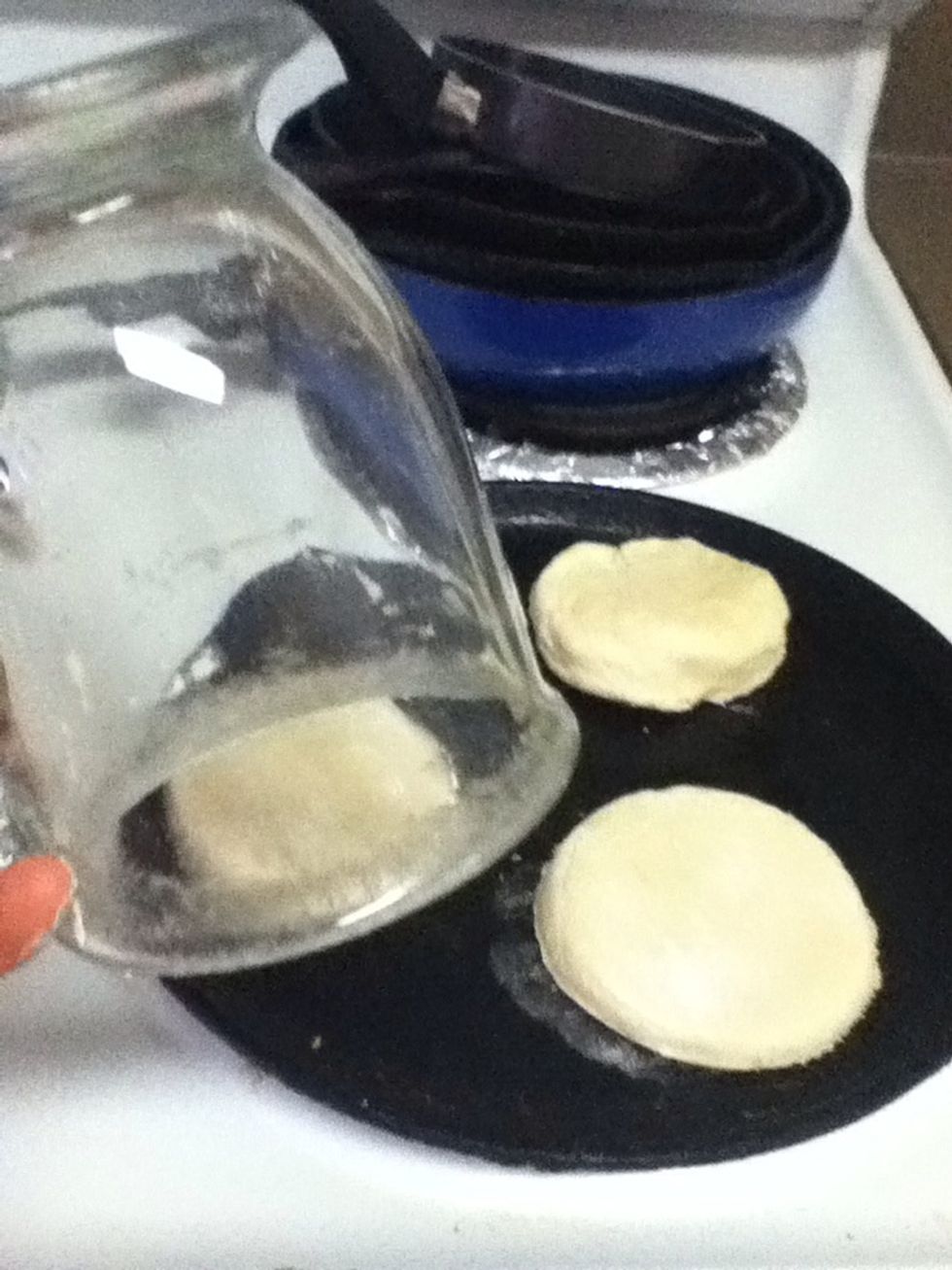 Preheat oven to 400 degrees. Roll out dough to roughly 1/2 inch thick and cut with biscuit cutters or a dusted glass like I did.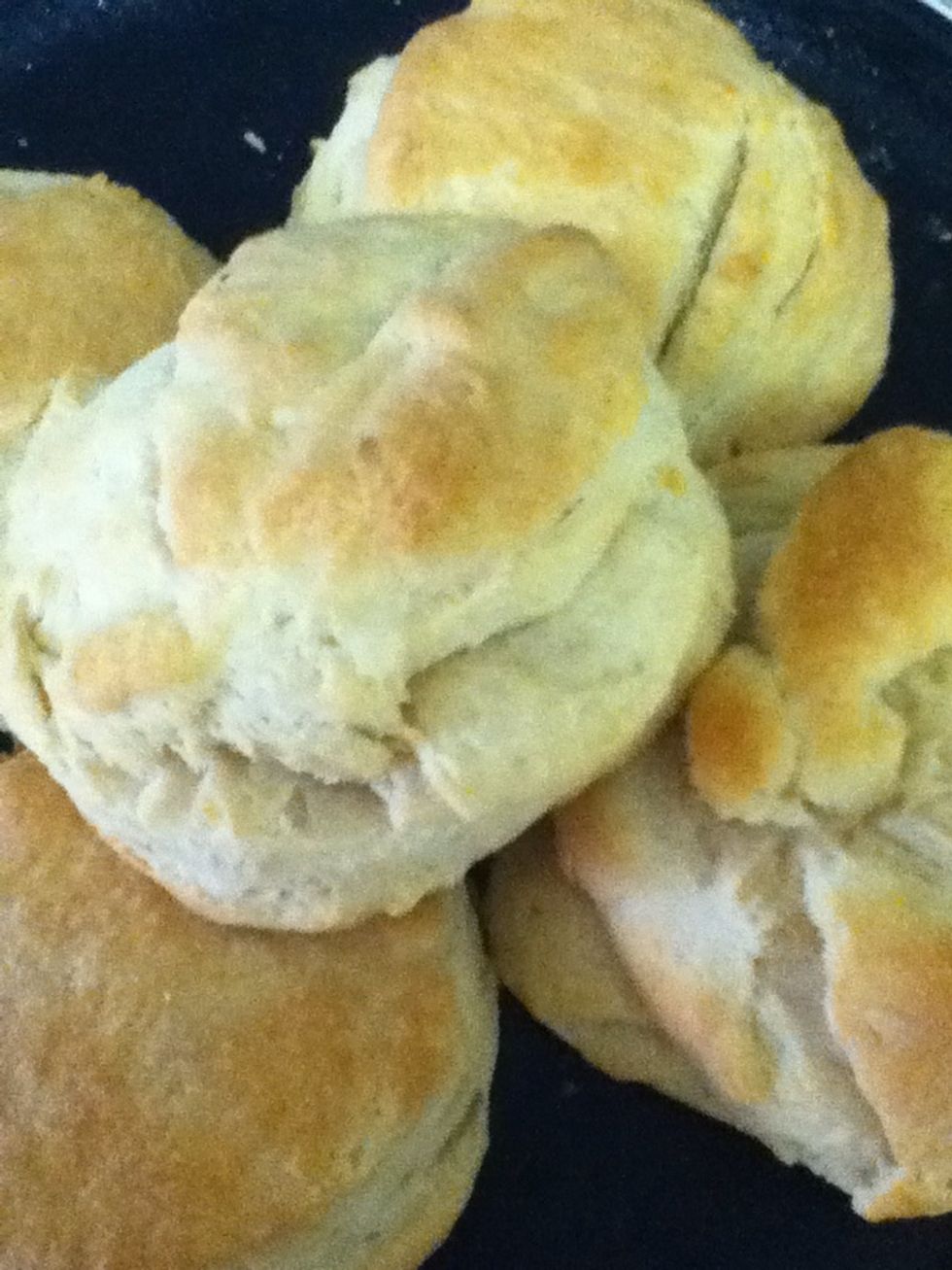 Cook for 20-30 minutes until golden. .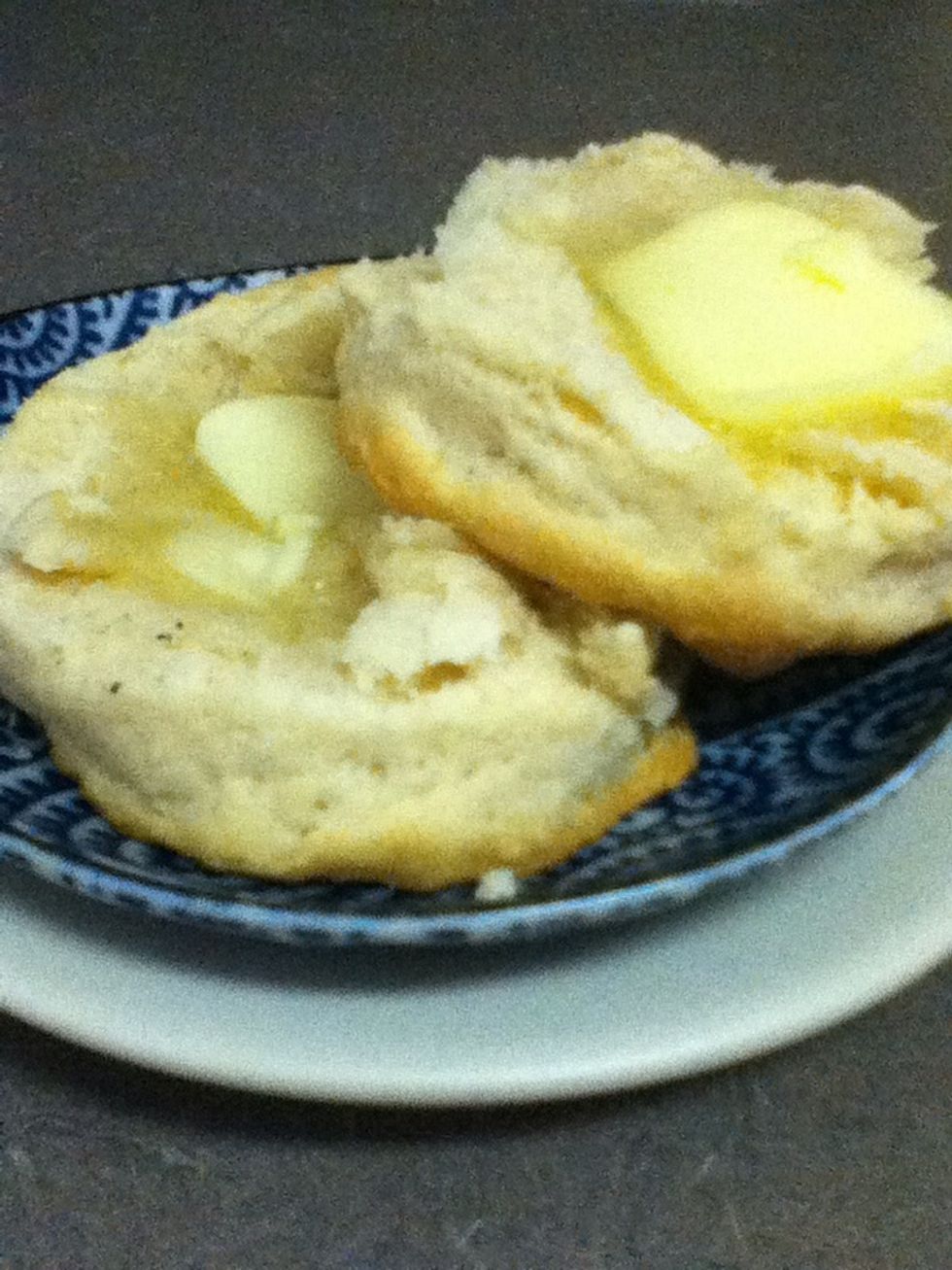 Super fluffy and flaky you can eat them any way you want. Remember the secret is super cold butter.
All purpose flour 9 oz by weight or 2 cups
2 teaspoons baking powder
1 teaspoon salt
1 stick butter (4 oz)
6 oz milk
Michelle Ellington
Atlanta Based Goddess Domestique who enjoys, cooking, DIY and cleaning with natural things.