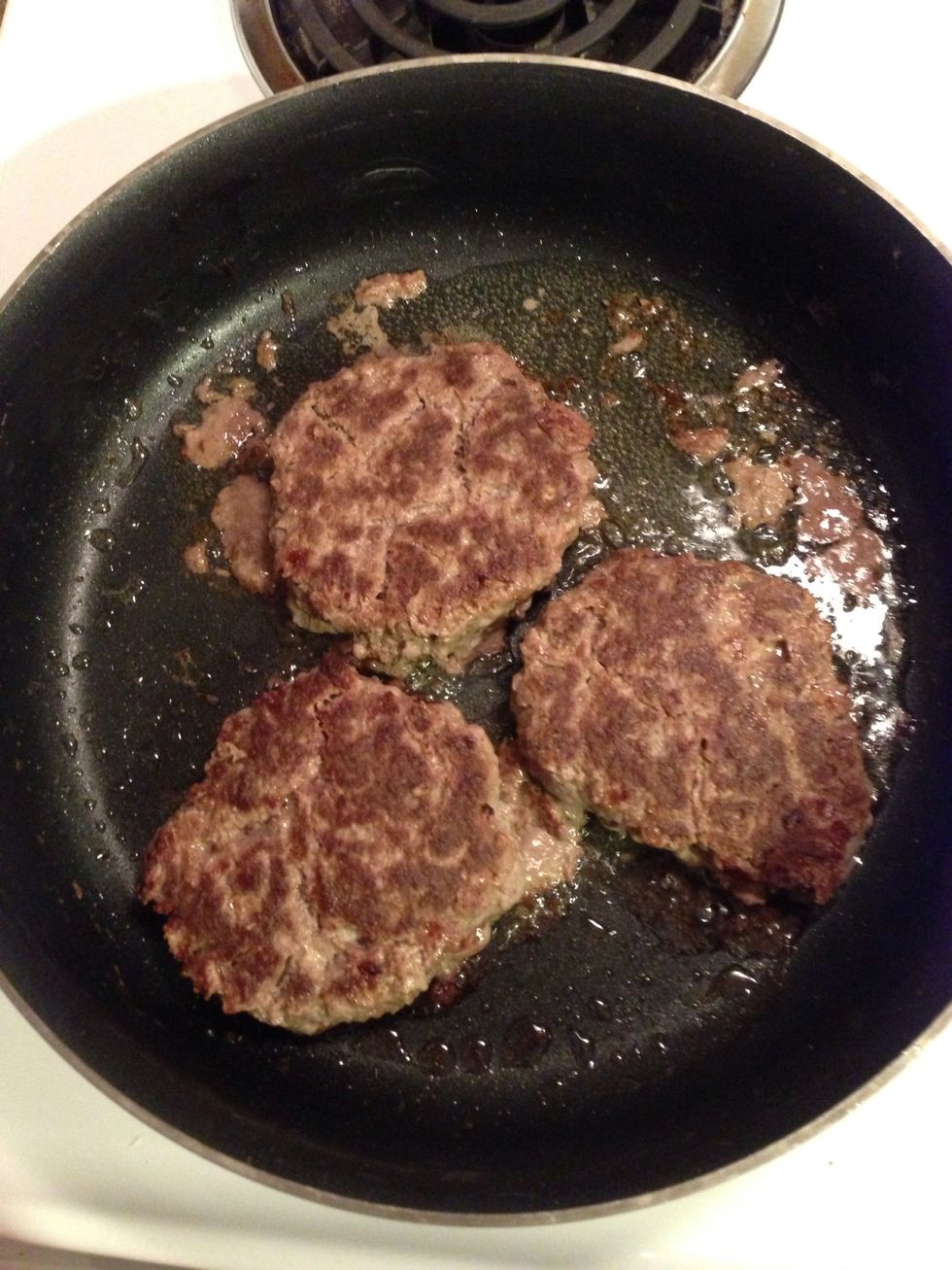 Fry your patties... Mix your hamburger, an egg and your choice of seasoning. I used garlic and onion powder, season salt and pepper... Roll them into patties and into the frying pan.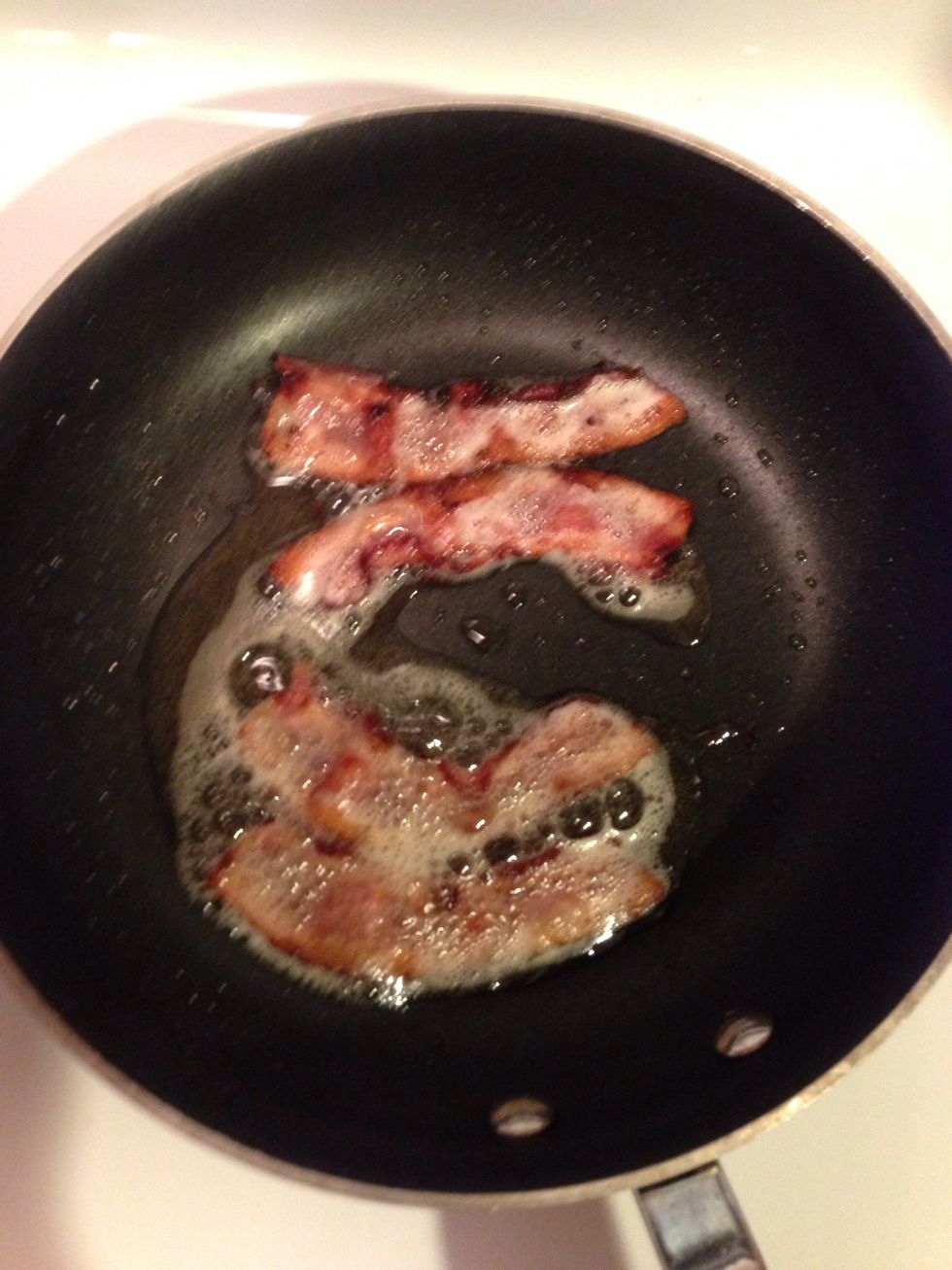 Fry as much bacon as you desire...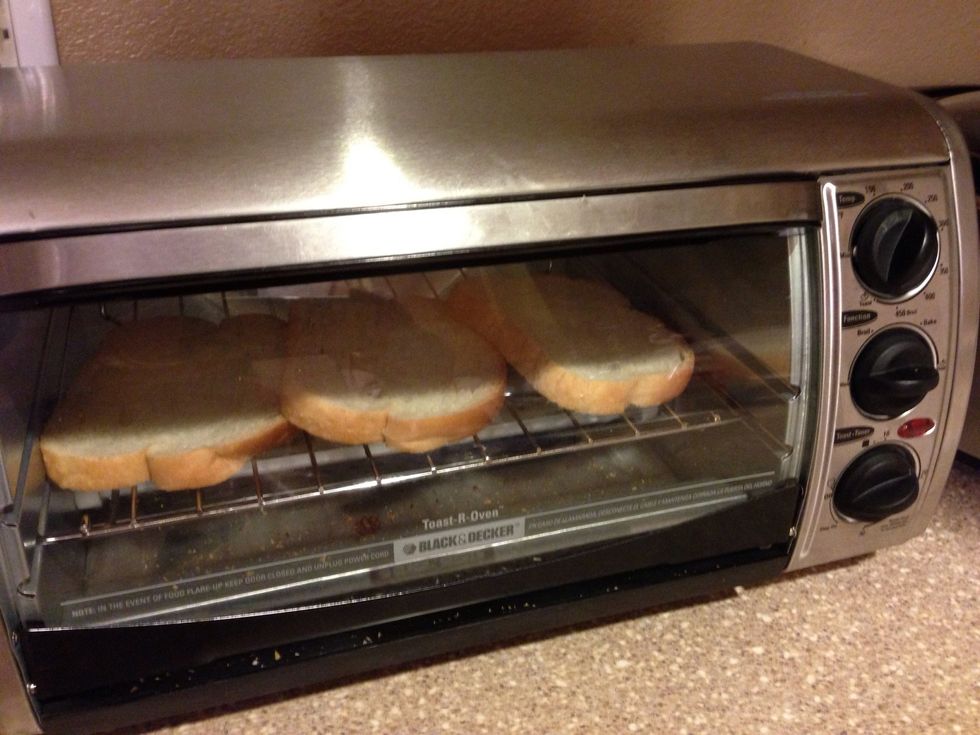 Sourdough bread into the toaster...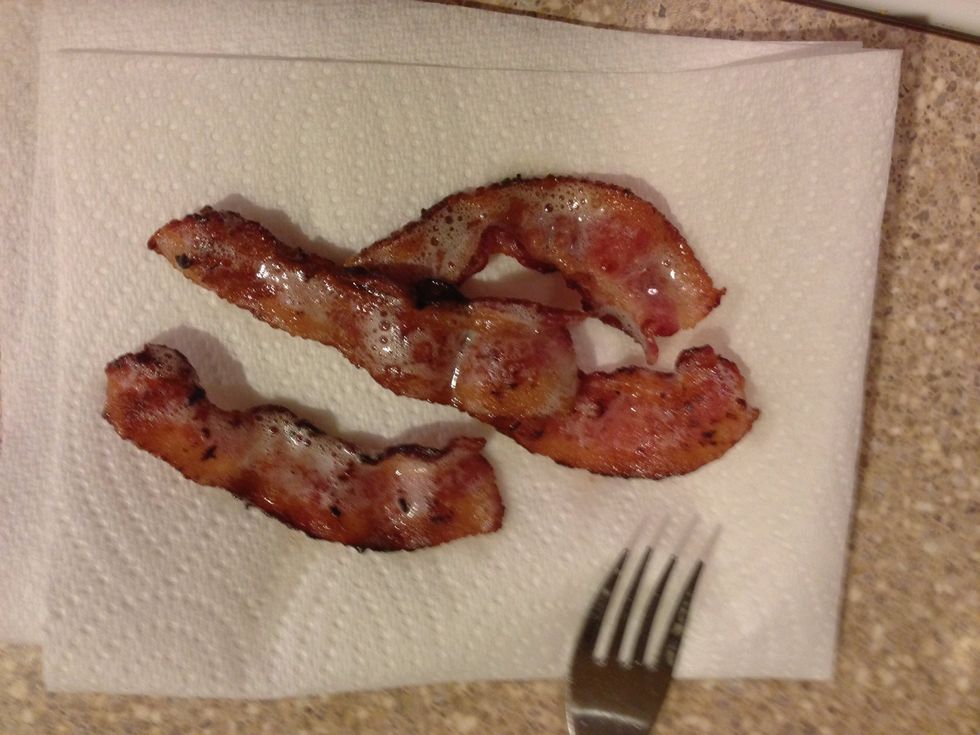 Strain bacon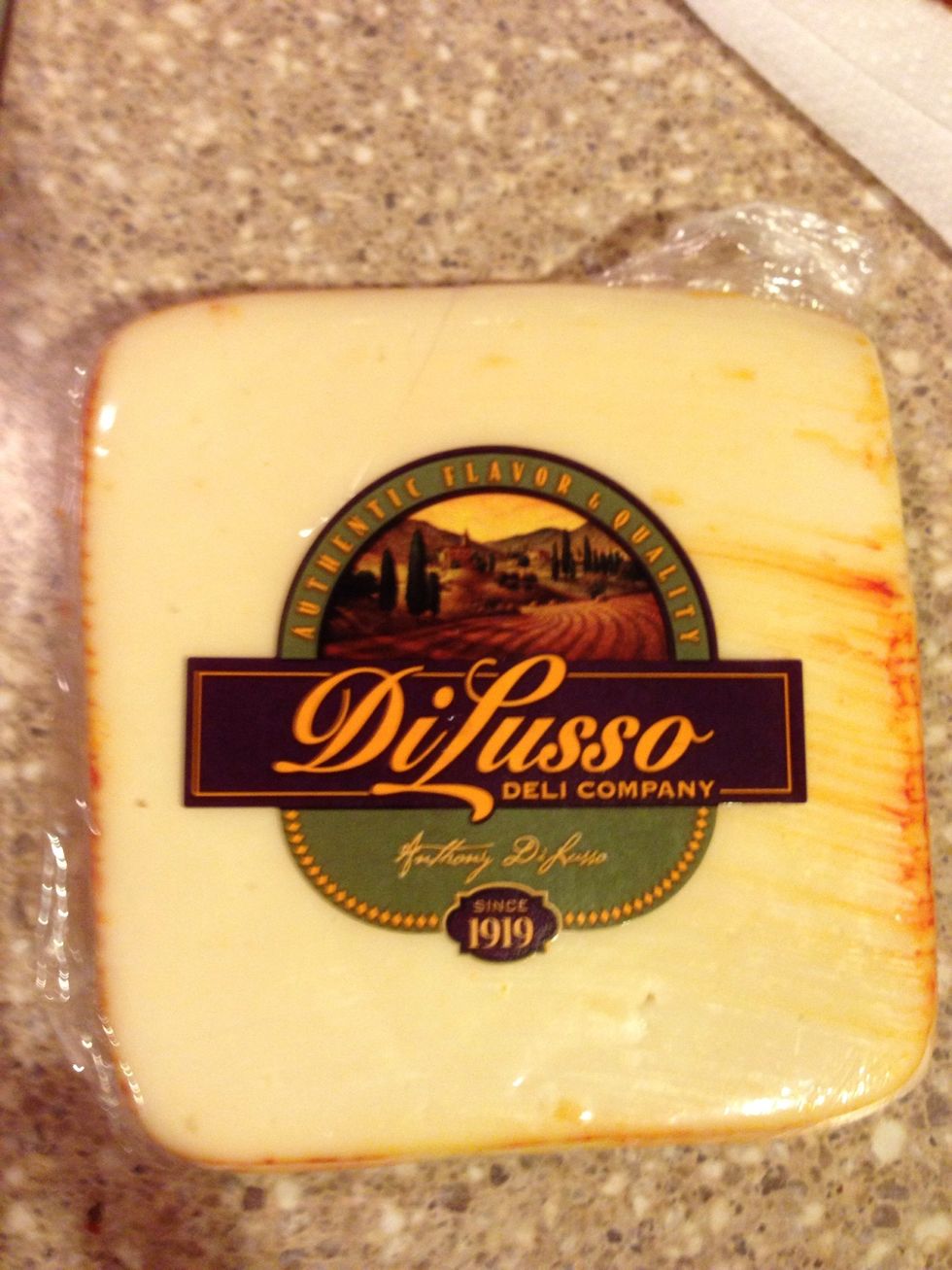 Get your cheese ready, I'm using muenster (my favorite)
Get your butter ready...
Butter your sourdough ...
Start stacking ...
And the bacon...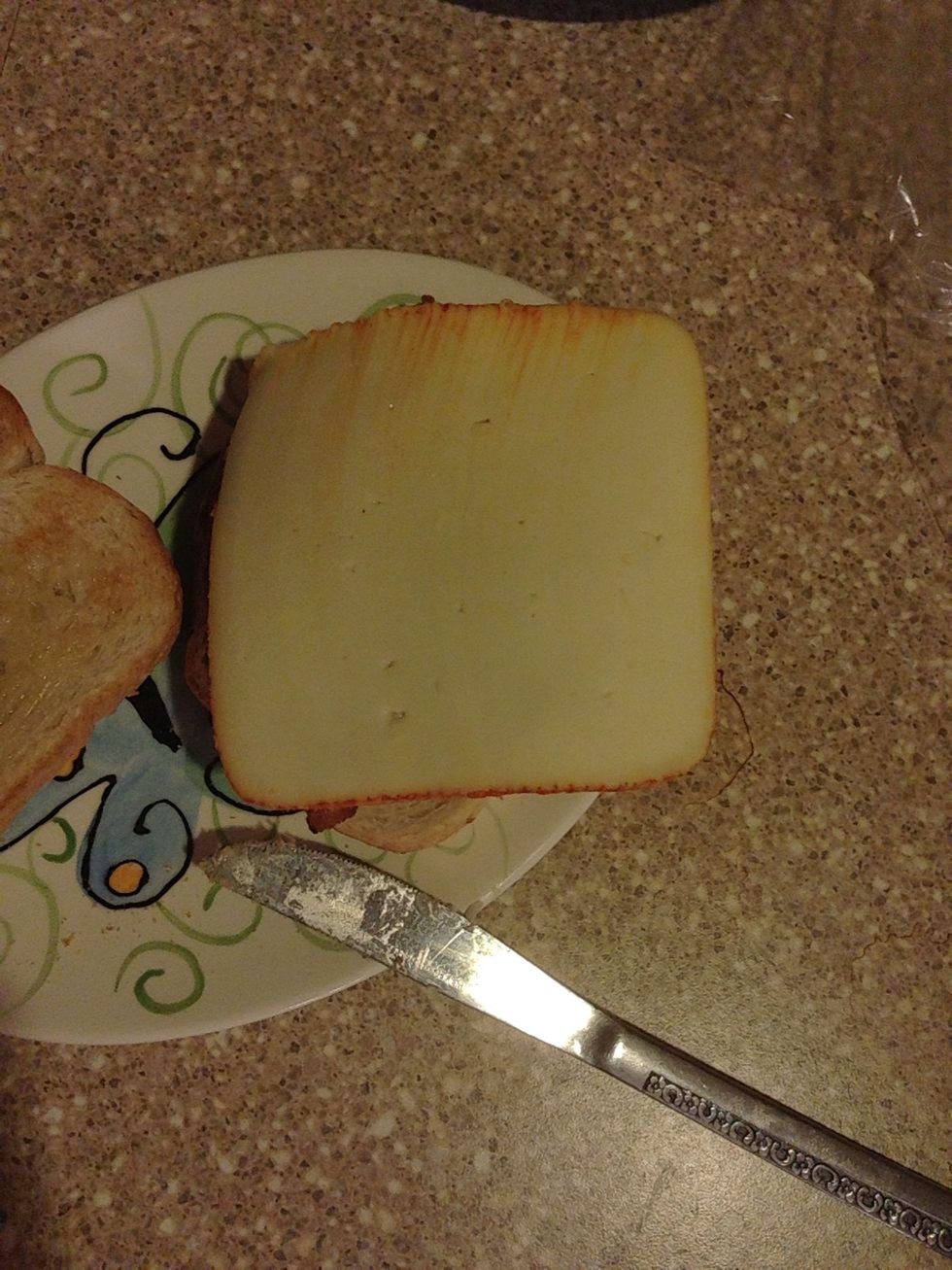 And your cheese...
Top it and enjoy!!!
1 lb hamburger
Your favorite cheese
Sourdough bread
Butter
Bacon
1 egg
Seasoning of your choice