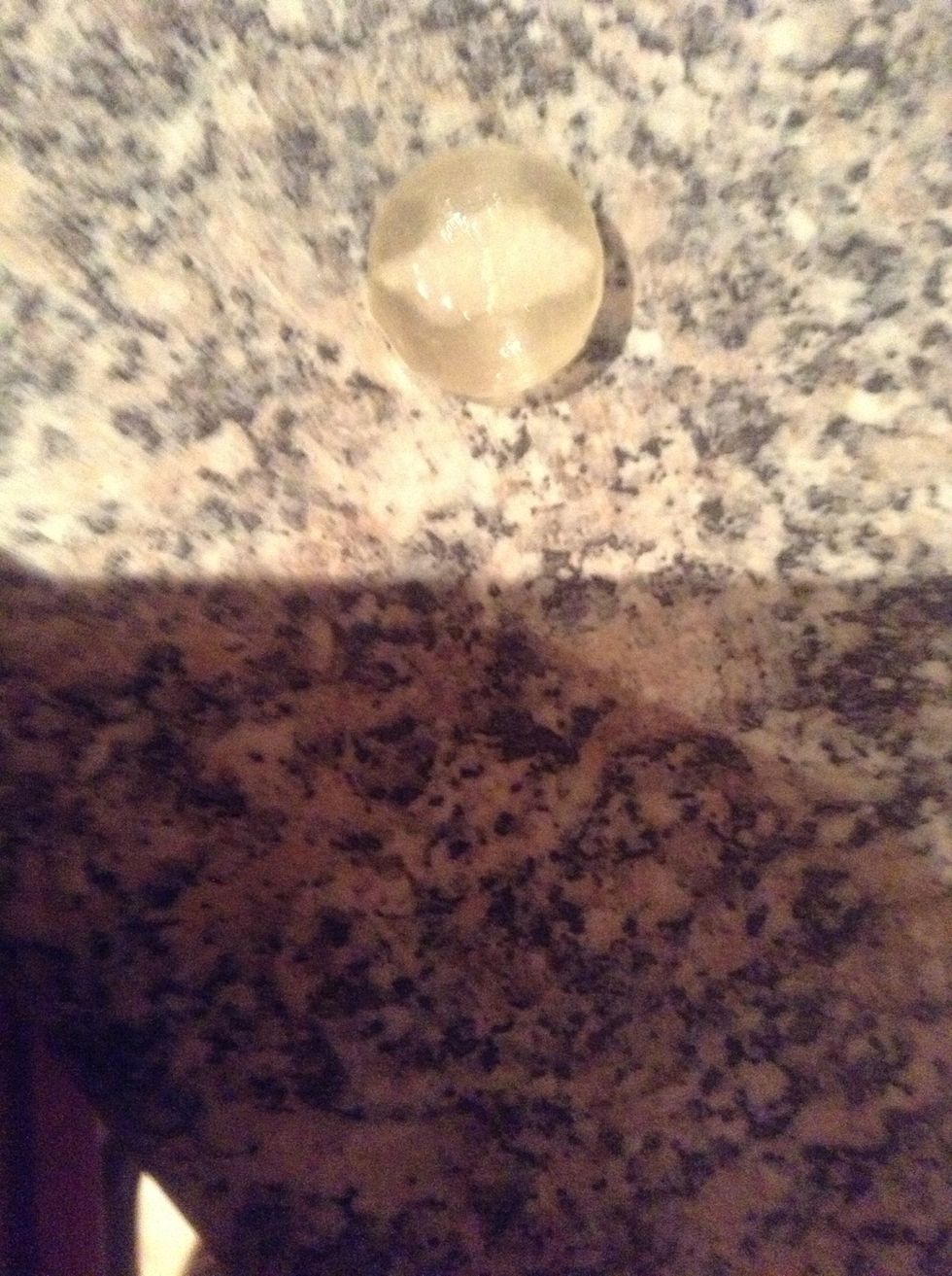 Take your sour sweet!
Name Your Sour Sweet! (You need to do this to get in touch with your sweet before you drown it and murder it) 😜😜😛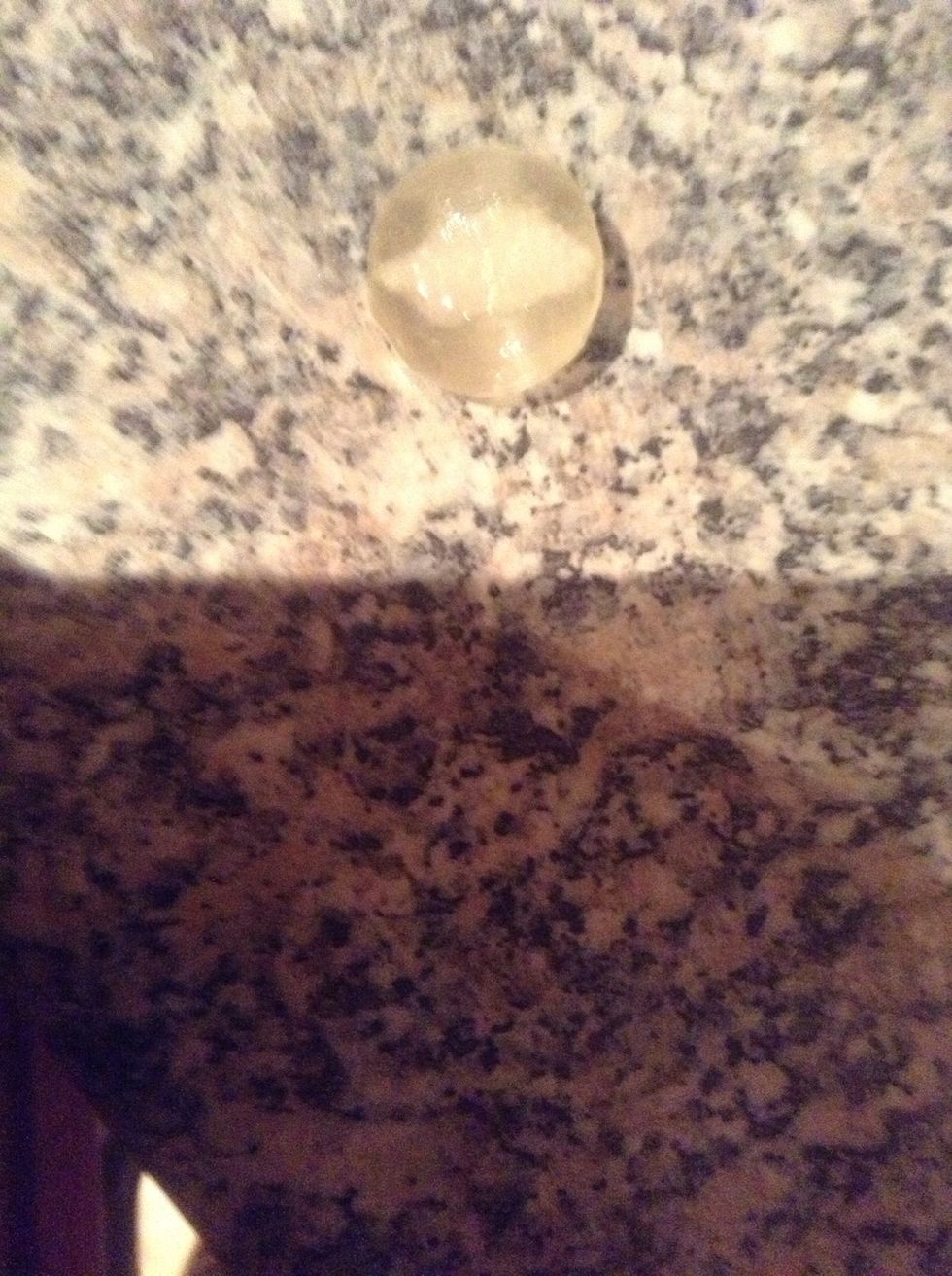 Is your sour sweet ready to get drowned ( I named my Bob!) so long bob I always loved you?
Other sweets may take longer to remove the sour coat!
I am sorry for the randomness but I was happy when I figured this out !YaY!
The creator of this guide has not included ingredients