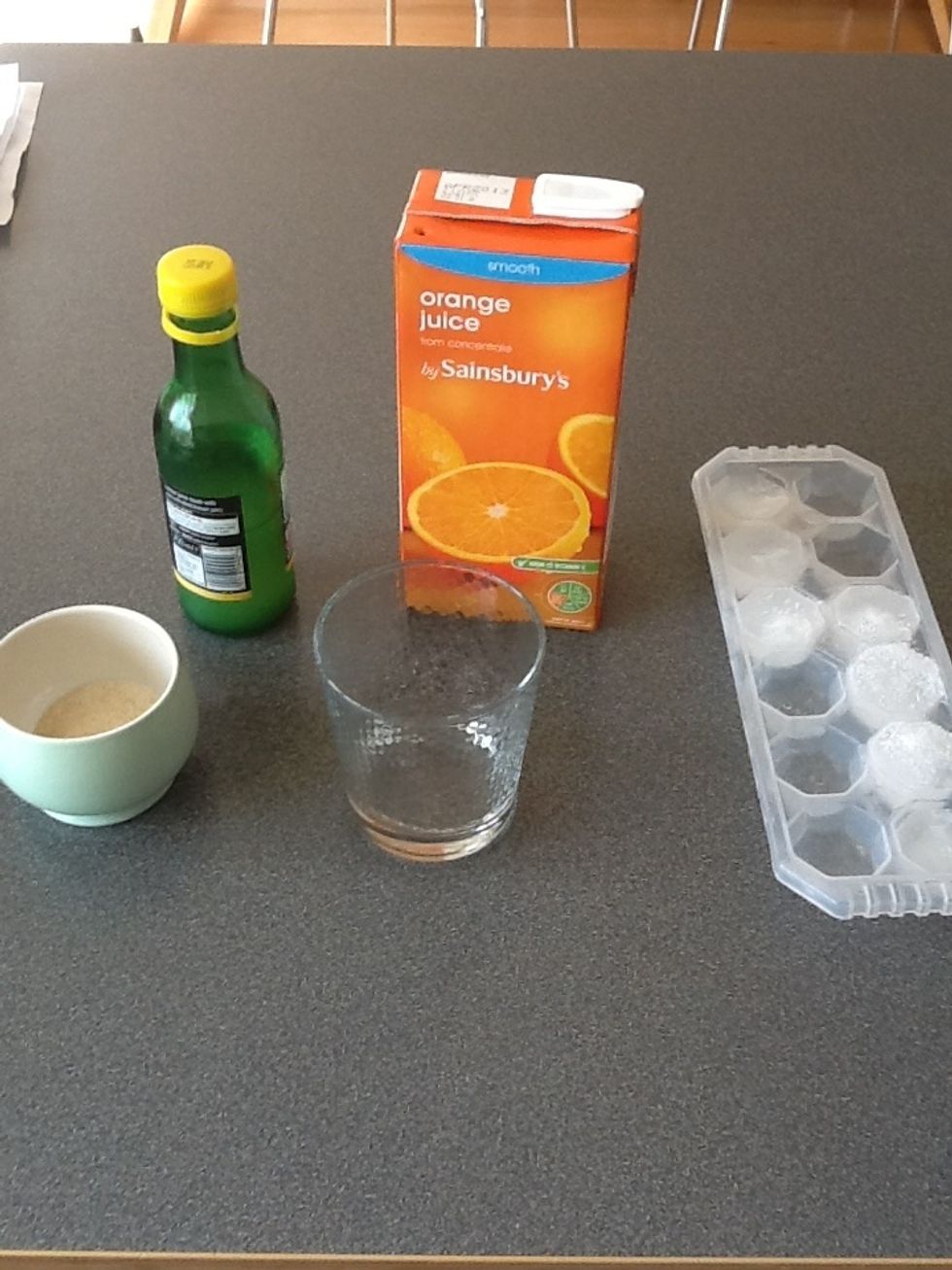 First get your supply's ready.
Pour some sugar into the bottom of your cup.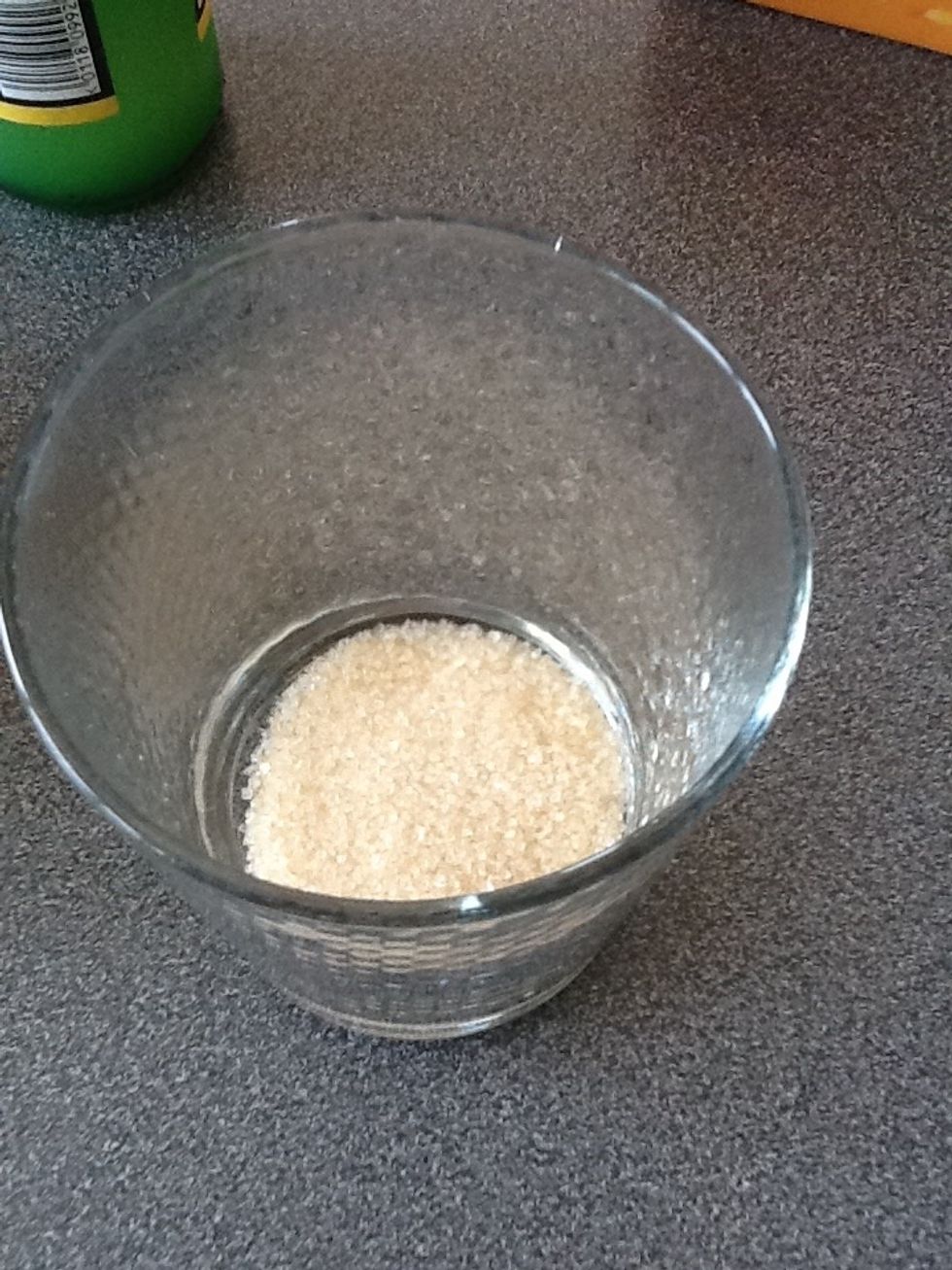 Just a small layer like this. If you find the drink too sour at the end you can always add more.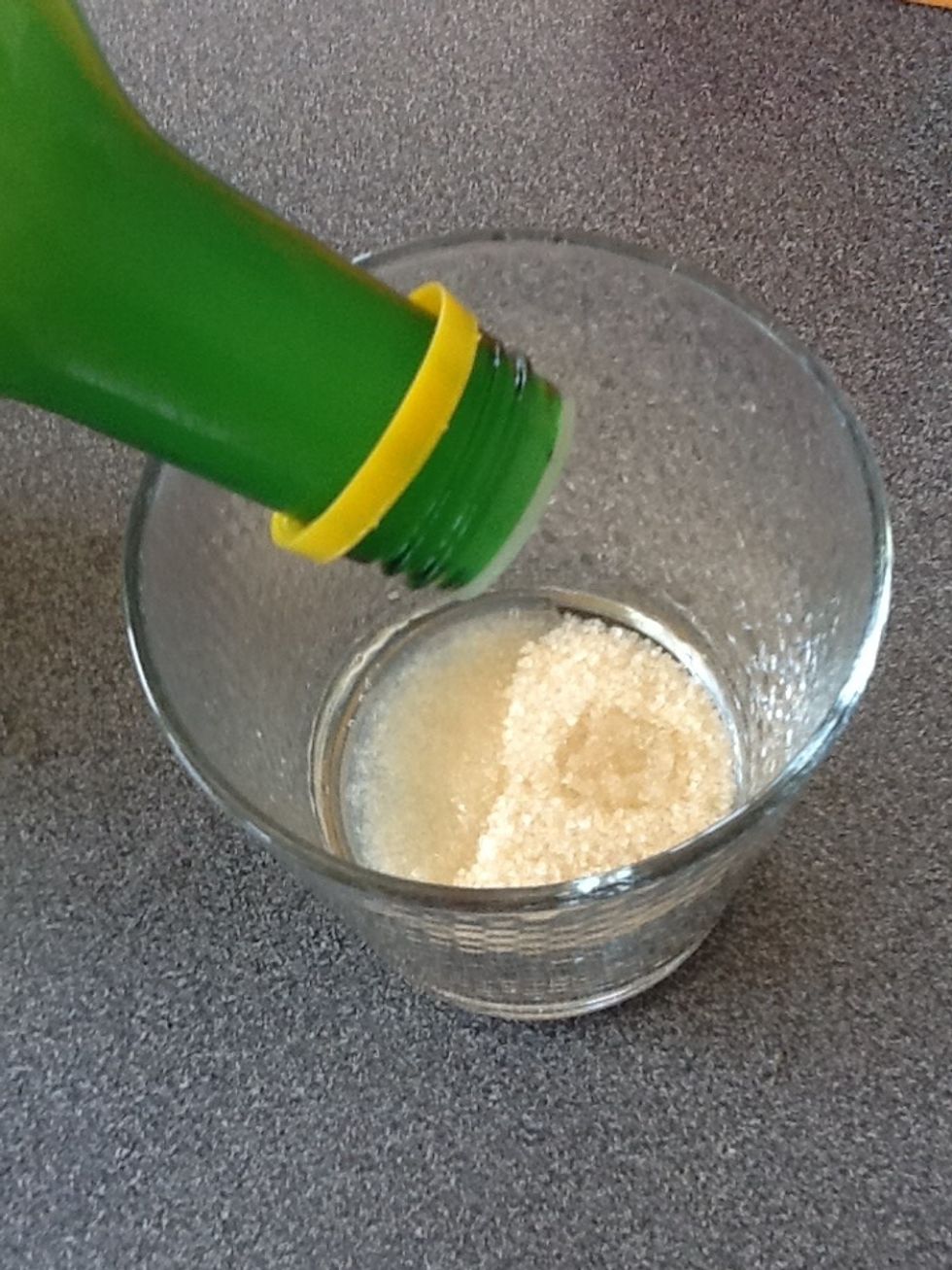 Add the lemon juice to the sugar so it covers it.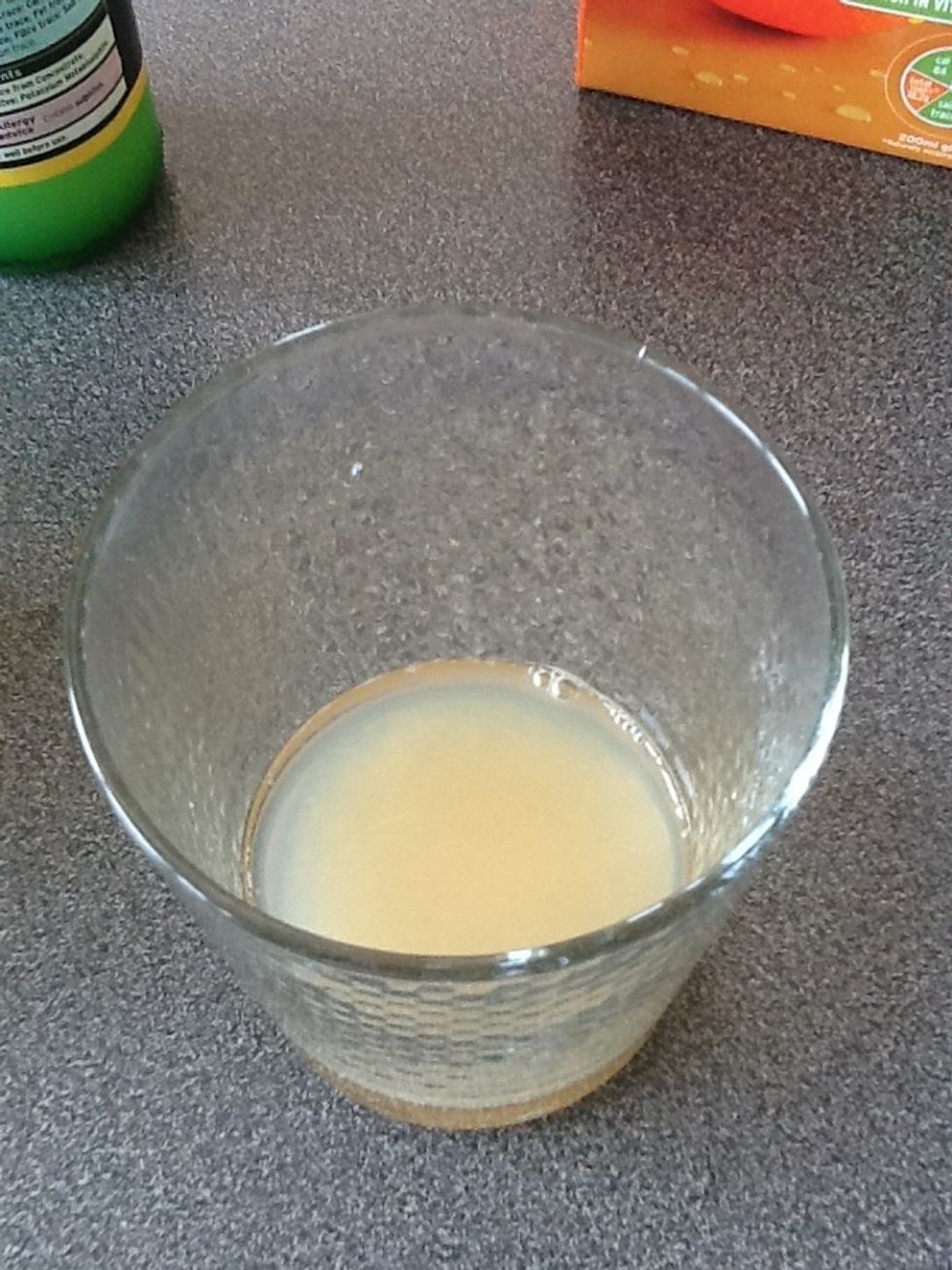 Like so!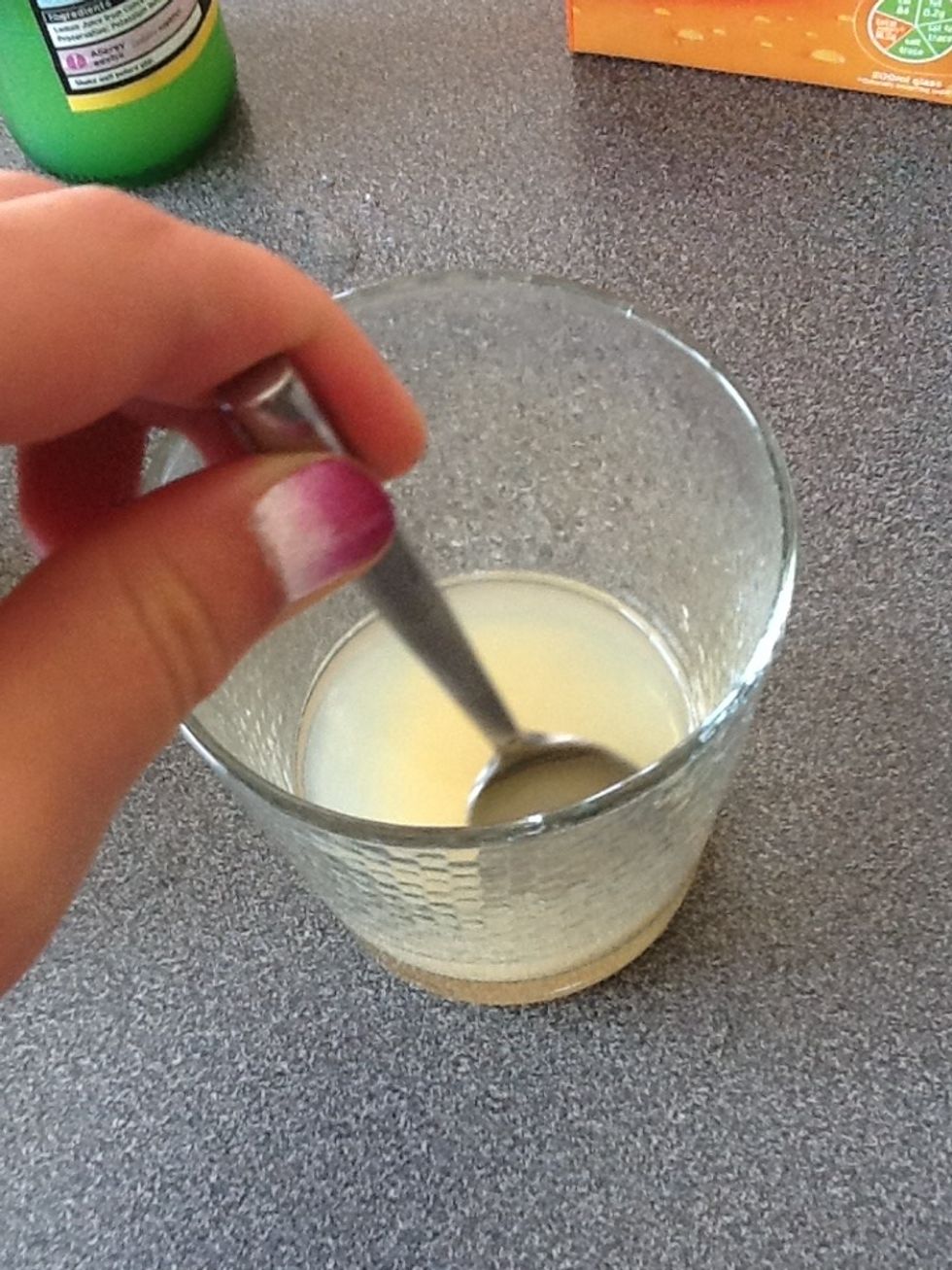 Then MIX!!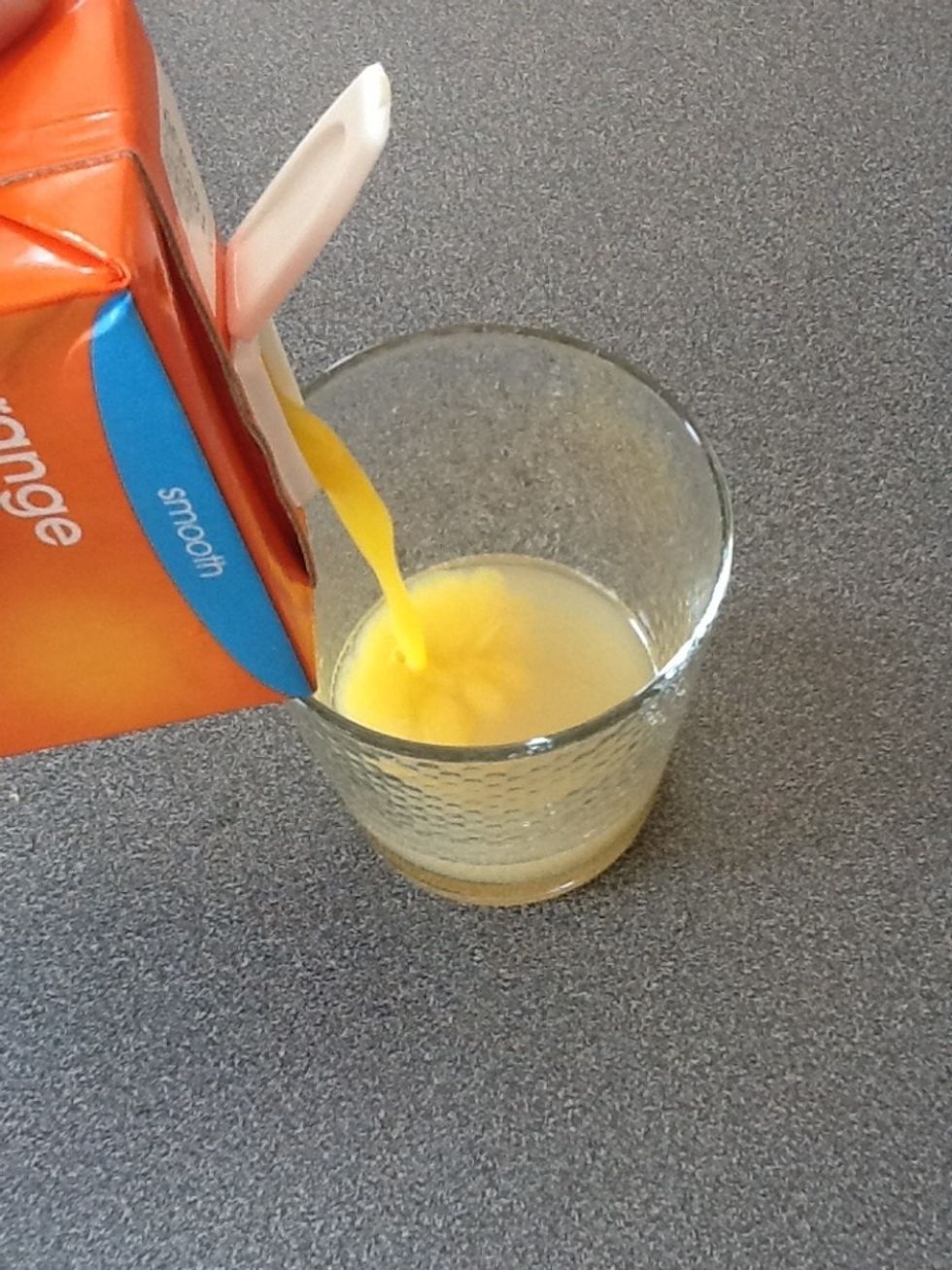 Add the orange juice so the drink comes half way up the glass.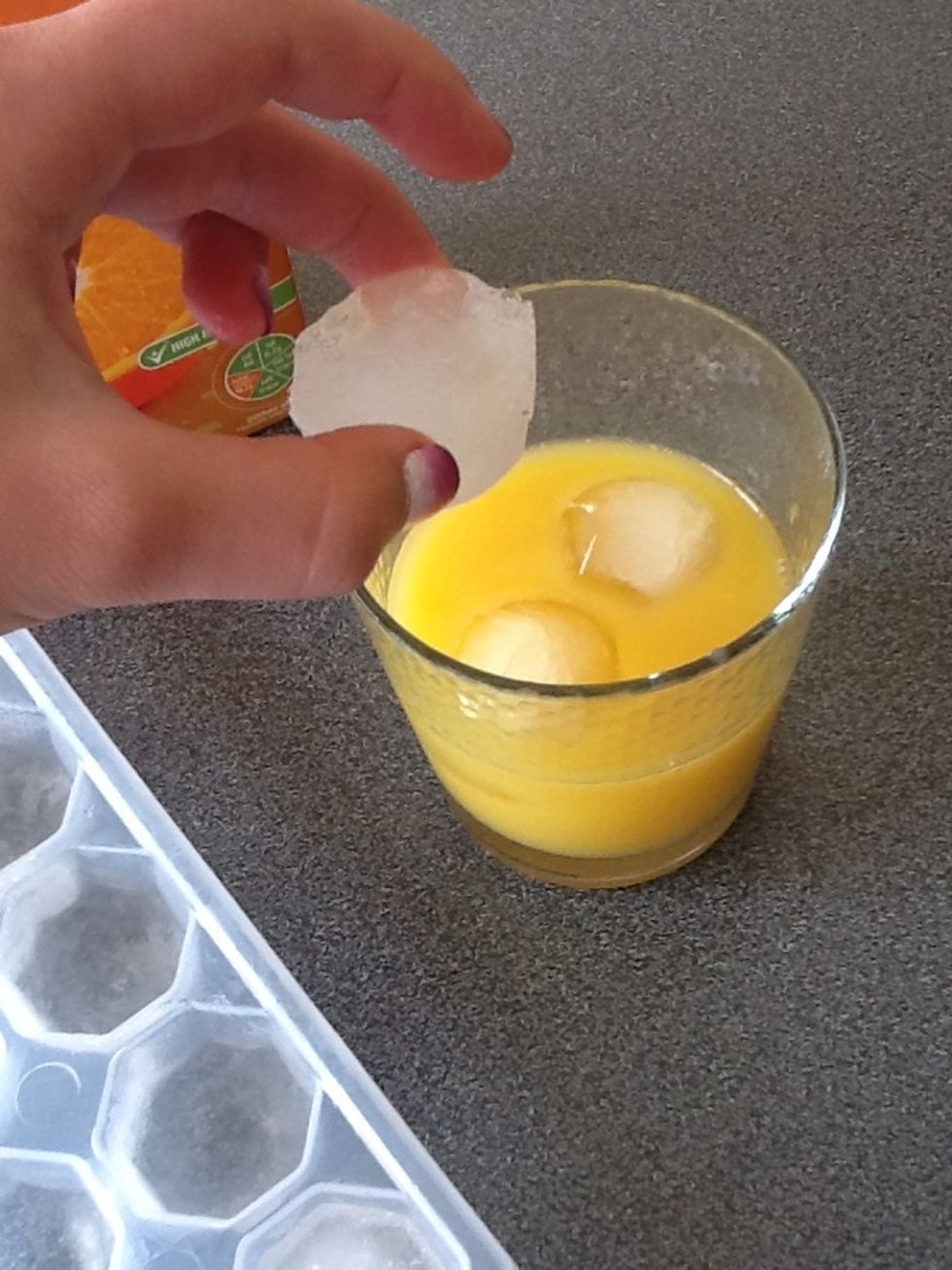 Next add 4-5 ice cubes and mix some more!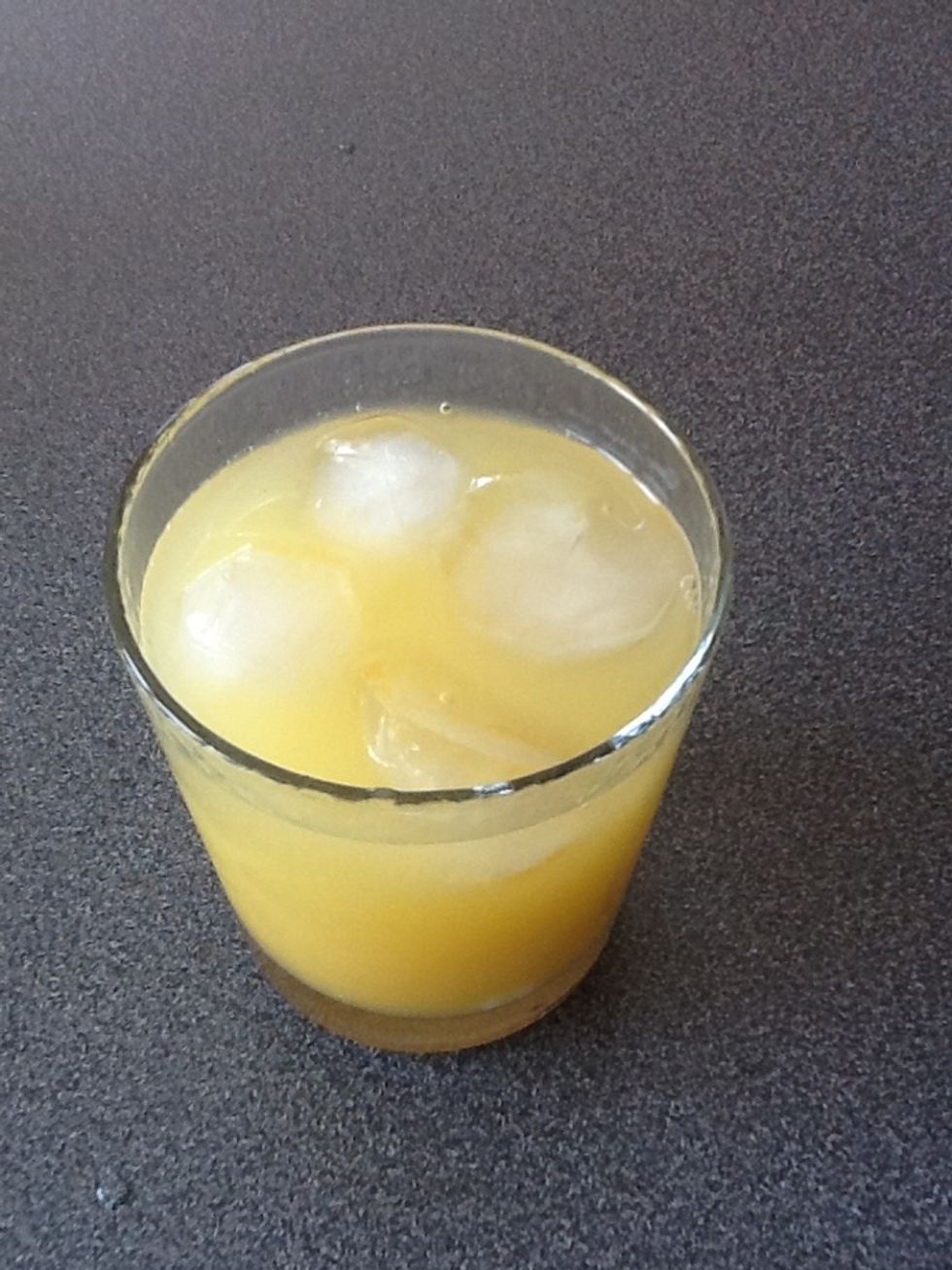 Then finally fill the rest of the glass with water, stirring it once more.
You can always include other ingredients, like lime juice to give it an extra kick!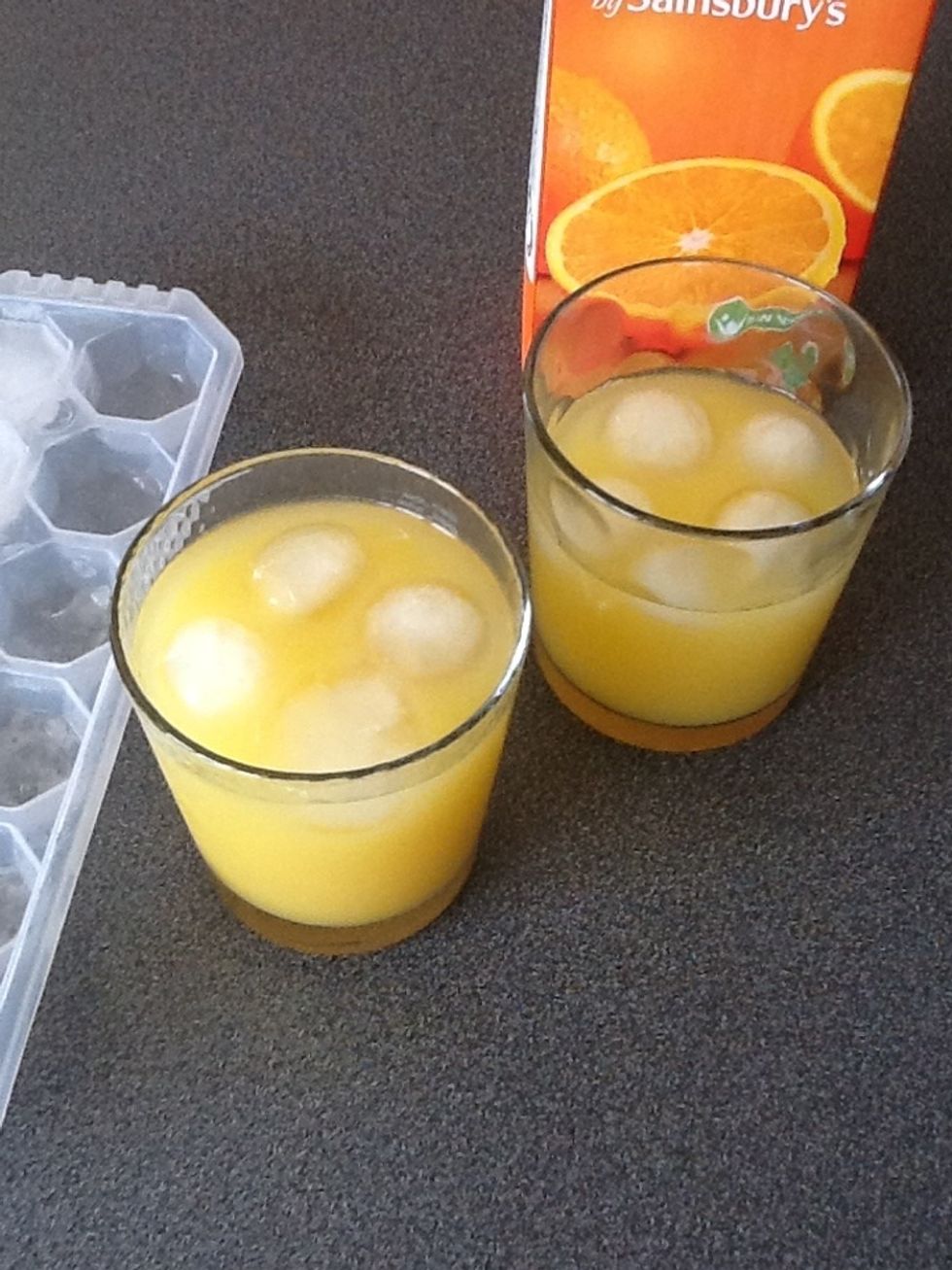 If you find this drink too sour you can always add more sugar or orange juice. And remember to fill the ice cube tray back up for next time!! Enjoy!
Orange juice
Ice
Water
Lemon juice
Sugar (granulated)