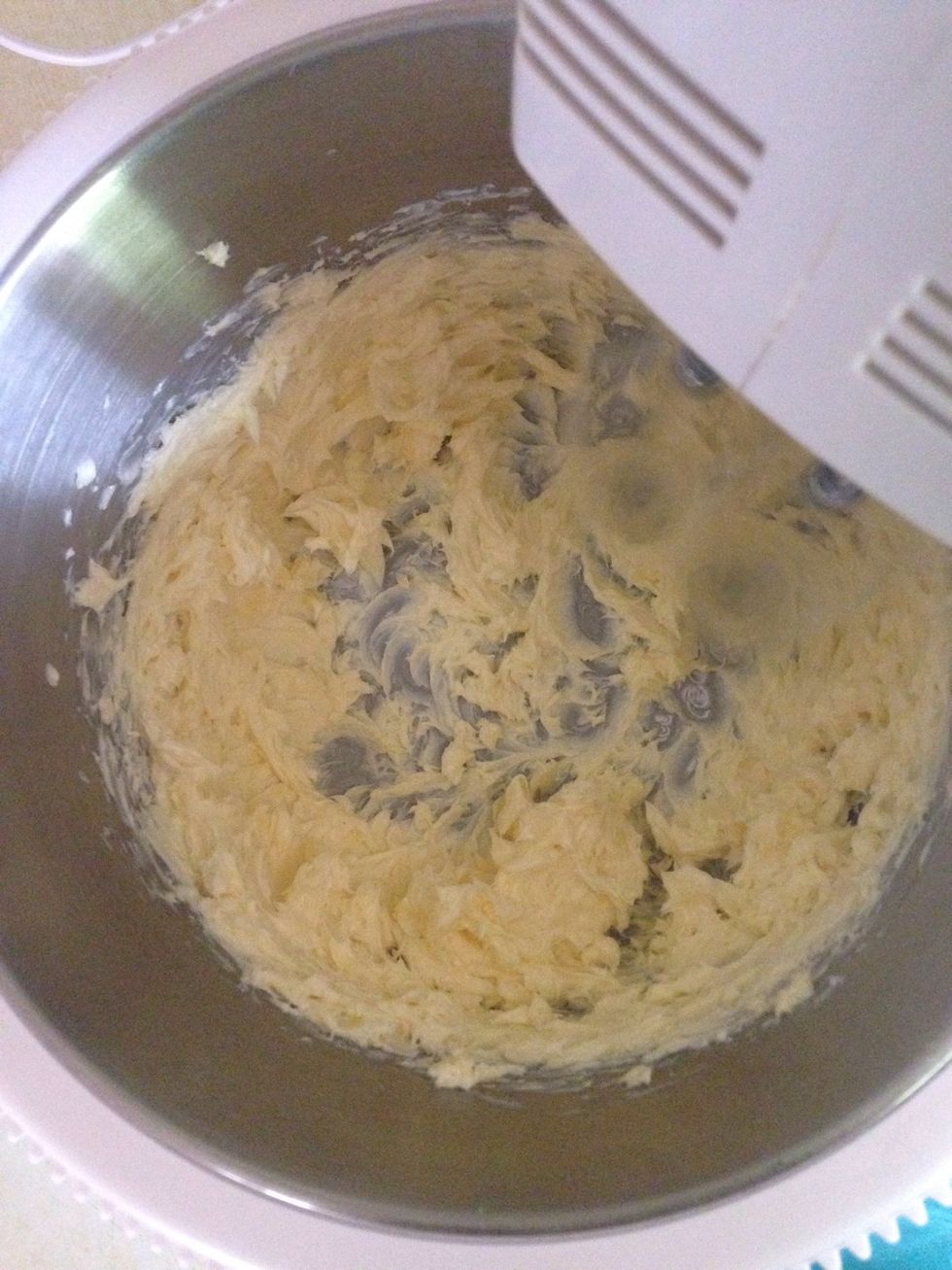 First up cream the room temp butter until light and pale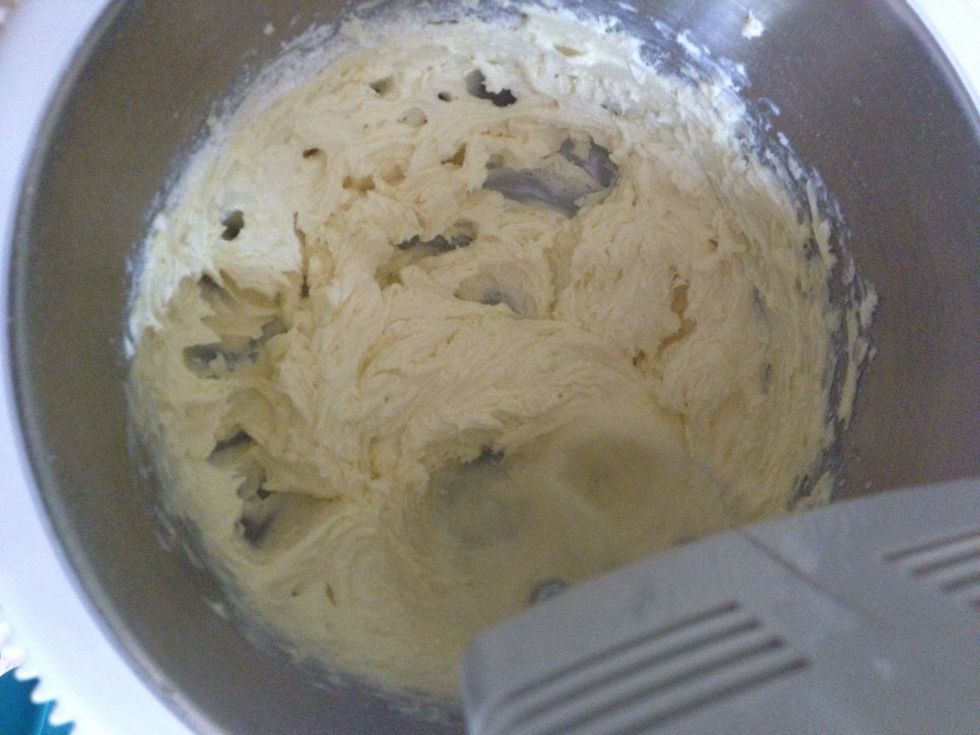 Add the icing sugar and continue mixing( remember confectioners sugar will not work as it will deflate the batter)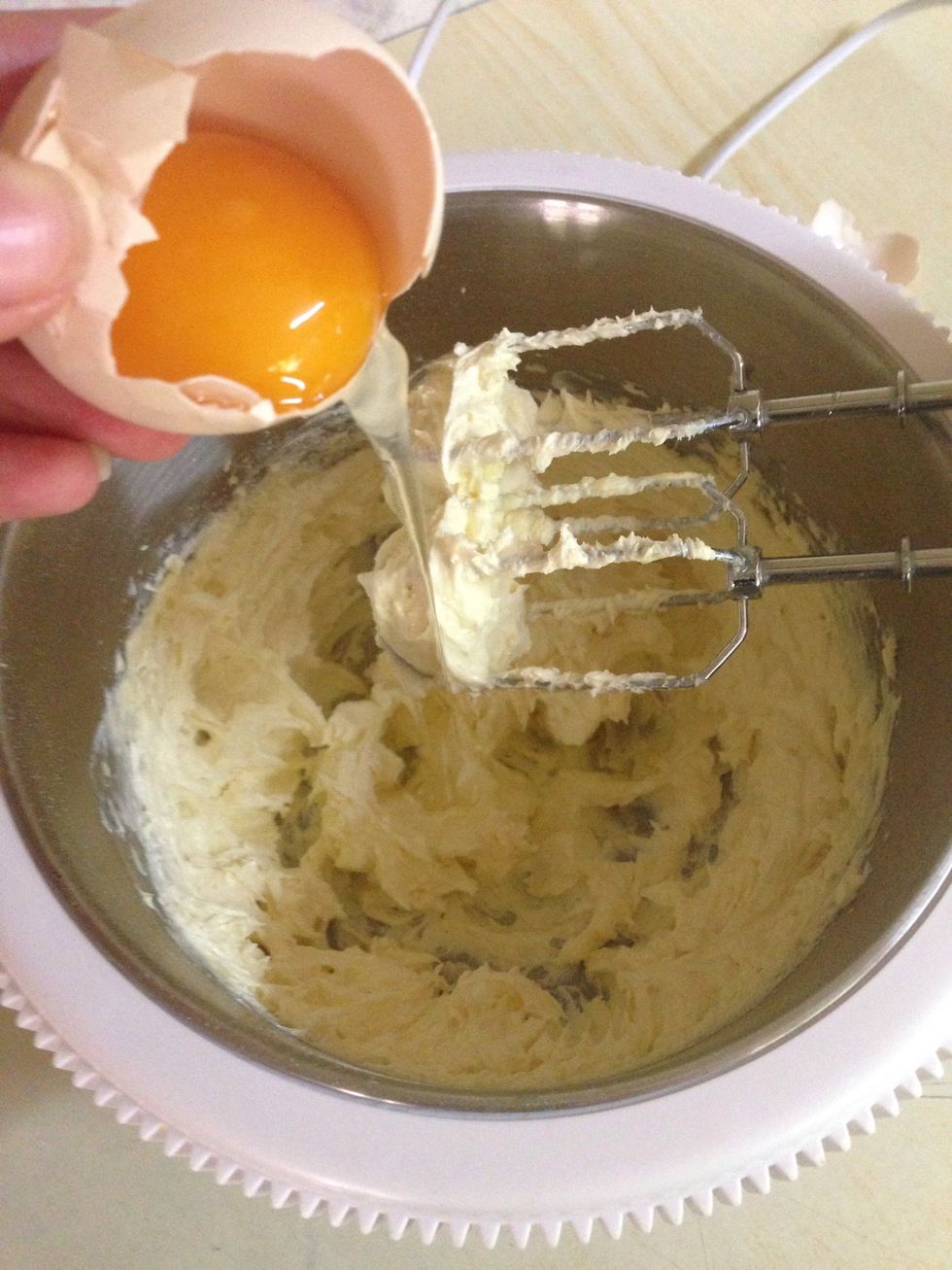 Add the egg whites one at a time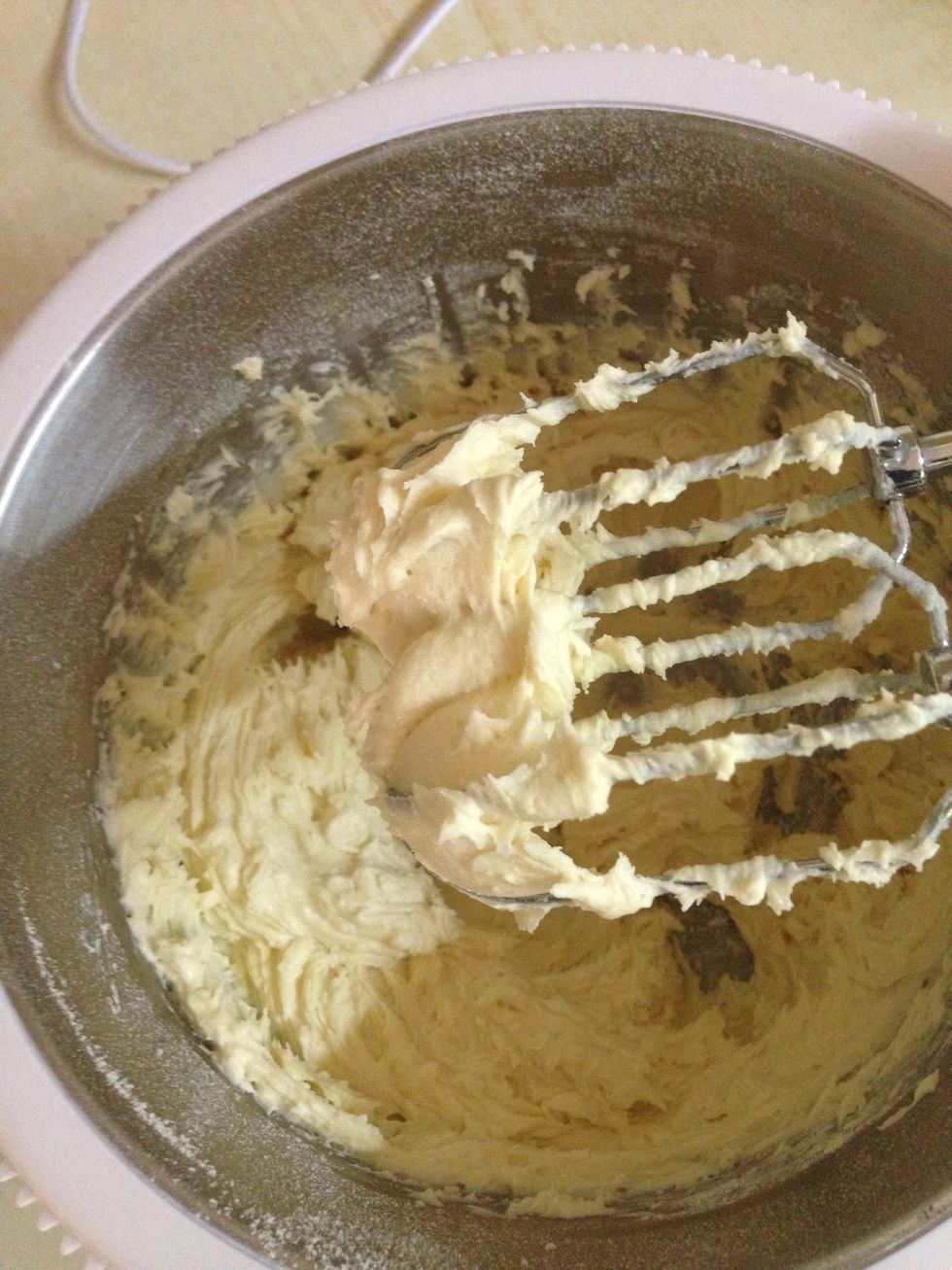 Sieved in the flour and vanilla, the batter should be soft and creamy.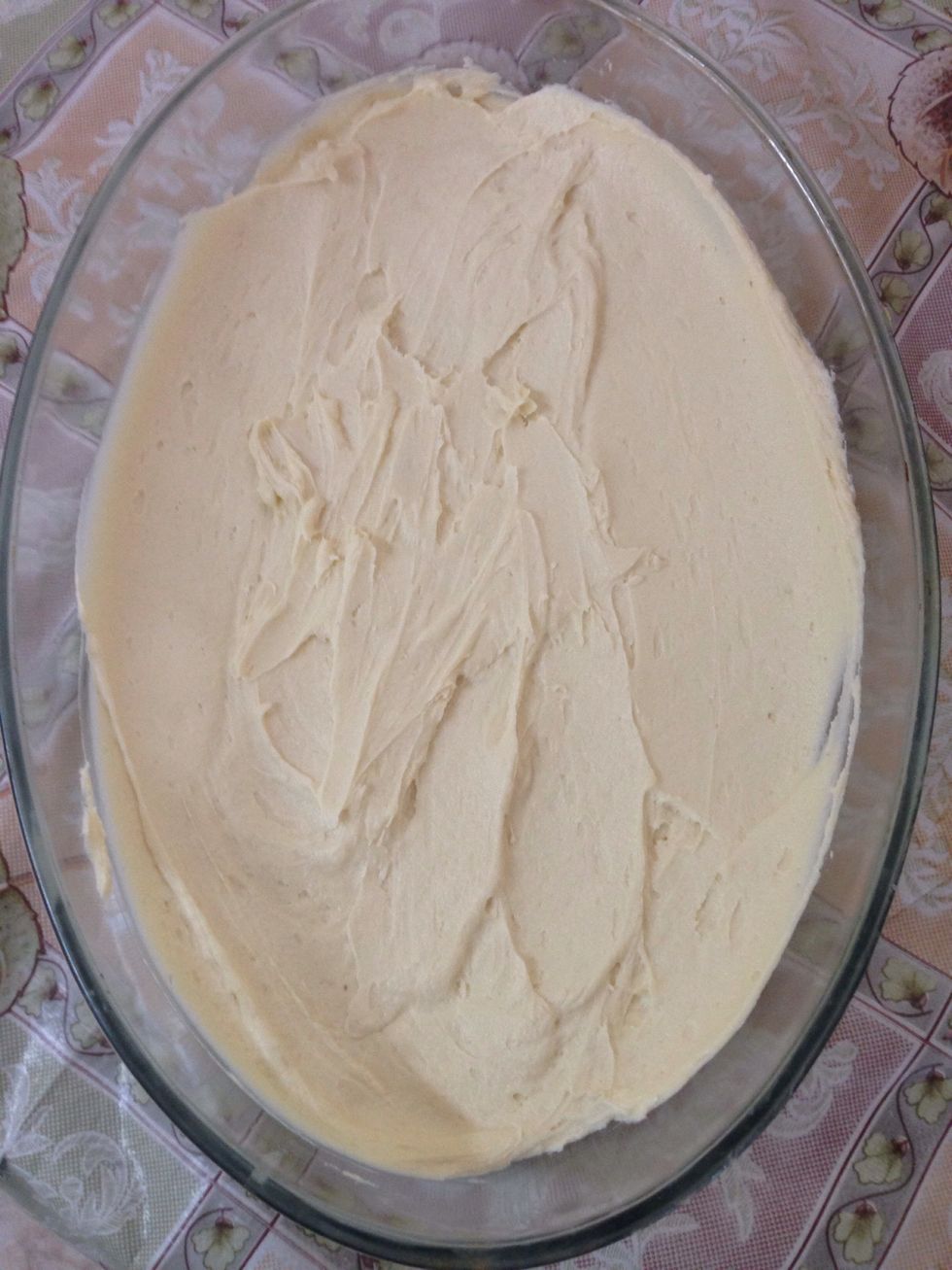 Spread evenly into a greased pan and take to the 360F preheated oven for ten minutes.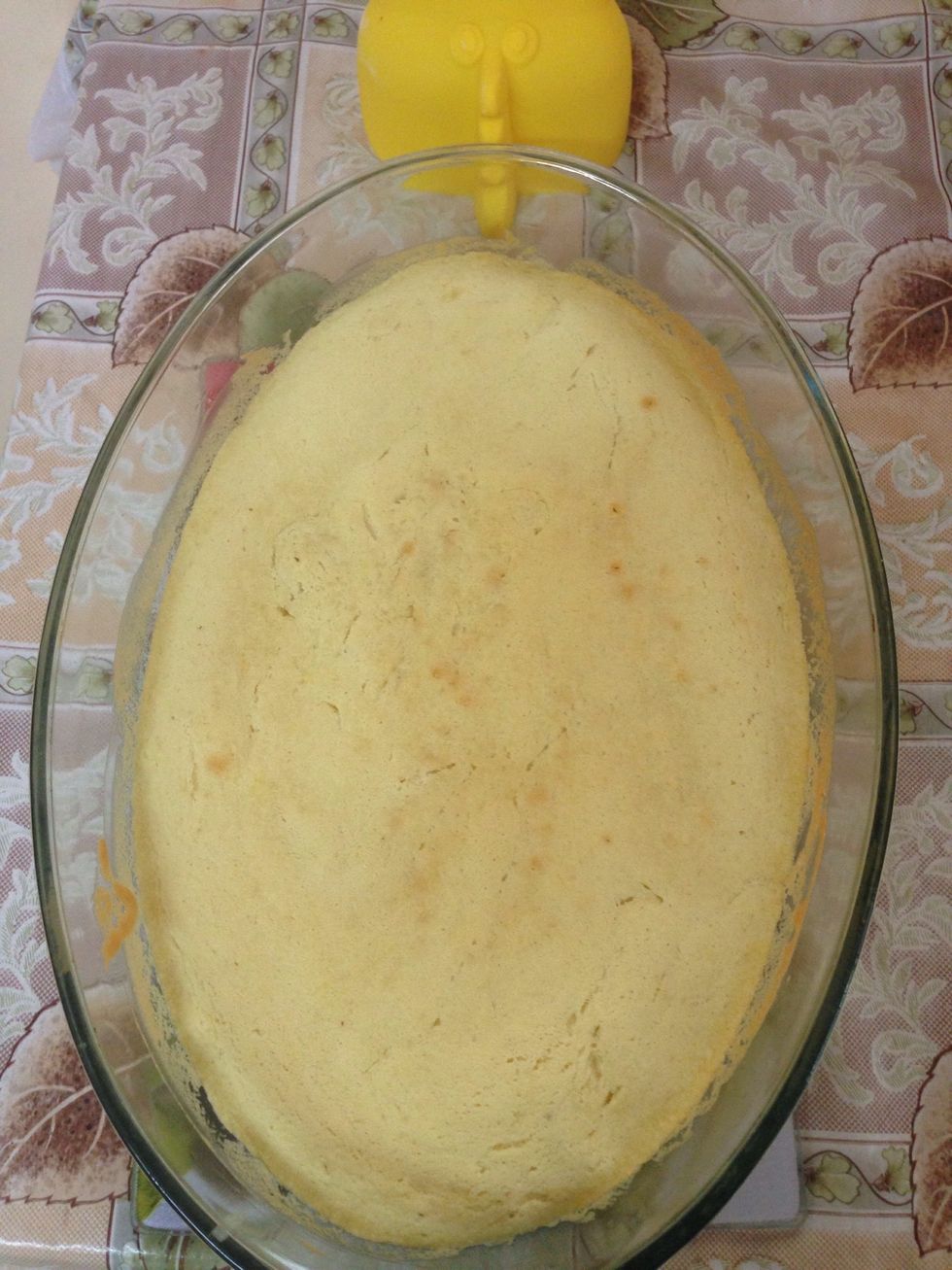 After it starts to become slightly brown take out of the oven. At this point it will not be cooked. We are going to take it back to the oven after a while.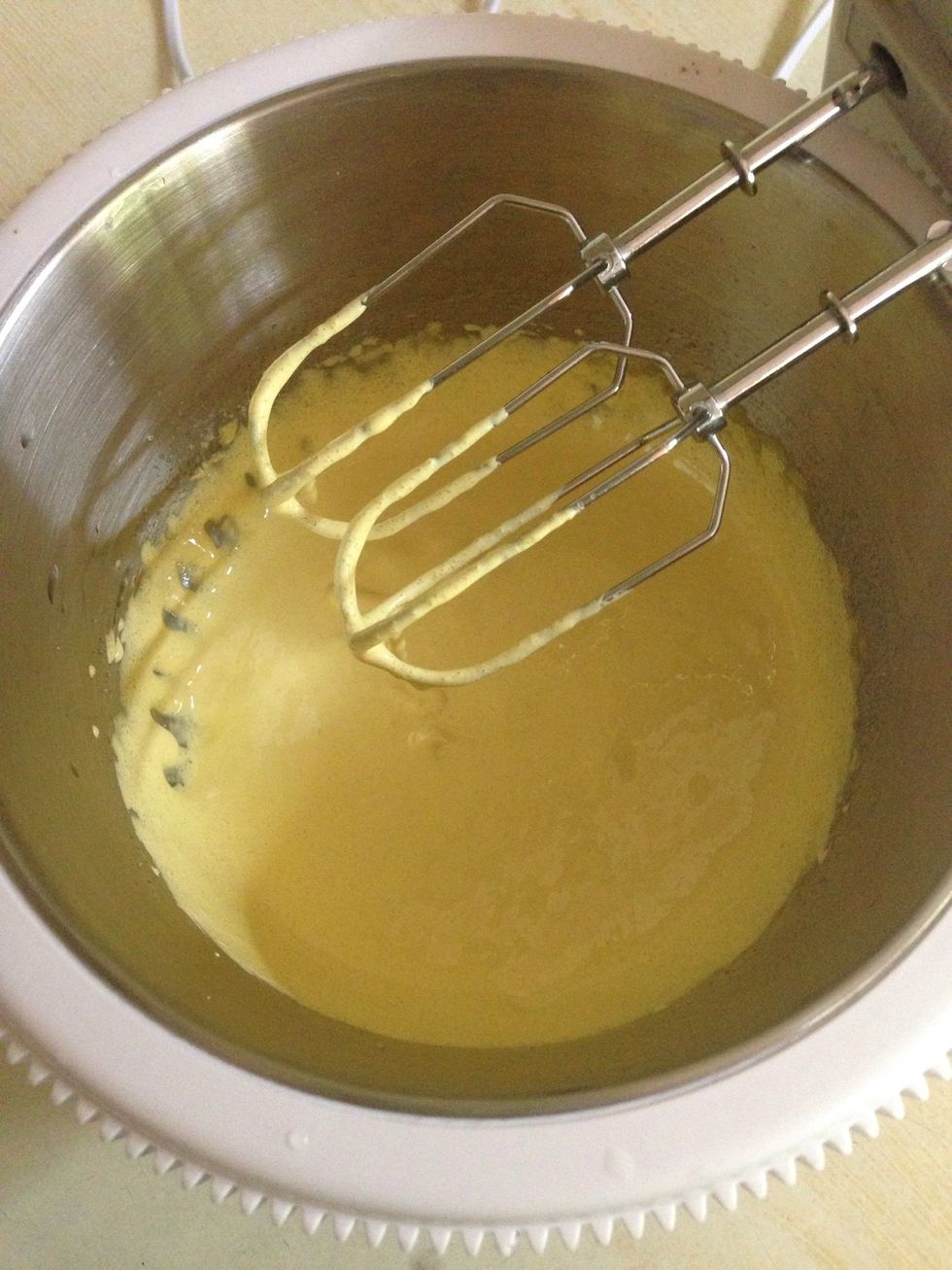 Now mix the egg yolks and sugar until pale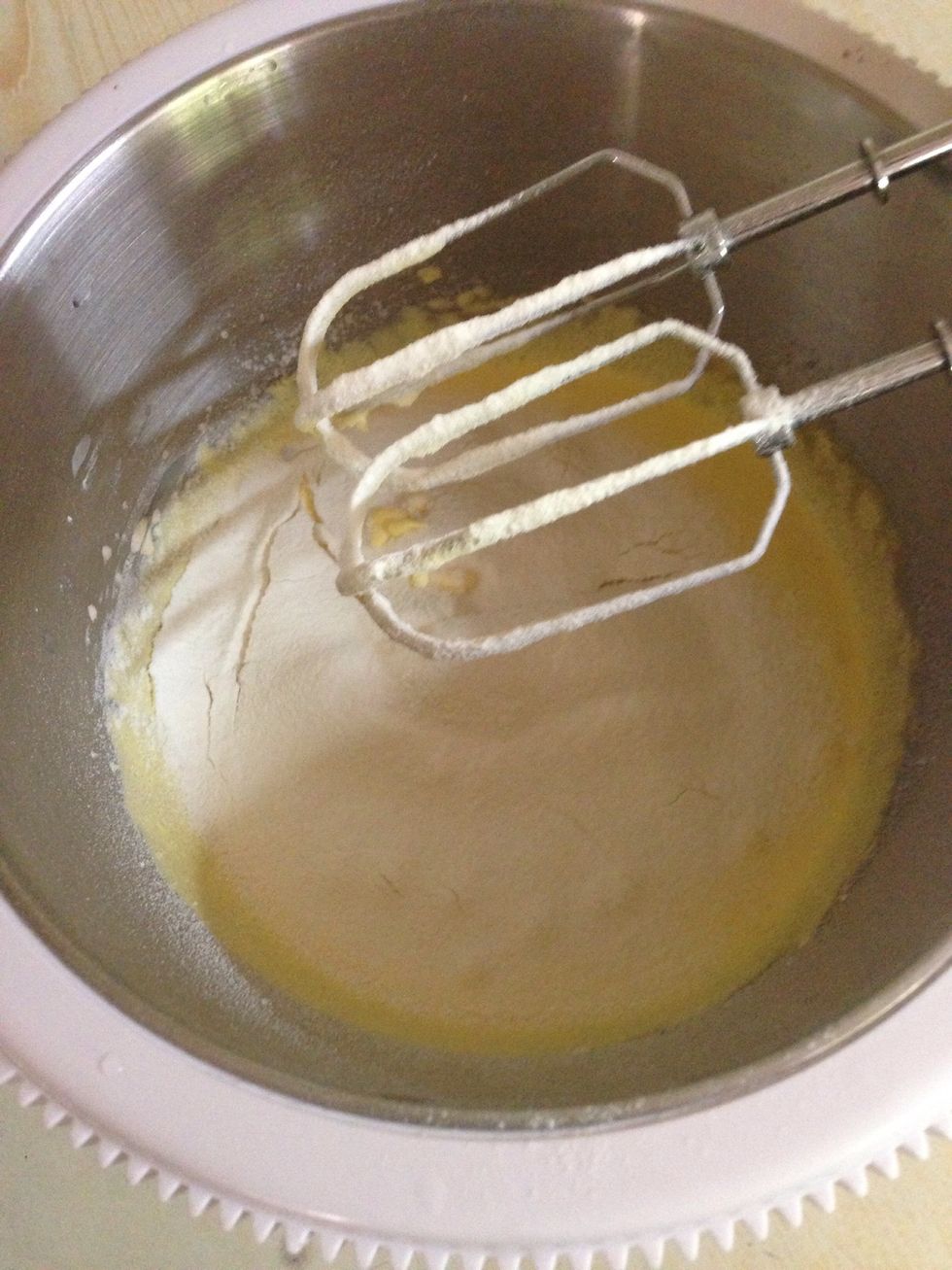 Add the starch
And the sour cream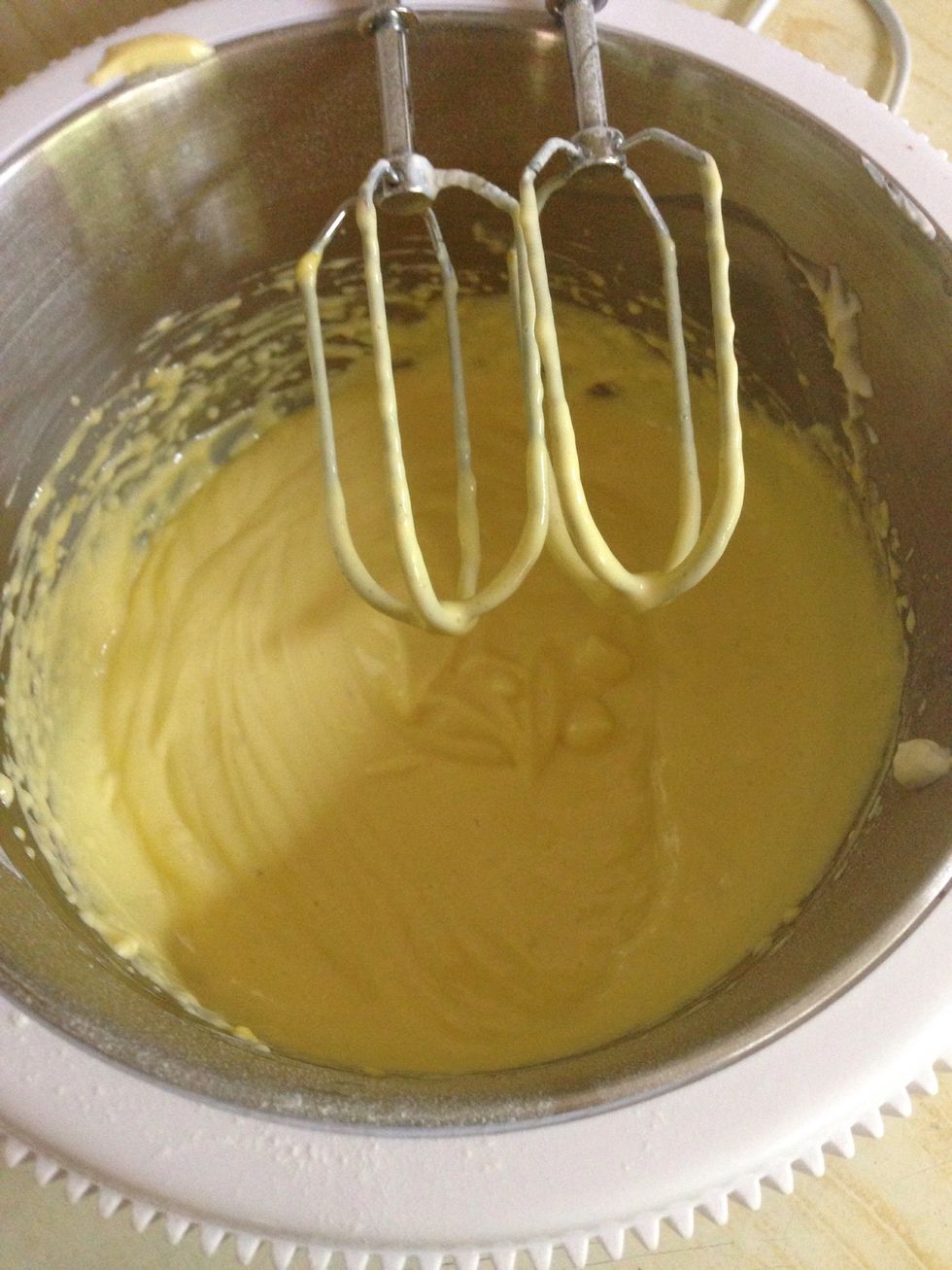 See how shiny and creamy the custard is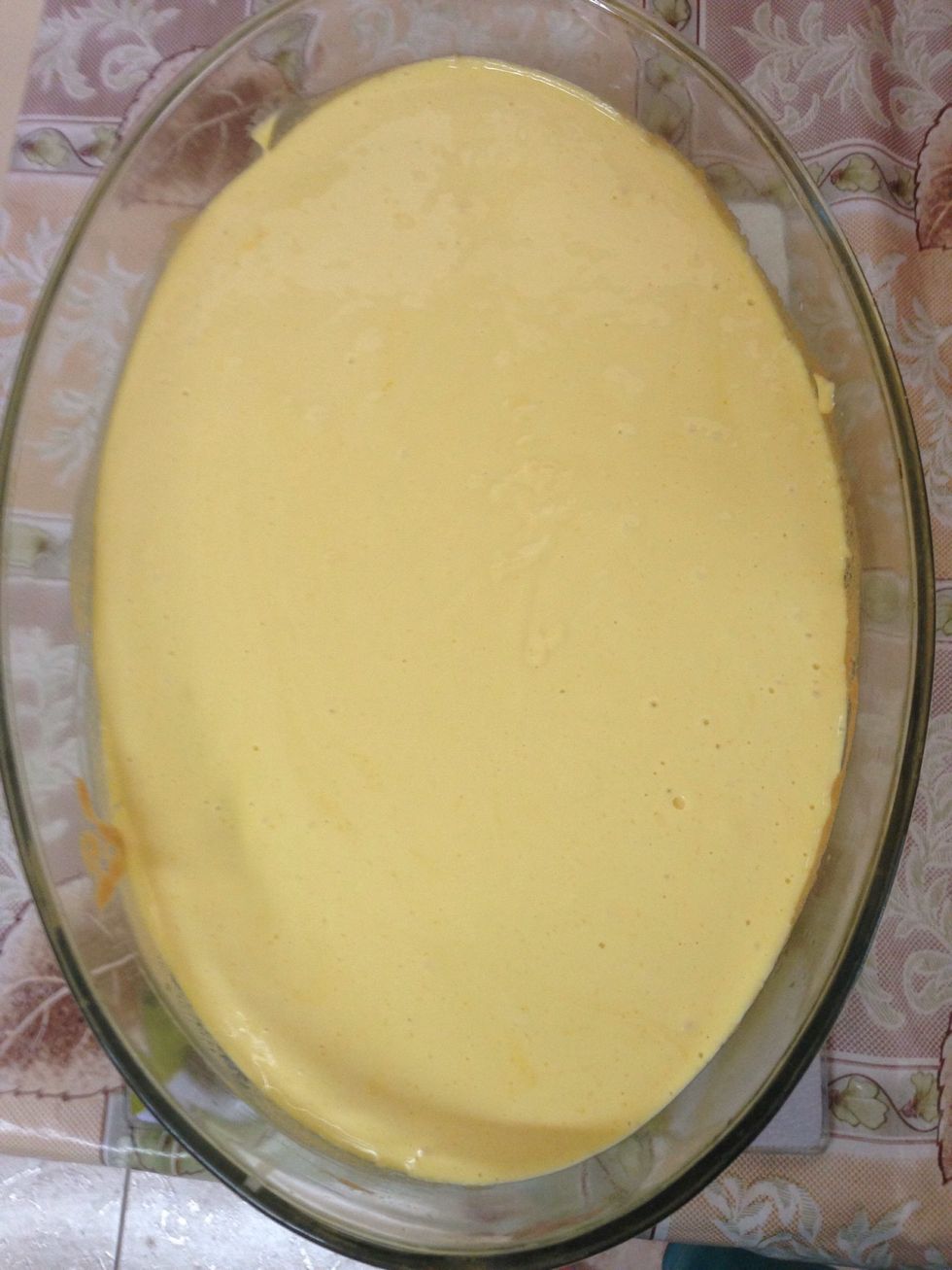 Pour over the hot base and take back to the oven. Decrease the temperature to 200F and bake another 30-40 minutes
And it's done. Smells absolute amazing. You can leave it to cool completely at room temp and serve, or you can take it to the fridge for a few hours then enjoy it
Anyway it's much better when cold. Enjoy😊😊😊
For the crust
150.0g Butter
60.0g Icing sugar
1.0tsp Vanilla
220.0g Flour
3.0 Egg whites
For the custard
3.0 Egg yolks
75.0g Sugar
2.0Tbsp Starch
1.0tsp Vanilla
300.0g Sour cream(20% fat)