This is a cake that you cannot make several hours in advance because of the soufflé-like texture. If you really want to prep it follow the guide until step 8.
Then give it a good stir before adding the whisked egg whites.
Set the oven temperature to 200 C.
Whisk egg yolks and sugar fluffy.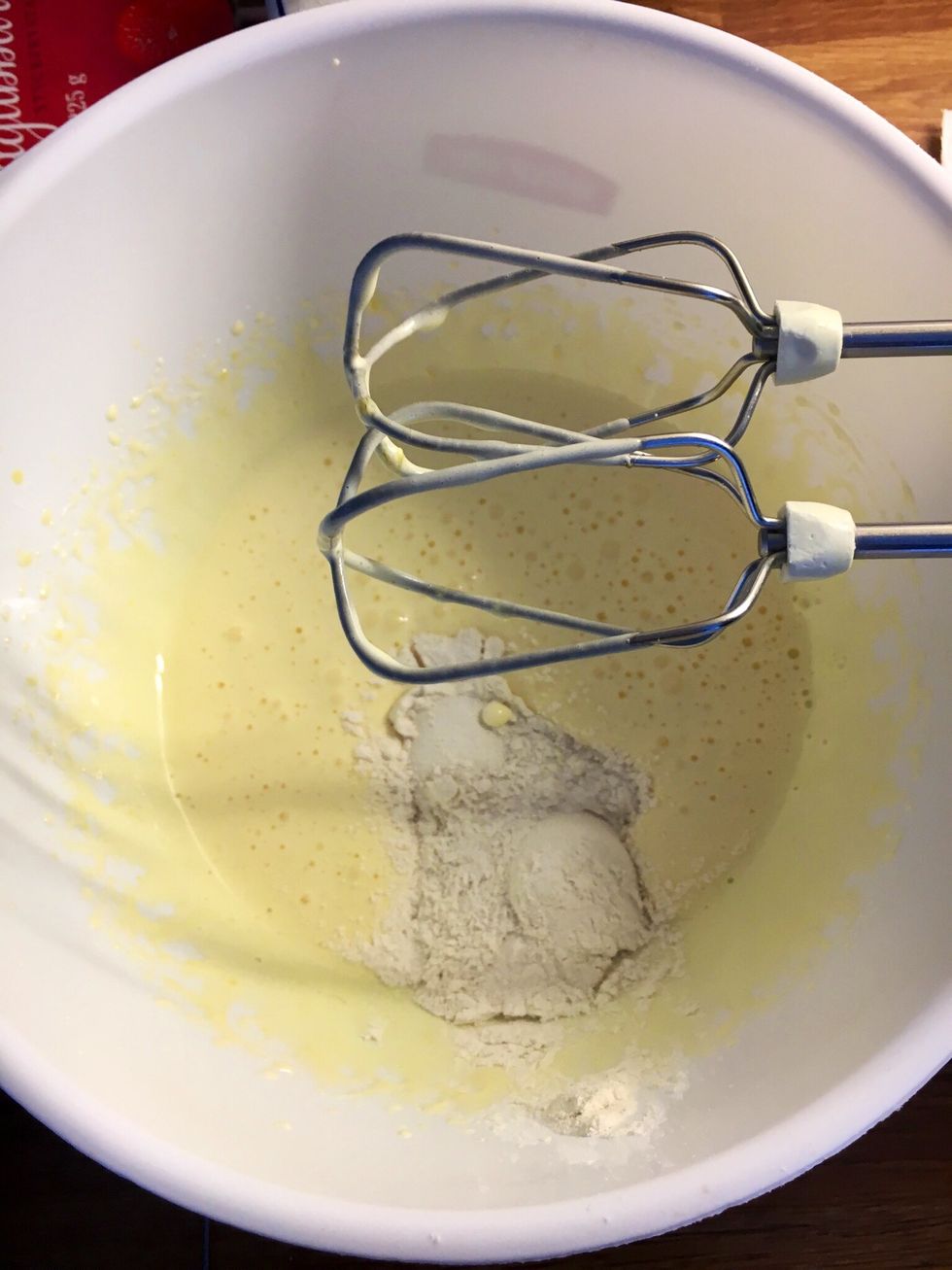 Add wheat flour, but don't use the whisks again. It's enough to stir with a spoon.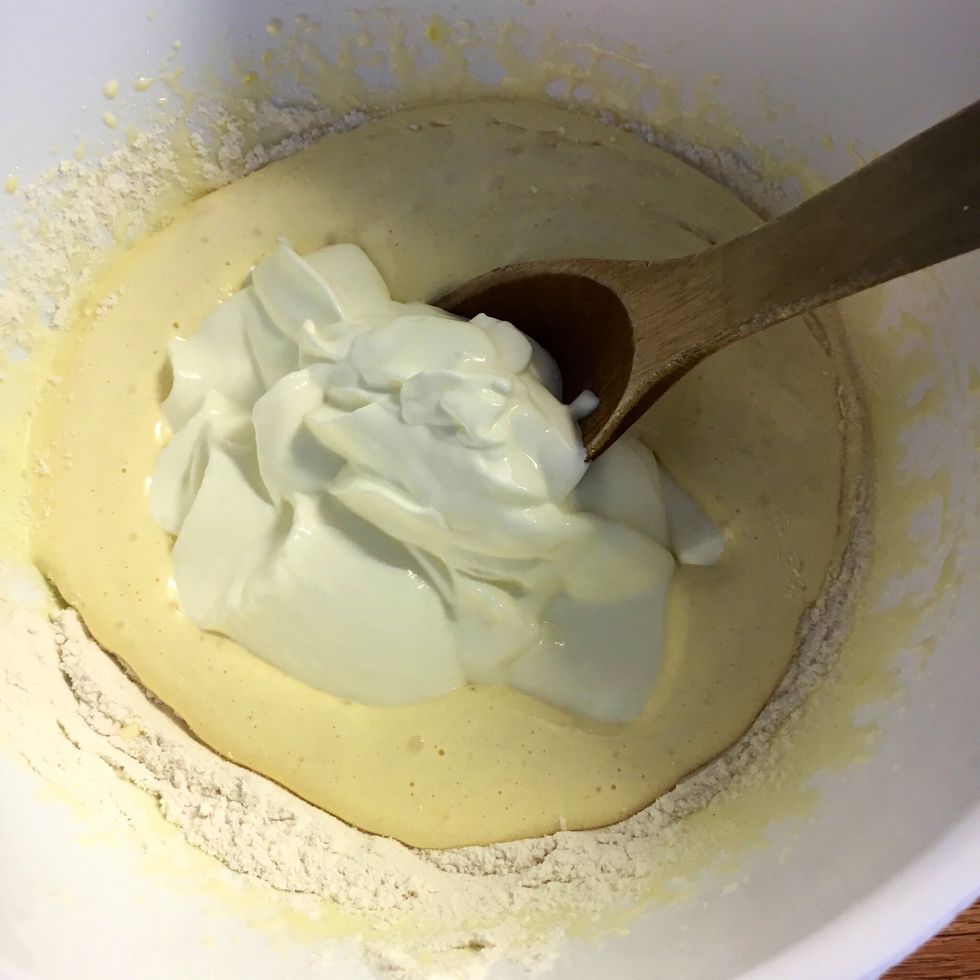 Also add sour cream. Stir..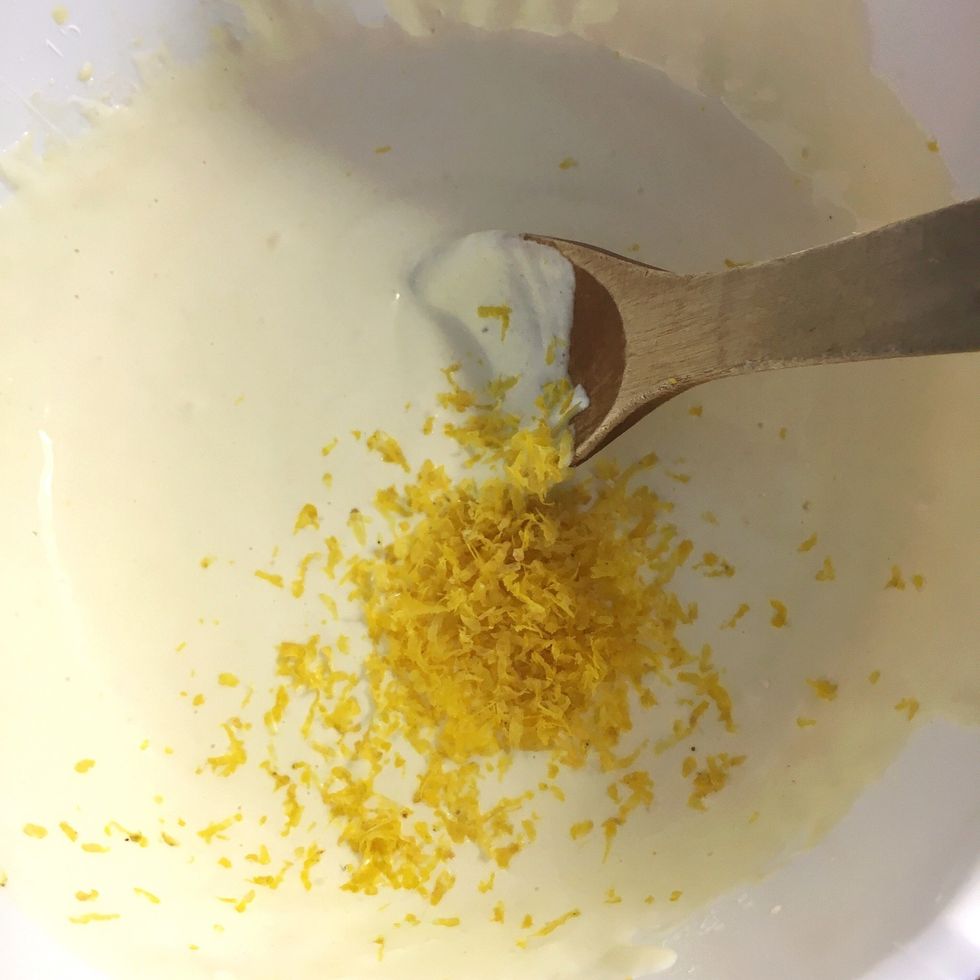 ..and add grated lemon peel.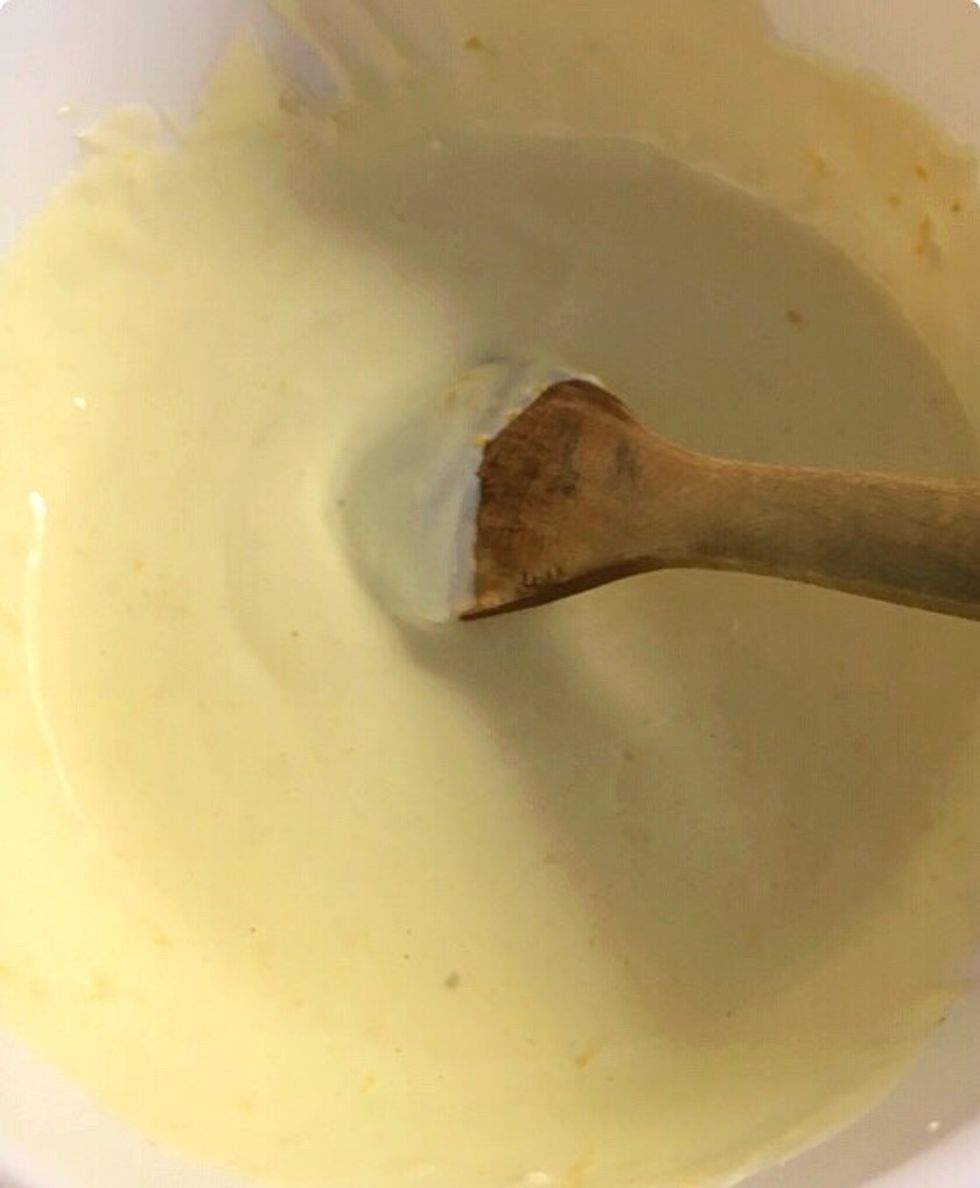 Stir again.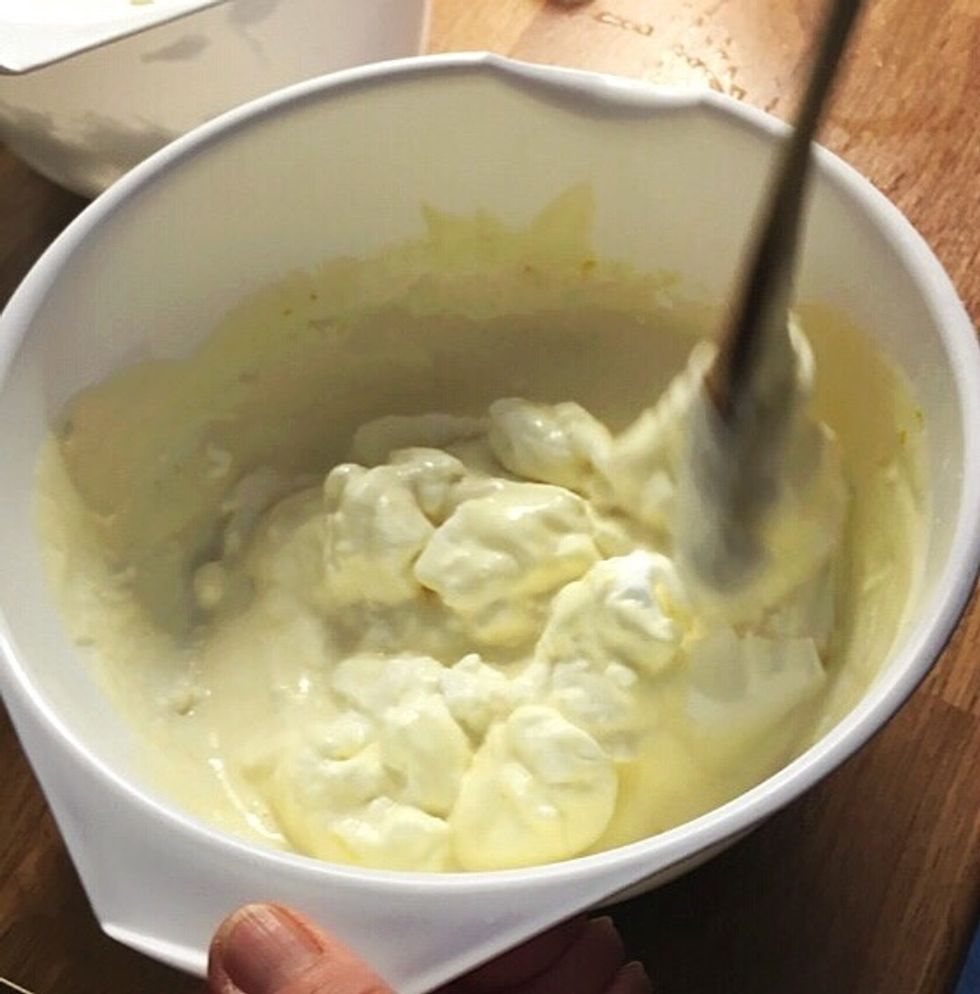 In a separate bowl, whisk the egg whites into stiff peaks. Then mix in the egg whites in the batter. Try to maintain the air in the whisked egg whites so the batter stays airy.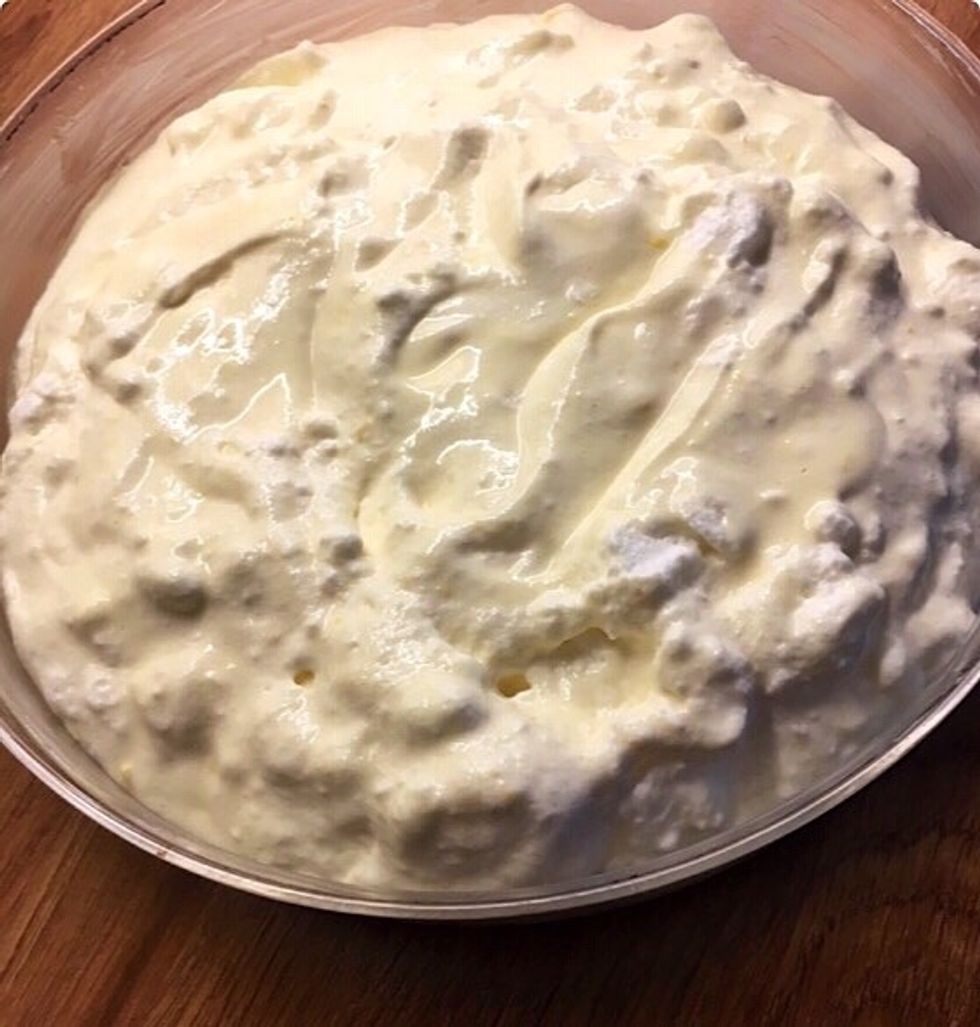 Pour into a properly buttered cake tin. Bake in the oven for about 30-35 minutes. You might nedd to cover it with foil after a while, if it gets dark.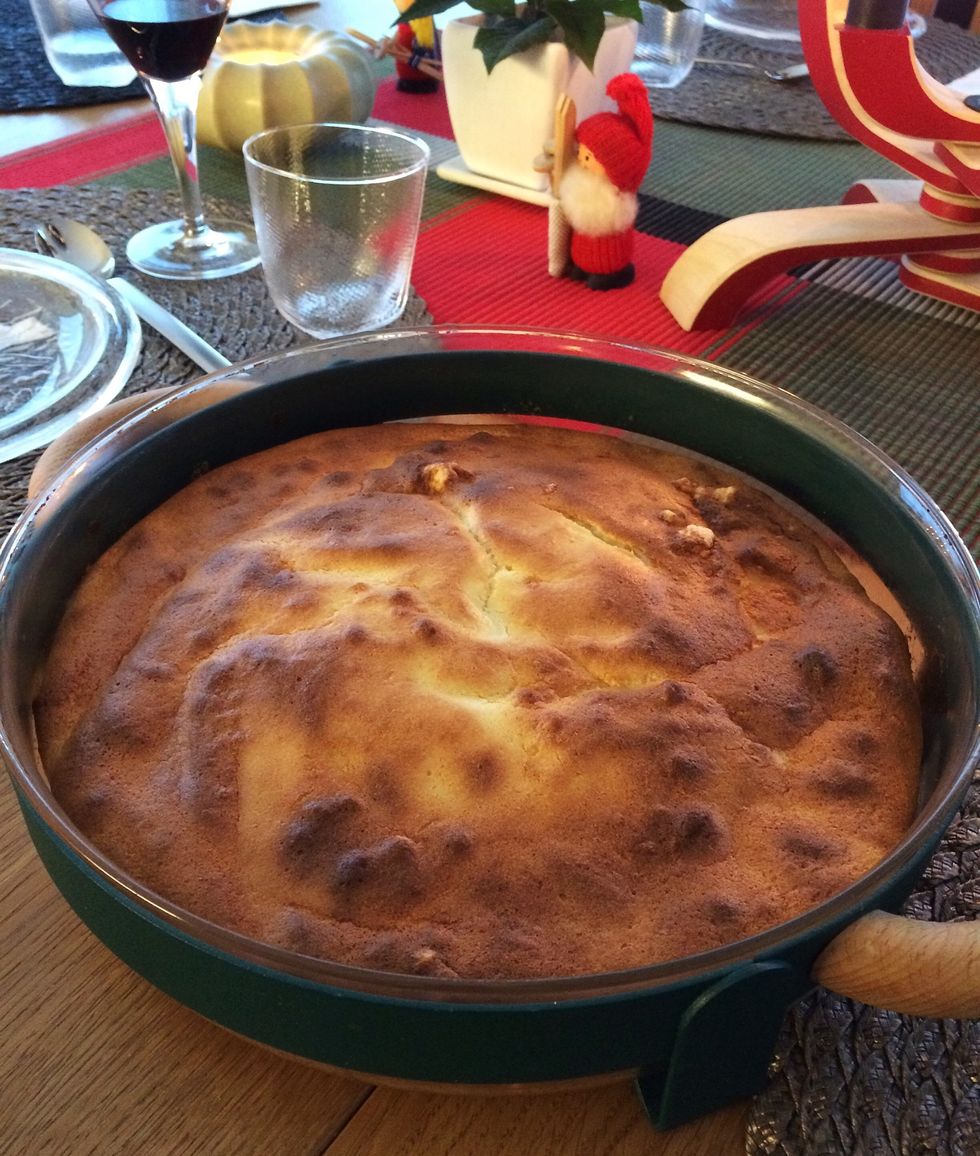 Here we have the finished result.
I have just one thing to say and that is HEAVENLY!
3.0 Eggs (separate yolks and whites)
3.0Tbsp Sugar
3.0Tbsp Wheat flour
300.0ml Sour cream
1.0 Lemon (the peel)
Karin Siöö
Lives in Sweden. Gets inspiration from trips, blogs & international students I meet at work.