Find this and more delicious recipes at agreatdayforcake.tumblr.com
15
Mother's Day passed recently and I thought it would be a nice treat if I baked a coffee cake for my grandmother who's been ill. It was a crowd pleaser. agreatdayforcake.tumblr.com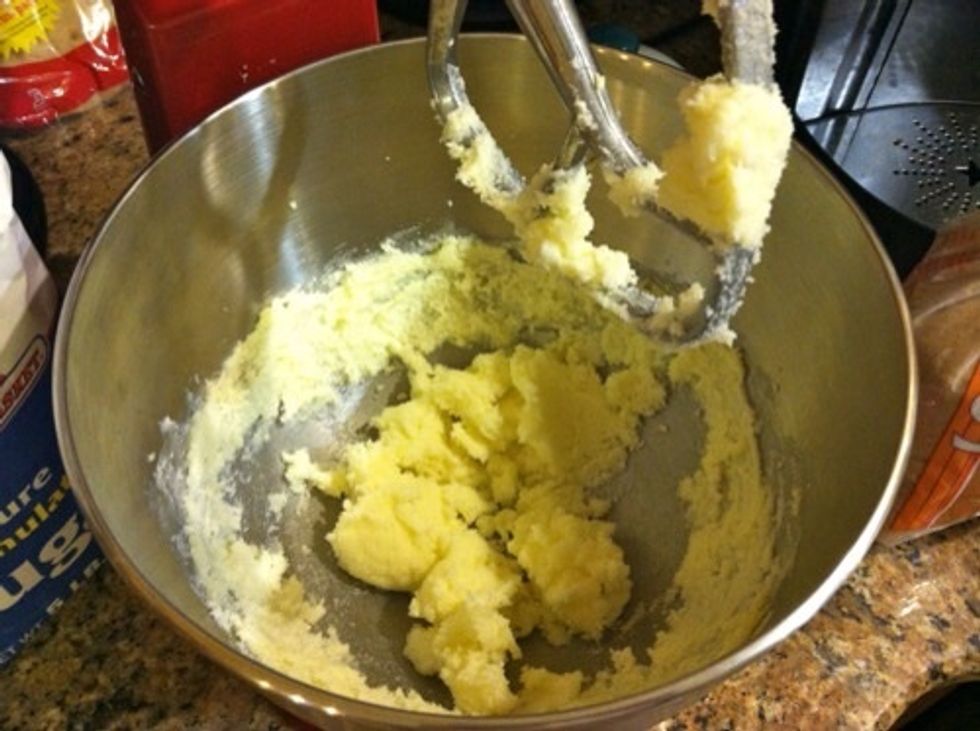 In a mixer, cream together the butter and sugar.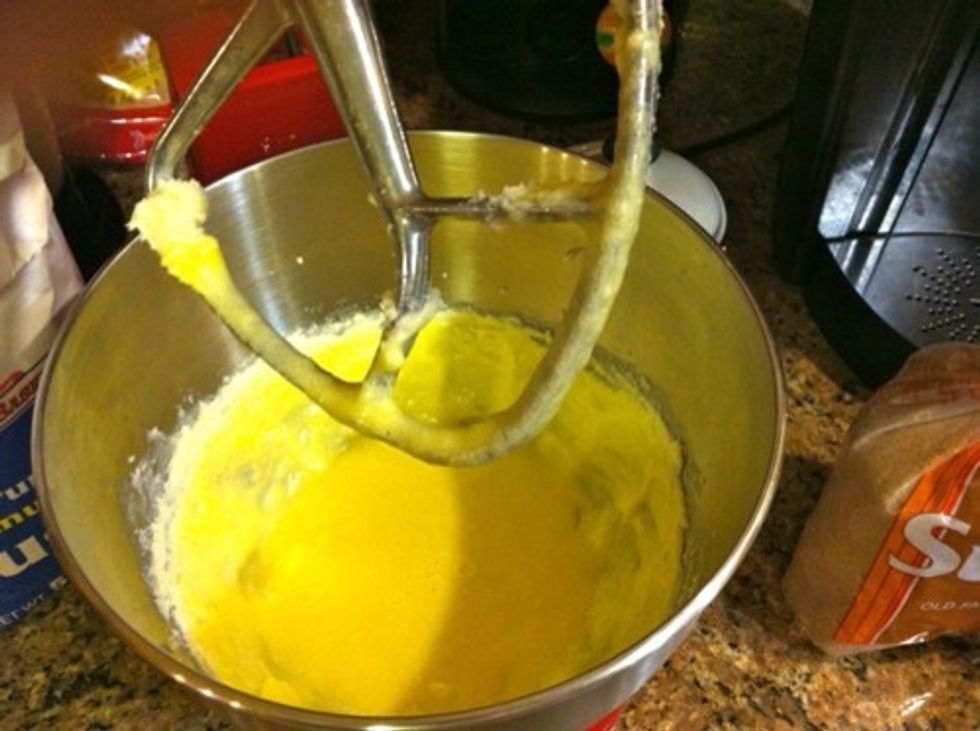 Add the eggs to the mixture, one at a time, and beat well after each addition.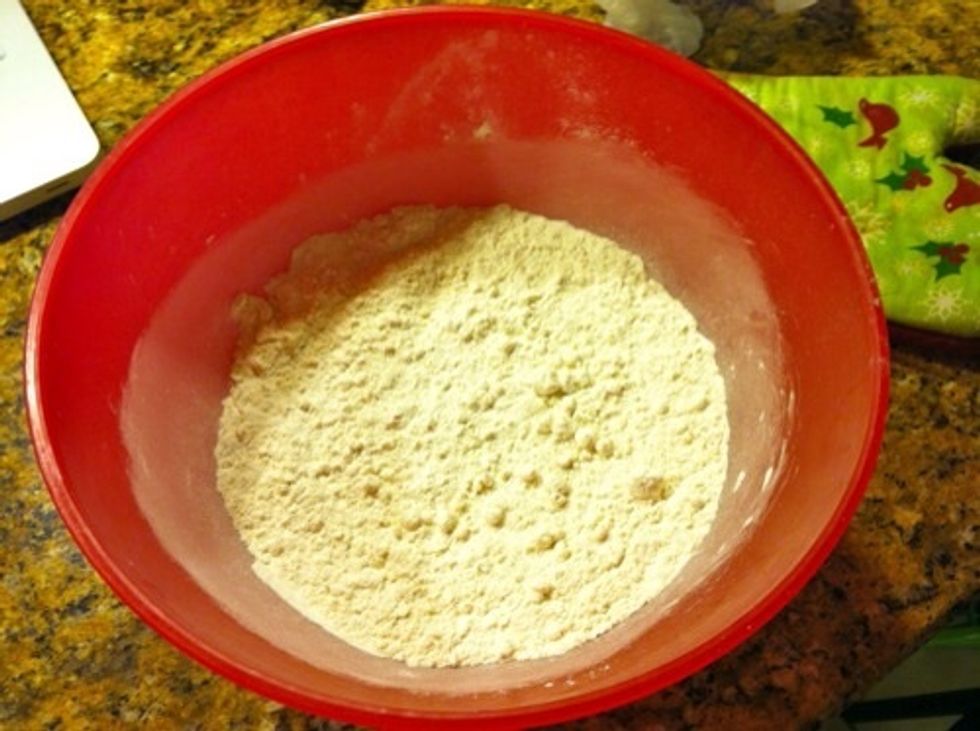 In a separate bowl, stir together the flour, baking soda, baking powder, and salt.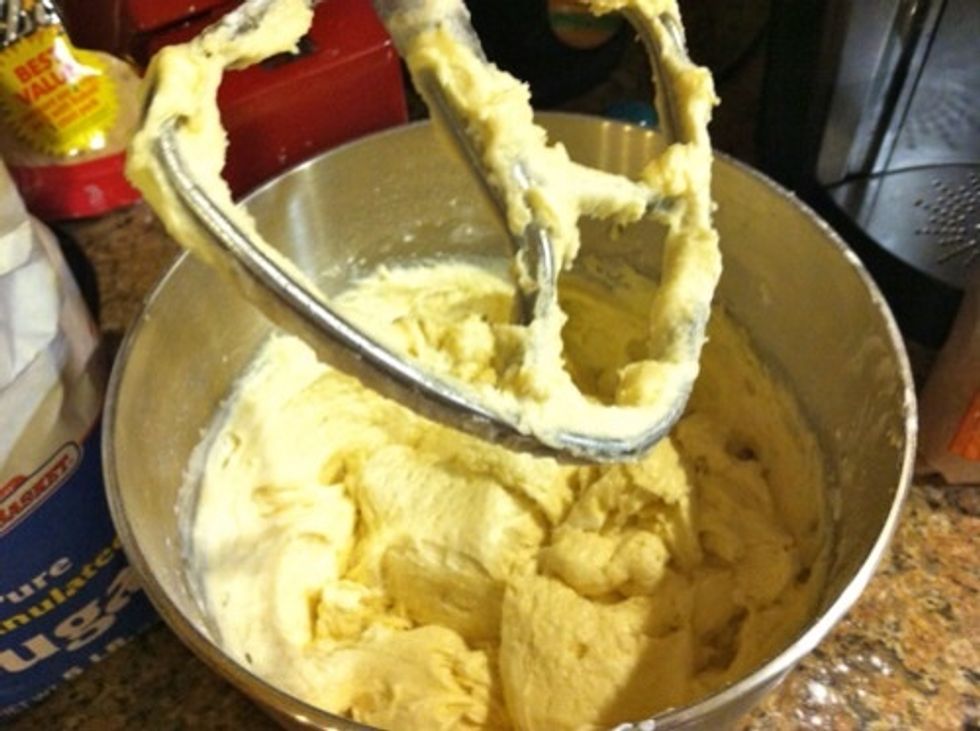 Add the dry ingredients to the other mixture alternately with the sour cream and vanilla. Mix until combined.
Mix your ingredients for the topping together in a small bowl.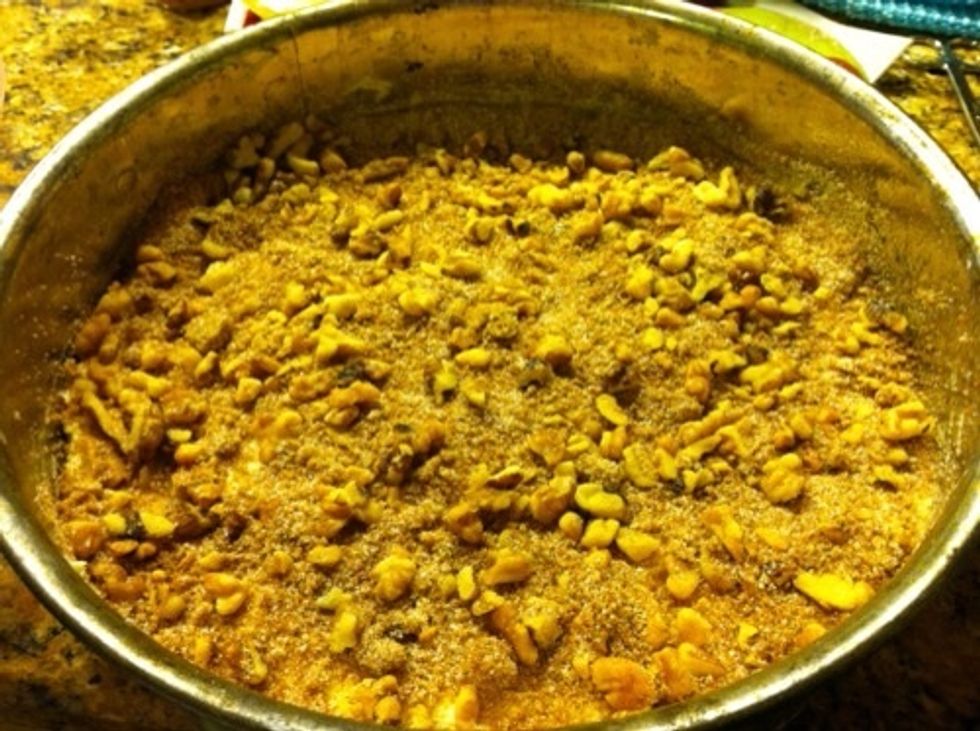 Pour half of the batter into a greased baking pan and sprinkle with half of the topping. Add the remainder of the batter on top, and sprinkle with the remaining topping.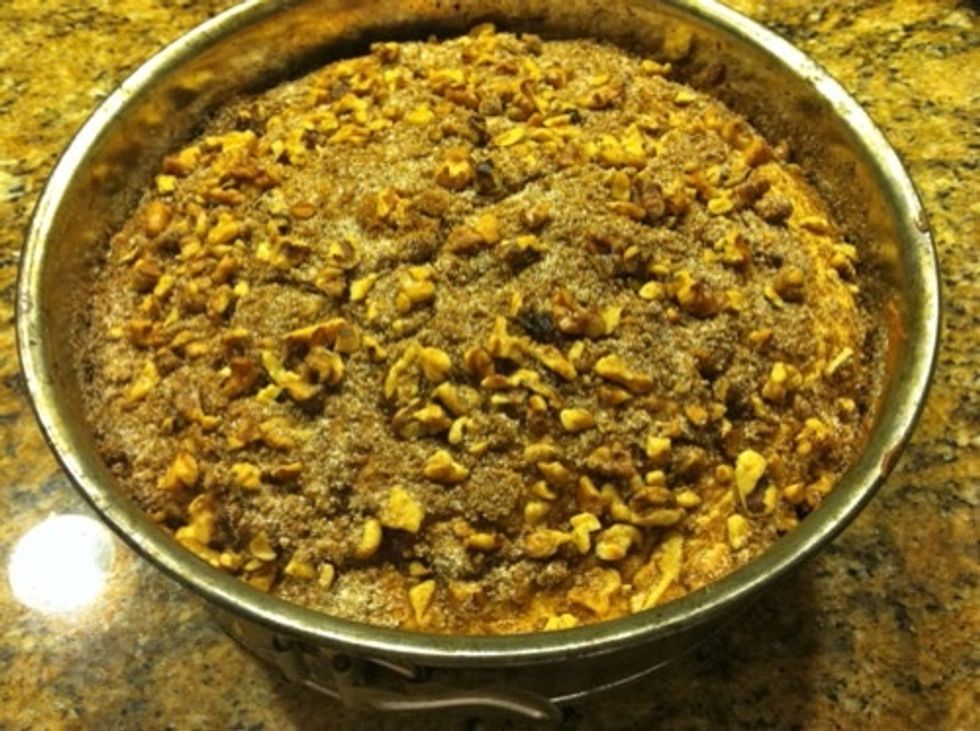 Bake at 350 degrees for 30-35 minutes, until a toothpick inserted in the middle of the cake comes out clean. Enjoy!
For the Cake
1/2c Butter, room temperature
1.0c Sugar
2.0 Eggs
2.0c Flour
1.0tsp Baking soda
1.0tsp Baking powder
1/2tsp Salt
12.0oz Sour cream
1.0 Vanilla extract
For the topping
1.0tsp Cinnamon
1/4c Sugar
1/4c Brown sugar
1.0c Chopped pecans or walnuts (optional)