Make Soup in an Alto Shaam Cook and Hold
6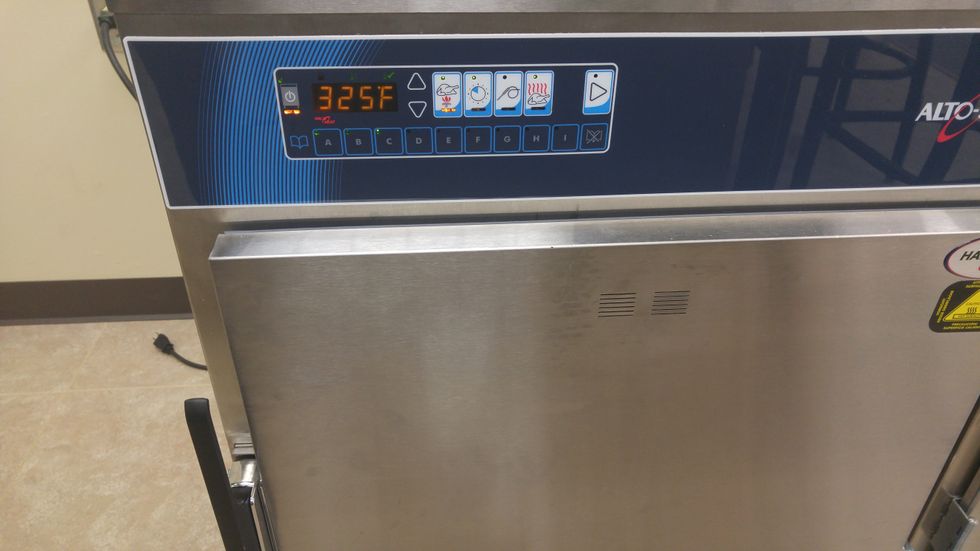 Turn on the oven and press the cook button and adjust the heat to 325 to start the preheat cycle.
Put your pot inside the oven to preheat. Also put your stock in a separate pan in to heat up as well.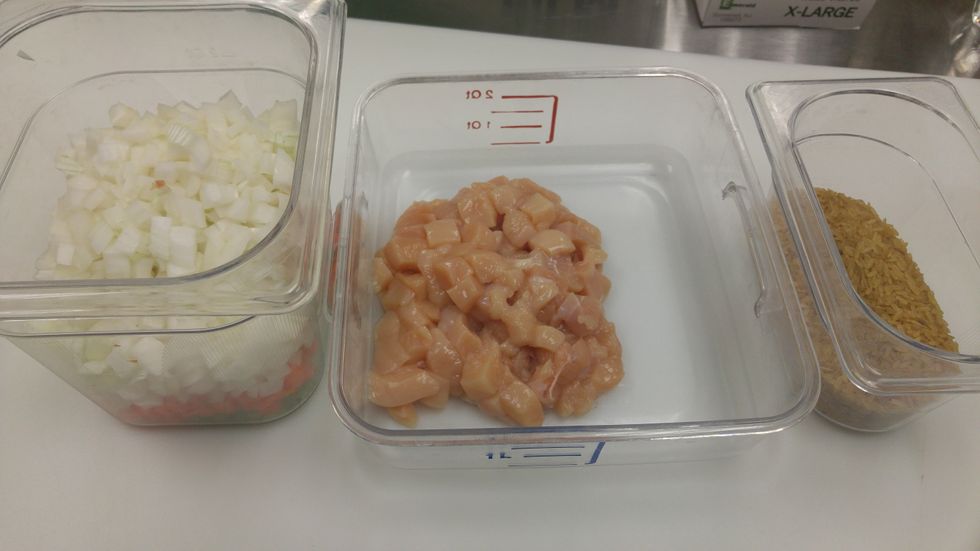 prep up your vegetables, rice and chicken while the oven is heating.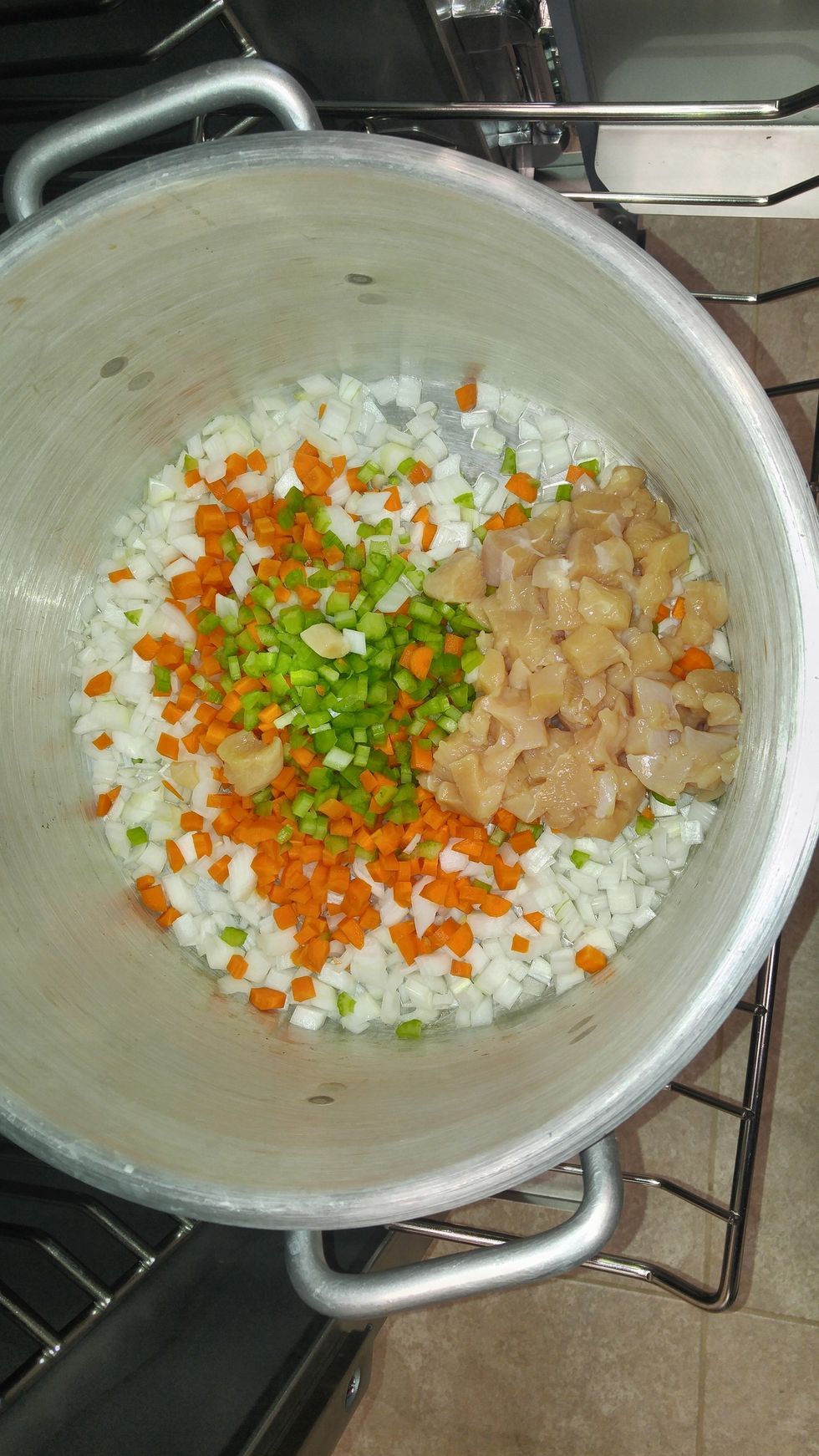 After oven has preheated, add a small amount of oil to the pot, then toss in vegetables and chicken, season lightly, stir together and put back in and close the door.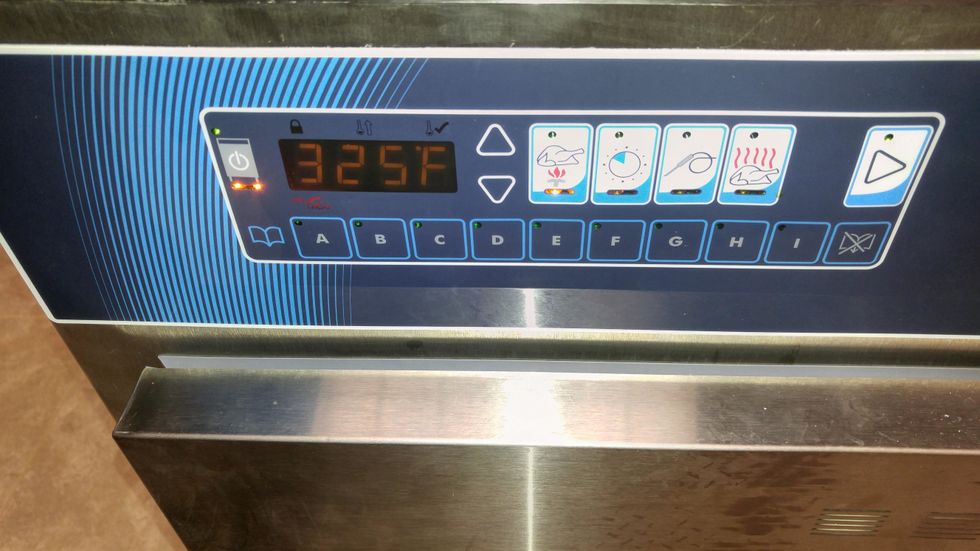 Set your cook time to 1.5 hours and a hold temp to 160. Push play.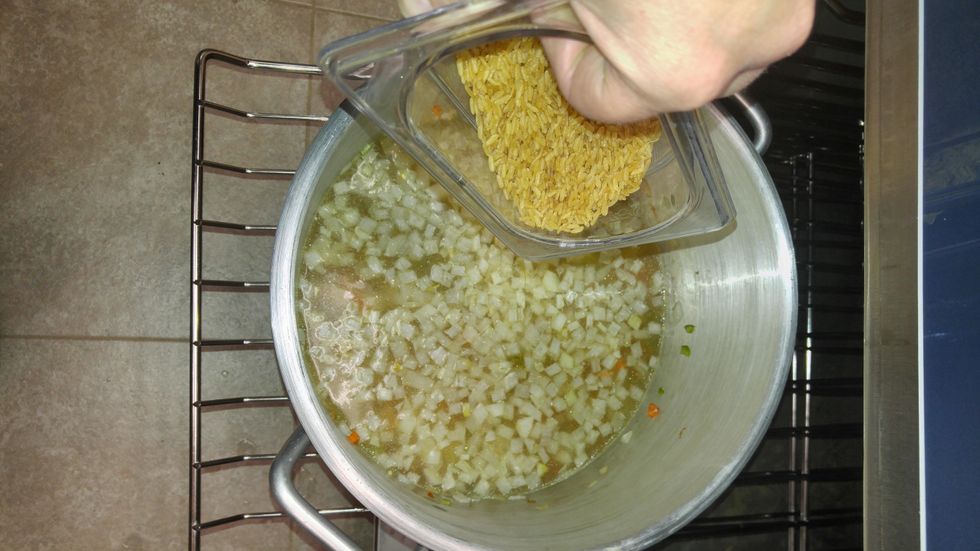 After 30 minutes add rice and stock and thyme to the pot.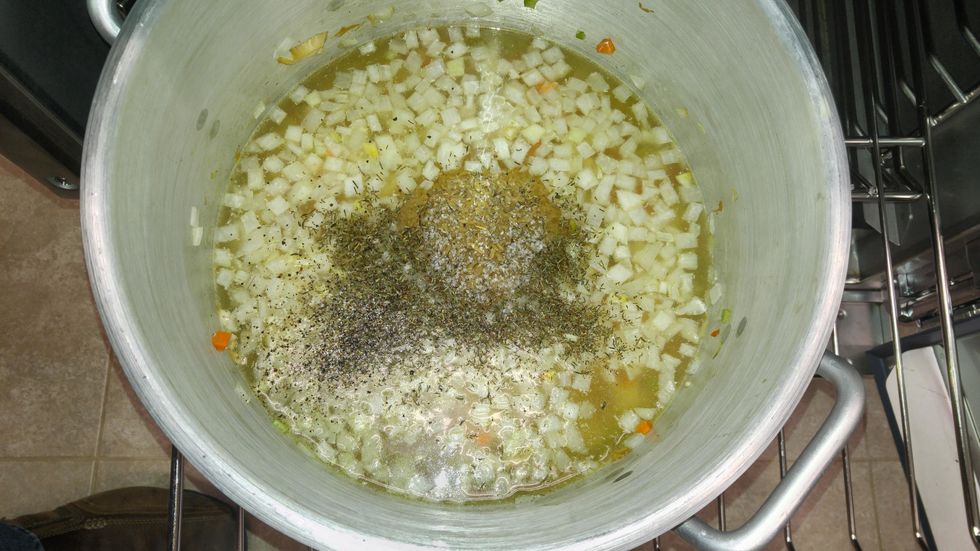 give it a stir and shut the door and let the cooking cycle finish.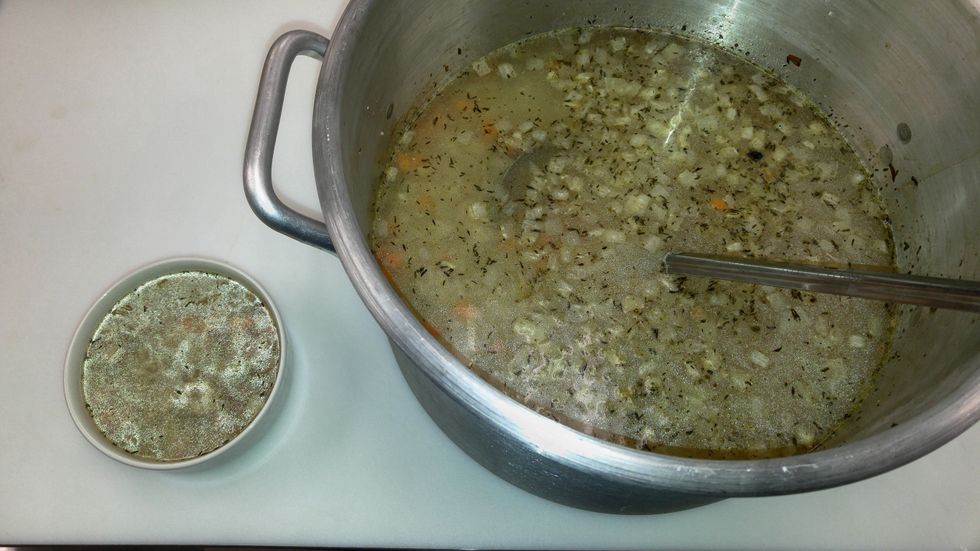 If you want your veggies or rice softer, leave in the hold mode for another 30 minutes. Adjust seasoning and serve.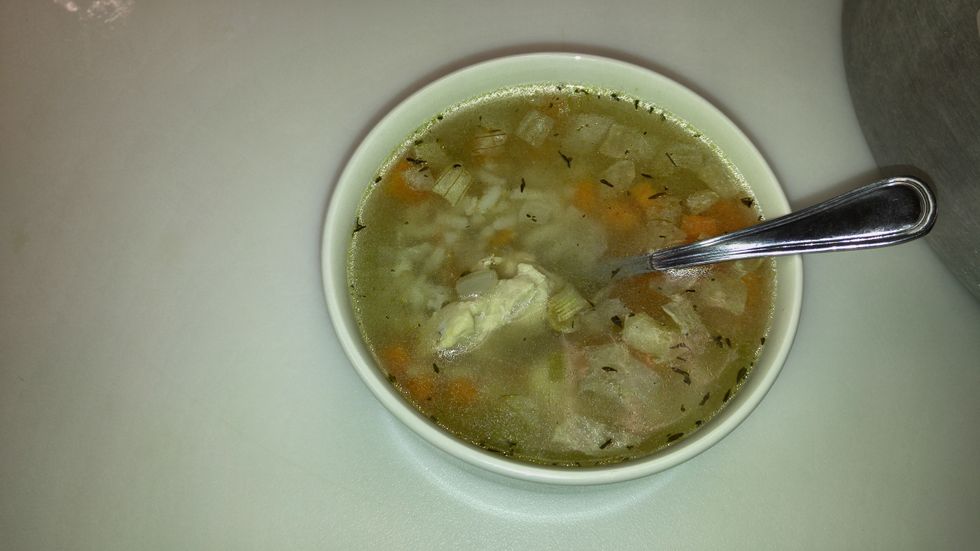 1.0c diced onions
0.0c diced carrot
0.0c diced celery
1.0lb diced chicken breast
1.0c brown rice
1.0gal chicken stock
1.0pch thyme, salt and pepper to taste