Japanese souffle cheese cake ~ fluffy, puffy, silky and soft
11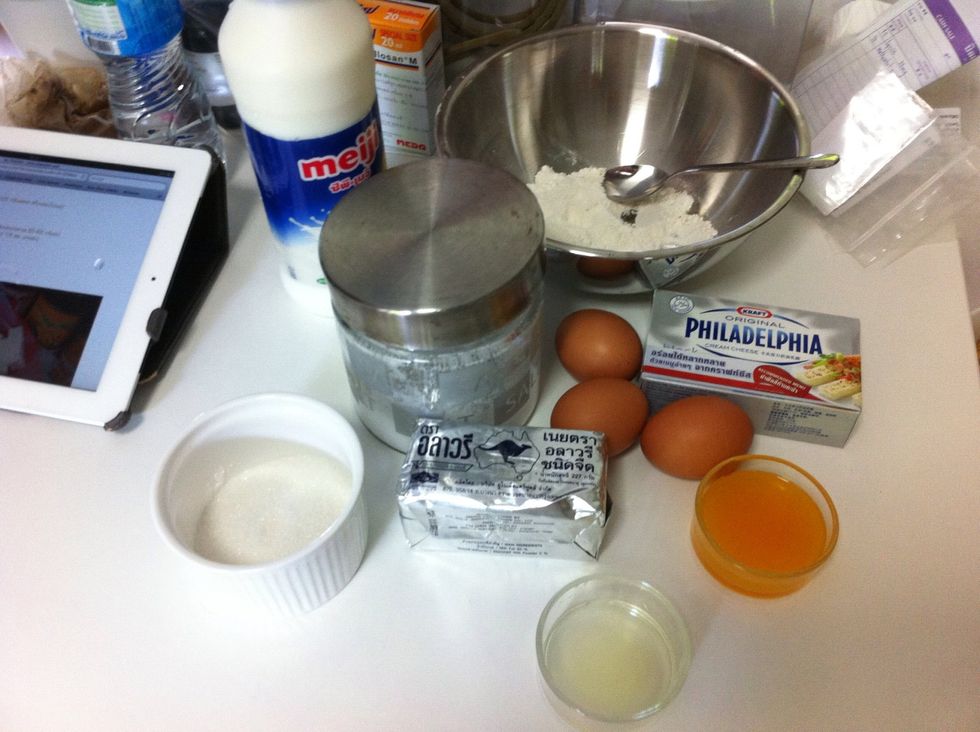 Prepare ingredient( butter and creamcheese in room temperature) ,separating eggs put yolk in another bowl and put the white in another bowl too.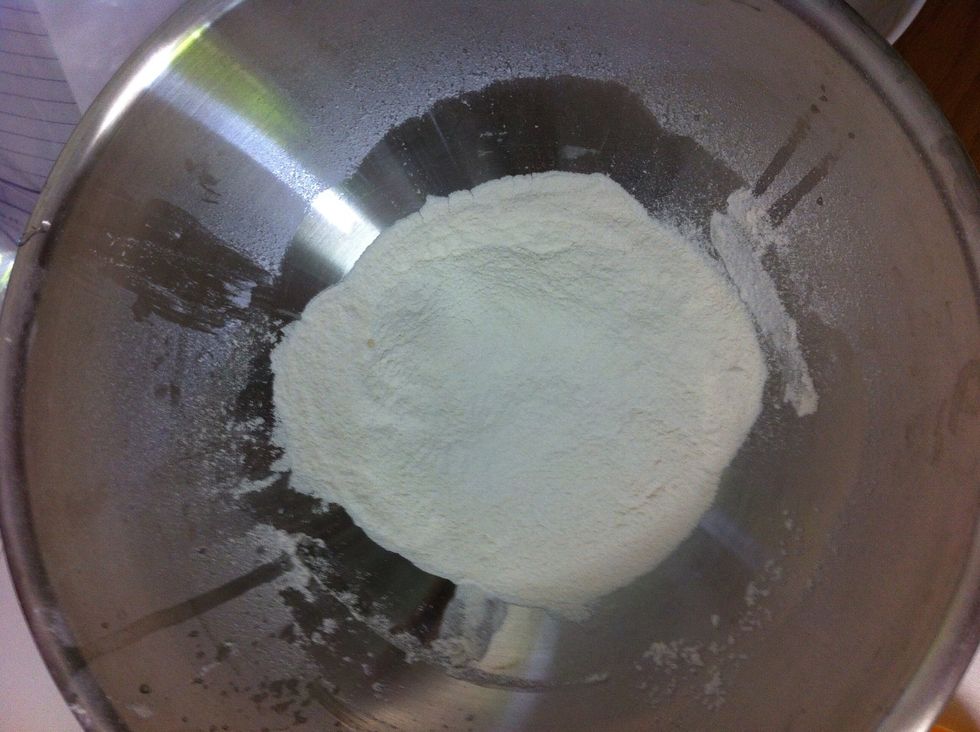 Sieve the flour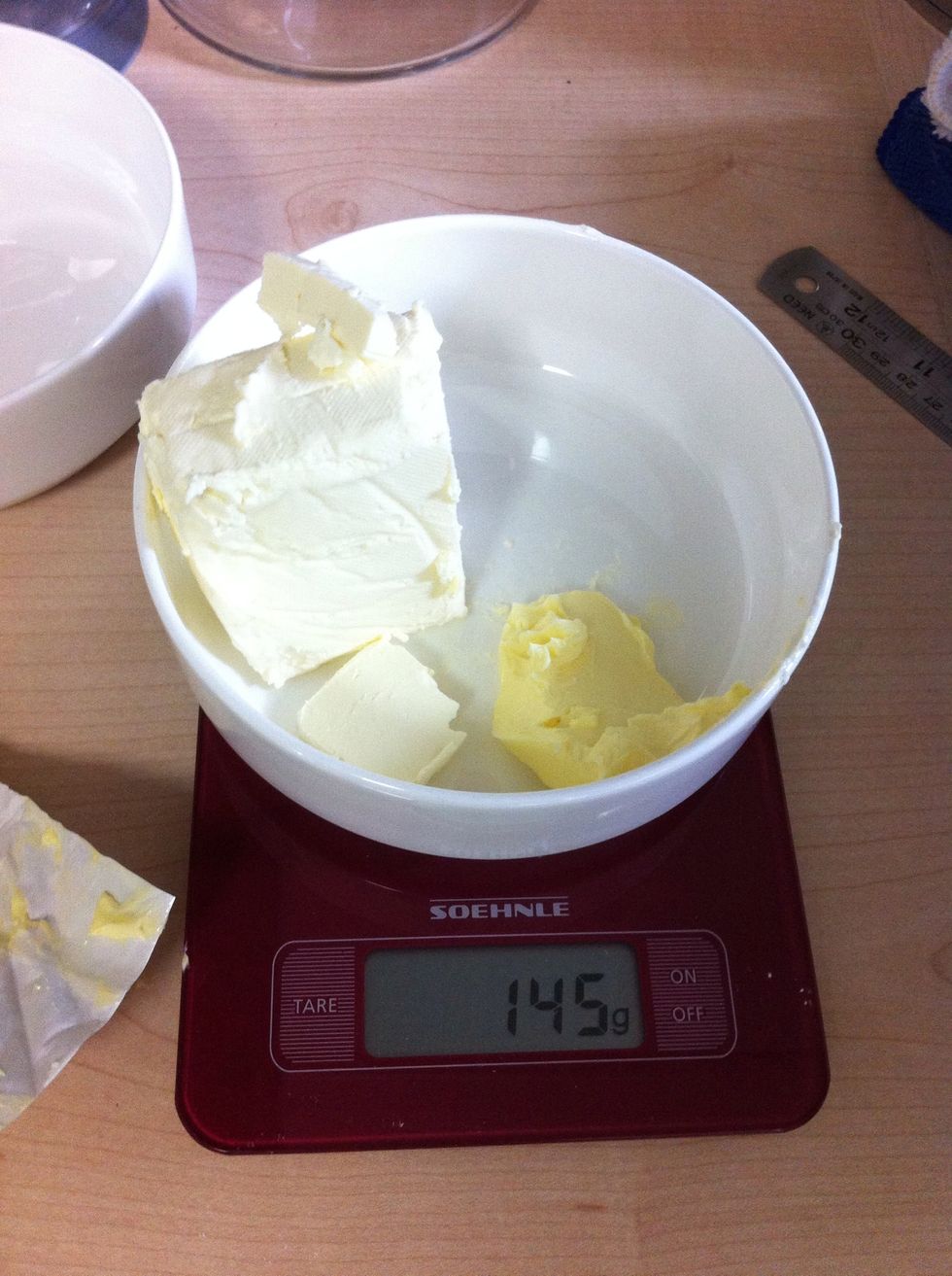 Cream cheese 125g and butter 20g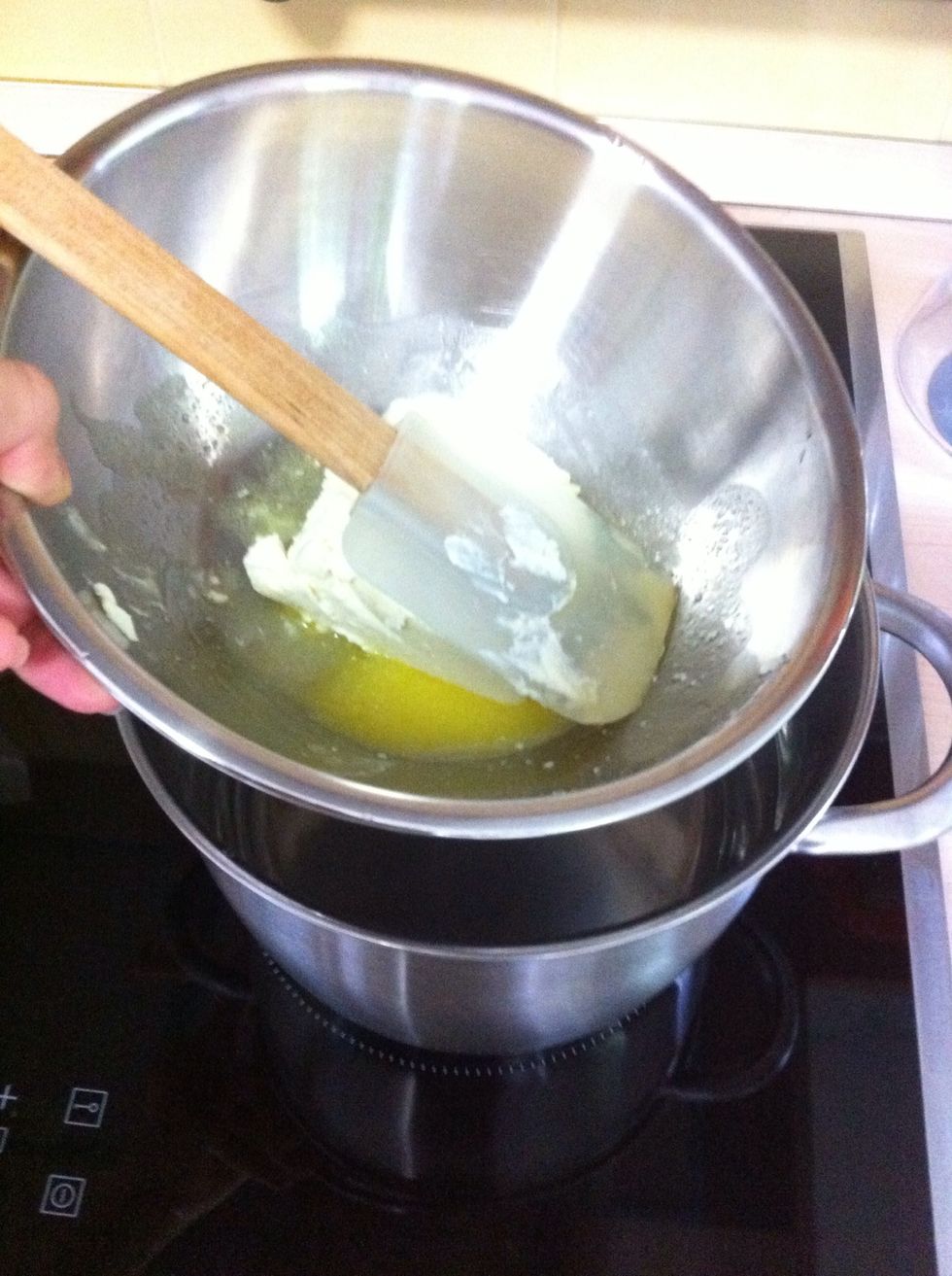 Melt cream cheese in and butter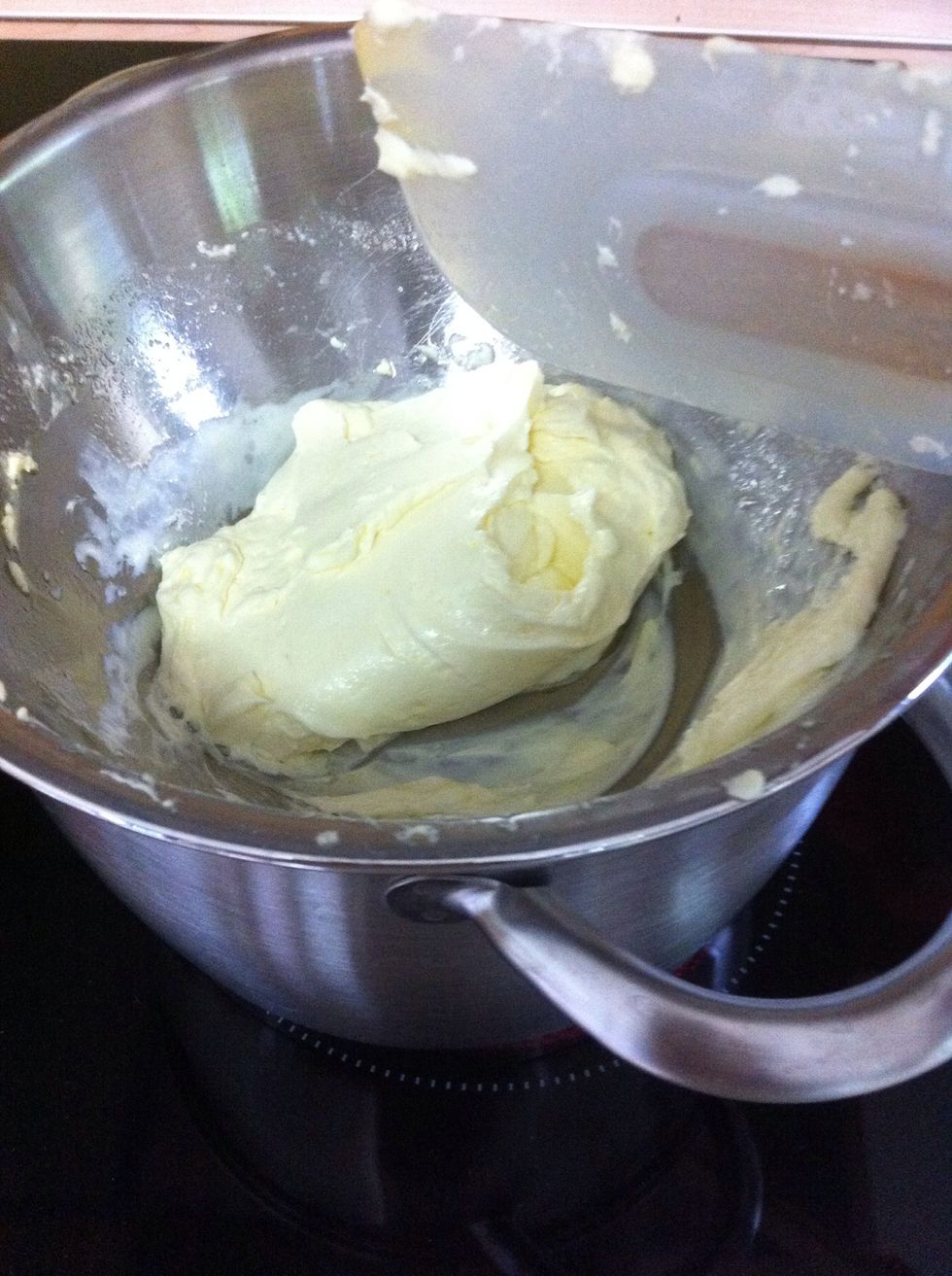 Stir until melted let it cool
Preheat oven to 160 C and prepare water bath. Position a rack in the lower third of the oven
Butter the pan >press and cut parchment paper into pan>butter the parchment paper [i use 18vm round cake pan
Warp outside of the pan with aluminum foil.the cheese cake will bake in water bath the foil makes the pan watertight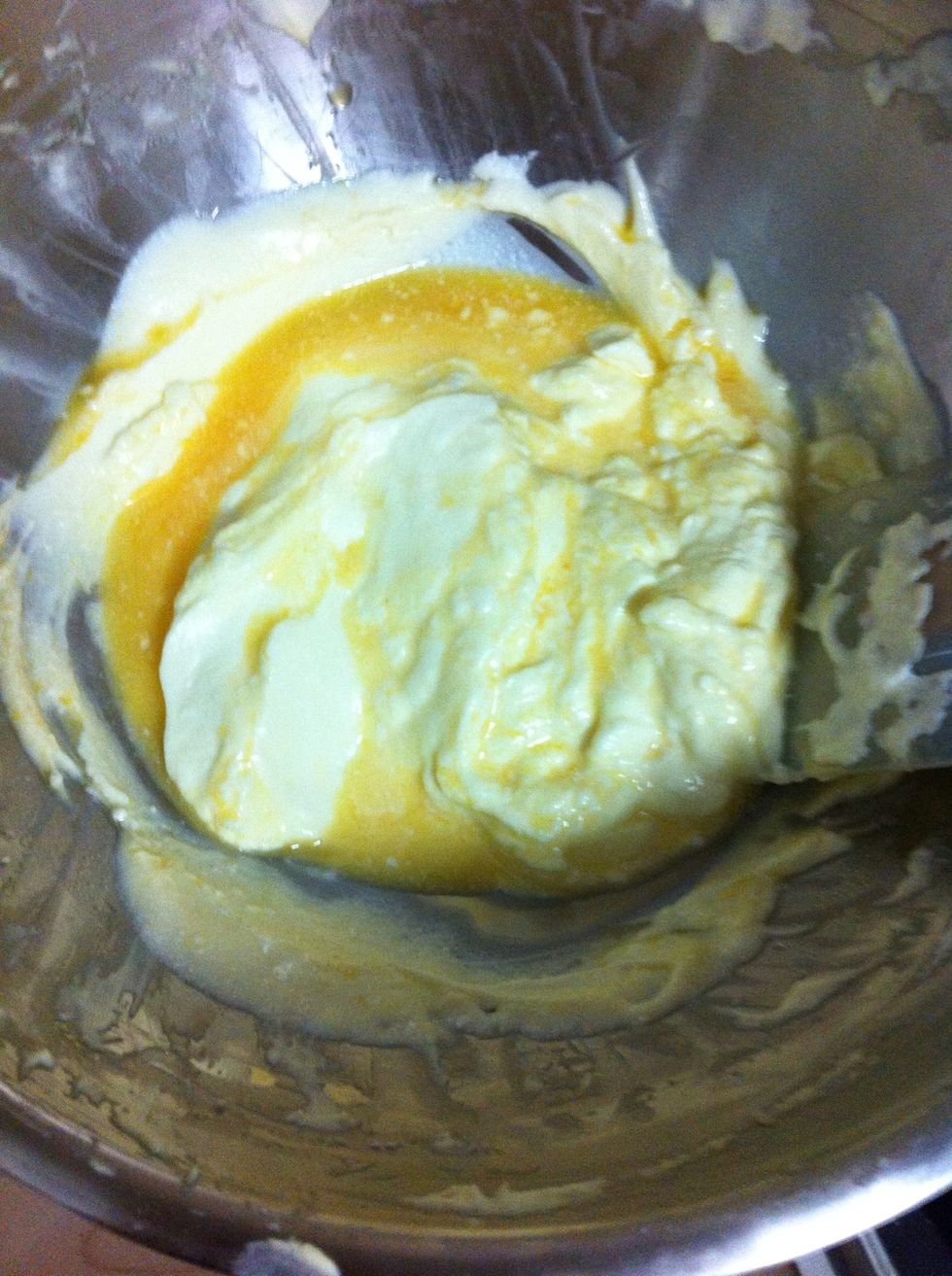 Add orange juice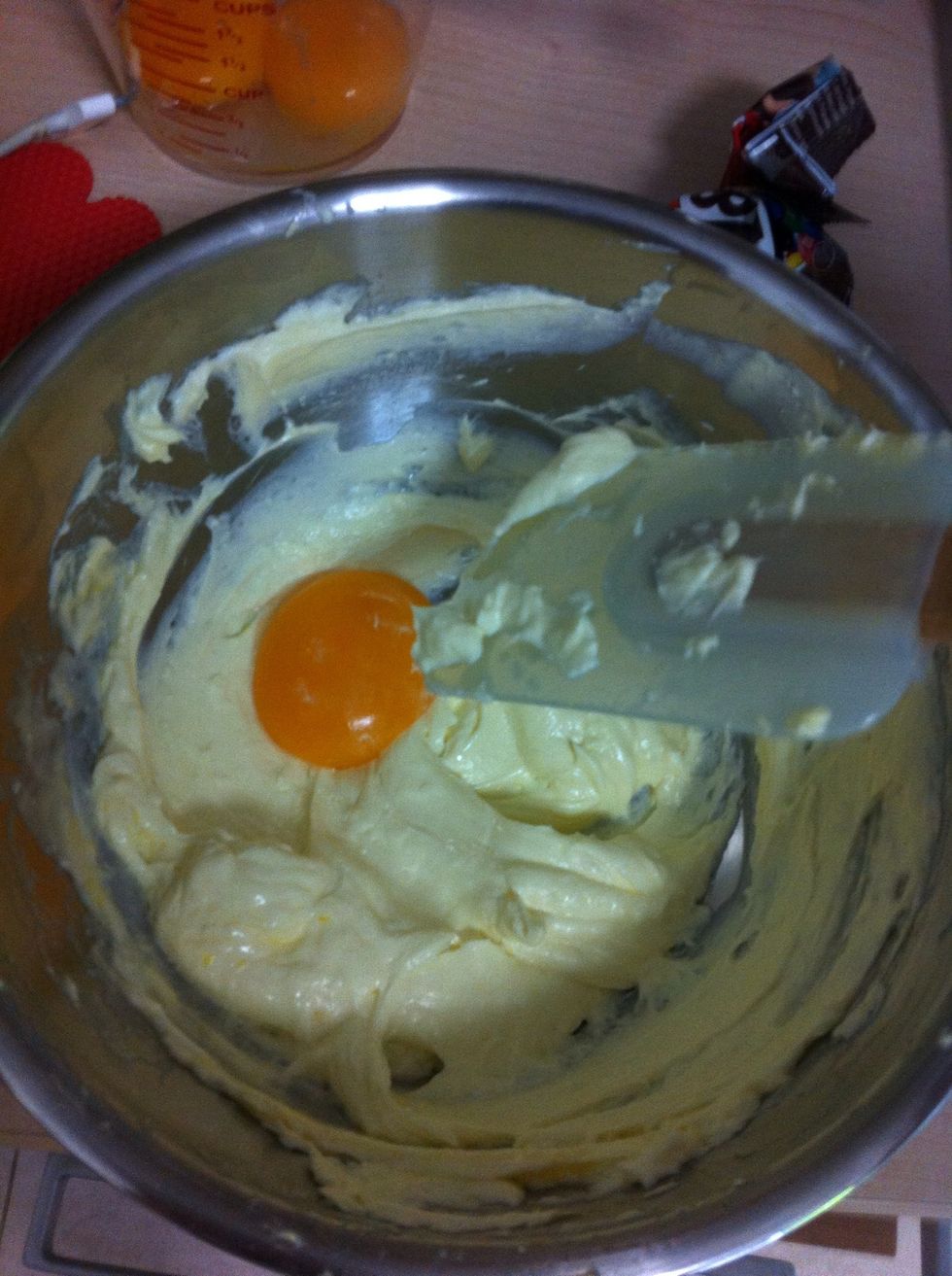 Add yolk into cheese mixture third at time. Mix well.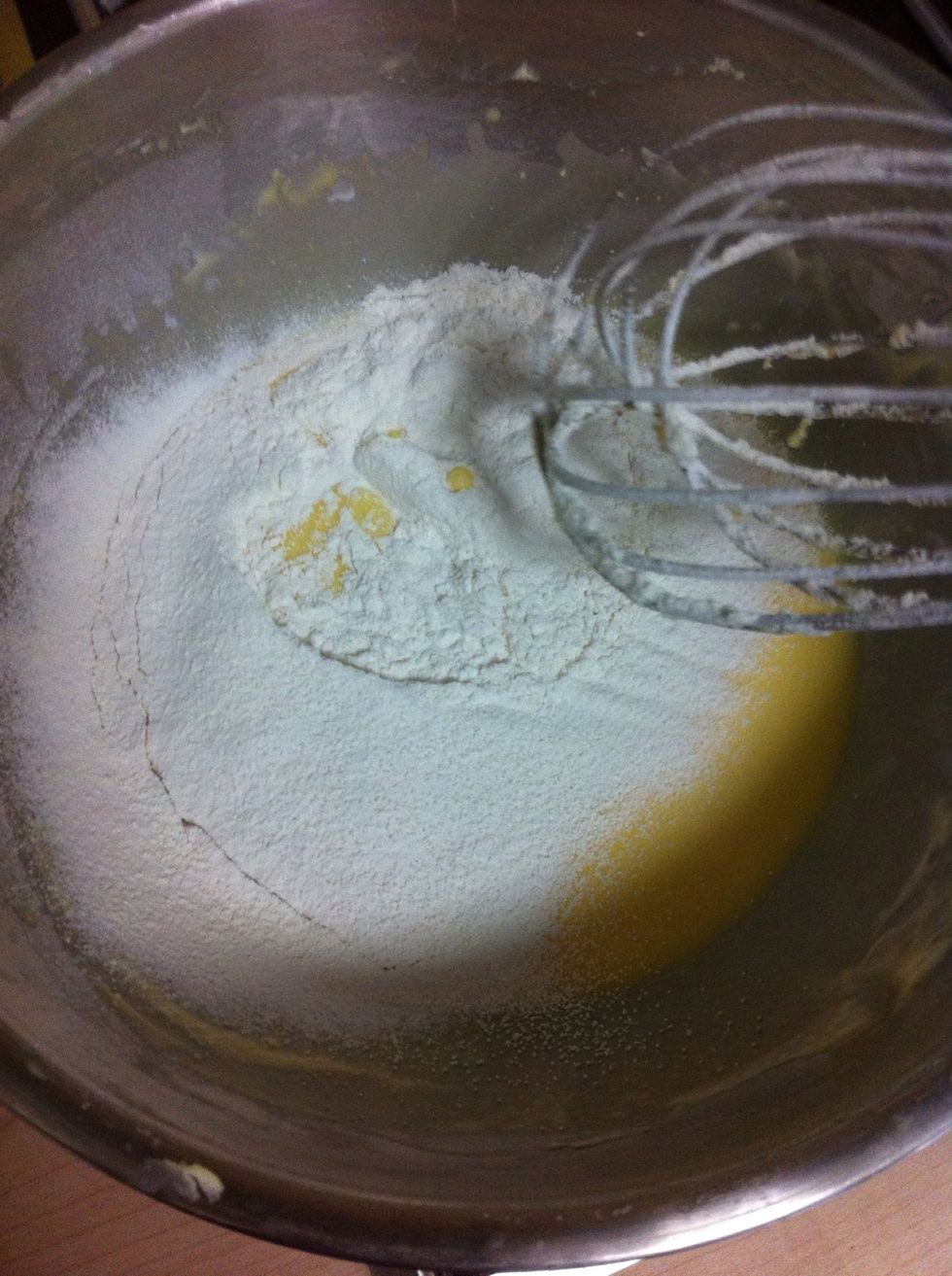 Fold in the flour mixture
Until no streaks of flour are visible.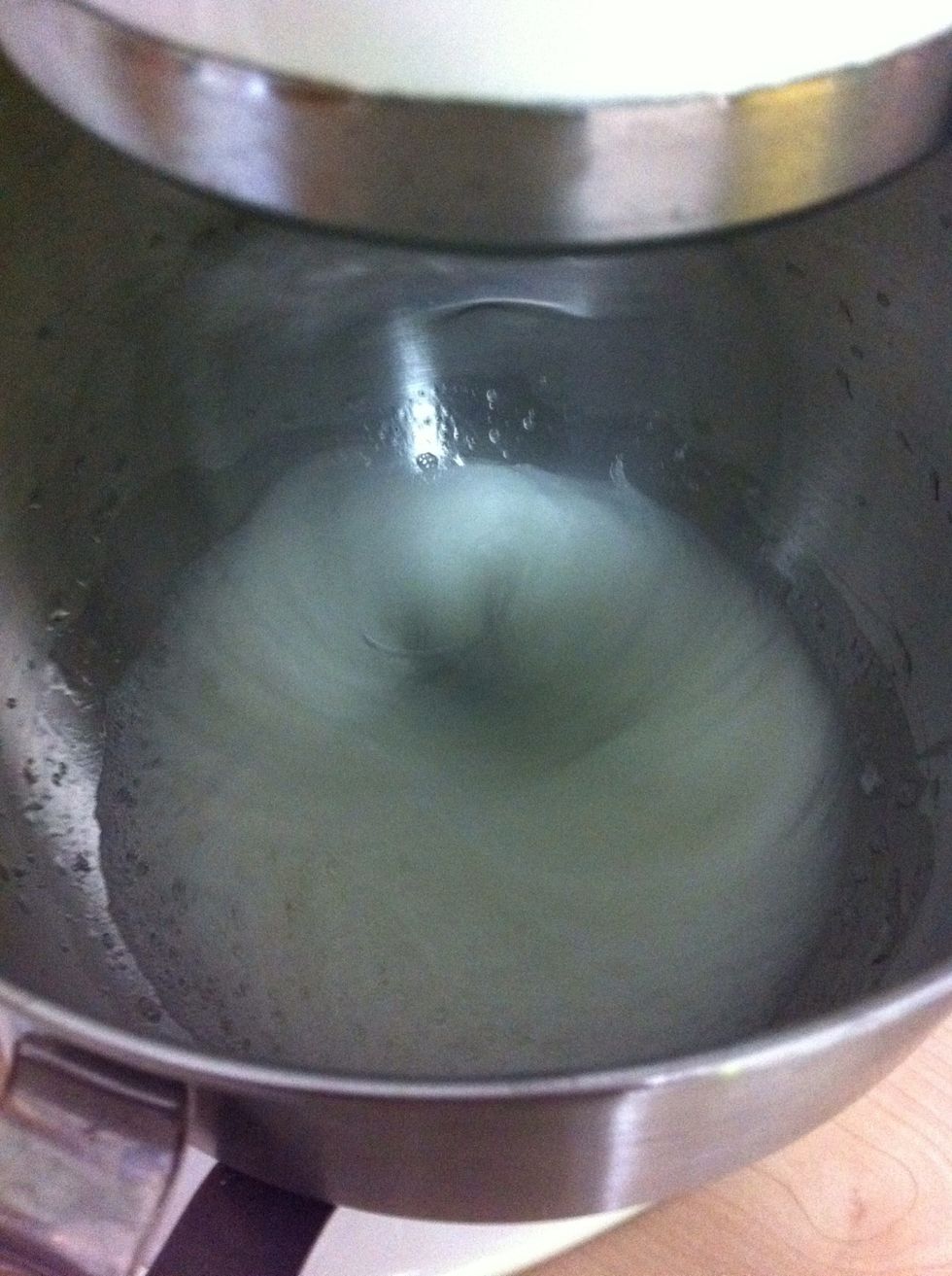 Beat room-tenperature egg whites with lime on medium speed until foamy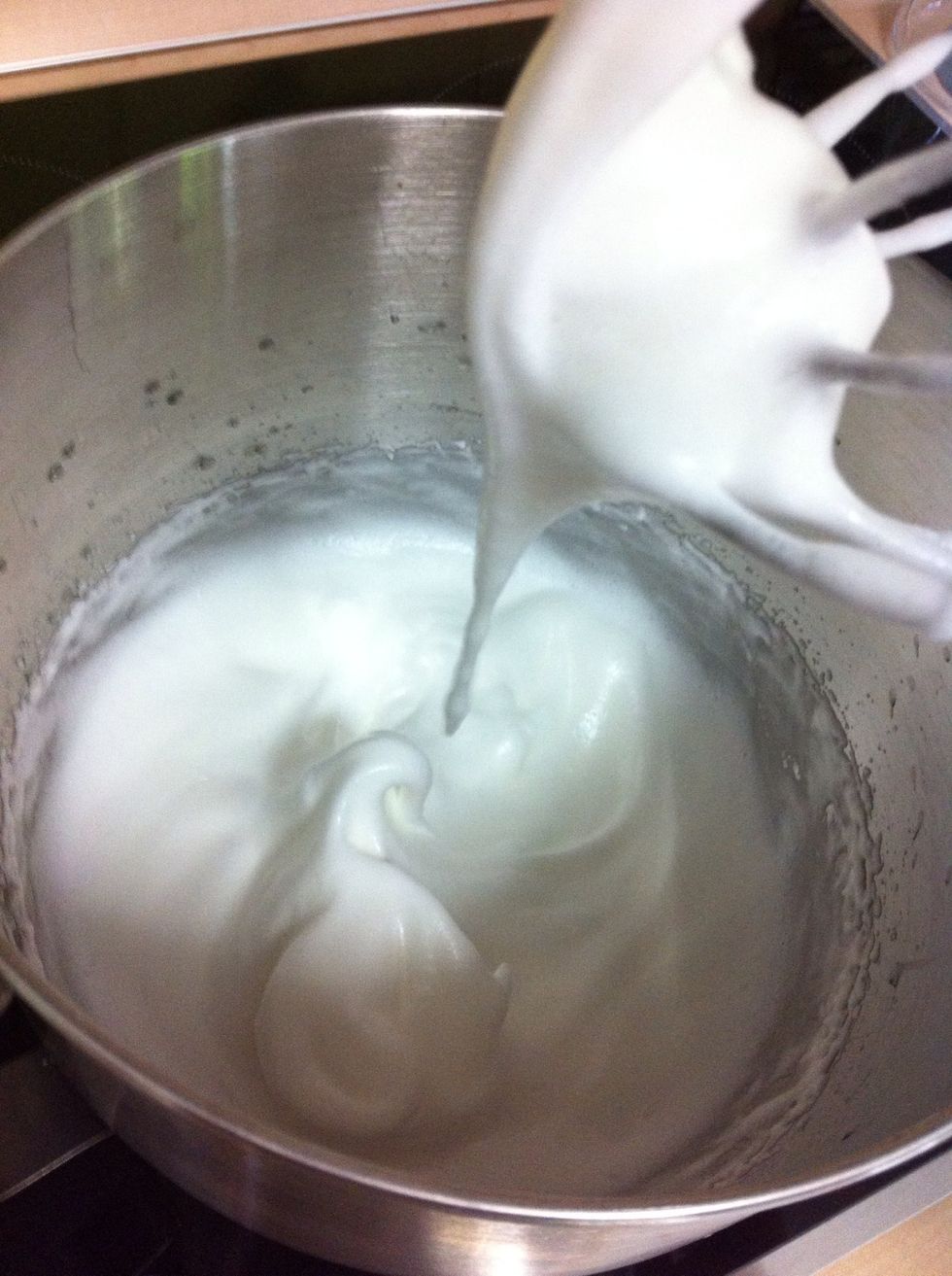 Increase the speed to medium-high and beat the eggs and sugar until mixed and increased in volume the beaters will form lines un thick,fluffy mixture when lifted will fall back on itself like a ribbon
then fold the mixtures together :slice down through the center tof the bowl pull spatula to the side and keep ing the flat side of dpatula against the side of bowl.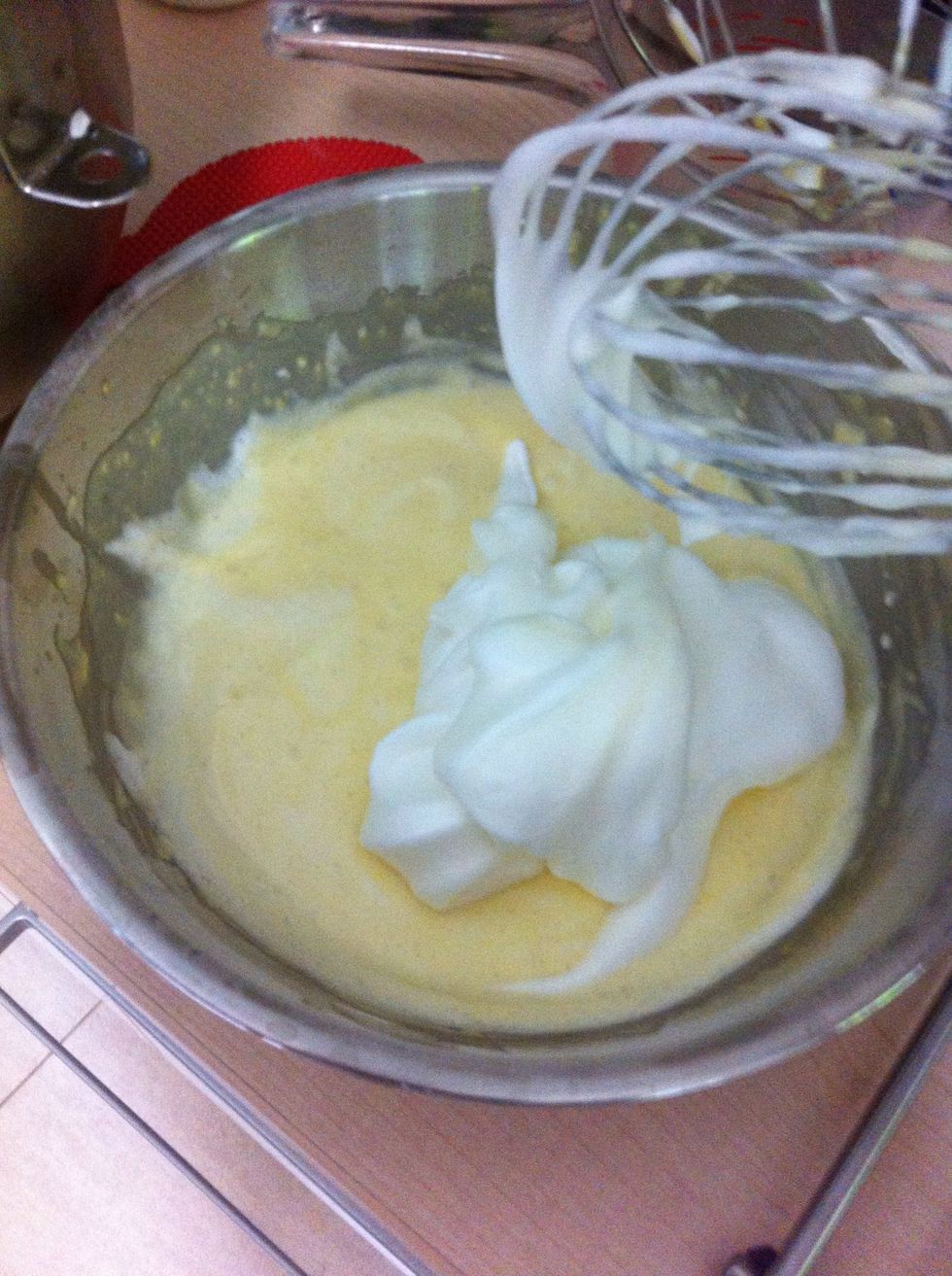 Fold one-third eggs whites on top of the cheese mixture
bring up and over the top of the whites repeat the folding action untill no white streaks remain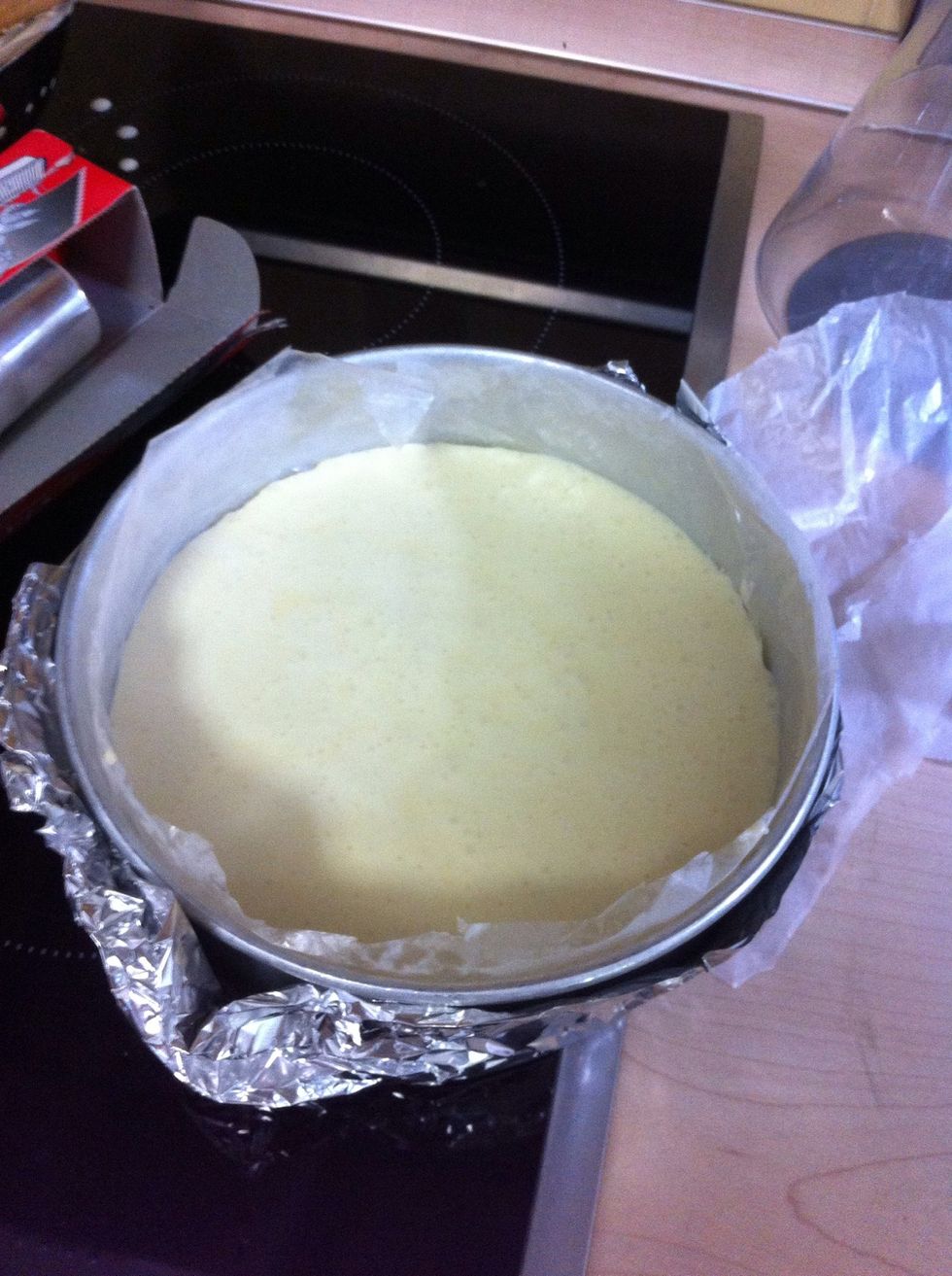 Pour into the pan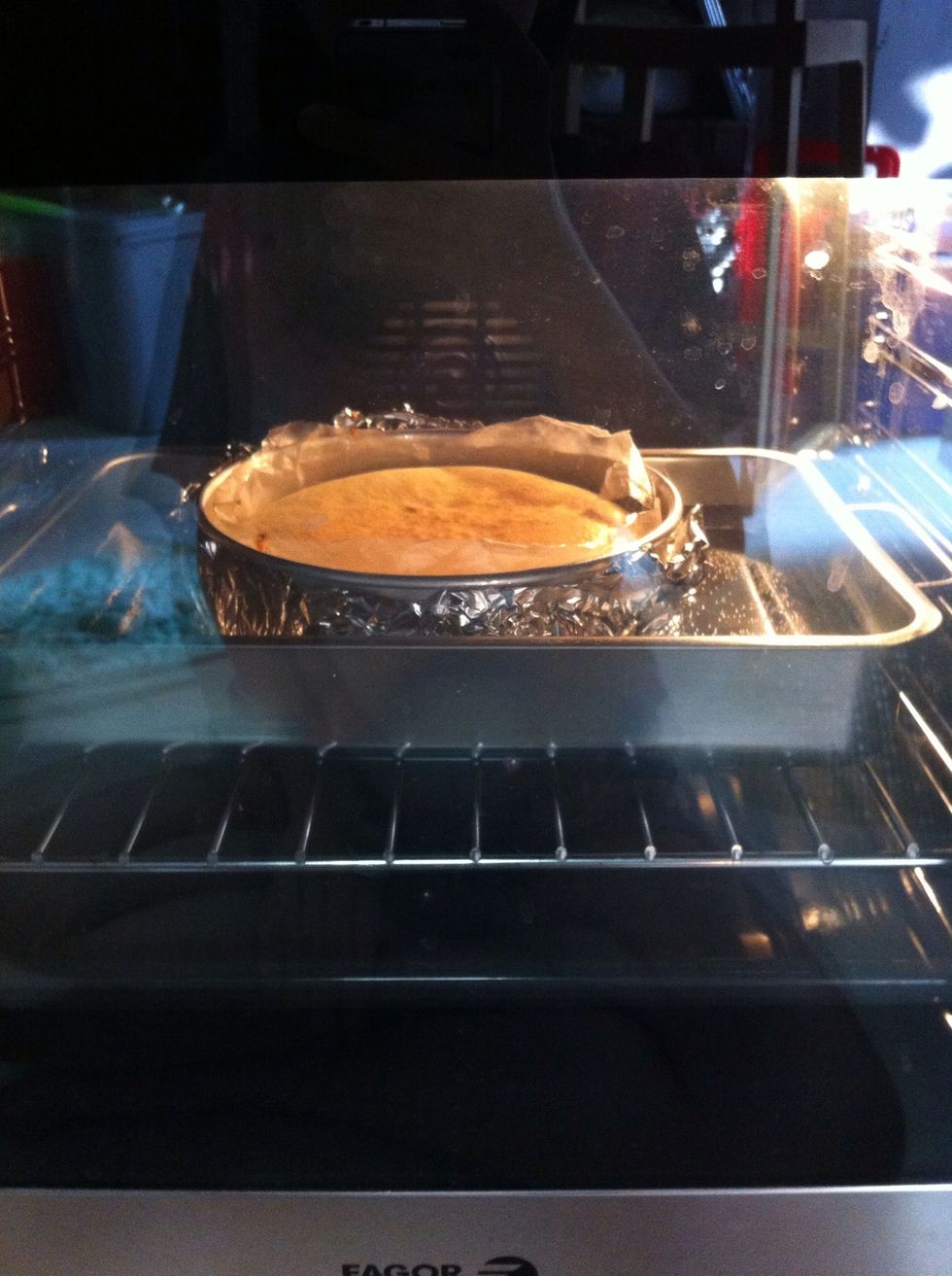 Bake the souffle cheesecake 50-60minute (up to your oven)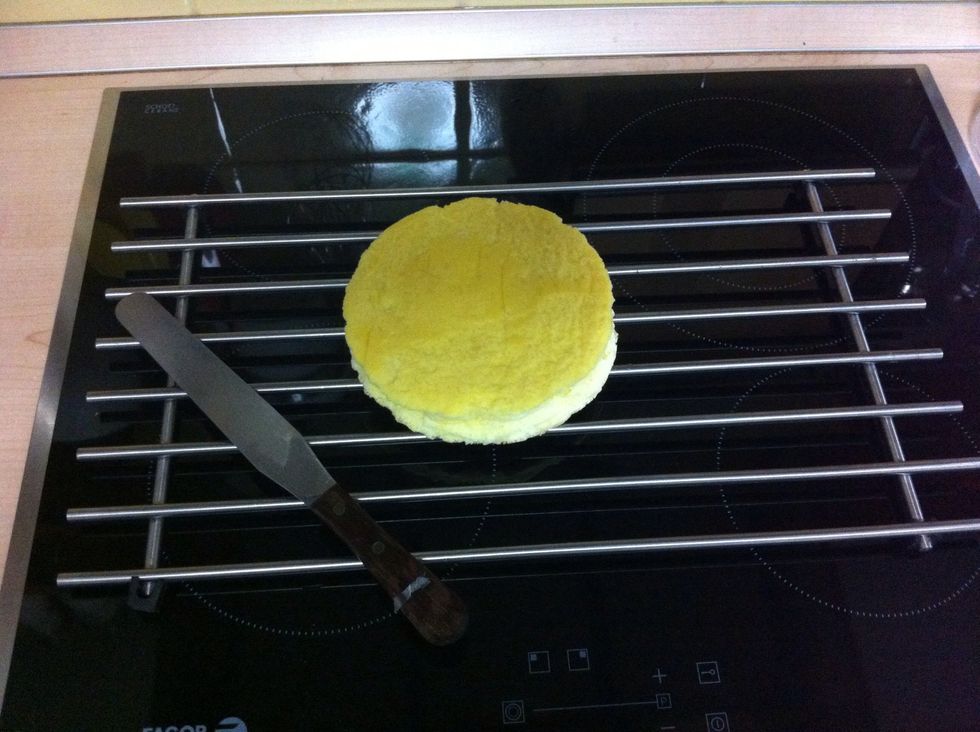 Lift off the pan and peel off discard the parchment(very quick)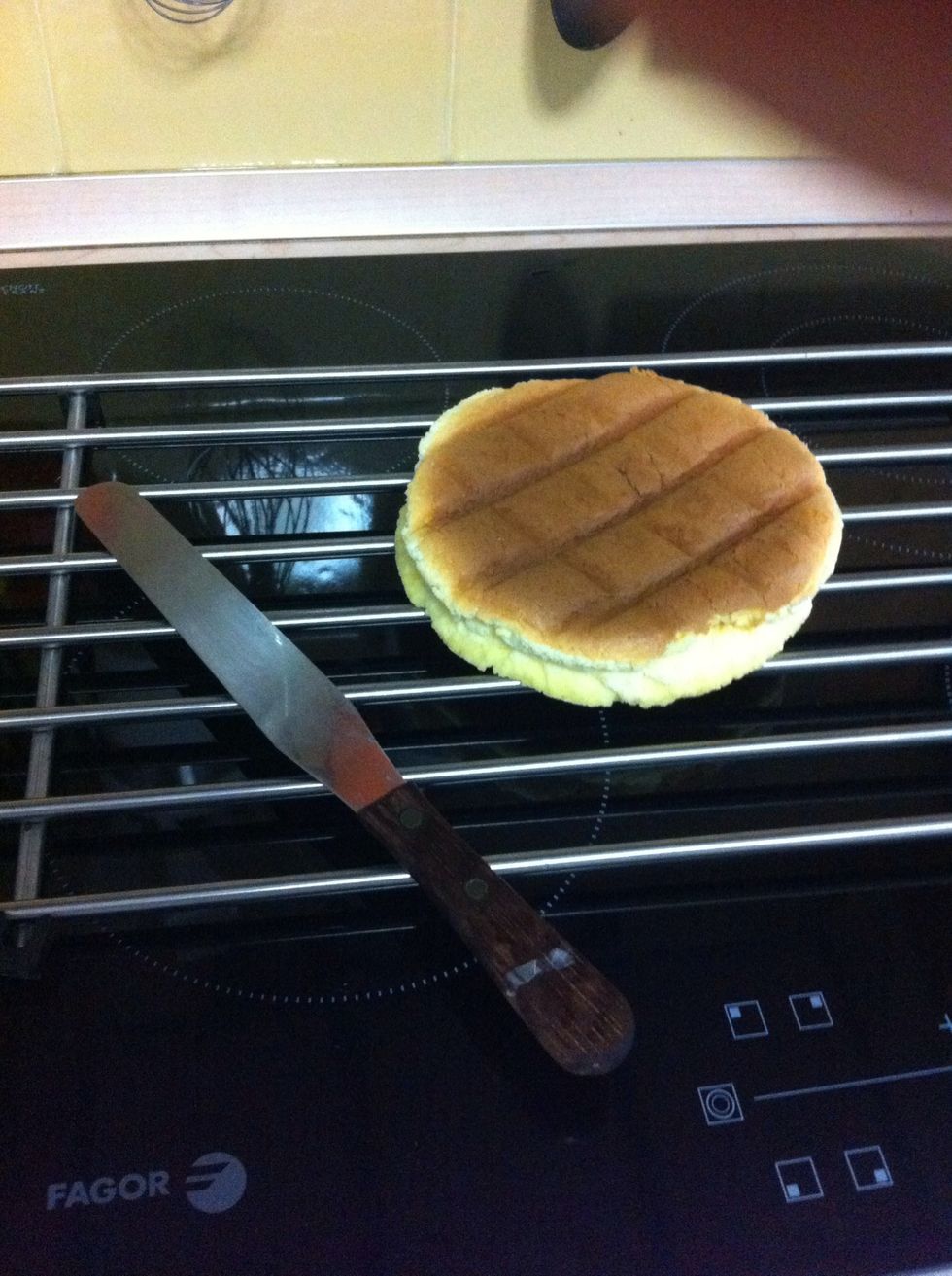 Let rhe cake cool ,store in refrigerater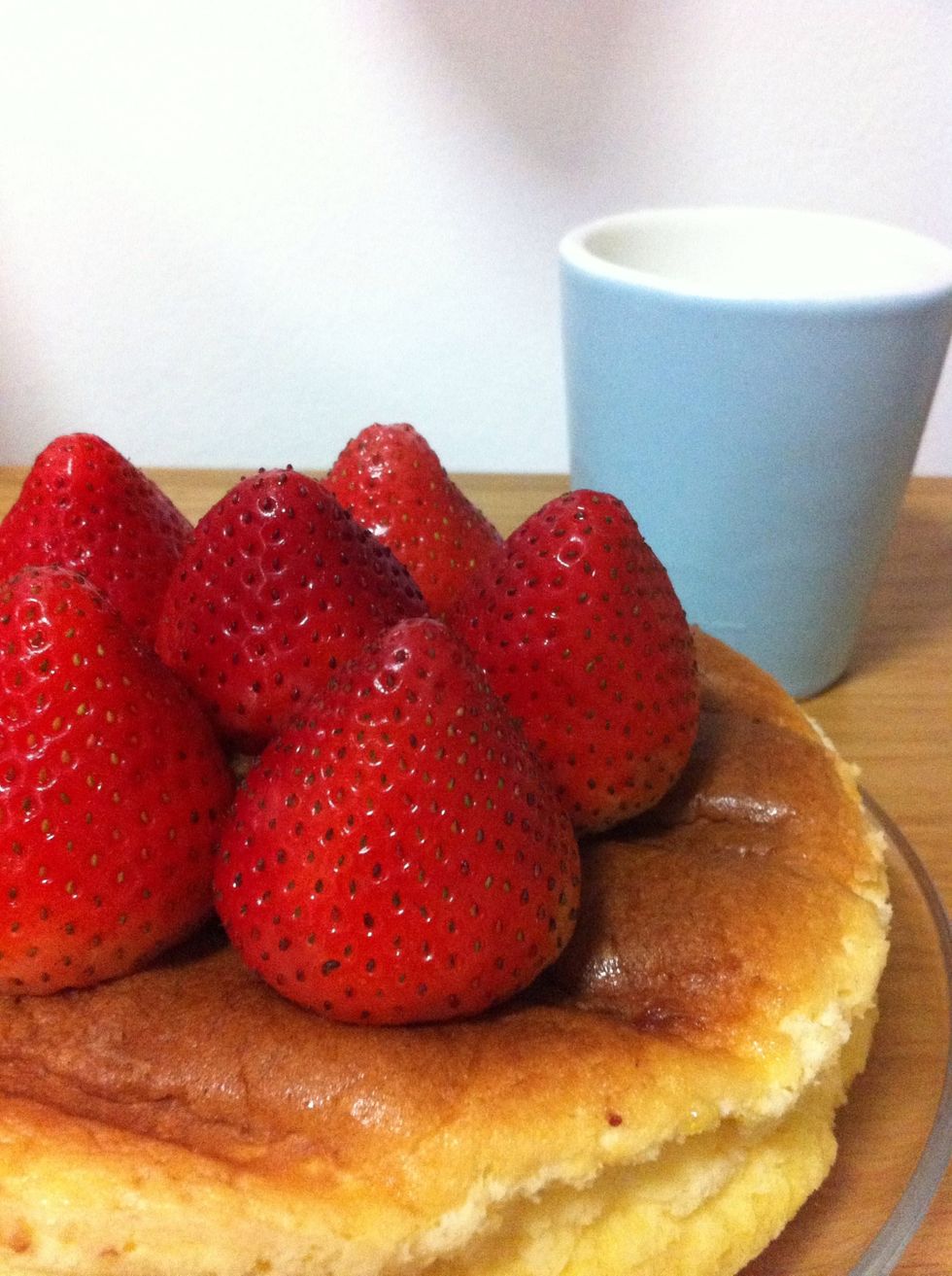 Ready to serve with large strawberry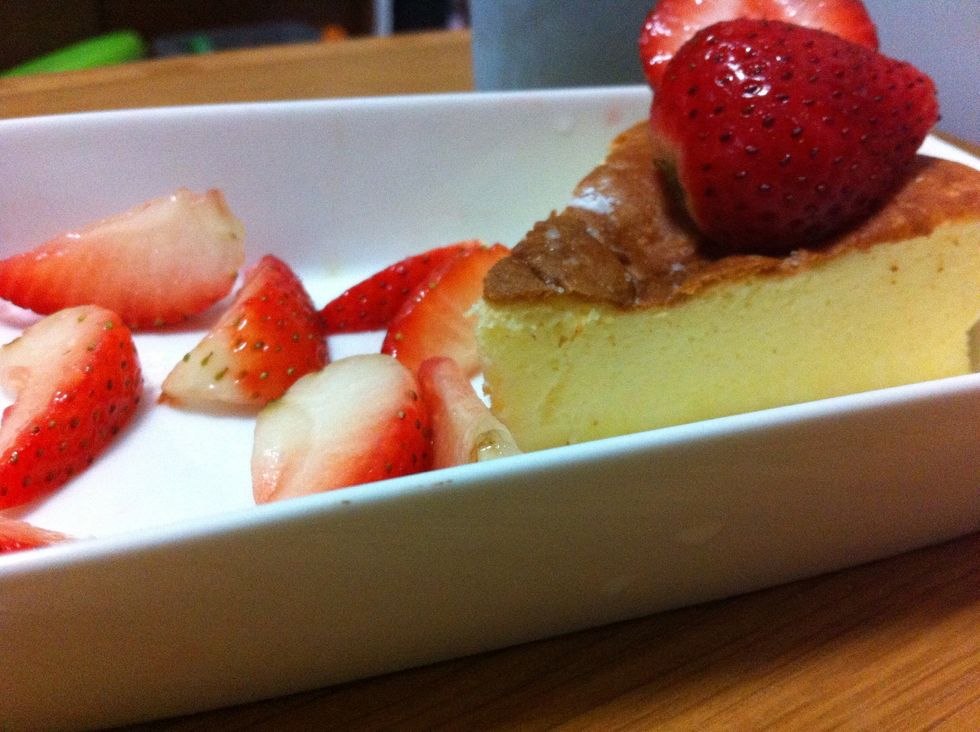 Silky smooth! Yummm👄
40.0g Cake flour
1/2tsp Lemon juice
2.0Tbsp Orange juice
70.0g Granulated sugar
20.0g Butter
125.0g Cream cheese
3.0 Large eggs
40.0g Milk
1/4tsp Salt
1/2tsp Baking powder