How to make sopa a la minuta (quick hamburger soup)
Make Sopa a La Minuta (Quick Hamburger Soup)
278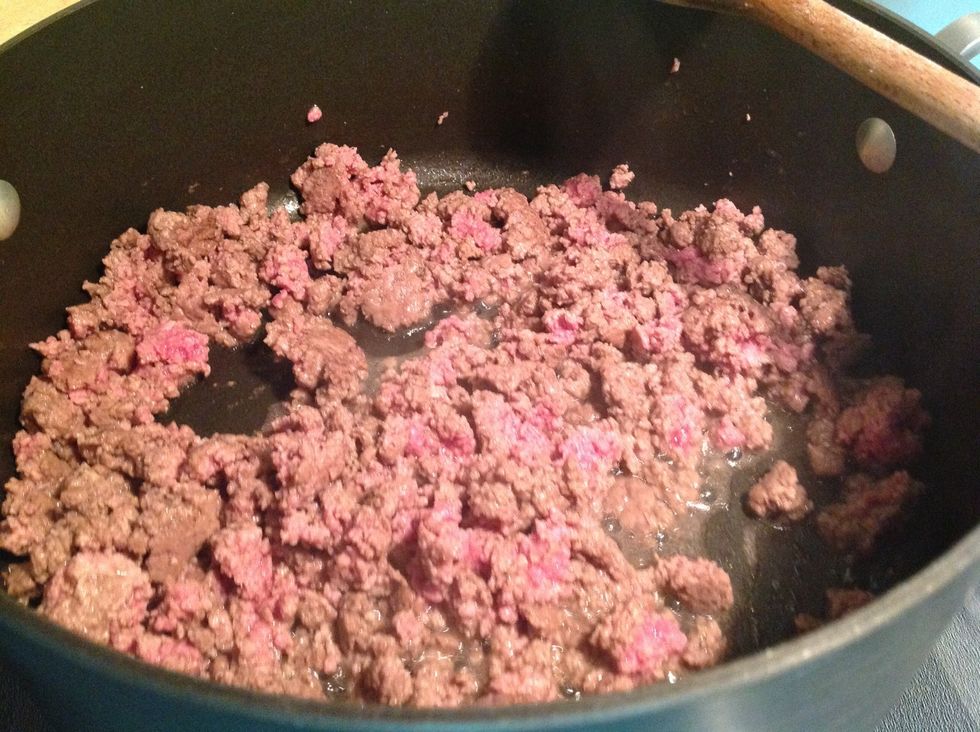 Brown one pound ground beef.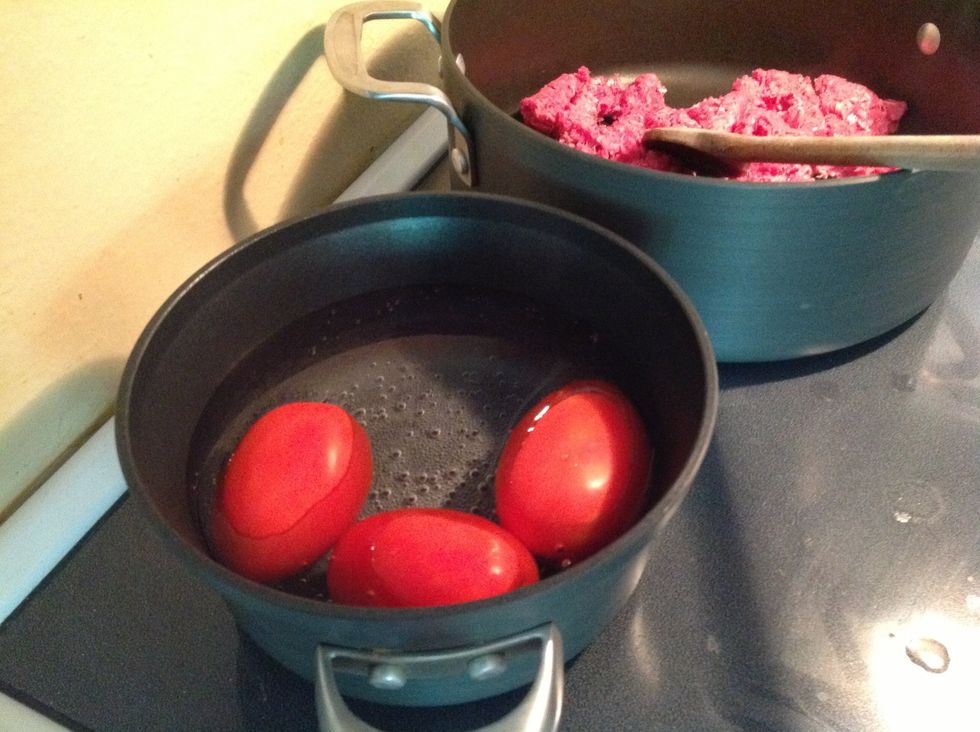 While browning ground beef, soak three tomatoes on medium high heat until ready to peel. You can also used a can of diced tomatoes if you are in a hurry.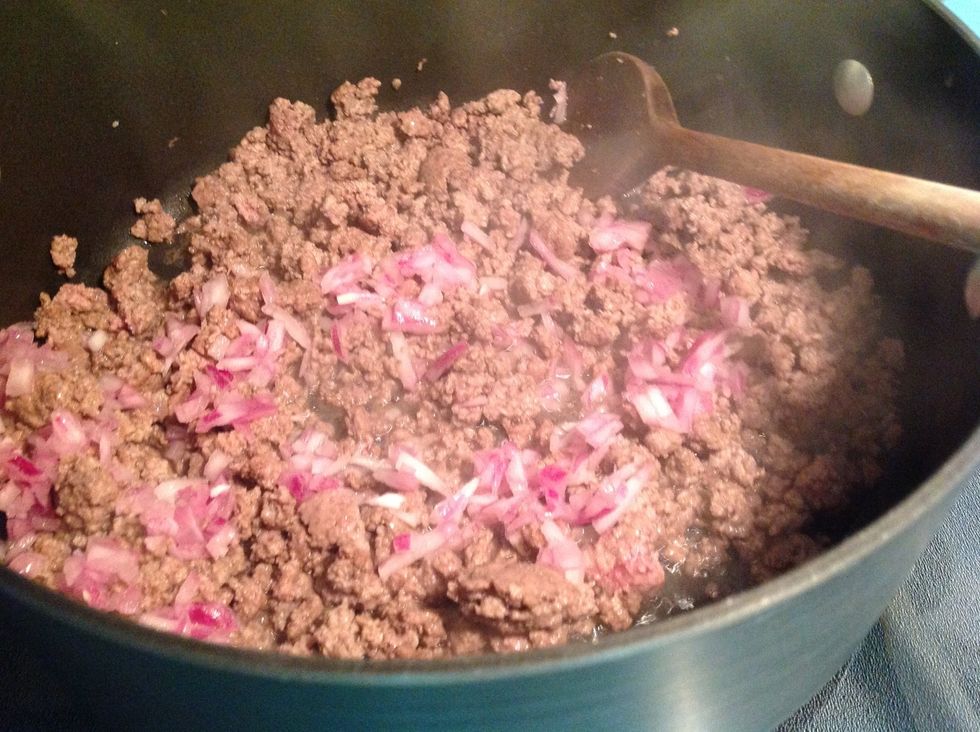 Add half an onion chopped.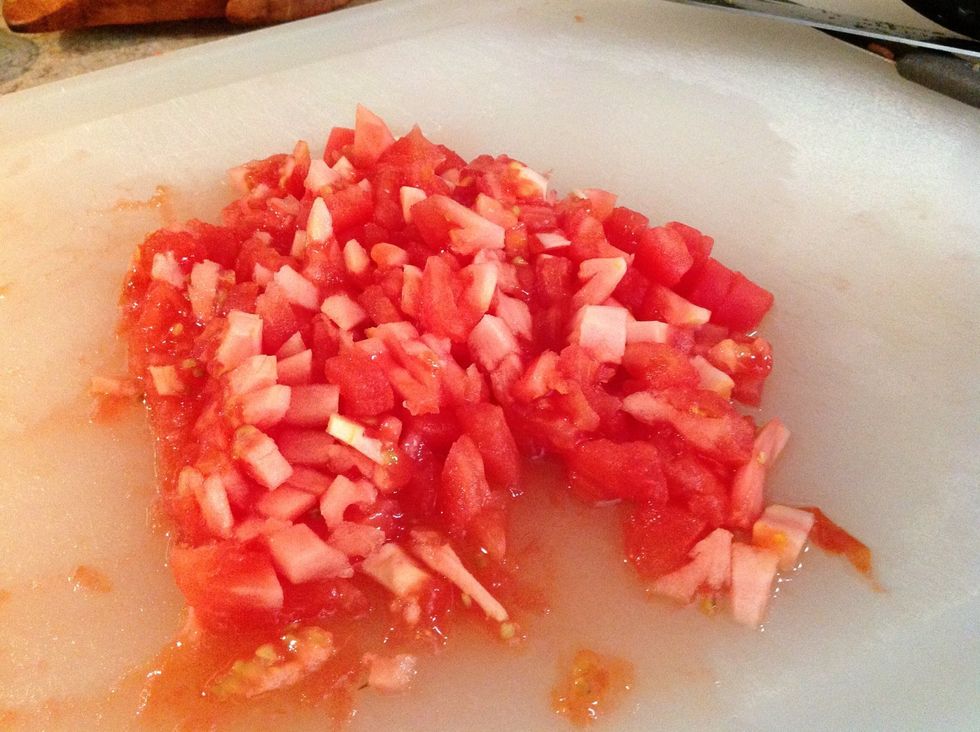 Peel and finely chop tomatoes. (Or simply open a can:)
Add tomatoes to beef and onions.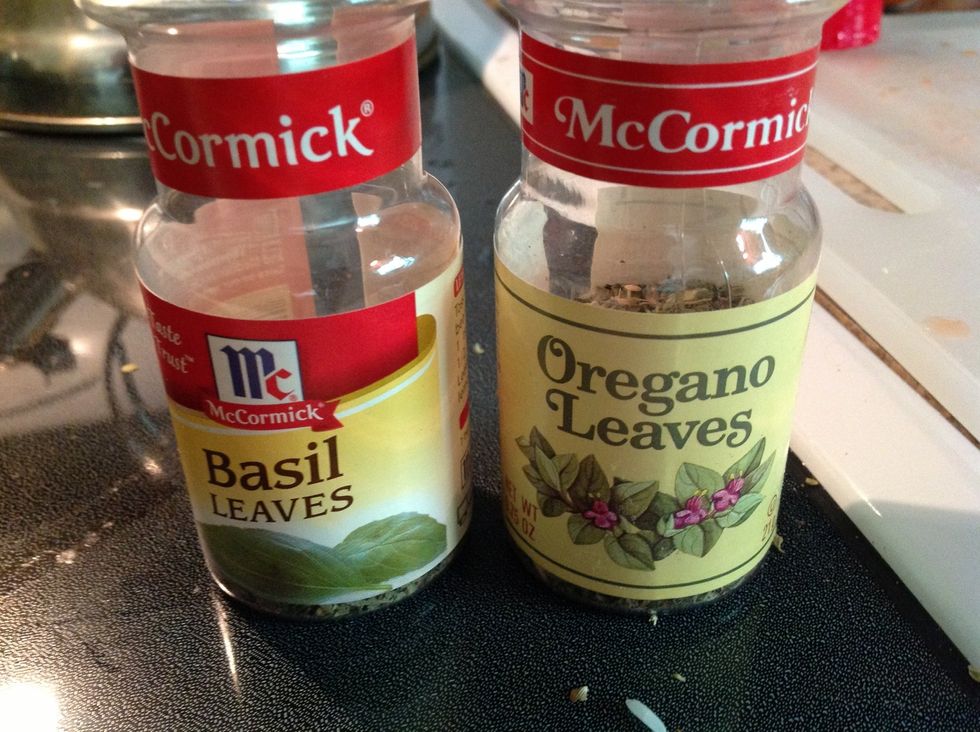 Add 1/4 tsp of basil and 1/2 tsp oregano. Stir in meat mixture. You can add more to taste.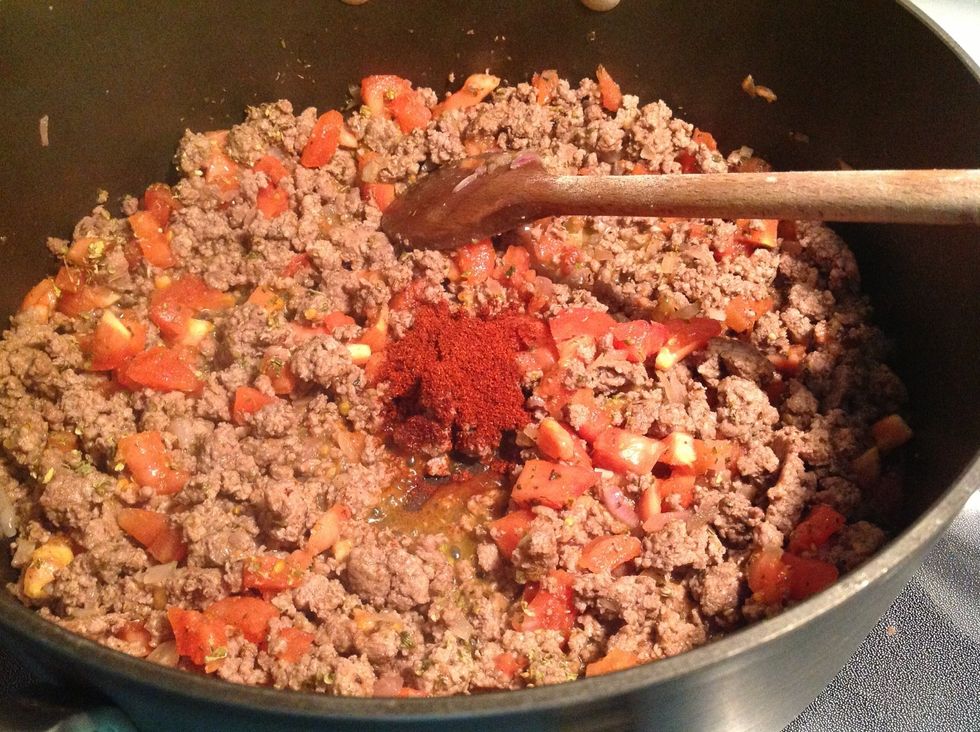 Add 1tsp of paprika.
Add one to two cups water, 1/4 tsp pepper, and 1-2 tsp salt. Stir and let simmer.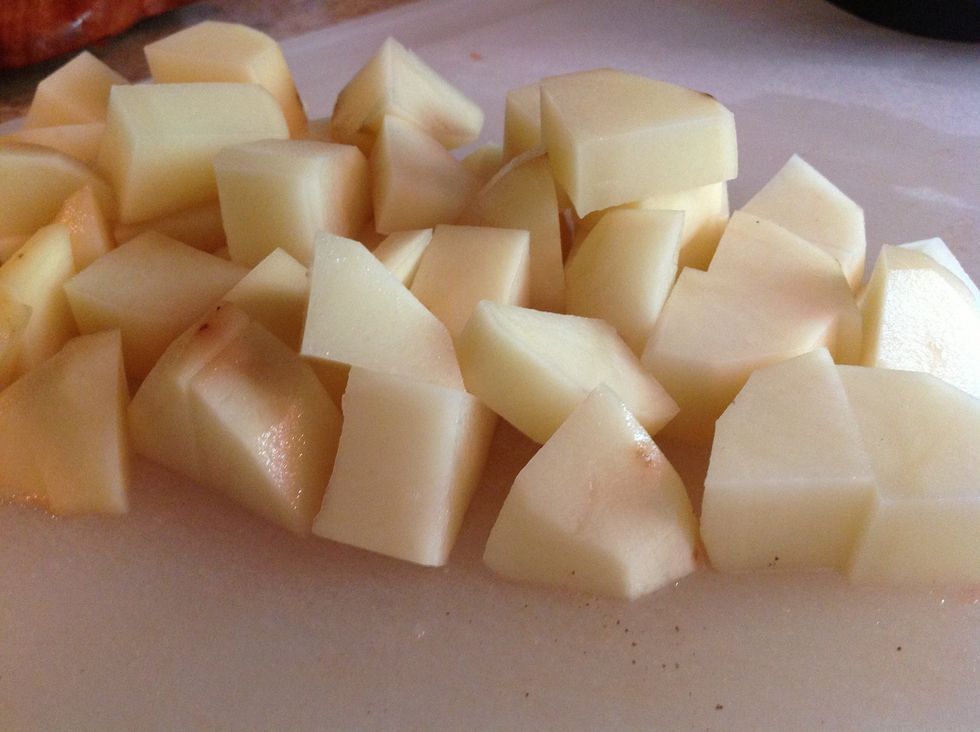 Chop two to three potatoes. After letting to soup simmer for five minutes or so, add potatoes. Taste and see if you need more salt. I added a little more at this point.
I normally would add celery, but I didn't have any so I added a little celery salt. We'll see what happens.
After letting the soup simmer for another five minutes or so, add the macaroni.
You can stop right here if you want, and the soup will be perfectly tasty. However, if you have time and want you can continue with the next few steps.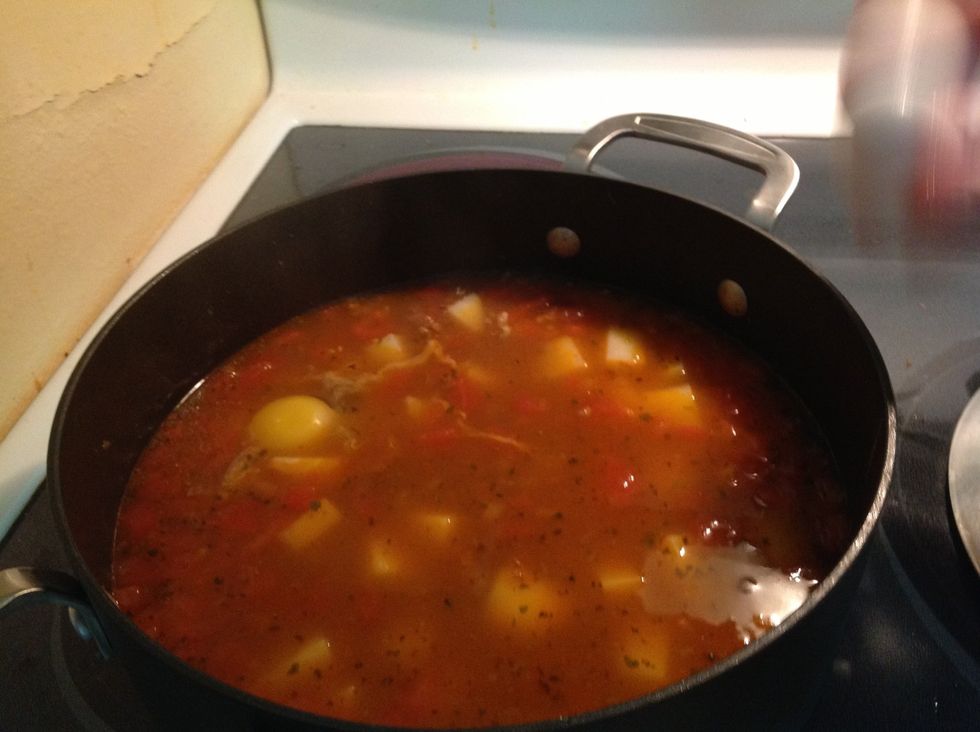 Slowly add the eggs. Don't stir.
It will look like this while they cook.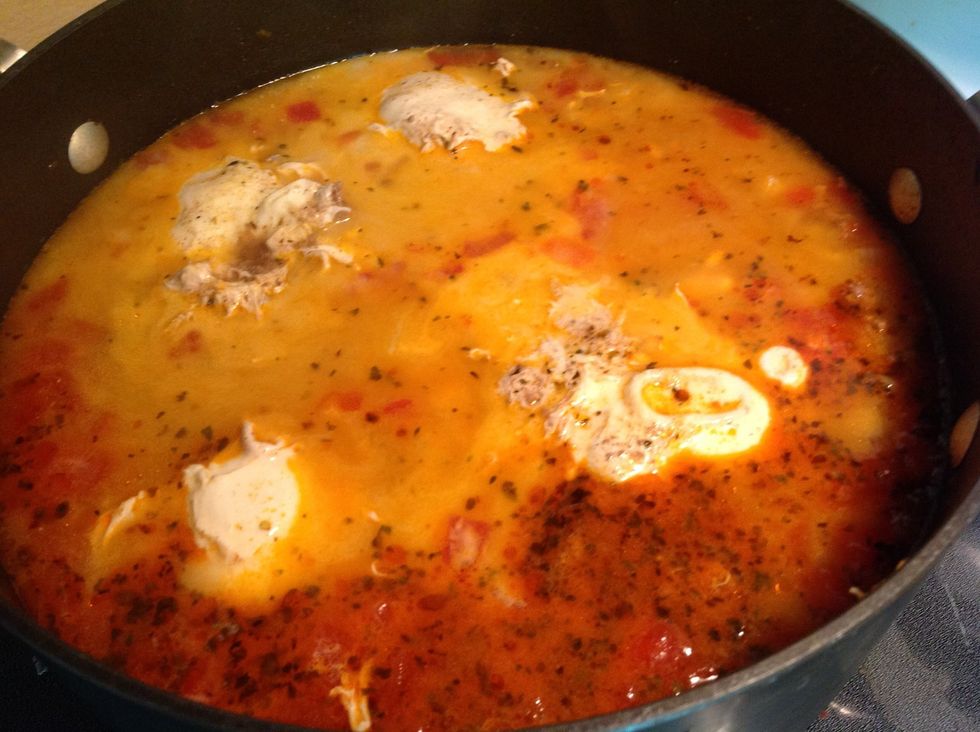 Add half a can of evaporated milk. Remove from heat. Stir gently and serve!
Enjoy!!
1.0lb Ground beef
3.0 Tomato
1/2 Onion
Oregano
Basil (dried)
Paprika
3.0 Potato
1/2c Elbow macaroni
Evaporated milk 1/2 can
4.0 Egg