Make Something Special for Mothers Day by Cat Kerr
8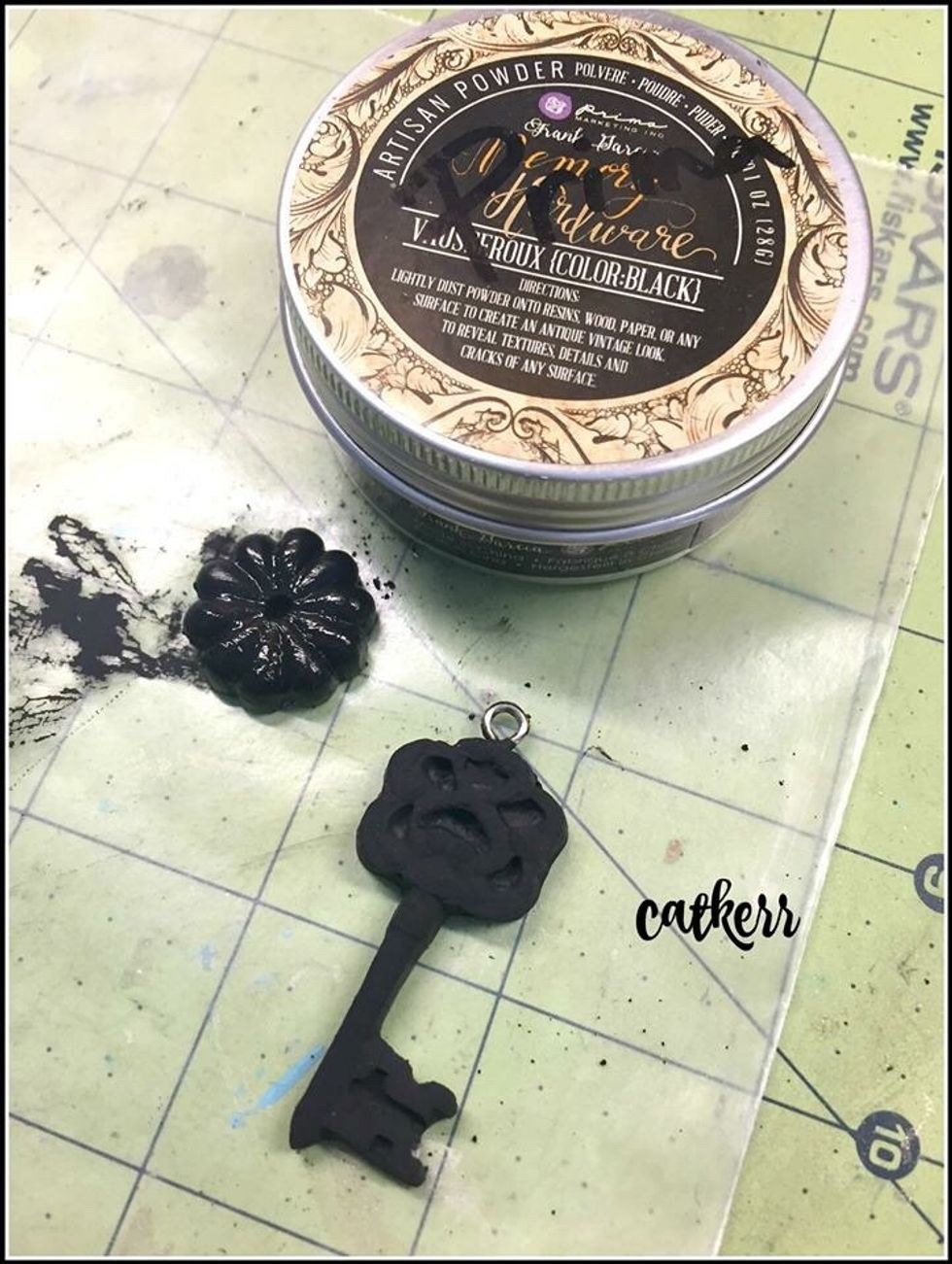 First add water to some of the Black Artisan Powder. Apply it to your relics and let dry.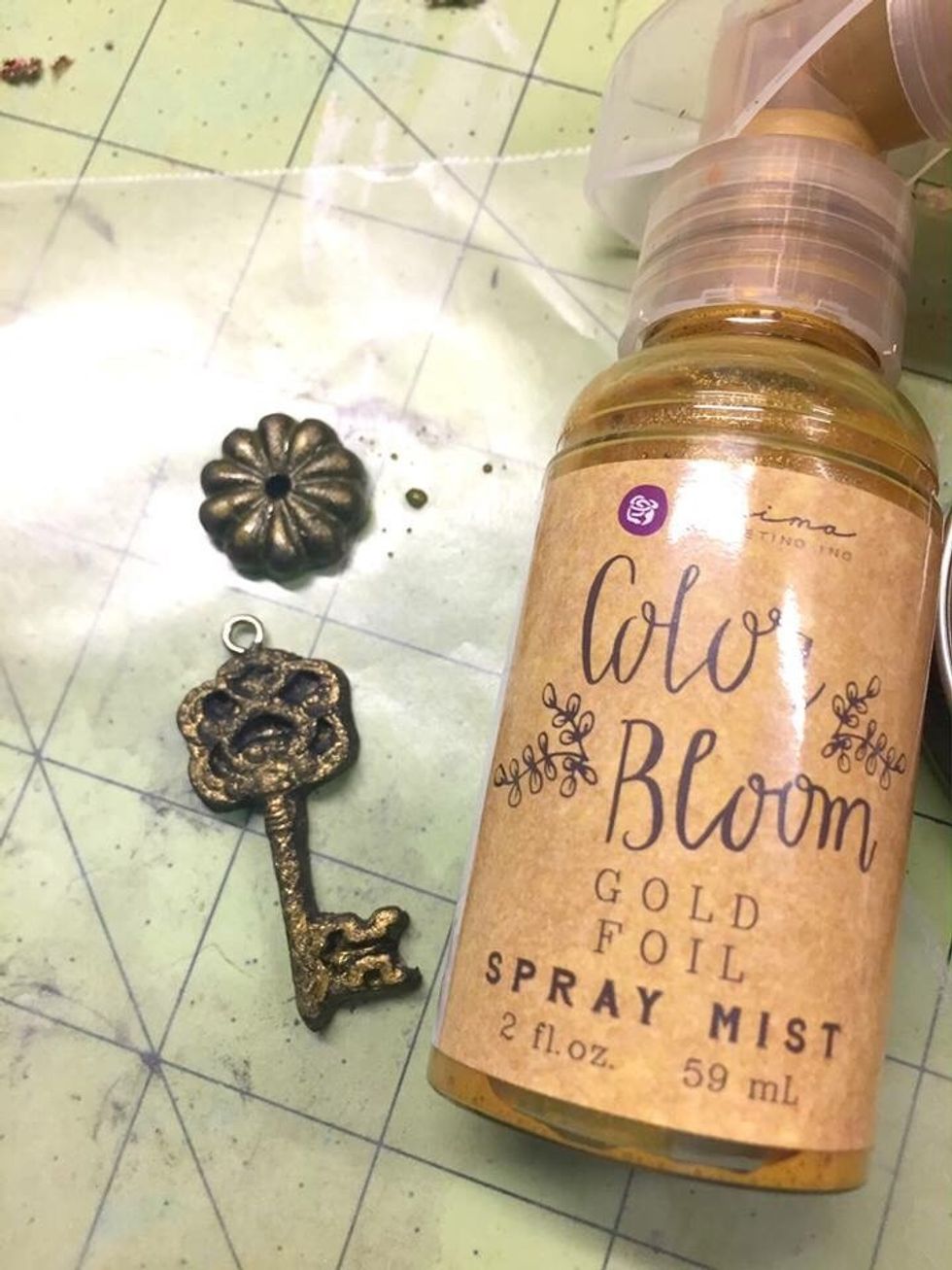 Spray on Color Bloom Gold Foil Spray.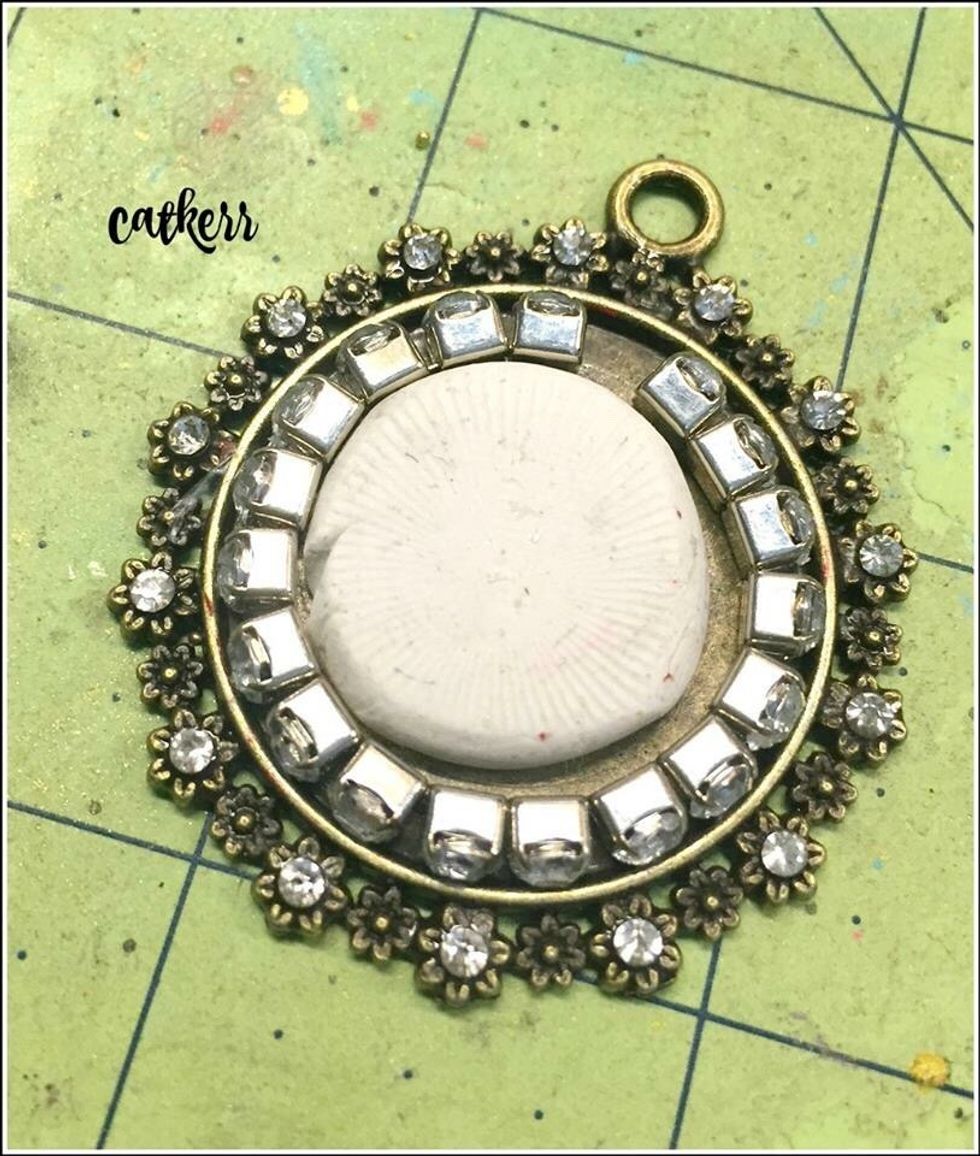 Add silver Metallic Lustre.Add a small piece of clay to the center of the larger pendant.Cut a piece of rhinestone and put it facingoutward.You want to see when you place the smaller pendant on top.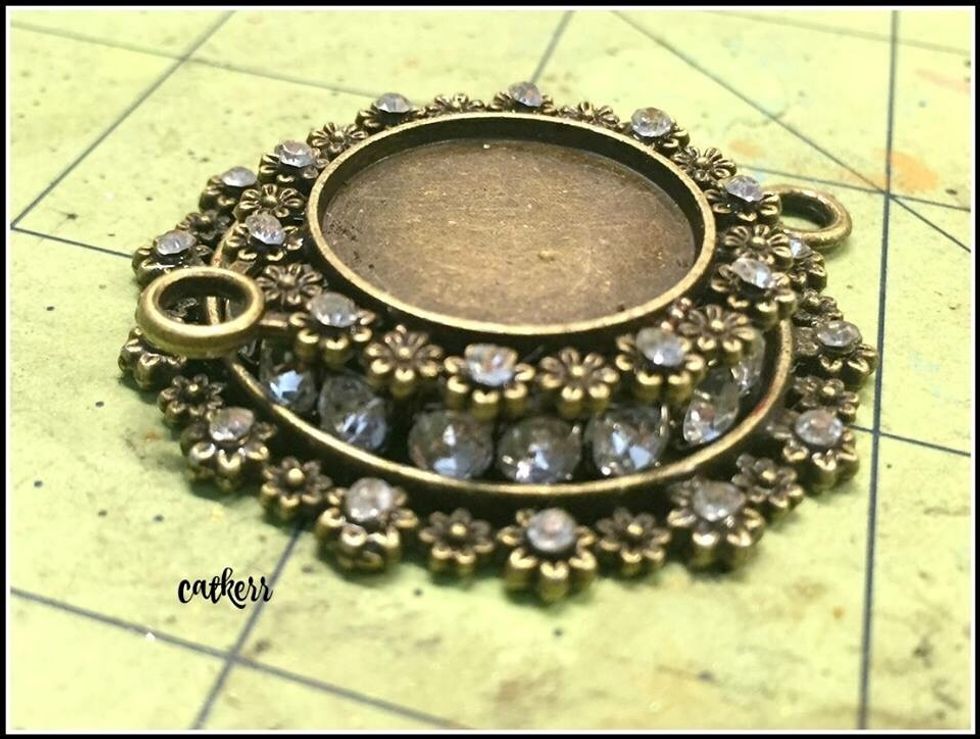 Put the top bezel upside down so that the jump ring is facing down.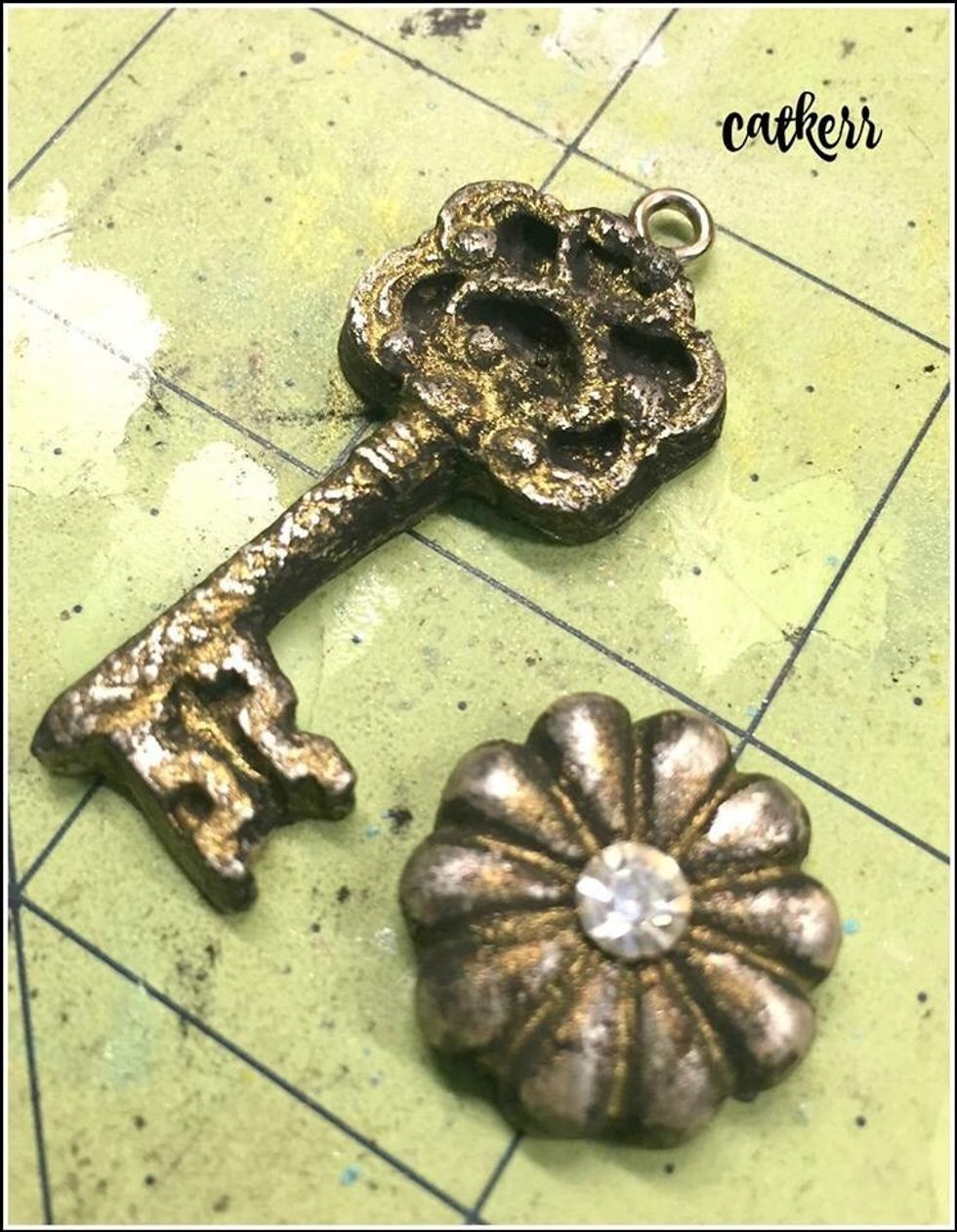 Attach a crystal to the center of the Relic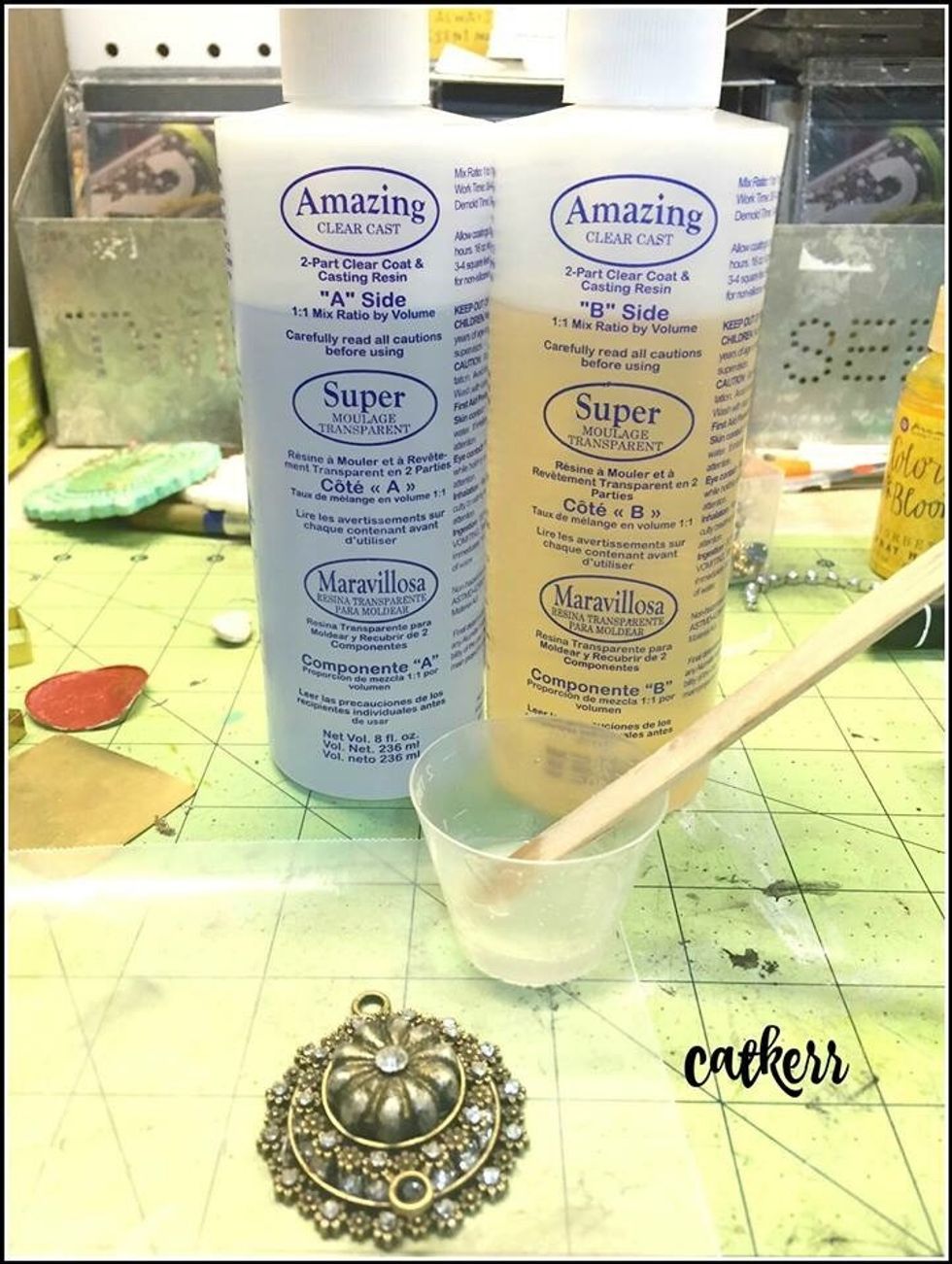 Use Amazing Clear cast to permanently attach the tiny crystal in the center of the flower,to attach the flower to the bezel and to attach the top and bottom bezels together.Let cure 24hrs.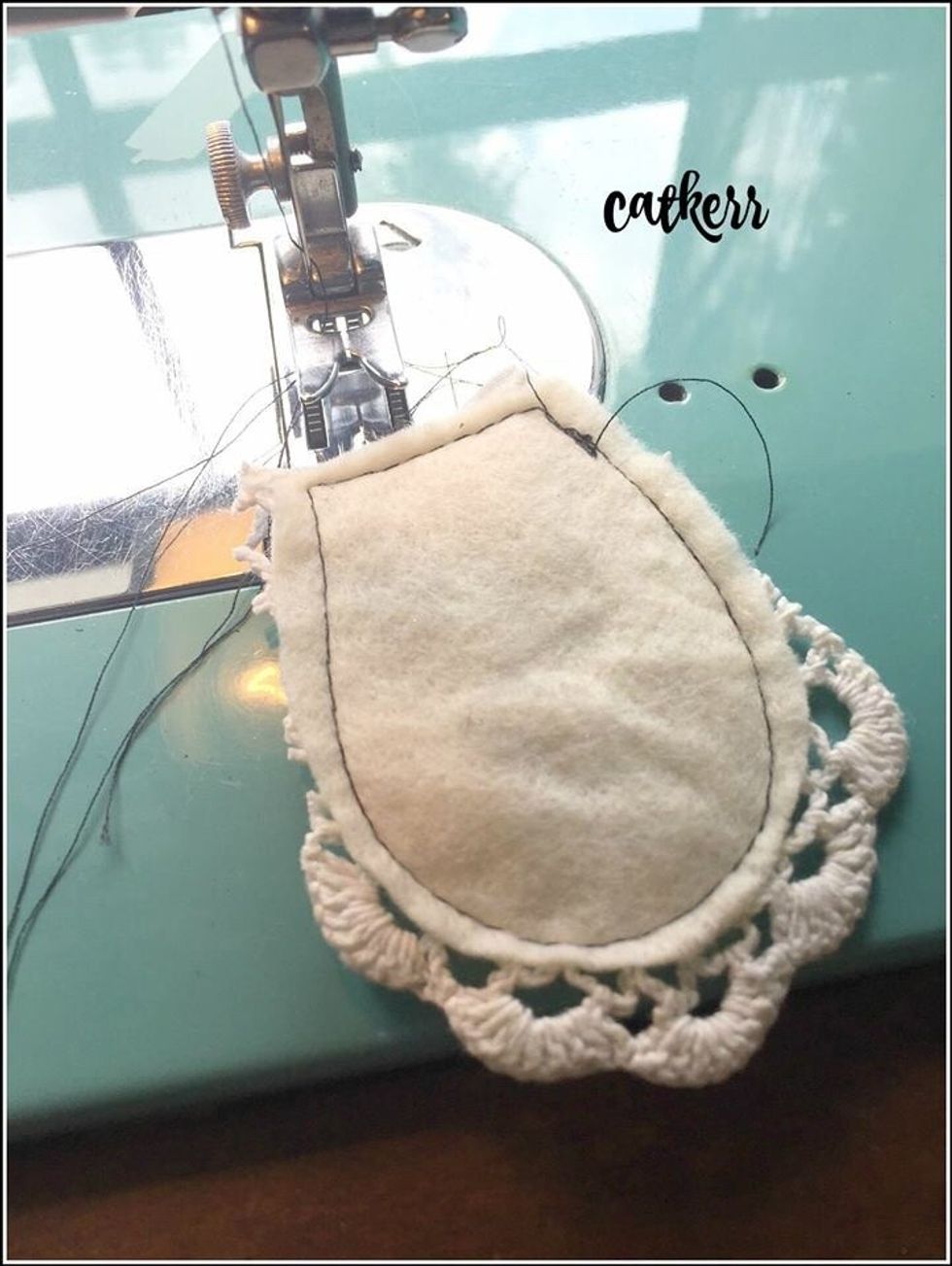 Stitch together a fabric bed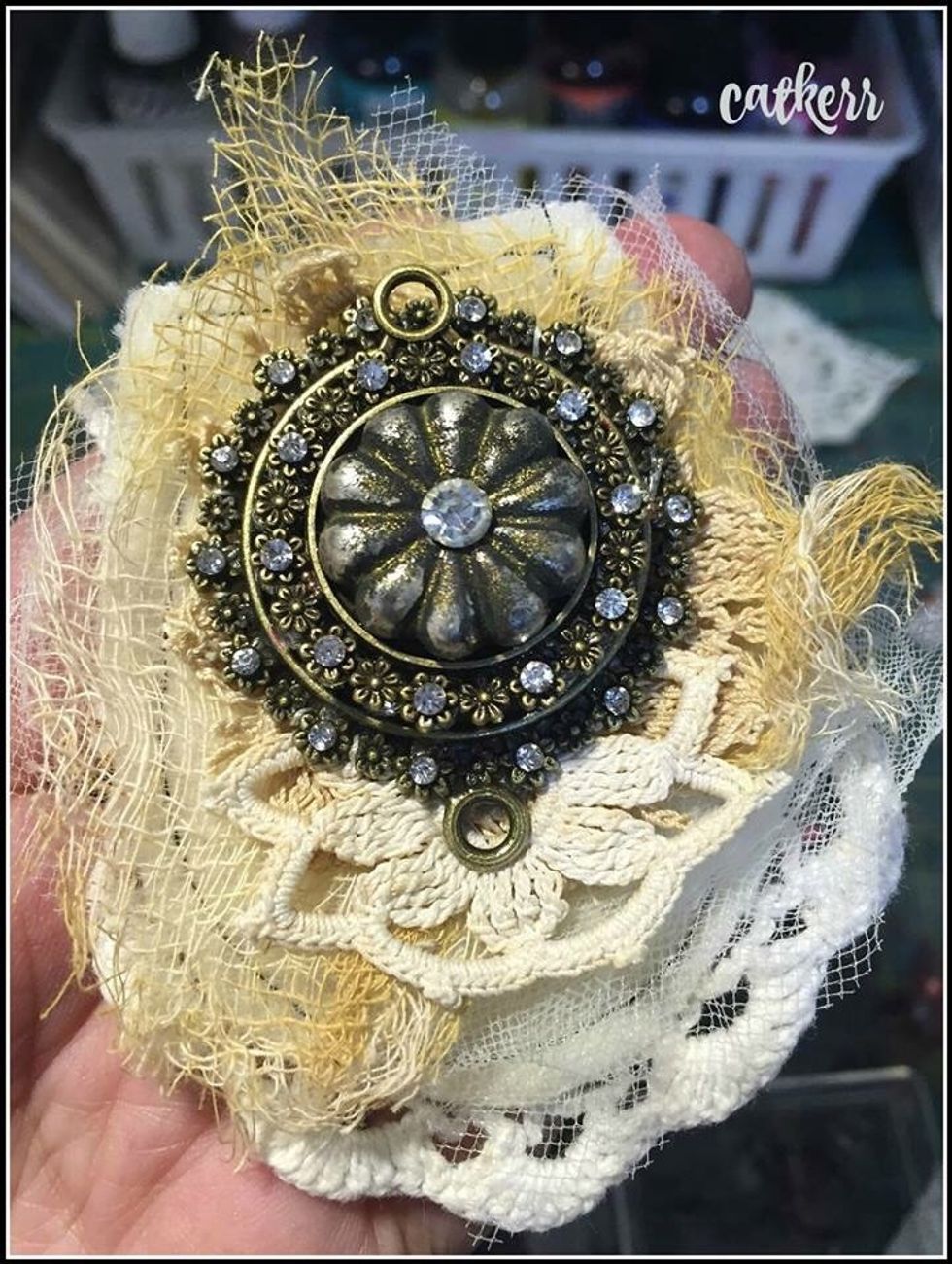 Hand stitch your bezel to the fabric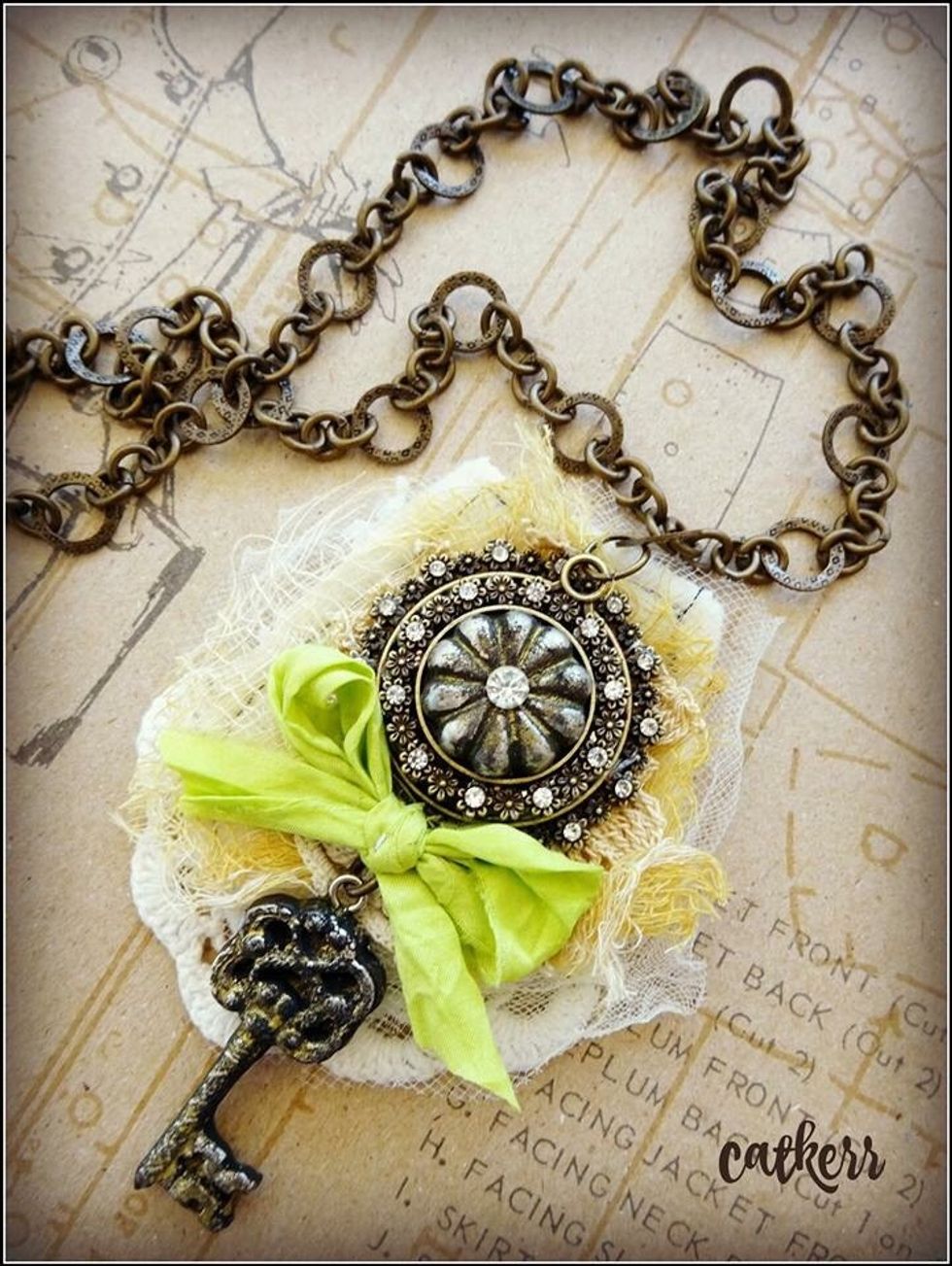 Attach the key and chain.
Relics and Artifacts Regalis
Black artisan powder
Bloom spray gold foil
Memory hardware pendant
Clay
Rhinestones
Amazing Clear Cast
Chain
Ribbon, fabric, lace
Relics & Artifacts
RELICS & ARTIFACTS ® matte white resin craft blanks by designer Sandra Evertson for Prima Marketing Inc.