How to make something edible out of summer sausage.
Make Something Edible Out of Summer Sausage.
259
Cook Mac n cheese per directions.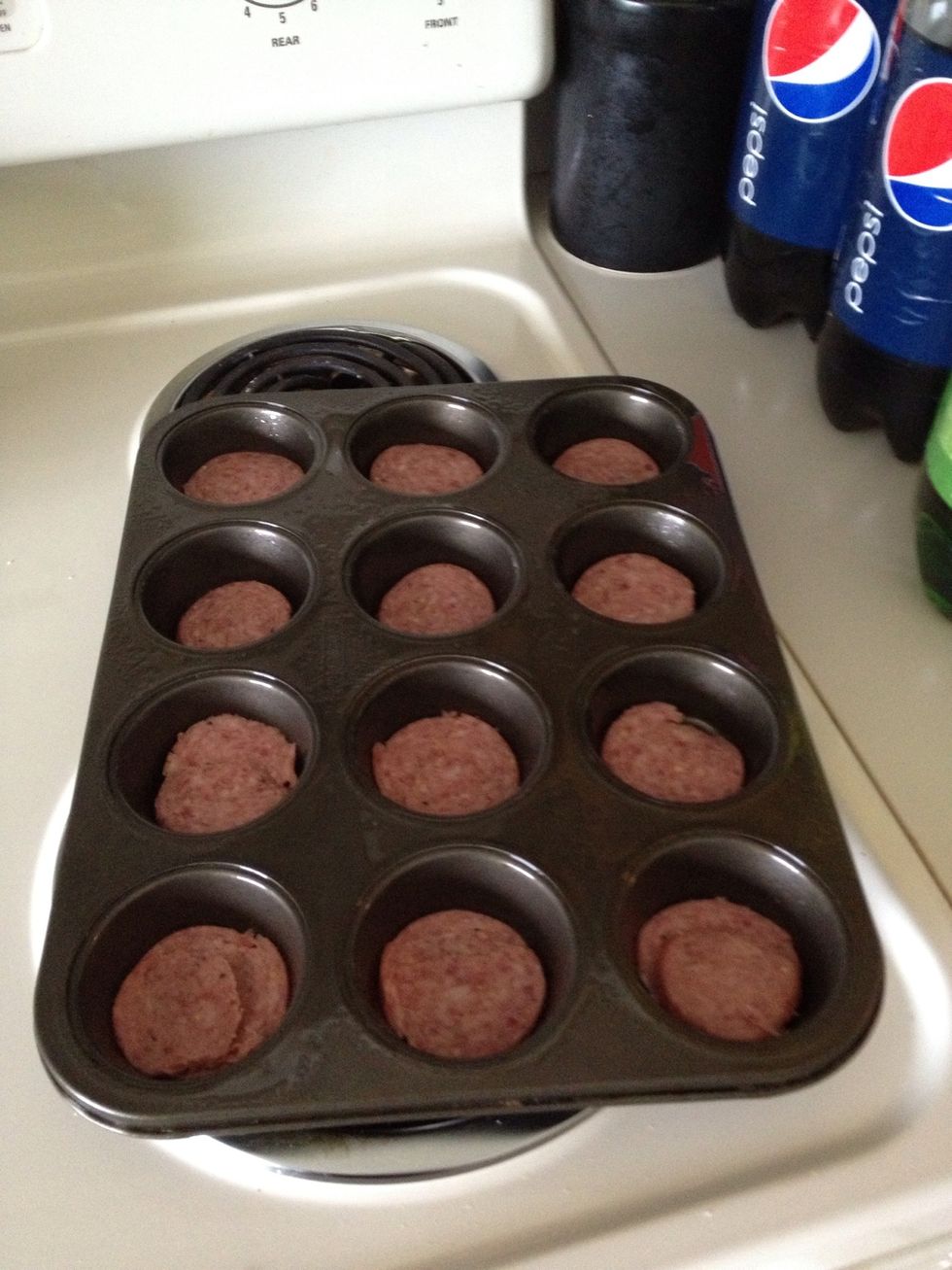 Add a slice of summer sausage to bottom of muffin pan. Spray pan with Pam first.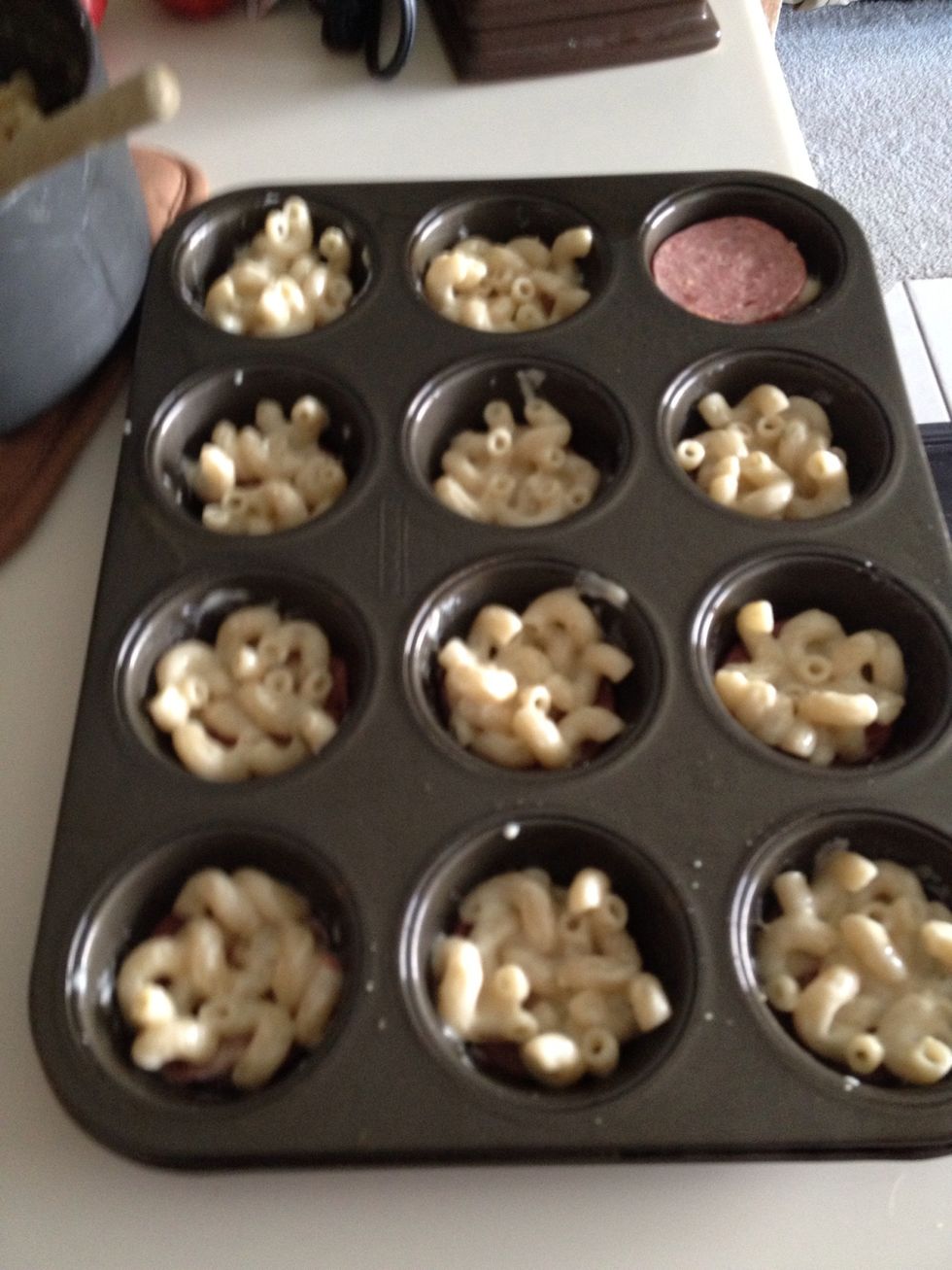 Add Mac n cheese a teaspoon at a time.
Add another slice of summer sausage. Push down with sausage in place.
Add another teaspoon of Mac n cheese. Kinda smush down a little.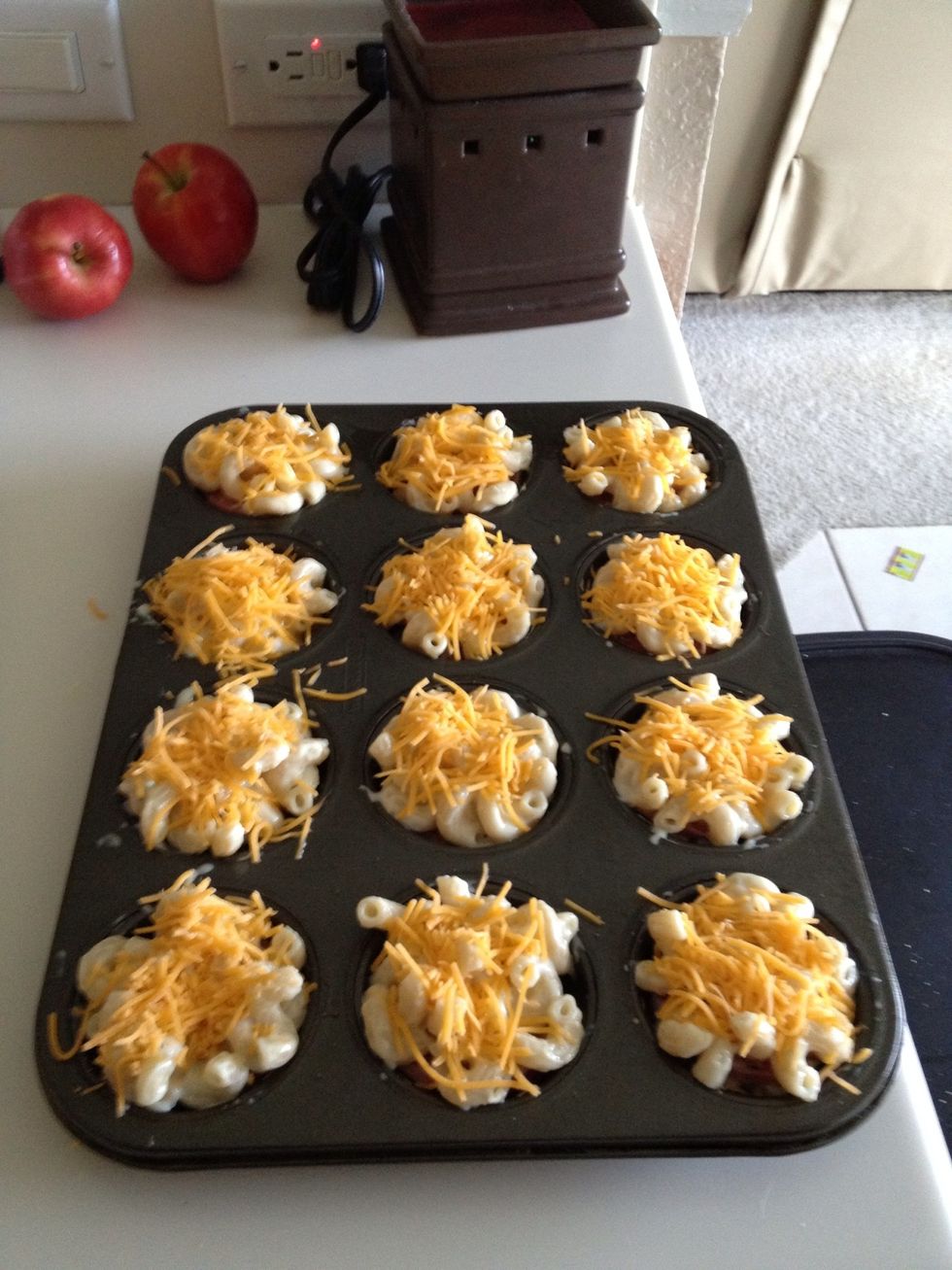 Add a little cheddar cheese.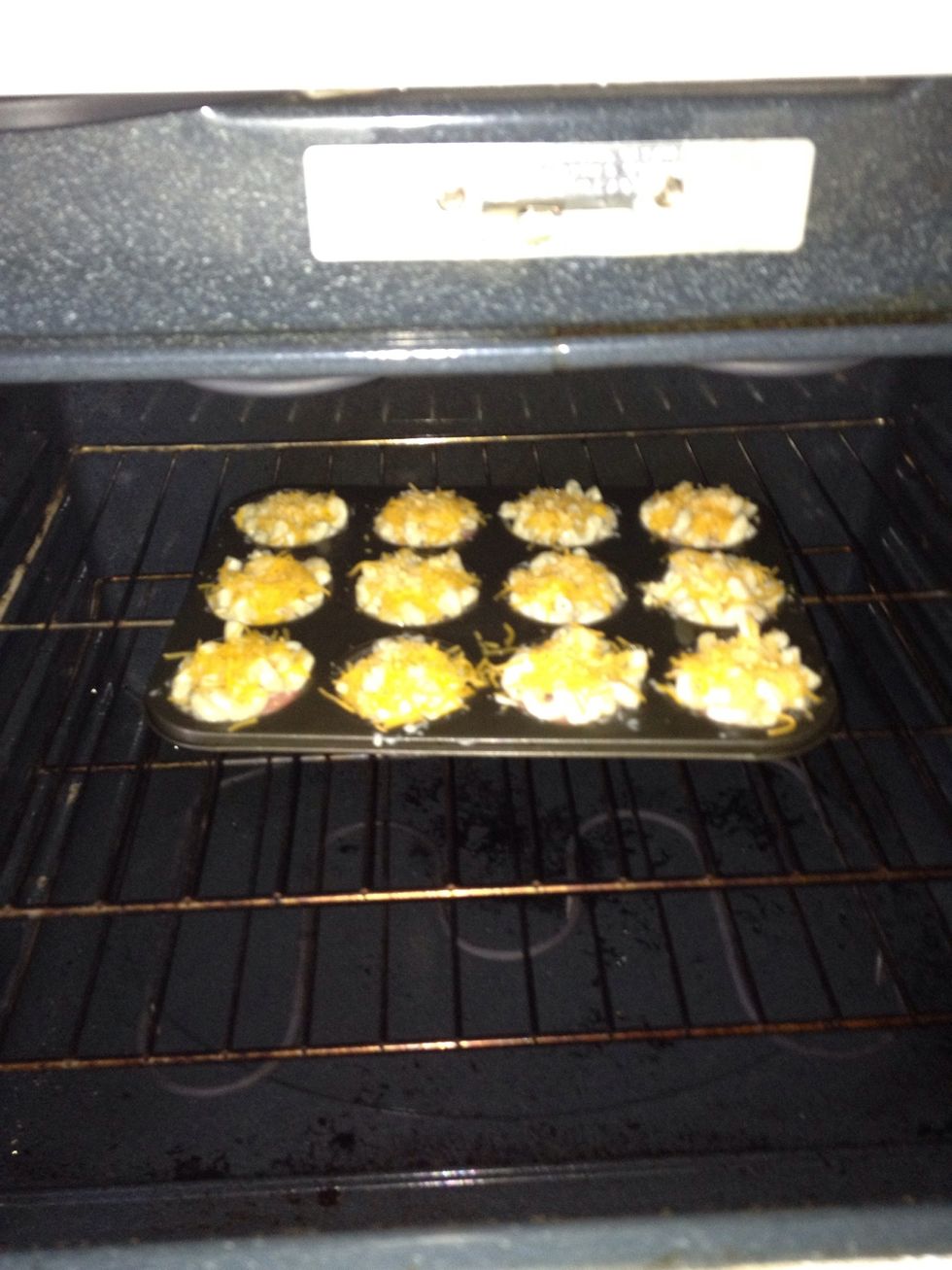 Throw in oven at 425 for 5 minutes.
All done. Scoop out and eat up.
I imagine it would be better with regular Mac n cheese. This turned out a little airy, due to space in between the Mac. Enjoy!
1.0 Bag or box of macaroni and cheese
24.0 Left-over slices of summer sausage
4.0oz Cheddar cheese
Christopher Waid
When I was young my big sis told me live life by 2 rules: 1) Never do anything you feel you will have to lie about later. 2) Assume positive intent.