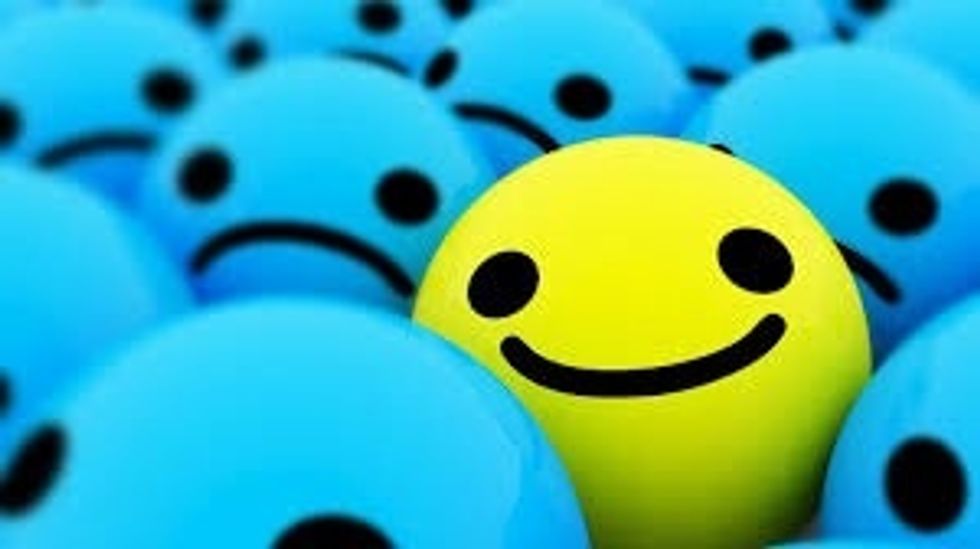 Do you live in a blue world? Well maybe you should make a change, make someone smile, make someone happy, just because you can.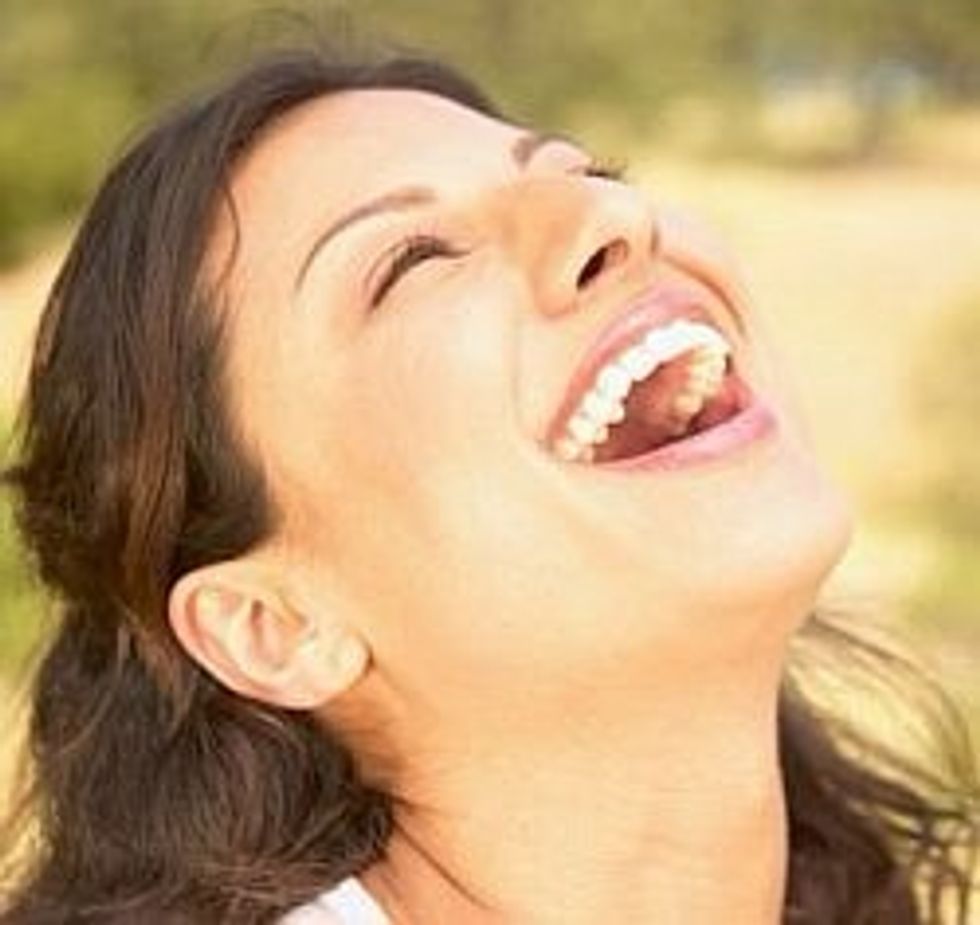 The first step is to make yourself happy!
If you see someone sad or alone say, Hello. Make them feel like they will always have someone there for them.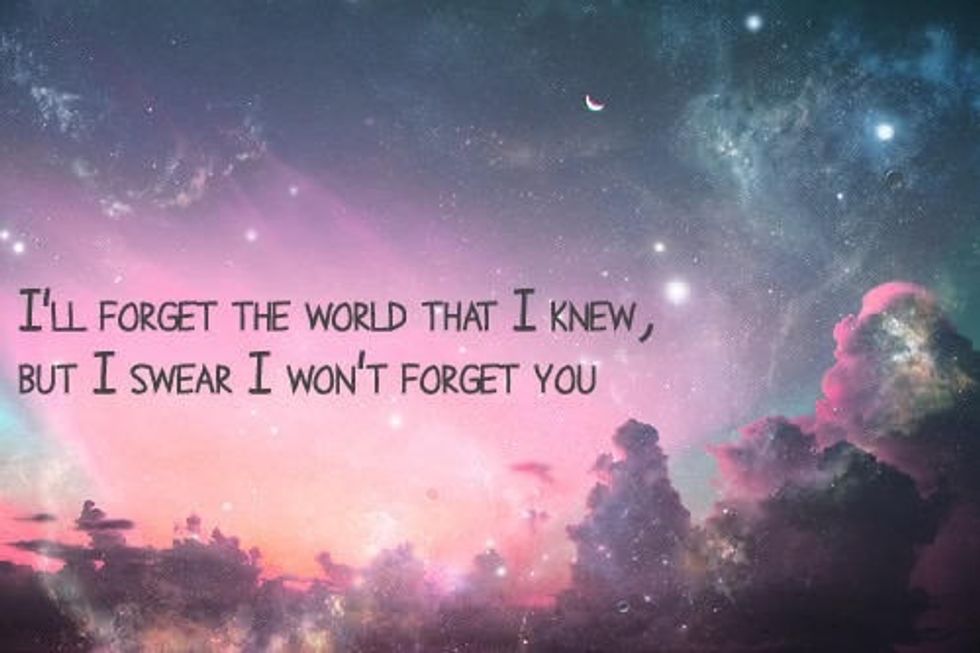 Start a conversation with them let them forget all their worries and just make them smile. I'll forget the world that I knew, But I swear I won't forget you. A quote for you from the internet.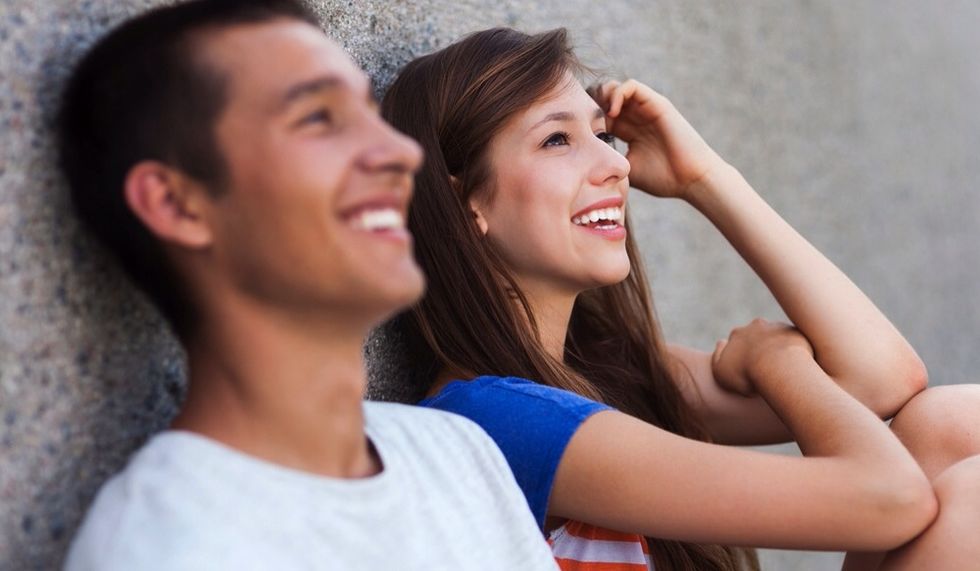 Be a friend to them, tell them that they are awesome, let them now that they are desperately needed in this world.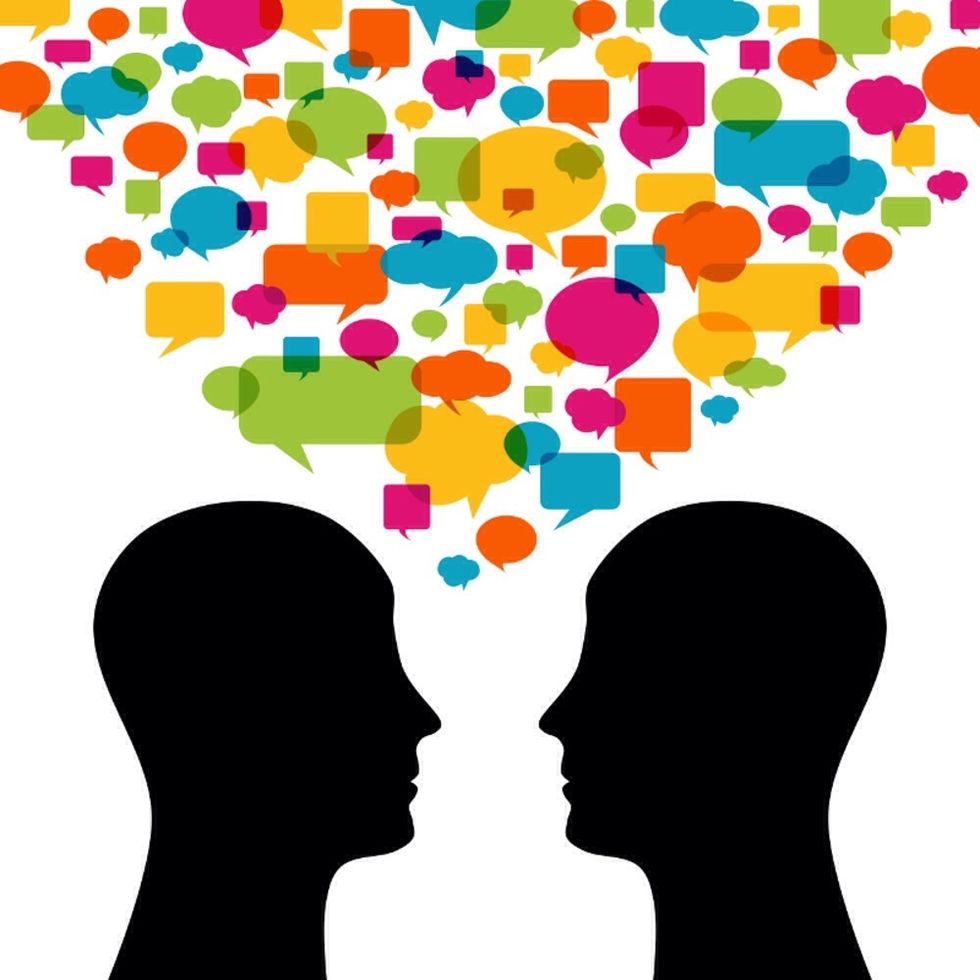 If they are really sad, talk to them about their troubles, comfort them. Then just keep talking until the conversation takes a turn for the better. Trust me it will.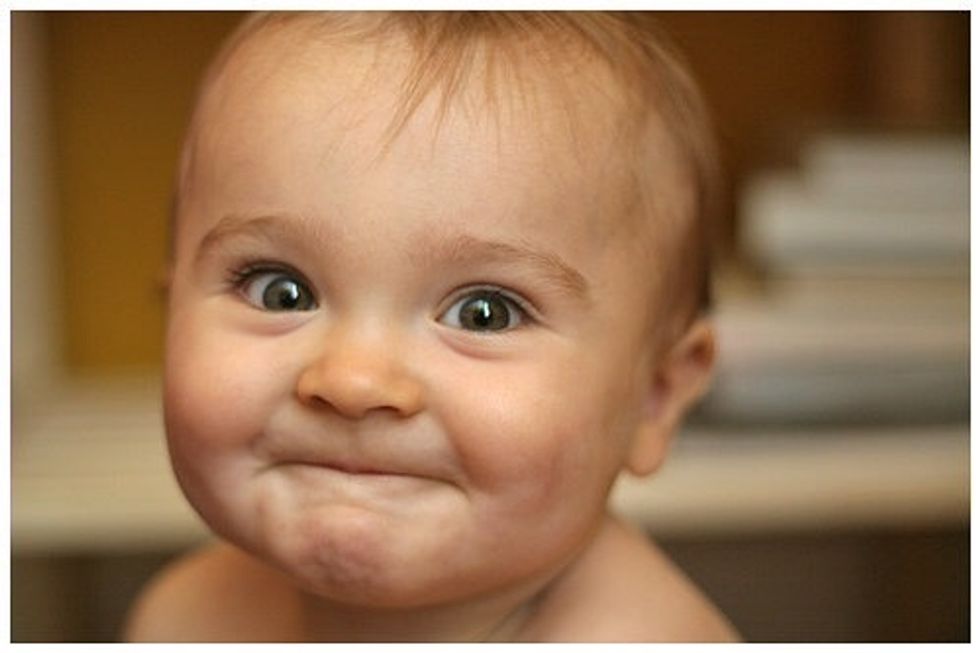 Sometimes it's hard to make sad people happy! If your getting to the point when you just want to give up then tell/ask them this, you only have one life so do you want to live in misery or happiness.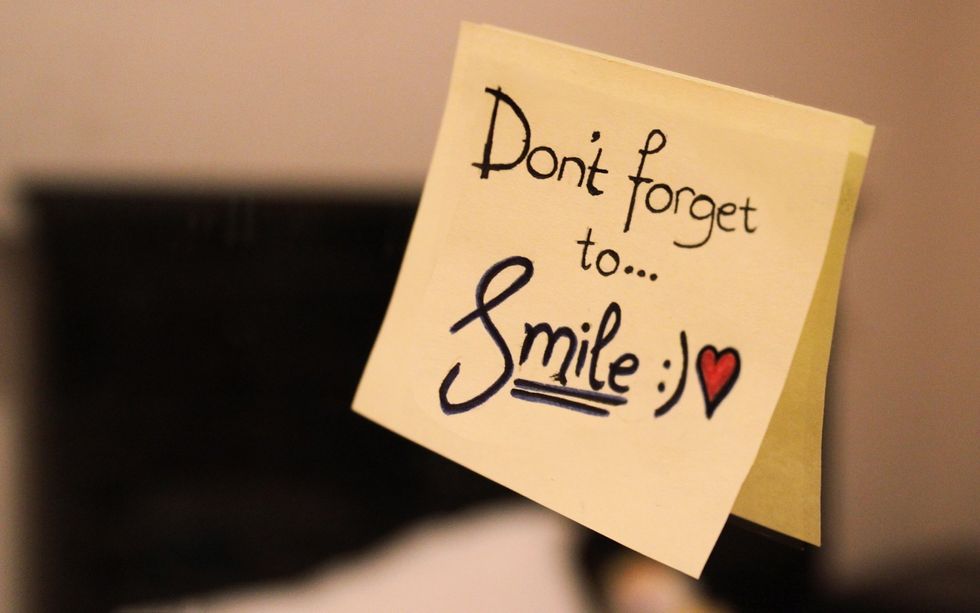 Then if it's really that hard just give them this short message: Don't Forget to ... Smile ❤️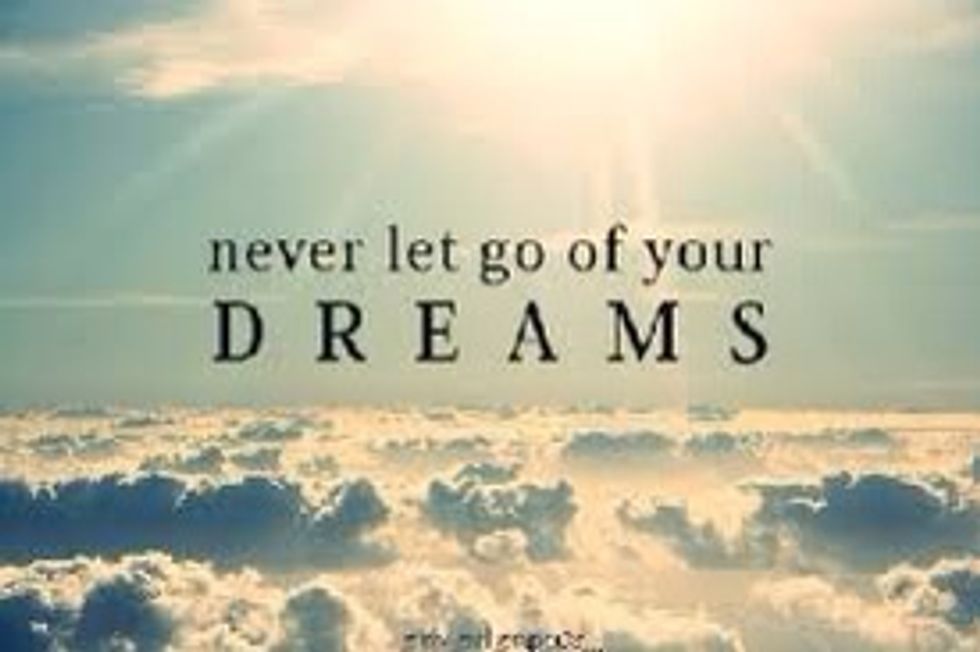 Never let go of your dreams!
Stop dreaming about the life you want to live and start living it!
Do what makes you happy, and don't care what others think of you!
Live the life you want to live.
Happiness
Love
People
Courage
Kindness