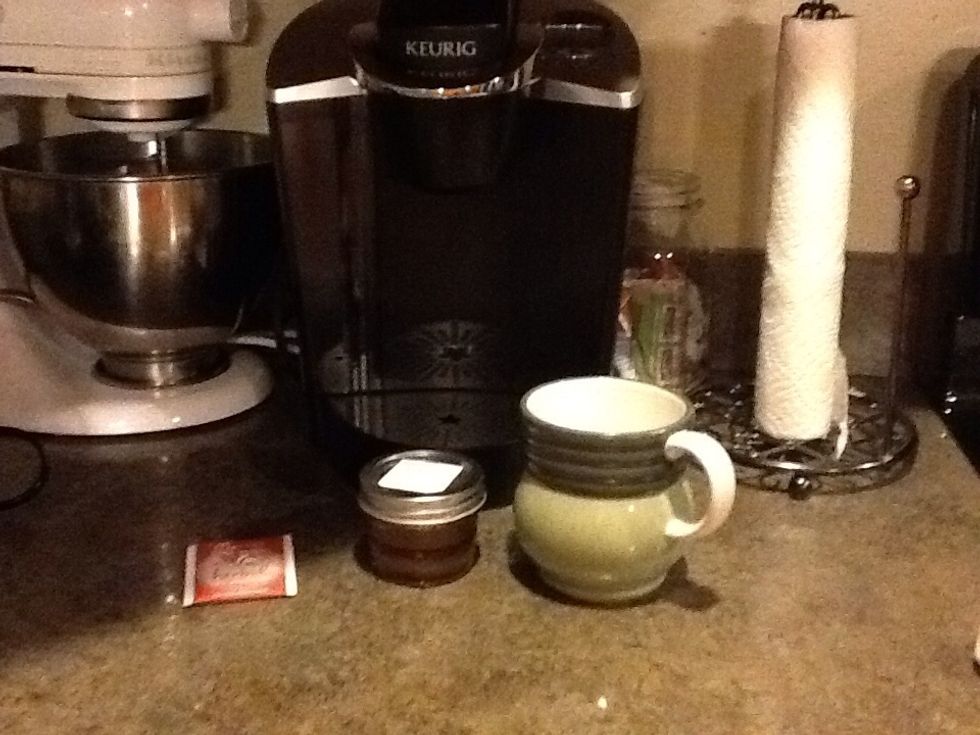 Supplies (you don't have to have a Keurig, btw)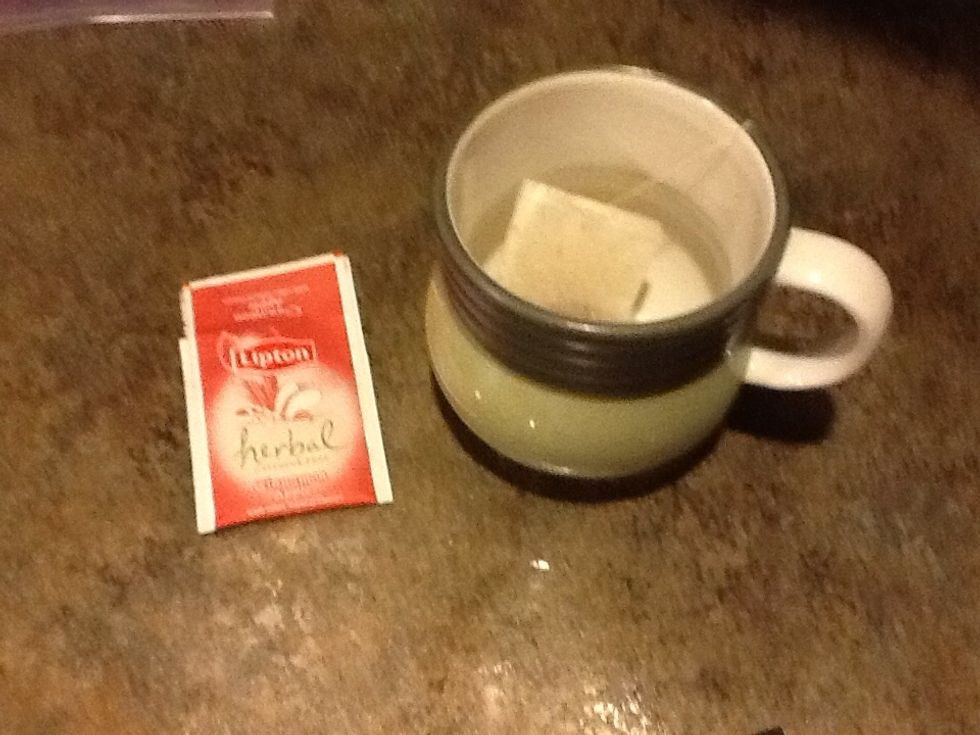 Put your bag into your mug. I used Lipton Herbal Caffeine Free Cinnamon Apple.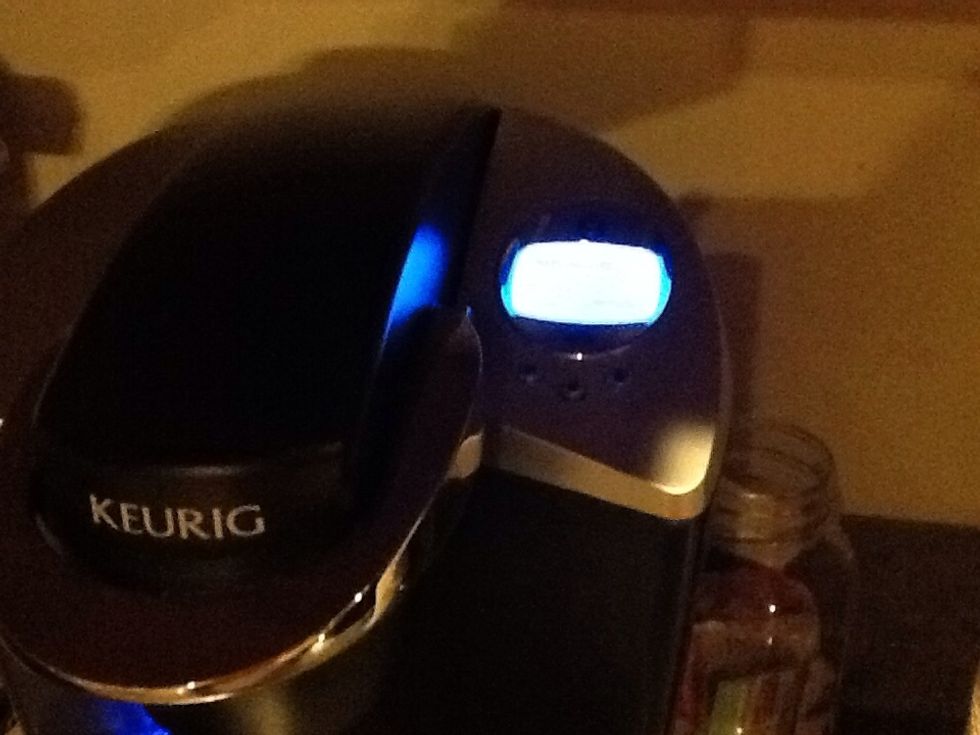 Warm your water to desired temp. Not ready yet!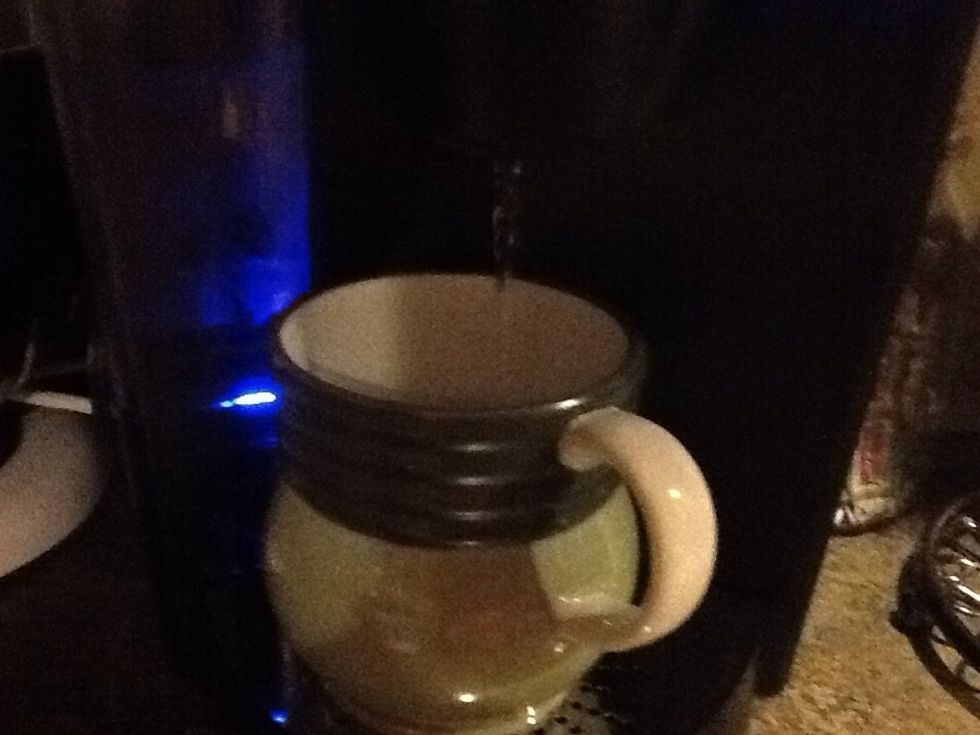 Pour water over tea. Try not to drop paper into cup. (I did)😞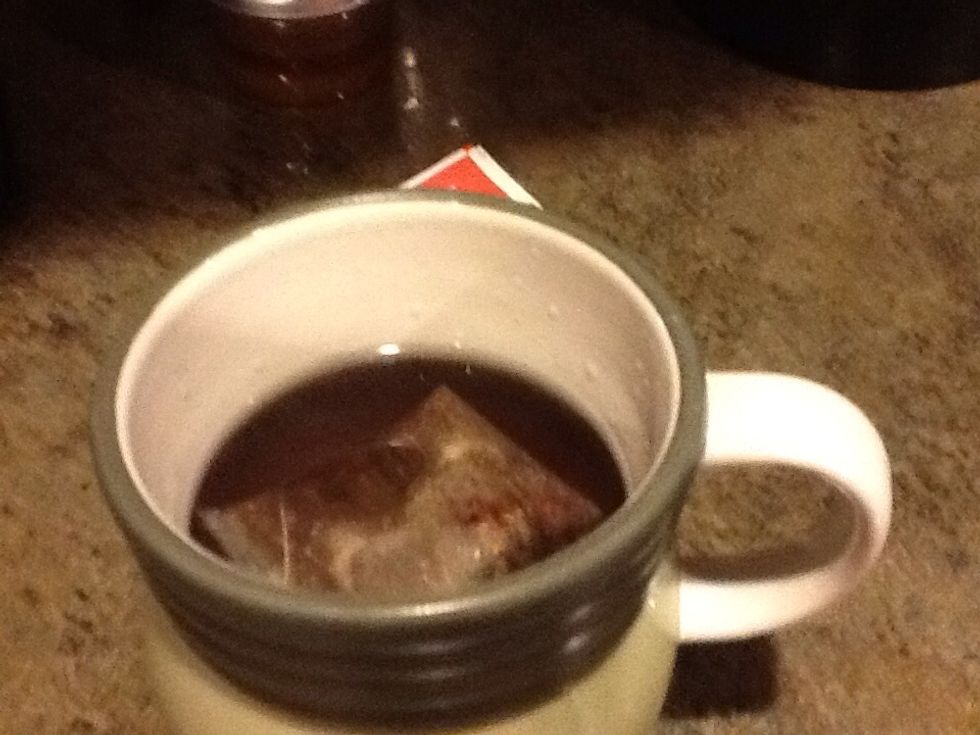 Let steep until you want to stop. Doesn't matter how long.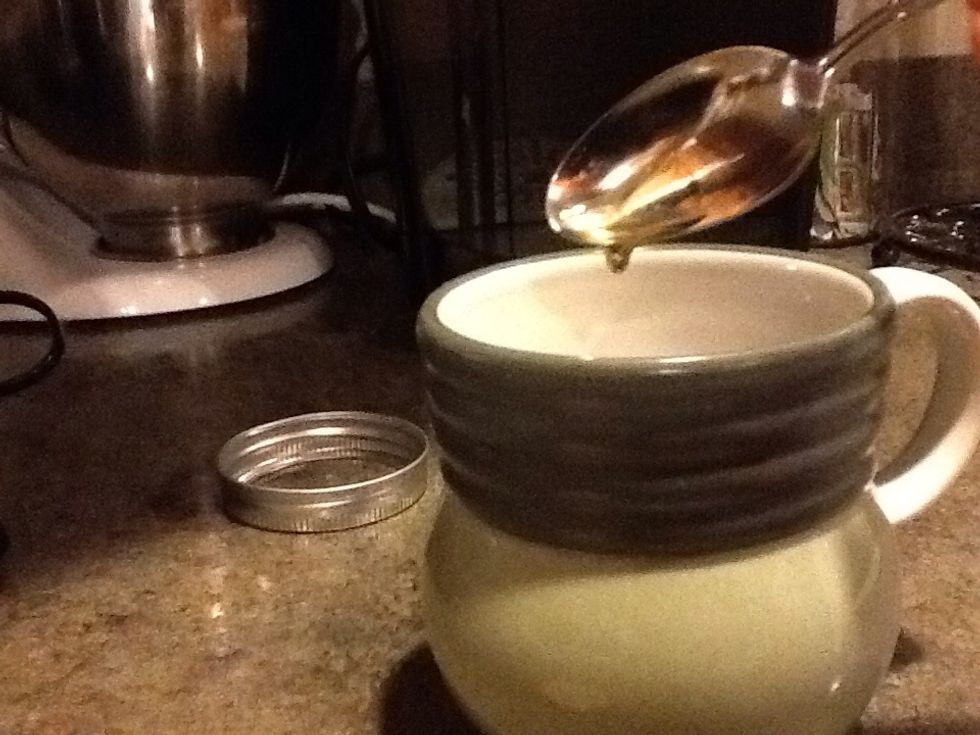 Add honey. This really depends on the amount of tea you're making and whatever is your cup of tea. (Pun intended)
Enjoy! Follow me please!
1.0 Herbal tea bag or leaves (what ever works for you)
Honey (to taste)
1.0 Kettle or microwave (I used my keurig without pod)
1.0 Mug