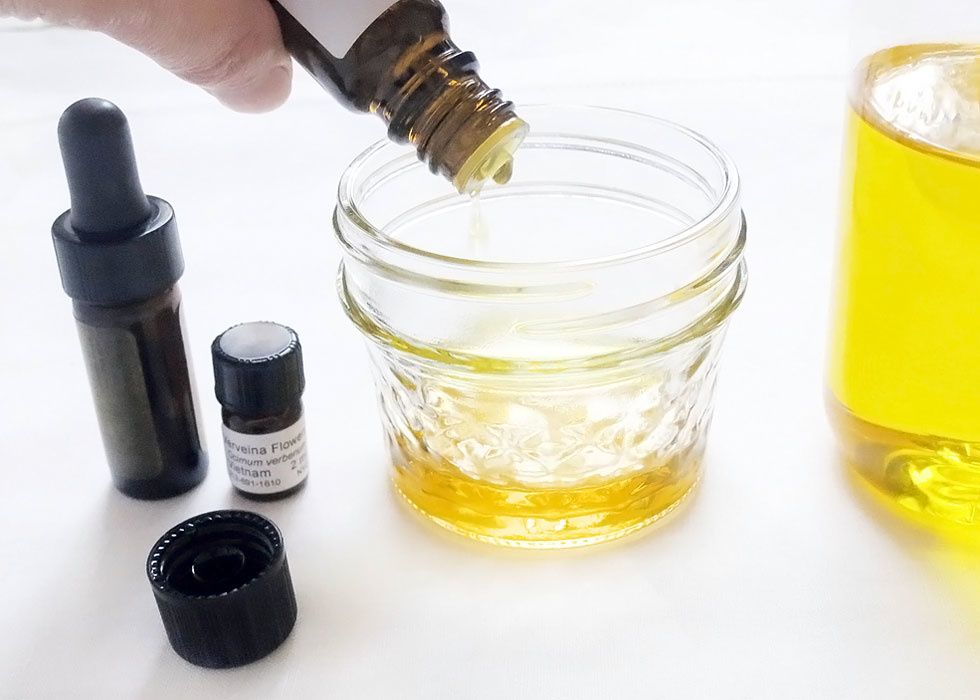 Blend two scents or more of your essential oil.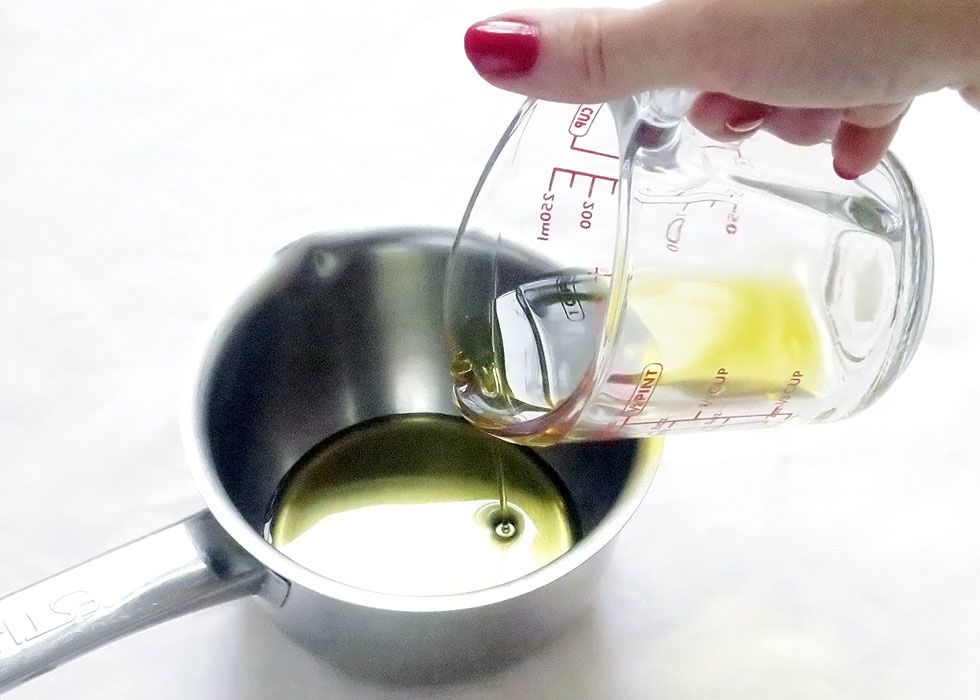 In a pot pour the almond oil and heat it using the lowest heat. Keep the heat low and add beeswax, mix until the beeswax melts. Add the essential oils in the pot keep the heat under 120˚ Fahrenheit.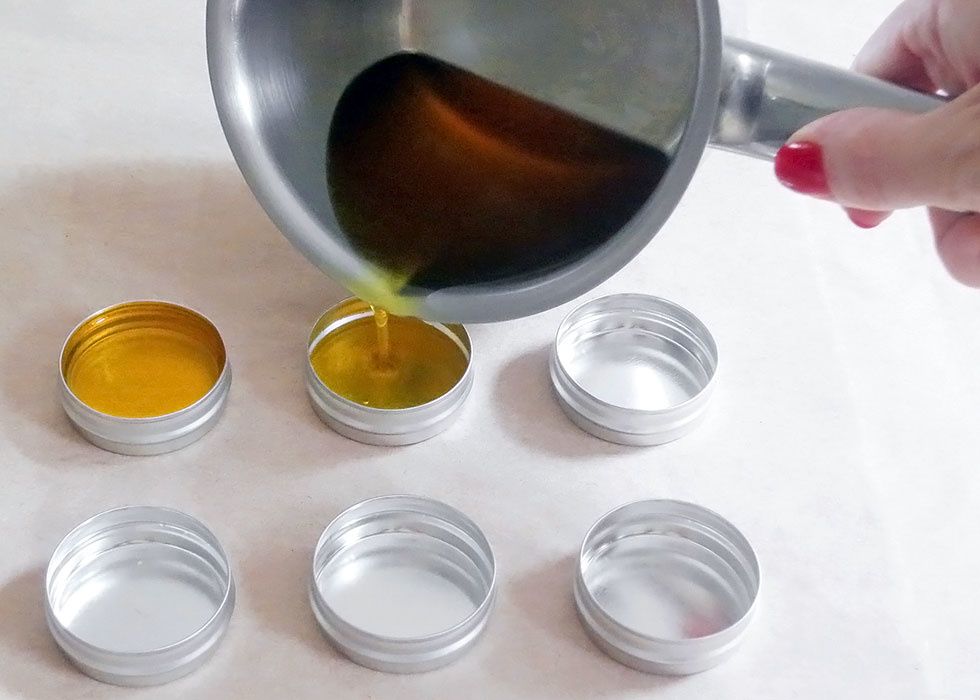 After heating pour the mixture in containers and let them to cool down and harden. You can also put them in mini tin containers like the one at the cover and label them.
Beeswax
Almond Oil or Olive Oil
Small Tins
Luna Silver Skye1618
Hi! The name's Luna, I'm a crafty teen who loves DIYS and the internet itself :) Experimenting with stuff from the deep web itself, credit to the internet :3