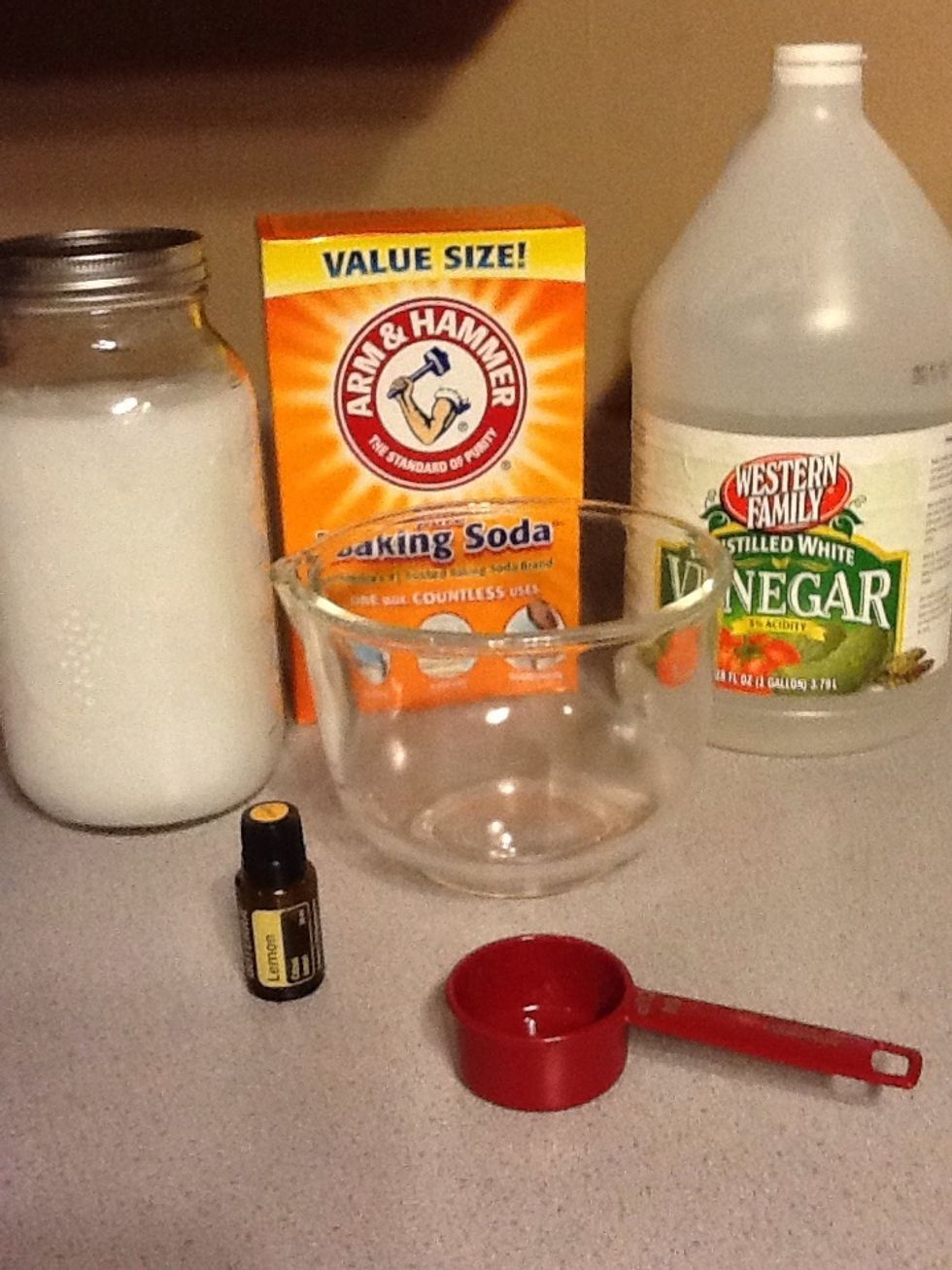 Get all your ingredients together and a mixing bowl. I just happened to have an empty dish soap bottle so I used that to put the mixture in when I was all done.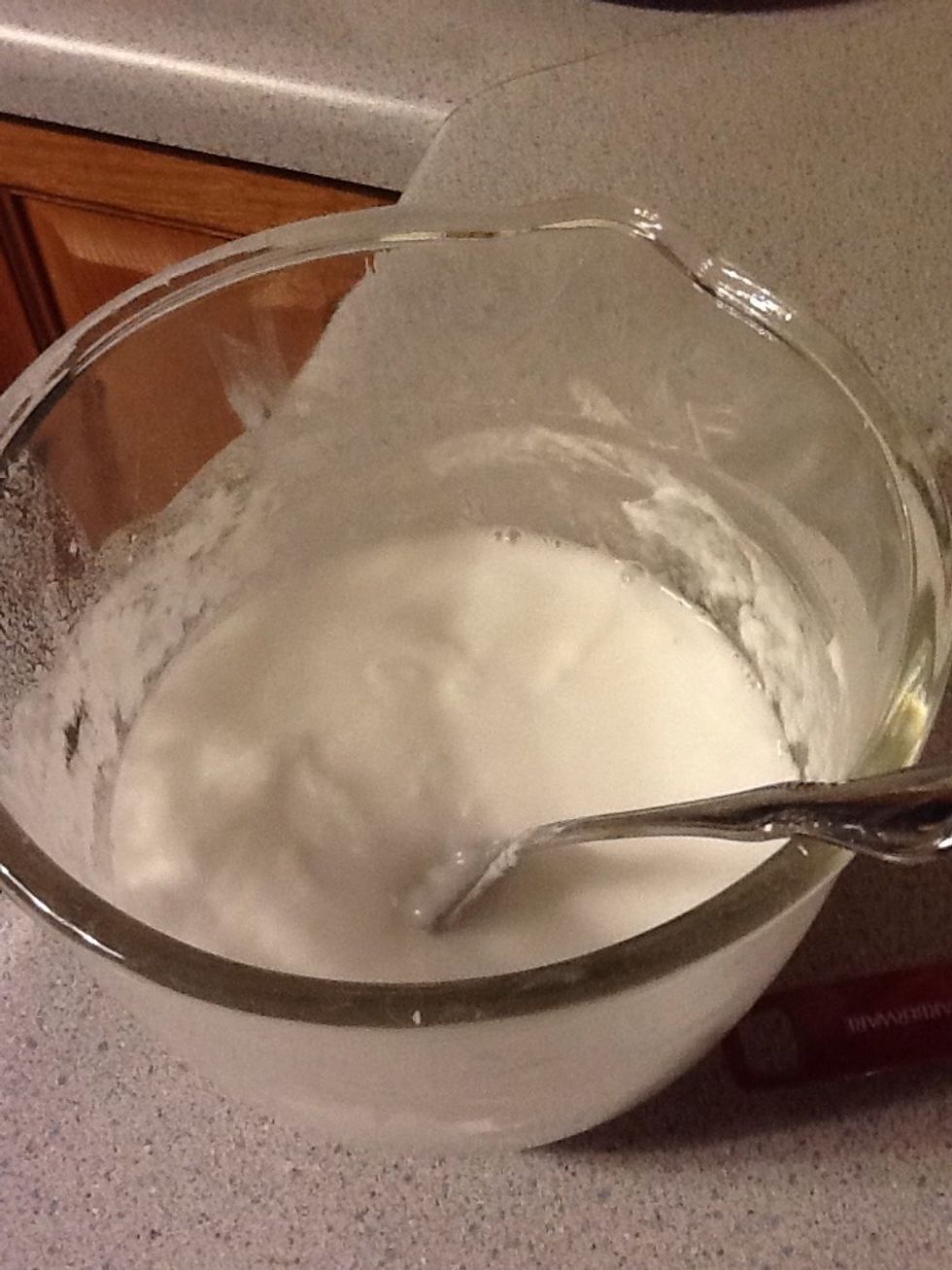 Mix ingredients together in a bowl except vinegar. Add it last after everything is mixed, it will foam a little due to the reaction with the baking soda. If you want ticker mixture add less water.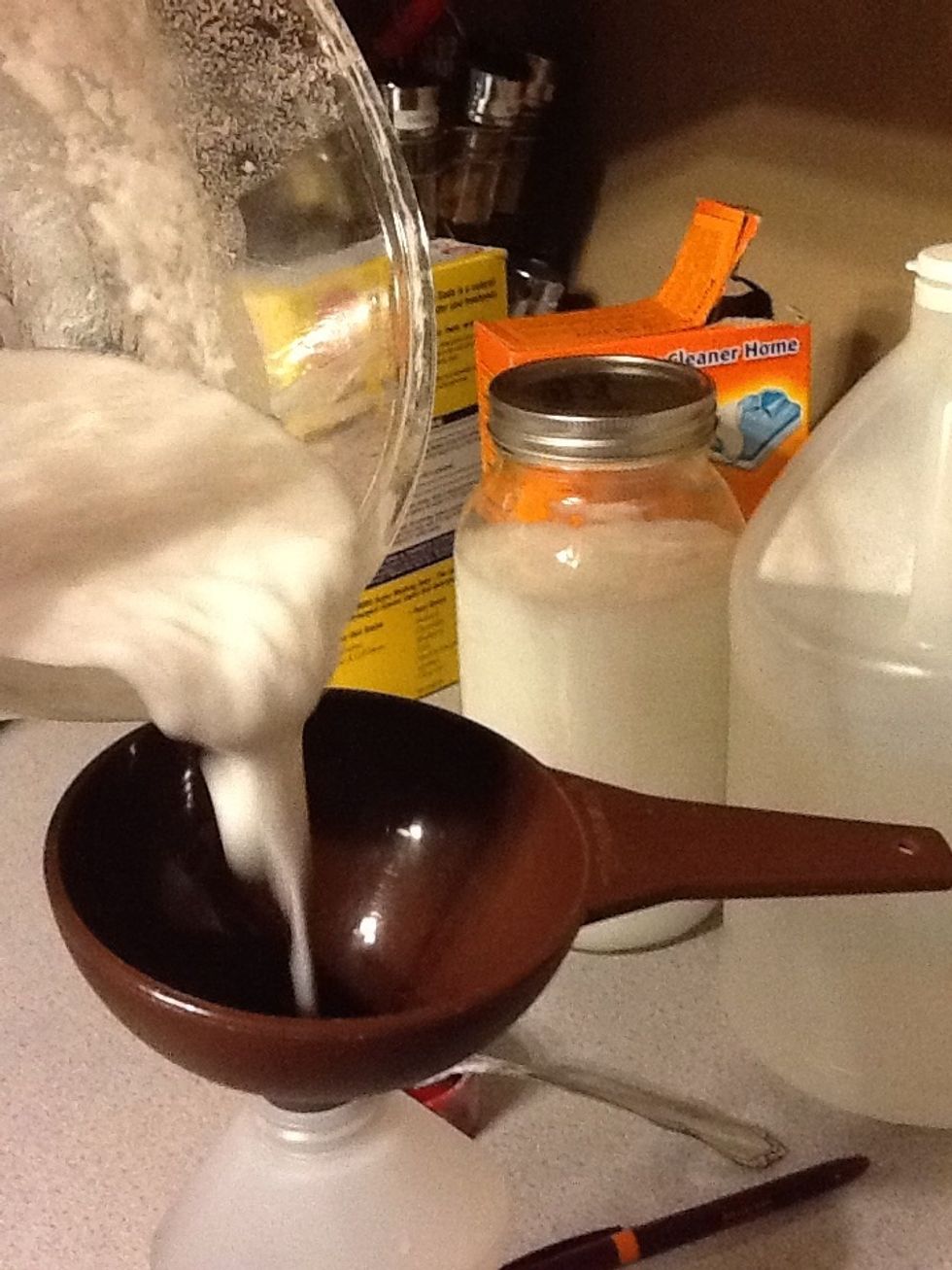 Pour into a bottle, I just happened to have an empty dawn bottle. Remember I doubled my batch and it didn't quite fill the dawn bottle.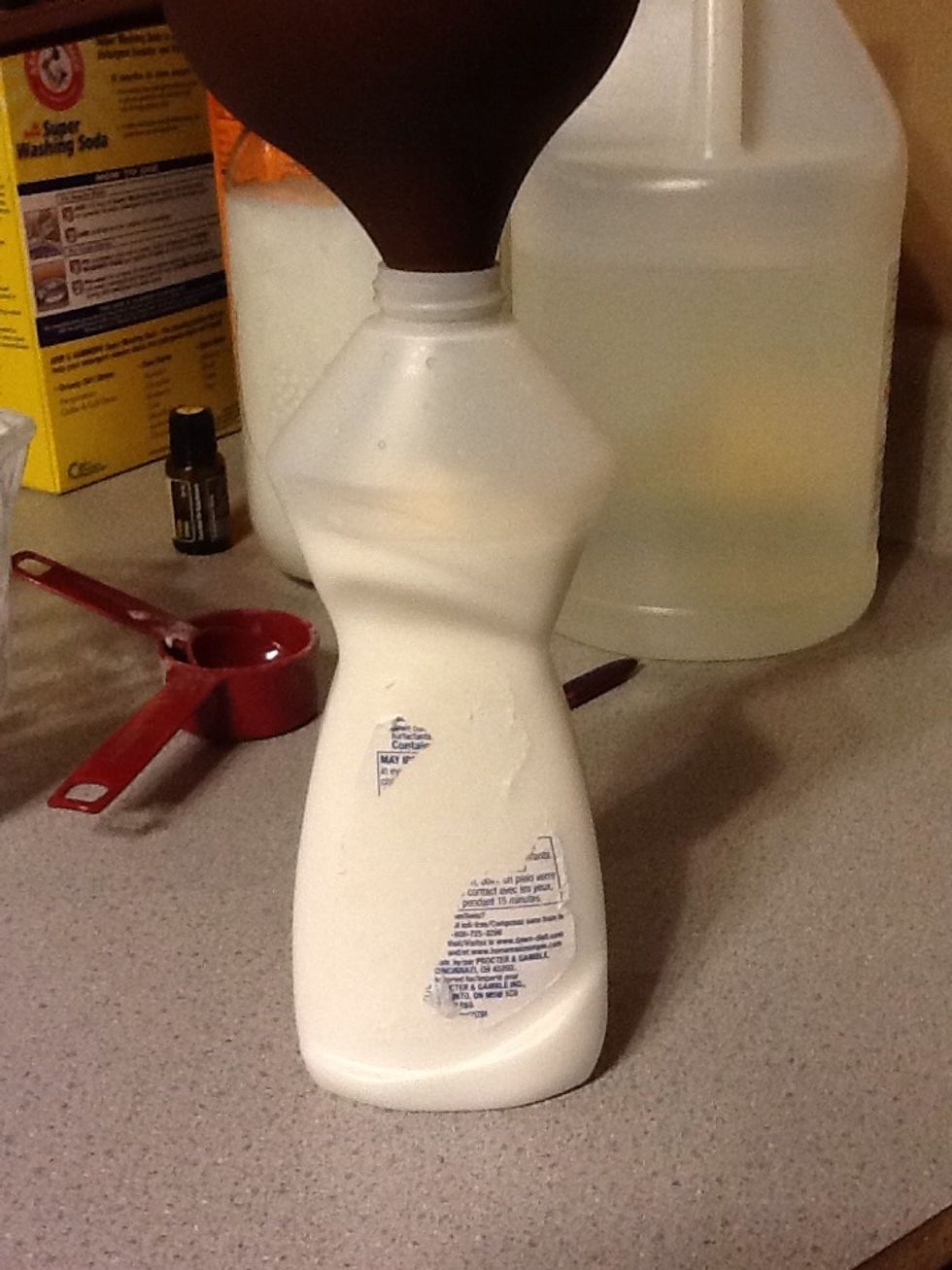 Now it's ready to use. You can clean your sinks, tub, shower and many other things with this solution. It is much more cost friendly and you don't have to worry about inhaling all of those fumes.
3/4c Baking soda
1/4c Liquid Castile soap
1/2Tbsp Water
1.0Tbsp White vinegar
15.0 Drops doterra lemon oil