How to make soft matcha & choco chip cookies
This is the recipe i use when i need a sure success. I bake it for friends and guys. It's yummy and doesn't scream I'm trying hard to win him over Haha! The point is bake and share, anyway, enjoy 💗💗
29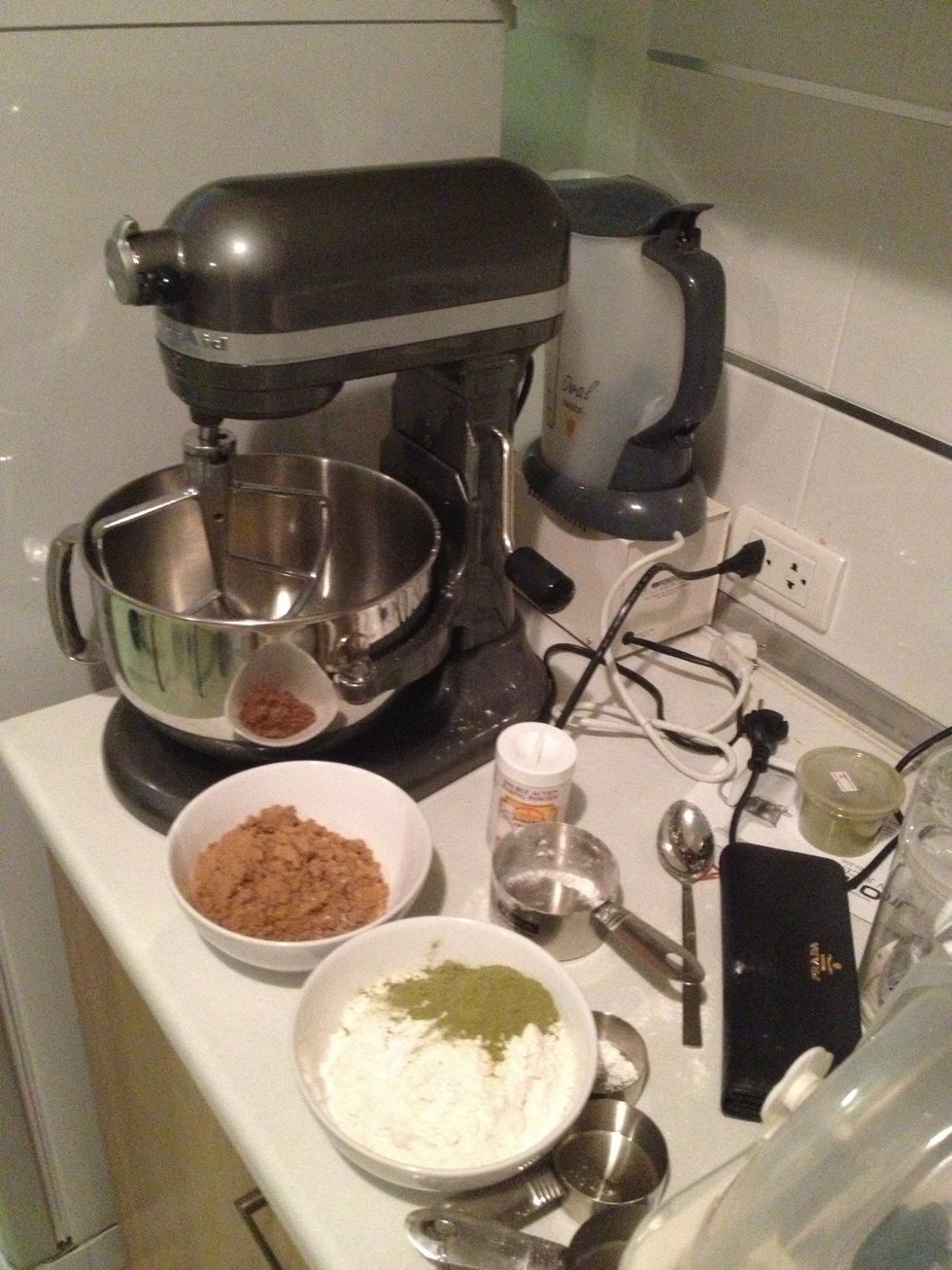 Put butter in room temp until soft in the mixing bowl. Prepare sugar + brown sugar in one bowl. Flour + baking powder + baking soda + salt + green tea powder in another bowl.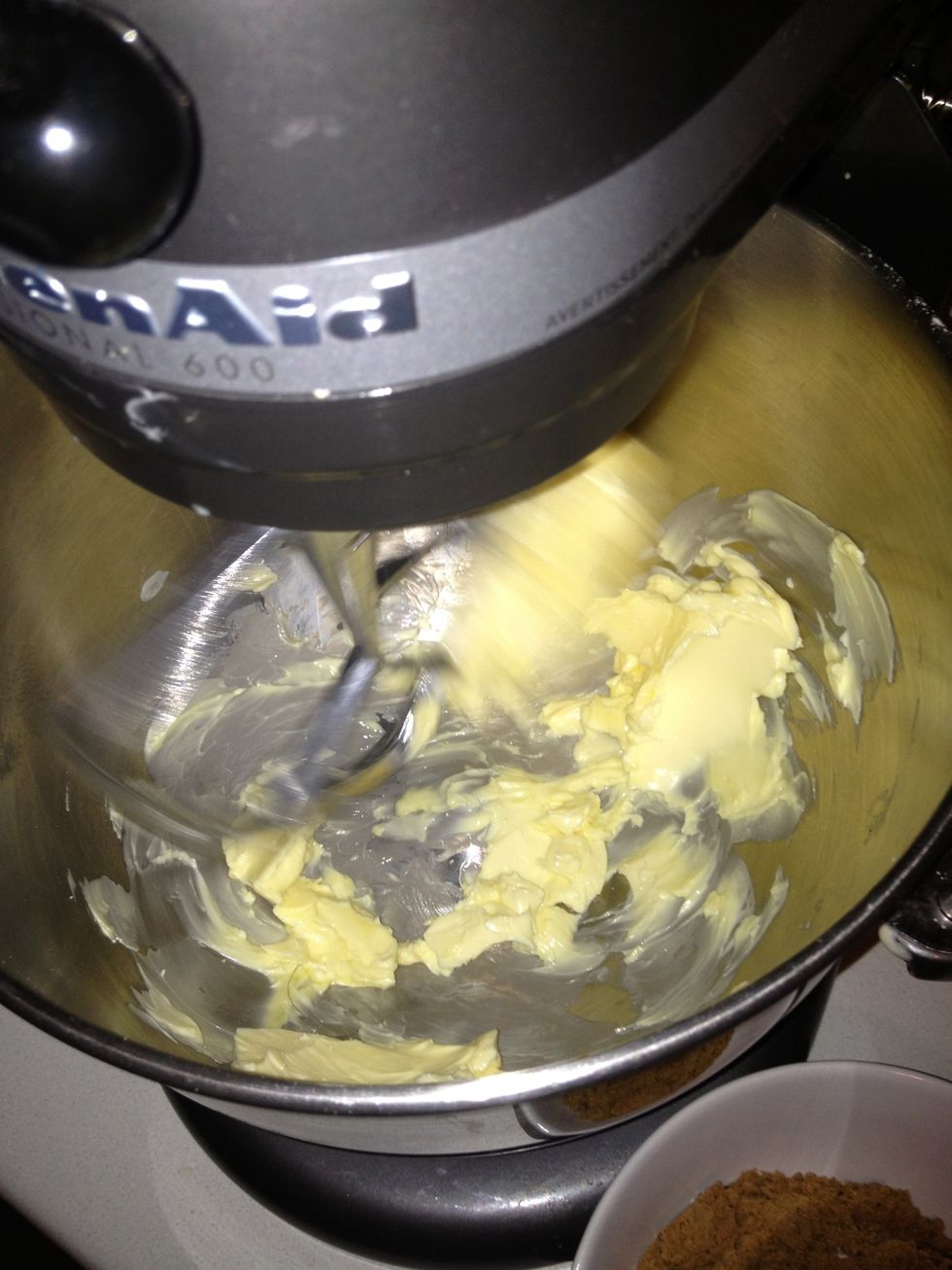 Beat the butter until soft.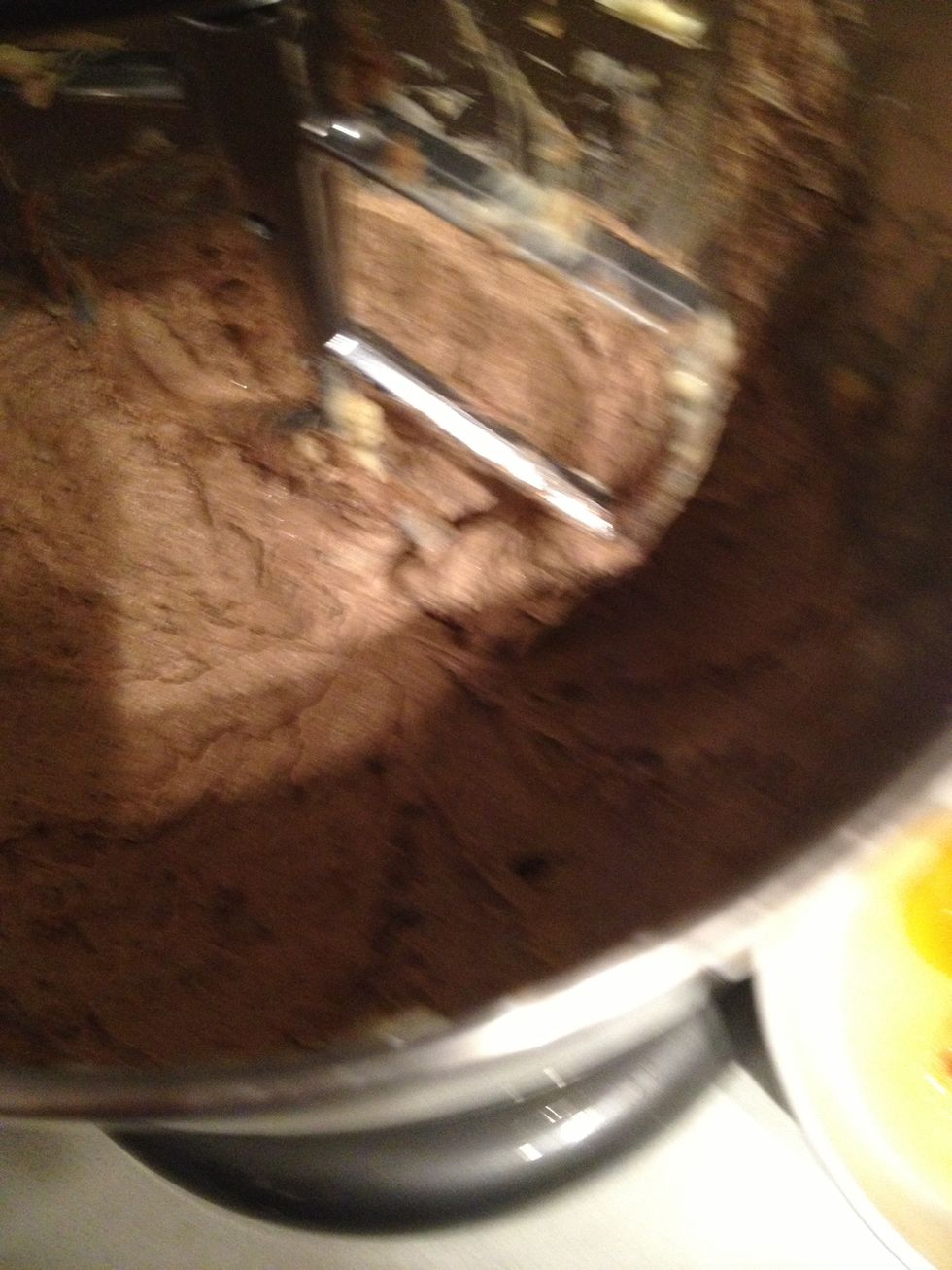 Add sugar mix until fluffy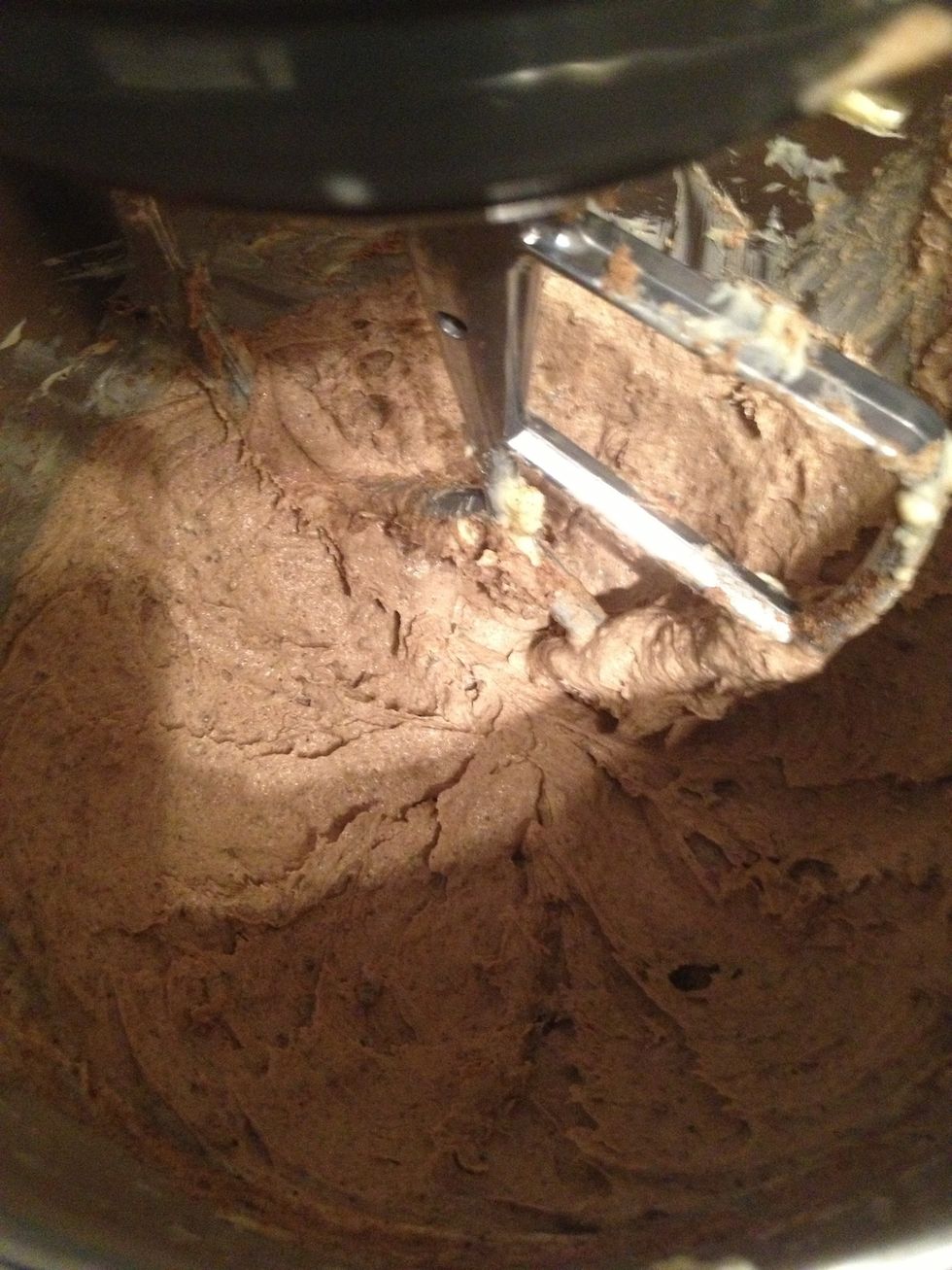 Scrape the side to make sure it's evenly combined. U can use med speed (speed 4-5)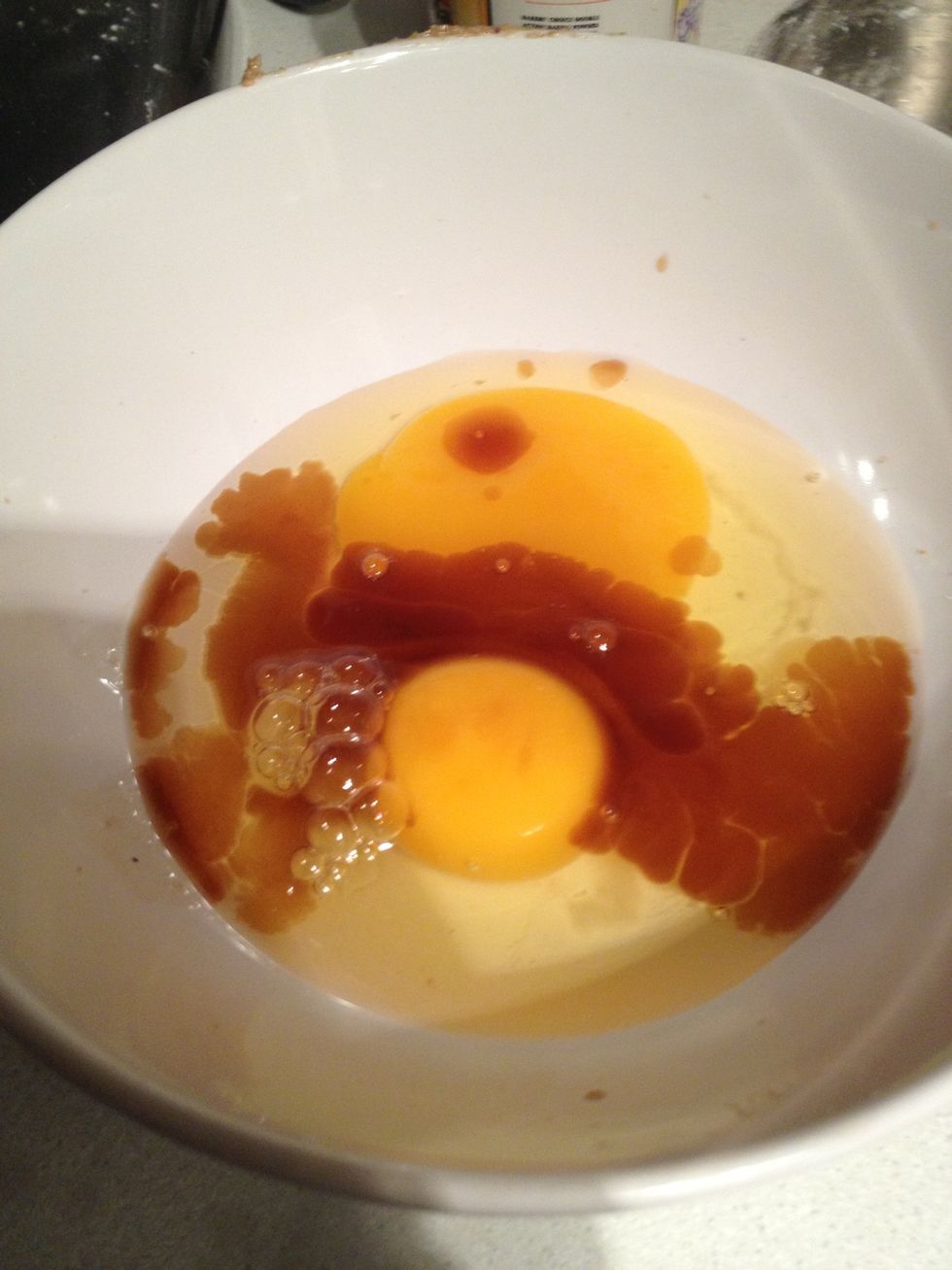 Add vanilla ext to the egg drop one at a time into the butter keep mixing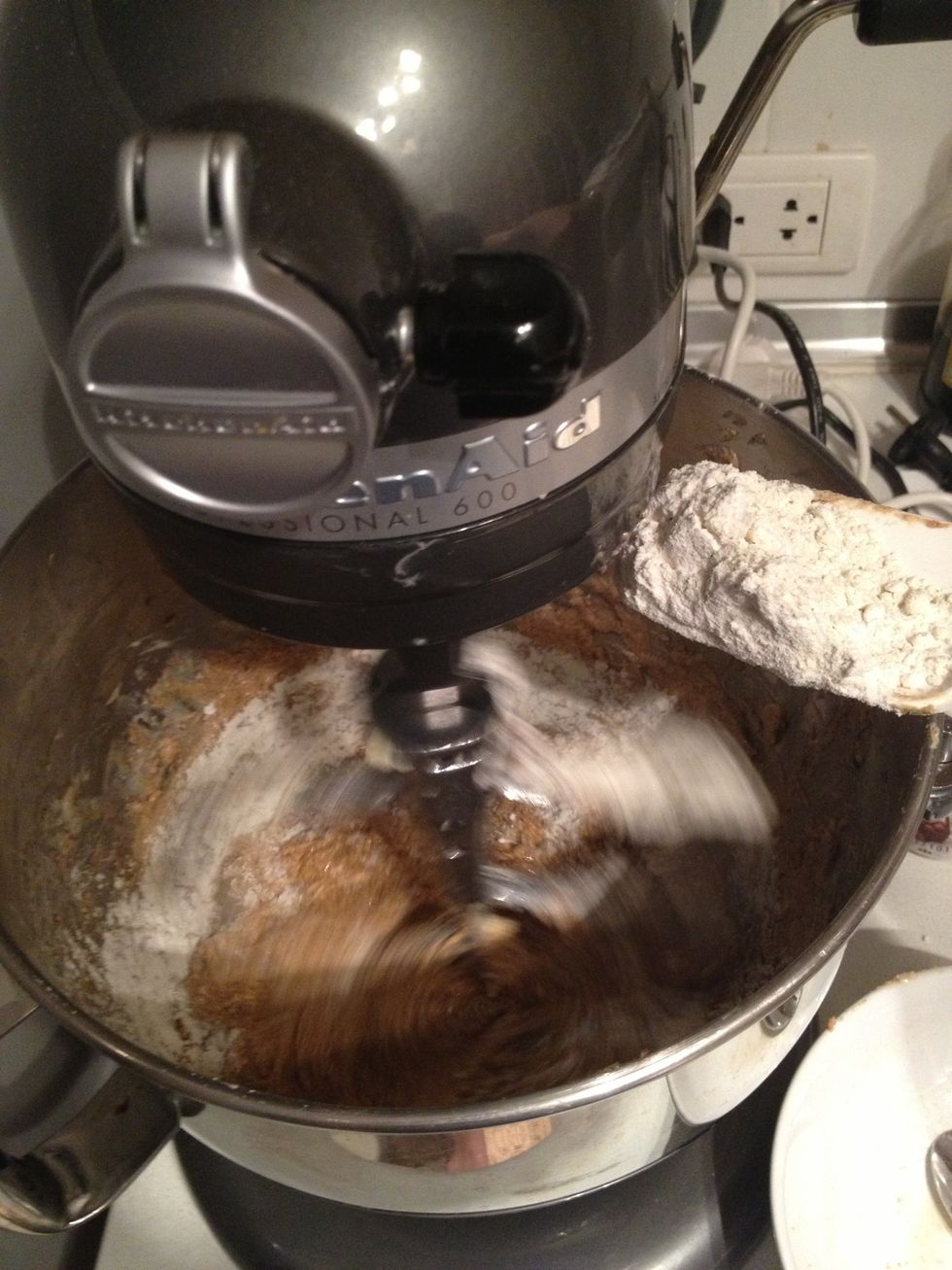 Stir the flour with whisk and add to the batter a little at a time at low speed (speed 1)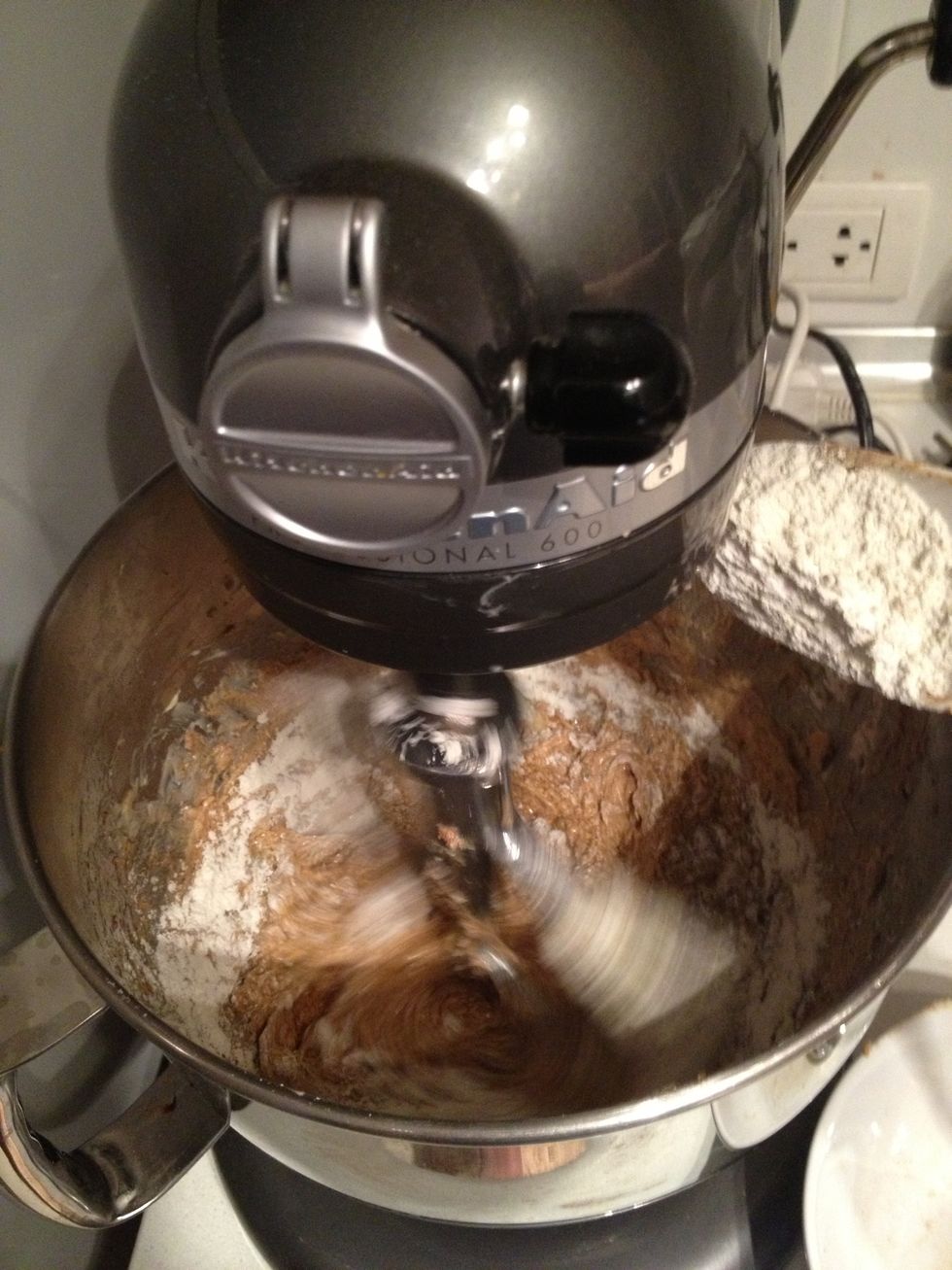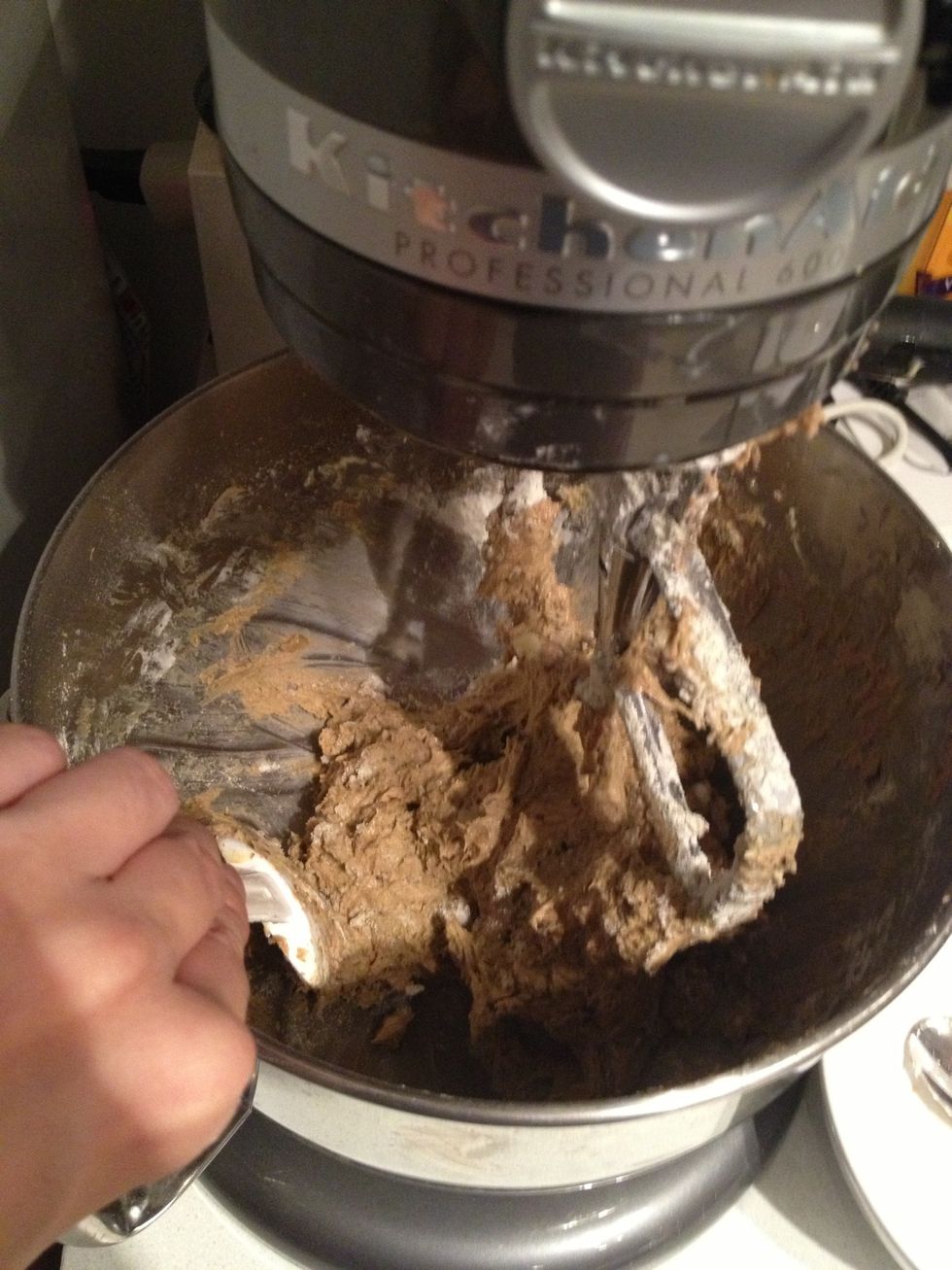 Scrape the side and keep mixing until well combined.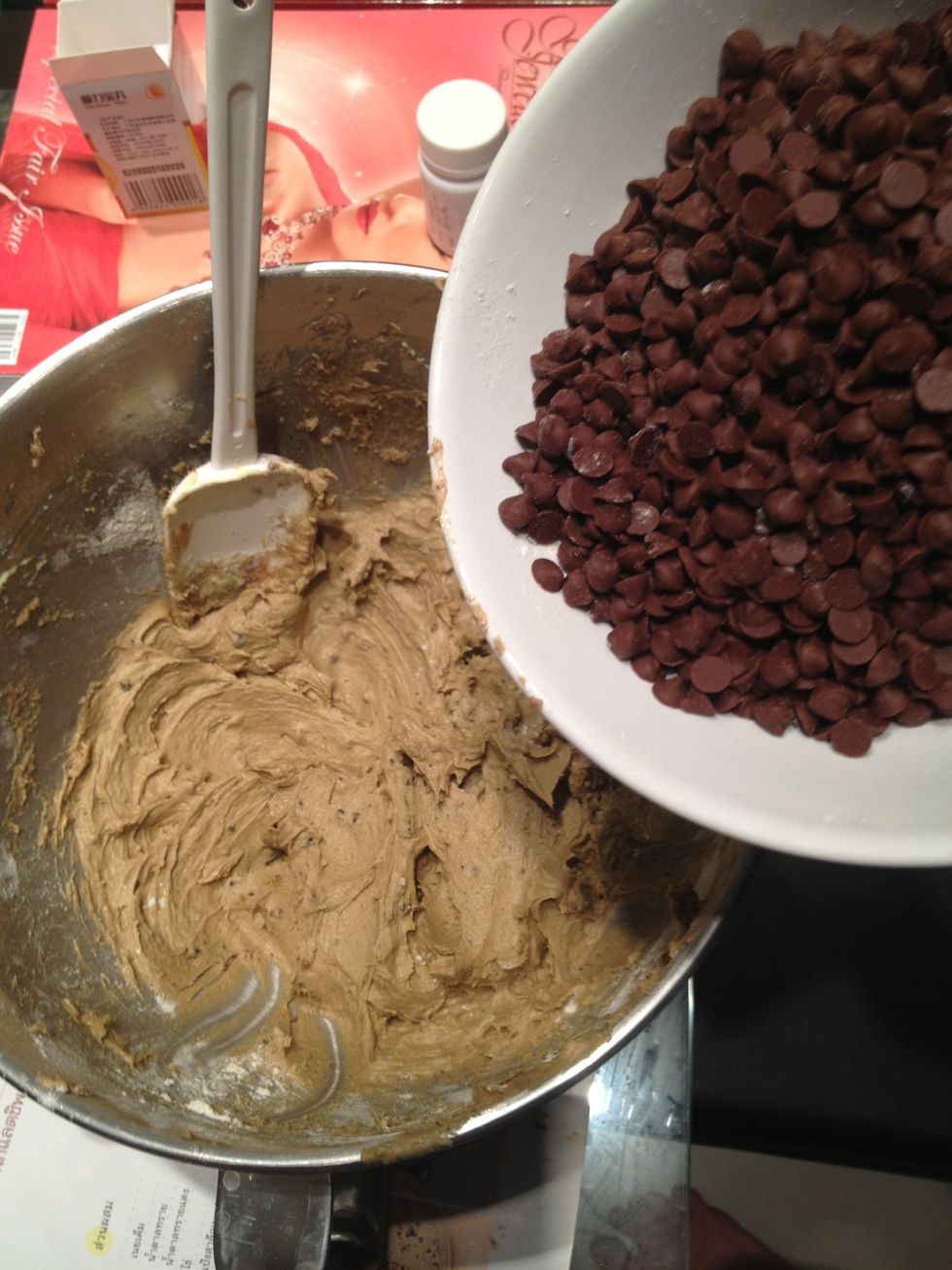 Add chips and fold by hand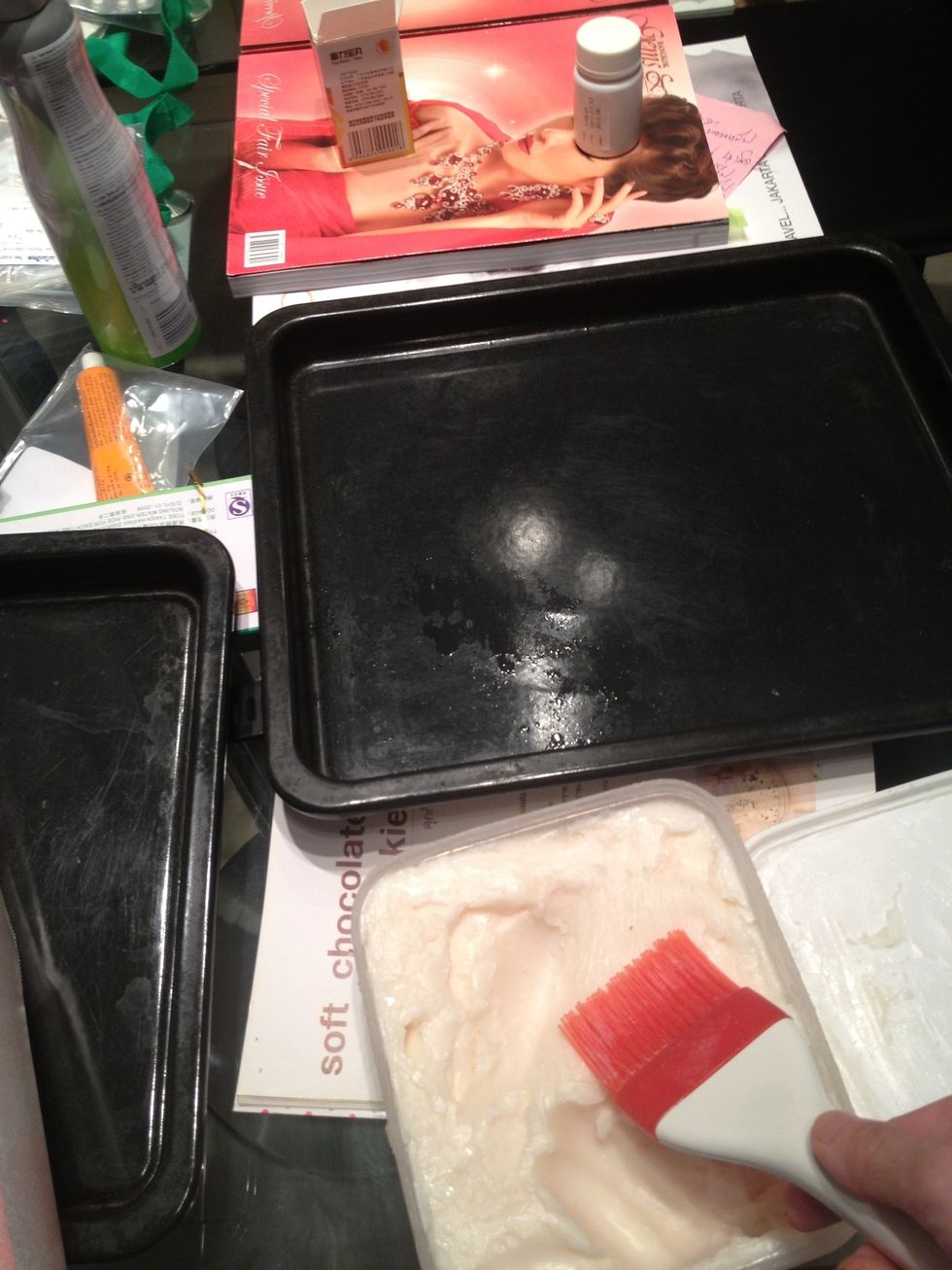 Grease the pan and line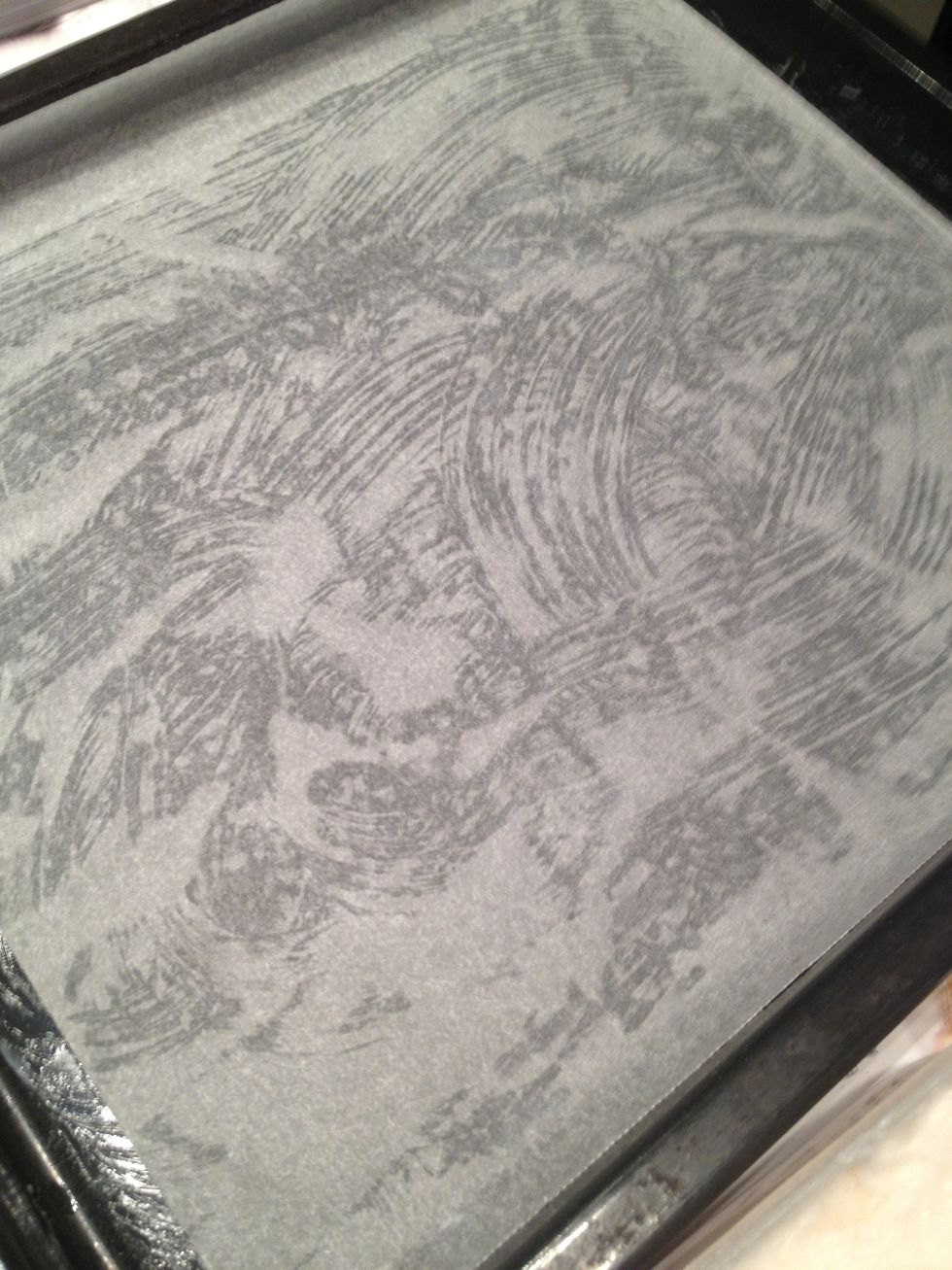 Now is a good time to pre heat your oven to 180 degree C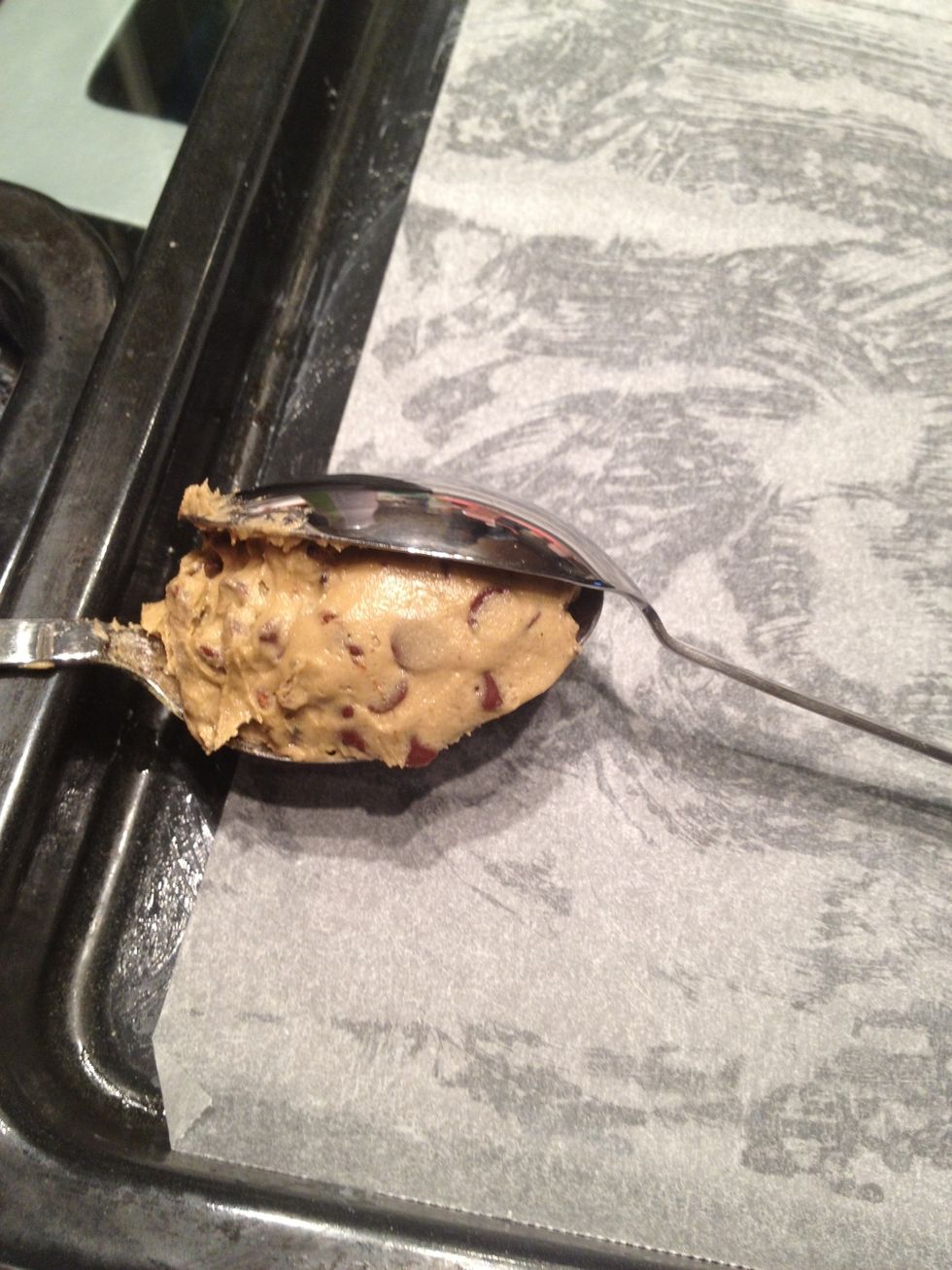 Use two spoon to make the cookies equally rounded. Leave plenty of room between each cookies or they'll stick together.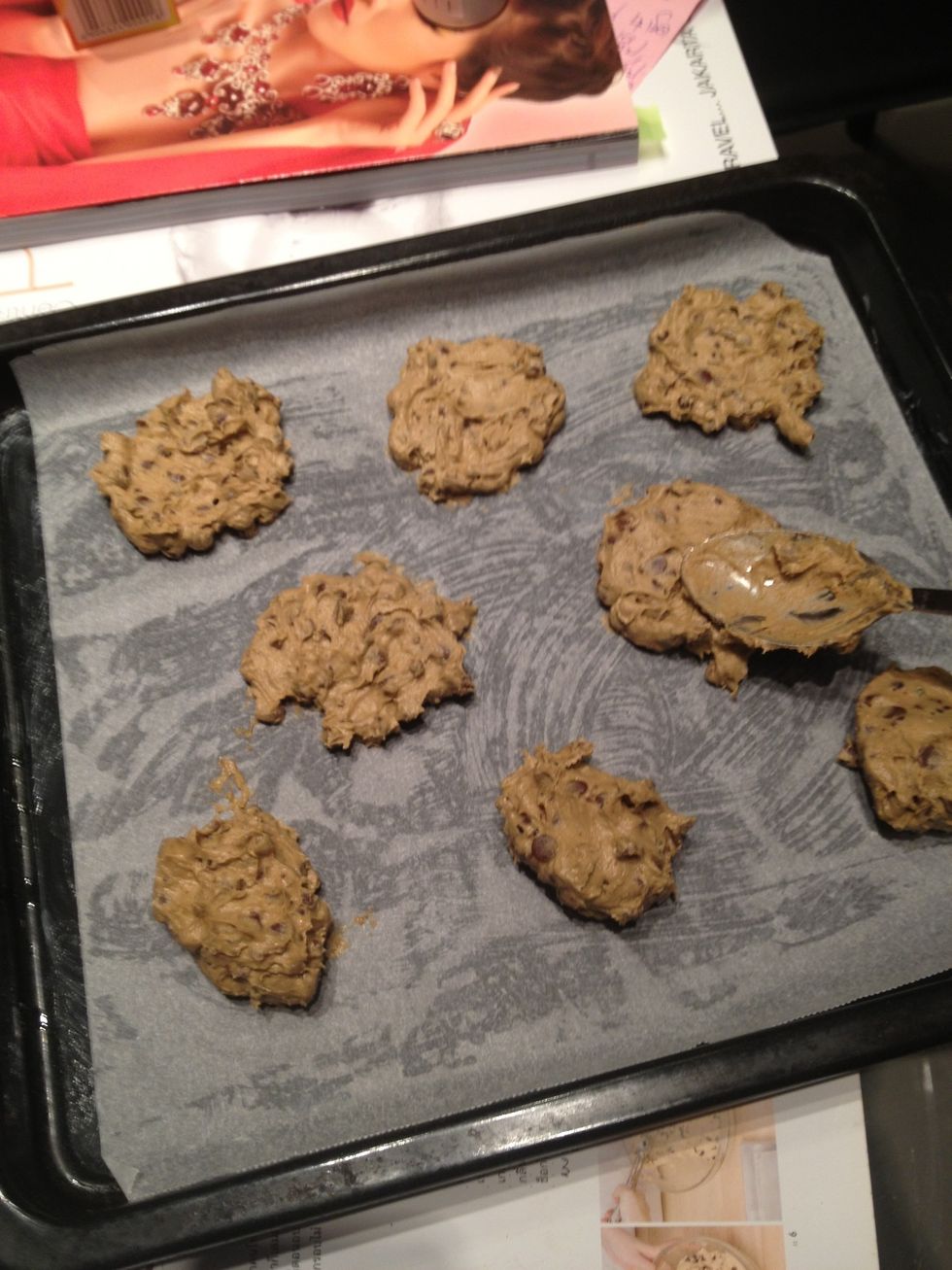 Press down with the back of the spoon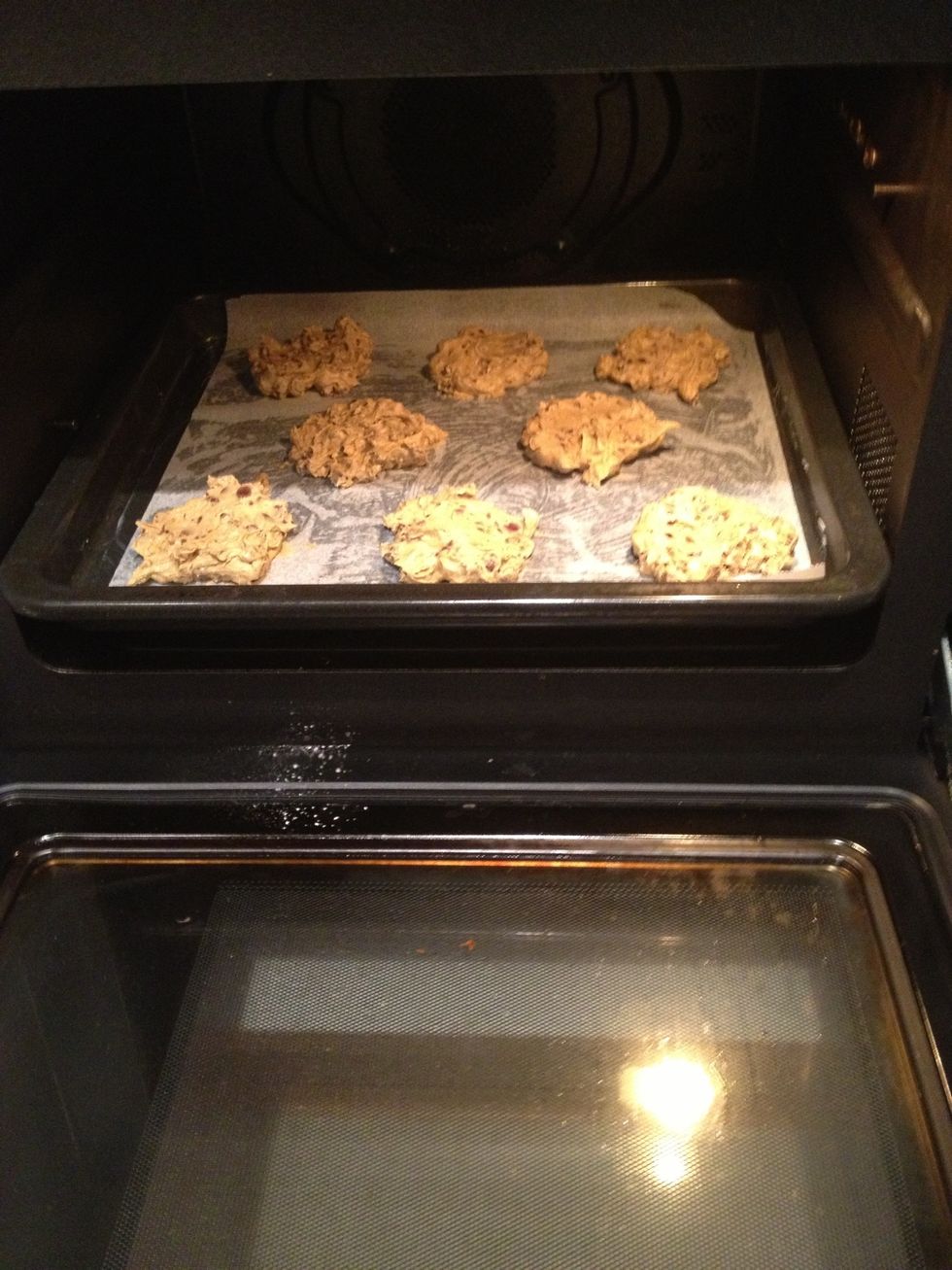 Put them in the oven for 9 minutes. If u prefer crunchy to soft cookies, bake for 13-15 minutes. It will be crispy.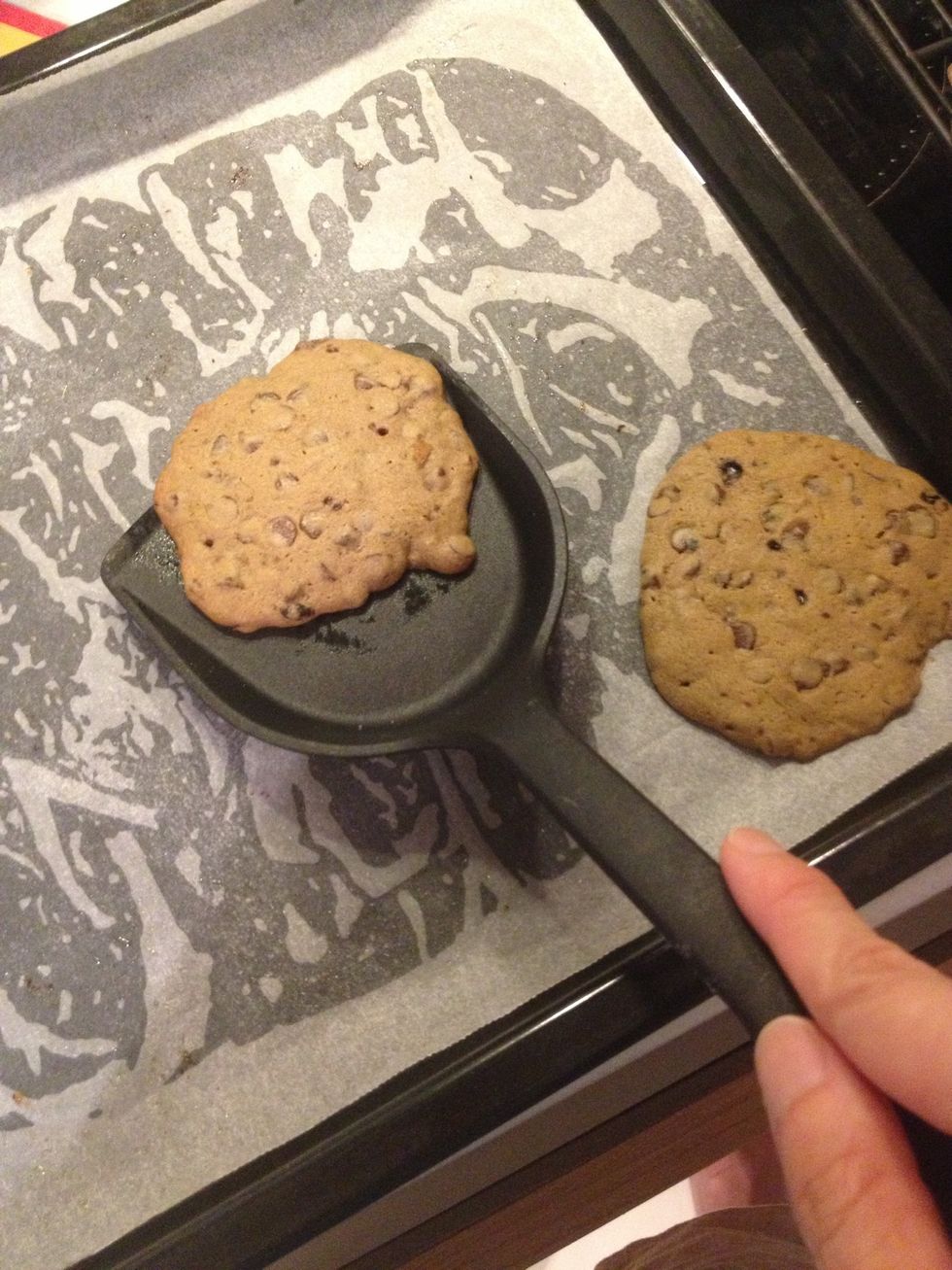 Transfer the cookies to be cooled down on a rack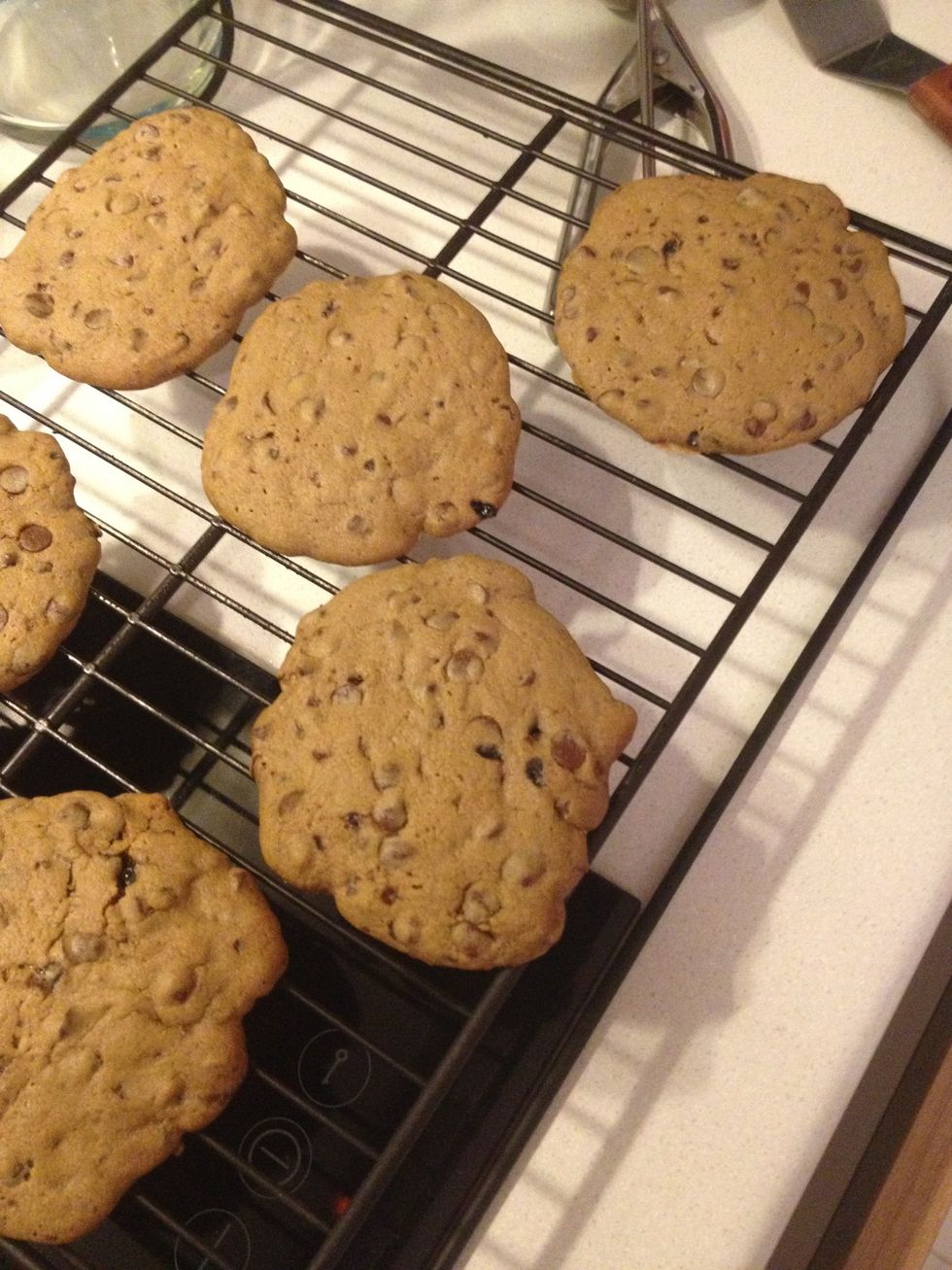 It will get a bit harder as they gets colder, so be gentle with the hot ones, they're fragile.
Eat'em up! Super comforting food. Pack up in air tight containers, share and enjoy! 💗💗💗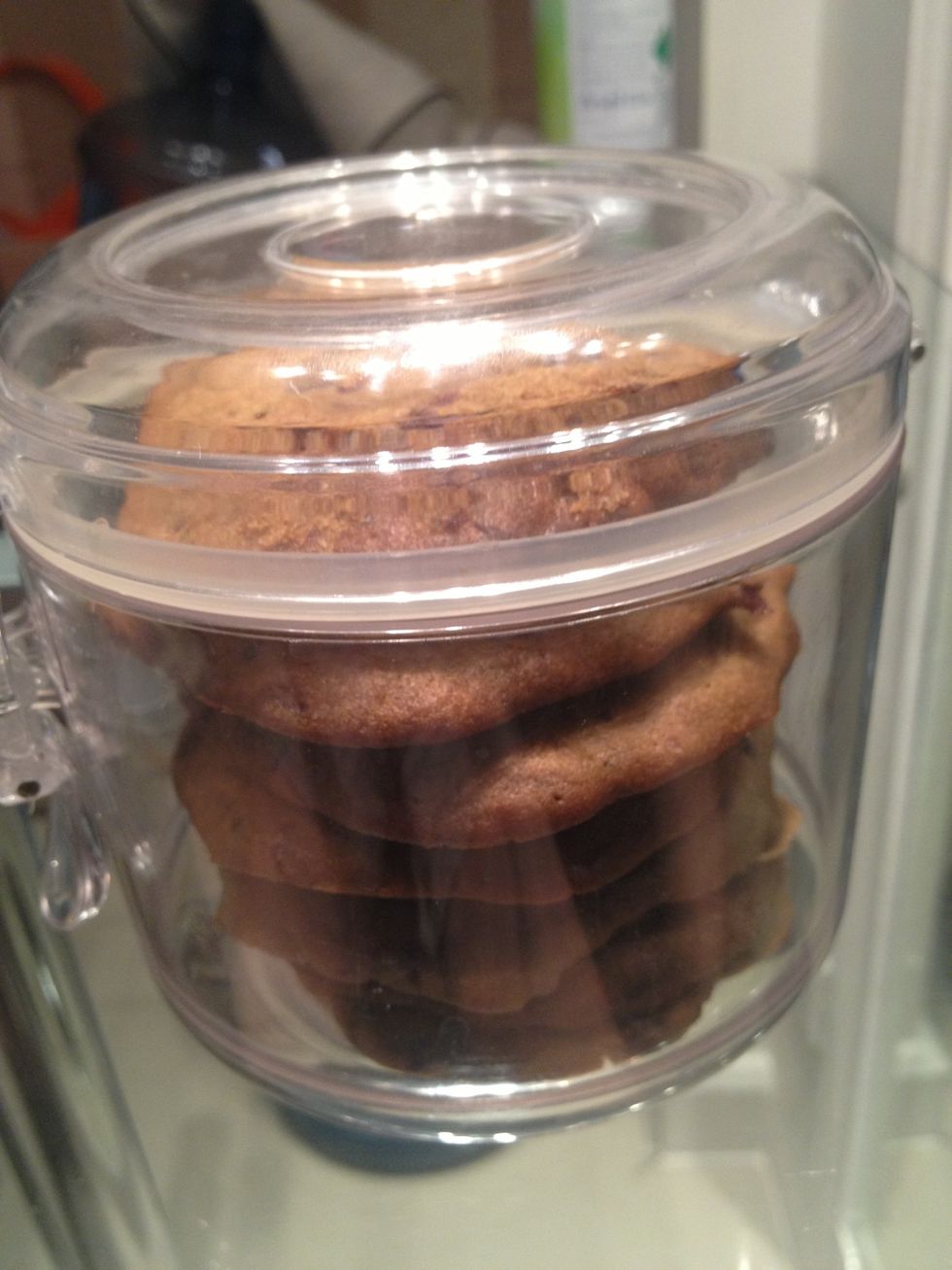 Perfect gifts for people, whom you want them to think u r super sweet. 💗💗💗
180.0g Salted butter
1/4c Sugar
3/4c Brown sugar
2.0g Egg
2.0c All Purpose flour
1/4tsp Baking soda
1/2tsp Salt
1.0tsp Vanilla extract
1.0Tbsp Green tea powder
2.0c Chocolate chip
1/4tsp Baking powder
Goi Haru
I love cooking & baking. I got recipes from people I met, some were adapted from classic recipes. I hope you enjoy them. Cook Bake Share & Enjoy!