How to make soft d.i.y play dough! (easy and soft)
Make Soft D.I.Y Play Dough! (Easy and Soft)
14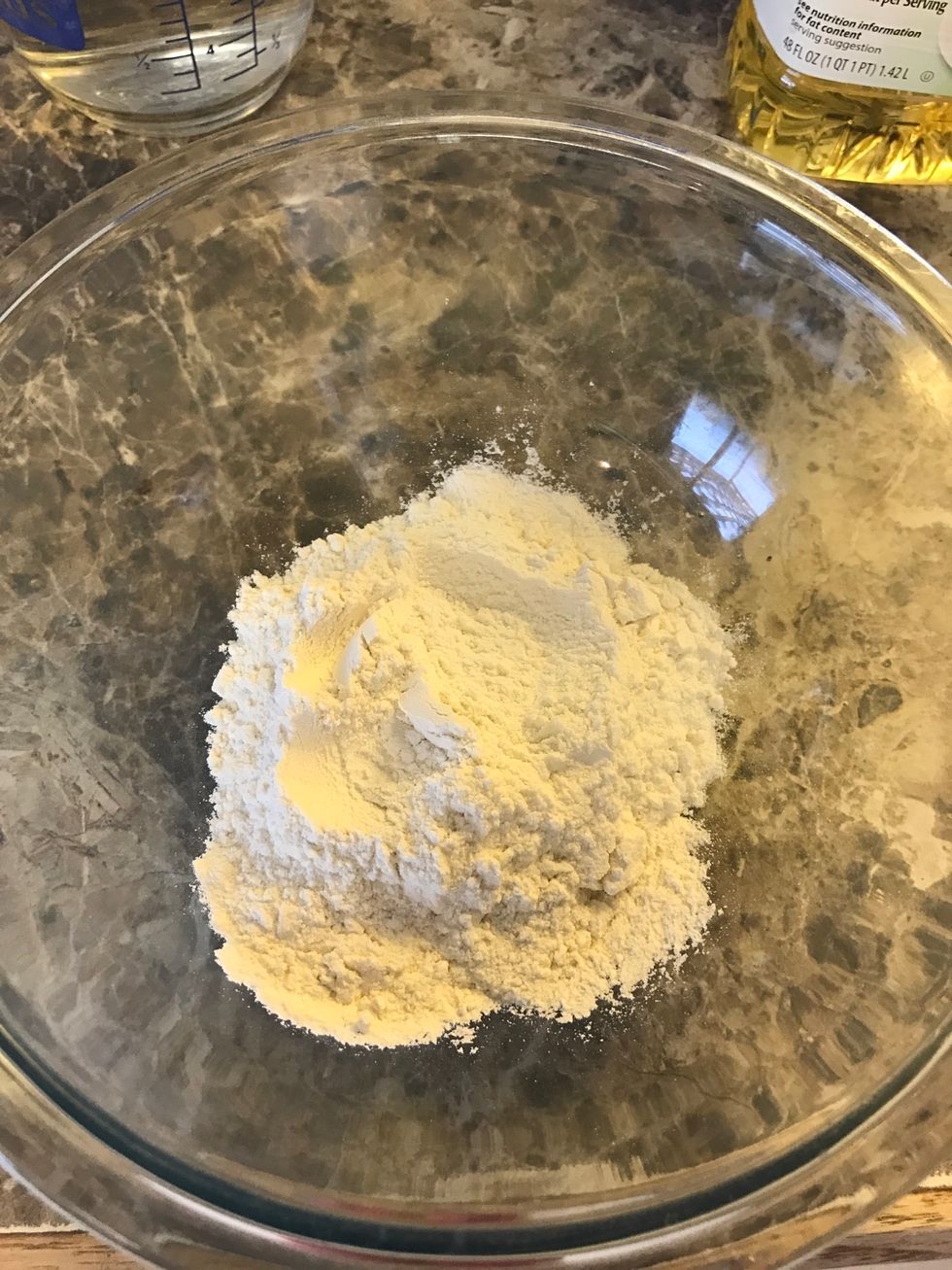 First start by adding 4 table spoons of all purpose flour into a large mixing bowl.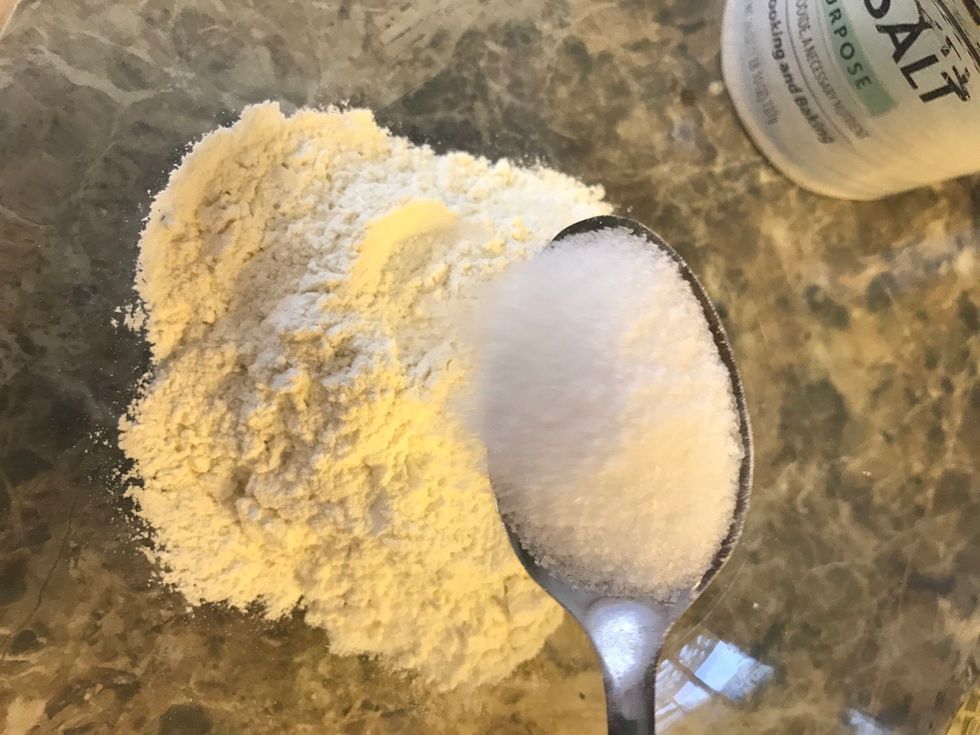 Now add 2 table spoons of salt into the same large mixing bowl.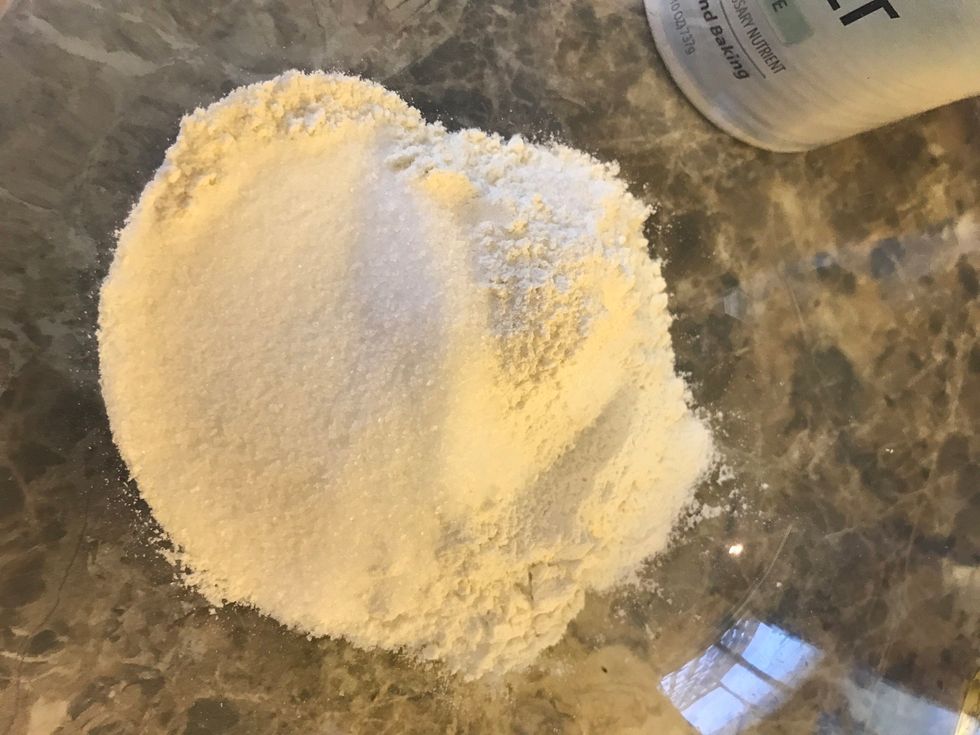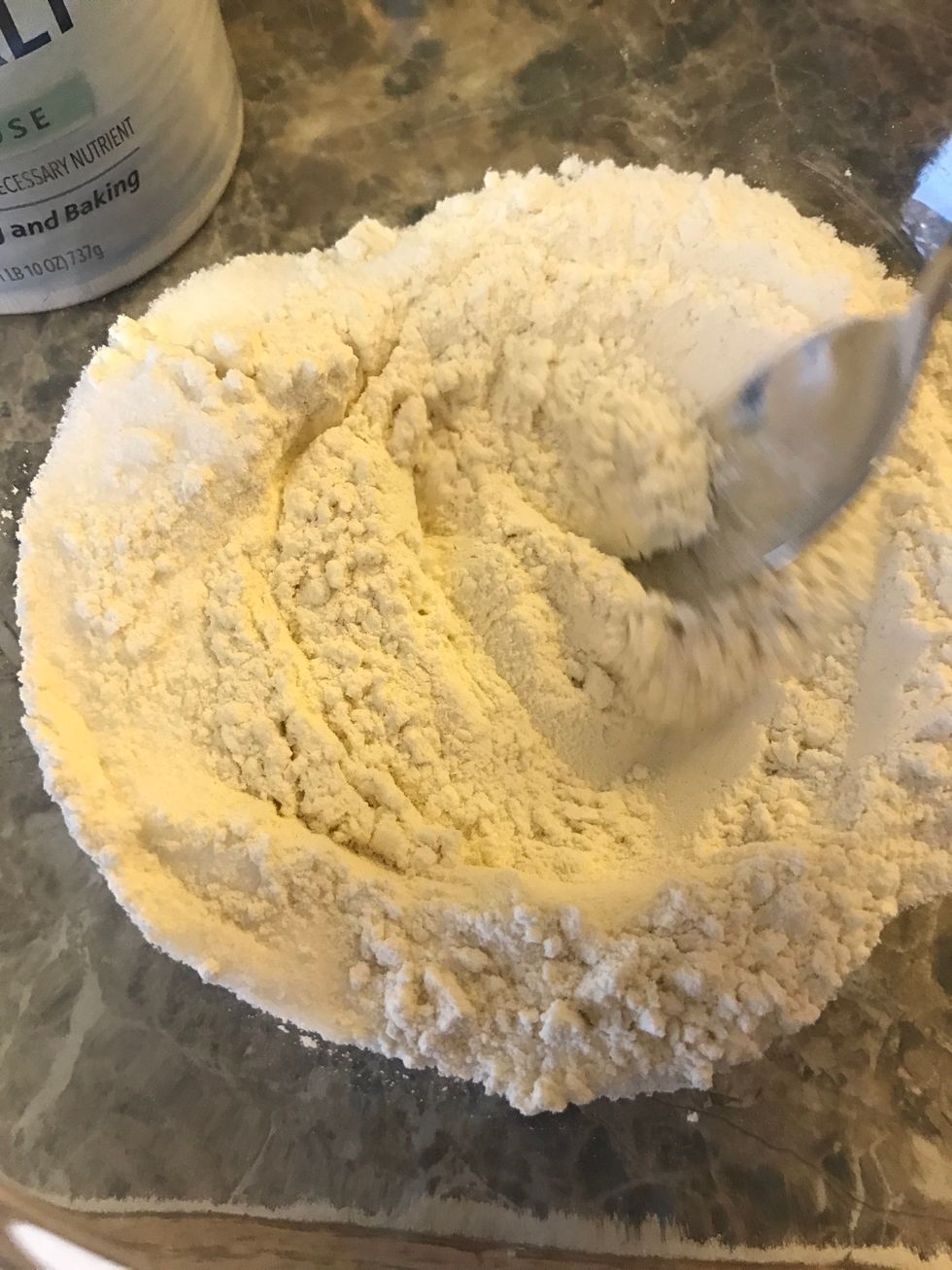 Now stir in the salt well into the flour, when your done mixing you shouldn't be able to see the salt.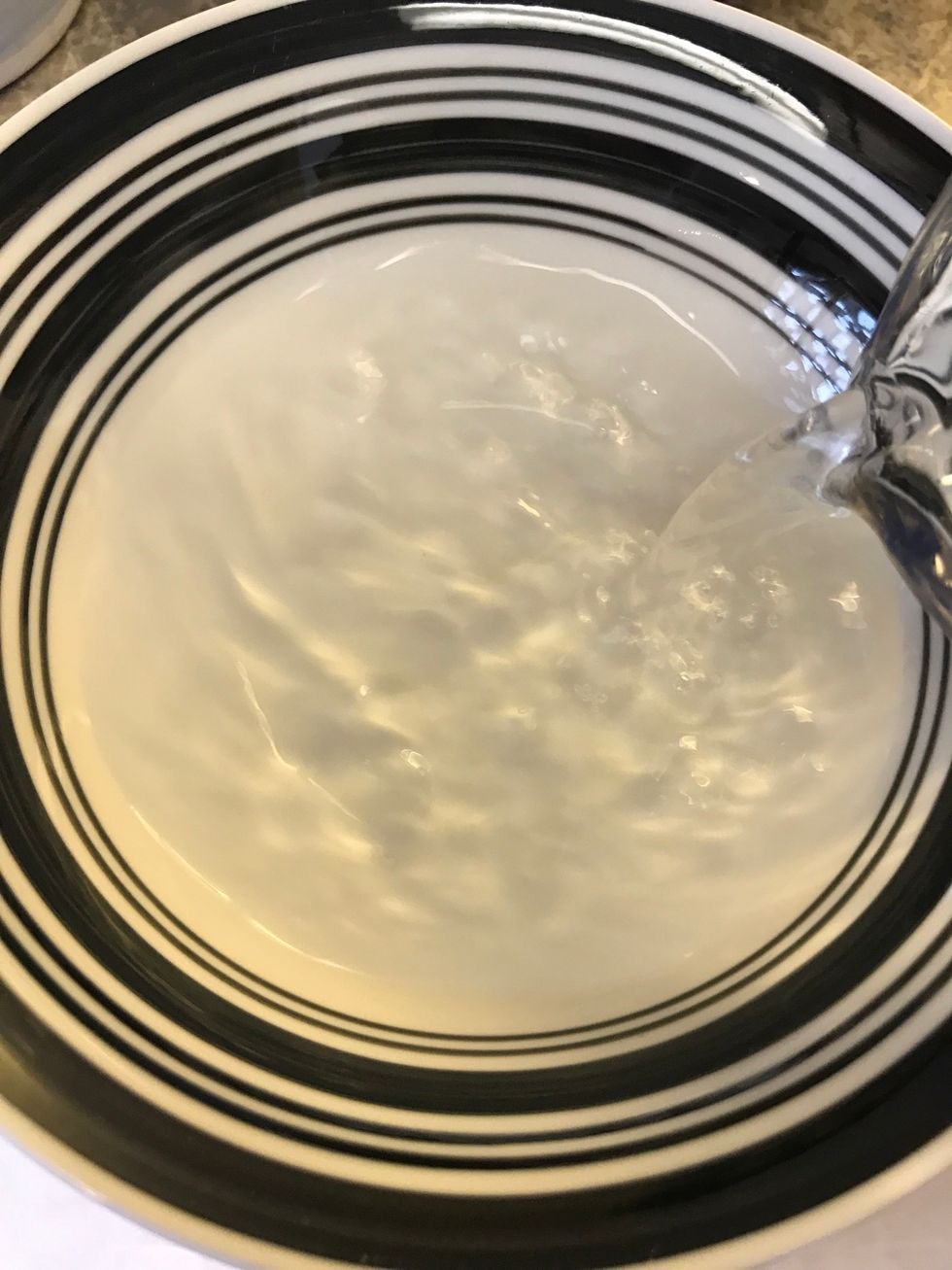 Now in a different bowl add 1 cup of warm water and dye if you would like.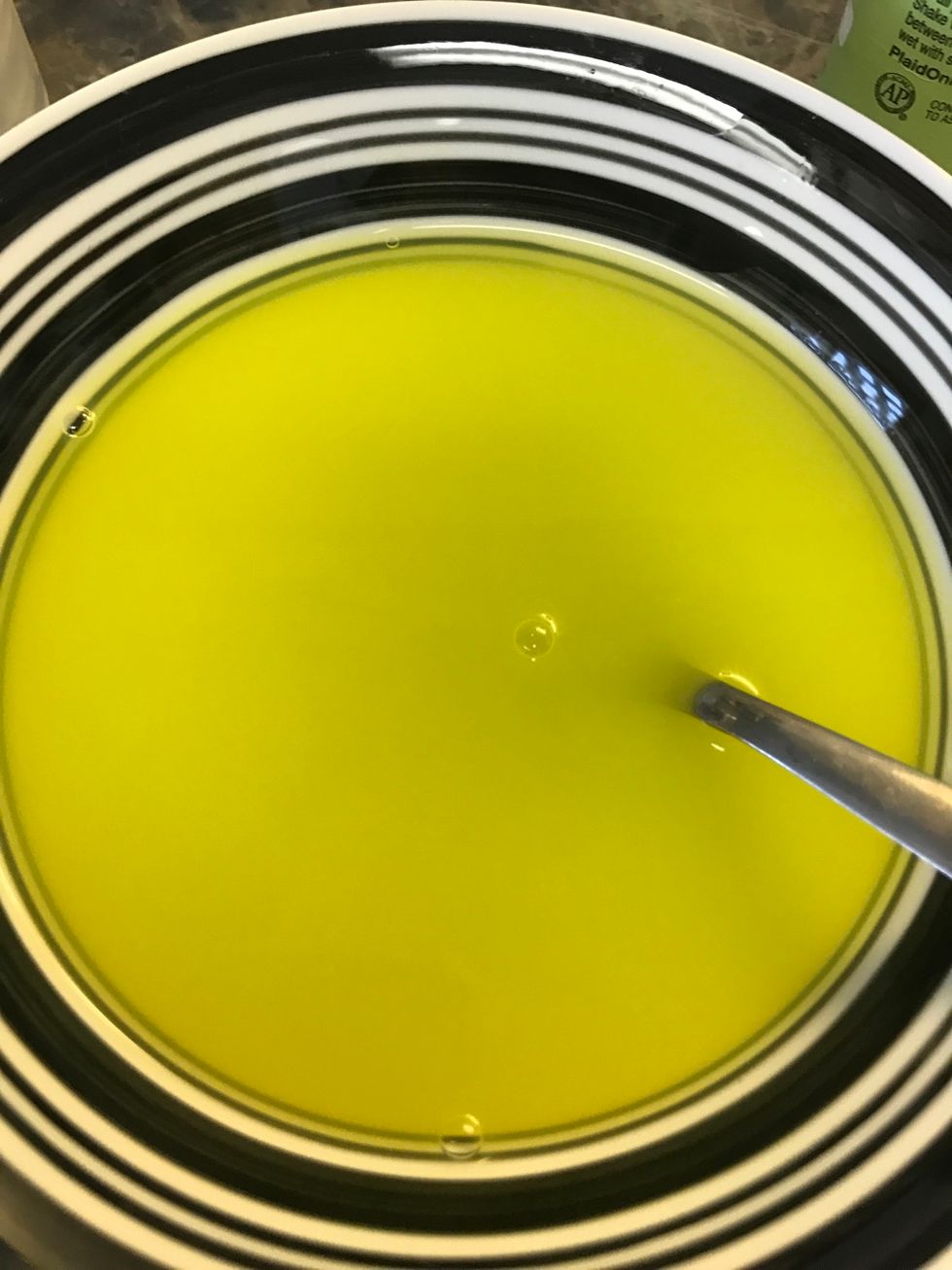 I added some neon green acrylic paint to mine, you can use food coloring as well.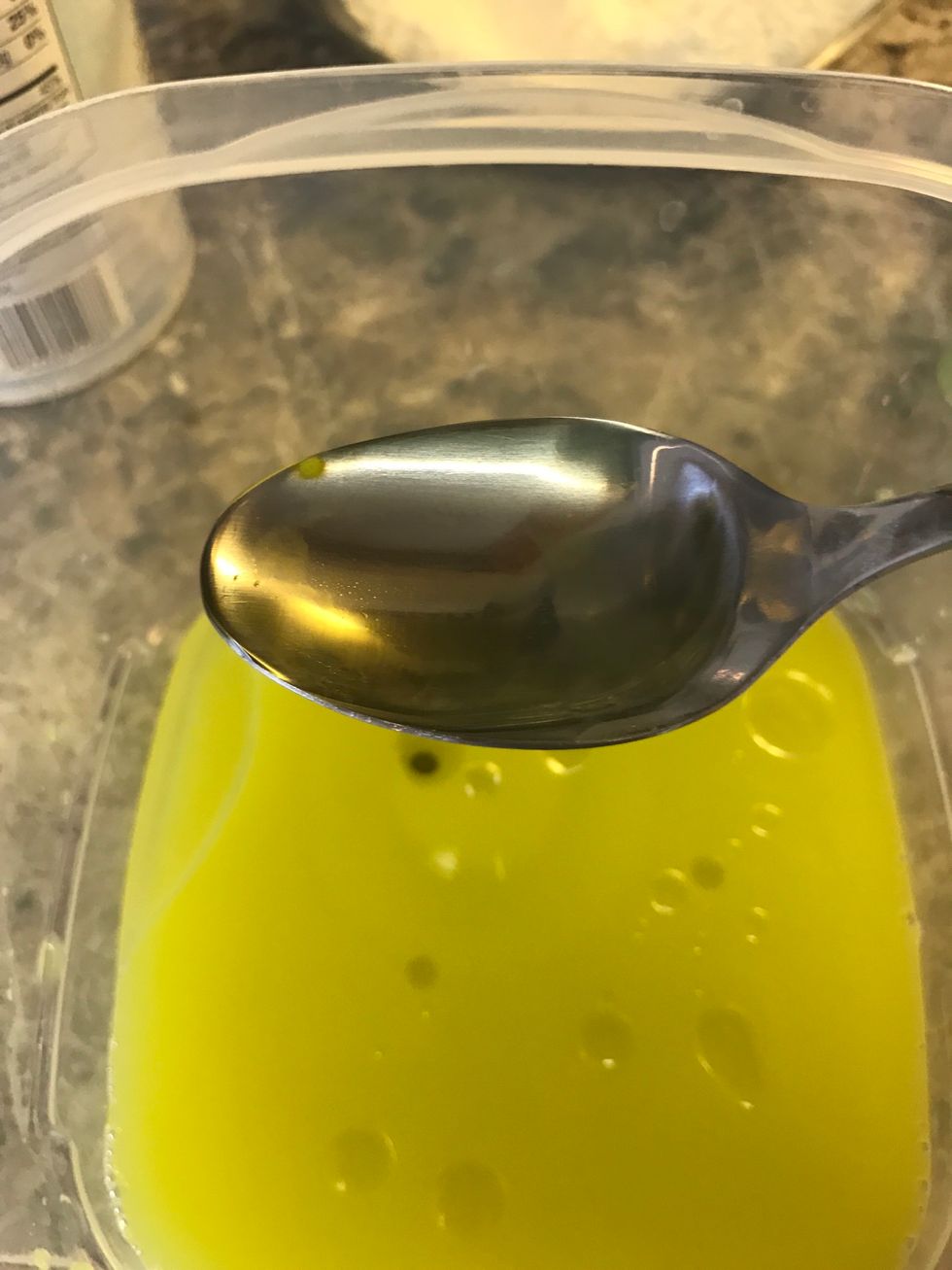 Now add 1 table spoon of canola oil or vegetable oil.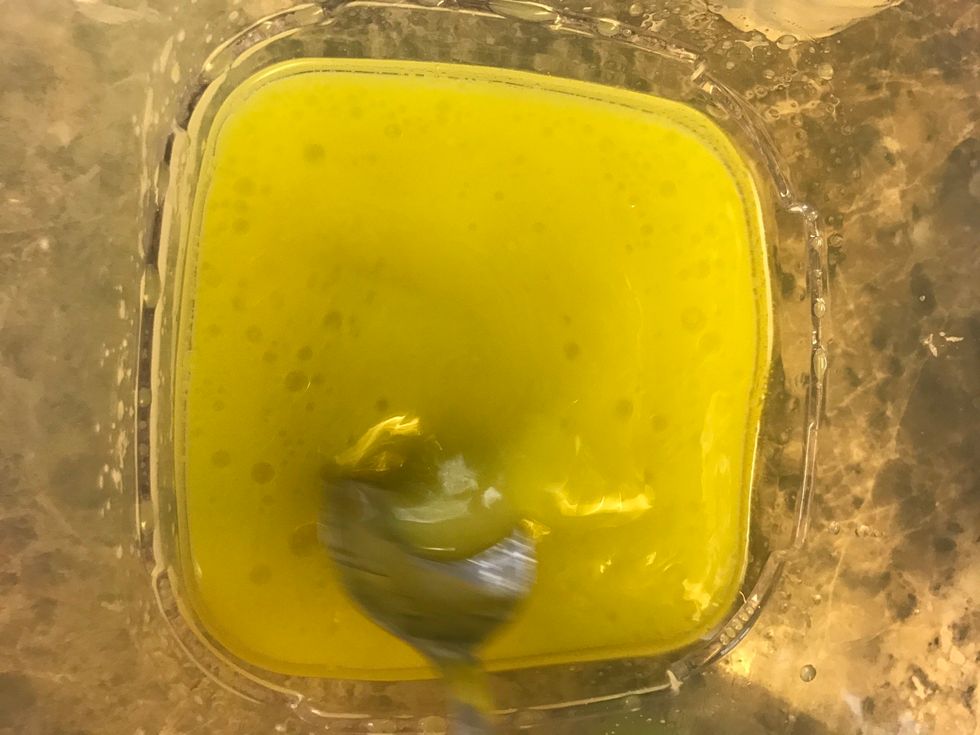 Now stir stir stir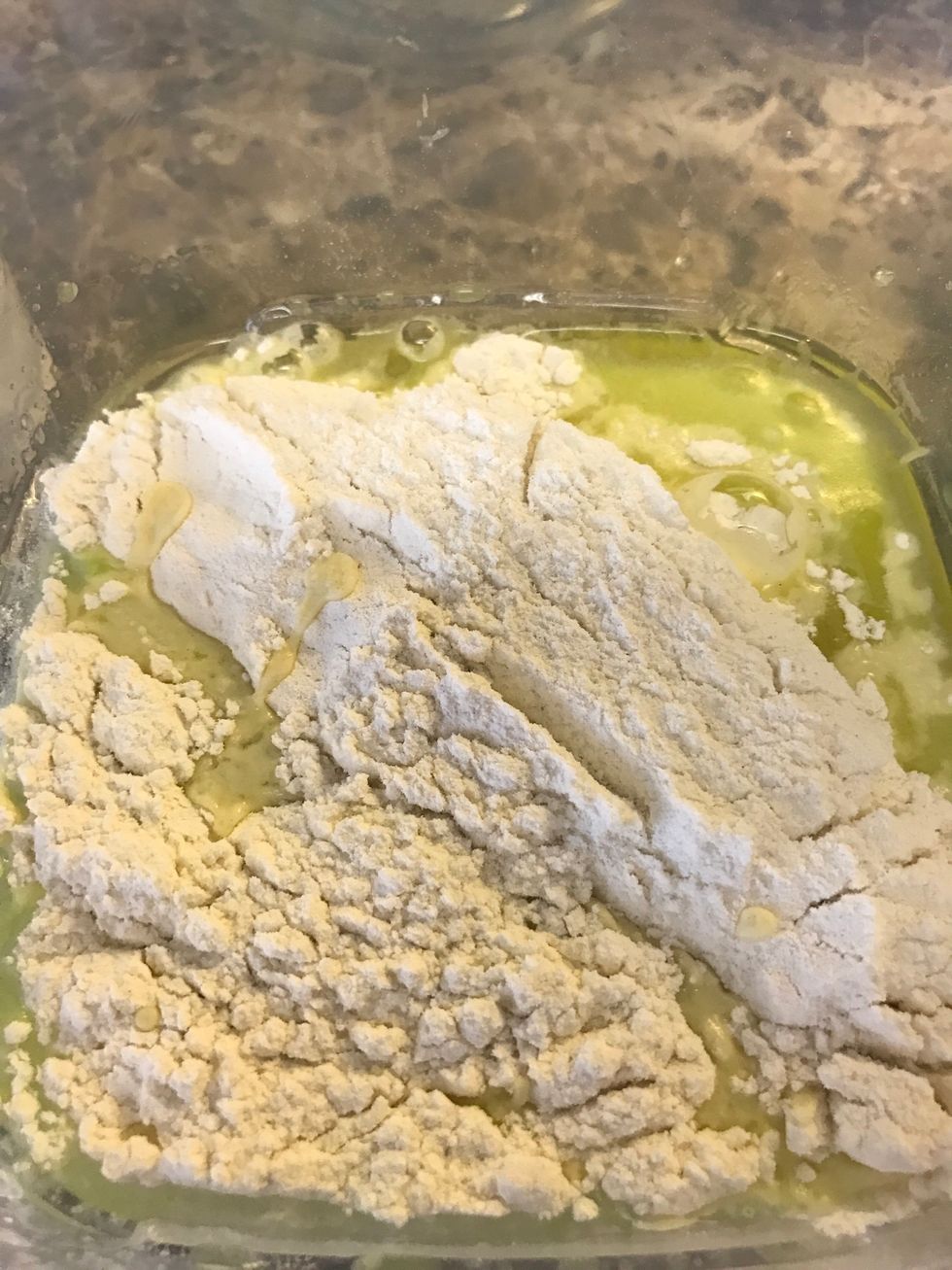 Now add the bowl with flour and salt into the water, now stir until it becomes quite clumpy, then from there mead it with your hands until smooth!
Thanks for reading my guide! Like, comment, and follow me! These are some of the other play doughs I made! For a less ingredient play doh, check out my other play doh guide! 😝😜🤘🏼👋🏻✌🏽
The creator of this guide has not included tools
D Crafts
Hey guys Dylan here from D-Crafts! I'm a 13 year old girl who loves making professional quality guides for All! Follow for your daily dose of guides! ✅