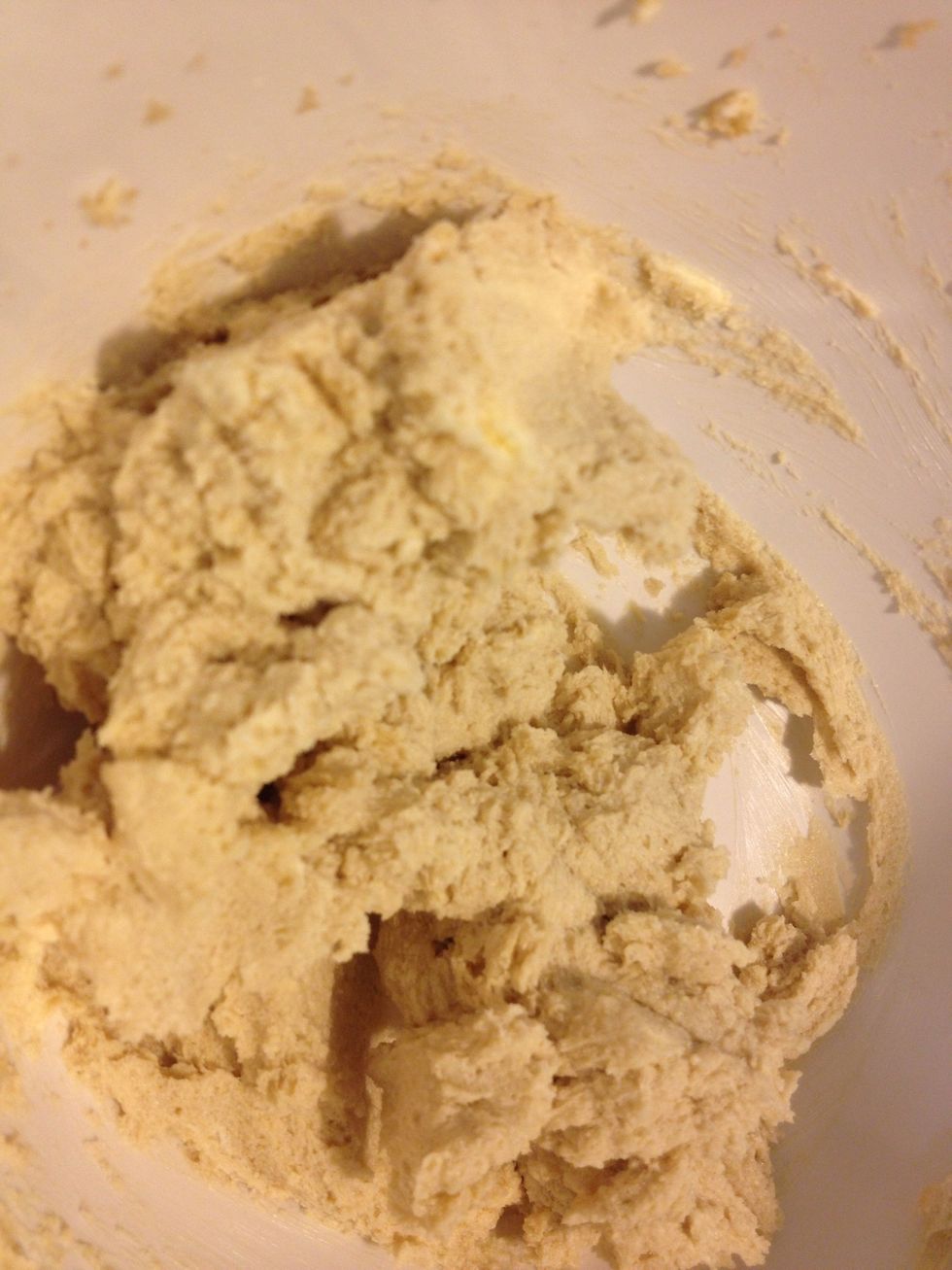 Using an electric beater or a wooden spoon cream together the butter and the sugars..
Beat in the egg, vanilla and salt.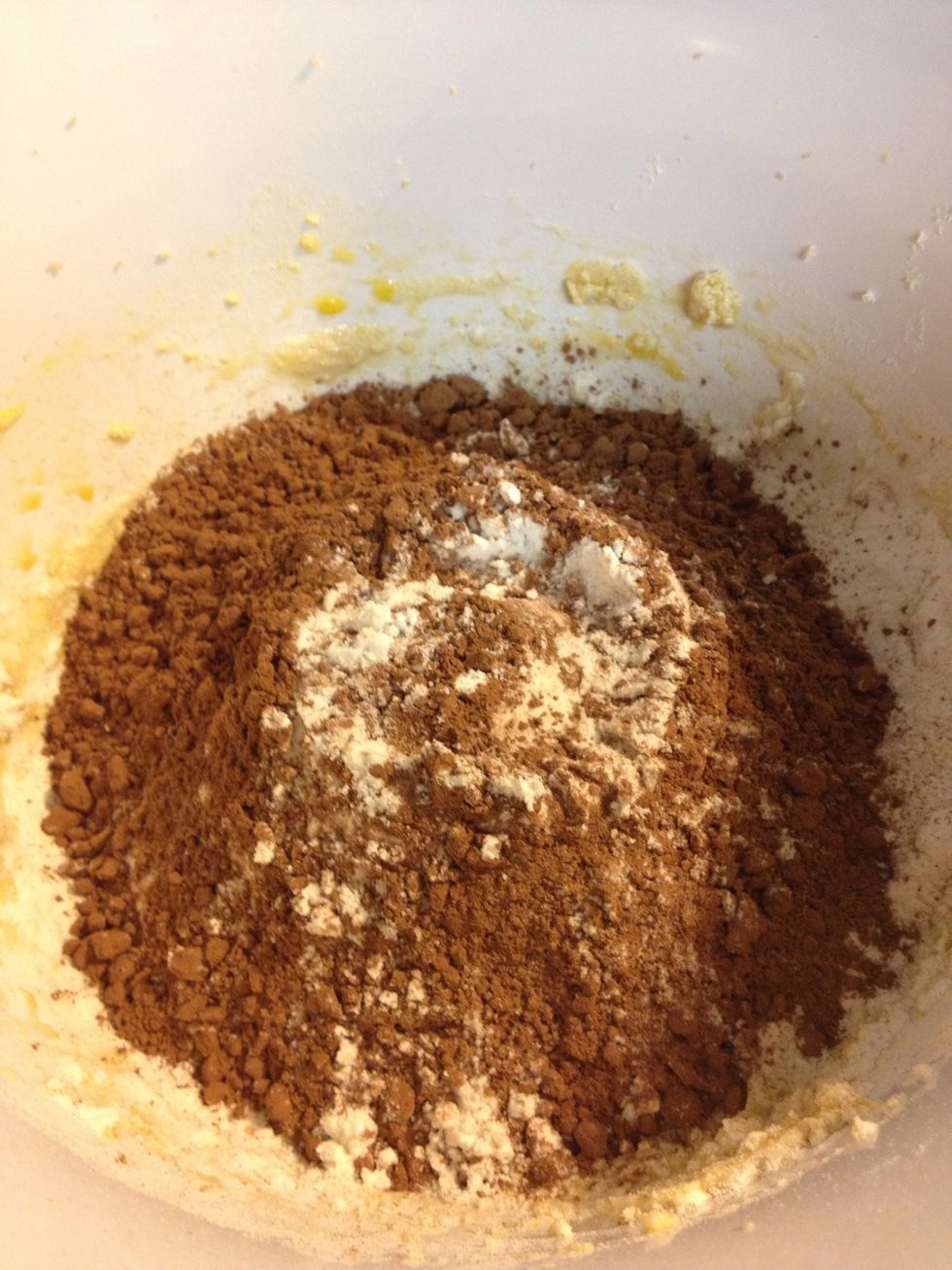 Combine flour, cocoa and baking soda in a separate bowl, and add to the wet mix.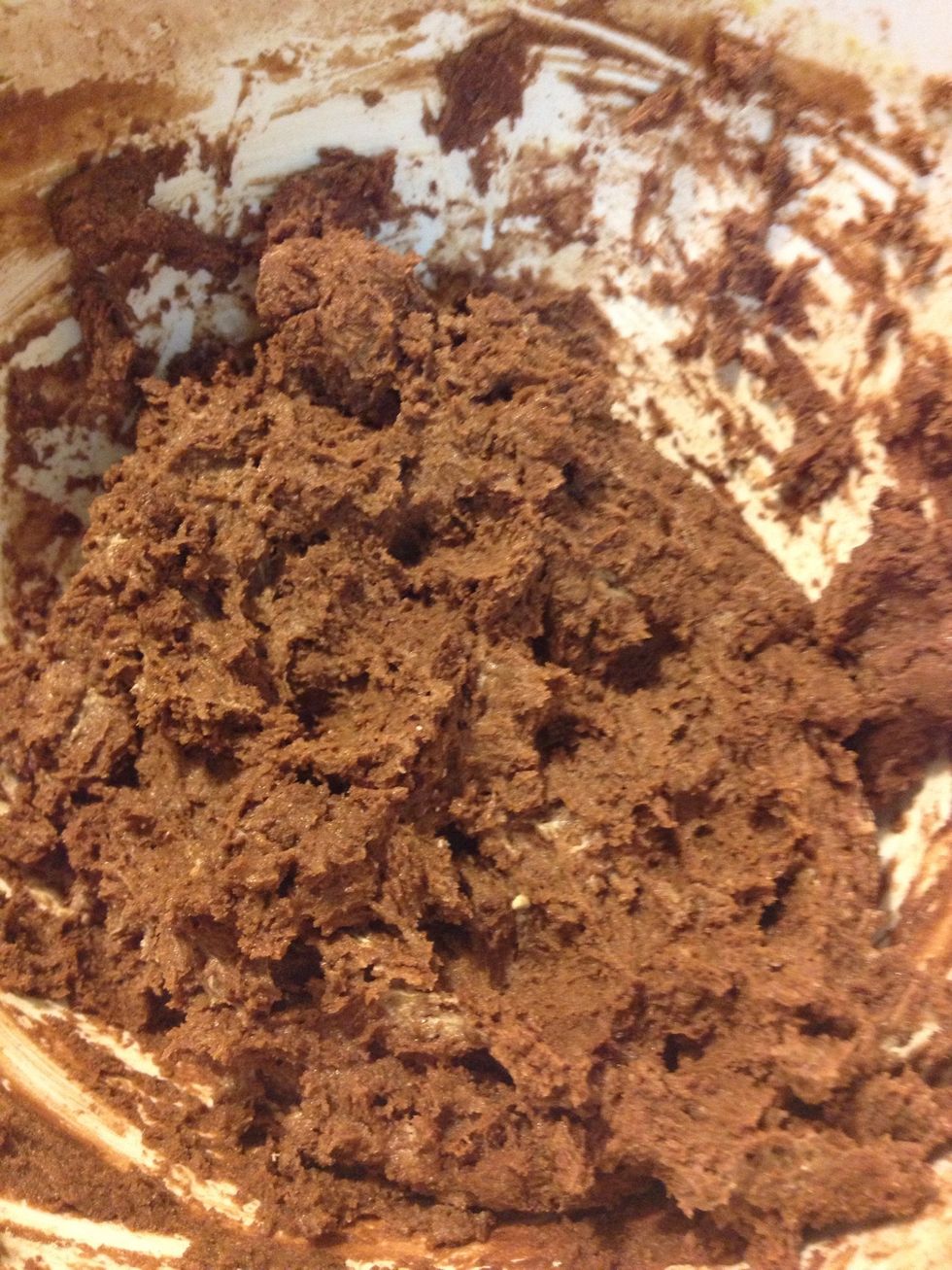 Gently combine until a sticky dough form. If using chocolate chips, mix them in now.
Using a spoon, ice cream scoop or your hands, drop balls of dough onto an ungreased cookie sheet. Bake at 350F for 8-10 mins.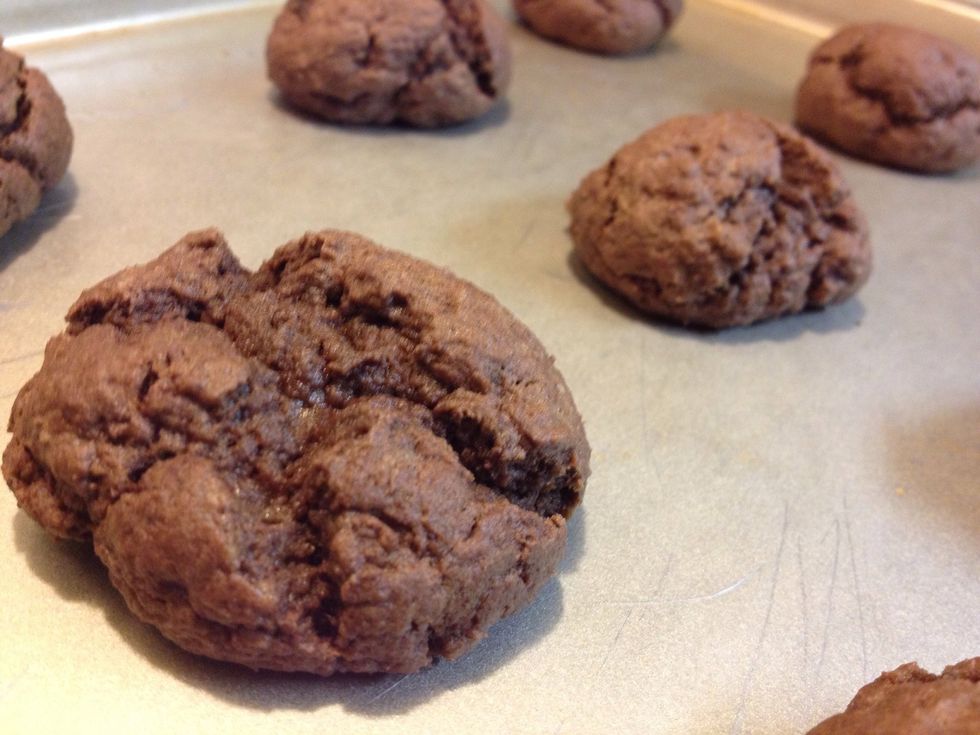 Remove from oven and let the cookies sit on the baking sheet for a minute or so. Gently remove and transfer onto a cooling rack. The cookies continue to cook if left on the hot sheet.
1/2c Butter (1 stick)
3/4c Brown sugar
1/4c Granulated sugar
1.0 Egg
1.0tsp Vanilla extract
1.0c Flour
1/3c Cocoa powder
1/8tsp Baking soda
1/8tsp Salt
Chocolate chips (optional)