How to make soft chewy gingersnaps
Gingersnaps are my favorite cookie! But so often they are made to be crunchy and stiff. Not my style! These are moist and chewy, perfect for your holiday baking list! :)
56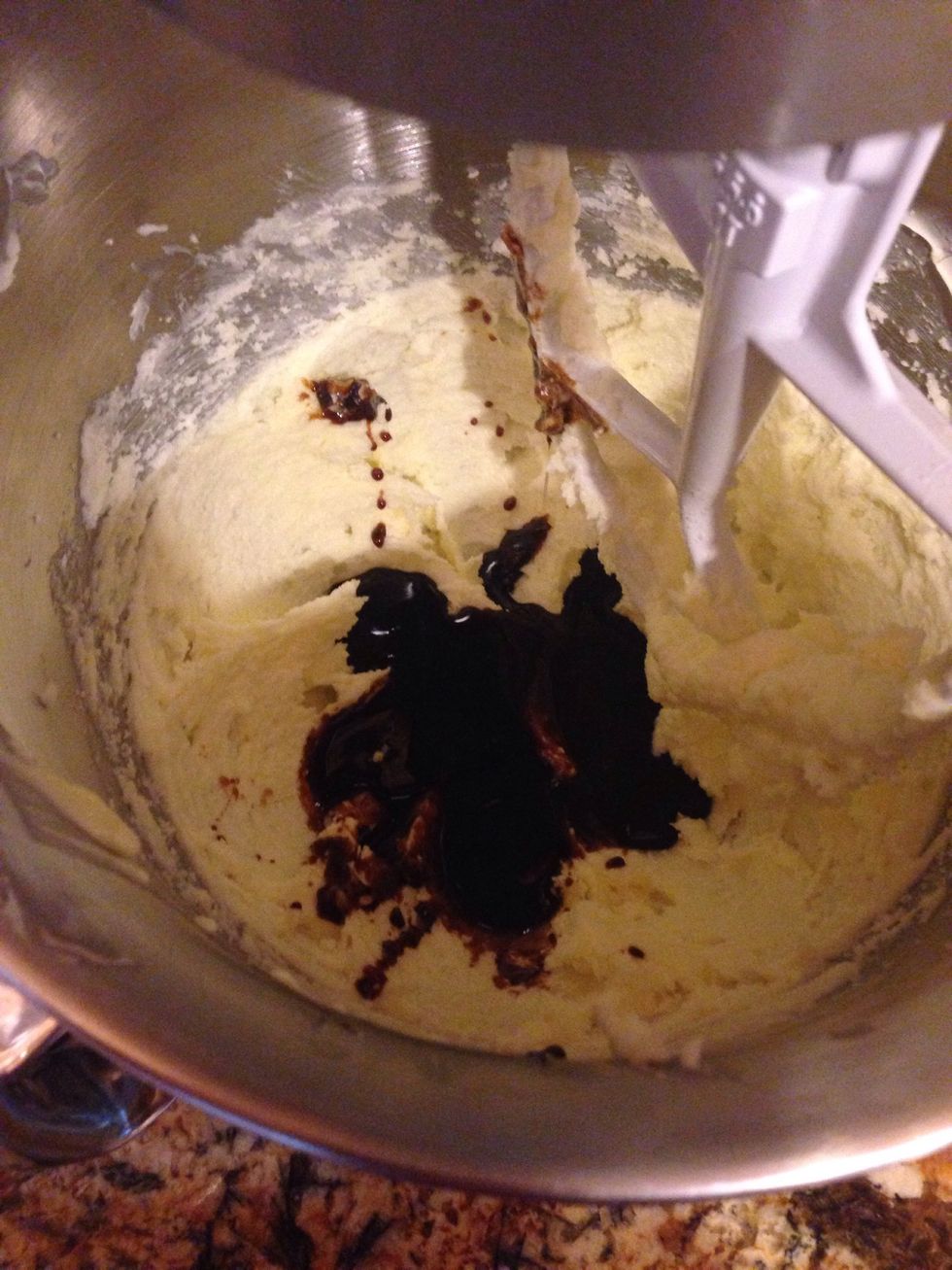 Beat butter and sugar together until light and fluffy. About 5 min. Add molasses and beat until fully incorporated.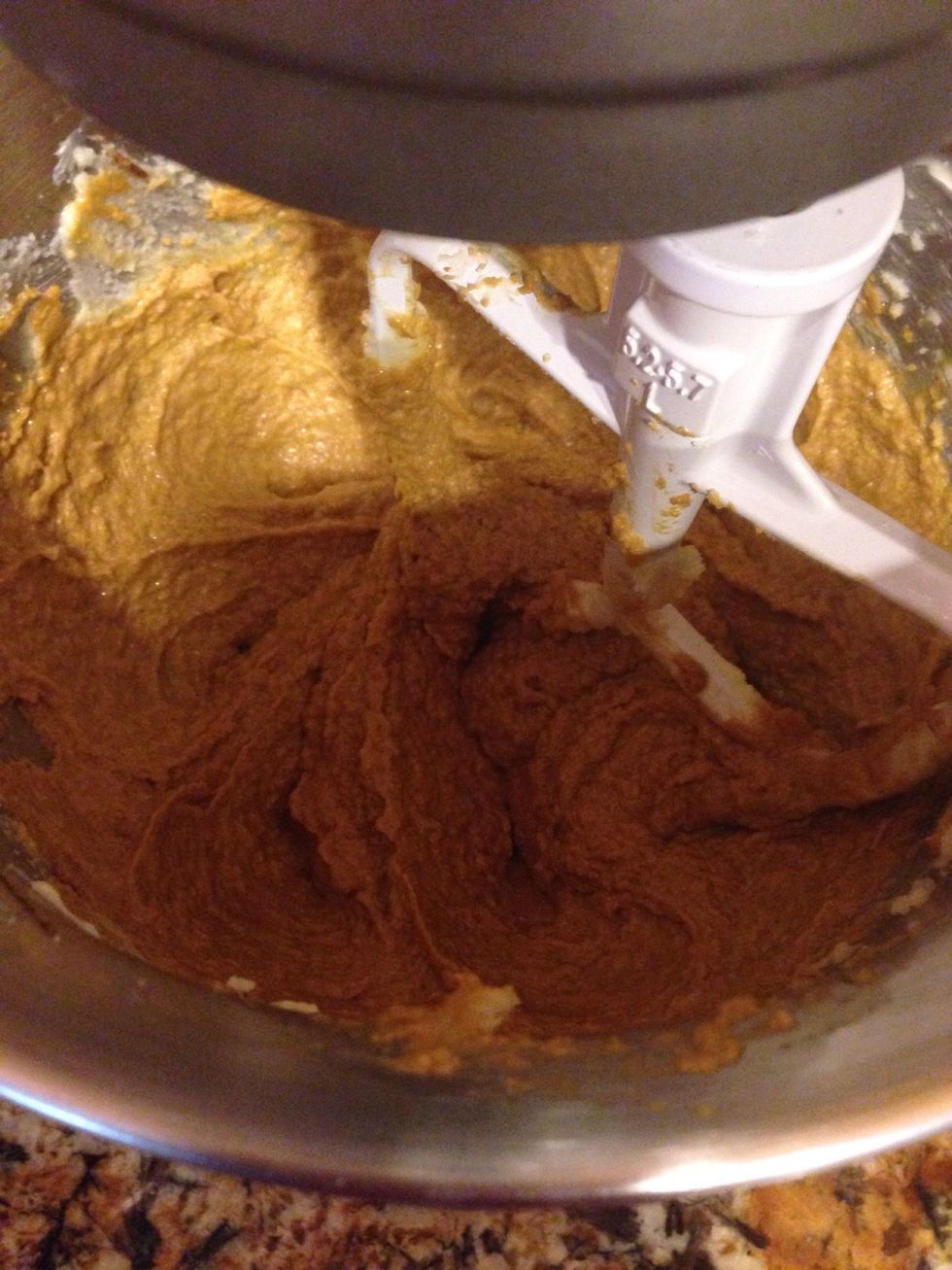 Add eggs and beat again.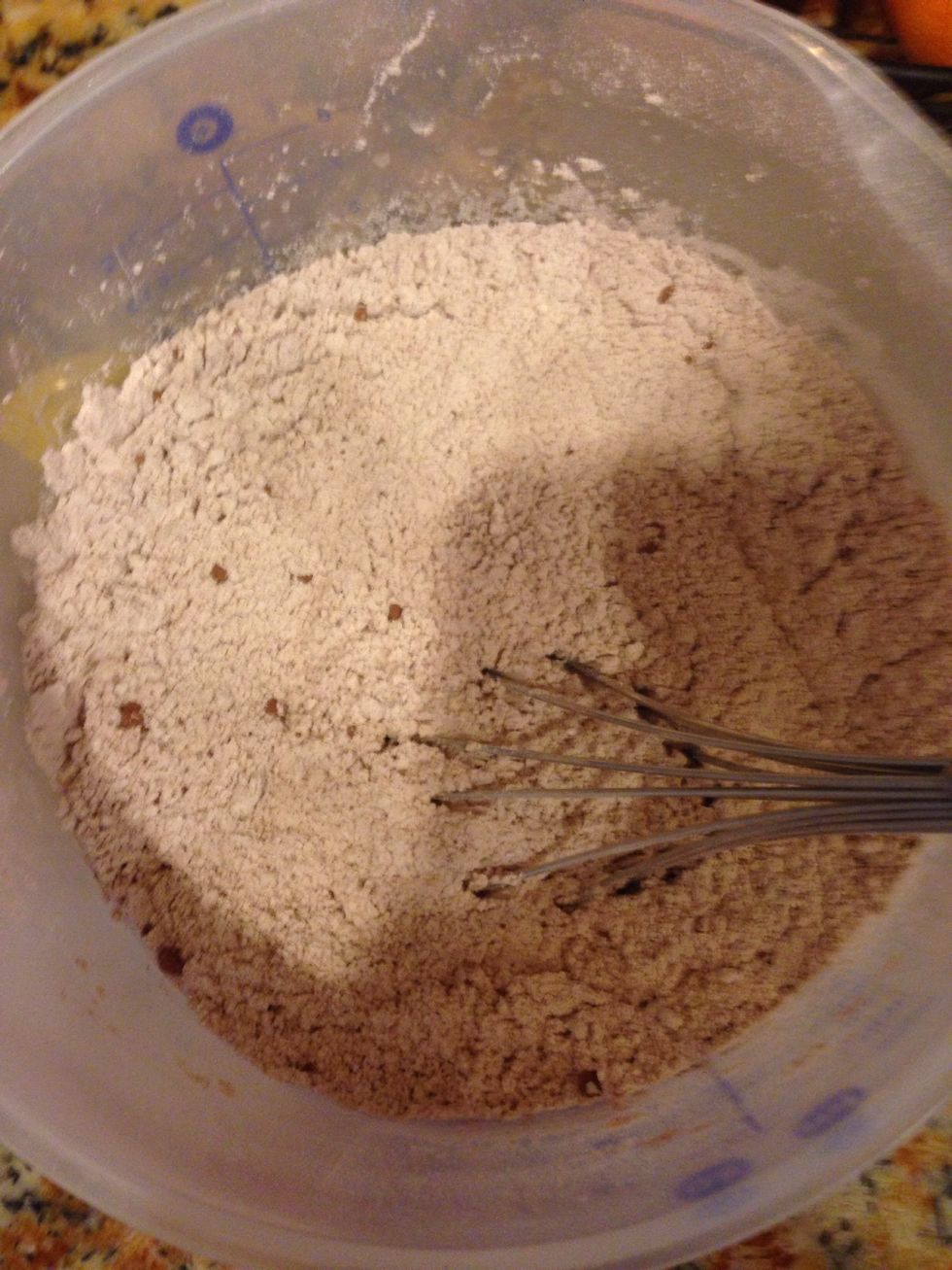 Combine all dry ingredients.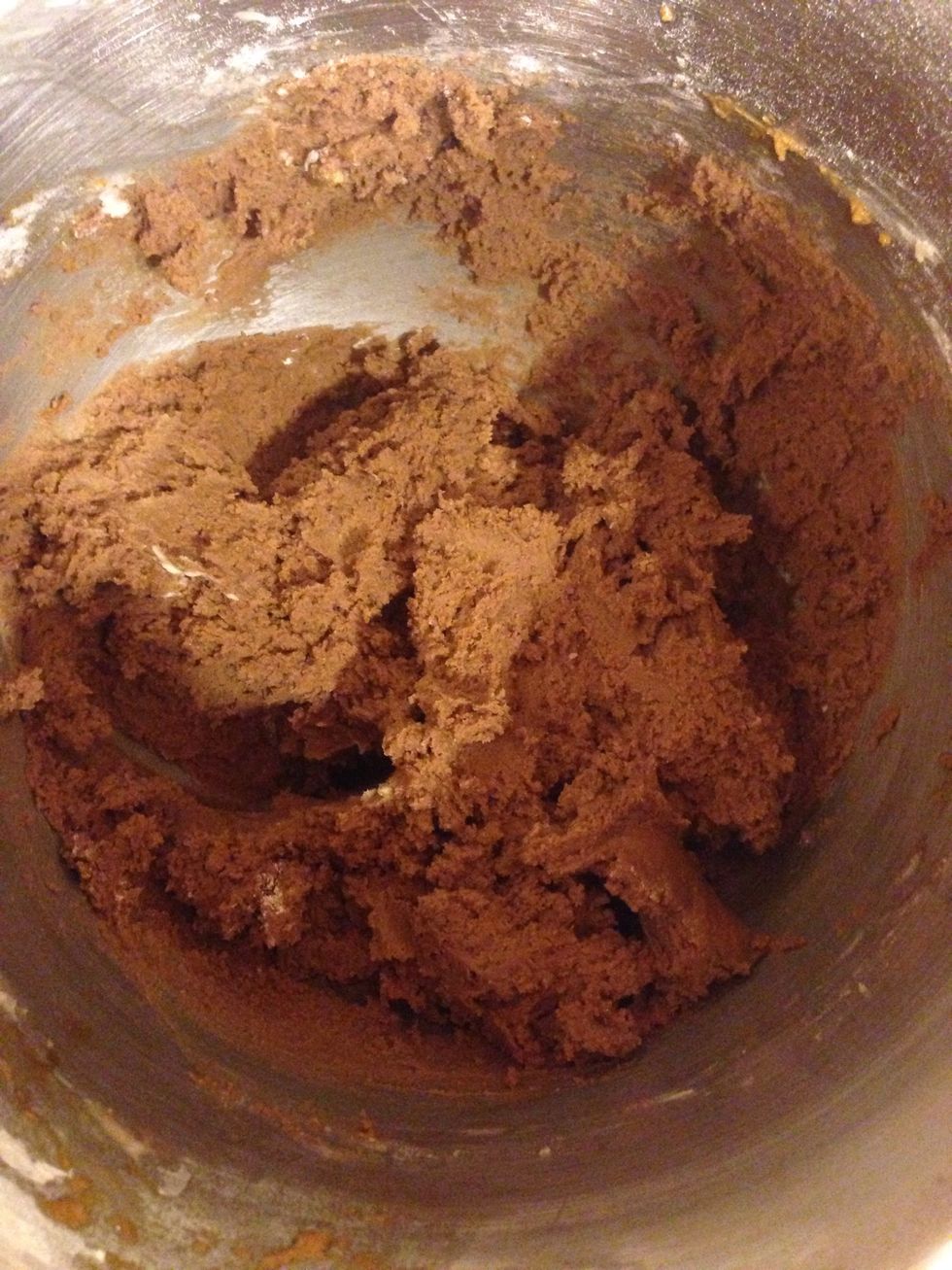 Slowly add flour mixture until a dough forms.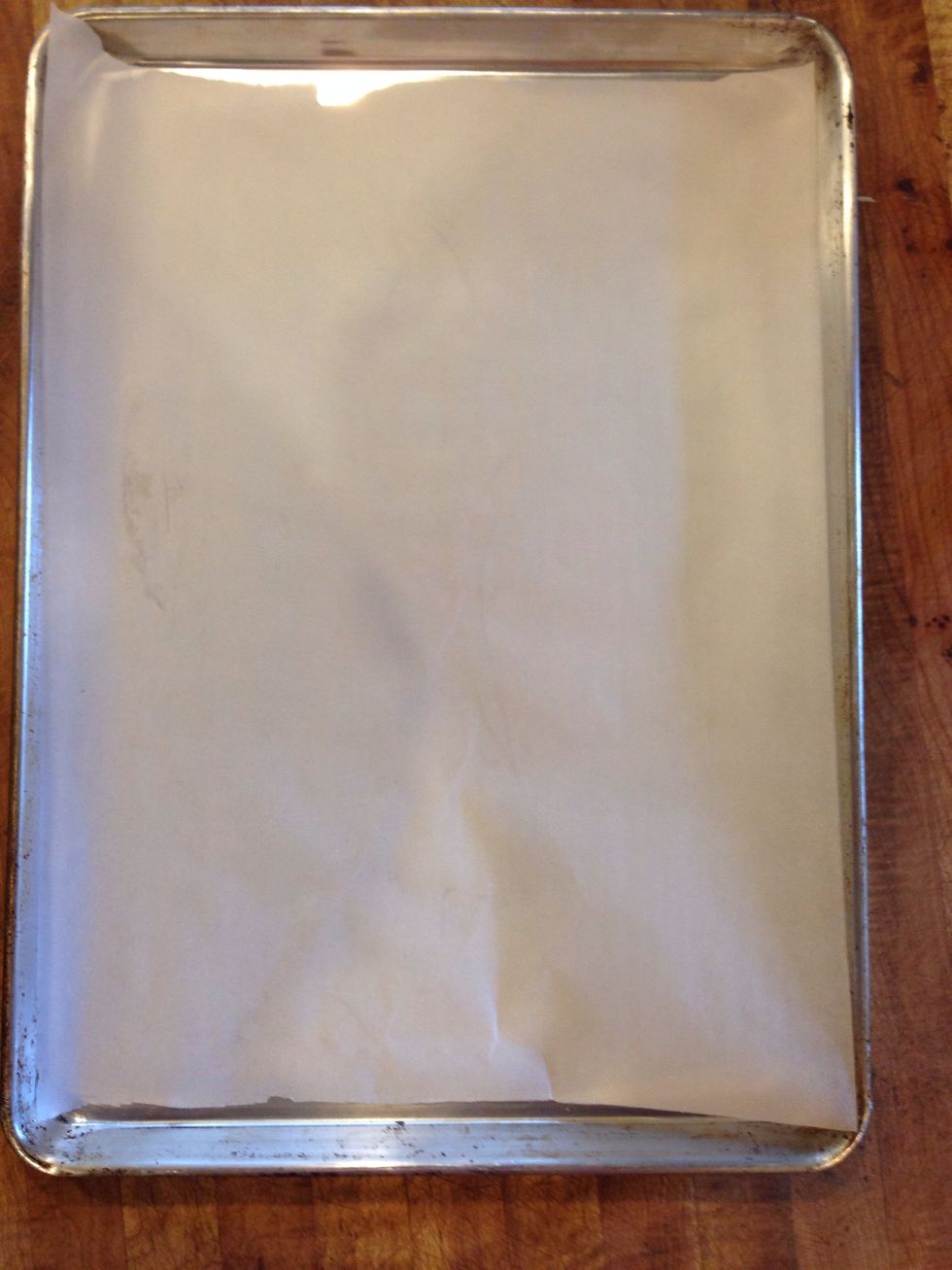 Cover a cookie sheet in parchment paper.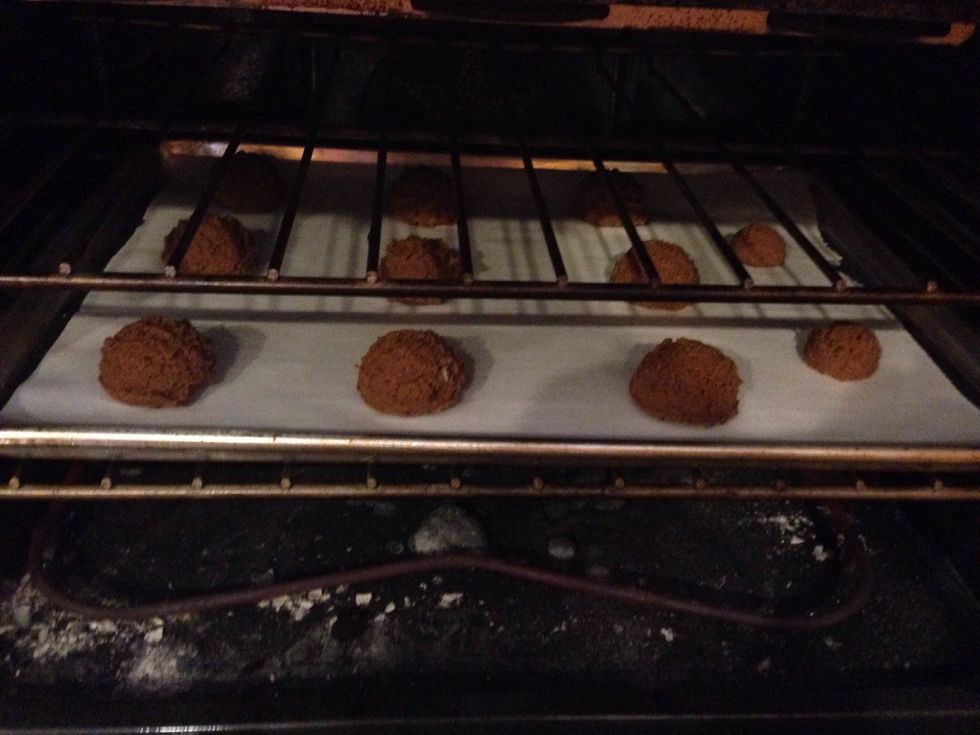 Scoop cookies onto sheet, or roll them into balls with your hands and cover in sugar, then place them on the cookie sheet.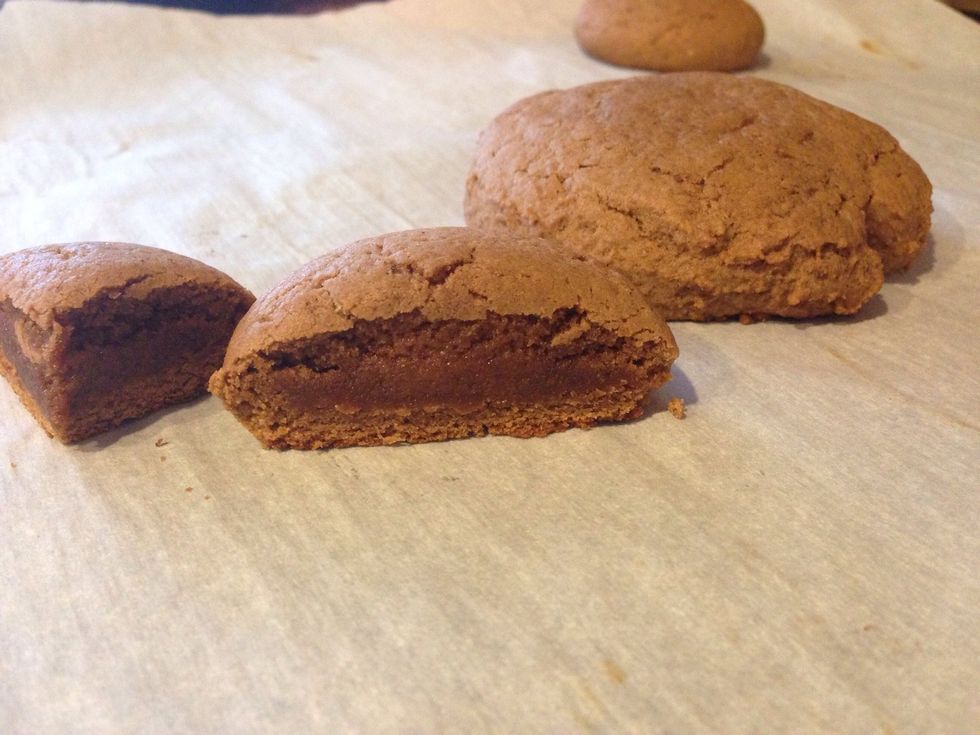 Bake for approximately 10 minutes. It is imperative that you do not over bake these cookies! Watch them closely!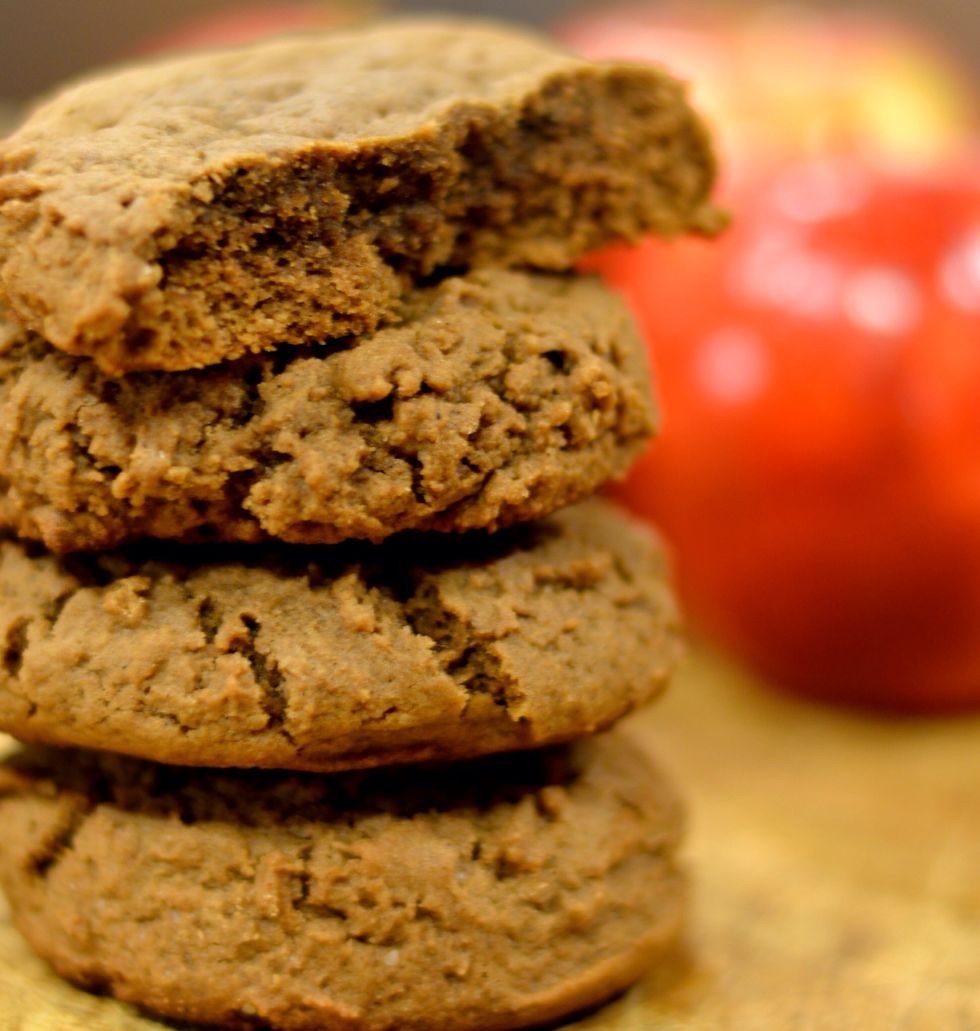 Oooo yummy!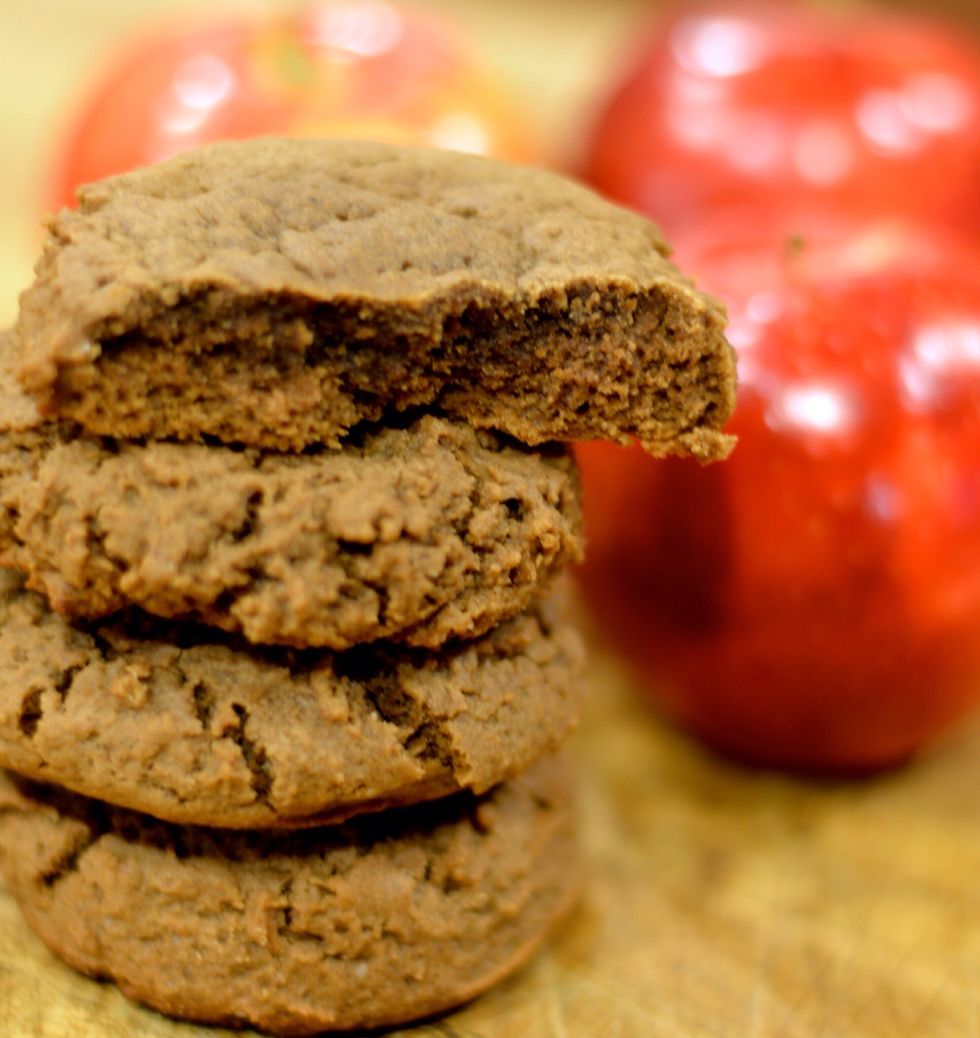 These are my favorite cookies. Chewy and perfect!
1/4c Sugar
1/2c Molasses
2.0 Eggs
1.0c Butter
3.0c Flour
1.0tsp Baking soda
1.0tsp Baking powder
1.0tsp Salt
1.0Tbsp Ginger
1.0tsp Nutmeg
1.0tsp Cinnamon
Sugar for rolling cookies
Rikki Kazmierowicz
My name is Rikki. I love to bake. I'm a little sister, and sweet maker. Follow me! ❤️\n