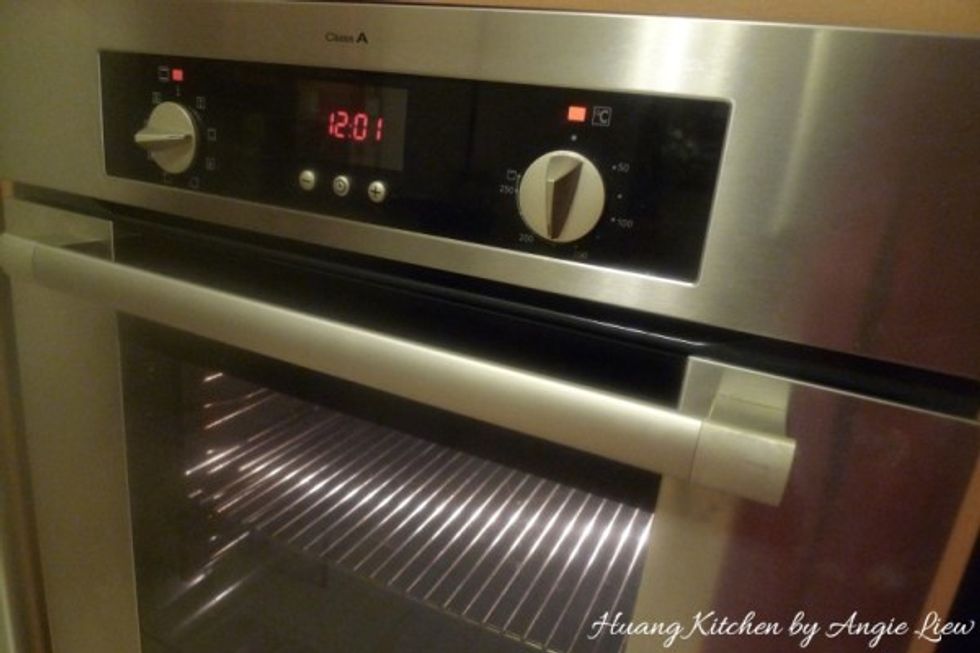 First preheat oven to 165 degree C (325 degree F).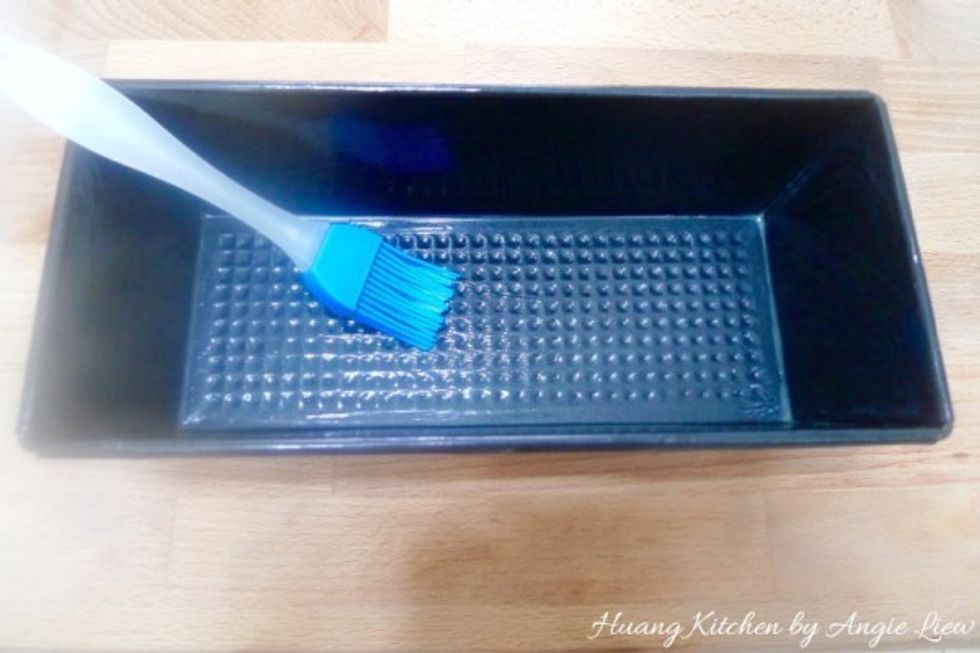 Then grease a 9 x 5 inch loaf pan with melted butter or baking spray and set it aside.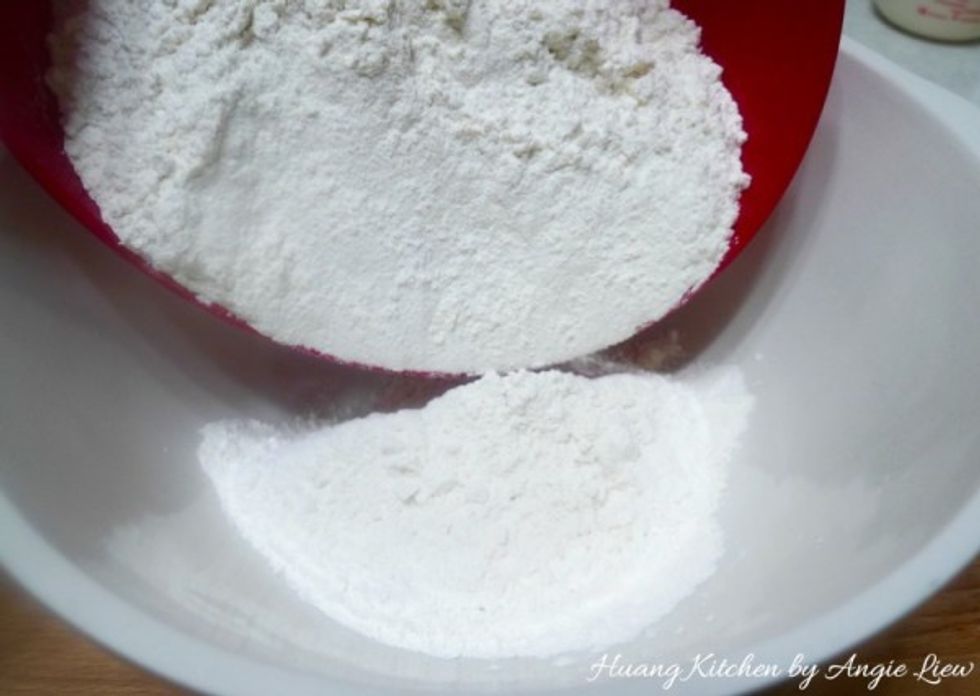 In a large mixing bowl, add in the sifted flour.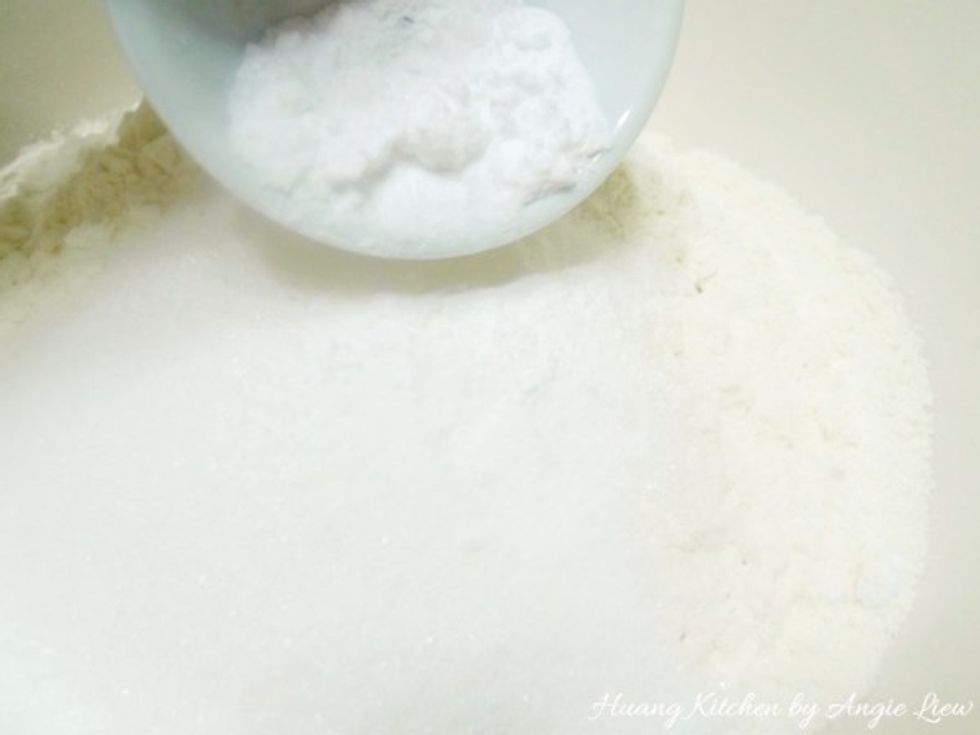 Then add in the baking powder, sugar, salt and baking soda.
Using a whisk, mix all the dry flour ingredients together.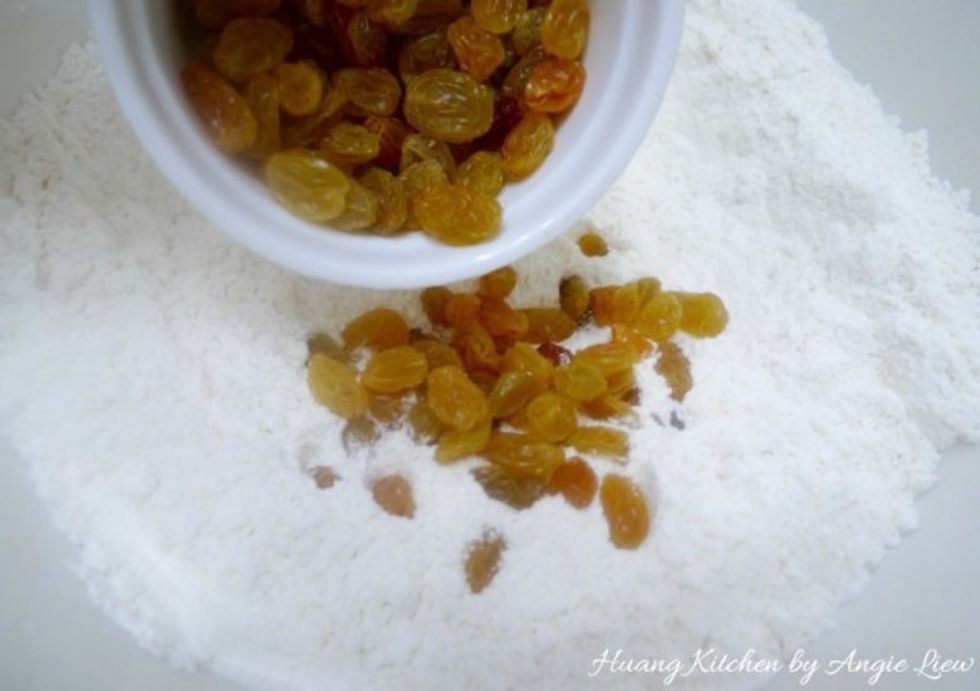 Then add in the soaked, plum raisins and mix them into the flour mixture. Set the mixture aside.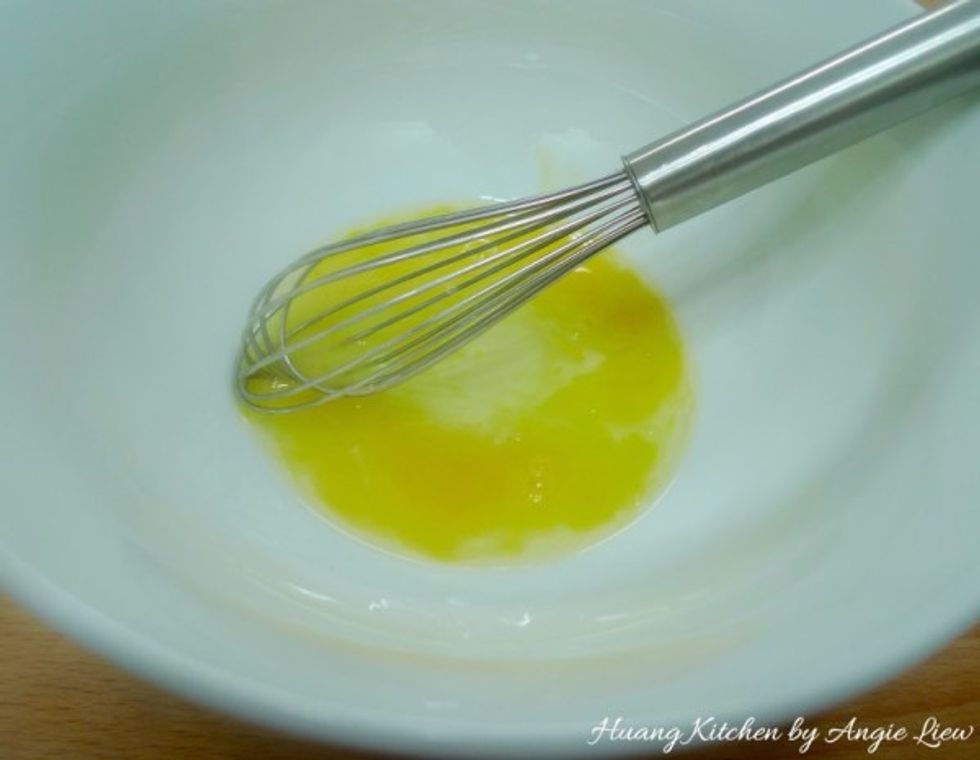 In a separate mixing bowl, lightly beat in one egg.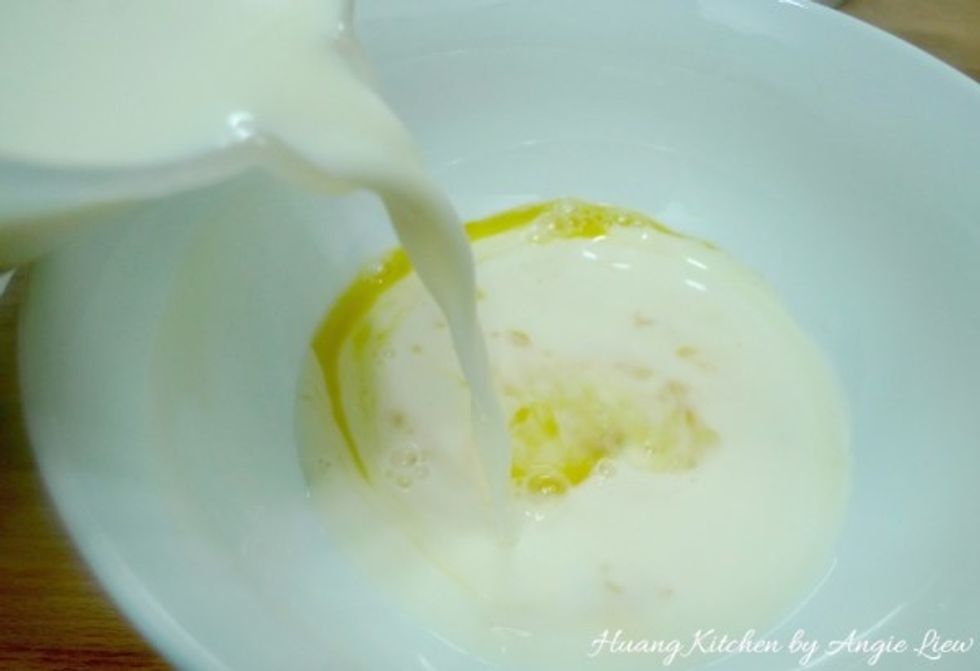 Then gradually add in the buttermilk.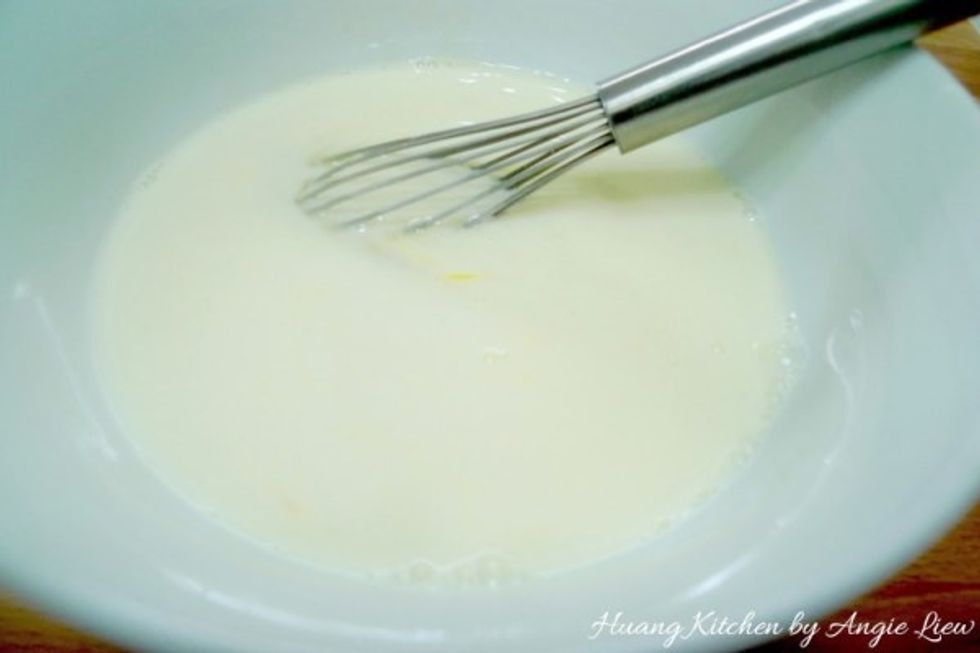 Whisk the egg and buttermilk together until well combined.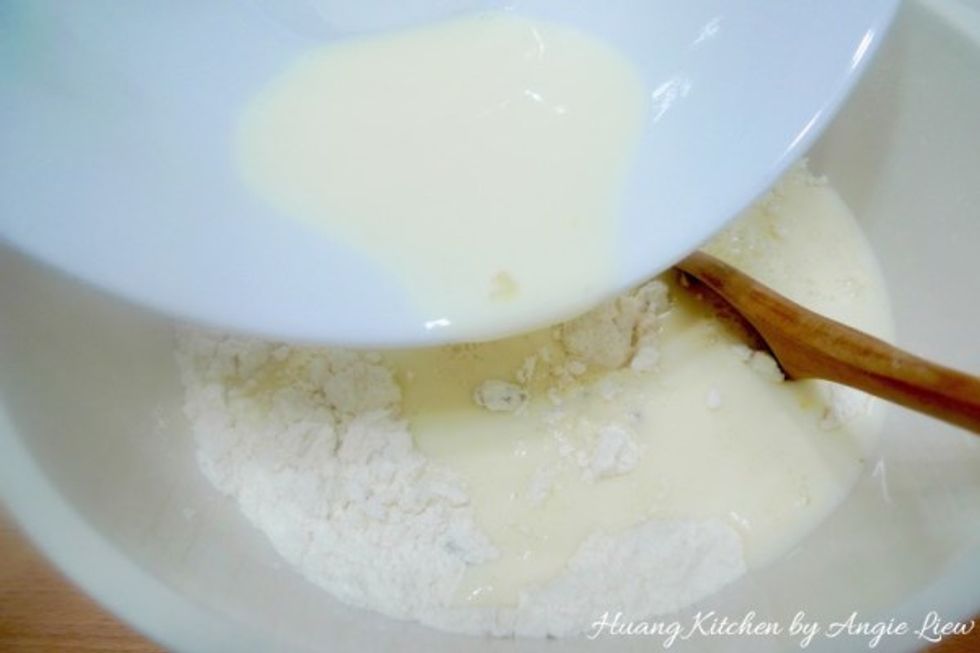 Then pour the WET egg and buttermilk mixture all at once into the DRY flour mixture.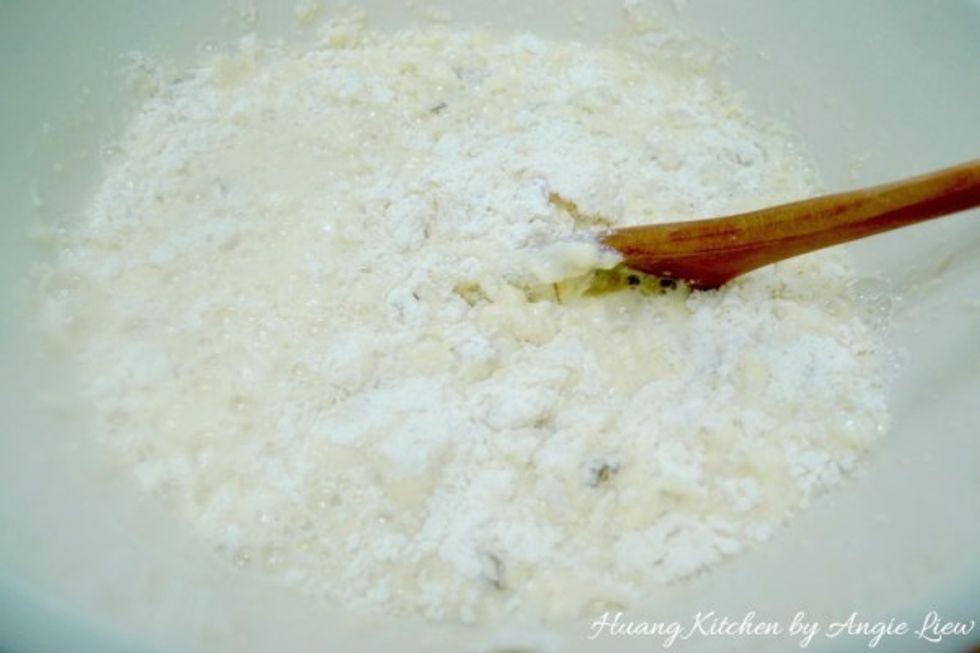 Using a wooden spoon or spatula, stir the batter until it's just moistened. Do not overmix.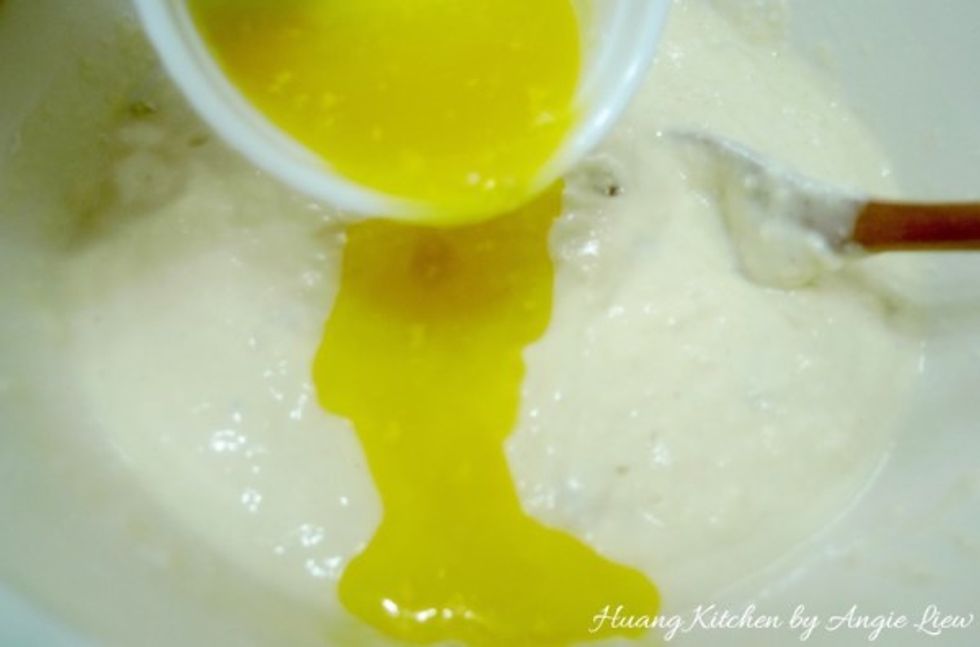 Then stir in the melted butter. Blend the batter well but do not over mix.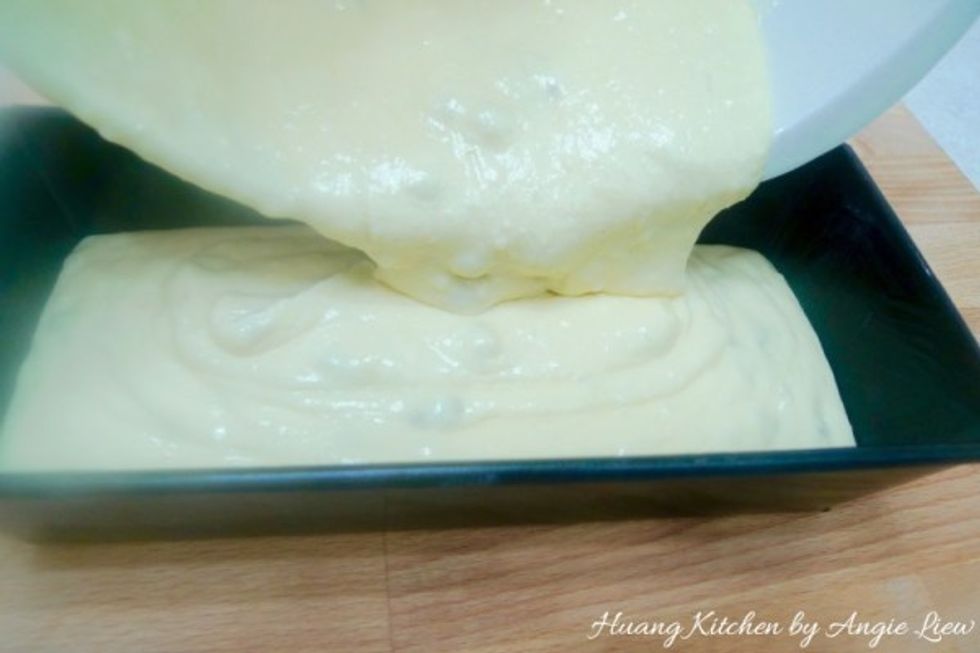 Pour the moistened batter into the prepared loaf pan. Leave to sit at room temperature for 30 minutes. This can create an airier loaf.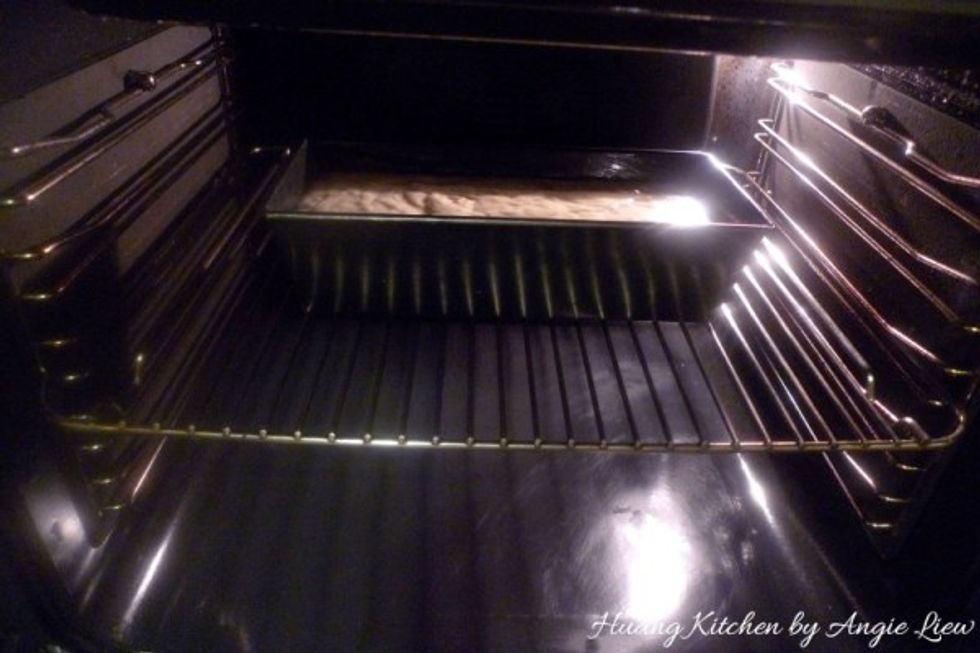 Then place the loaf pan into the preheated oven.
Bake for about 65 to 70 minutes until cooked through and a toothpick inserted in the centre comes out clean.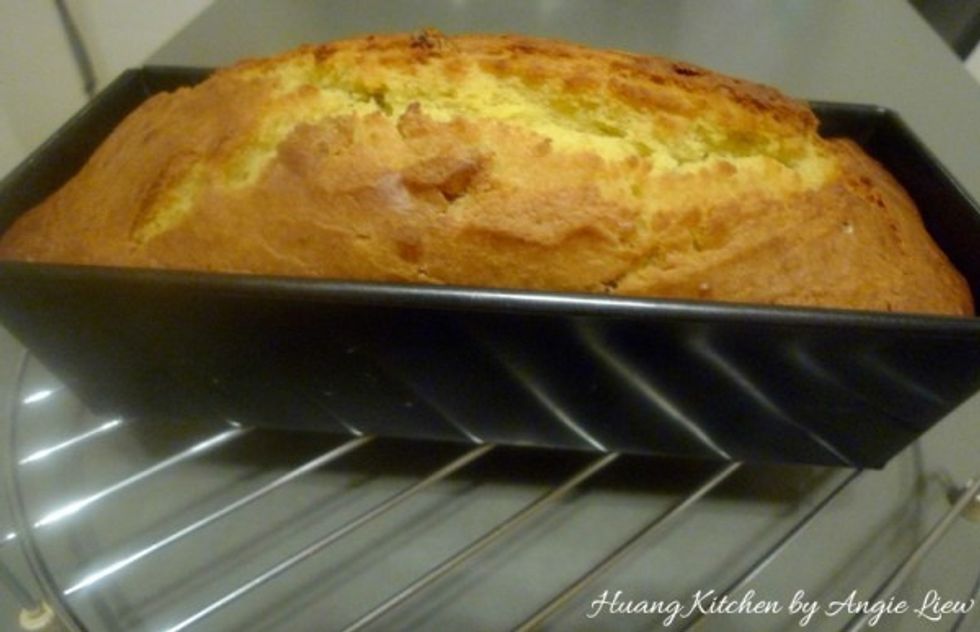 Remove the loaf pan from oven to cool on wire rack.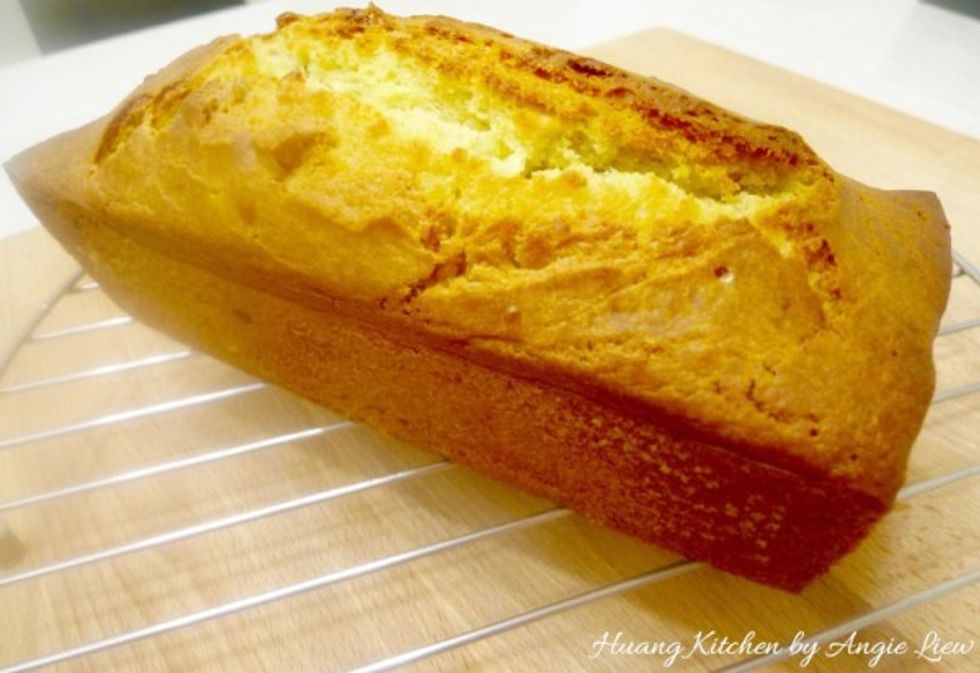 Then remove the bread from loaf pan onto cooling rack.
Wrap the loaf with foil and set aside overnight for the best flavour.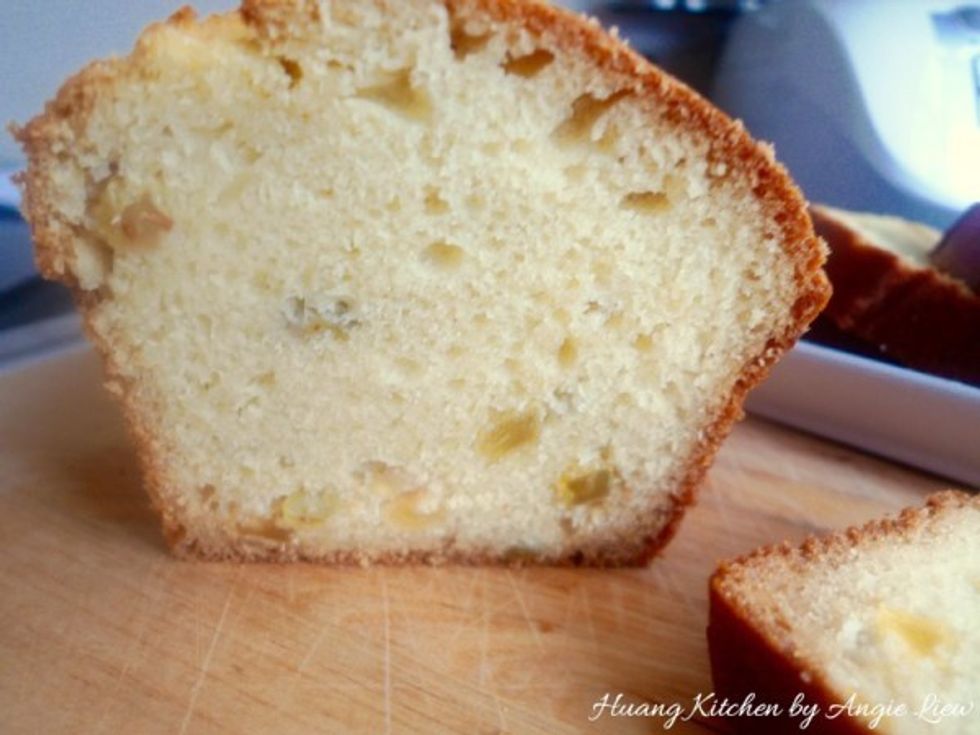 This loaf of soda bread has a dense consistency with a tender, slightly moist interior and is a perfect choice for serving with soup, chili or stew.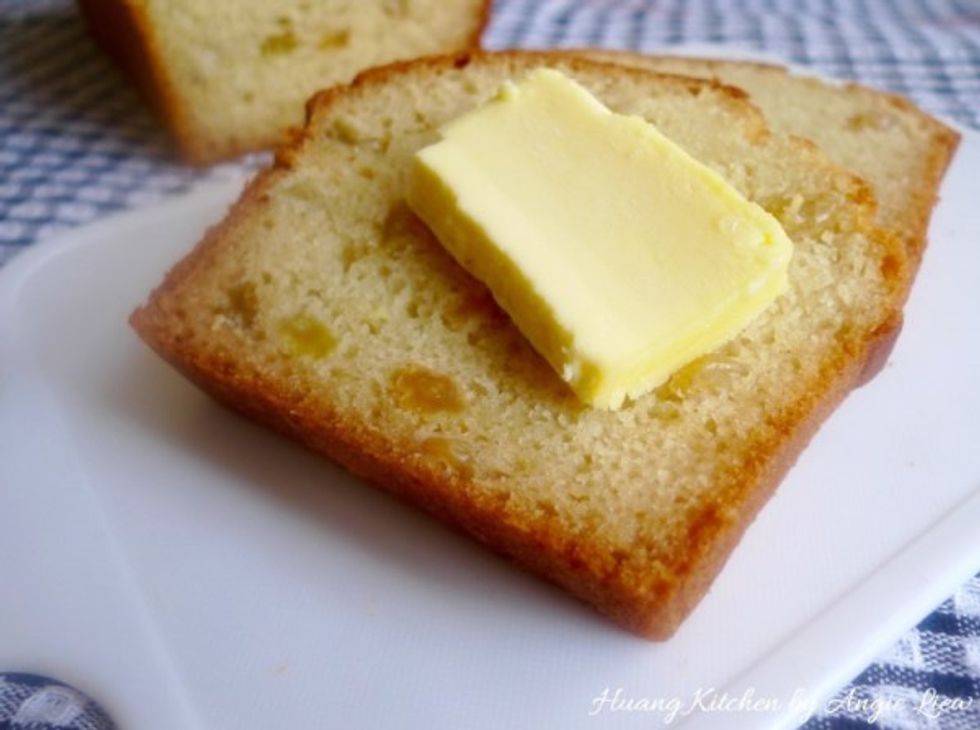 It has such a soft, moist & crumbly texture & is absolutely perfect when sliced & spread with butter too. For more, like us on Facebook at www.Facebook.com/huangskitchen for our latest recipe updates.
3.0c all-purpose flour
4.0Tbsp sugar
1.0tsp salt
1.0Tbsp baking powder
1.0tsp baking soda
1.0 egg, lightly beaten
2.0c buttermilk
1/4c butter, melted
1/2c golden raisins, soaked in warm water, drained
Huang Kitchen
For more step-by-step recipes and cooking tips, visit my website at \nhttp://www.huangkitchen.com