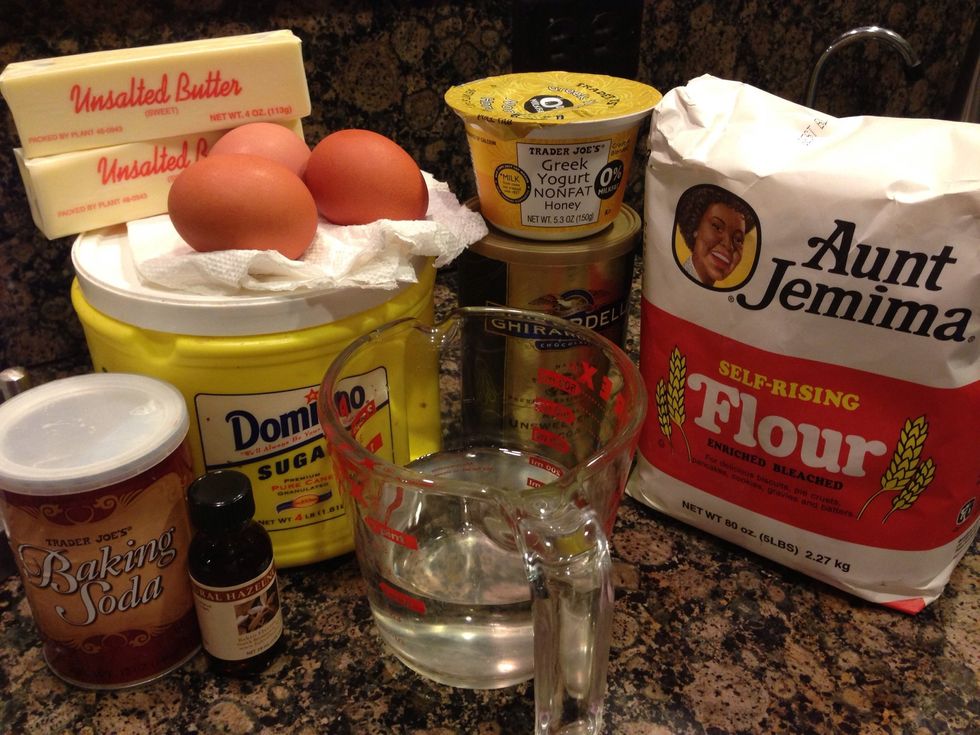 Prepare all you need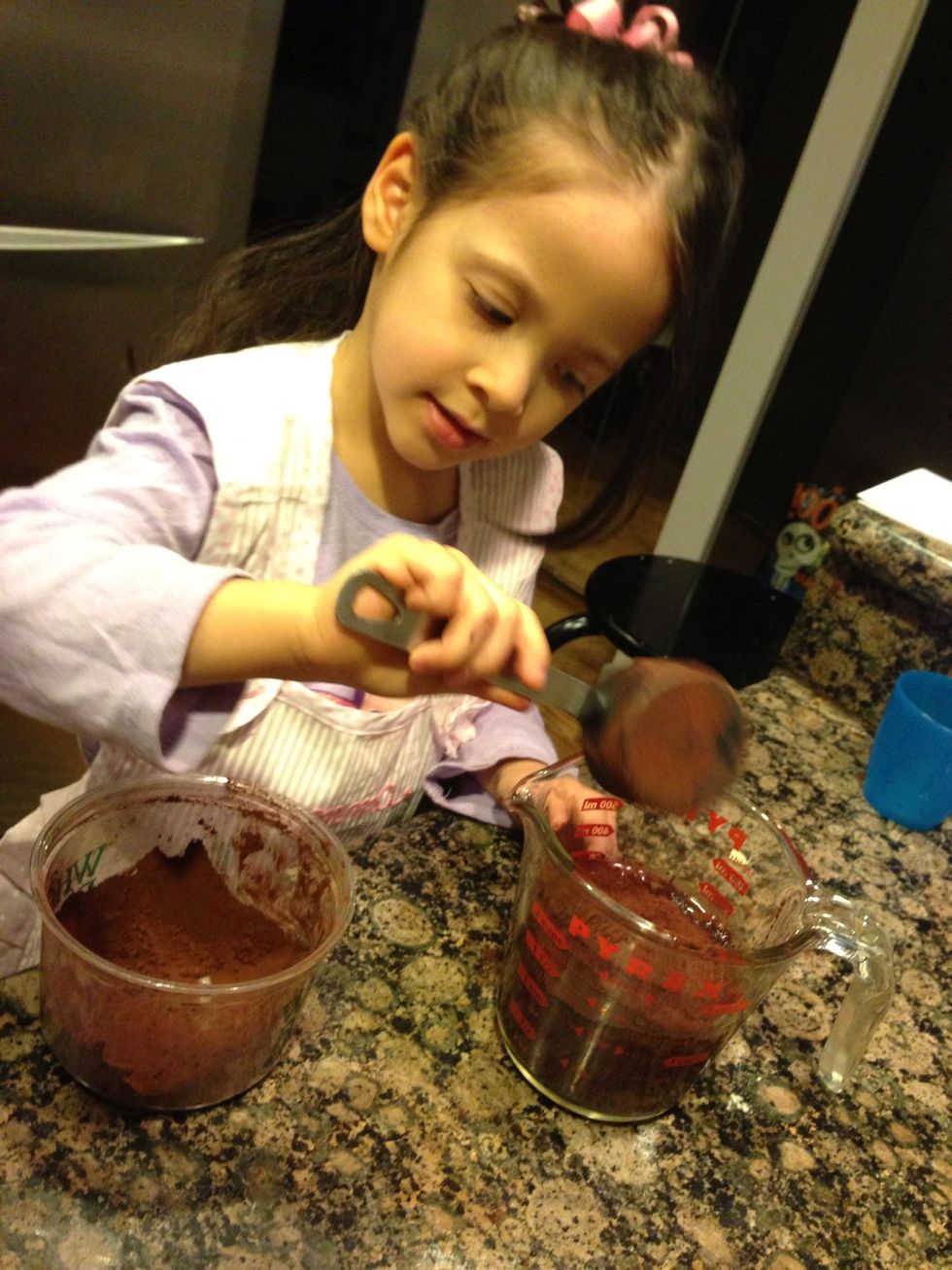 Put cocoa powder in 1 cup of hot water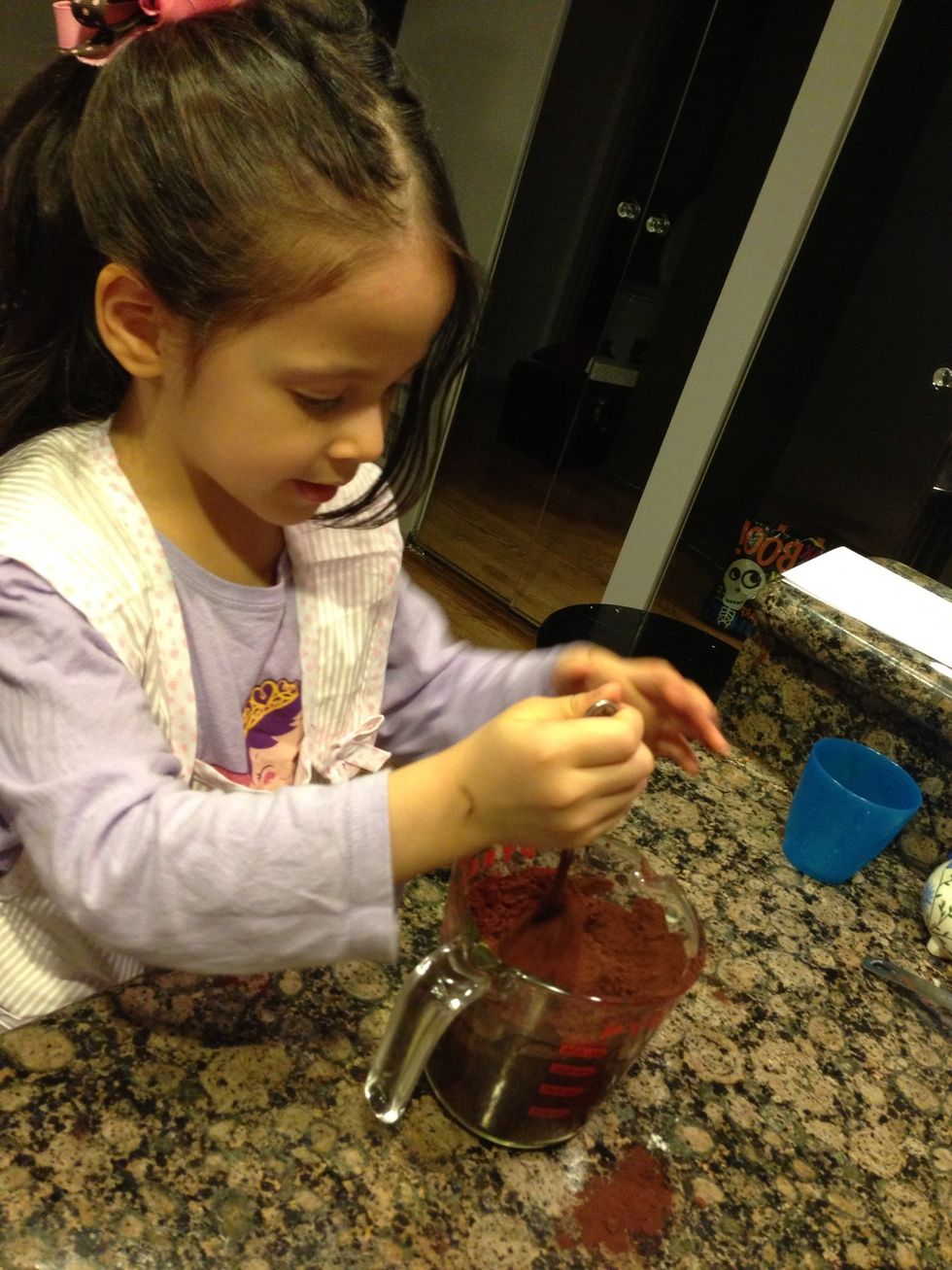 Stir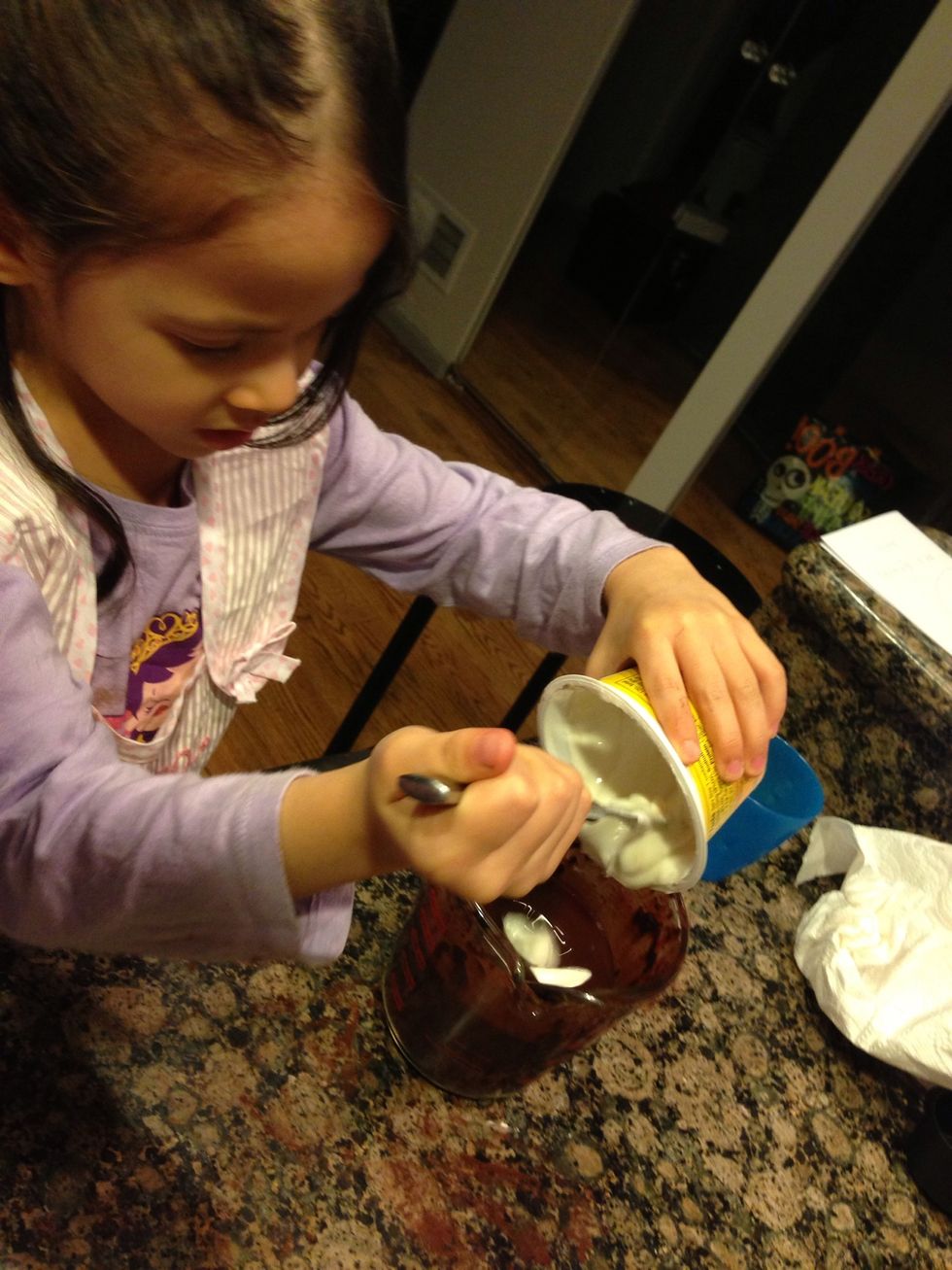 Let cool. Then add yogurt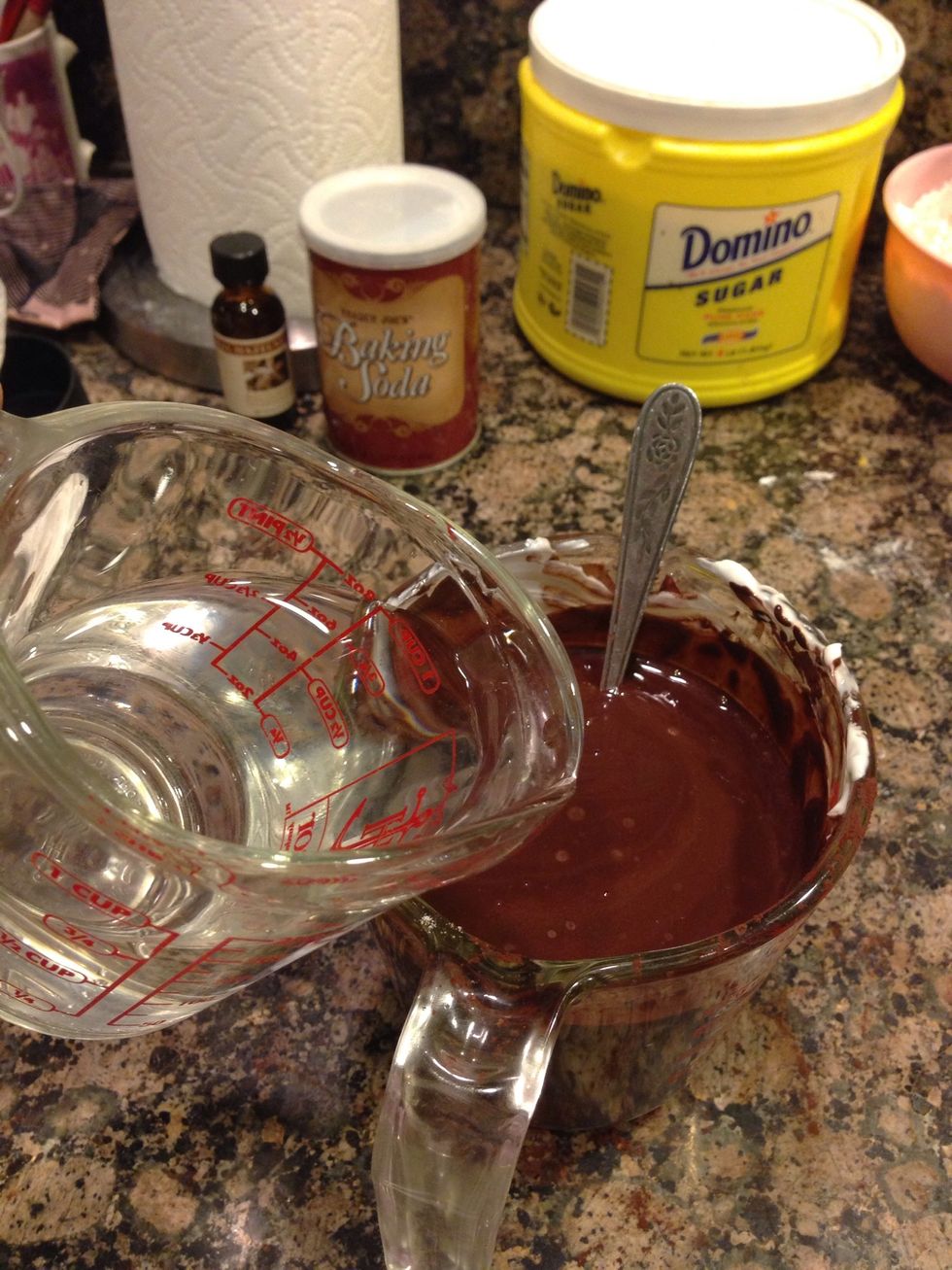 Add cold water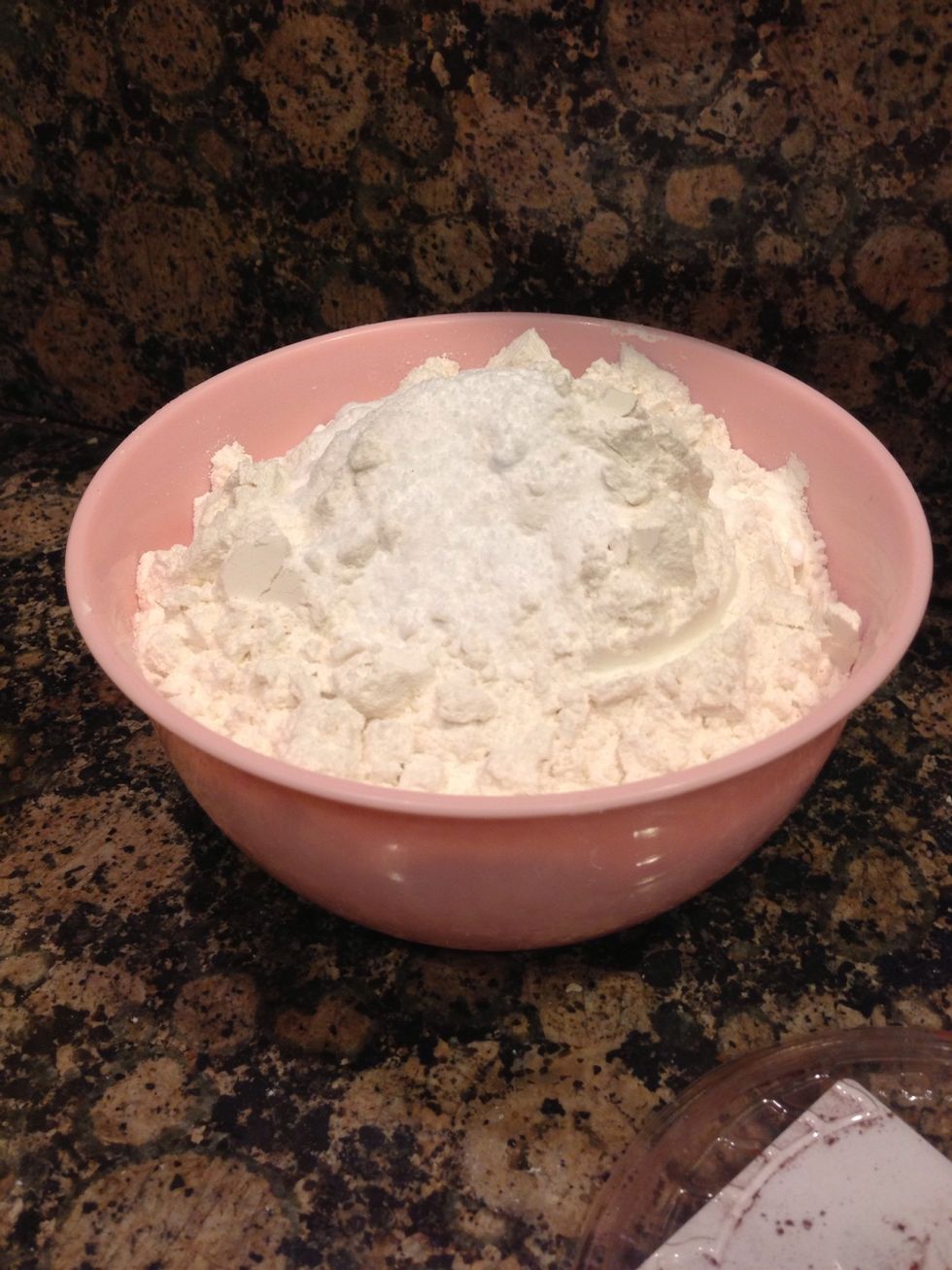 Mix flour, baking soda, salt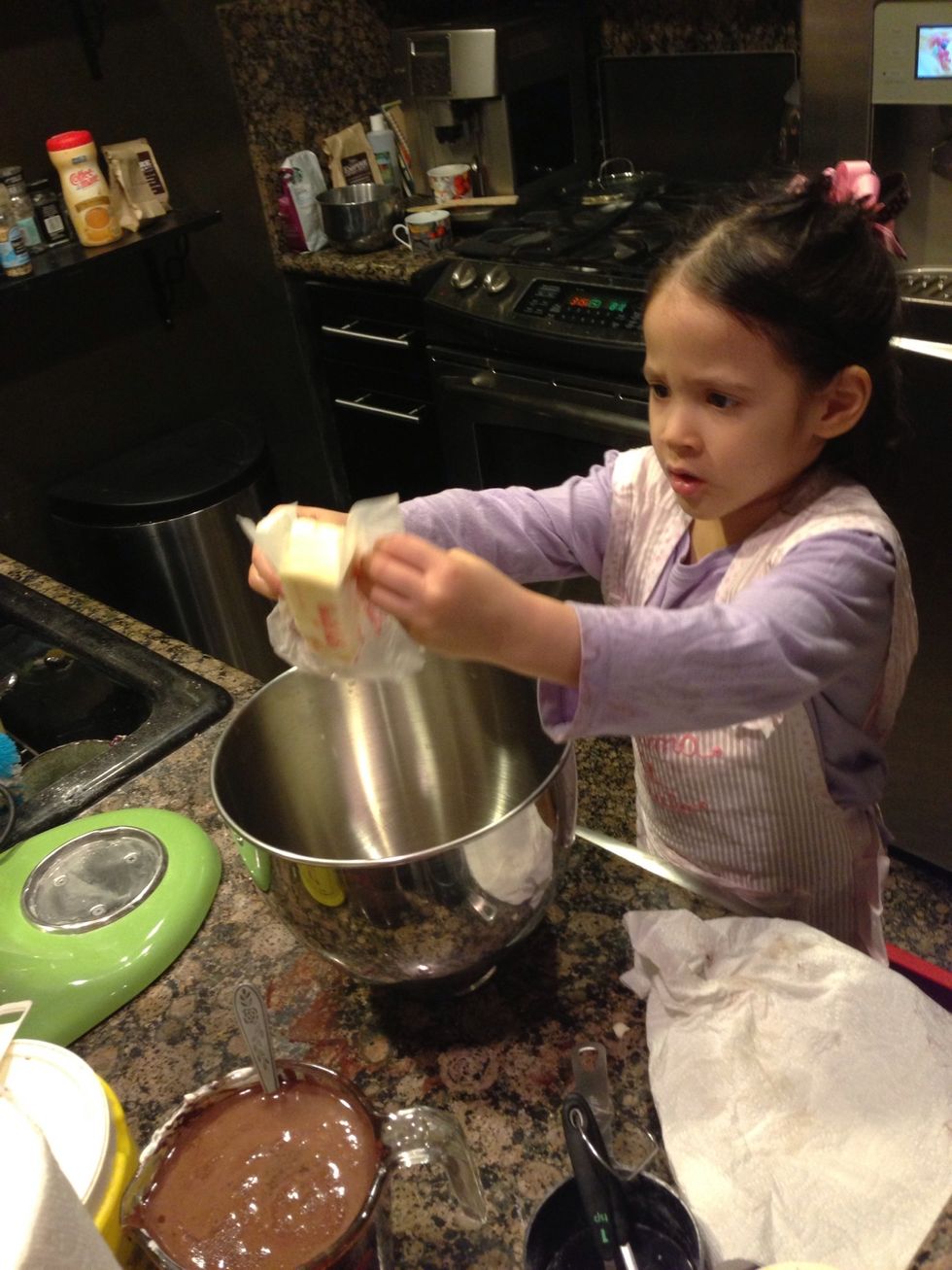 Put butter in a big mixing bowl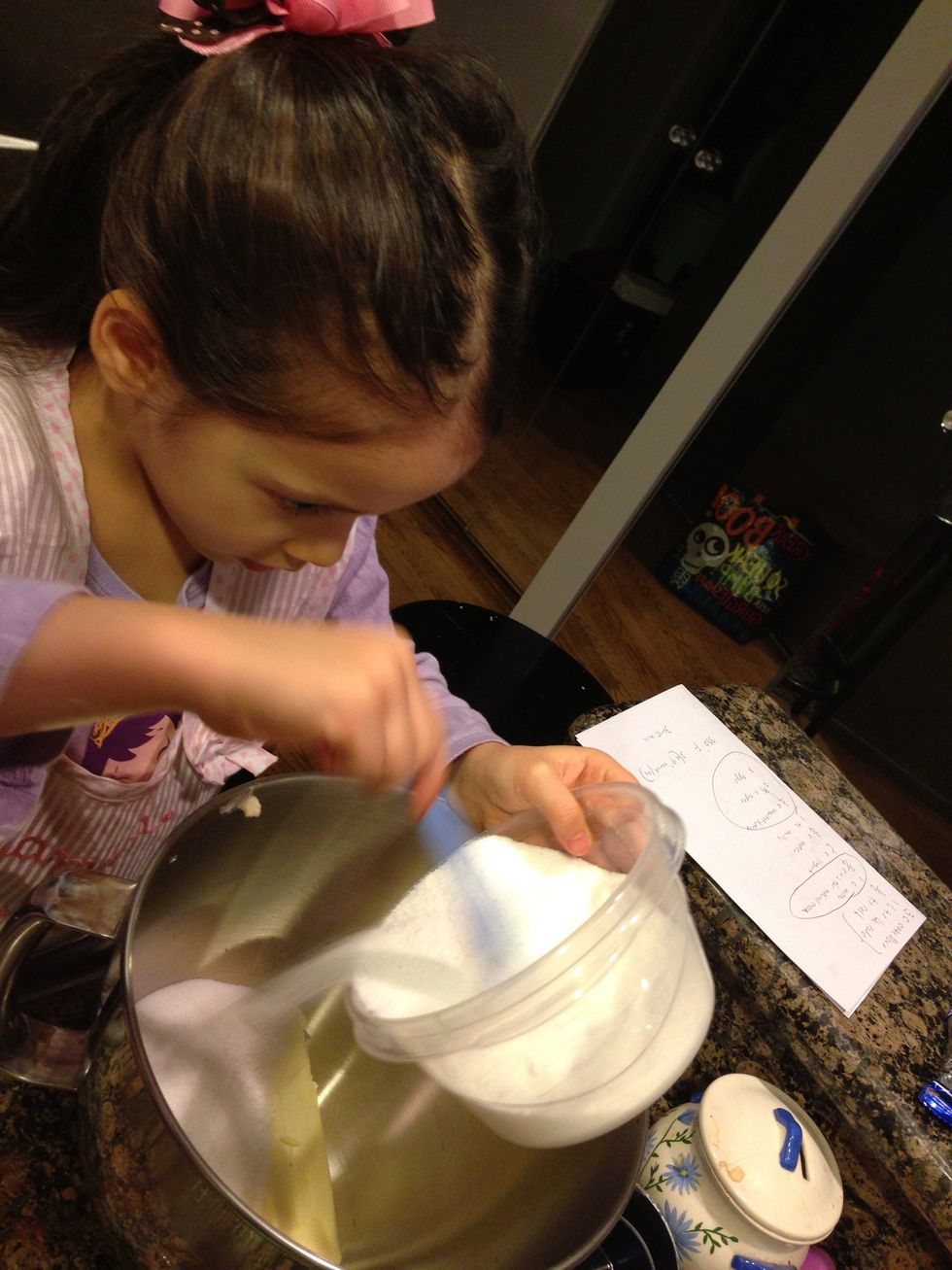 Add sugar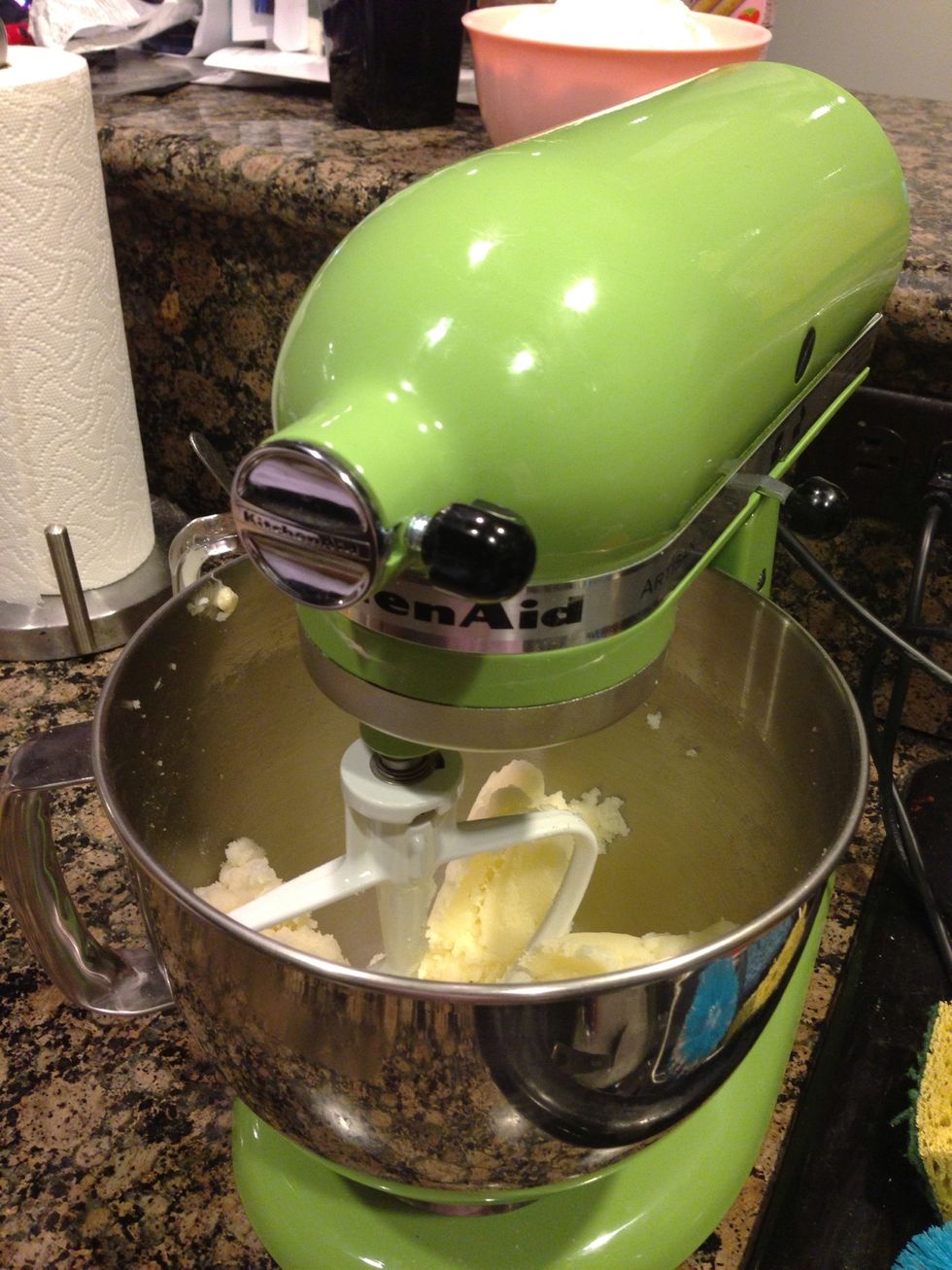 Mix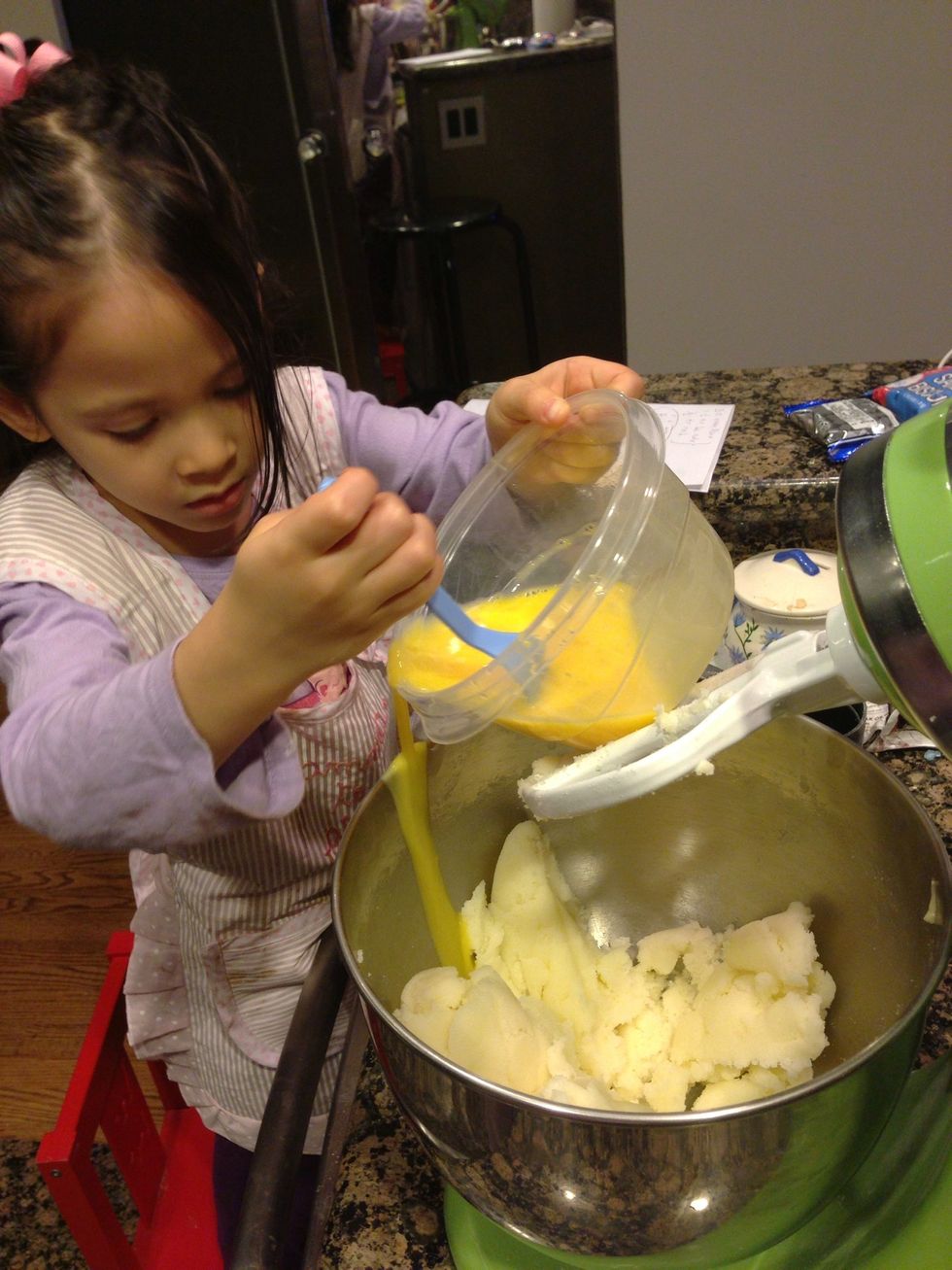 Add eggs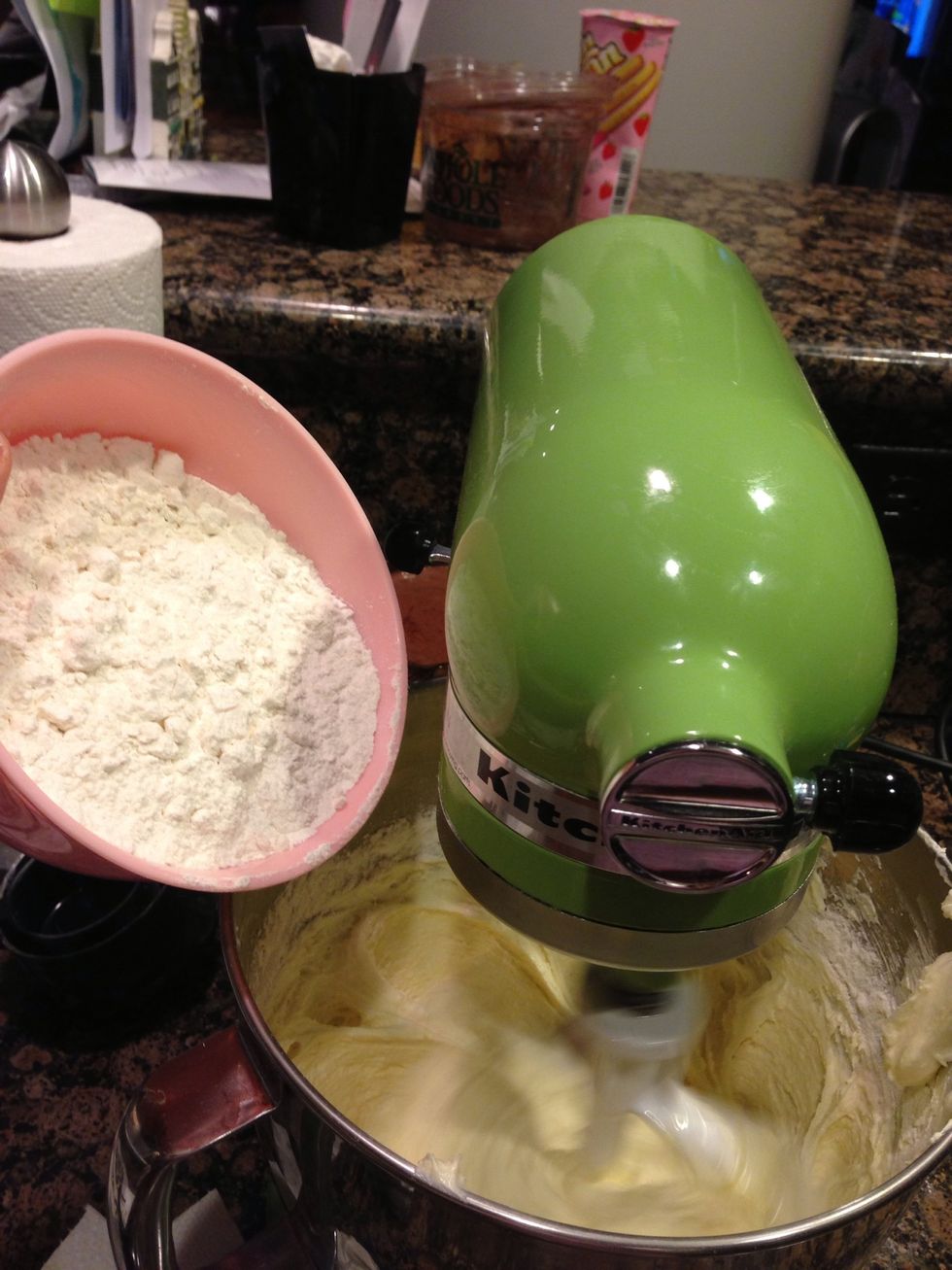 Beat for 5 minutes, then add flour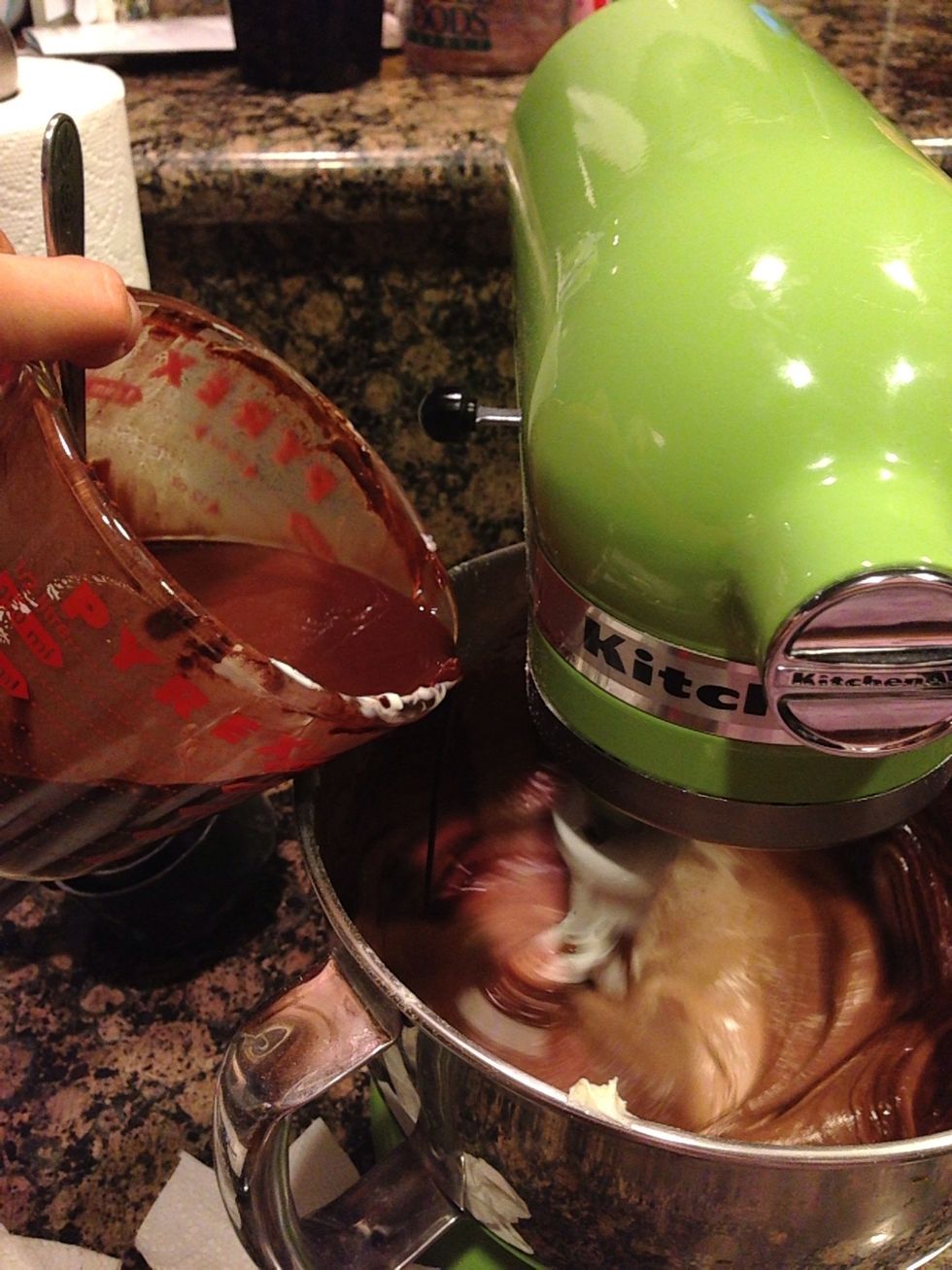 Add chocolate mixture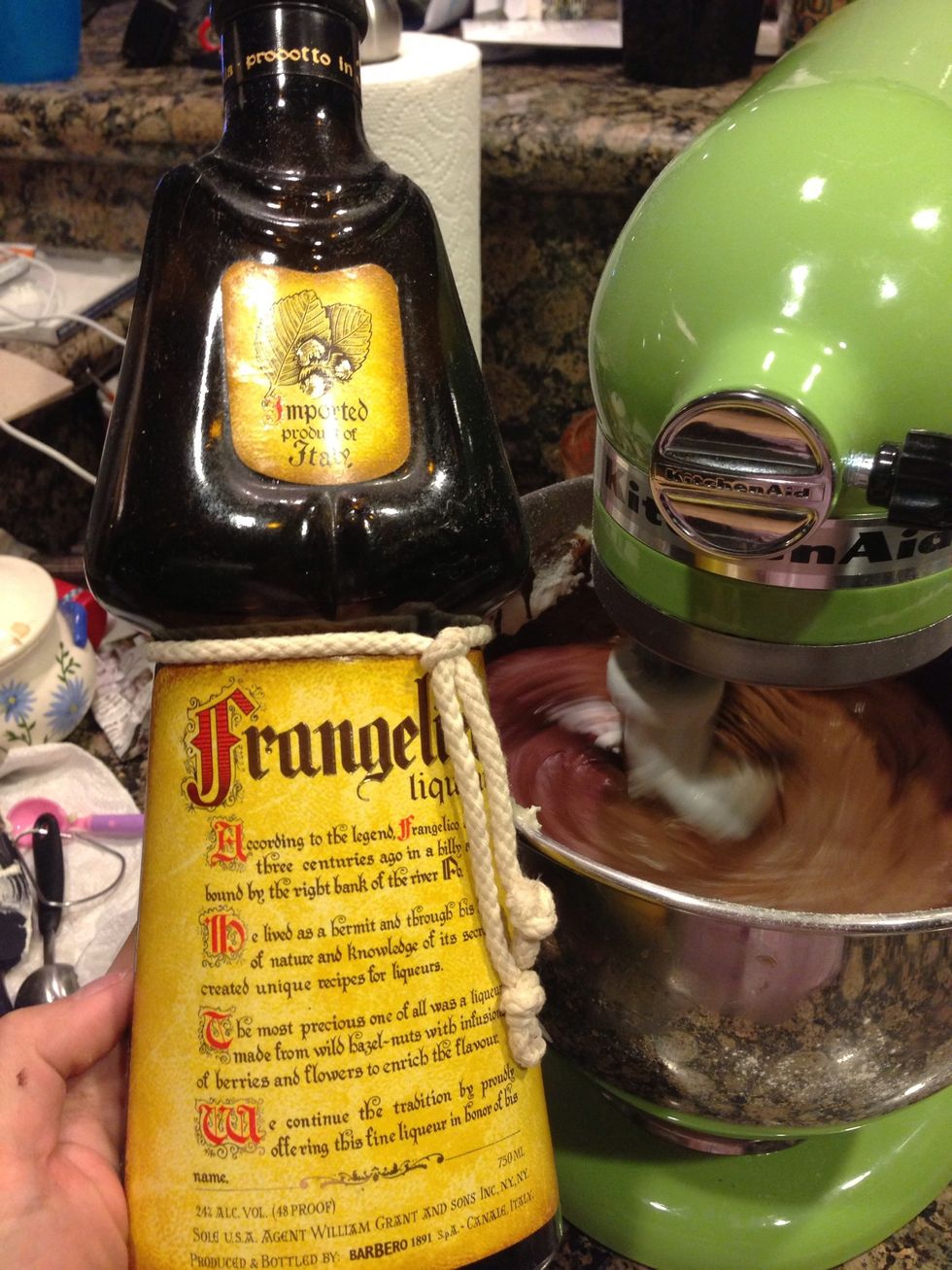 For extra boost, frangelica for 1-2 tbs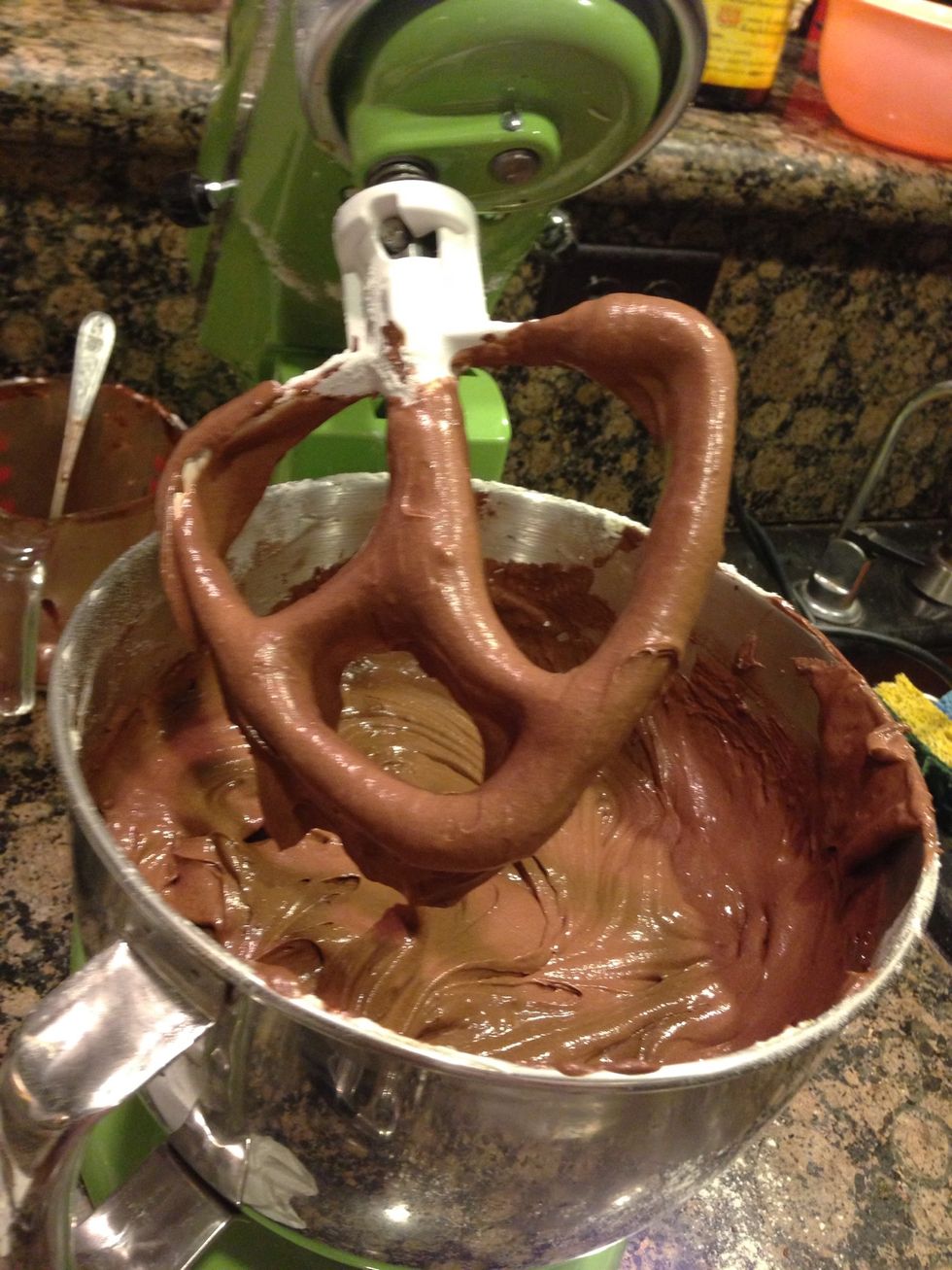 Mix well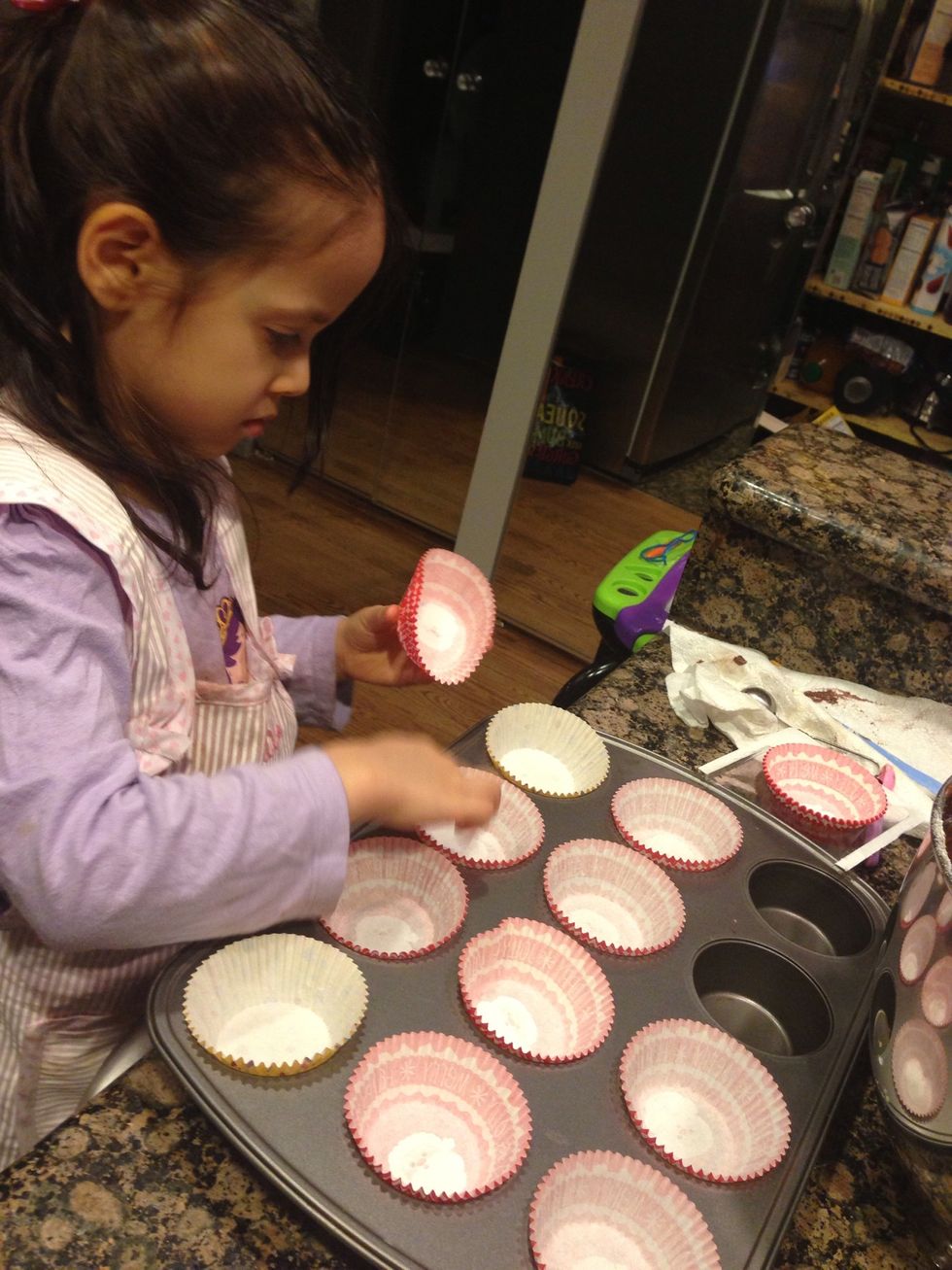 Line little pan with paper cups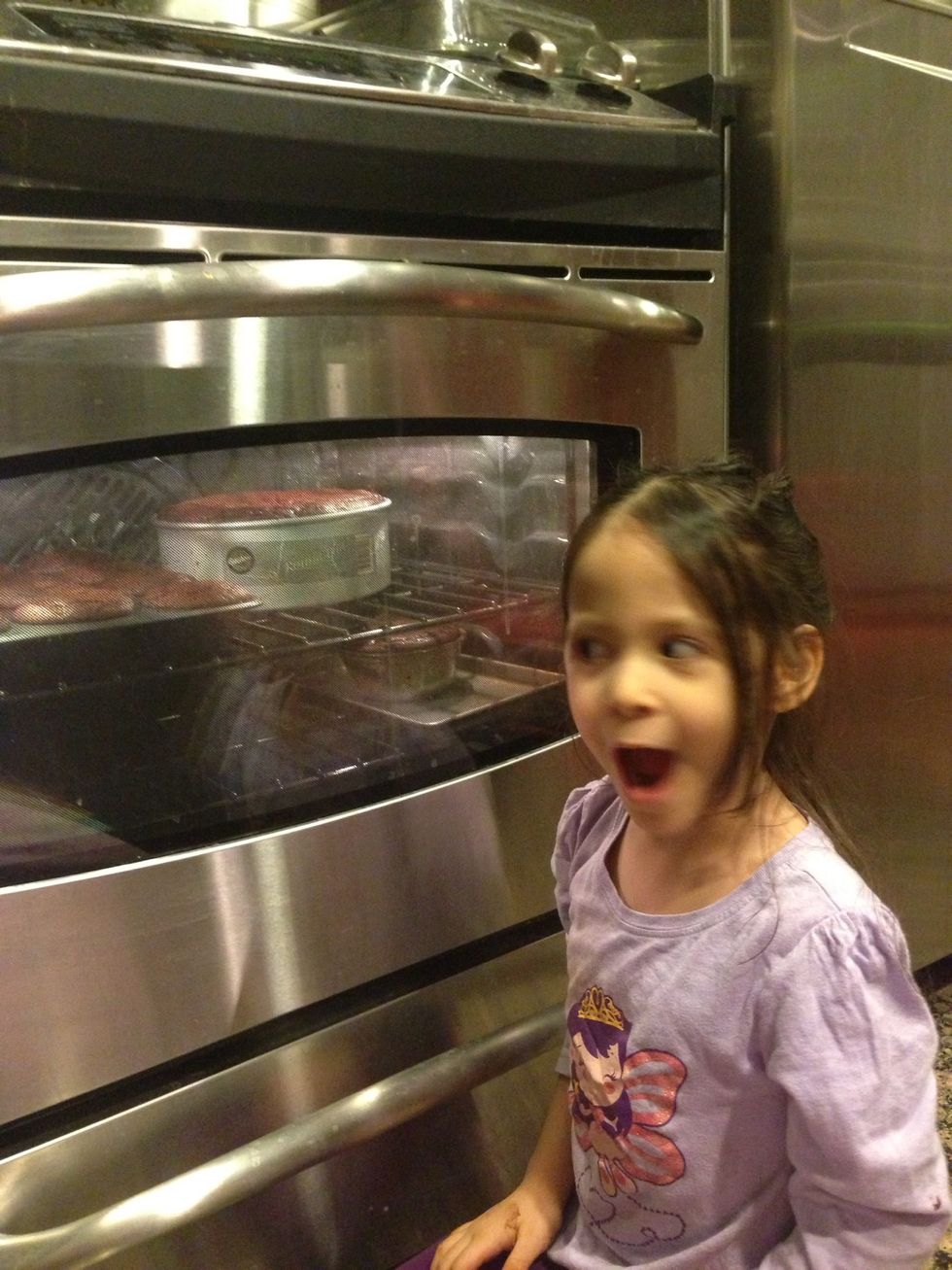 Bake 350'f for 20 minutes for cupcake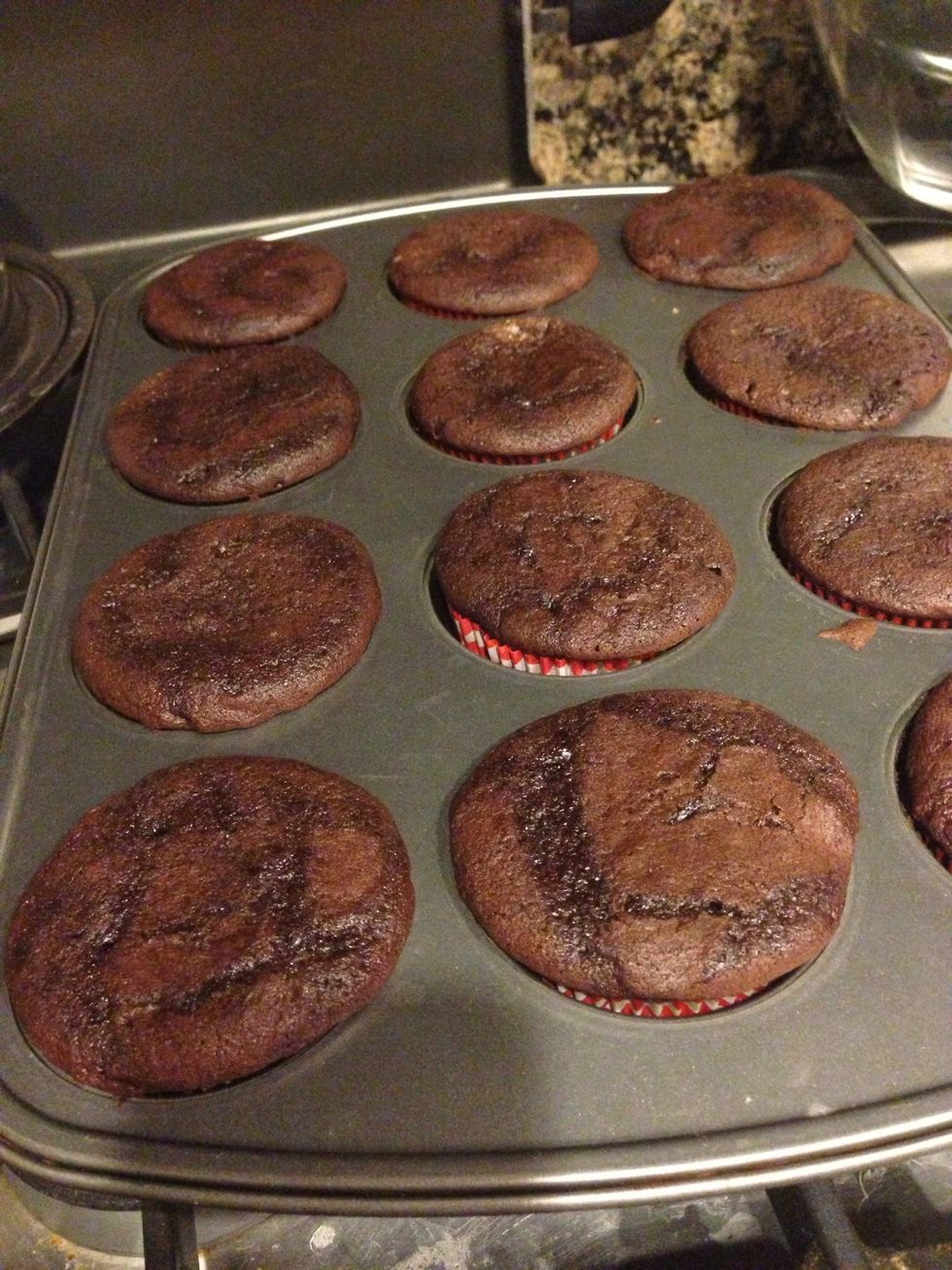 Let cool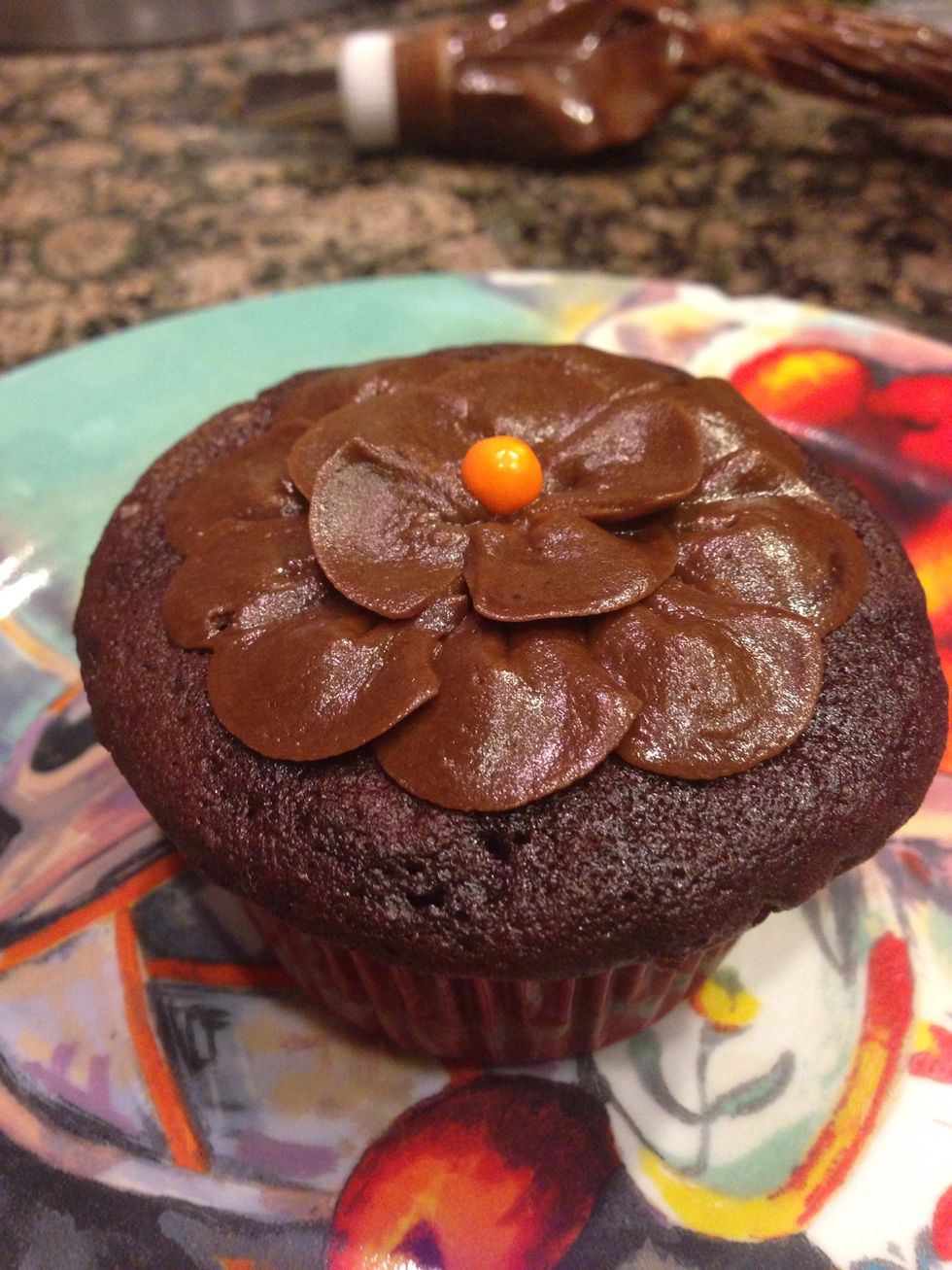 Put some frosting when it s cool.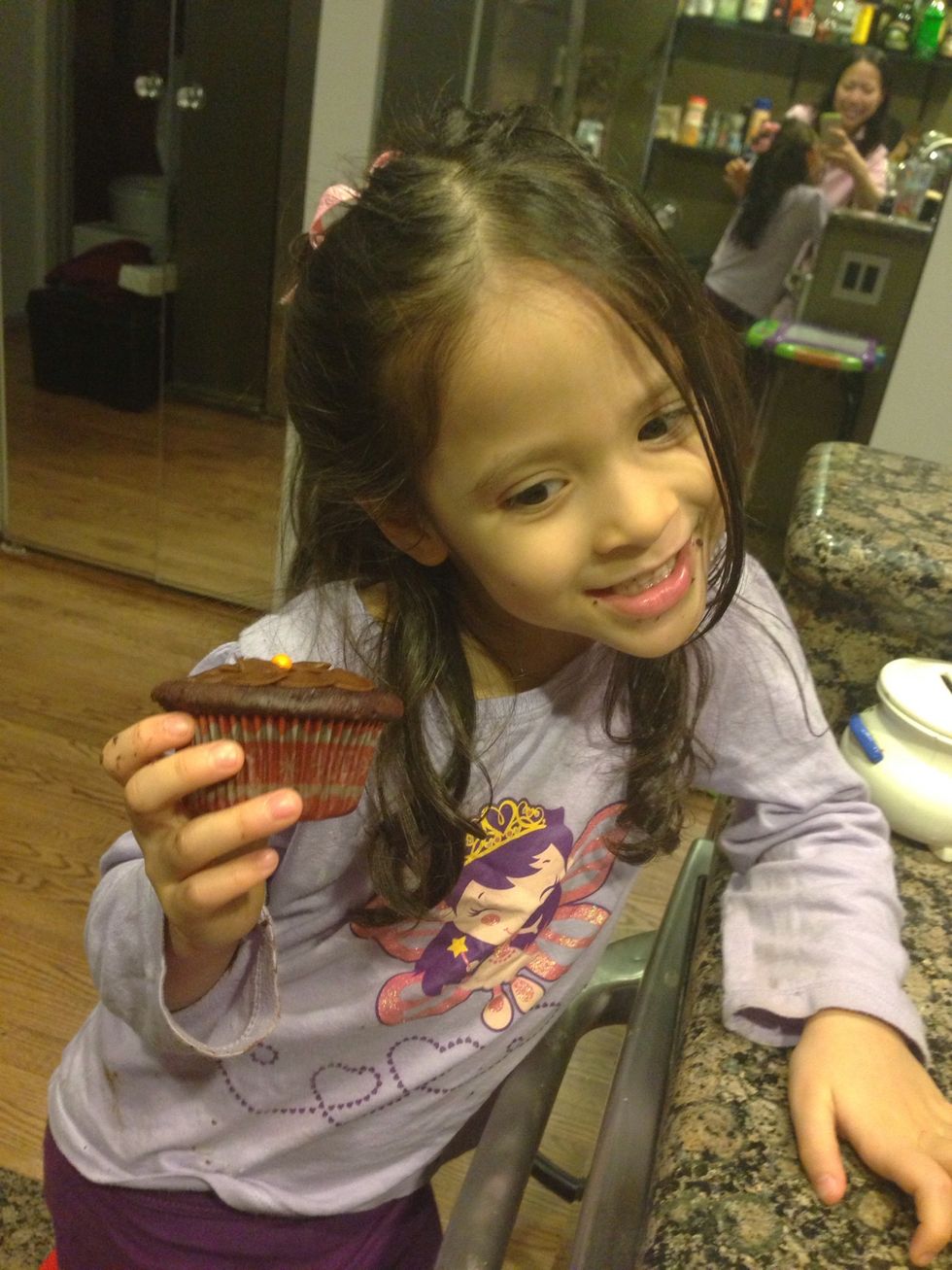 Enjoy!
3.0c Self rising flour
1/2tsp Baking Soda
1/2tsp Salt
1.0c Water
3/4c Cocoa powder+2 tbs
1/2c Yogurt
3/4c Cold water
1.0Tbsp Hezelnut flavoring
3/4c Butter
1/2c Sugar
3.0c Eggs
I-Craft I-Cook
We are 8 y o and 4y o . Live at home with mommy/ daddy. I like pink and purple color.