Make pancake mix according to package directions. Mine calls for mix and water, but I also add a splash of vanilla extract for flavor.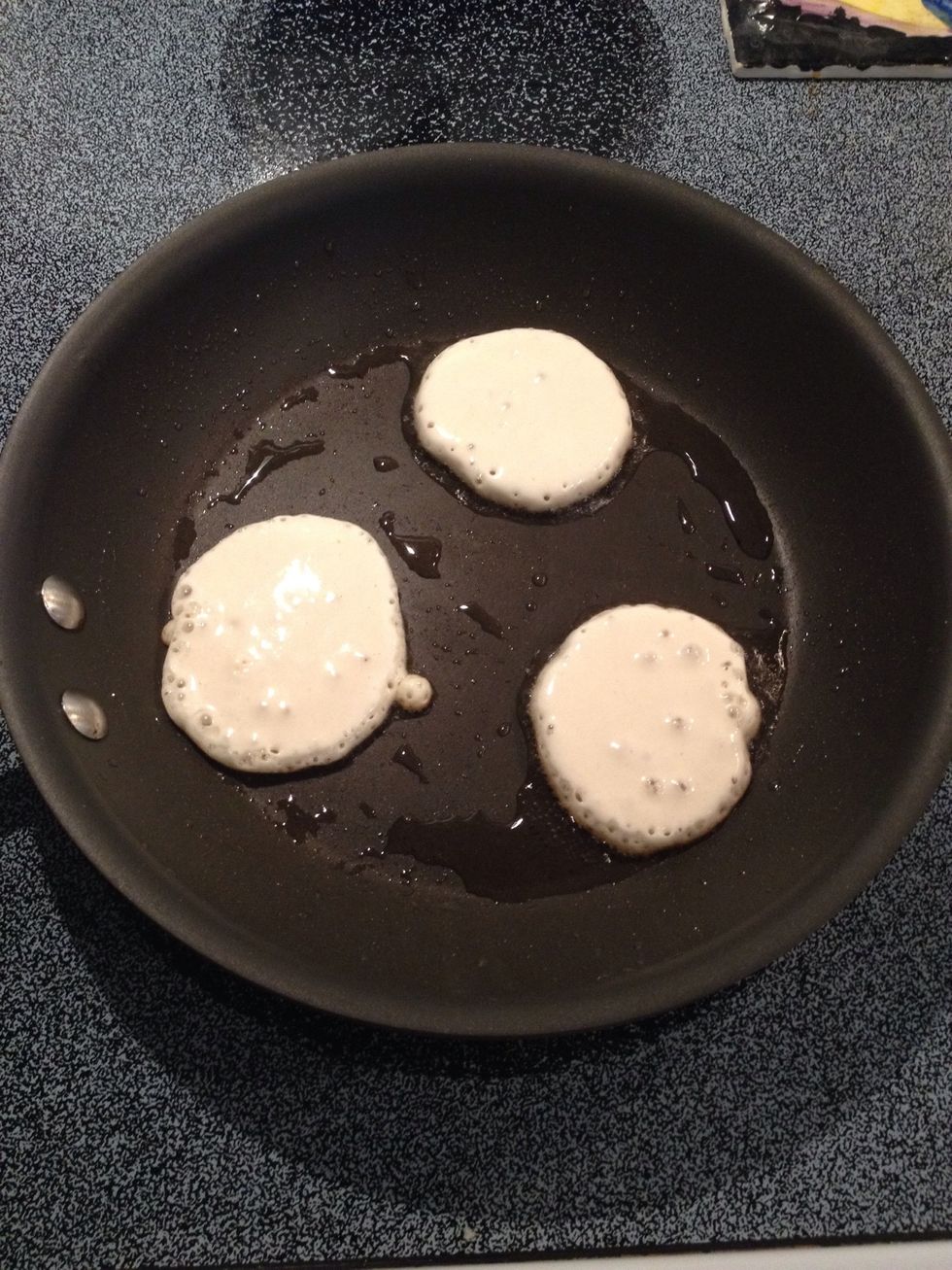 Pour a little oil in a preheated pan and add the pancake mix. You will need to make three different sizes for the three parts of a snowman: head, belly, and base.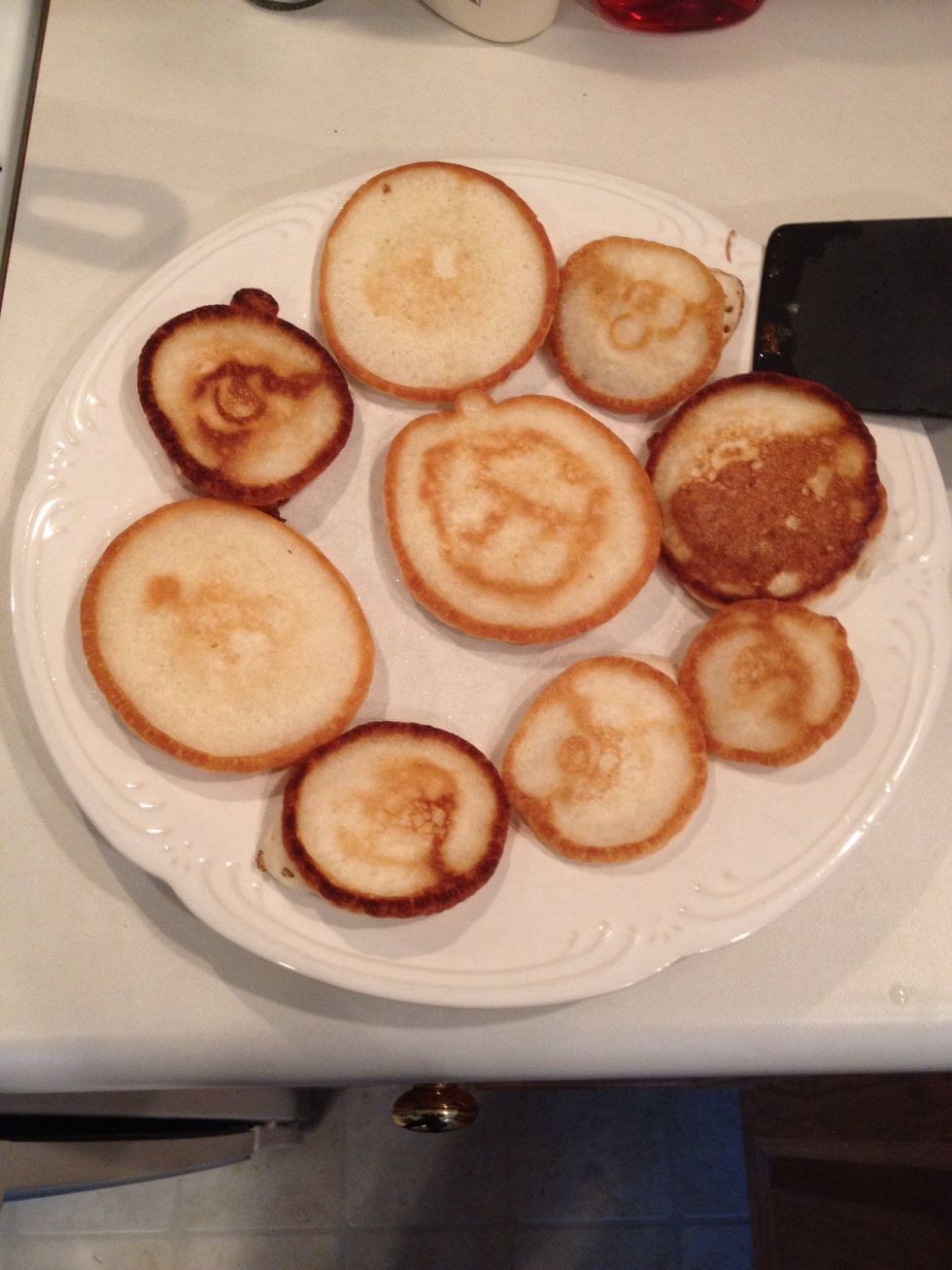 I just made a bunch of different sized pancakes and put them on a plate.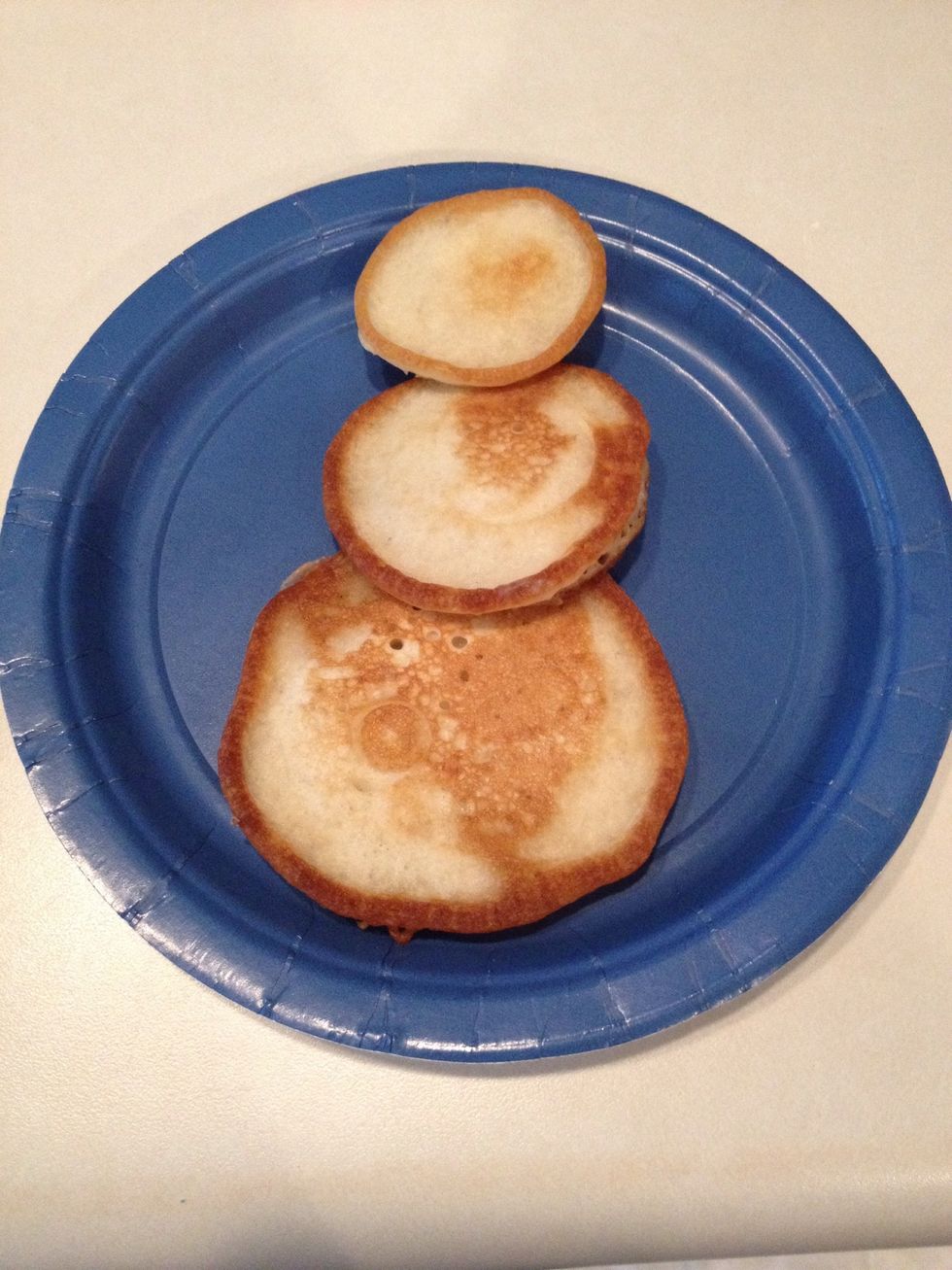 Choose your three pancakes and arrange as a snowman.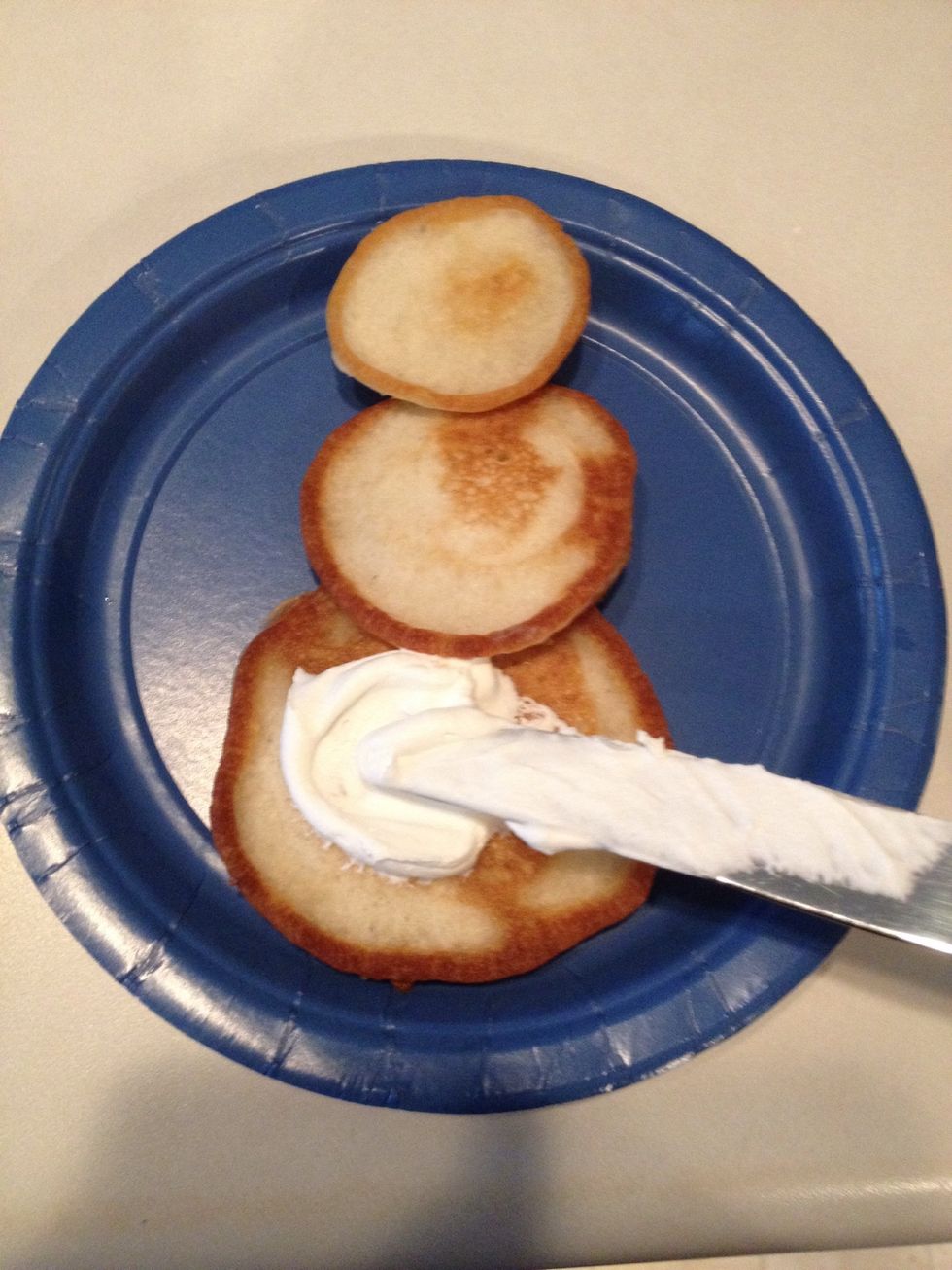 Spread whipped cream on each pancake, but leave the outline of the pancake showing.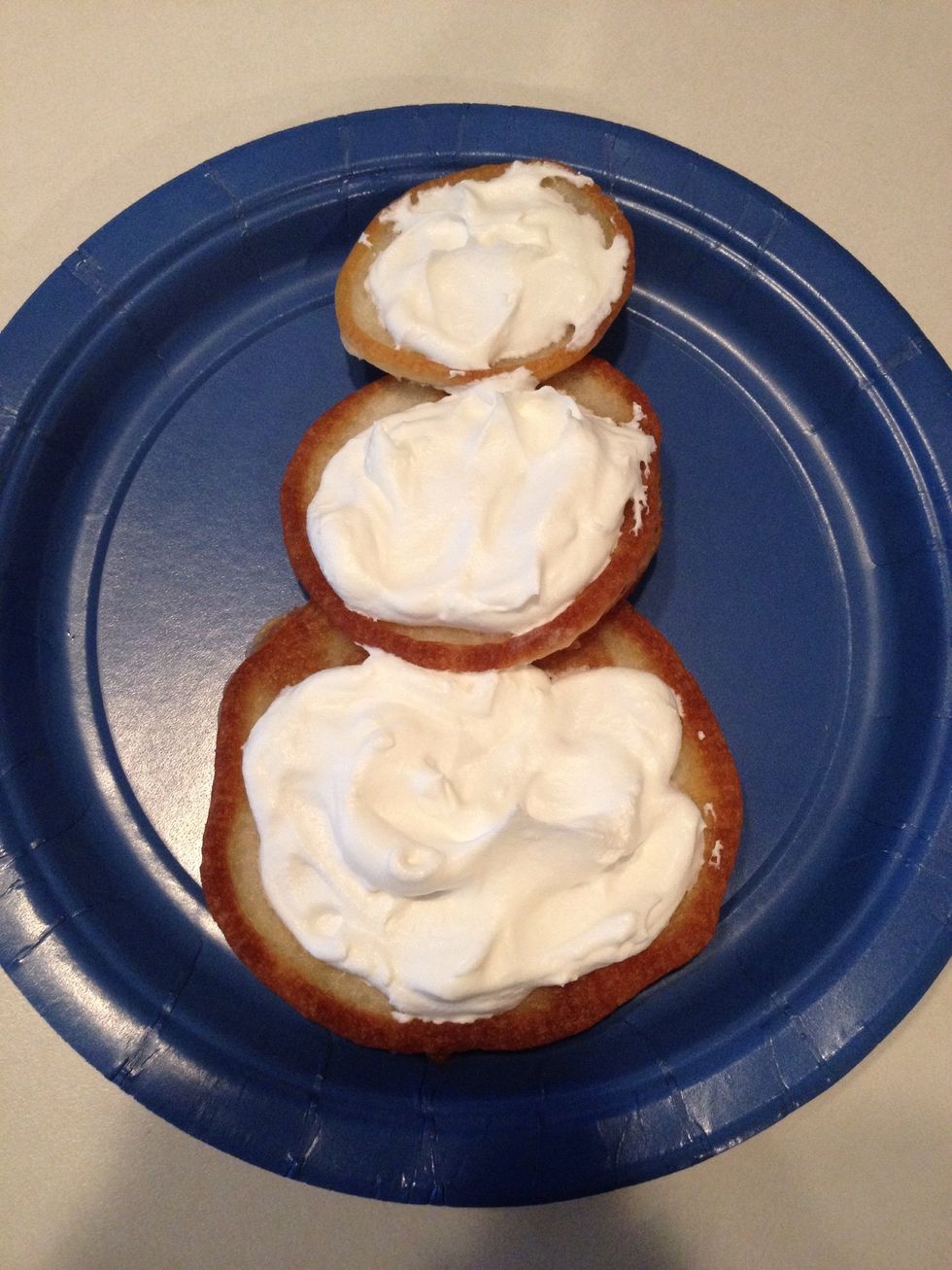 Like this.
Peel two sections of the Twizzler and arrange to make the snowman's scarf. (Cut the Twizzler if it's too long.)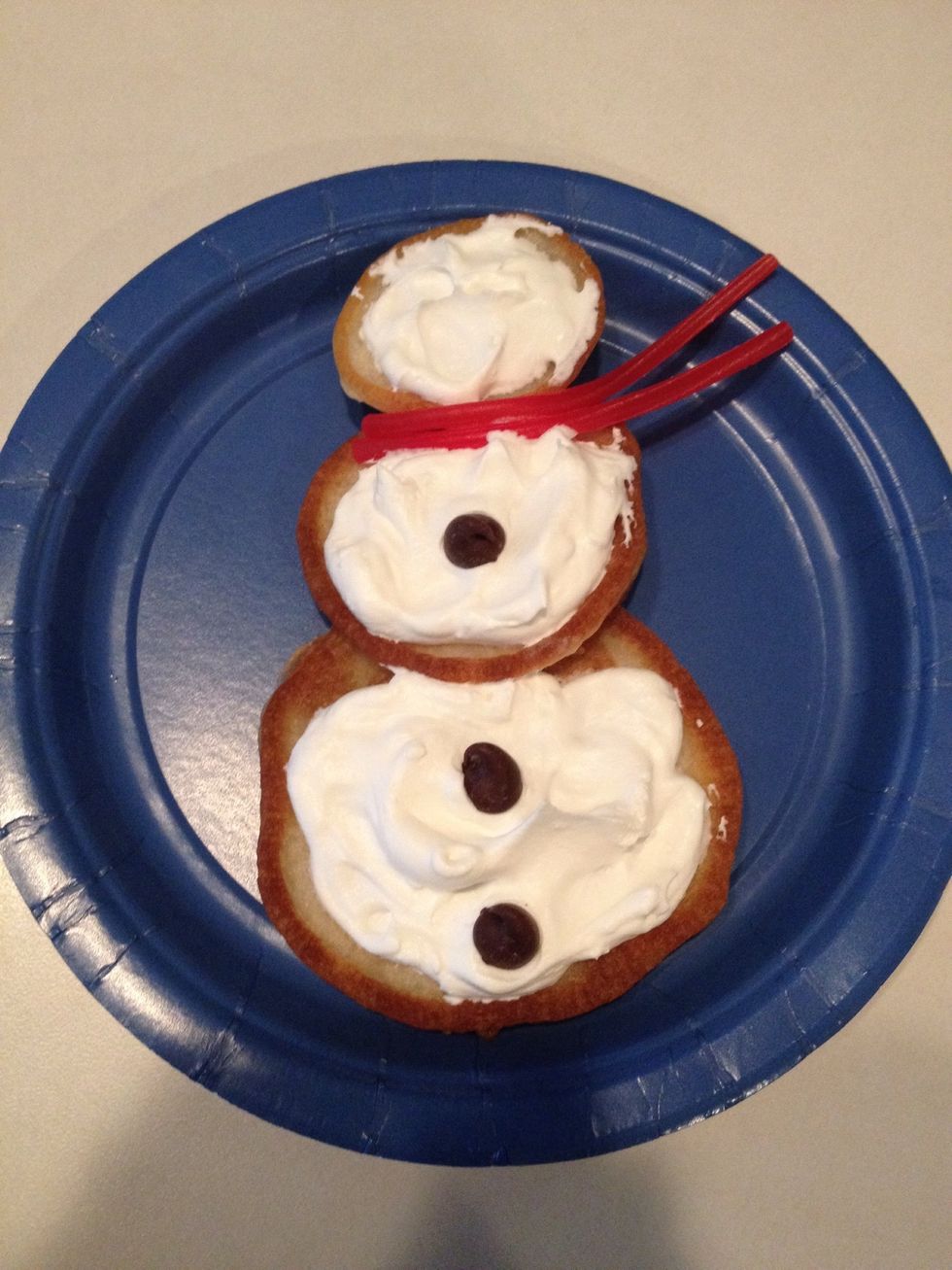 Add chocolate chips for buttons.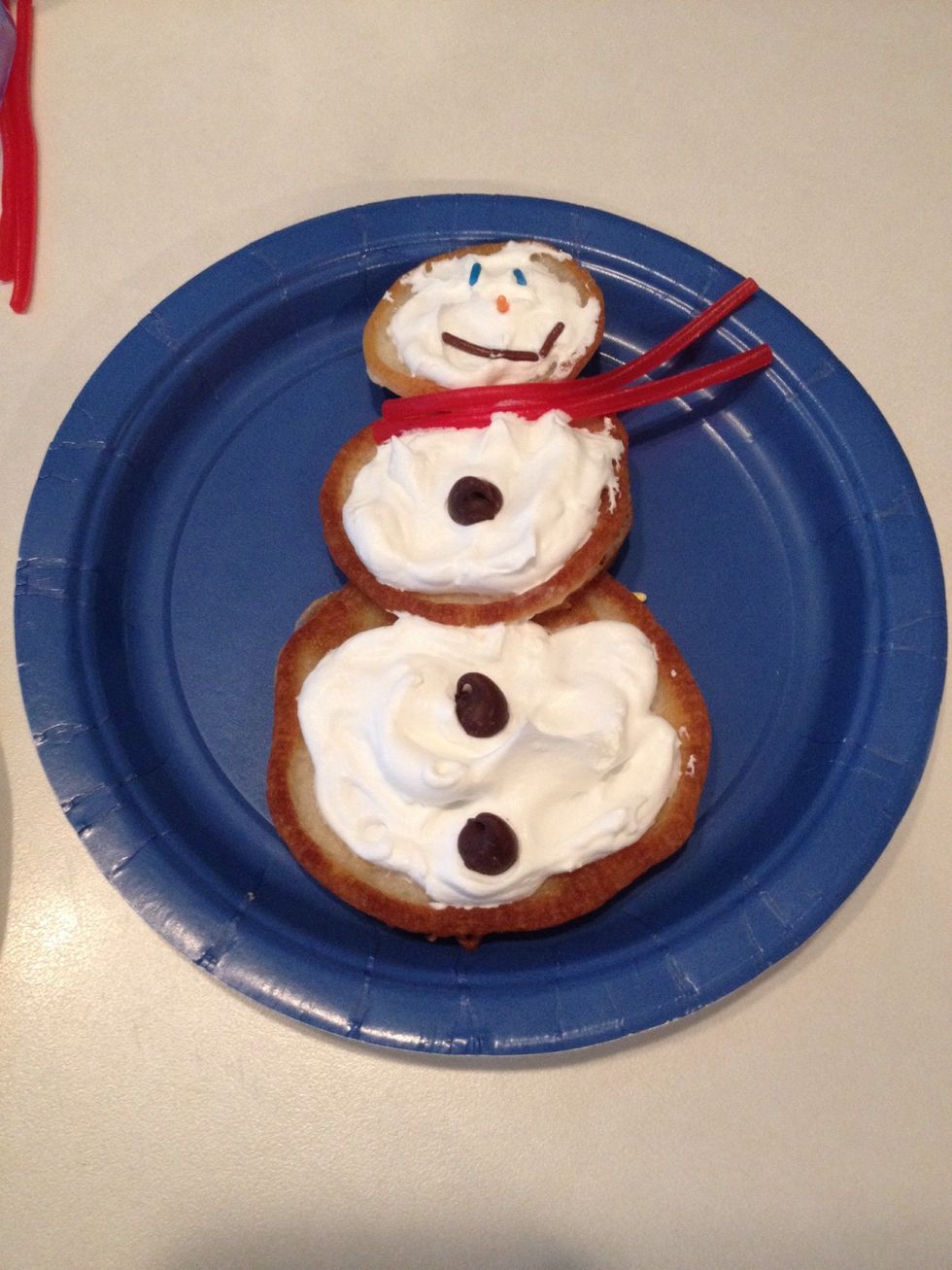 Add sprinkles to make the face.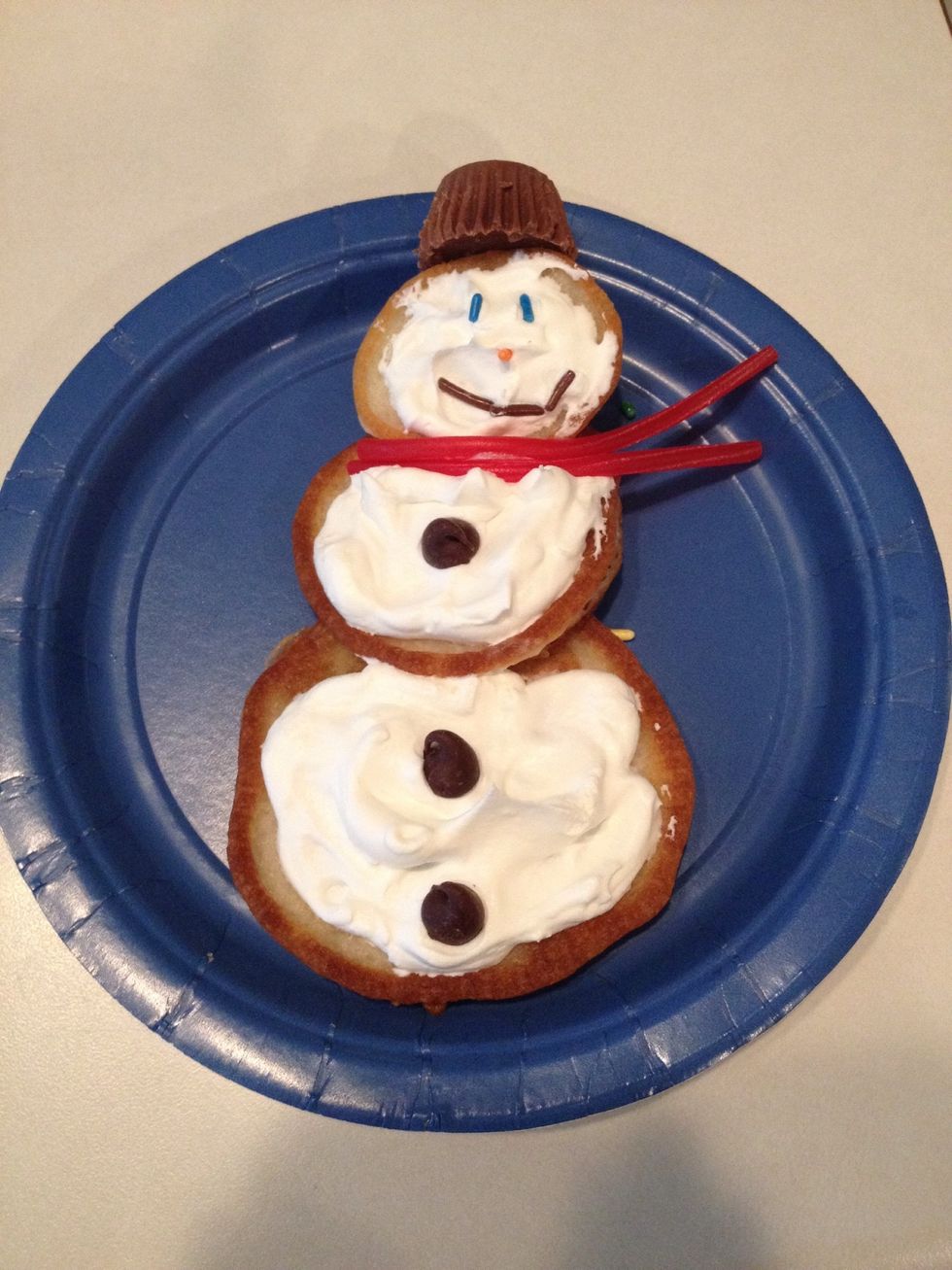 Unwrap the Reese's cup and place at the top for the snowman's hat.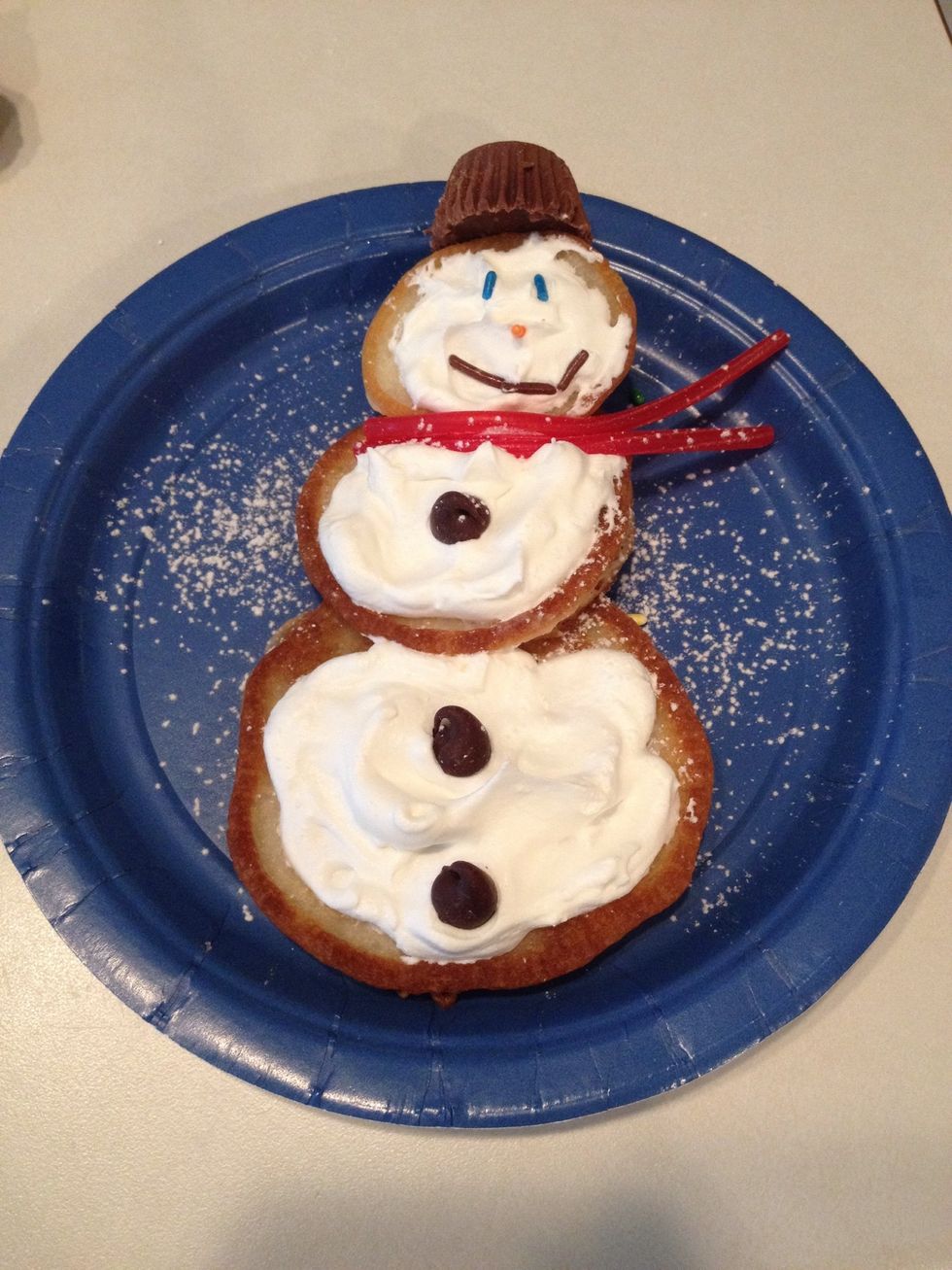 Sprinkle plate with powdered sugar. Serve and enjoy!
Pancake mix
Water
Vegetable oil
Vanilla
Colored sprinkles
Chocolate chips
Whipped cream
Miniature Reese's Peanut Butter Cups
Twizzlers Pull and Peel
Powdered sugar