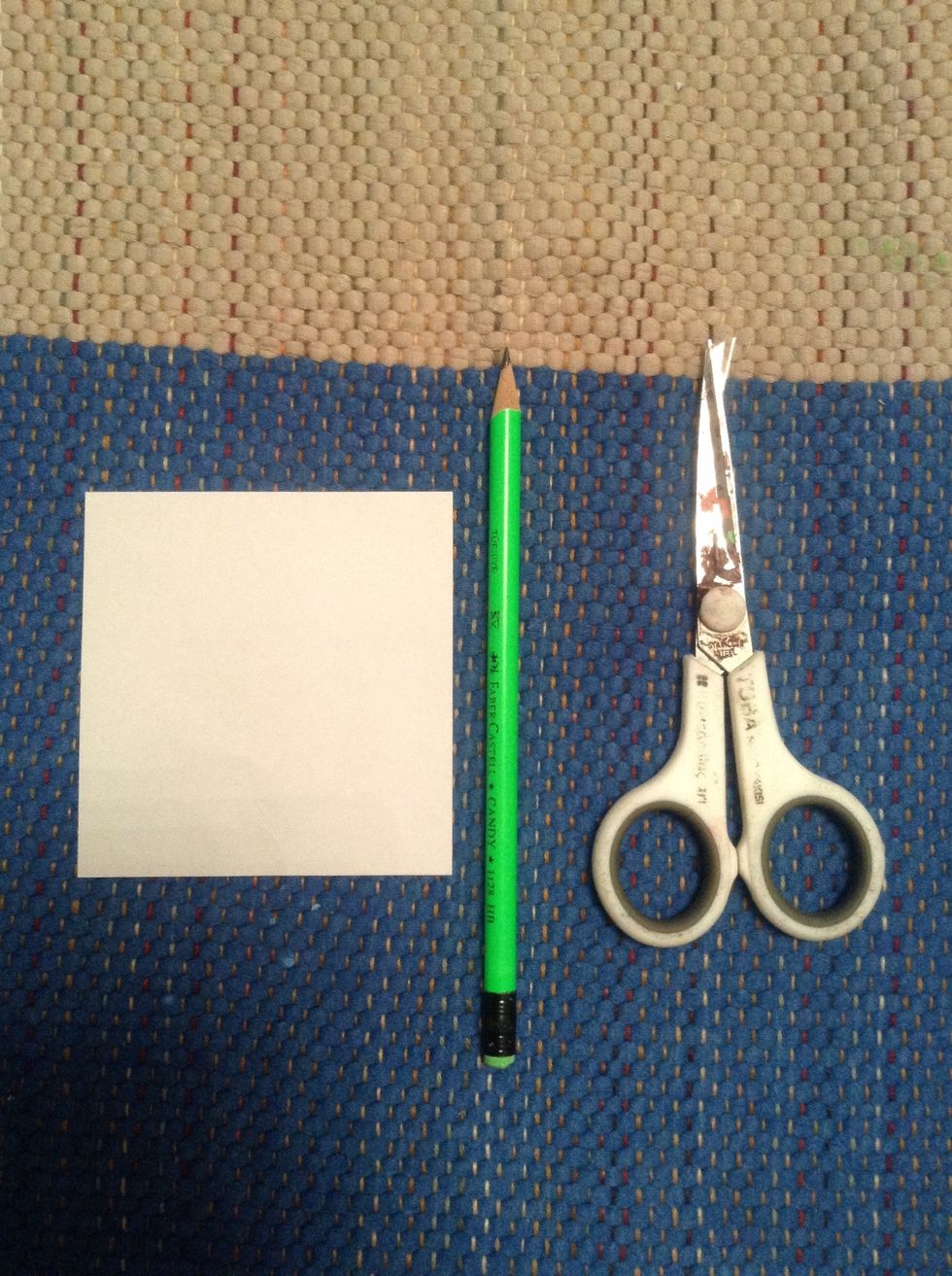 Gather all your supplies.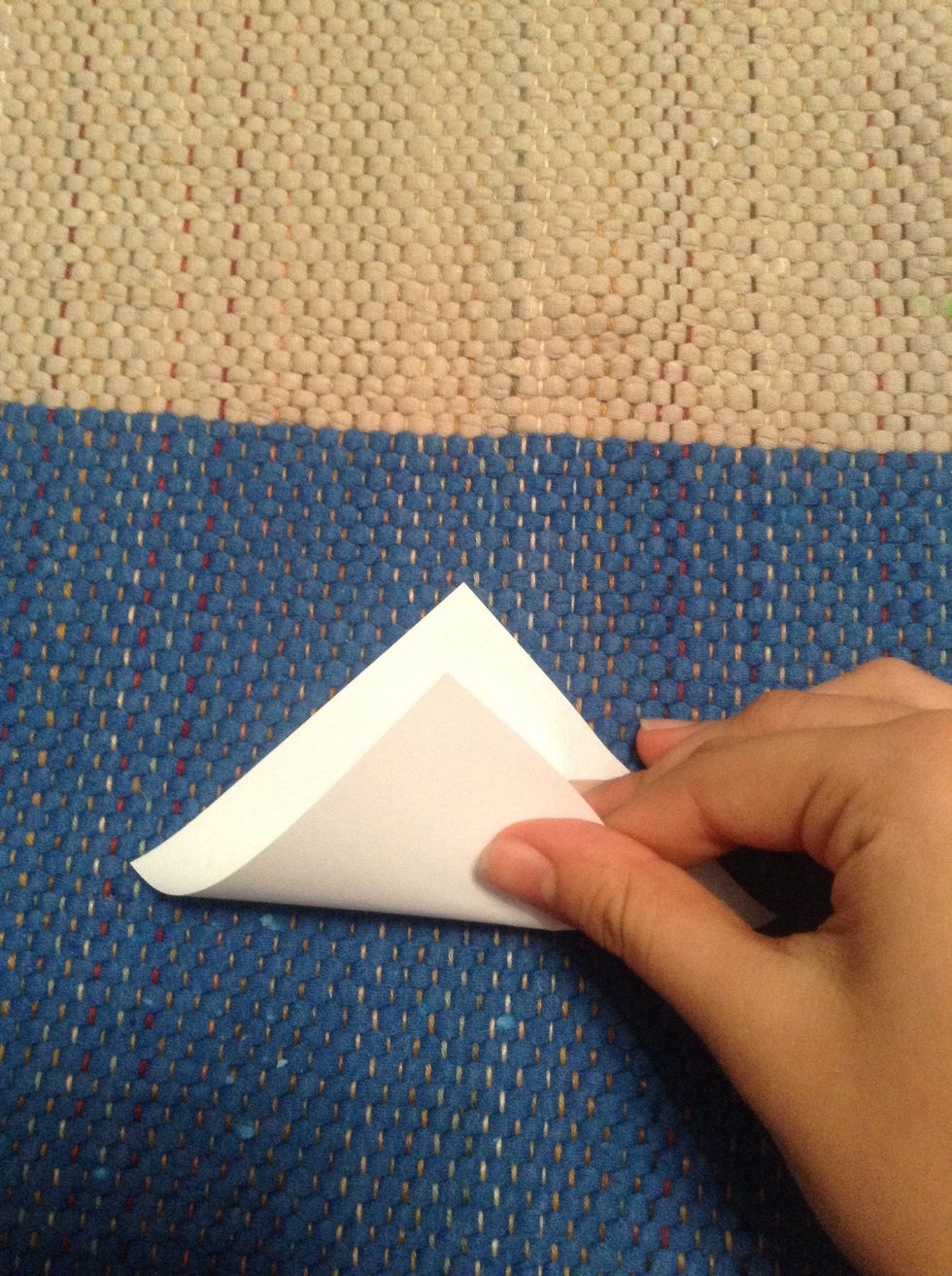 Fold down the squared paper into a triangle shape.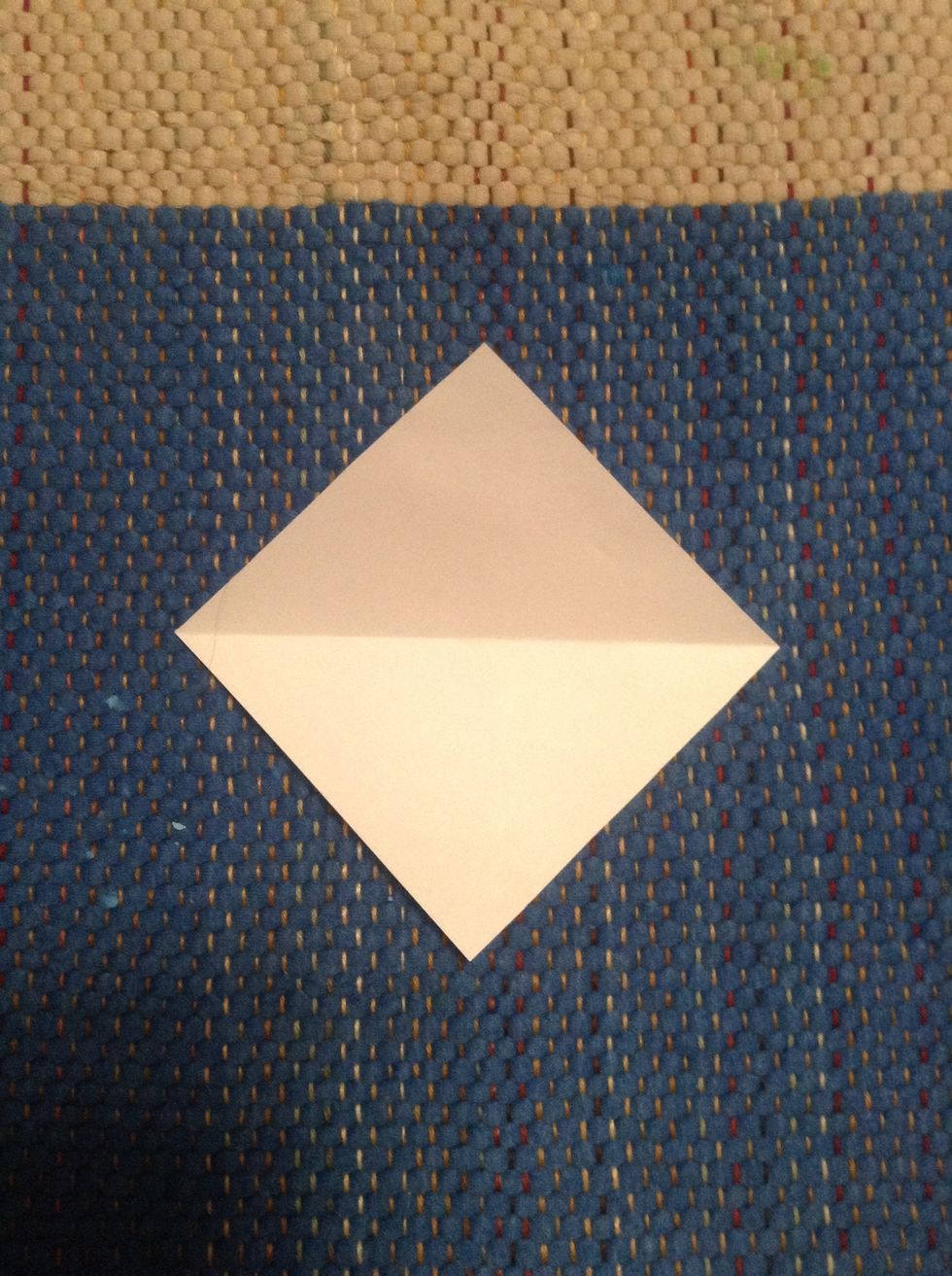 Like this.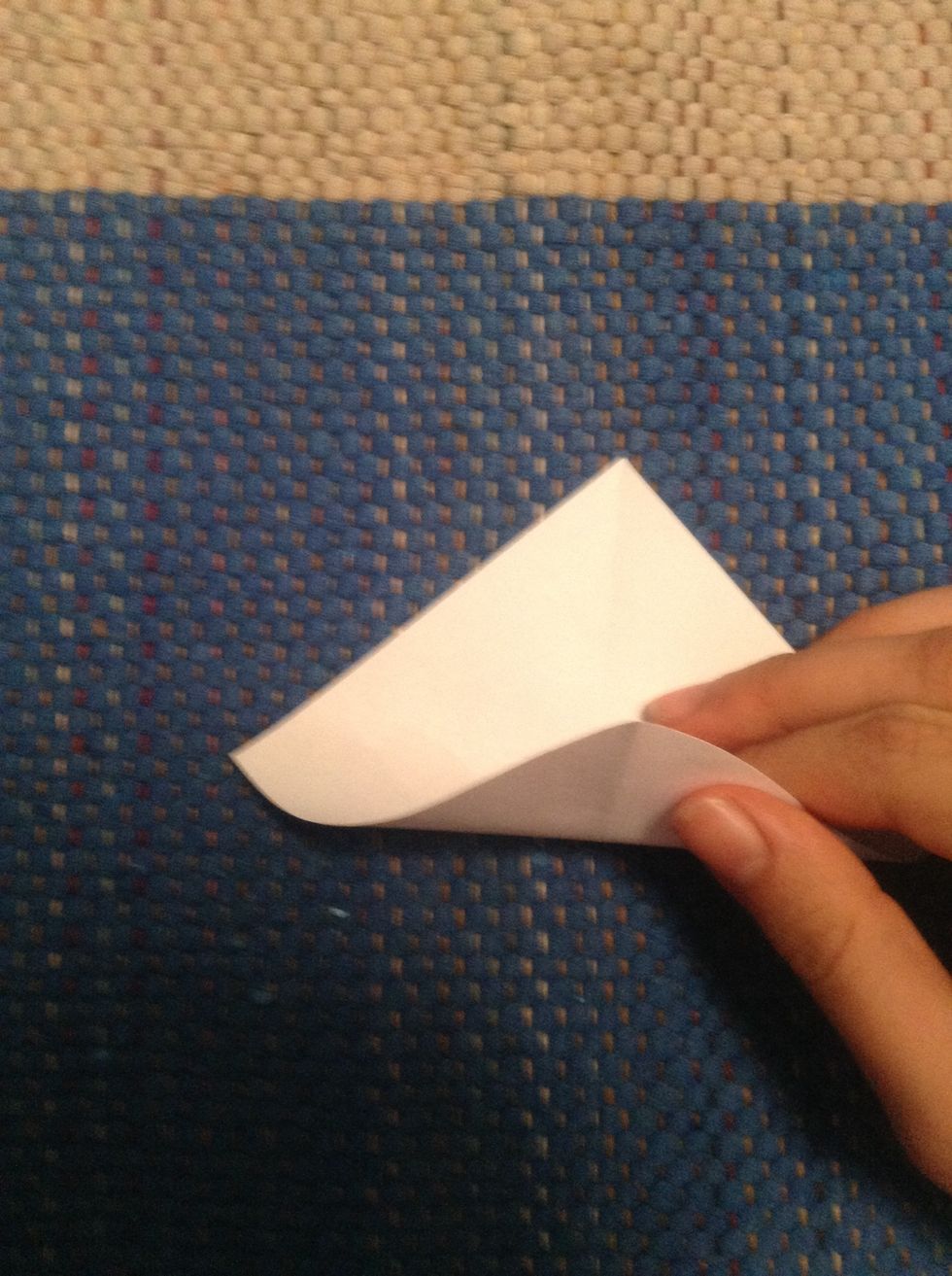 Now fold it down on the opposite side.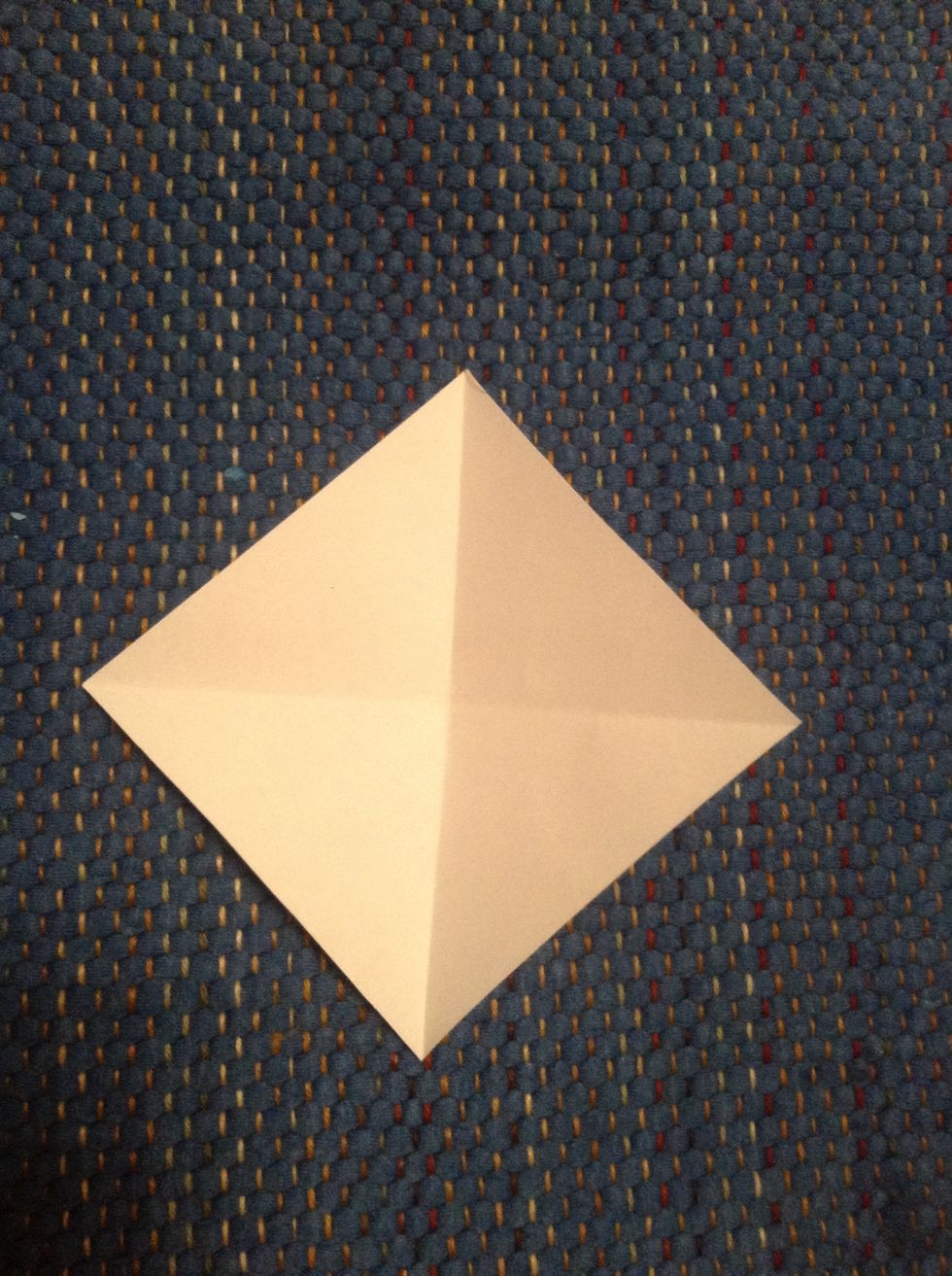 Like this.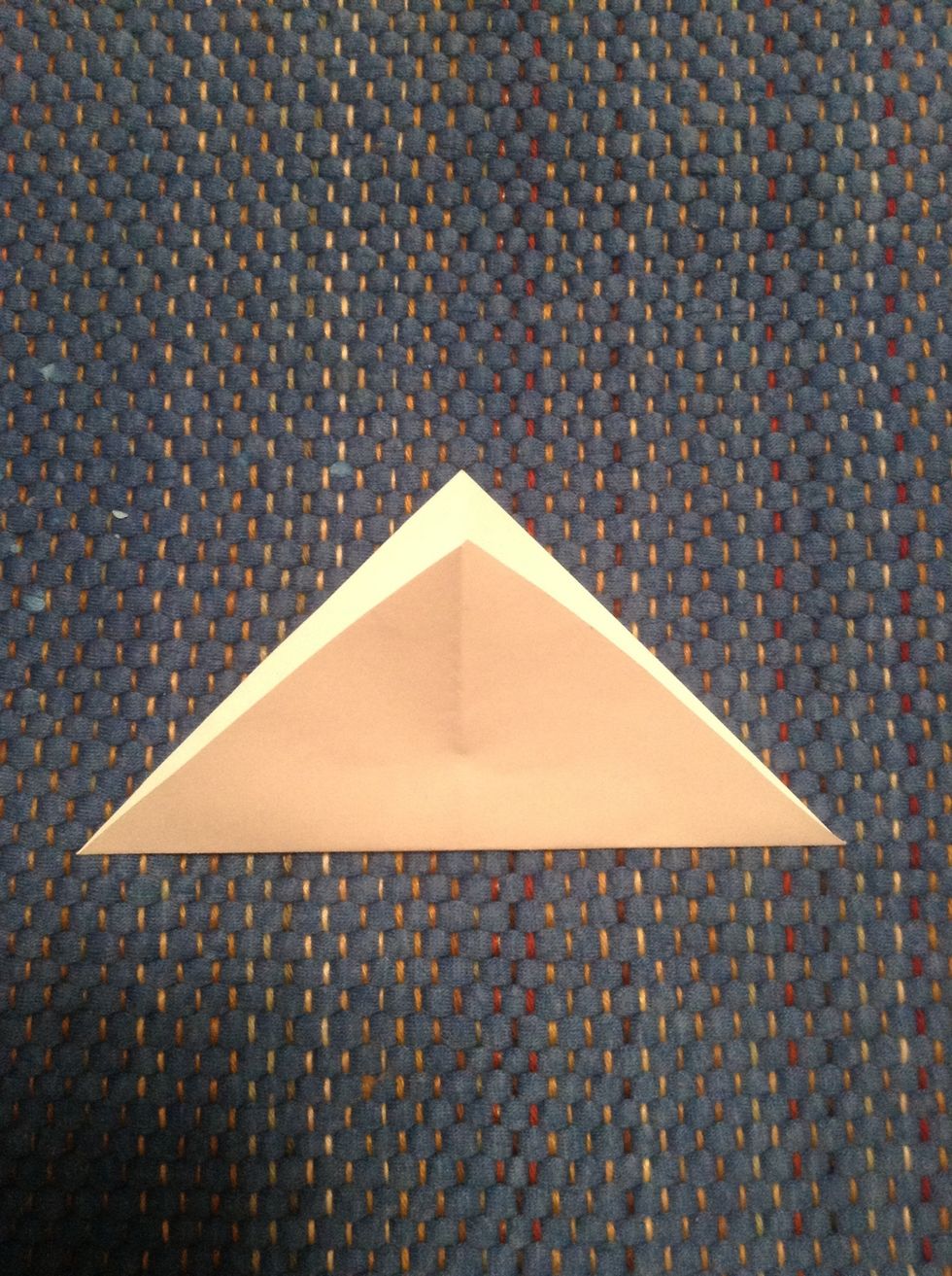 Now fold it down again.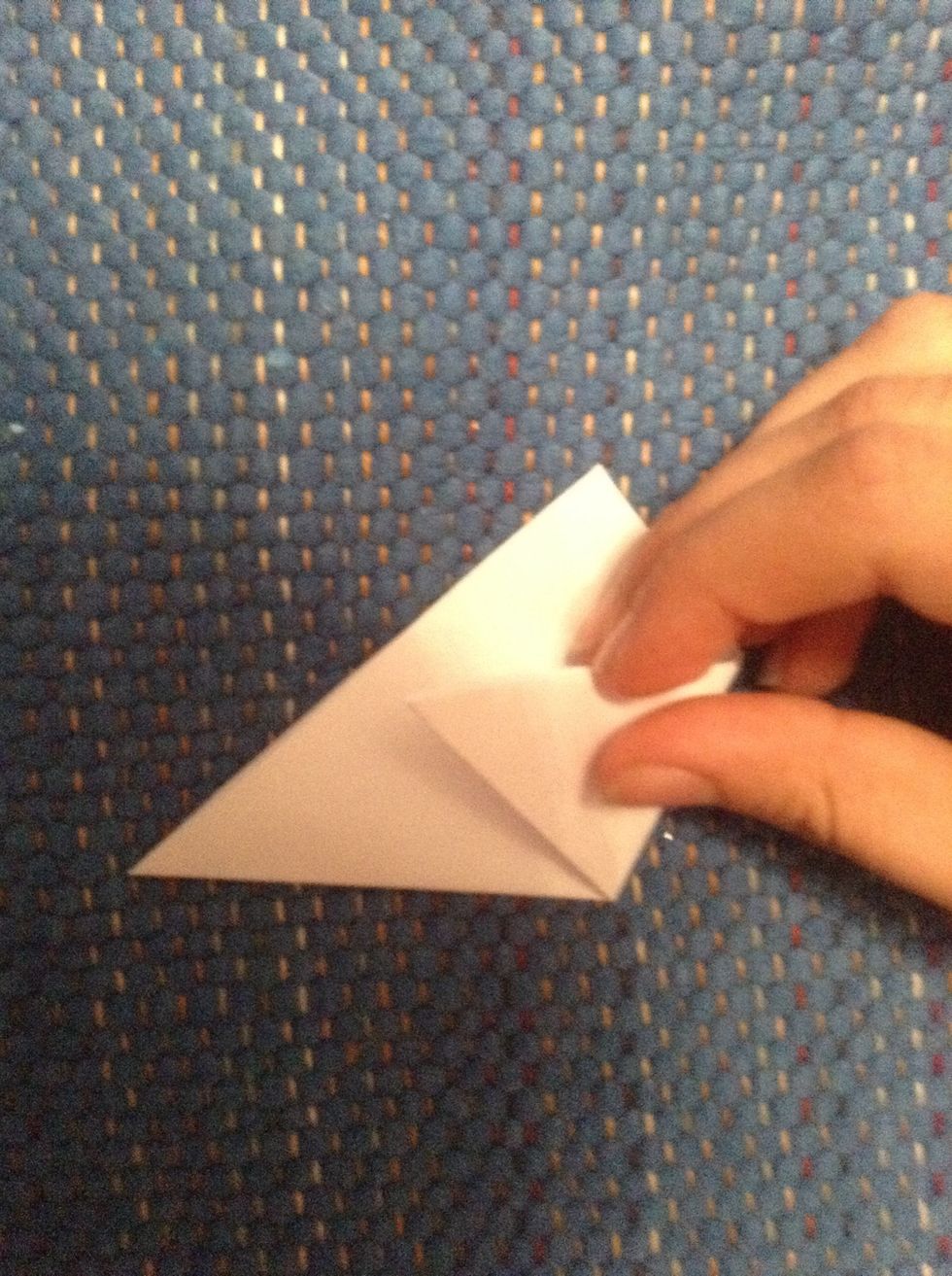 Fold the corner up.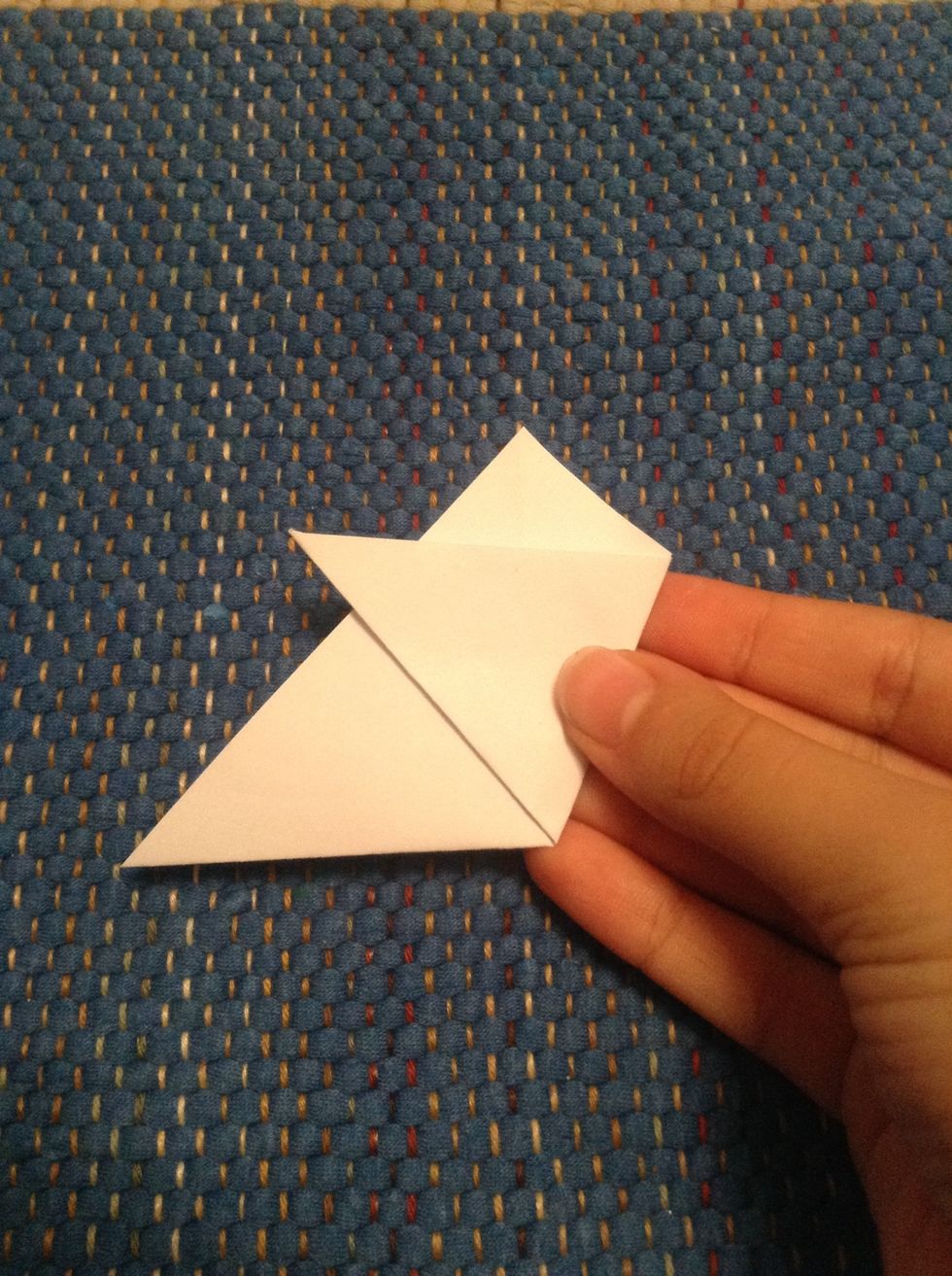 Like this.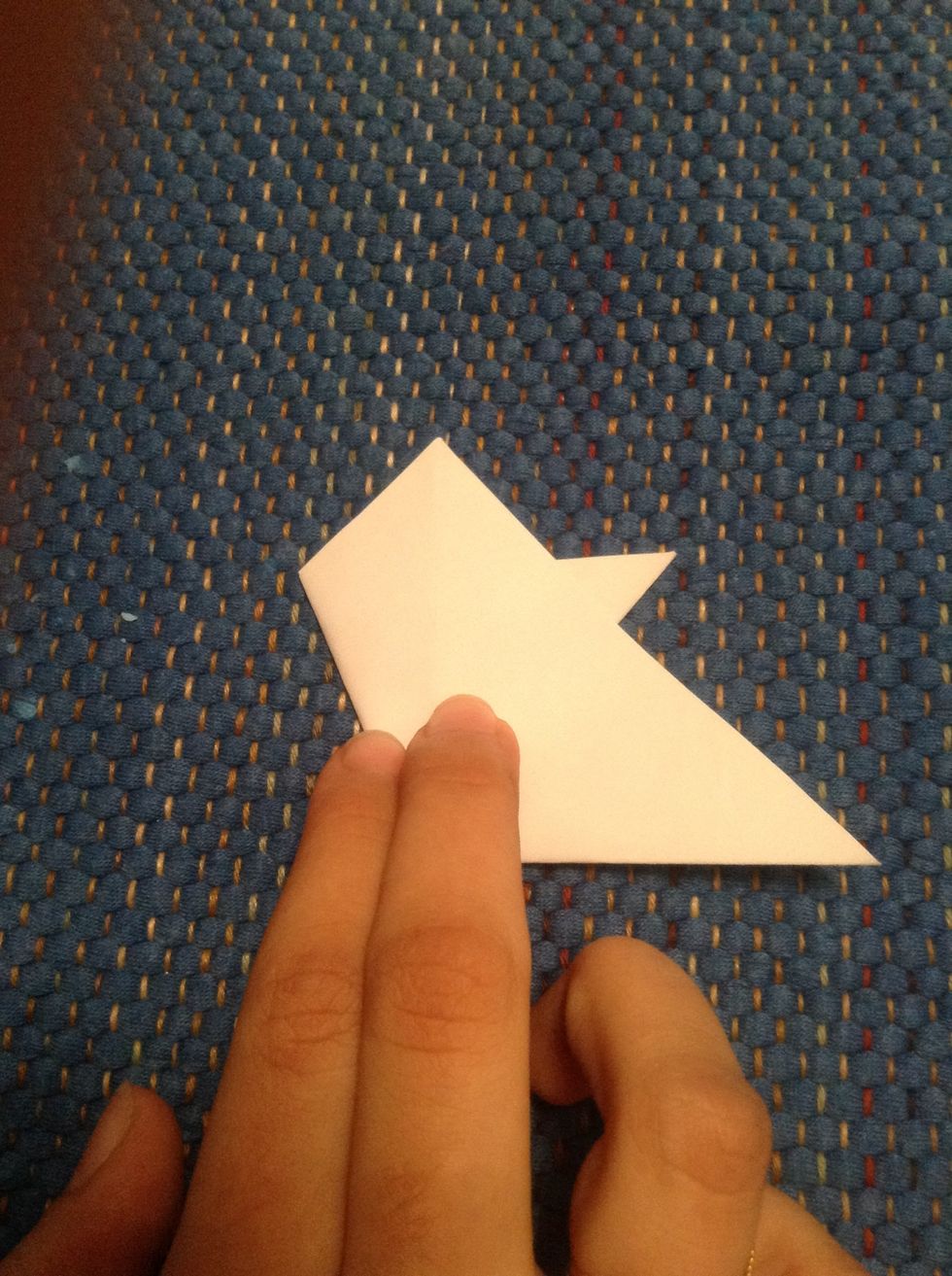 Turn the paper into the other side.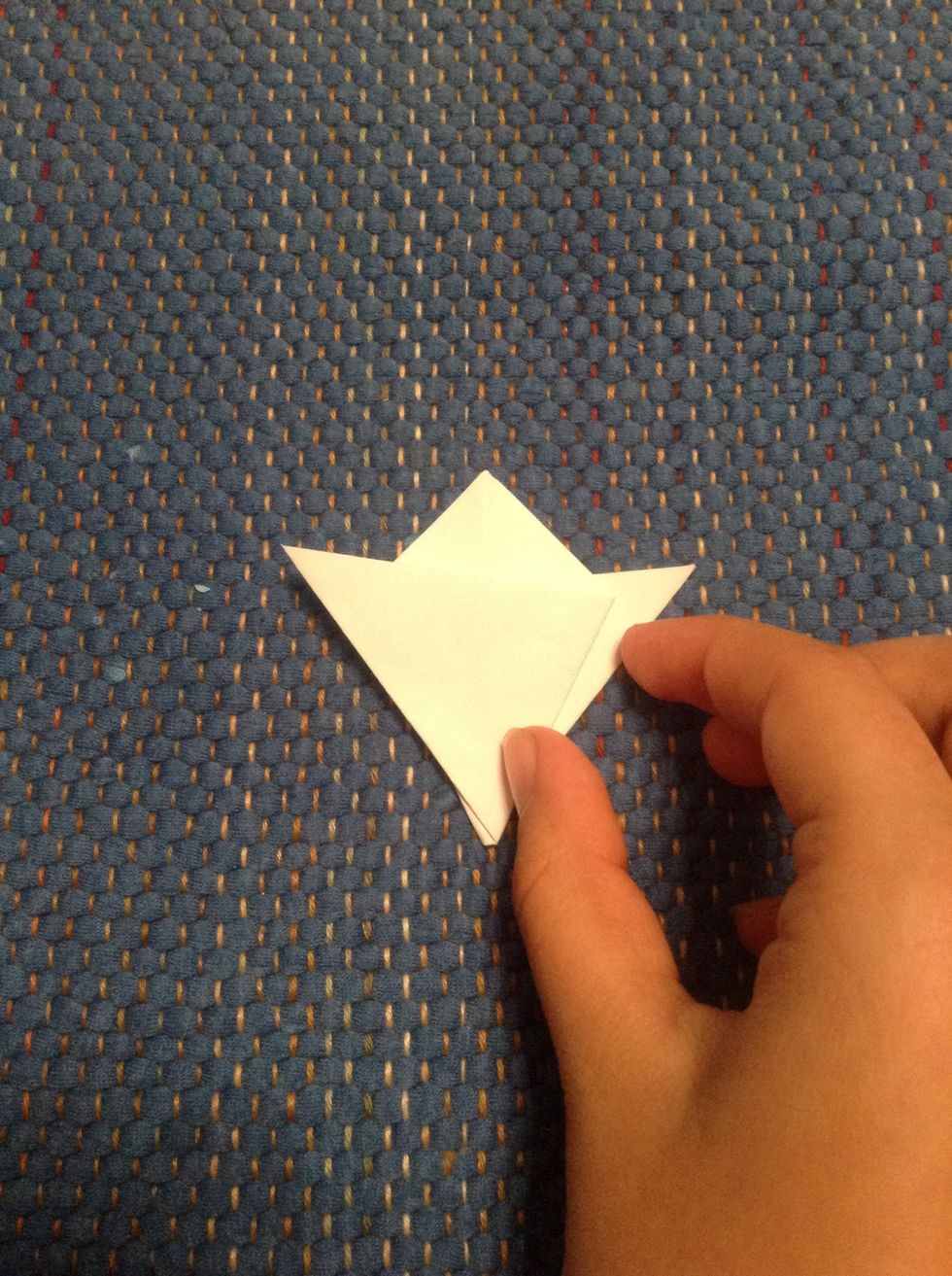 Do the same for the other corner.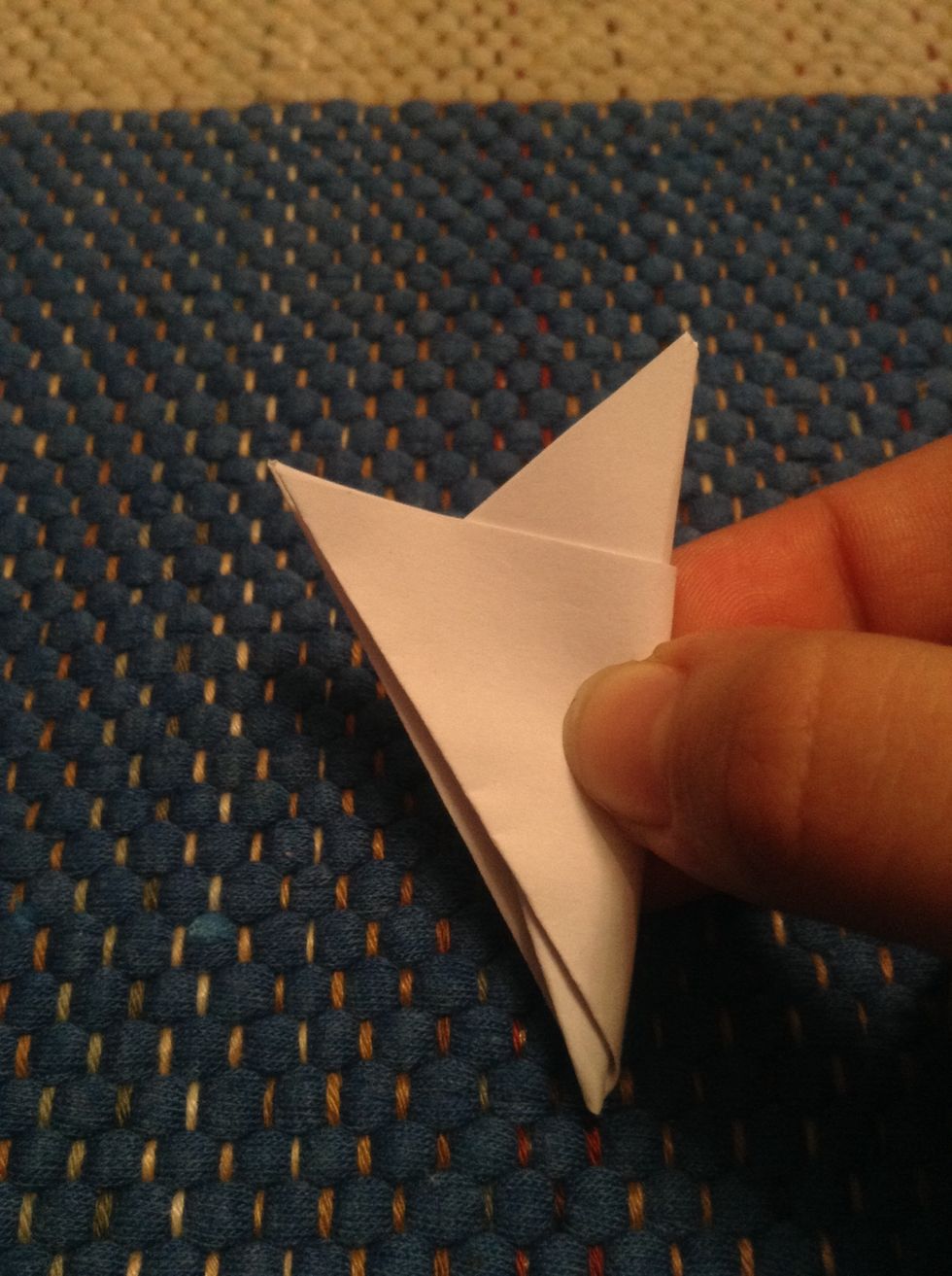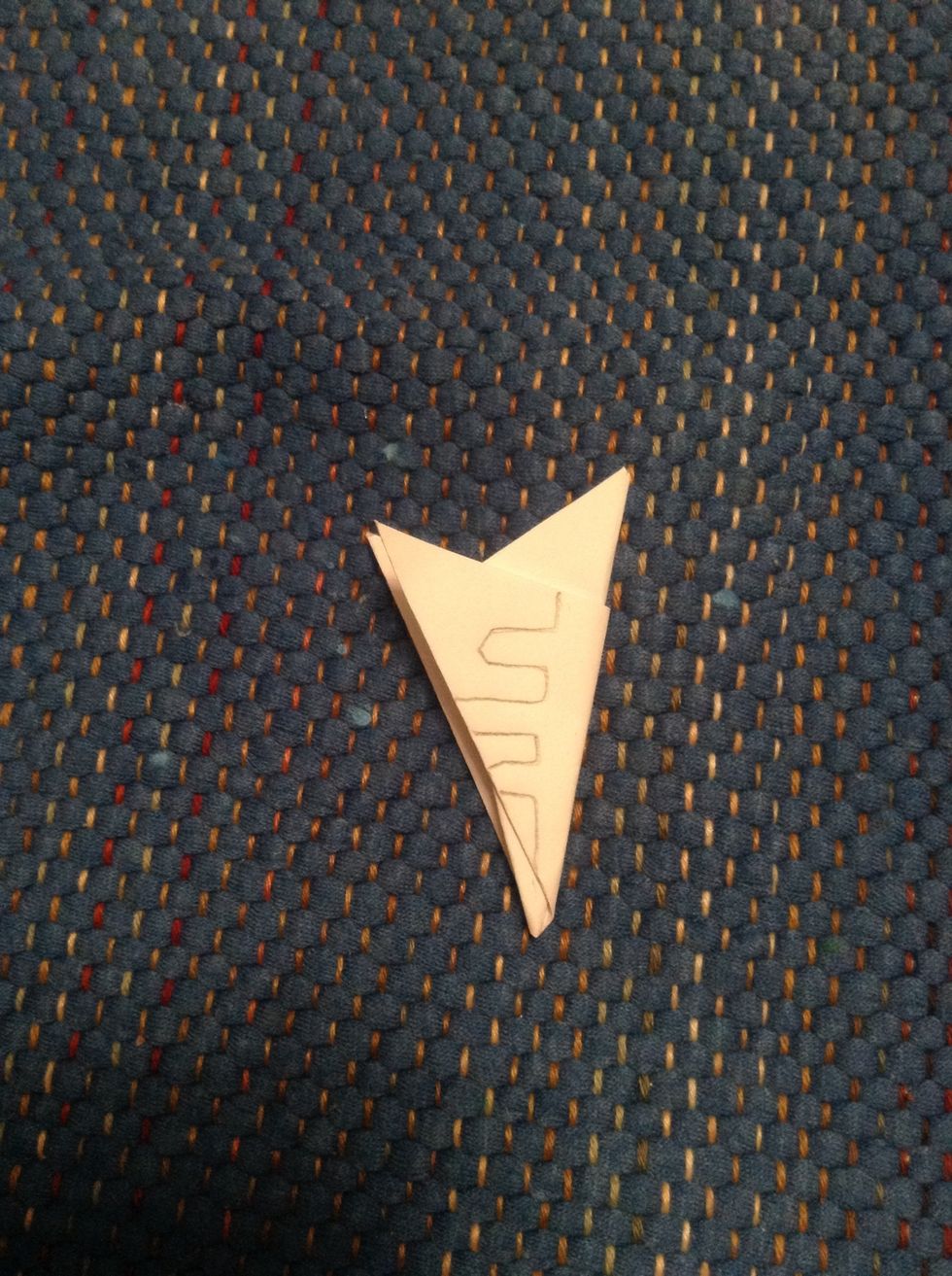 Now draw this shape using the pencil.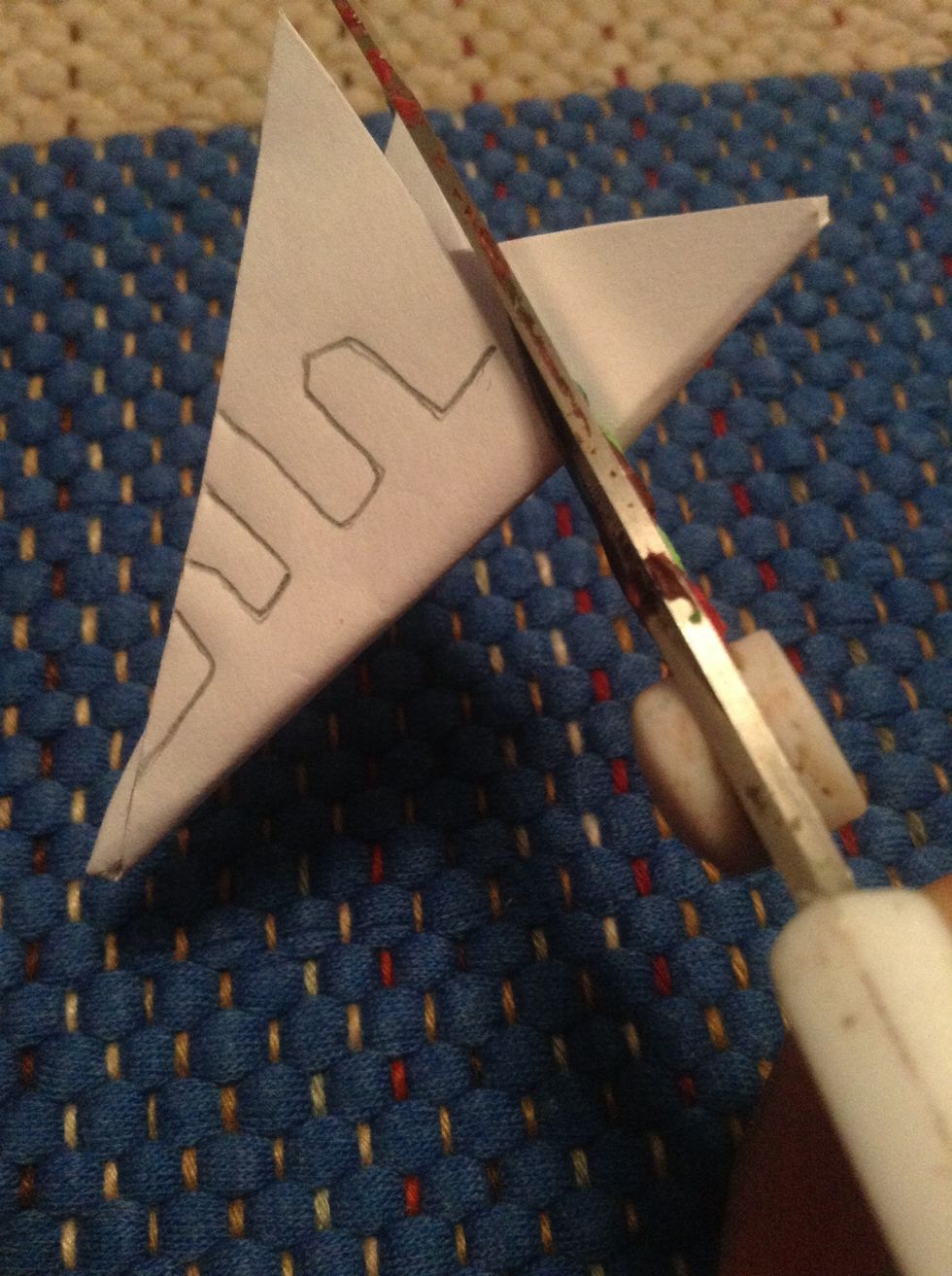 And cut it out using the scissors starting from here.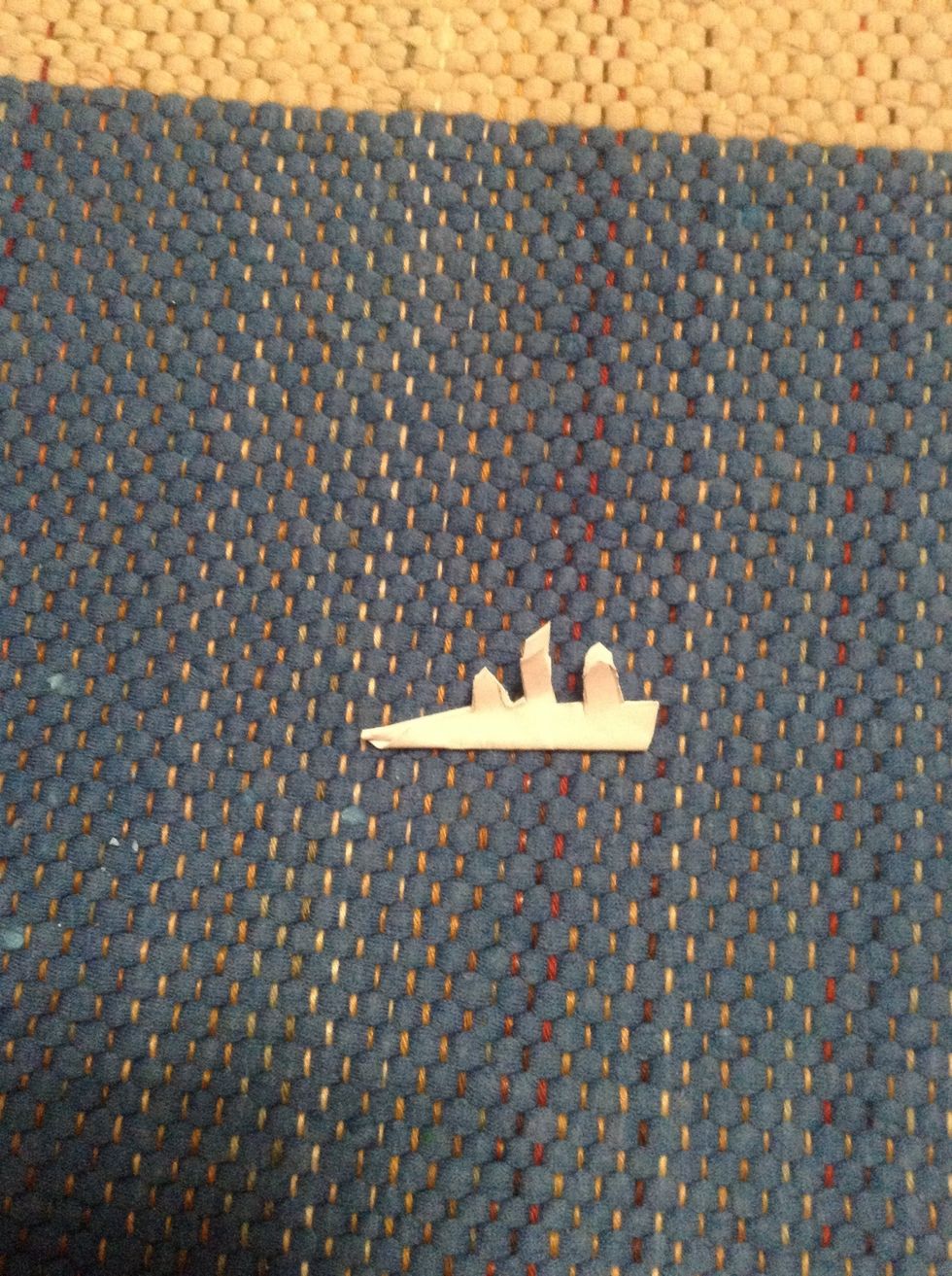 Got this shape out.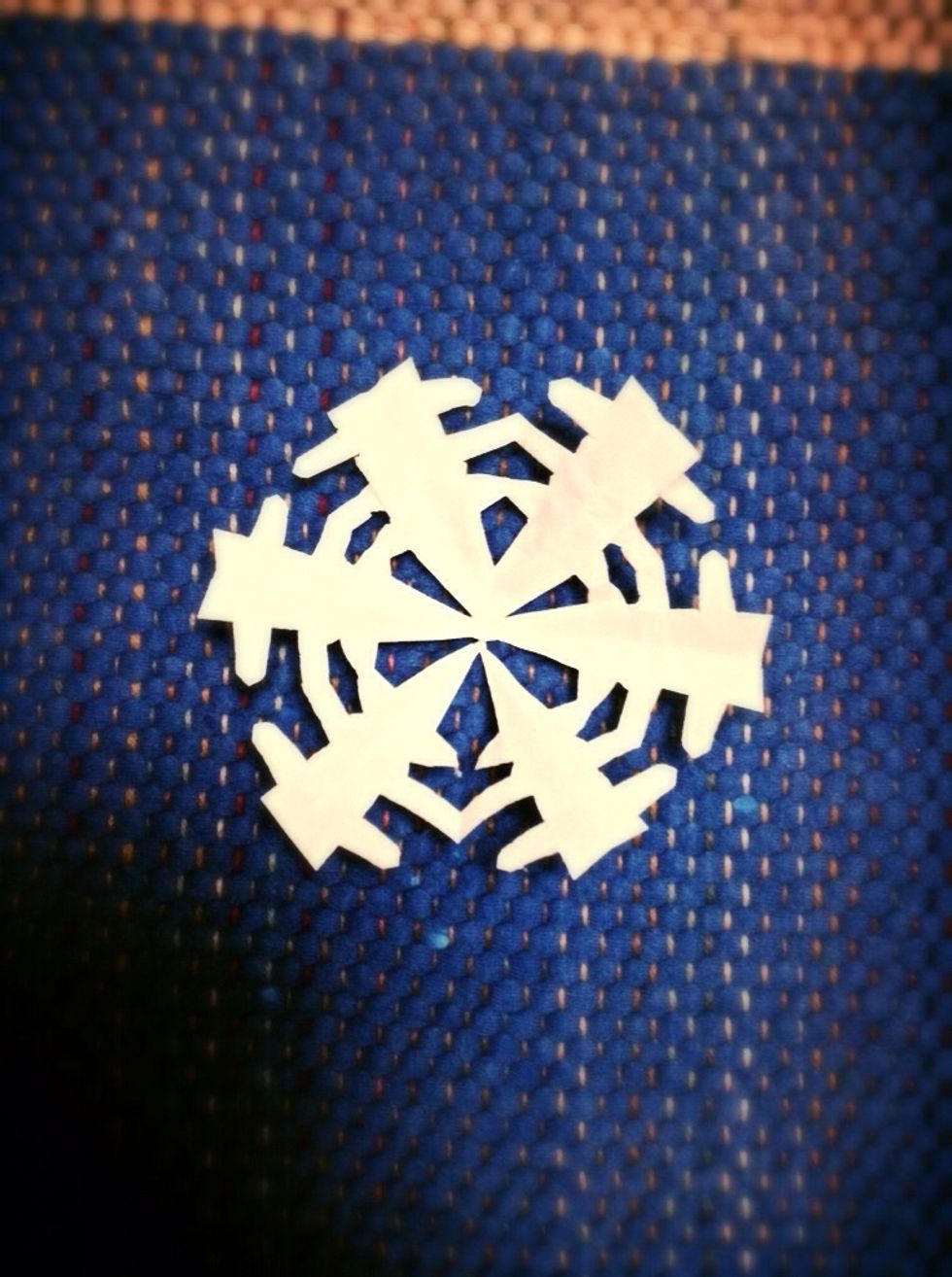 Open it up and you will get this shape!! Hope you like it, and if u do, leave a comment and give it a like, and remember that u can make any shape u like!
If you like it leave a comment below⤵️⤵️
1.0 Squared paper
1.0 Pencil
1.0 Scissors
Spooky Life
Follow for a follow Im a painter,singer,artist! Be free to request me anything you want about painting, ANYTHING!!