Even though the holidays are over, these winter-themed cookies will lift anyone's spirits.
18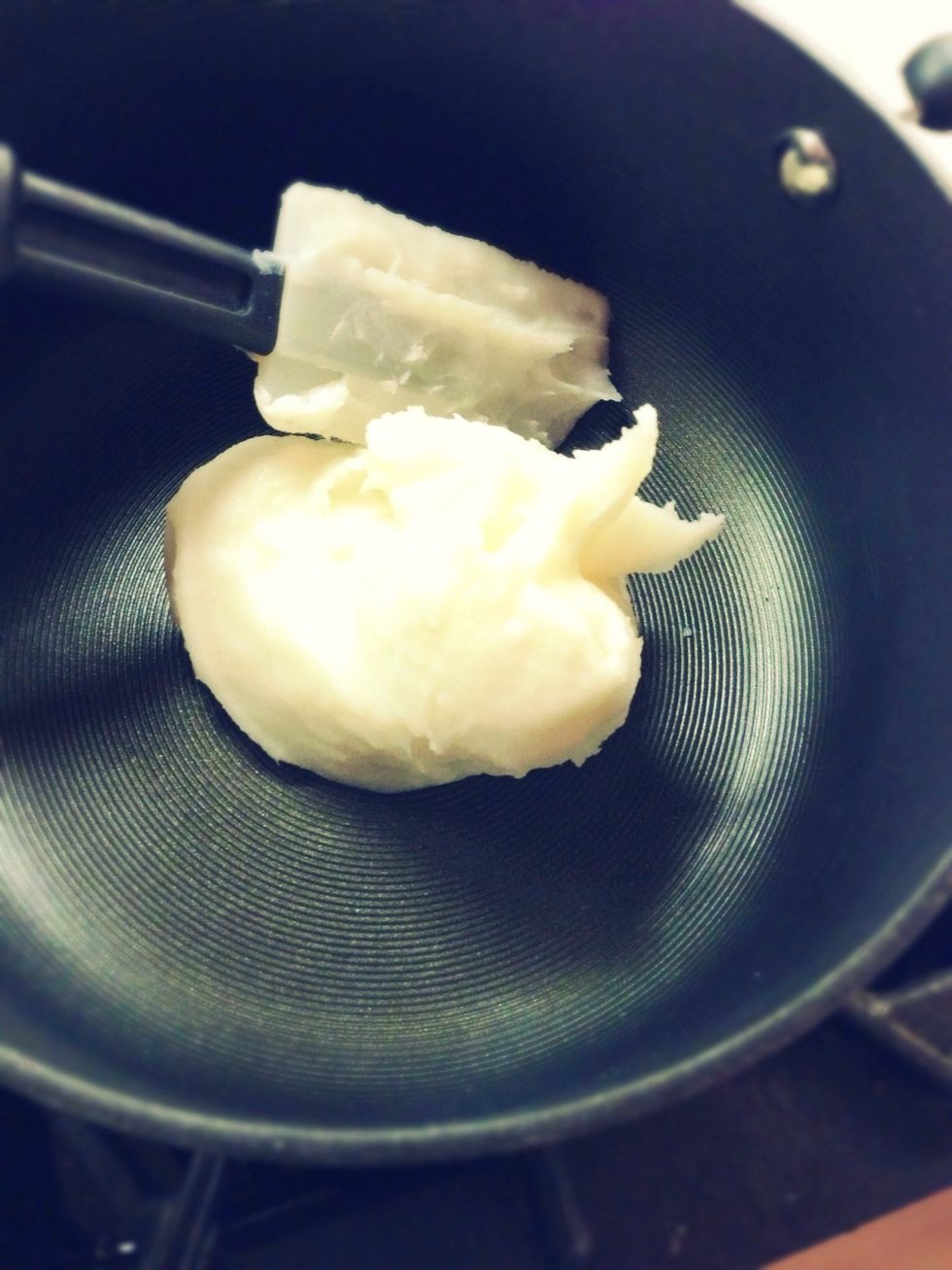 Place 1 cup lard in a large pot. Use real lard: it's all-natural and makes these cookies amazing!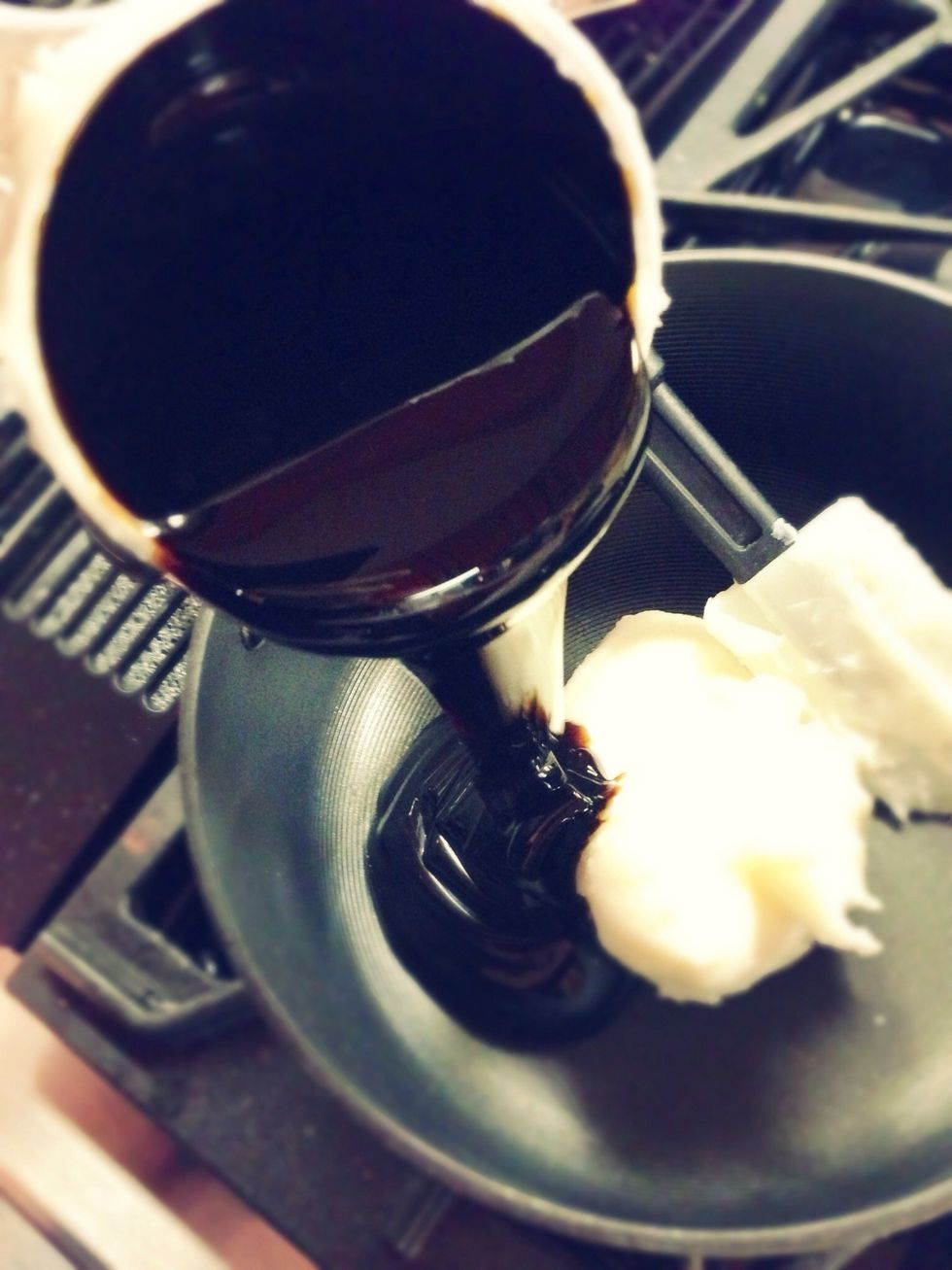 Add 1 cup molasses.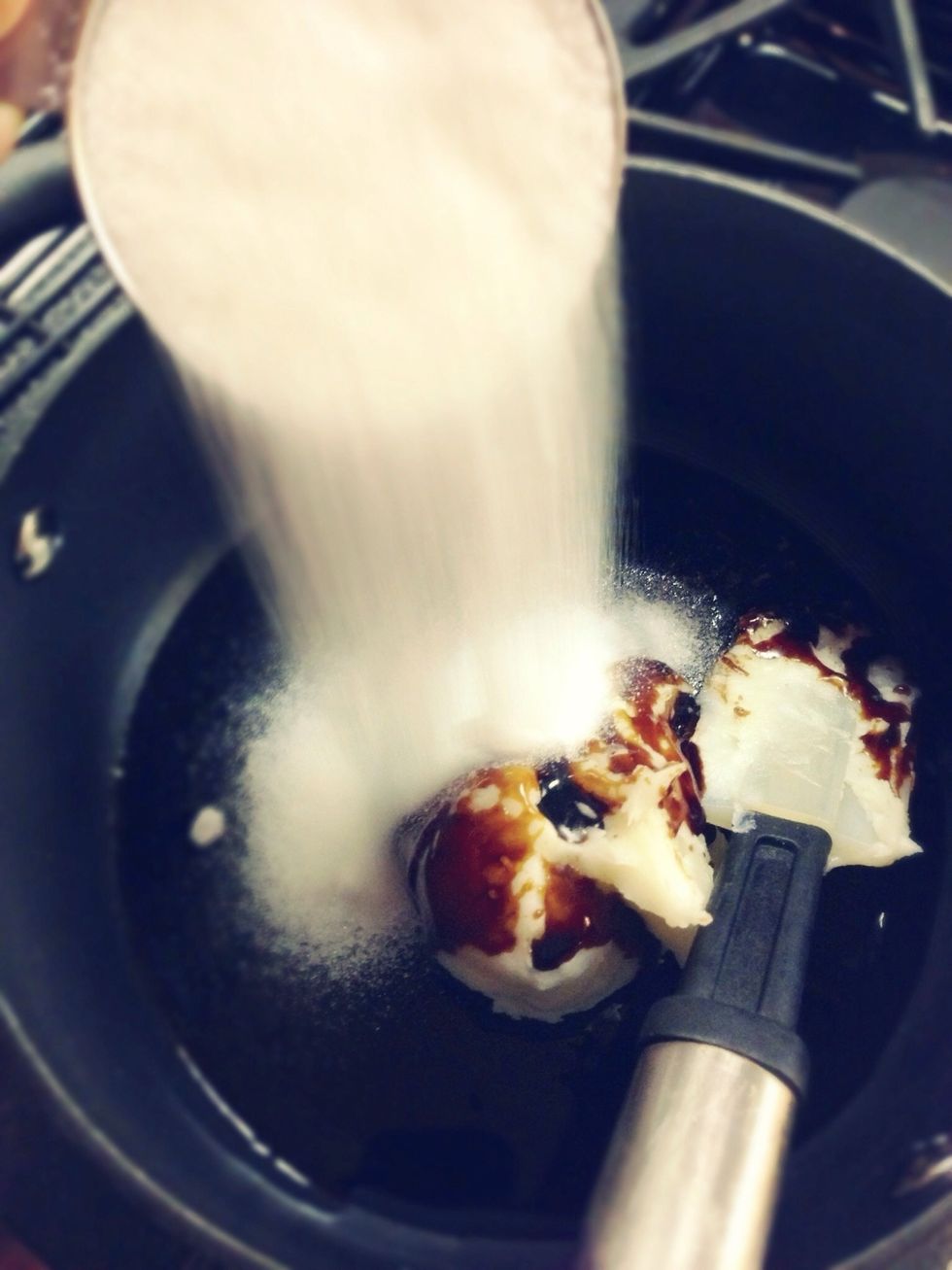 Add 1 cup sugar. Stir together lard, molasses, and sugar, then boil.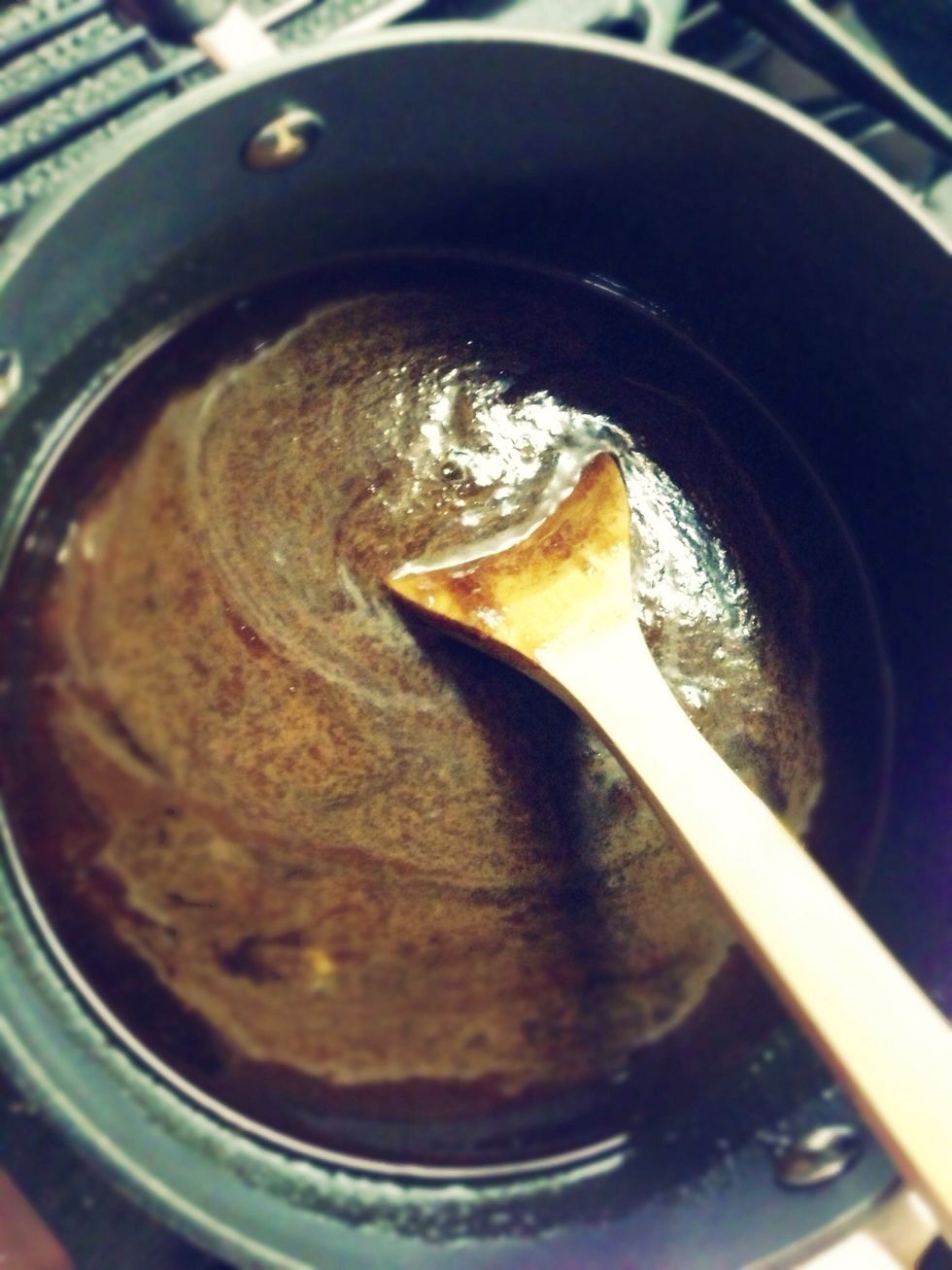 After bringing to boil and everything is dissolved, let mixture cool completely.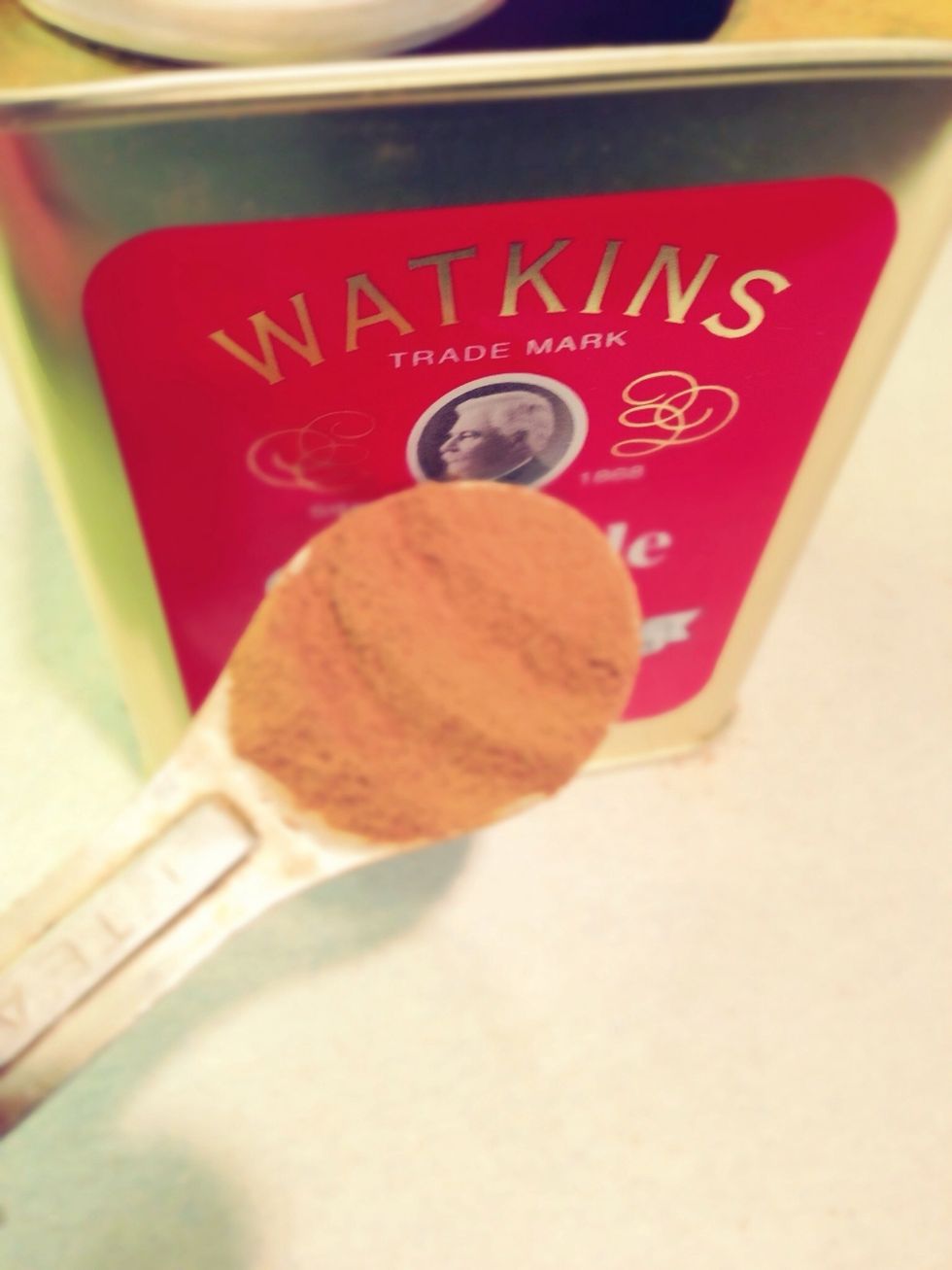 In a large mixer, combine cinnamon, ginger, nutmeg, eggs, salt, vanilla, and baking soda.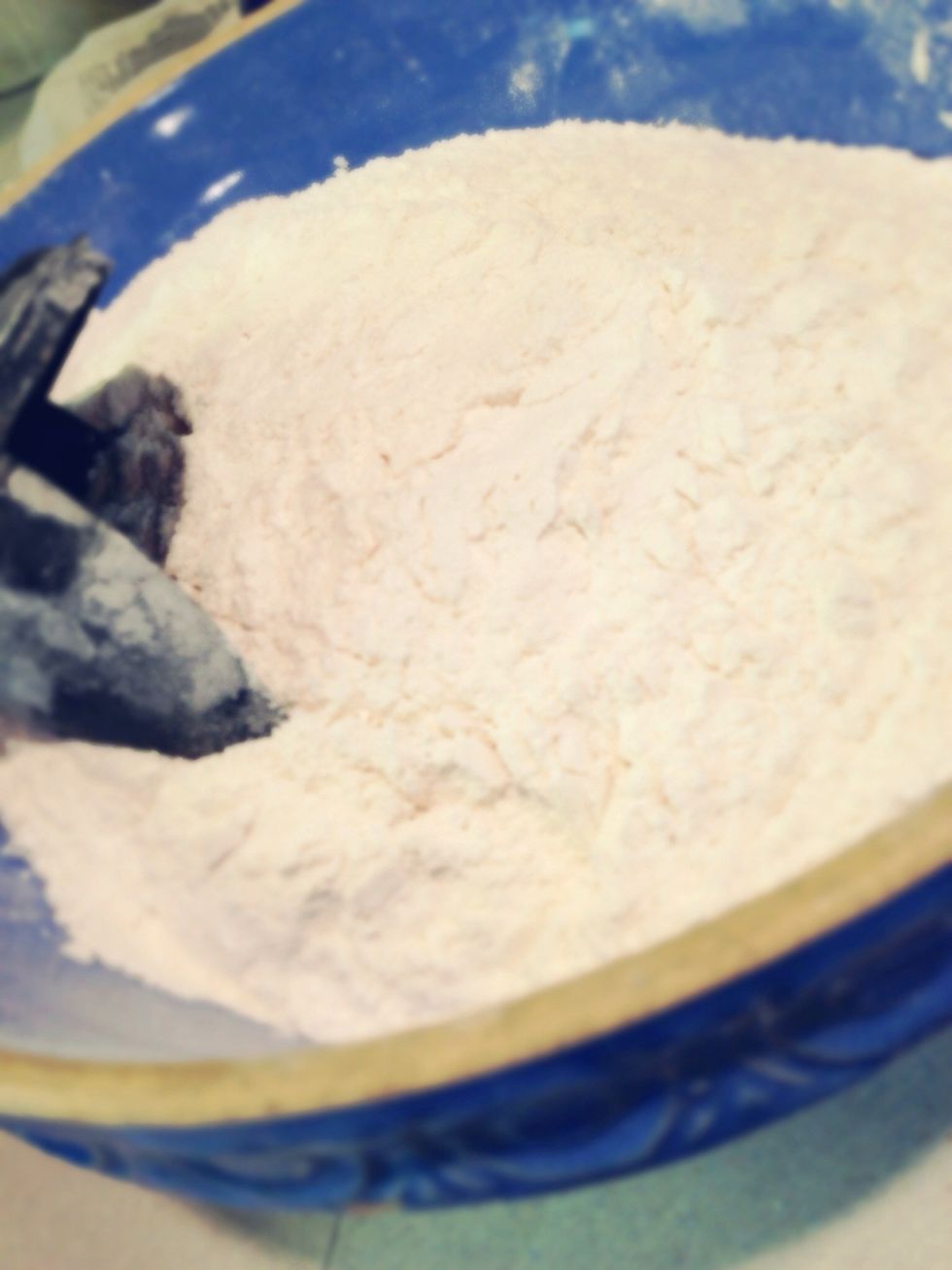 Also add 5 1/2 to 6 cups flour.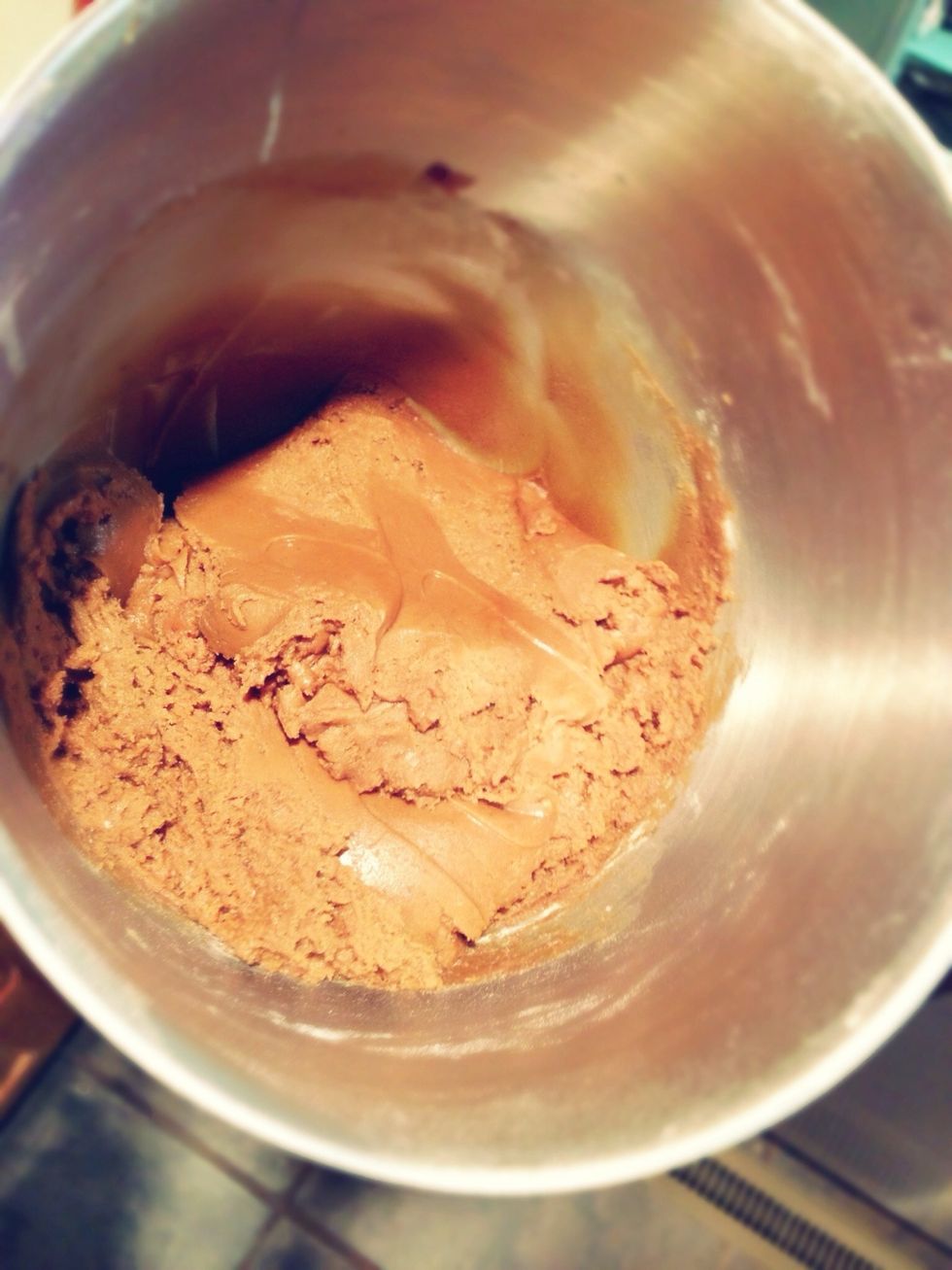 Combine m ingredients and mix until thick. Aim for the dough to be stiff and dense. This dough may be made a day in advance and stored in the refrigerator until used.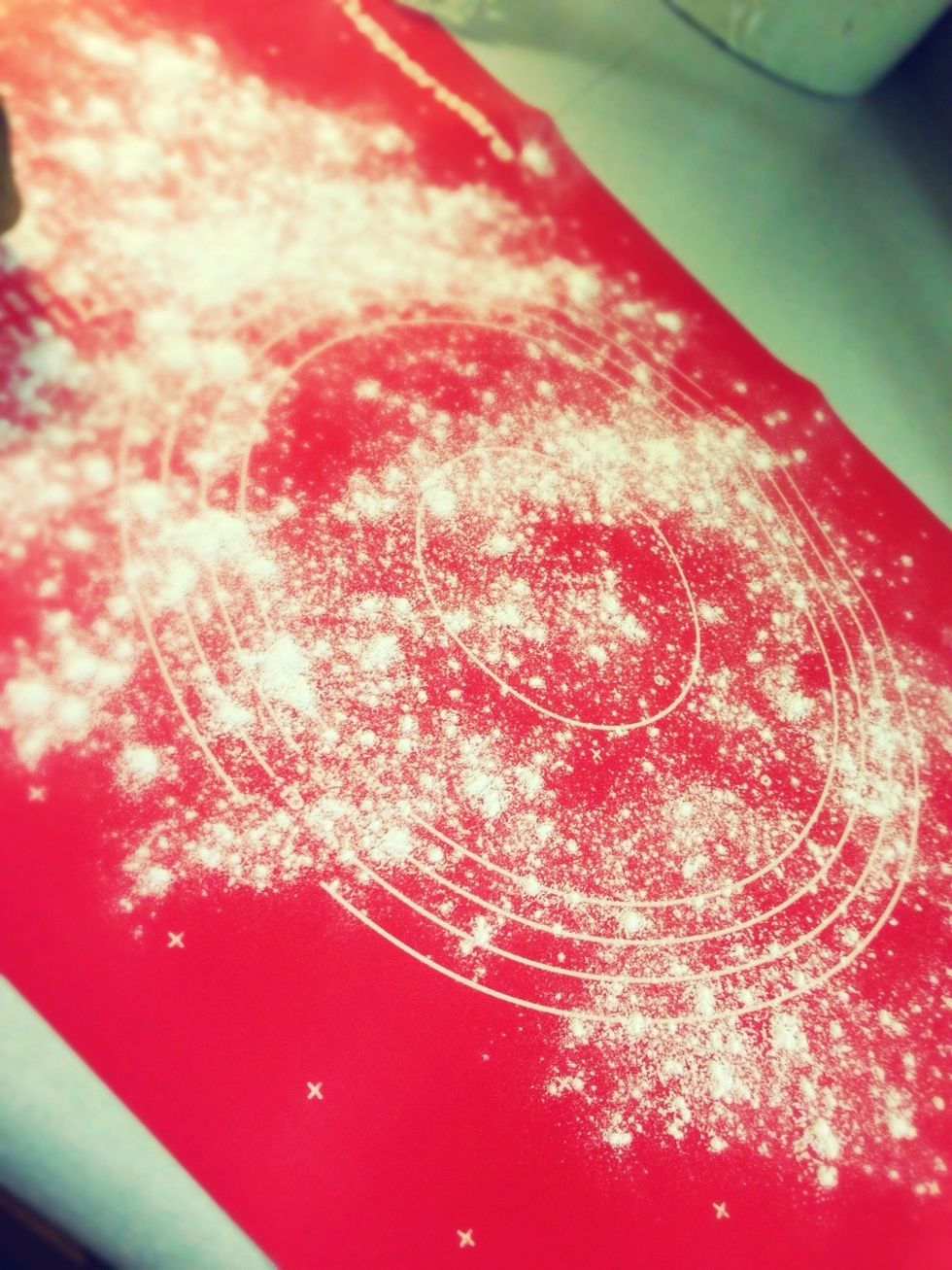 When ready to make cookies, start with a floured surface.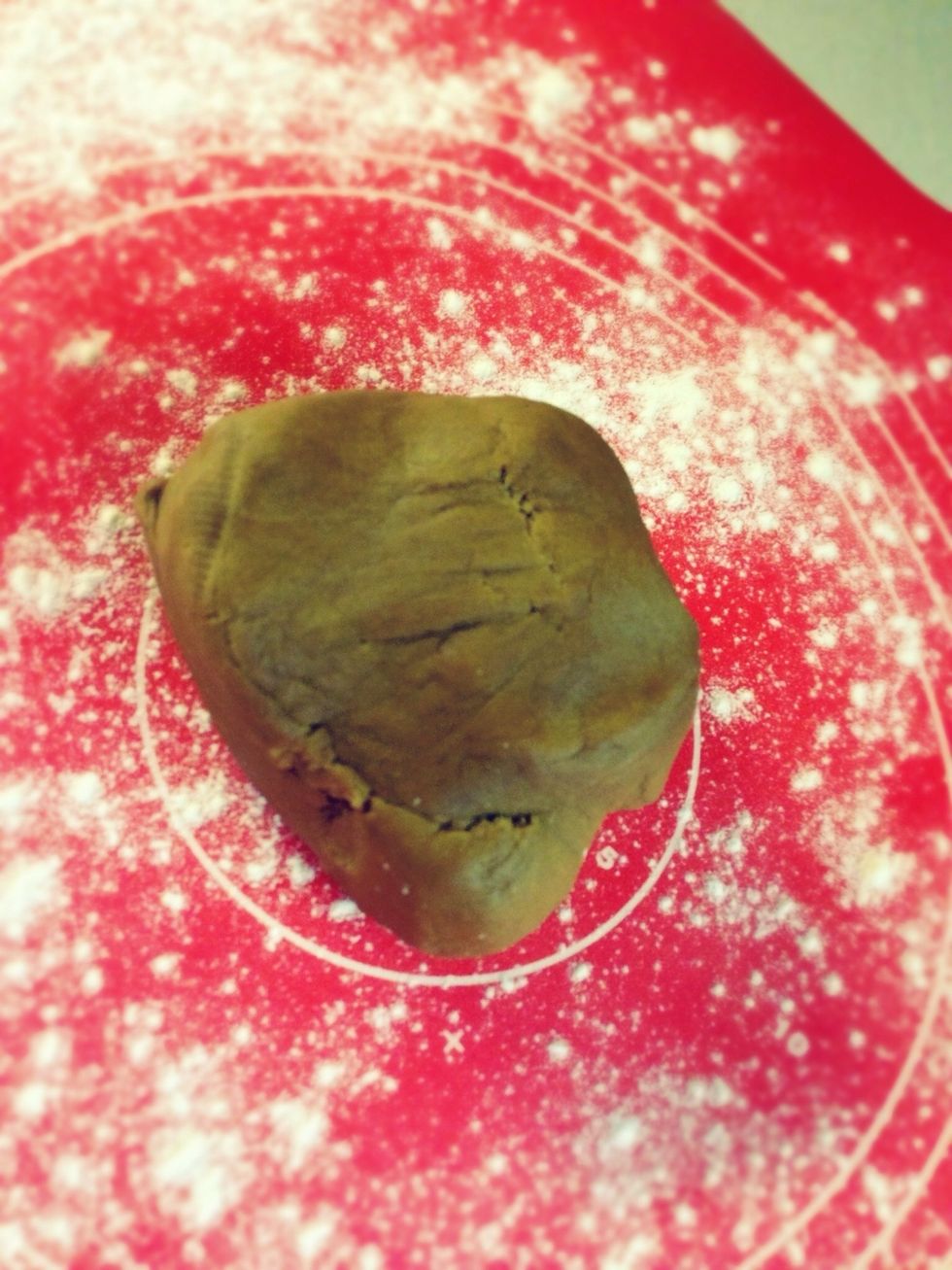 Roll dough out to desired thickness. The dough does not rise much in the oven, so roll to at least 1/4 of an inch thick.
Use winter-themed cookie cutters to cut out dough. Snowflake-shaped cookie cutters are great!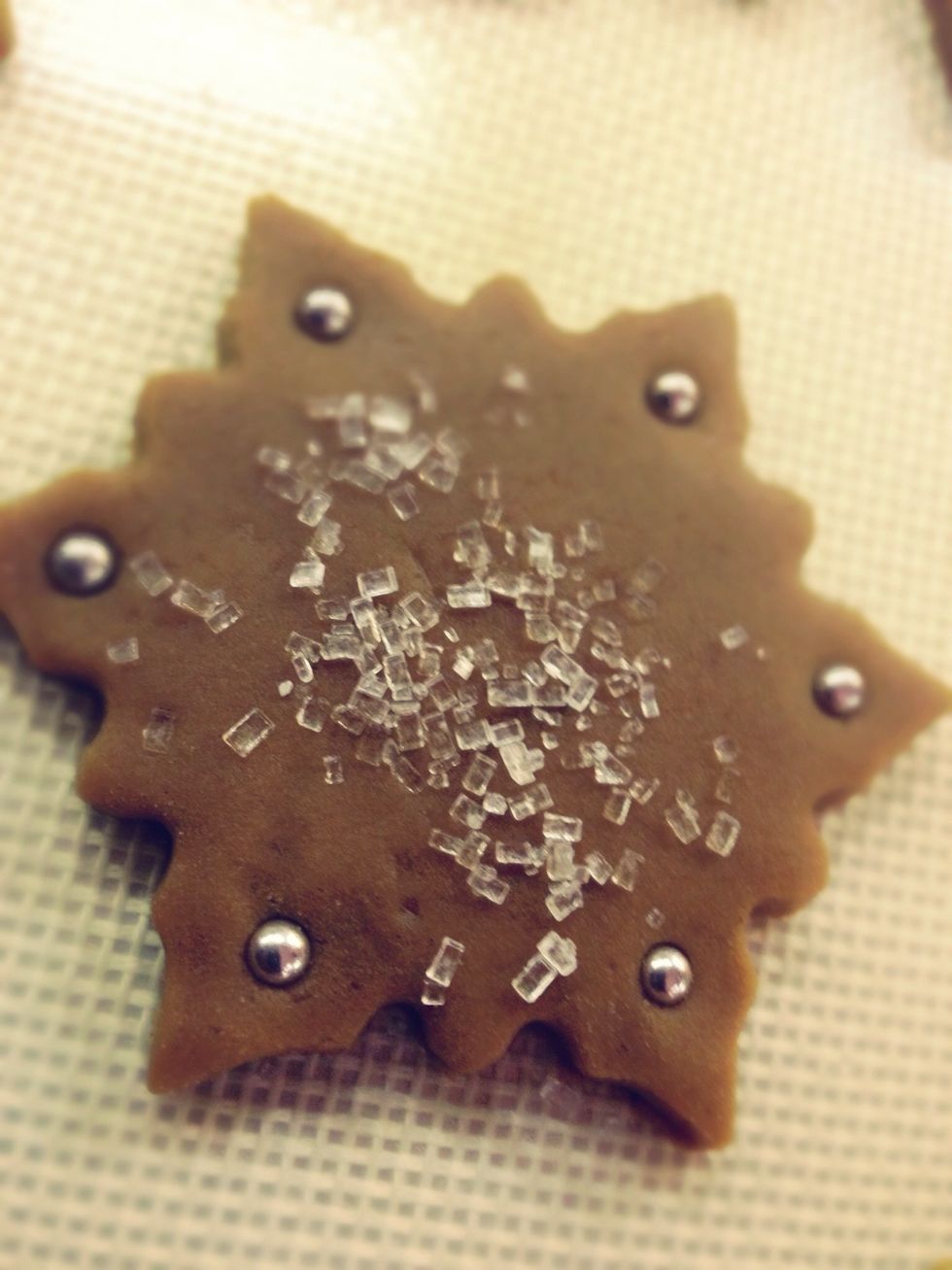 Add decorative sugars and dragees before baking so that they become part of the cookie. By adding these elements before baking, the embellishments will adhere better to the cookie.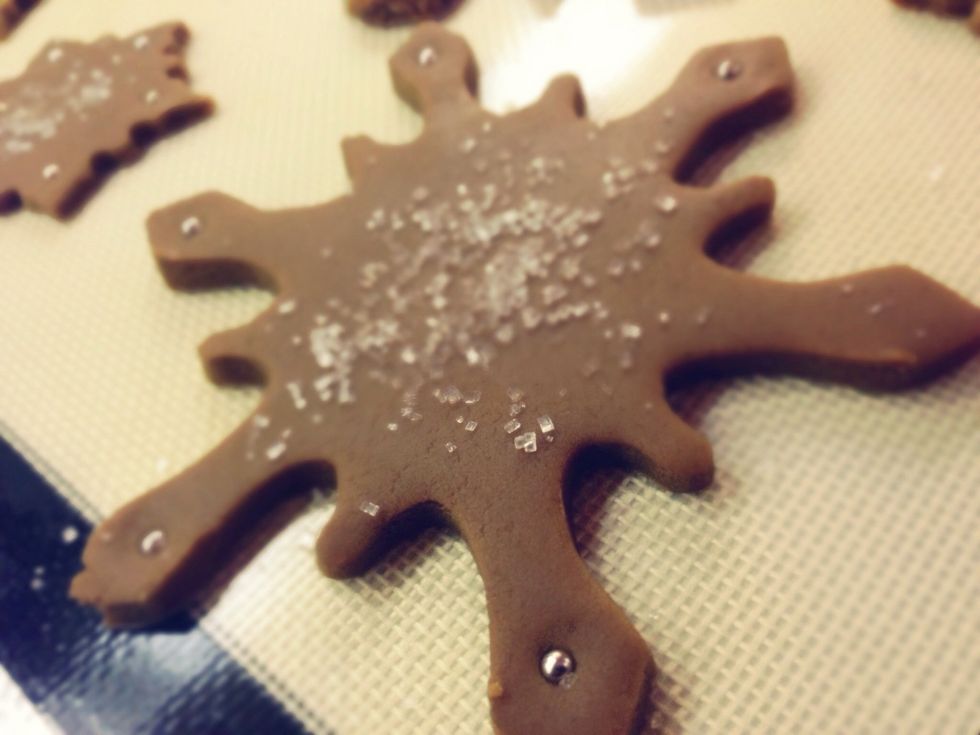 Bake cookies for 8 minutes at 400 degrees.
The cookies will turn out beautiful and delicious.
For more, check out The Gray Boxwood's website. Link located in our profile. Or go to www.thegrayboxwood.com.
1.0c Lard
1.0c Molasses
1.0c Sugar
1/2tsp Cinnamon
1/2tsp Ginger
1/4tsp Nutmeg
2.0 Eggs
1/4tsp Salt
1.0tsp Vanilla
1.0tsp Baking soda
1/2c Flour
Snowflake-shaped cookie cutters
The Gray Boxwood
Design Team for a classic lifestyle, timeless home decor, seasonal inspiration and quality products for your home.