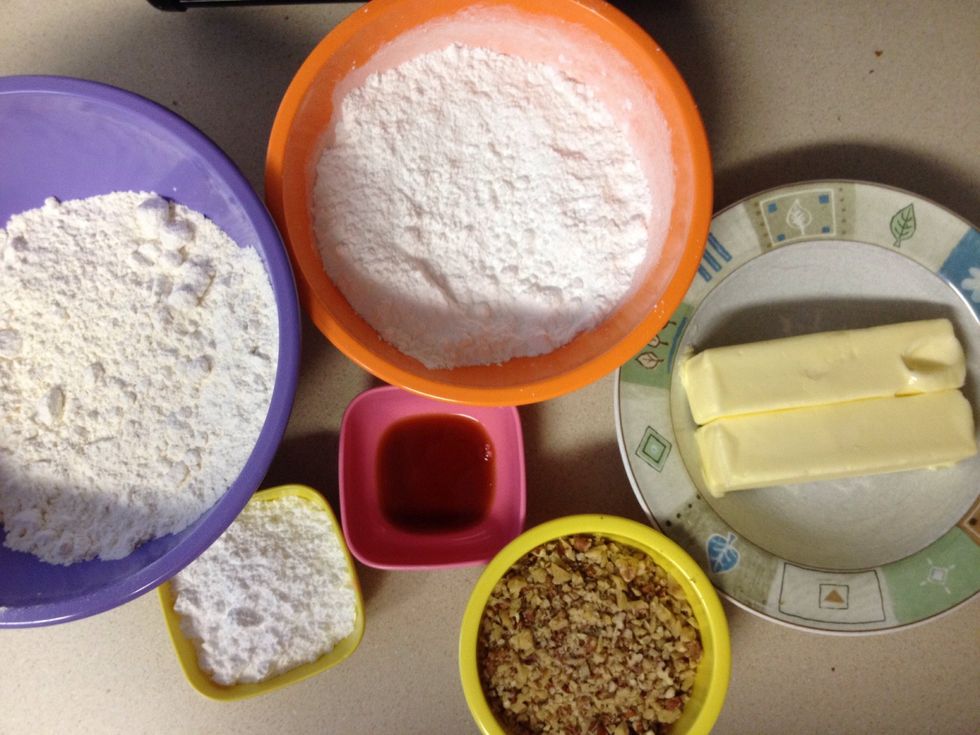 Here are all of the ingredients! For the nuts, just toast them for three minutes and chop finely, you can use any nuts you like. From the powdered sugar, take out half a cup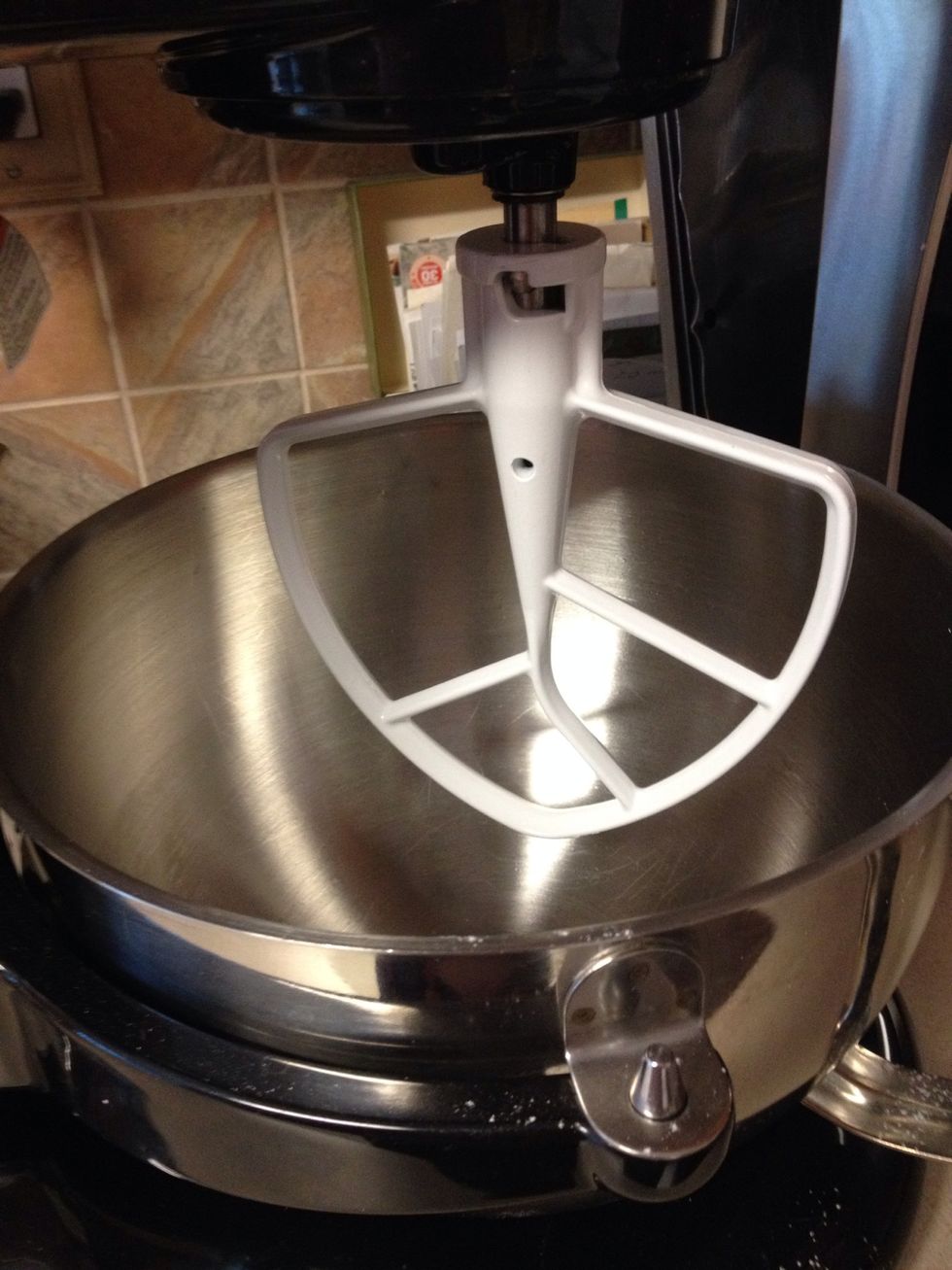 Use the paddle attachment of your mixer
Whip the room temperature butter until light and fluffy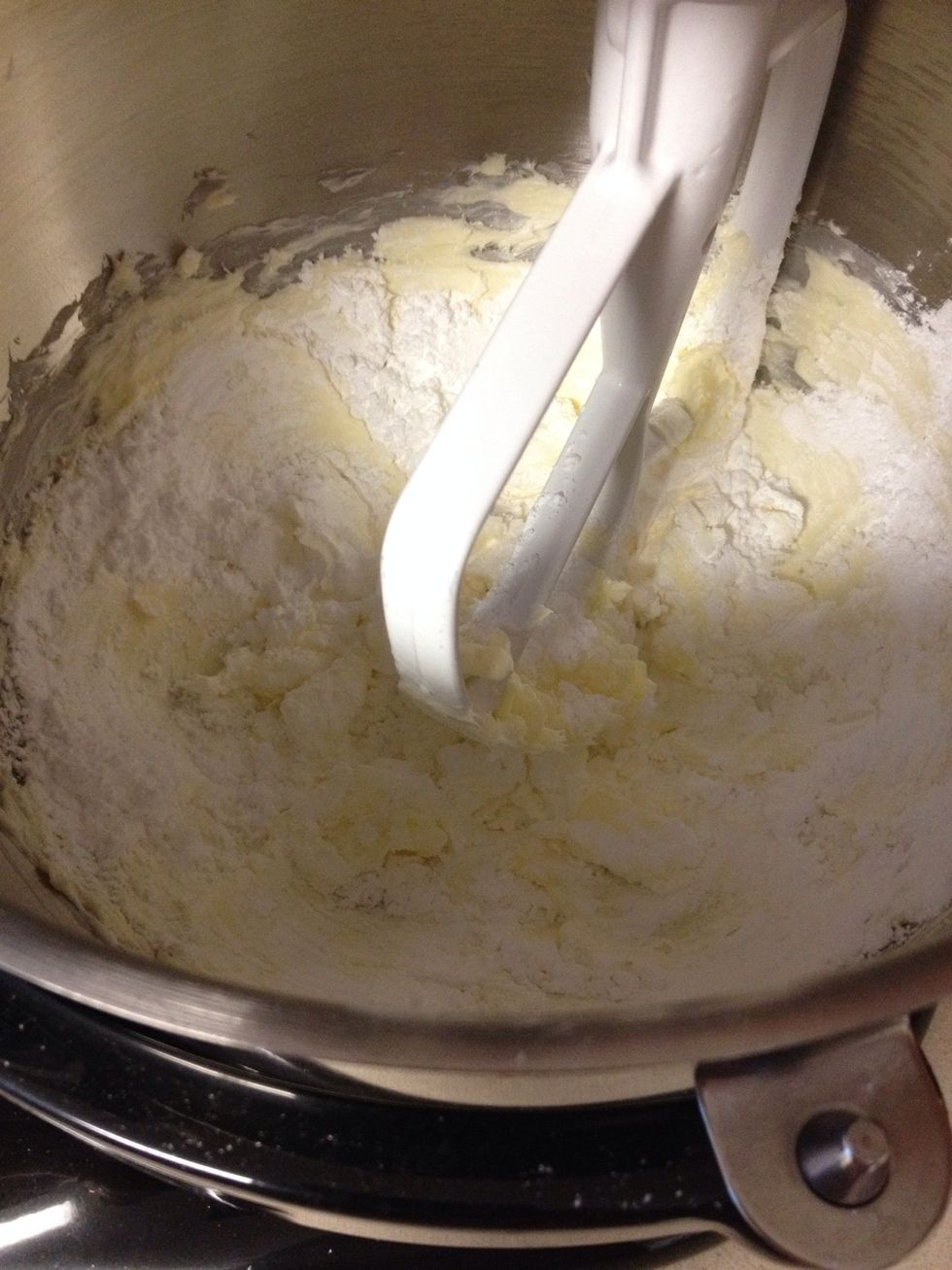 Add in the half cup of powdered sugar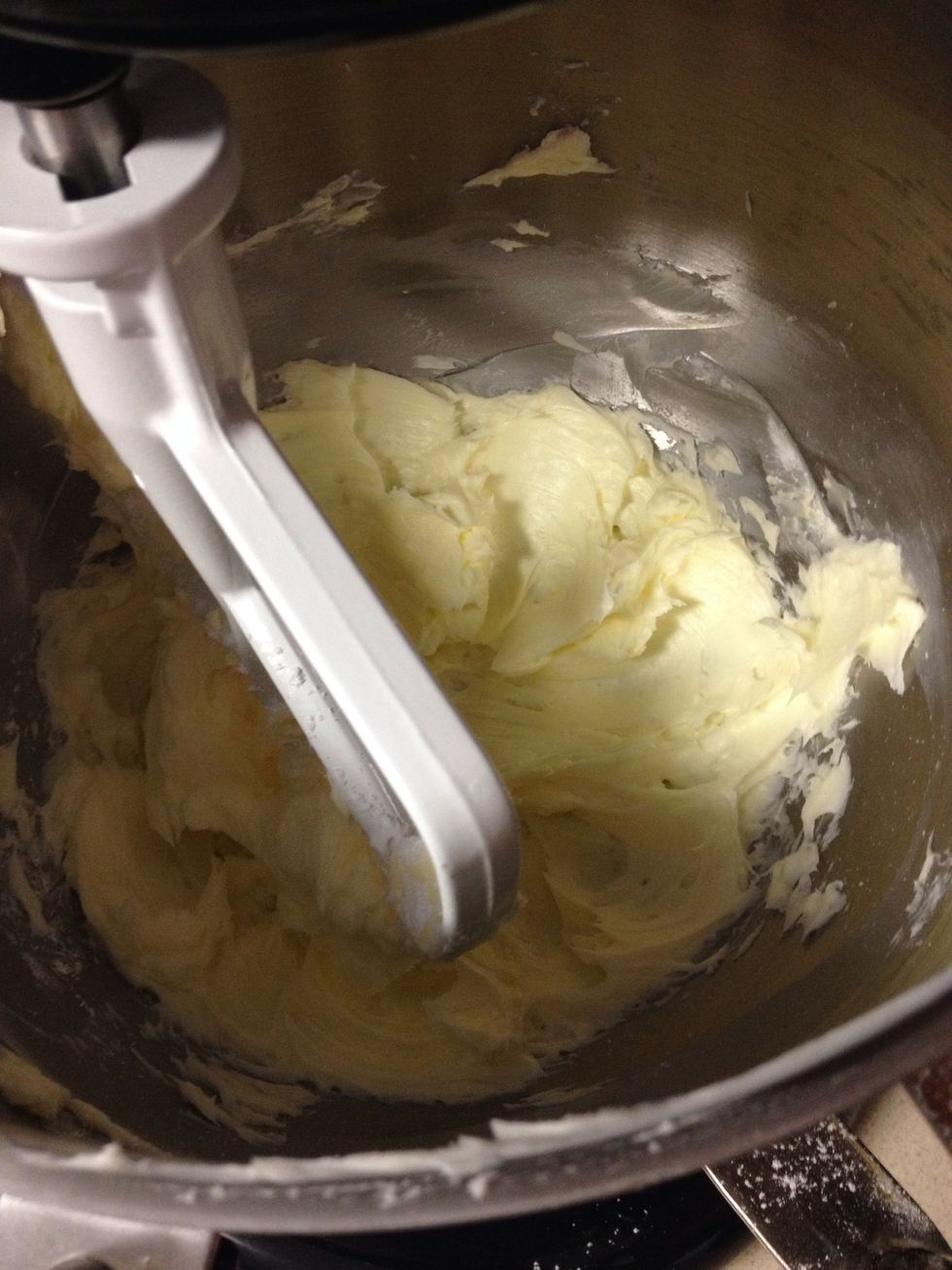 Scrape down the sides of the bowl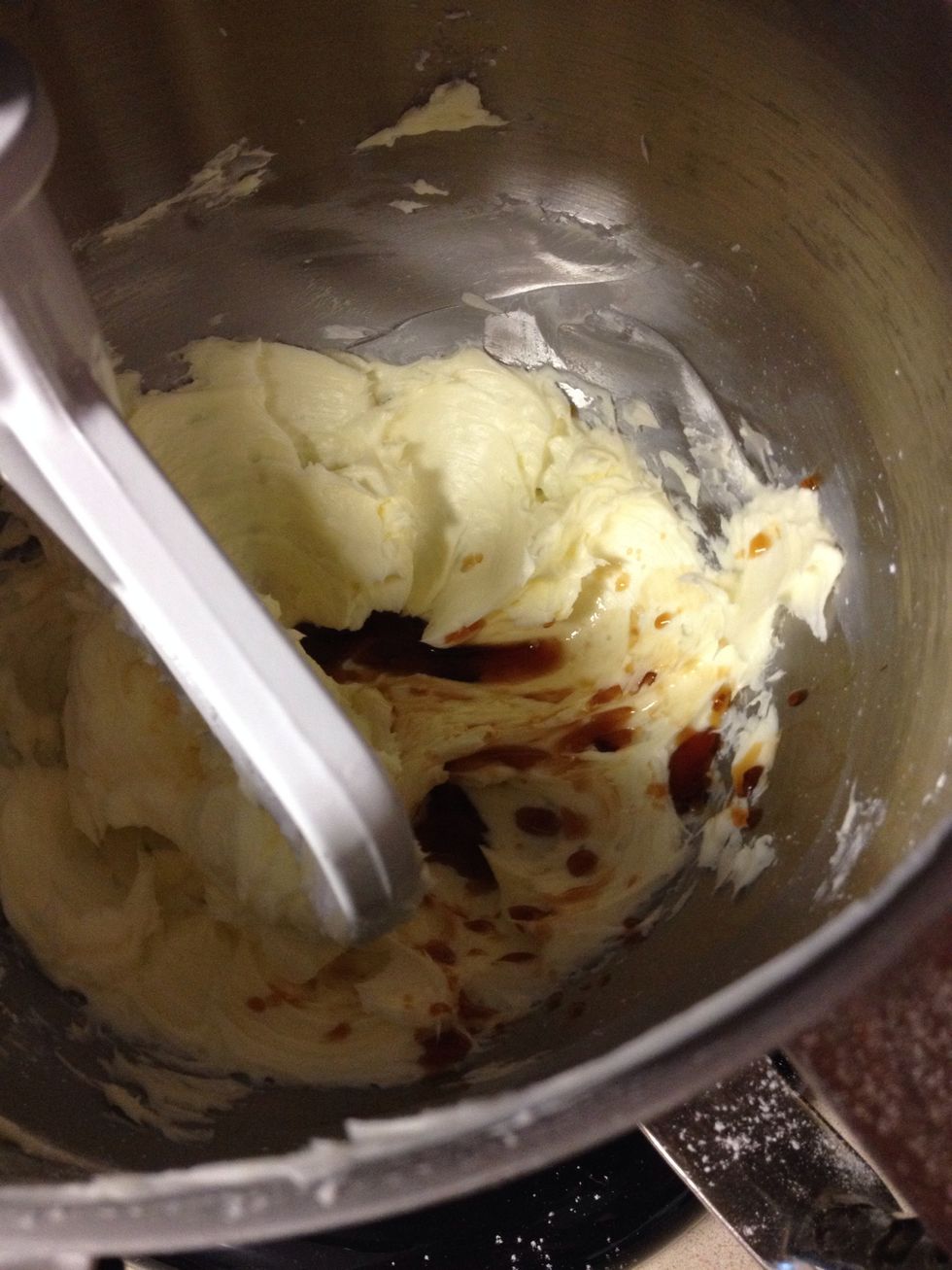 Add the vanilla and mix
Now add the flour
Mix on low at first and then mix on medium until completely combined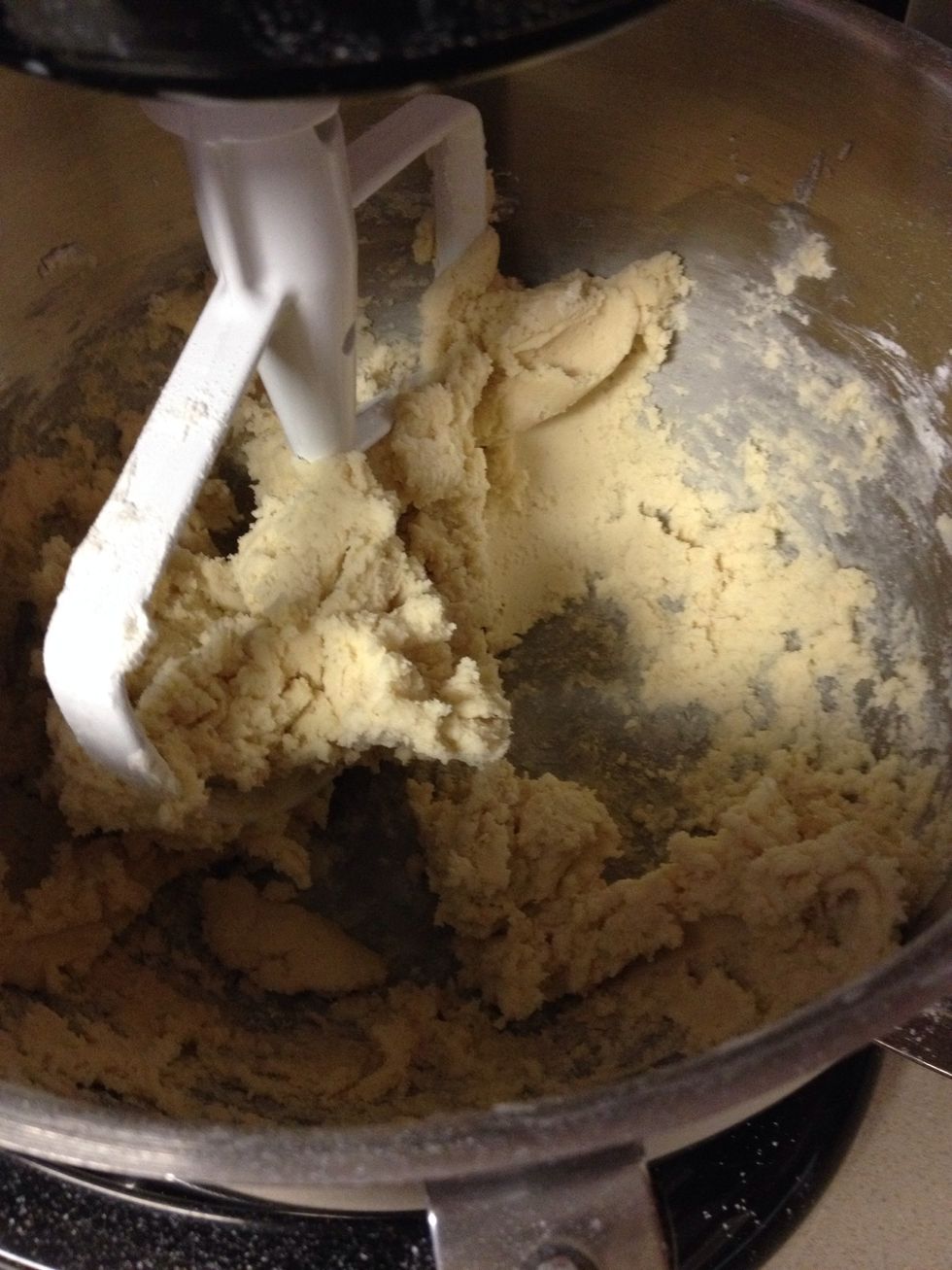 Now add the nuts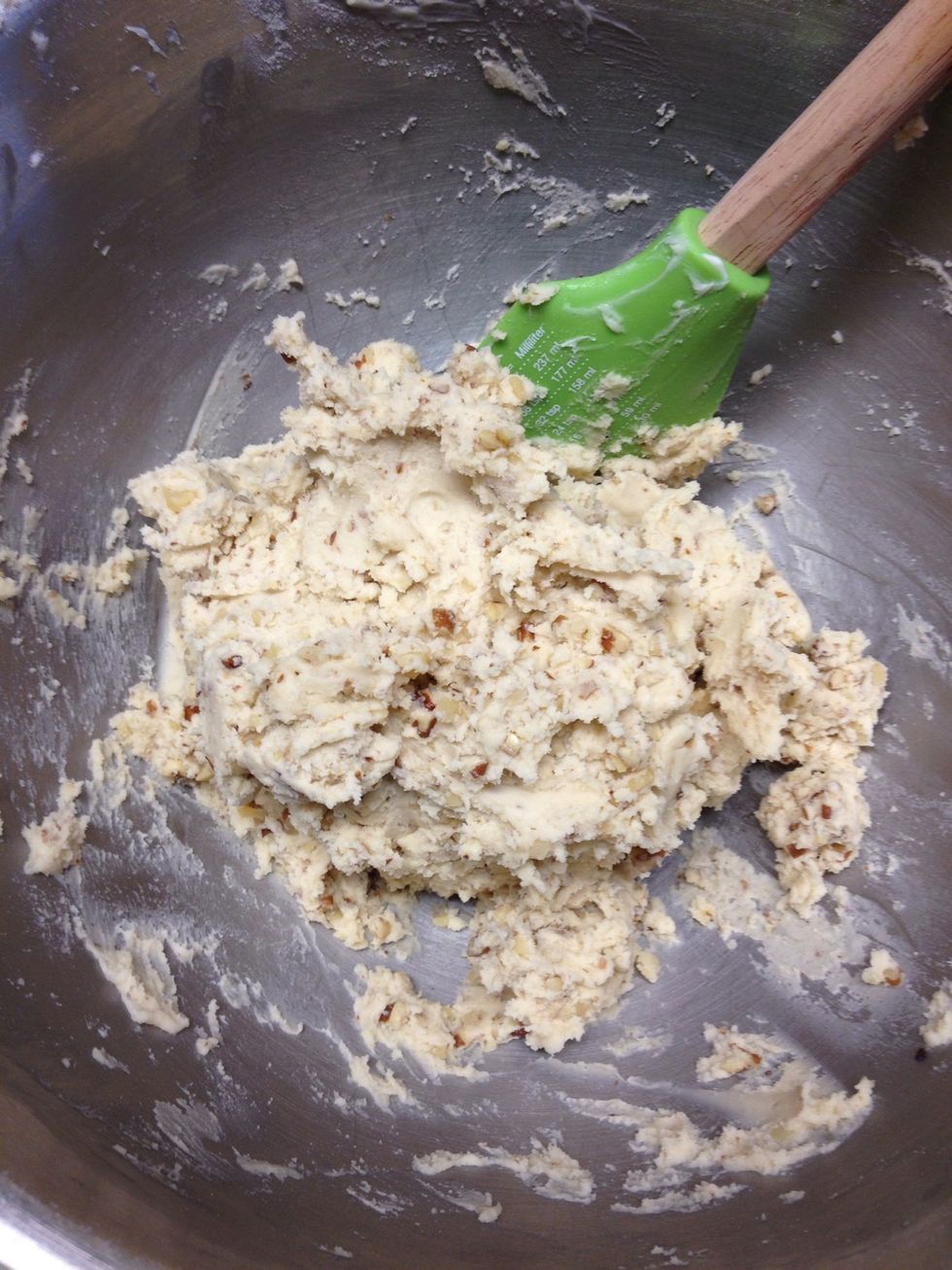 Perfect! Separate into two balls and wrap in plastic wrap.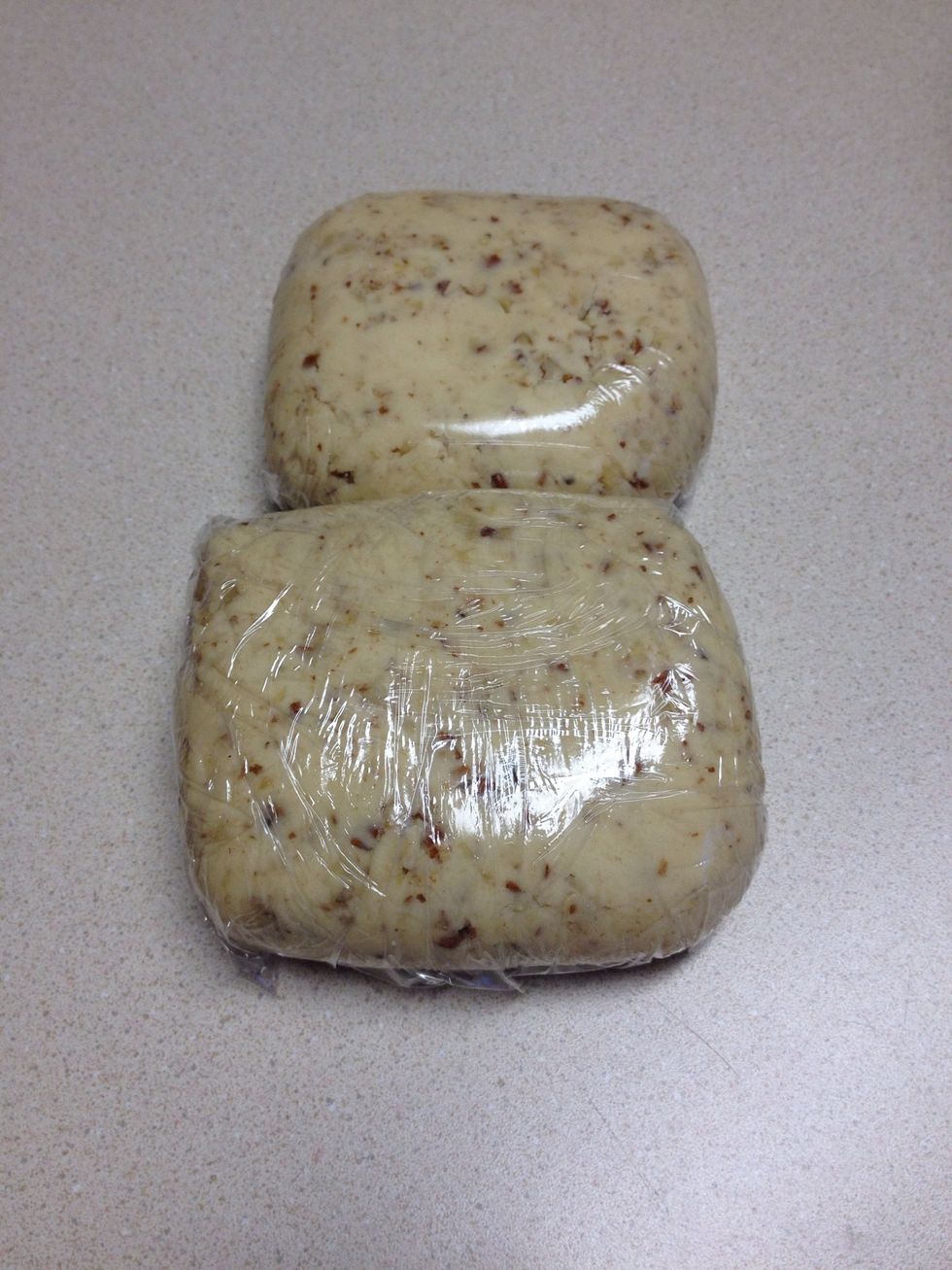 Now into the fridge for half an hour. After 15 minutes, preheat oven to 350 F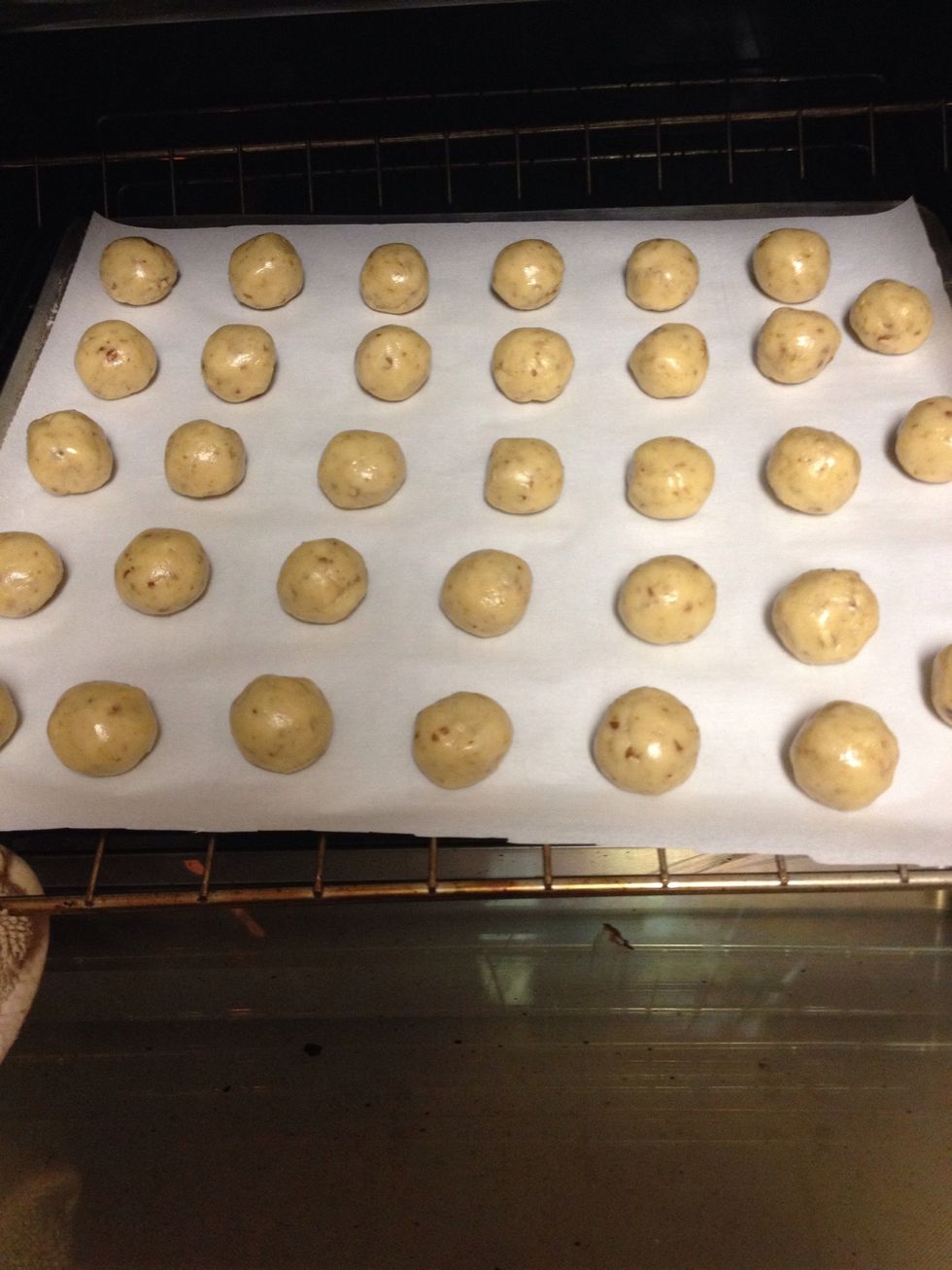 Take the dough out of the oven and roll into one inch balls. Then stick them in the oven for 18 minutes or until just golden brown on the bottom
Perfect! Now roll the cookies in the remaining powdered sugar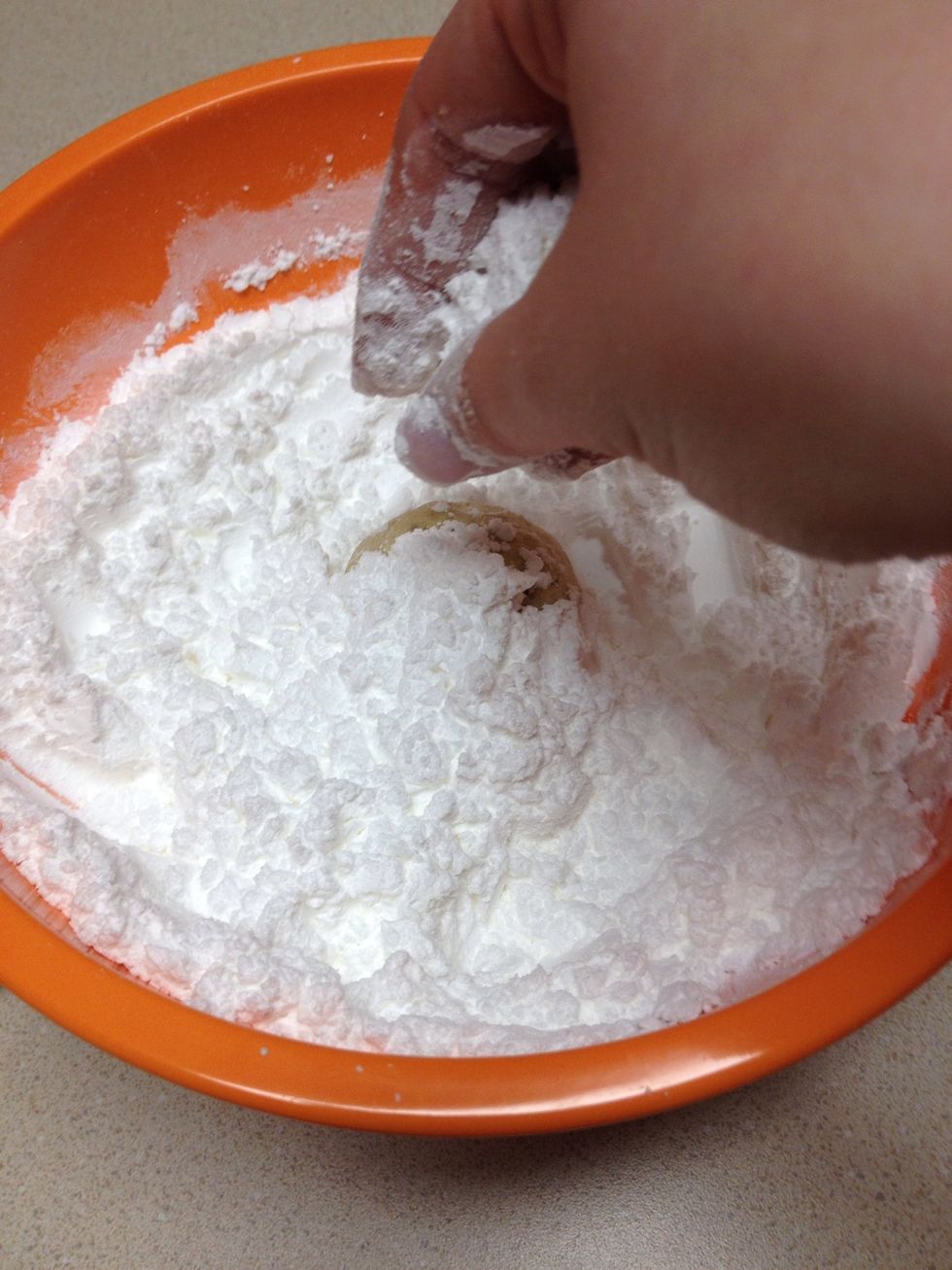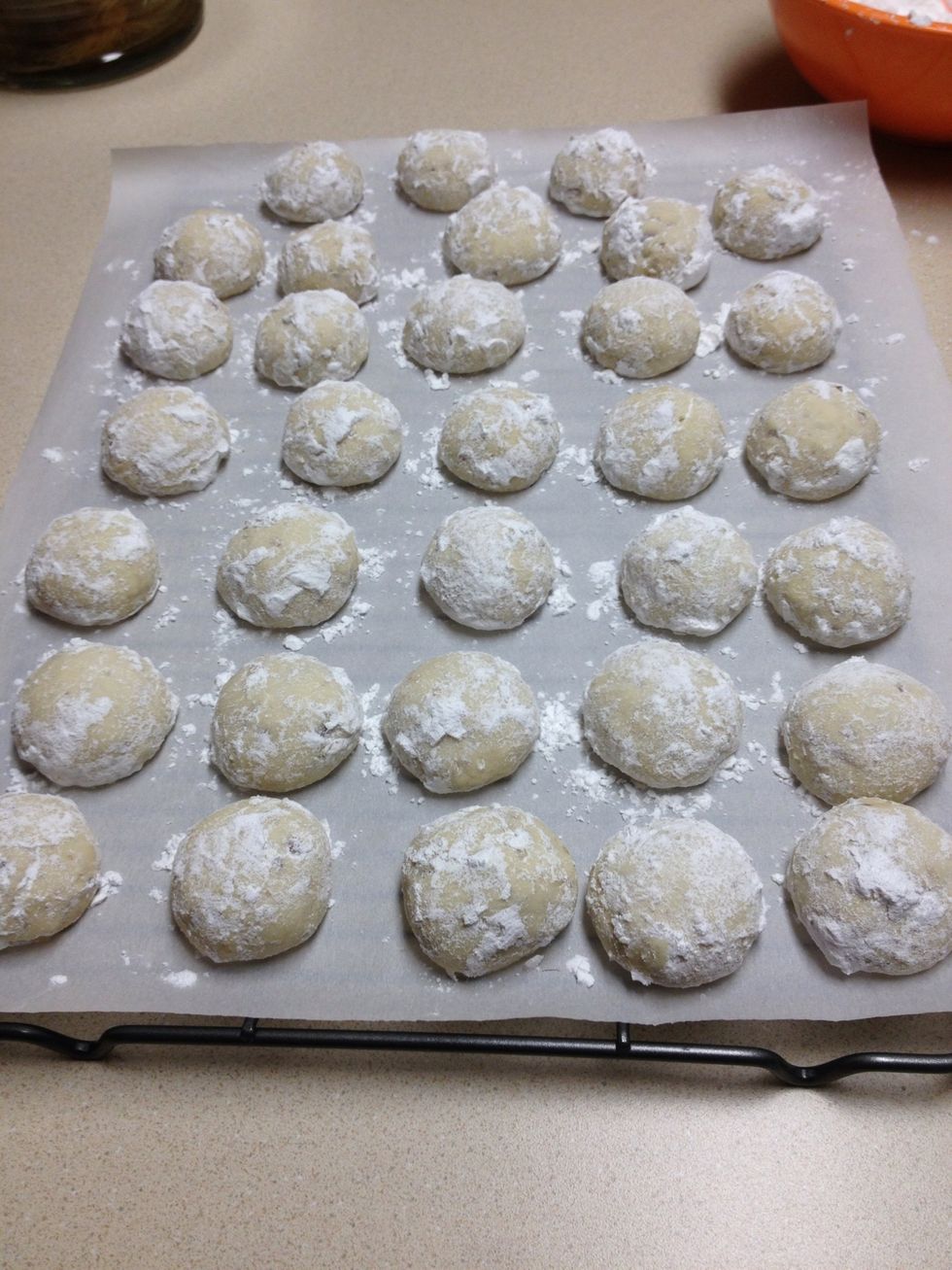 Once rolled in the sugar one time, roll them again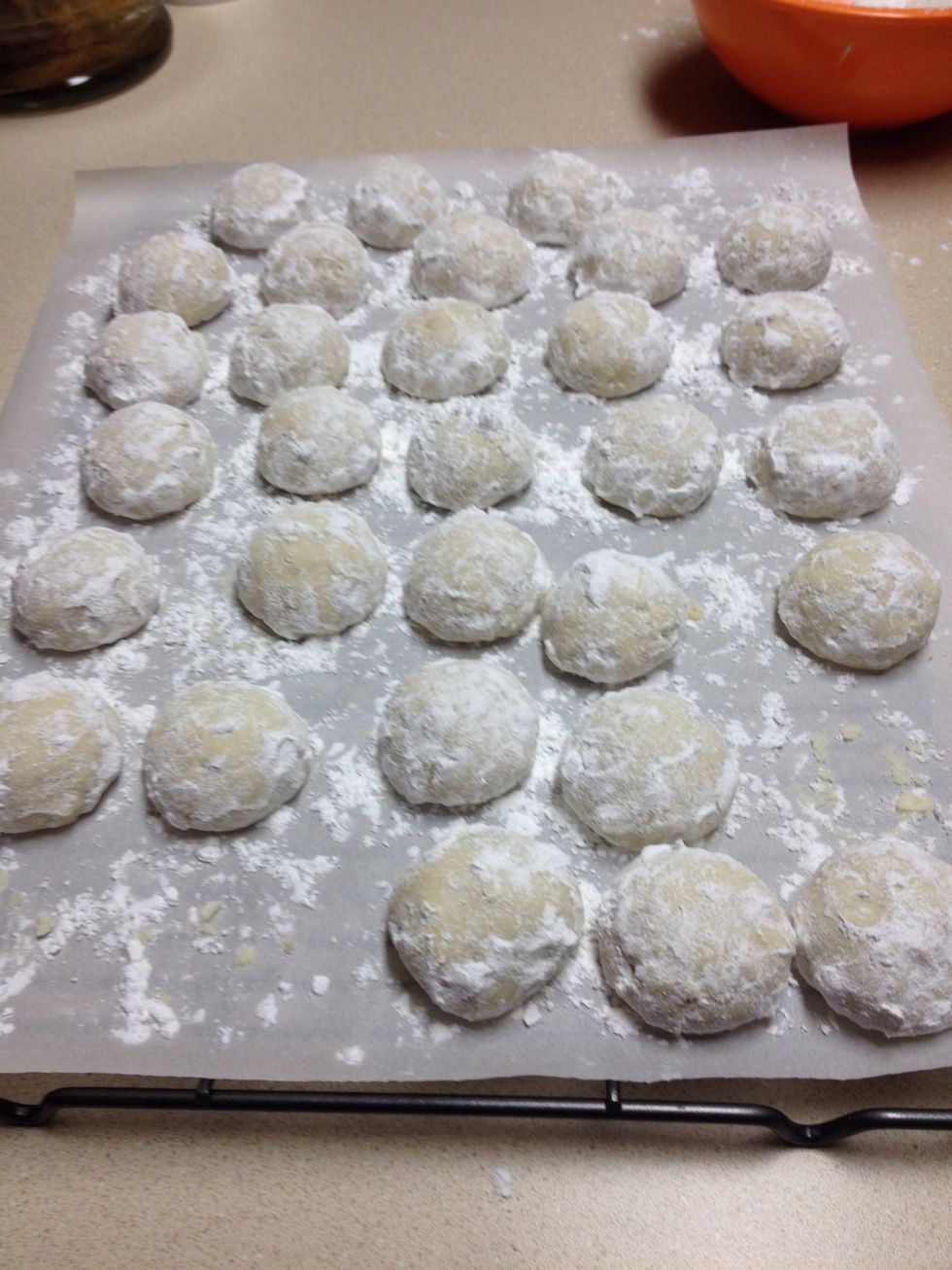 Yum!!
Enjoy!
1.0c Toasted nuts
2.0c Powdered sugar
2.0c Flour
1.0c Butter
2.0tsp Vanilla extract