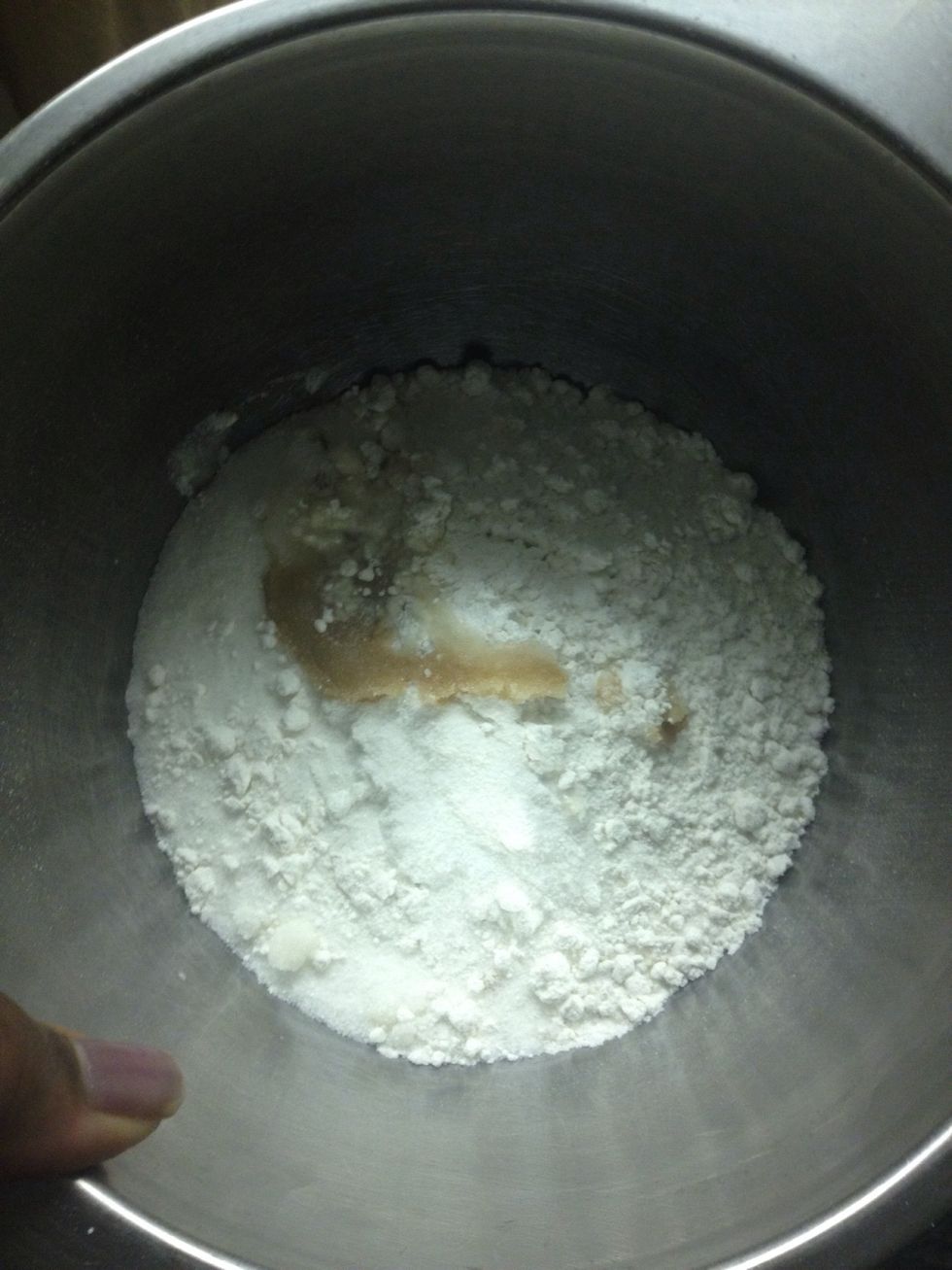 Add dry ingredients EXCEPT the cinnamon and powdered sugar. Add the extract to the bowl also. Preheat oven 300. Now place the powdered sugar onto a plate and sit aside.
Cut the stick of butter into small slices and let them become room temperature.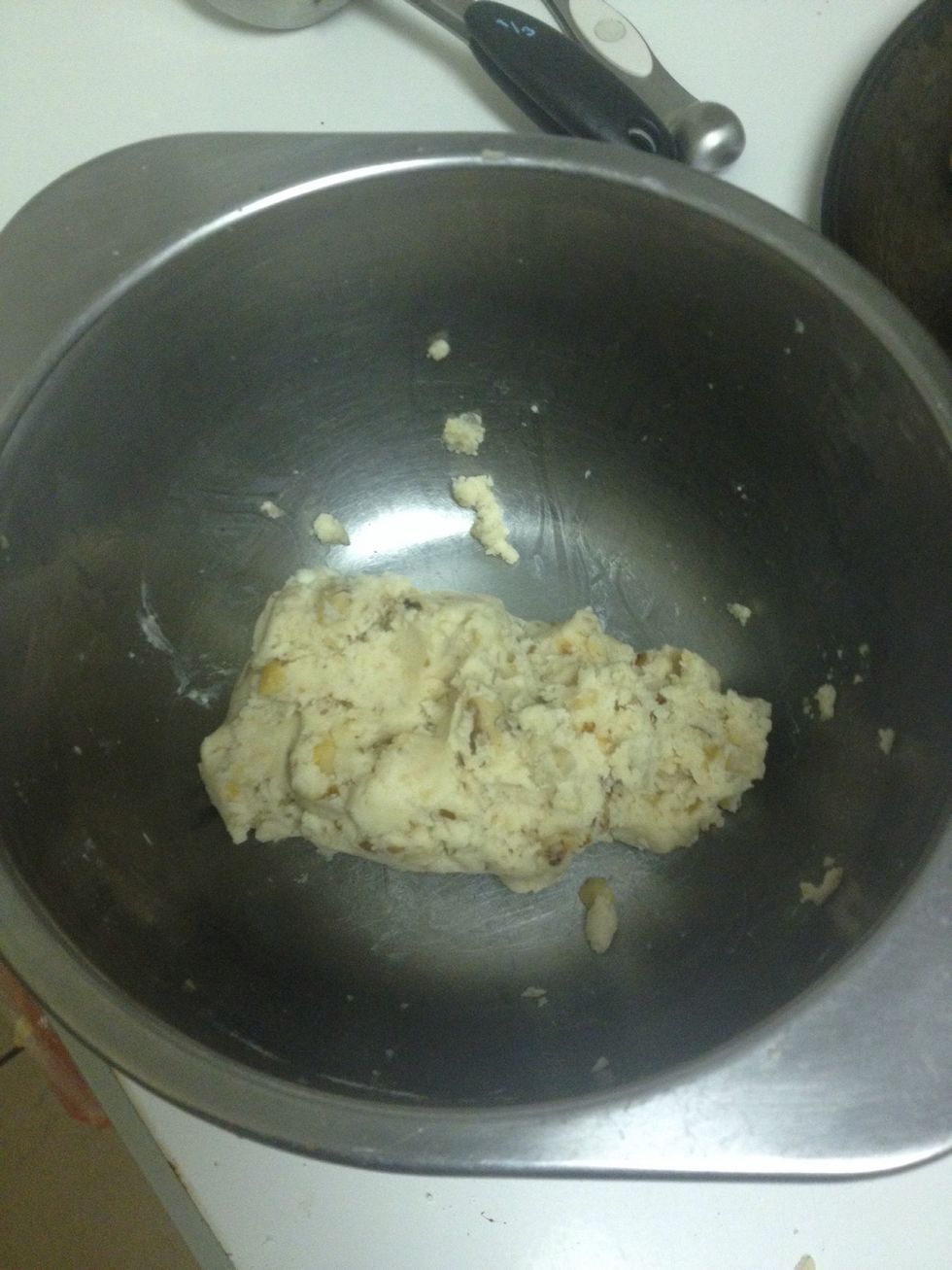 Place the butter into your mix now with your hands combined the ingredients thoroughly.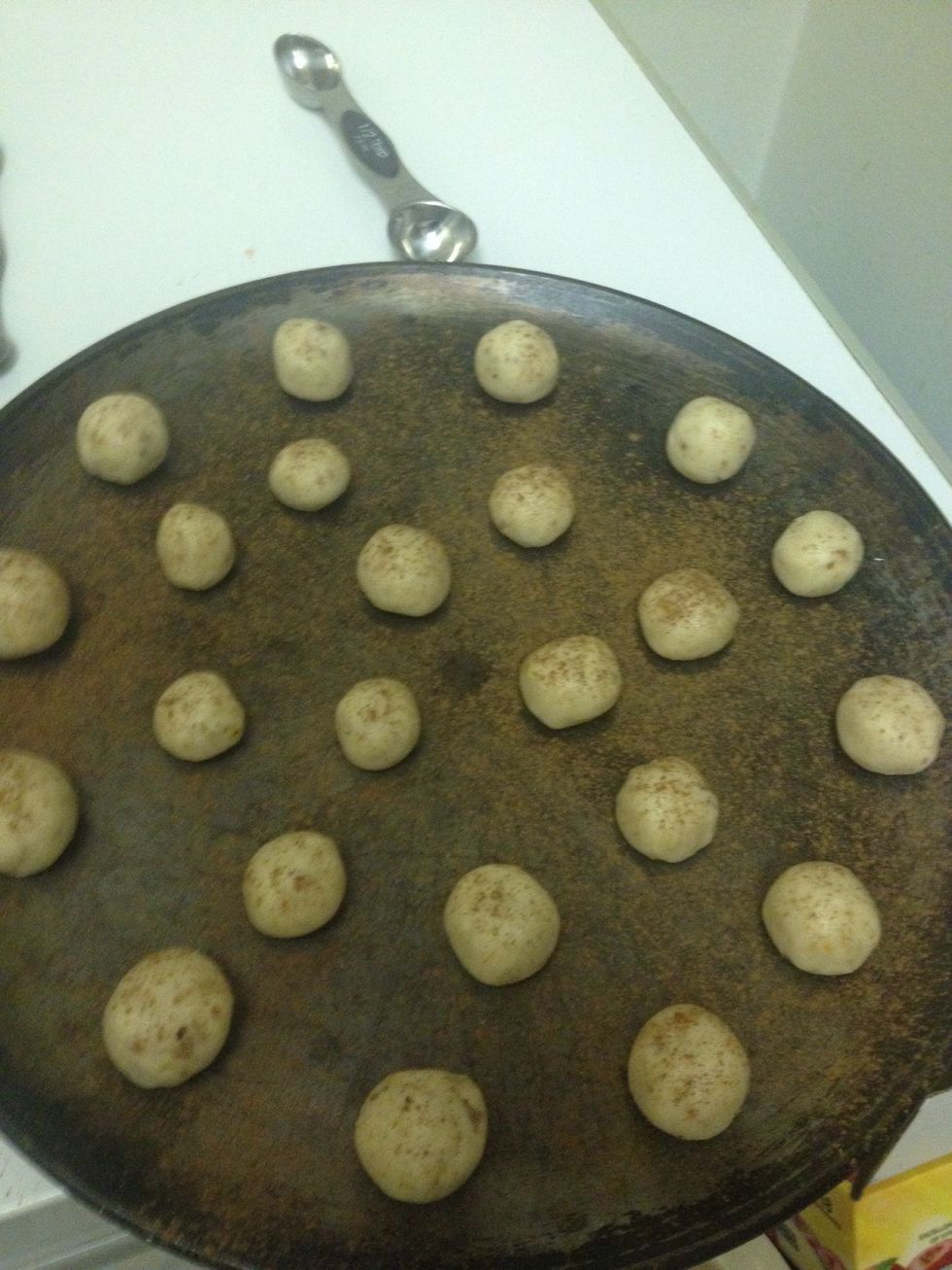 Roll the dough into small balls and place onto a ungreased pan. Now take the cinnamon and sprinkle it over the cookie dough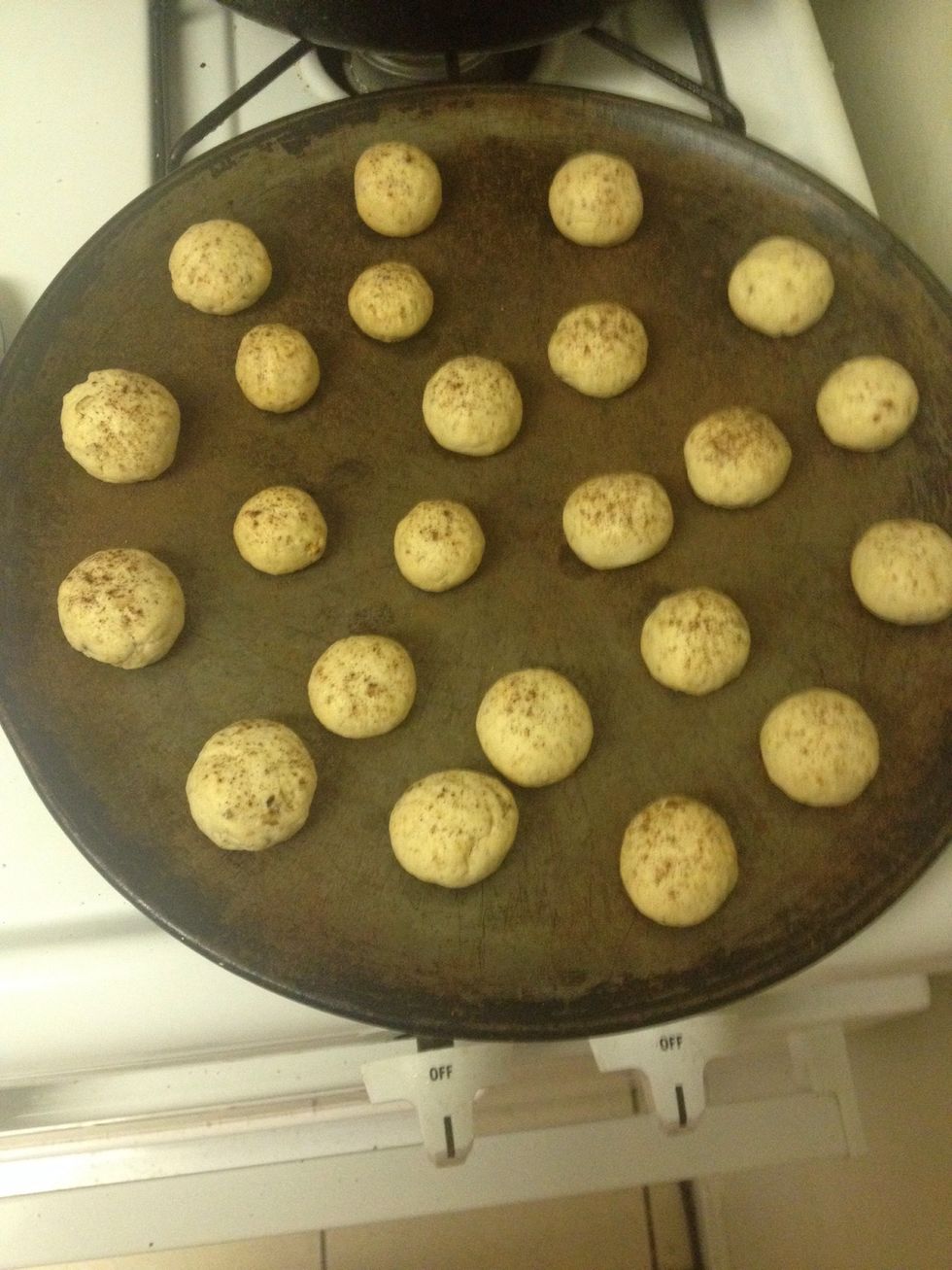 35 minutes later take them out of the oven and let them sit for 5 minutes.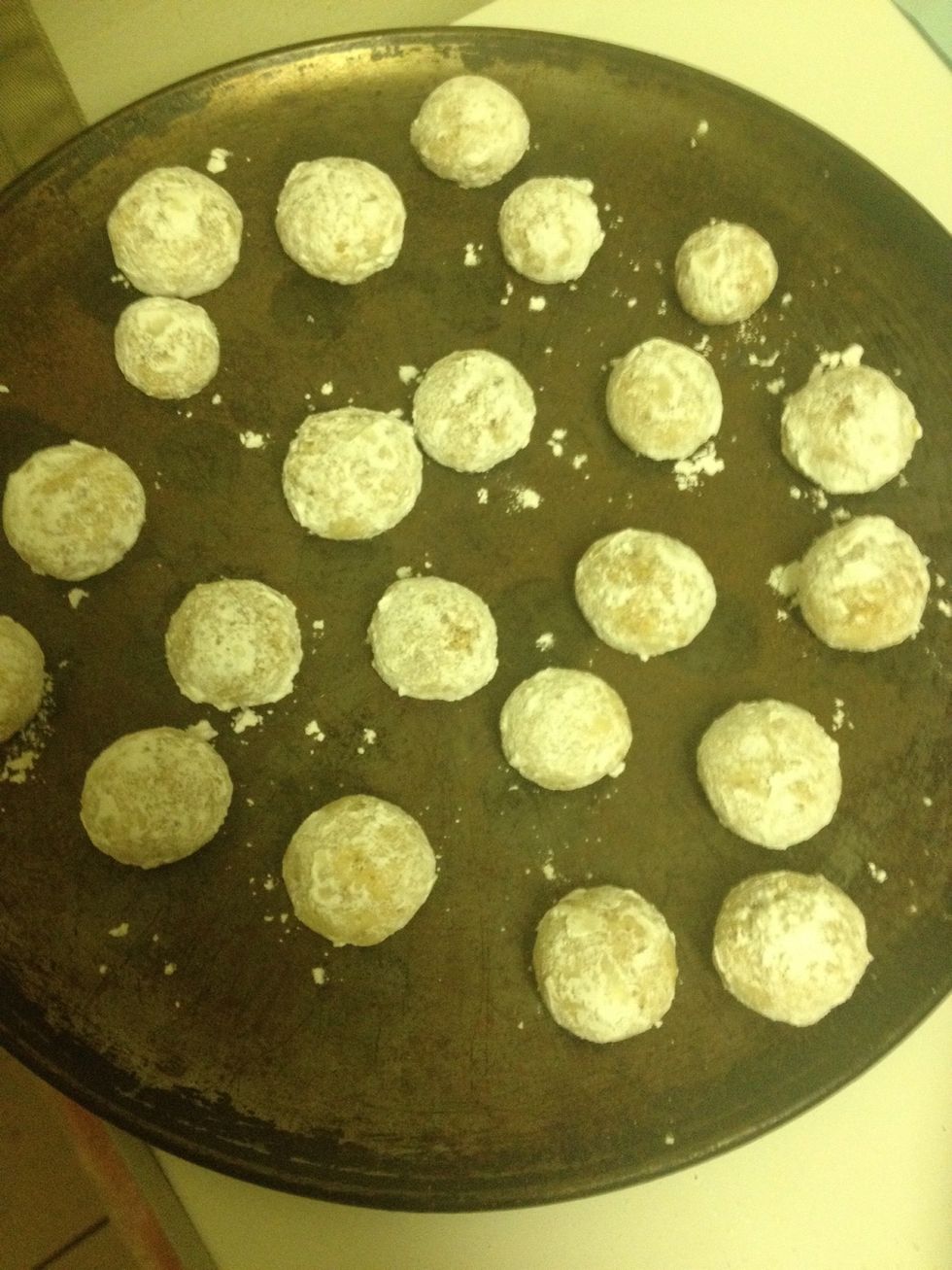 Roll the balls around in the powder sugar and wait 5 minutes and repeat.... Now enjoy!
1.0c Cake flour
1.0 Stick of unsalted butter
1.0tsp Vanilla extract
1.0tsp Almond extract
0.0c Finely chopped almonds
0.0c Cinnamon
Pinch of salt
2.0Tbsp White sugar
2.0c Powdered sugar
April Williams
I'm just a woman who cant stay out of the kitchen. I love to change recipes and try different sweets. I have also become a fan of DIY body scrubs.