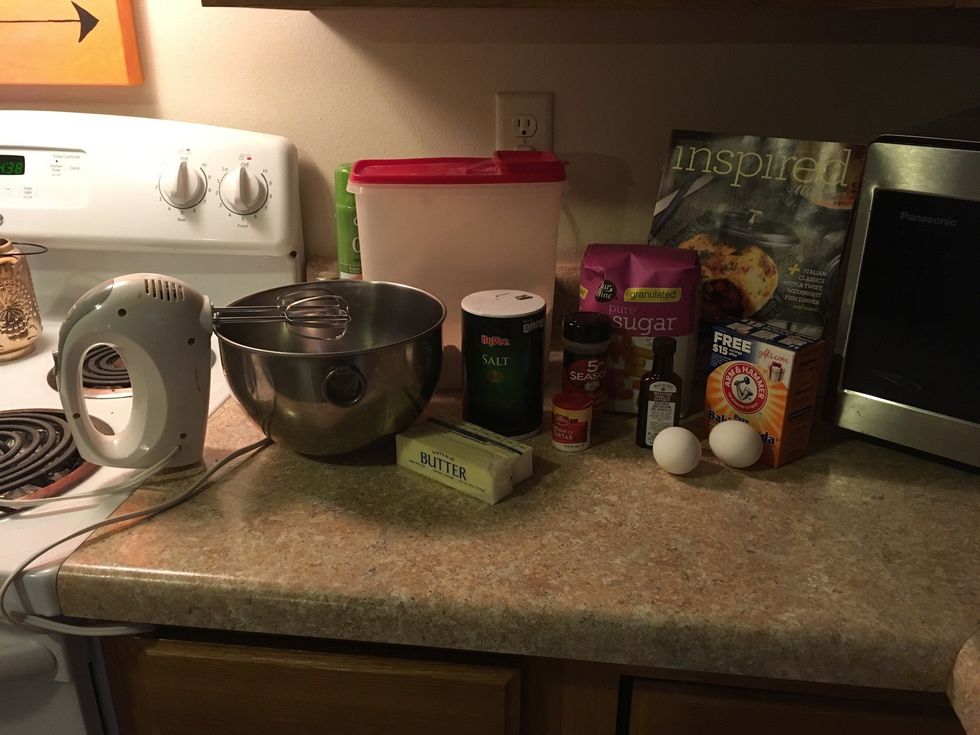 Gather ingredients, a large mixing bowl, and an electric mixer.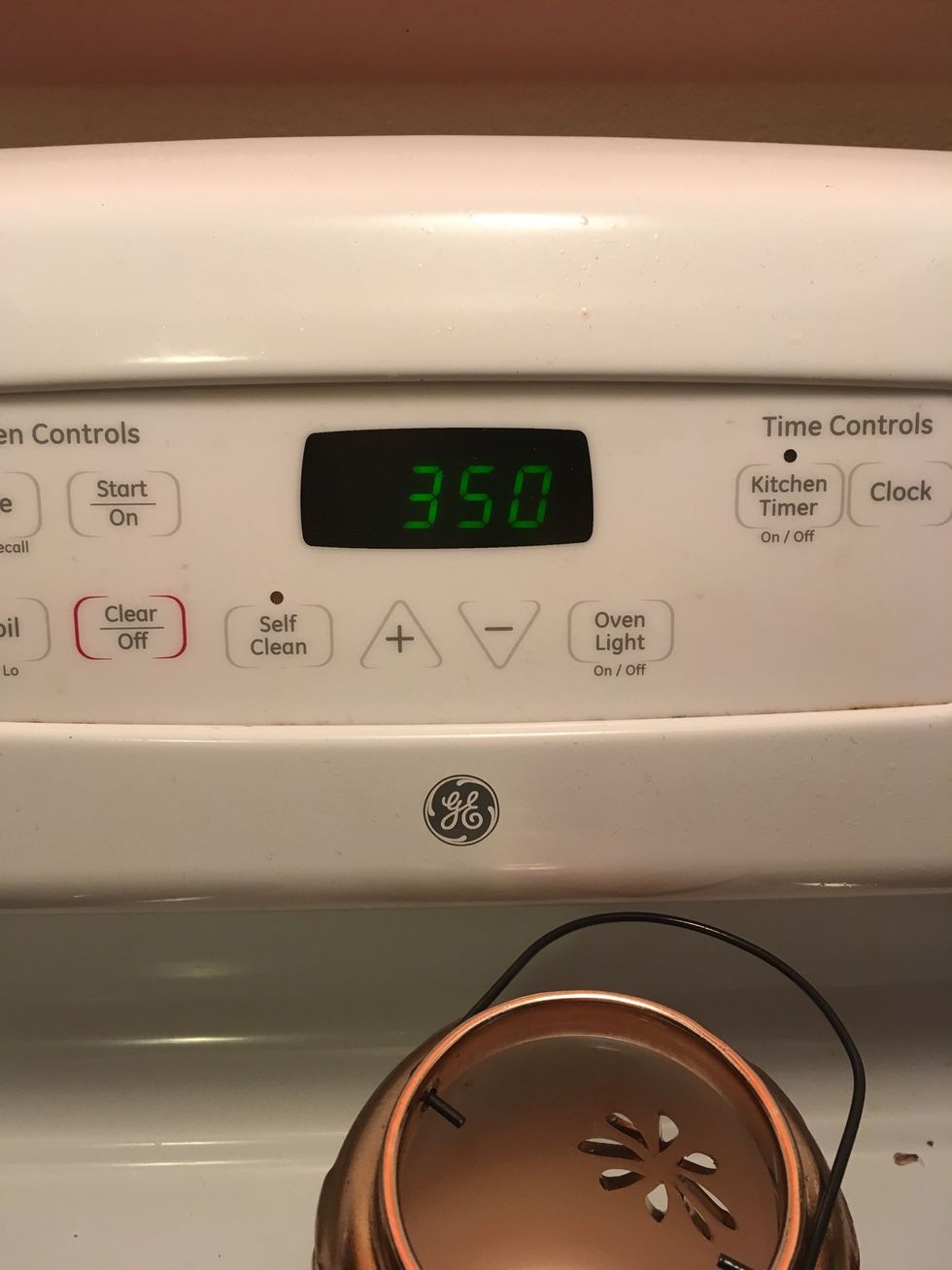 Preheat the oven to 350.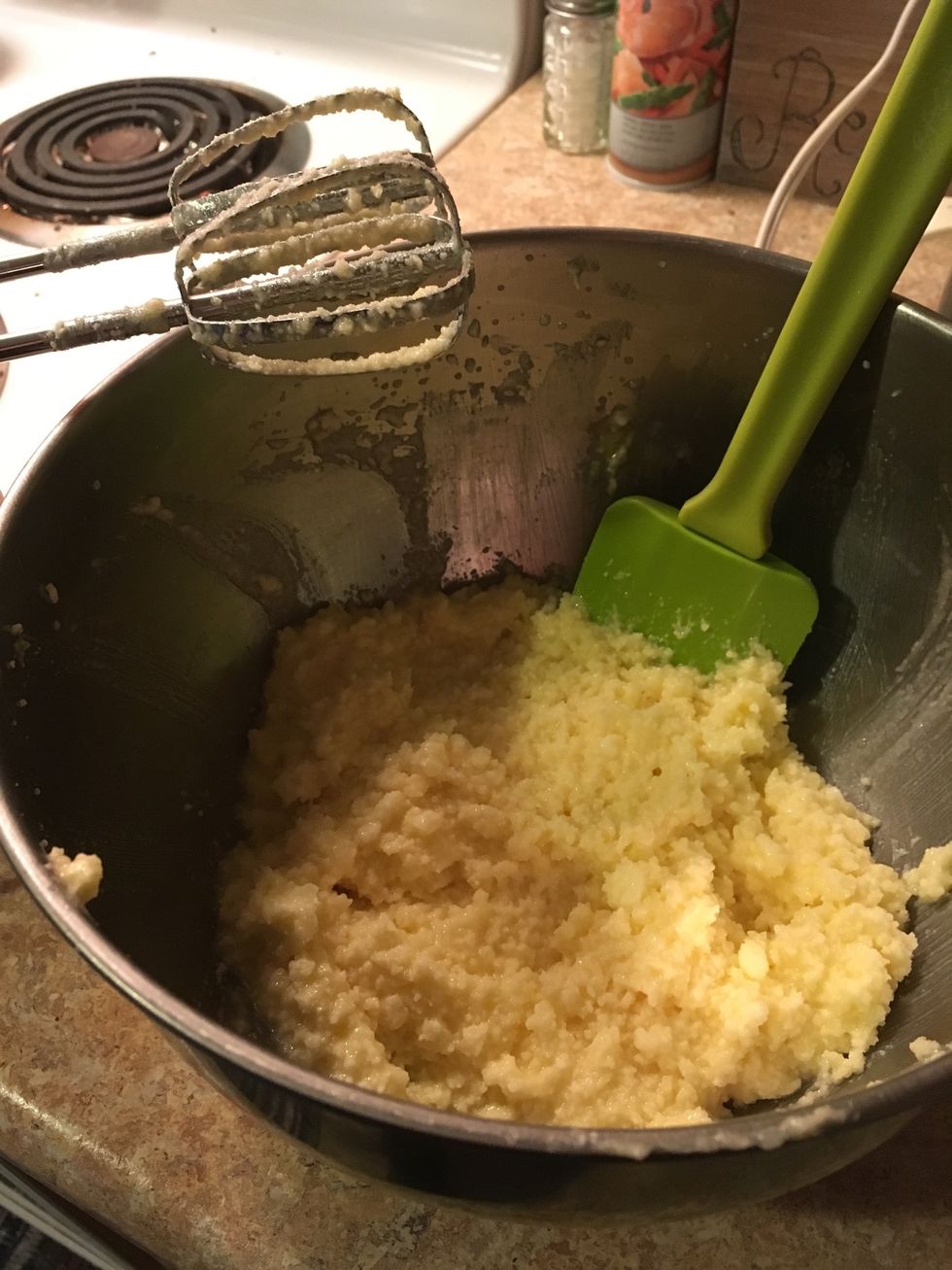 Cream together butter, shortening, 1 1/2 cups sugar, the eggs and the vanilla.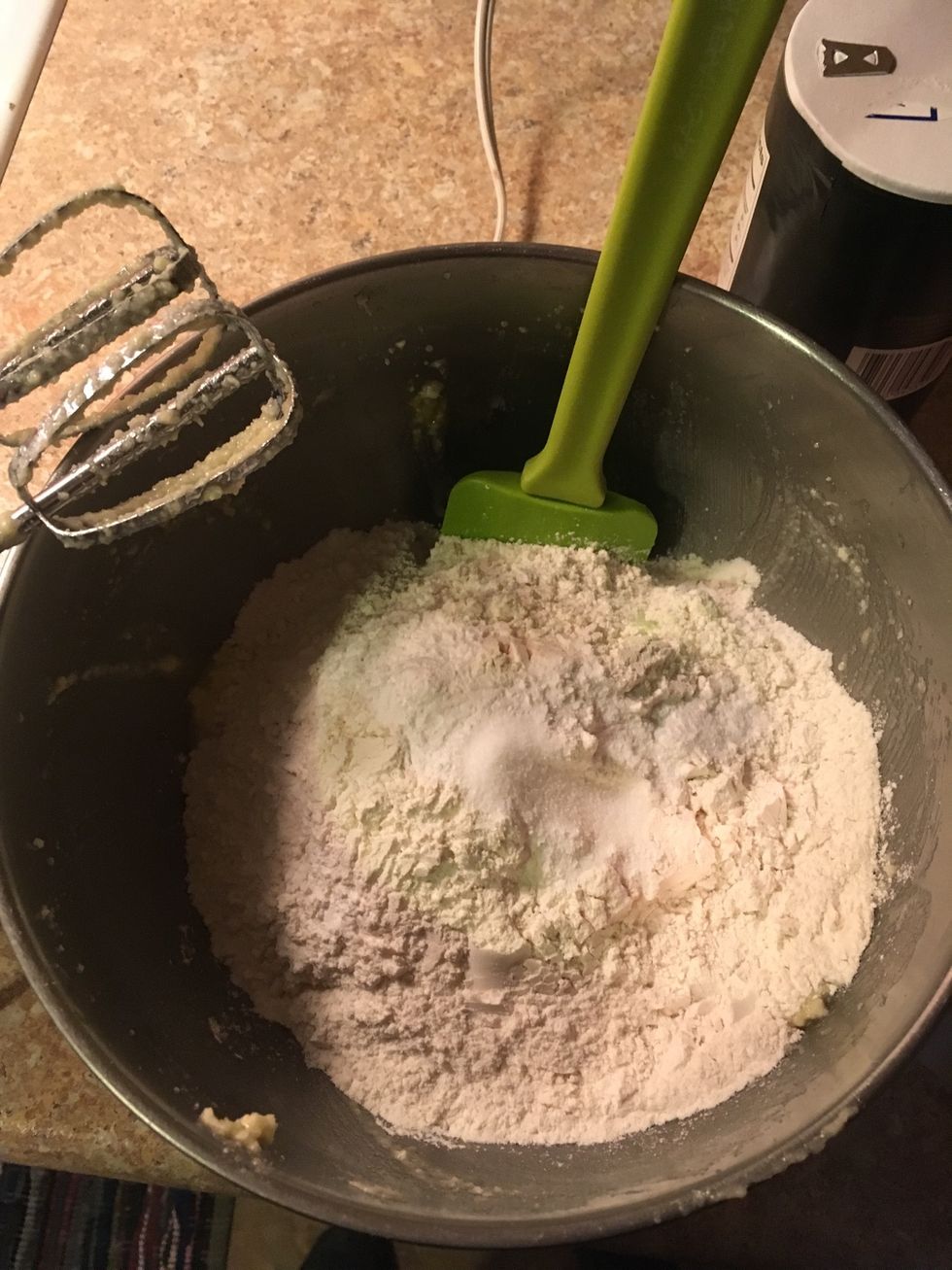 Add the flour, cream of tartar, soda and salt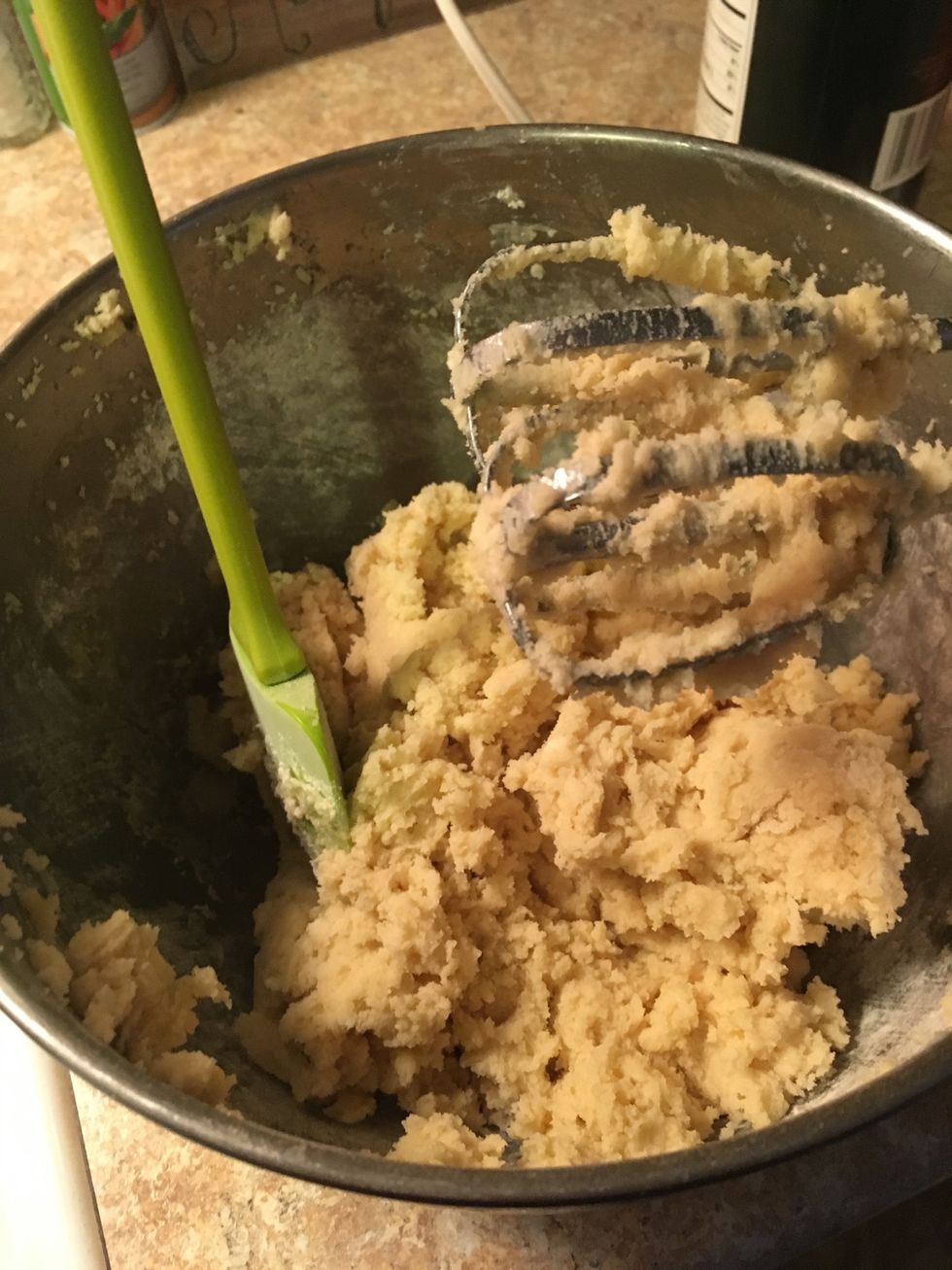 Mix well.
In a small bowl, combine 2tbsp sugar and cinnamon.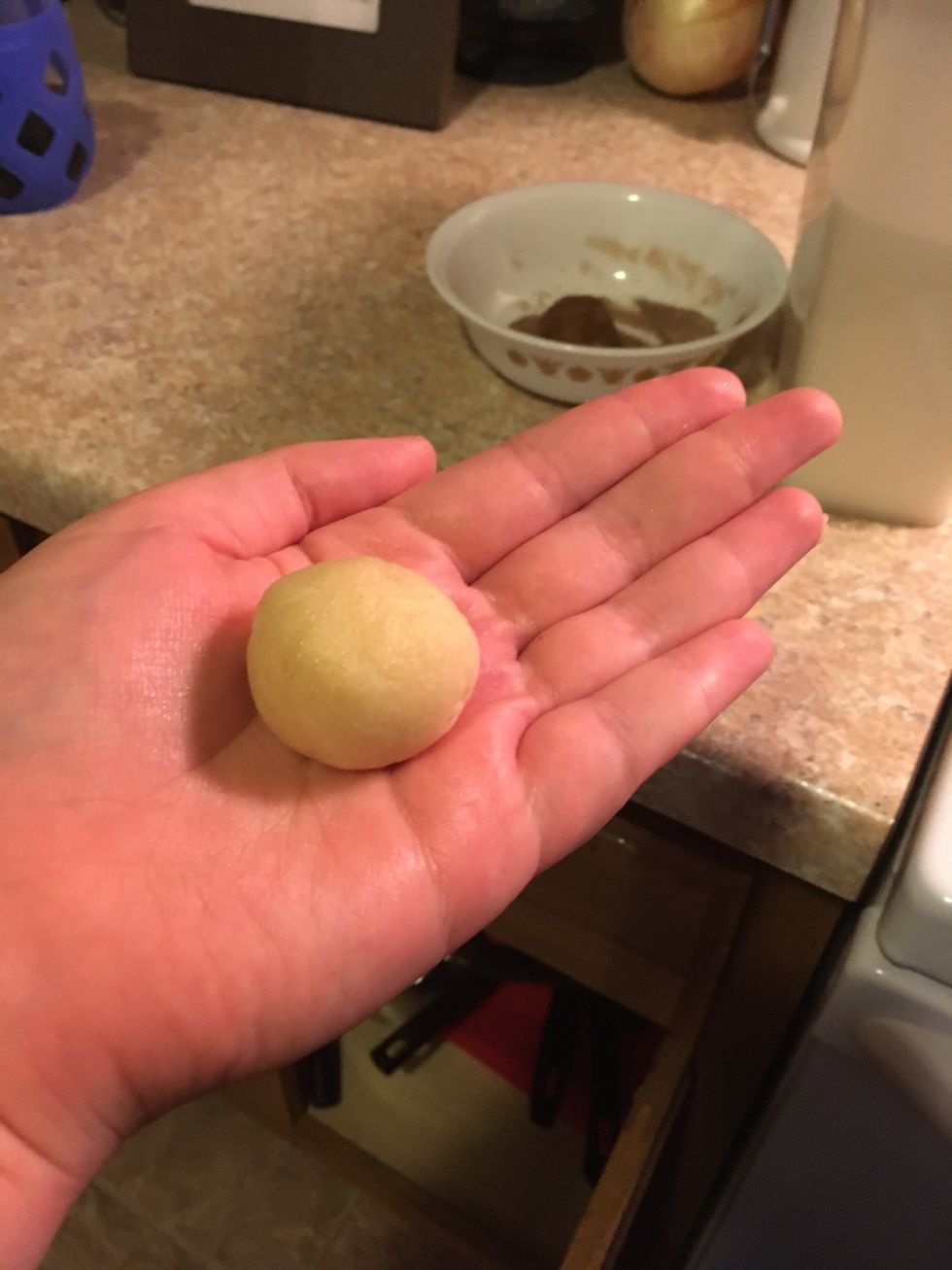 Roll a heaping tablespoon of dough into a ball.
Put the ball into the cinnamon sugar mixture.
Coat completely.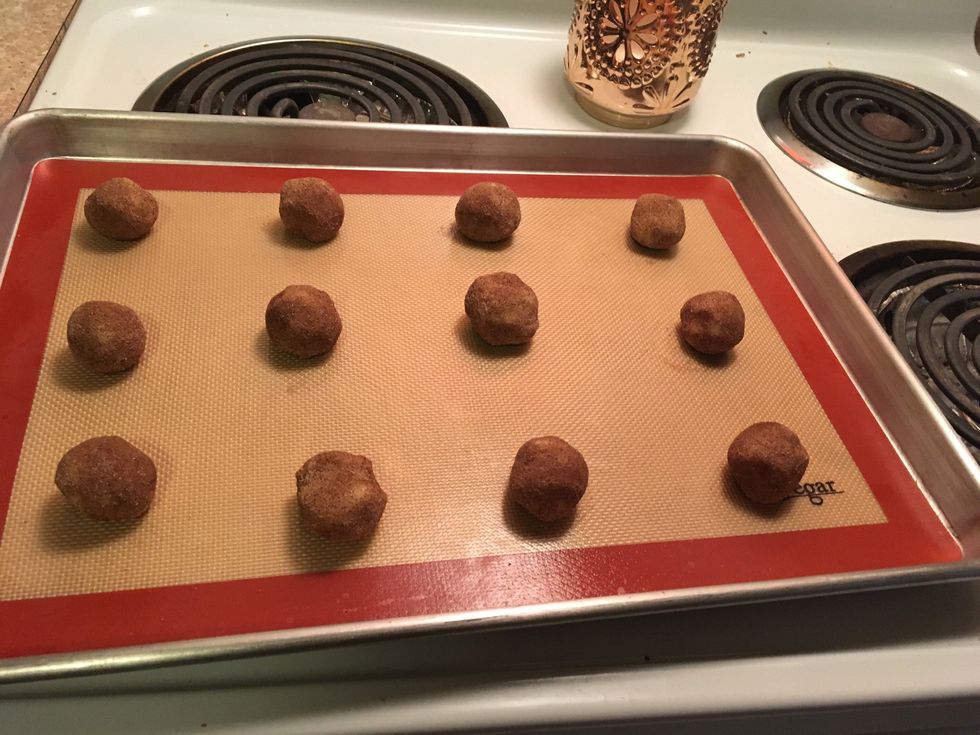 Space the balls on a baking sheet with parchment paper or a silicone mat. Balls should be approximately 2 inches apart.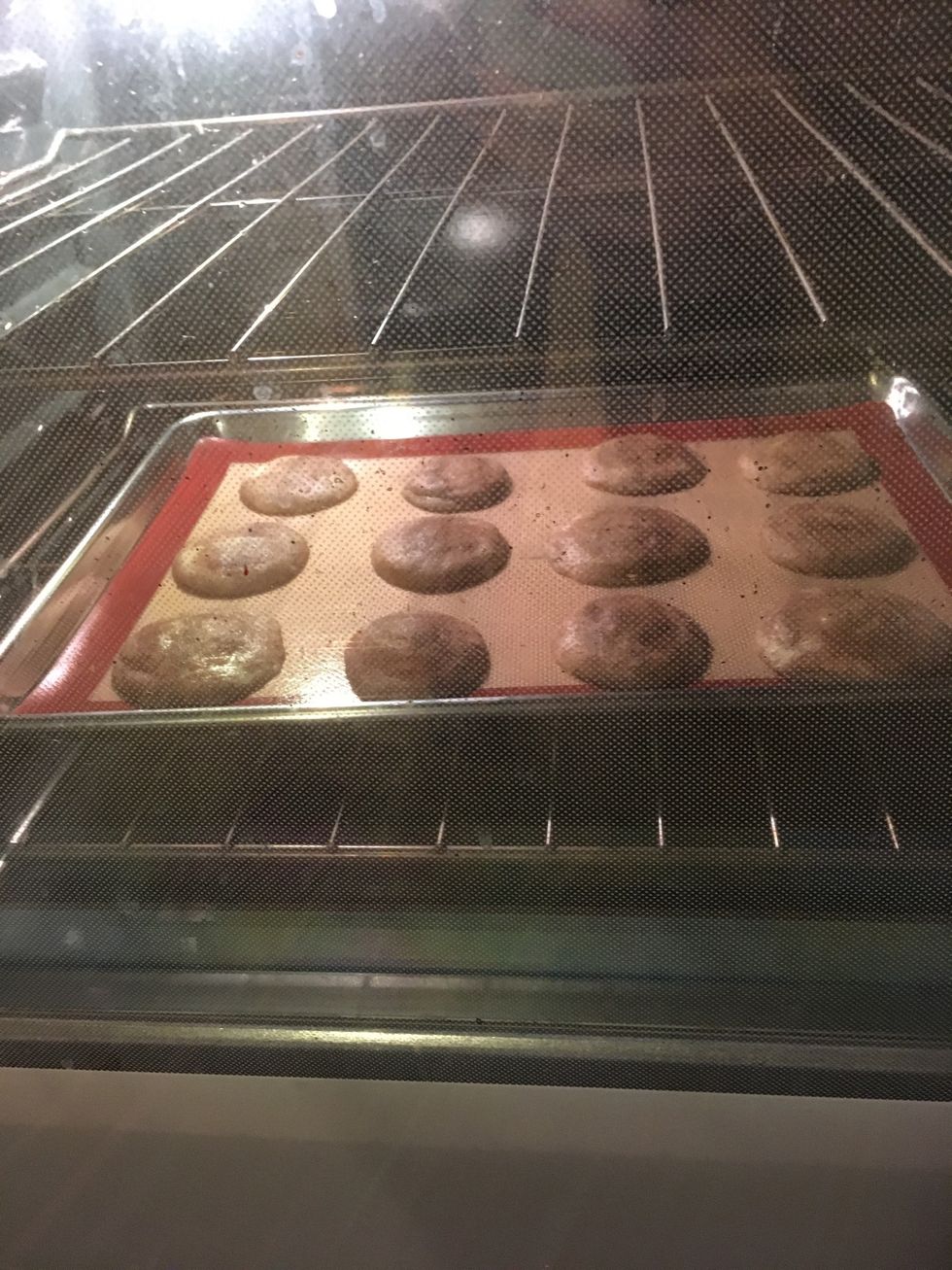 Bake for 8-12 minutes.
Remove when cookies are set but not hard. Cool on a cooling rack.
1.0c Butter (softened)
1/2c White sugar
2.0 Eggs
2.0tsp Vanilla extract
3/4c All purpose flour
2.0tsp Cream of tartar
1.0tsp Baking Soda
1/4tsp Salt
2.0Tbsp White sugar
1.0tsp Ground cinnamon