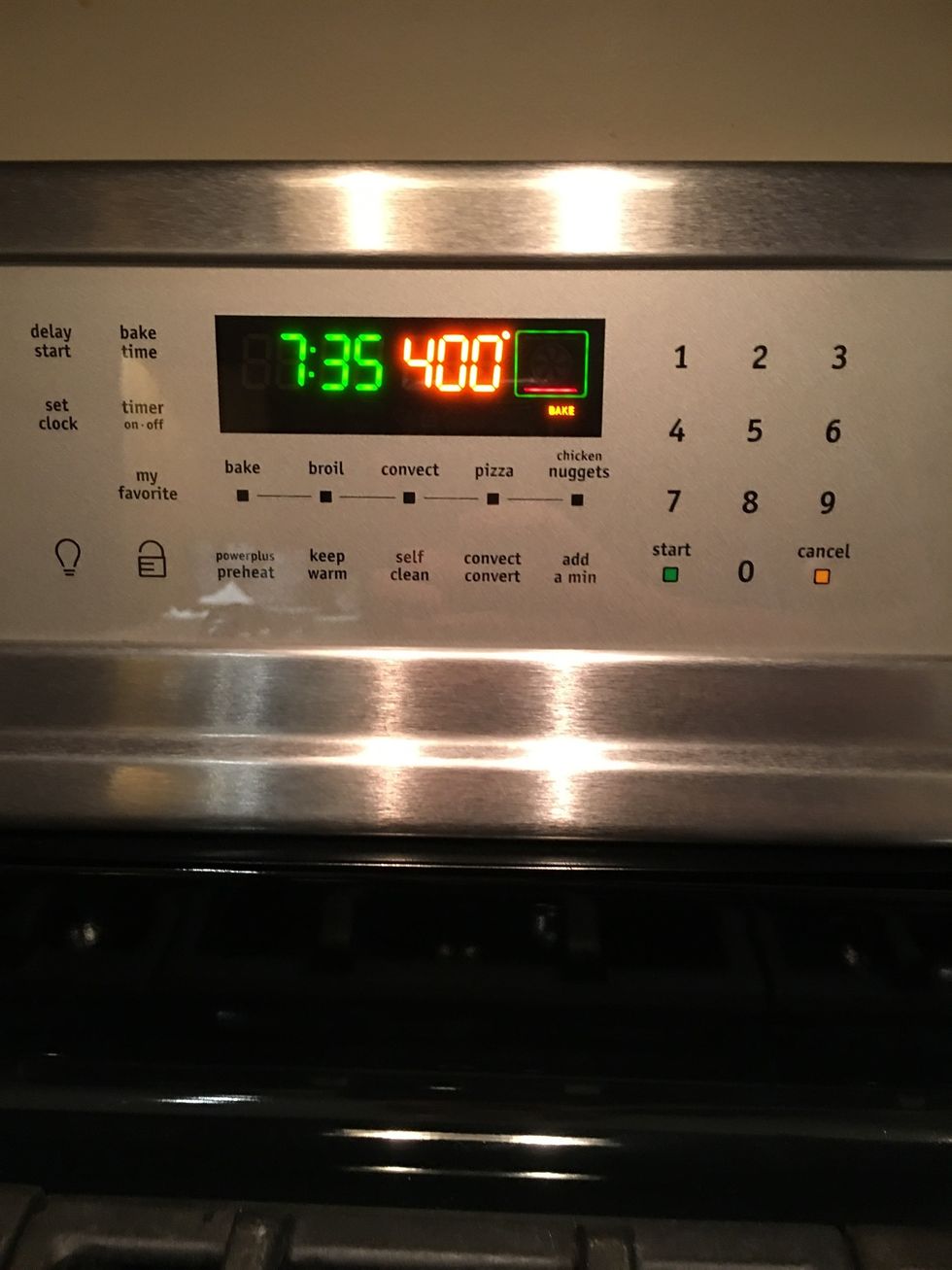 Preset the oven to 400 degrees Fahrenheit.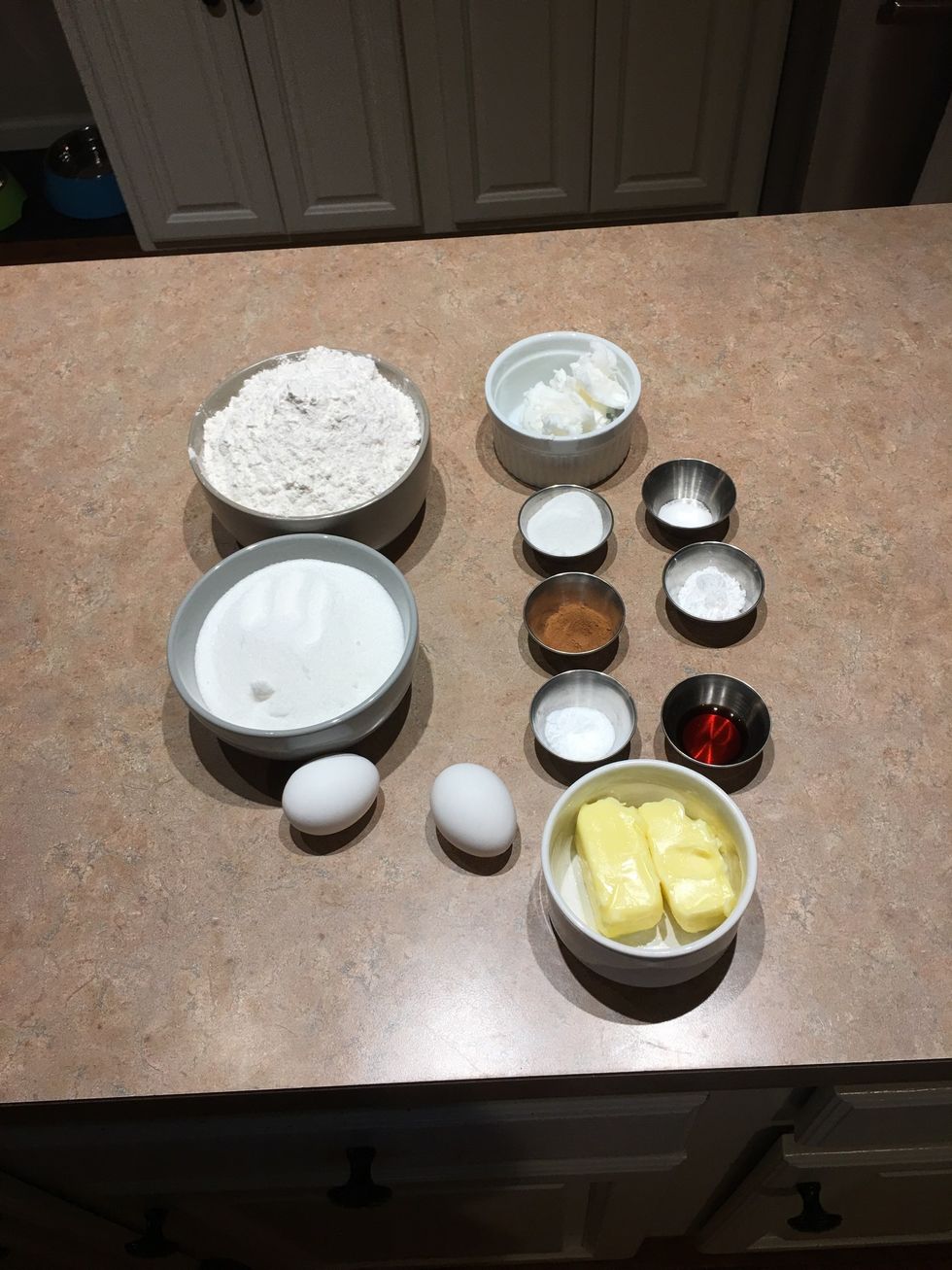 Measure and set out all ingredients.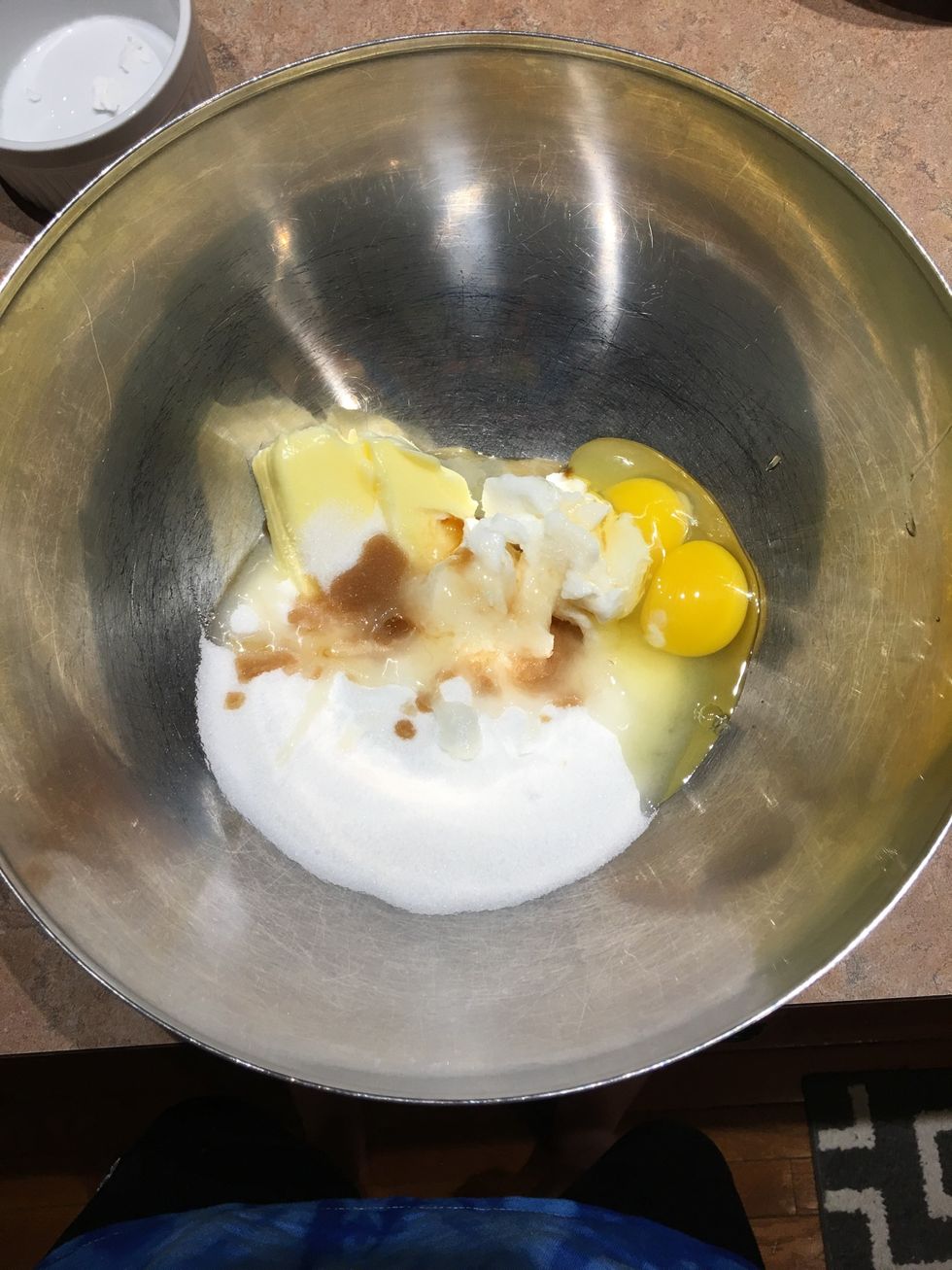 Place the shortening, butter, 1 1/2 cups of white sugar, eggs and vanilla extract into a large bowl.
Cram the ingredients in the bowl together.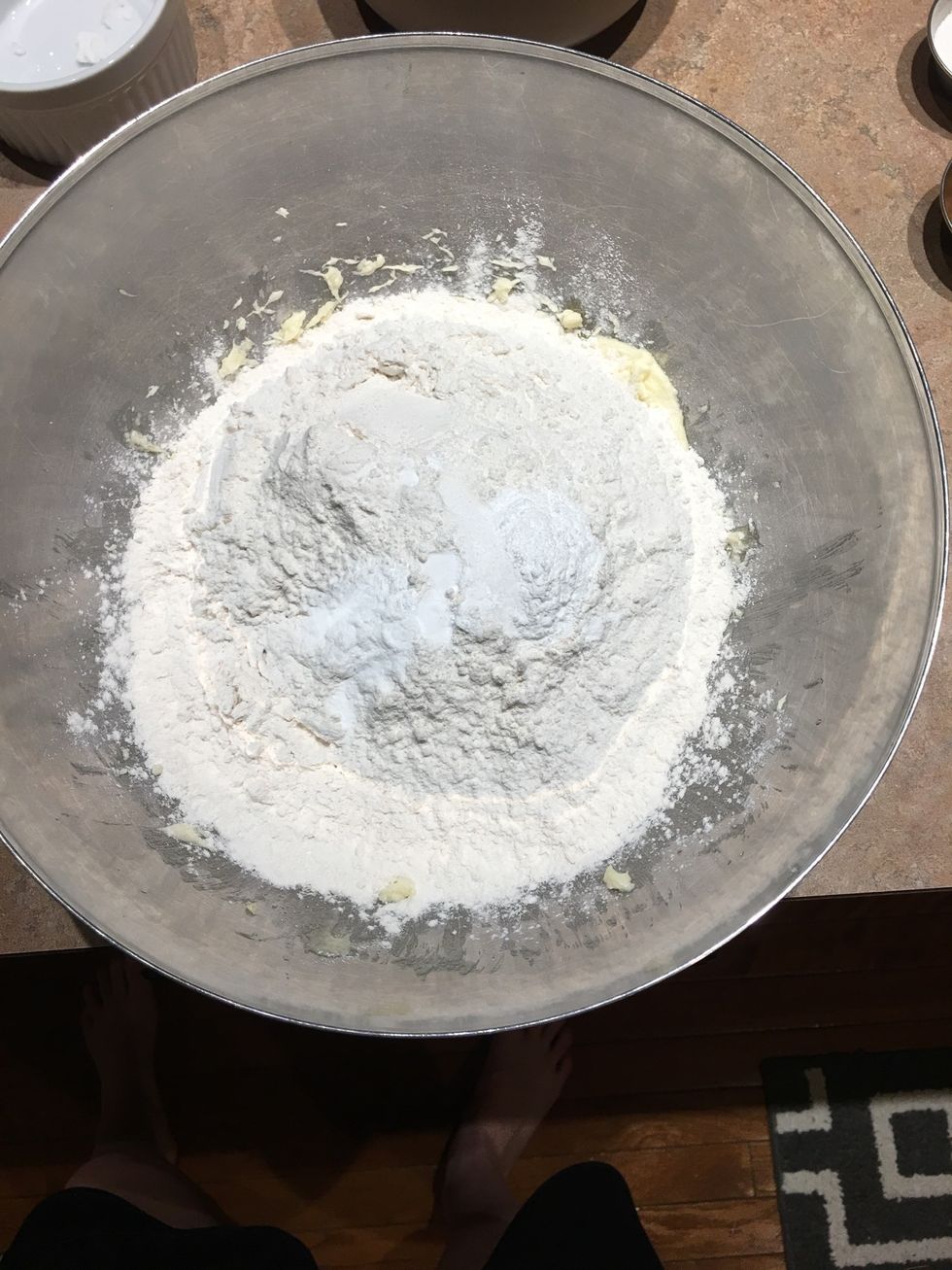 Add the flour, cream of tartar, baking soda and salt into the large bowl.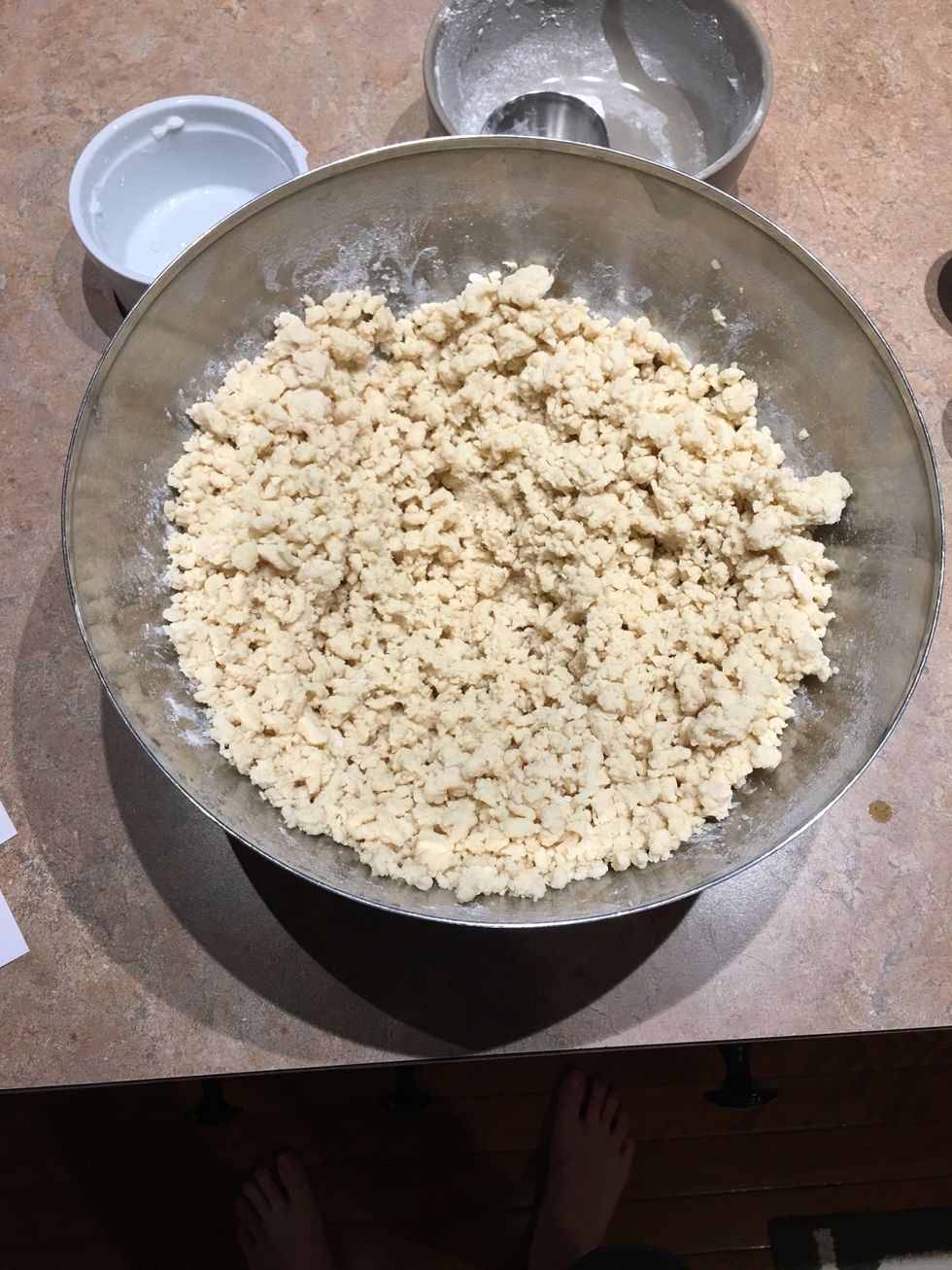 Blend all the ingredients in the bowl together.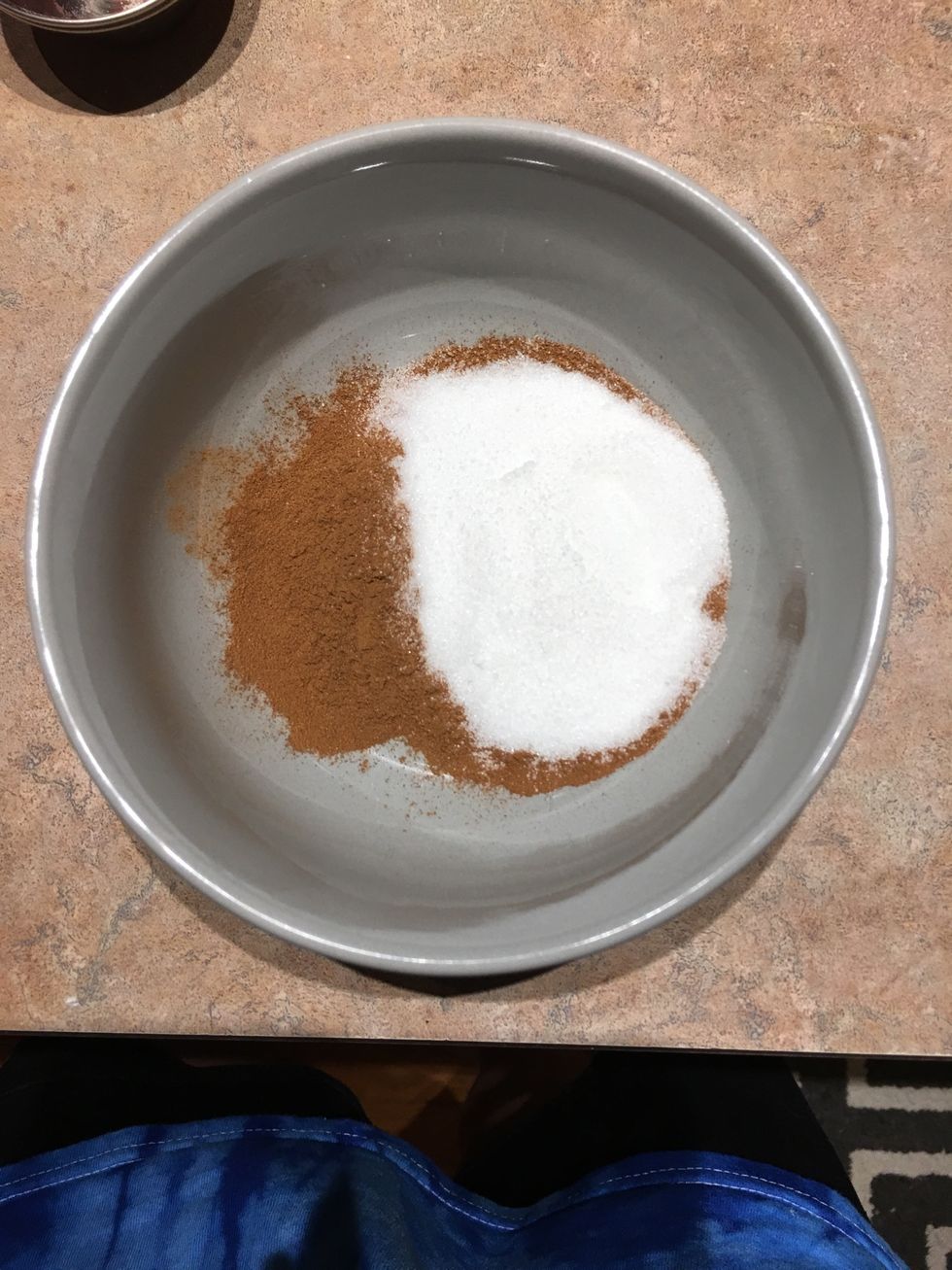 In a separate bowl place the cinnamon and 2 Tablespoons of sugar.
Mix the sugar and cinnamon together.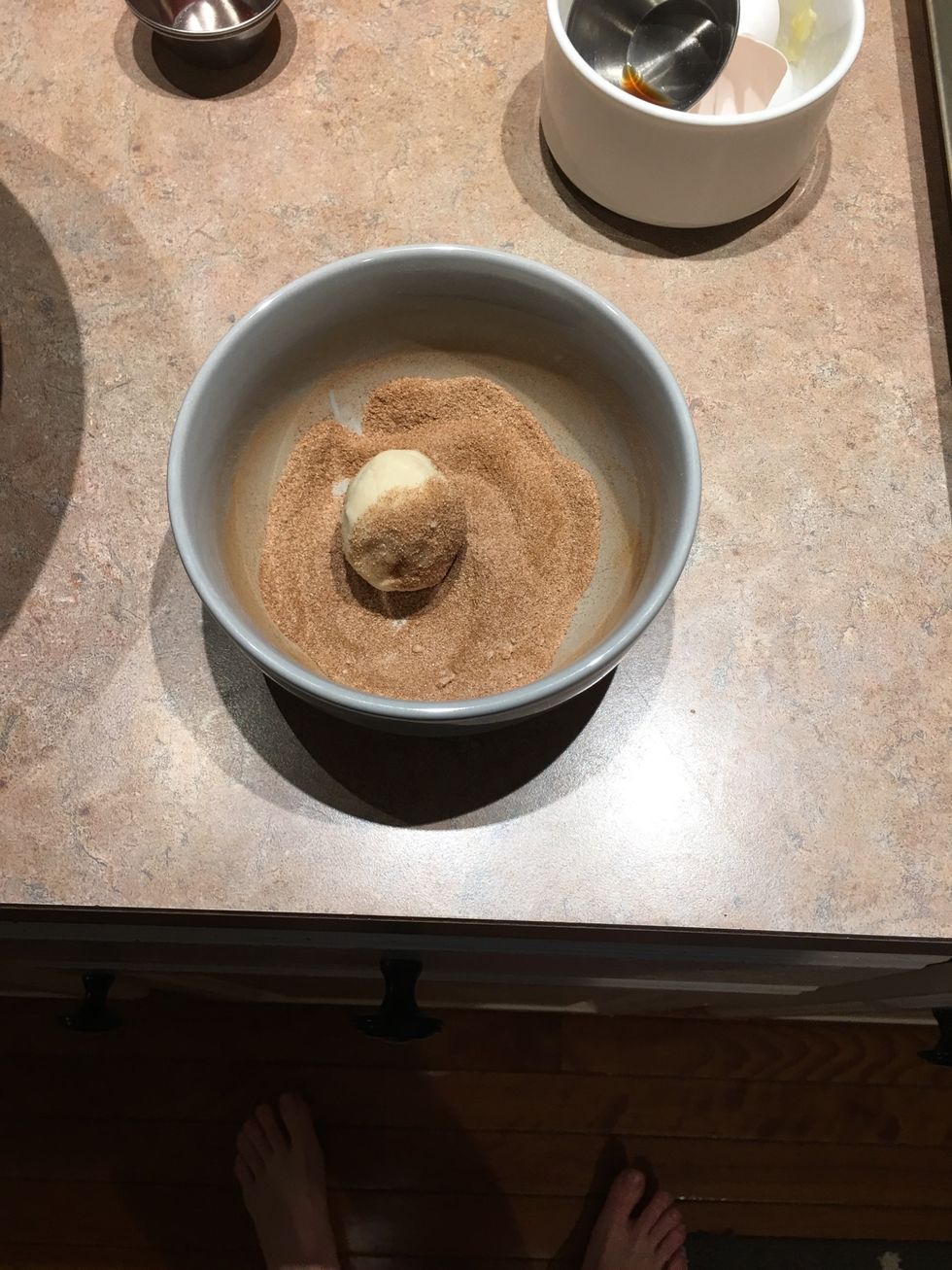 Roll about 2 Tablespoons of dough into a ball and roll it around in sugar/cinnamon mixture.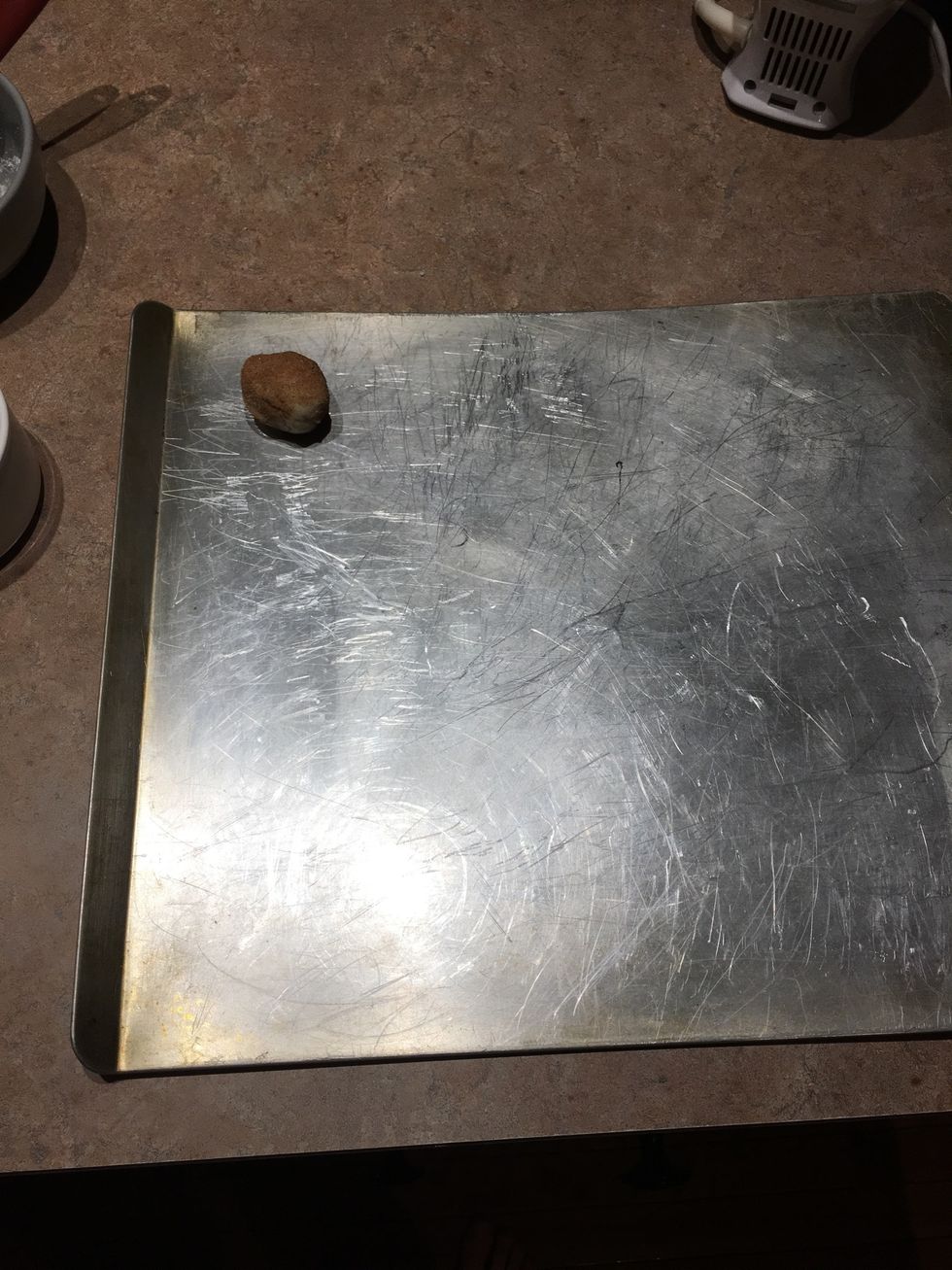 Place rolled dough balls onto a cookie sheet.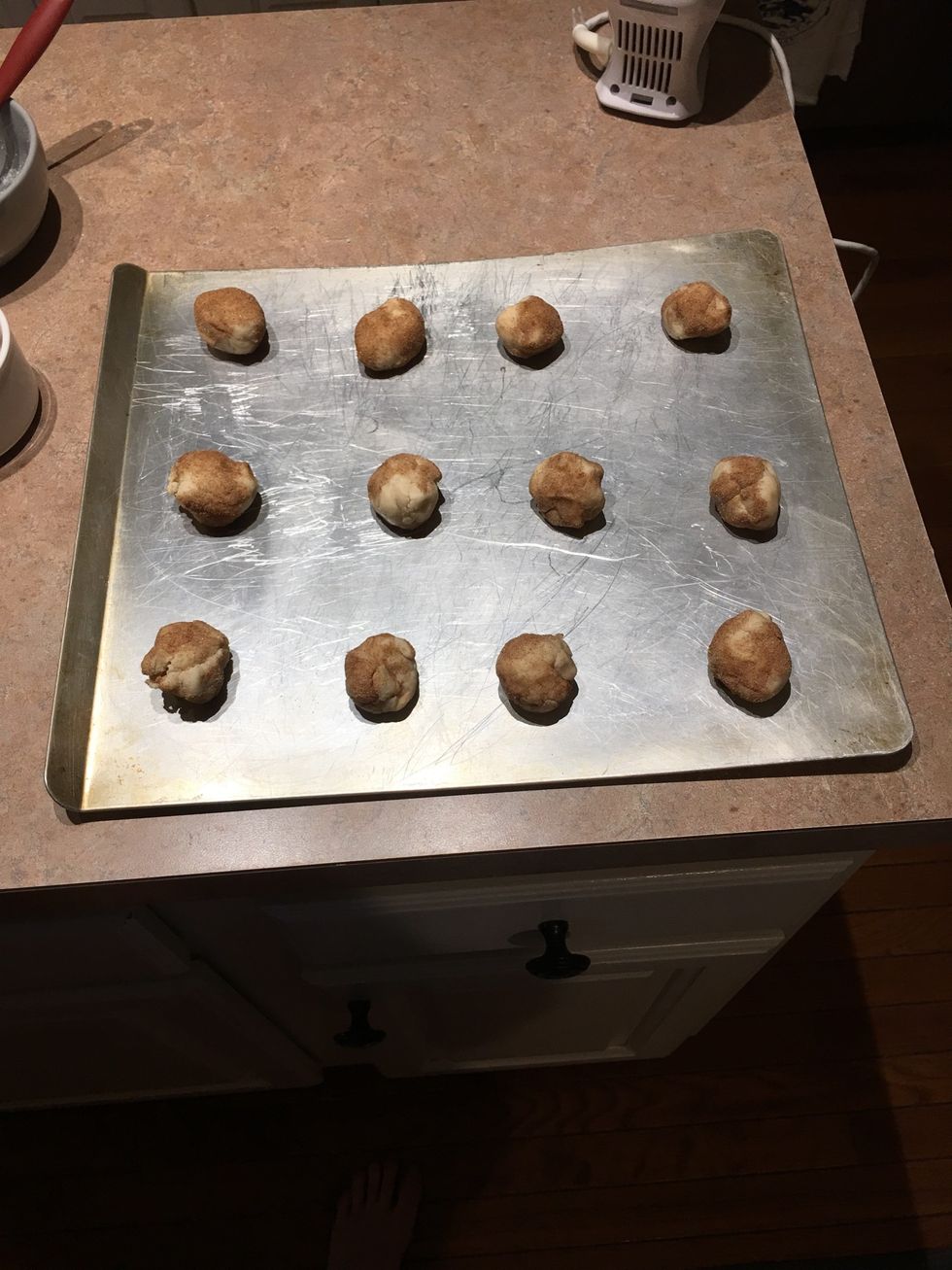 Repeat steps 9&10 until cookie sheet is full.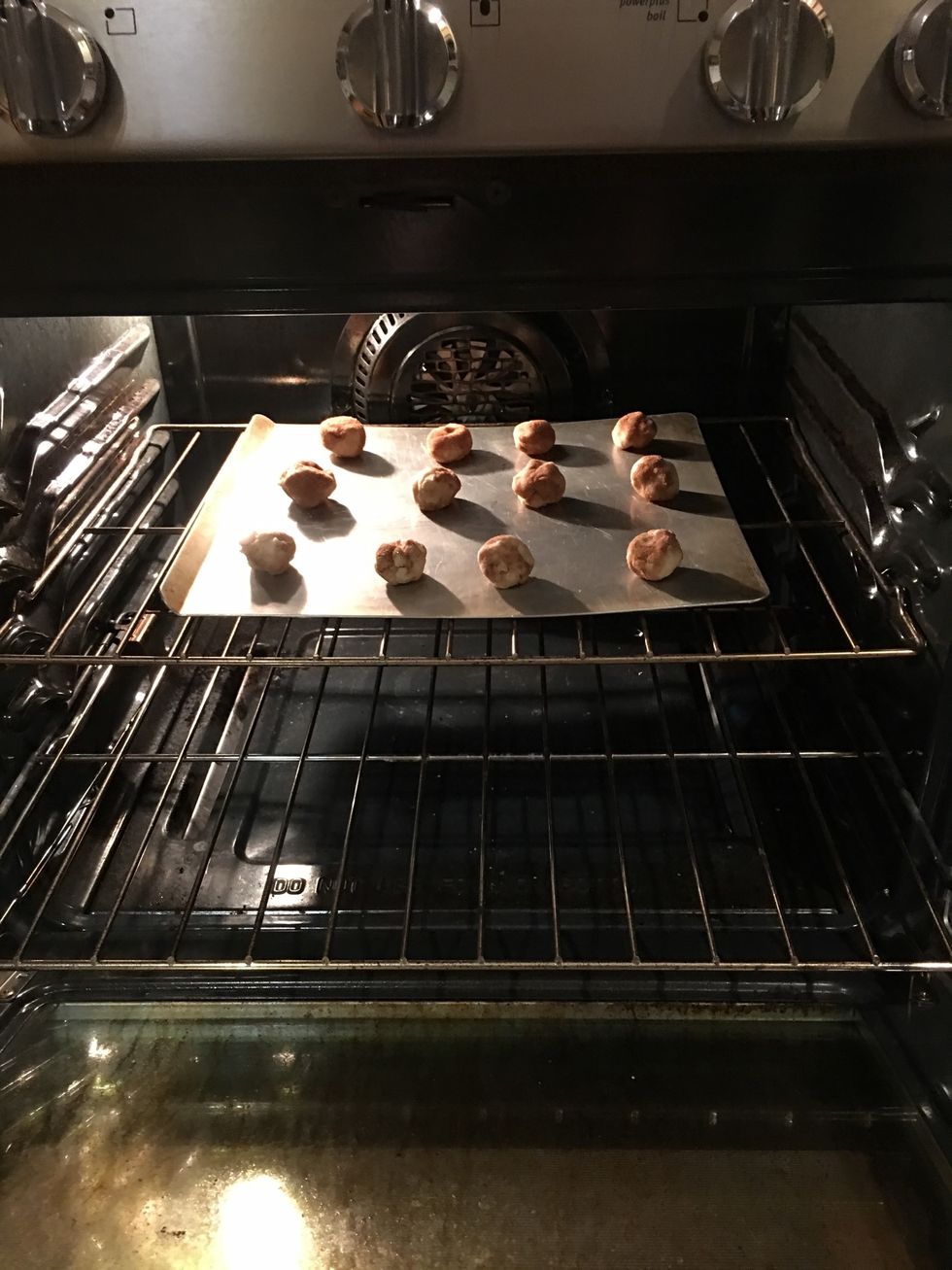 Place full cookie sheet into the oven for about 8-10 minutes.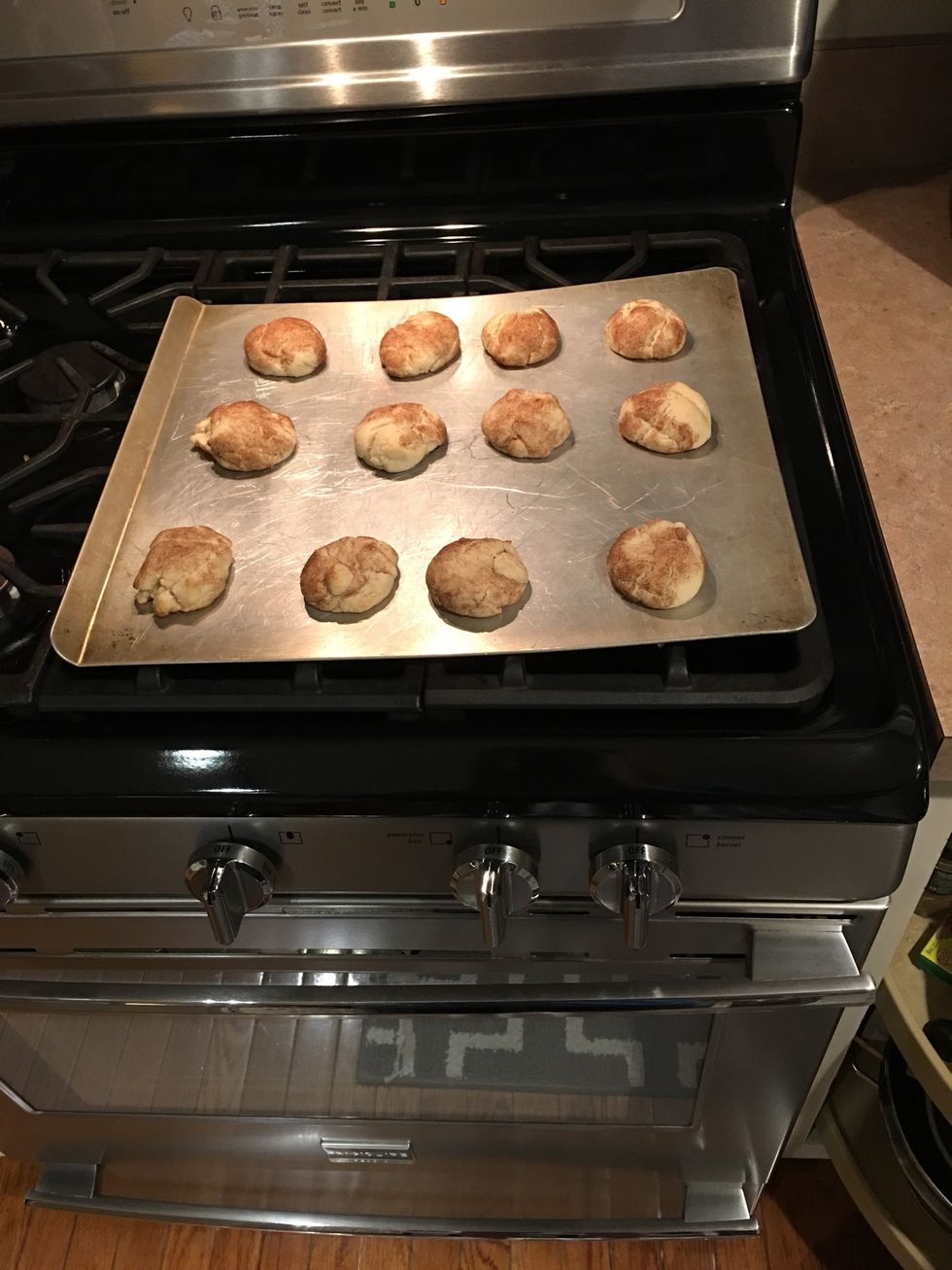 Take the cookie sheet out of the oven and wait a few minutes for the cookies to cool.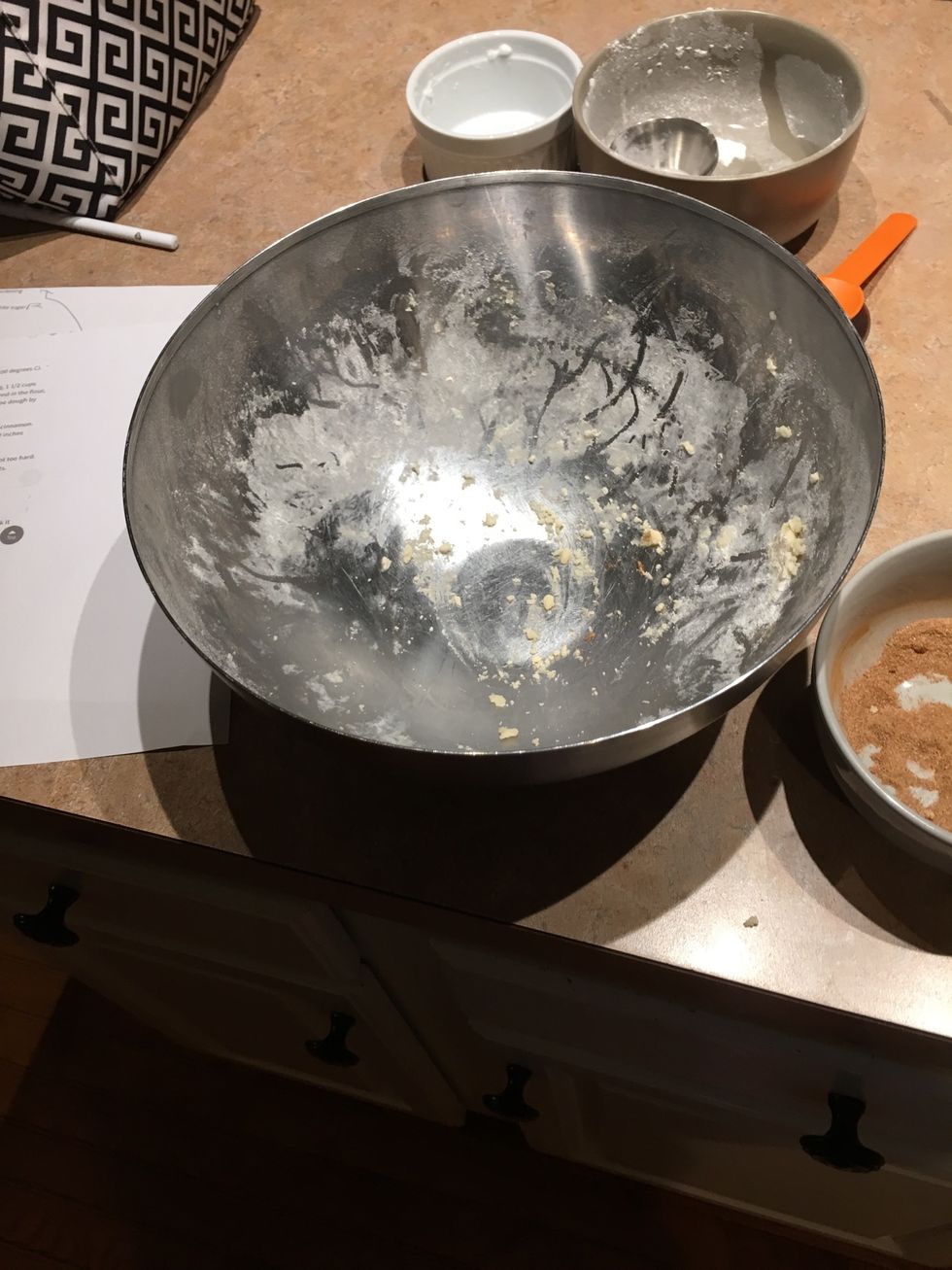 Repeat steps 9-13 until all the dough is gone.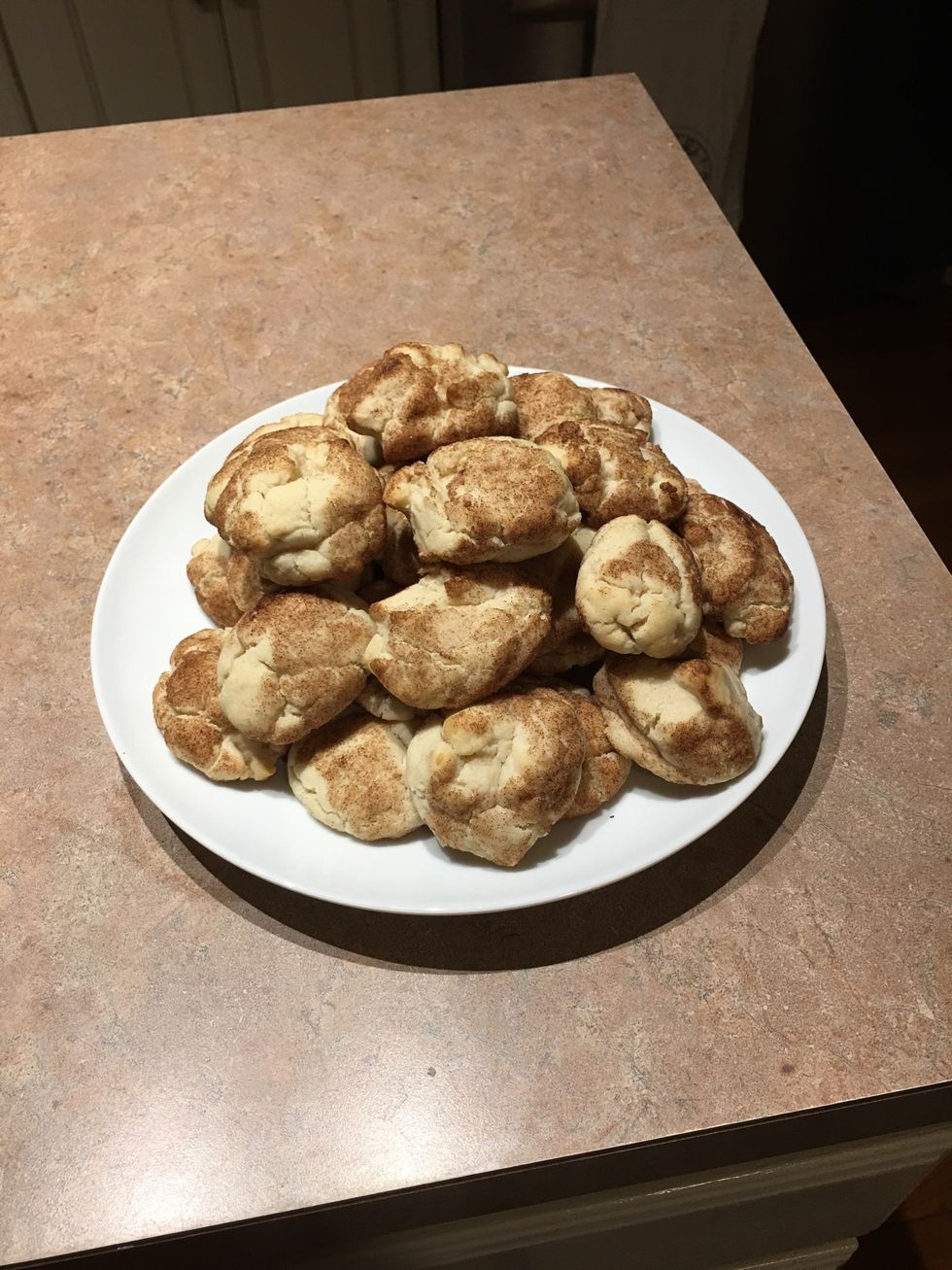 Remove the cookies from the cookie sheet and serve!
1/2c sofented butter
1/2c shortening
1/2c white sugar
2.0 eggs
2.0tsp vanilla extract
3/4c all-purpose flour
2.0tsp cream of tartar
1.0tsp baking soda
1/4tsp salt
2.0Tbsp white sugar
2.0tsp cinnamon