Take Granny Smith apples and cut them into squares.
Take snickers or if there are peanut allergies make it with milky ways.If they are large bars cut them into squares.
Take cool whip(2 containers depending on the size of your bowl.)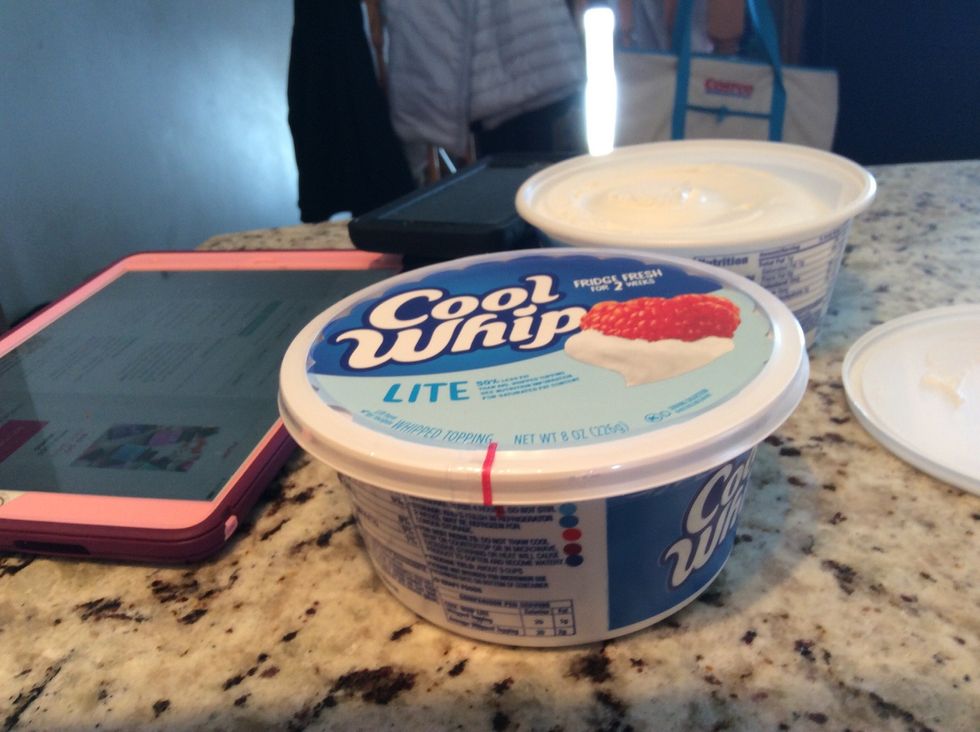 Get a bowl of any size.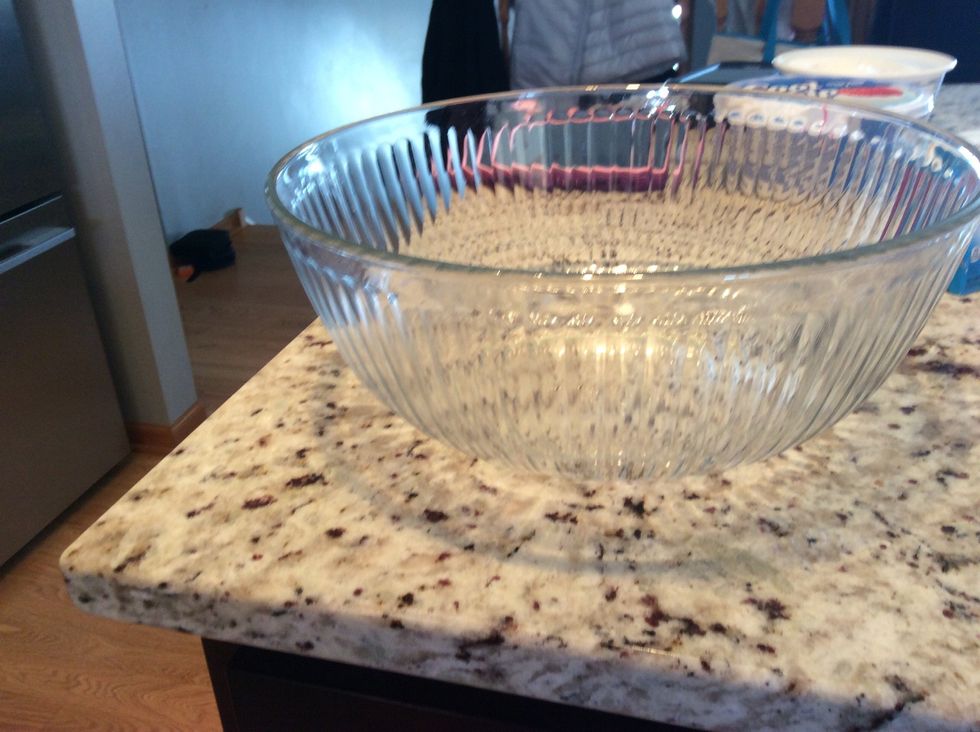 Take your vanilla pudding mix as many containers wanted.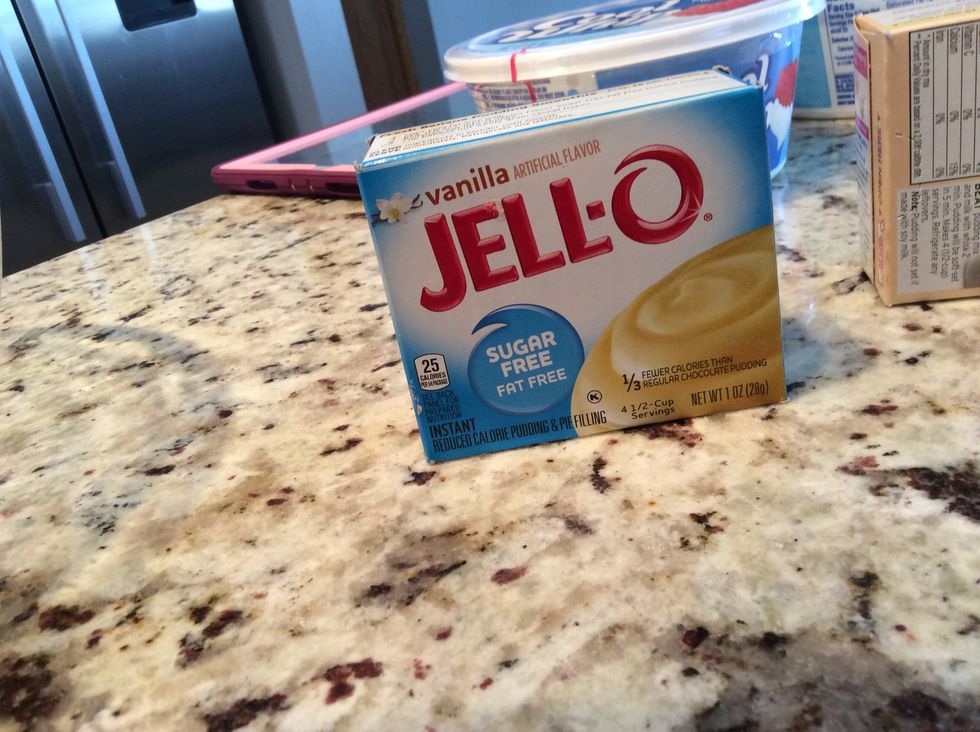 Whisk pudding and milk together for 2 minutes.
Fold in bars .
Fold in apples🍏:)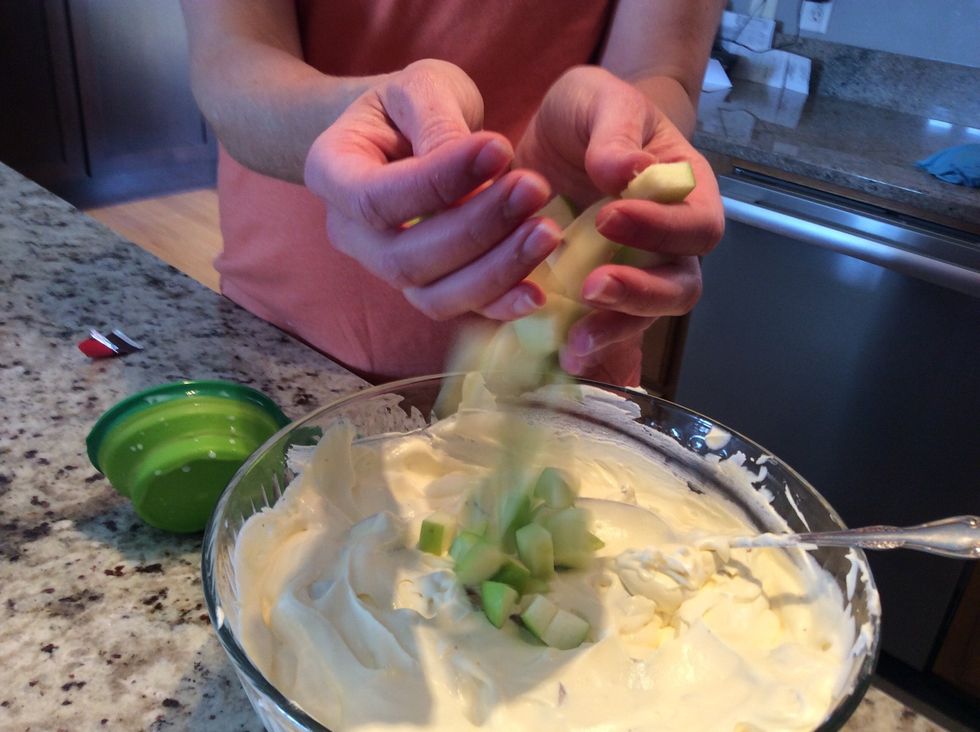 And that's your finished product.A salad kids will actually eat.
Snickers/milkyways
Apples (granny smith)
Cool whip
Milk
Instant vanilla pudding mix