These cookies are made from scratch with a recipe I've been using for about a year. My family and friends love them and they're constantly asking me to make more. I hope you enjoy them just as much!
24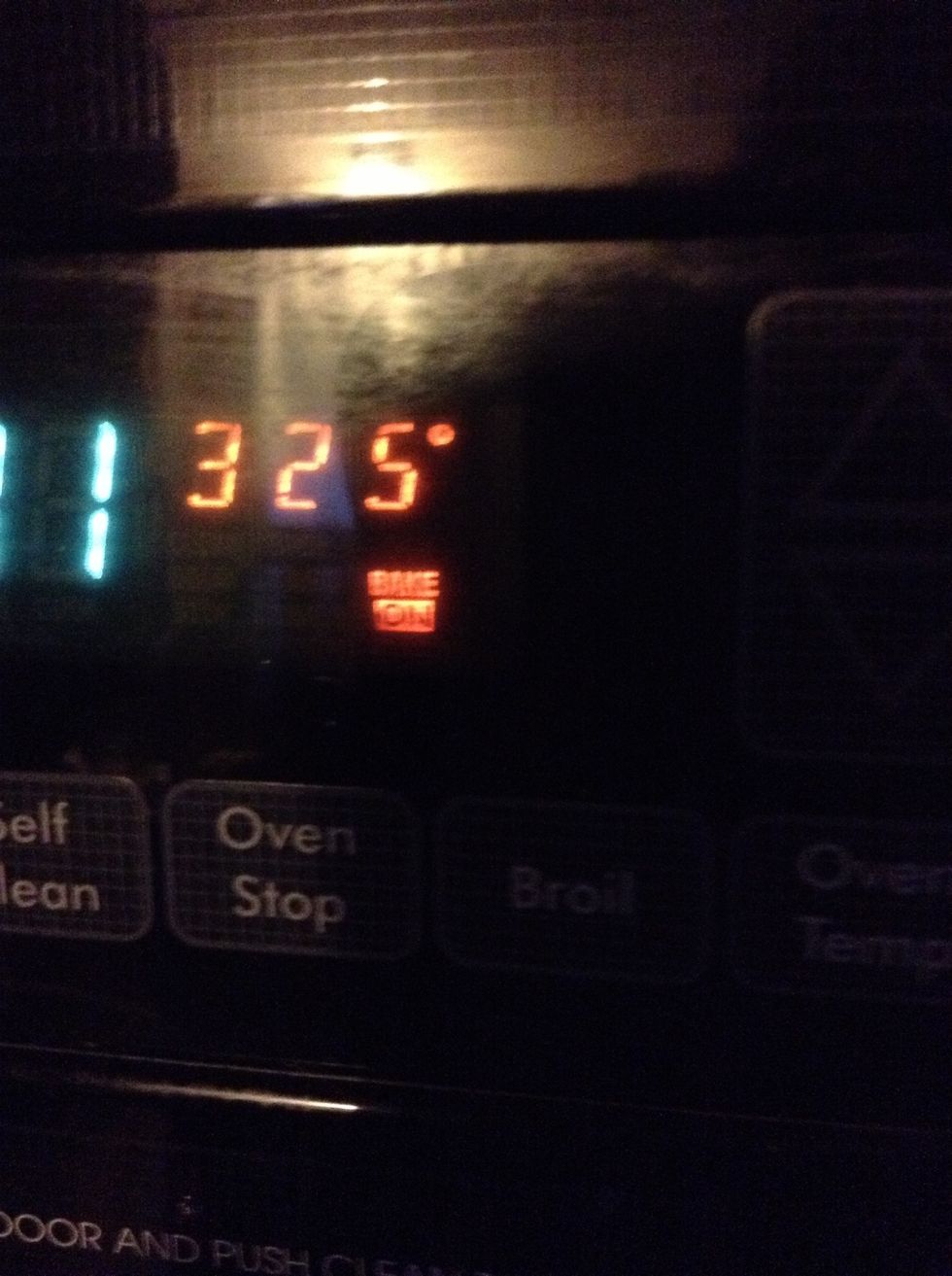 Preheat oven to 325 degrees Fahrenheit (163 degrees Celsius)
Grease two cookie sheets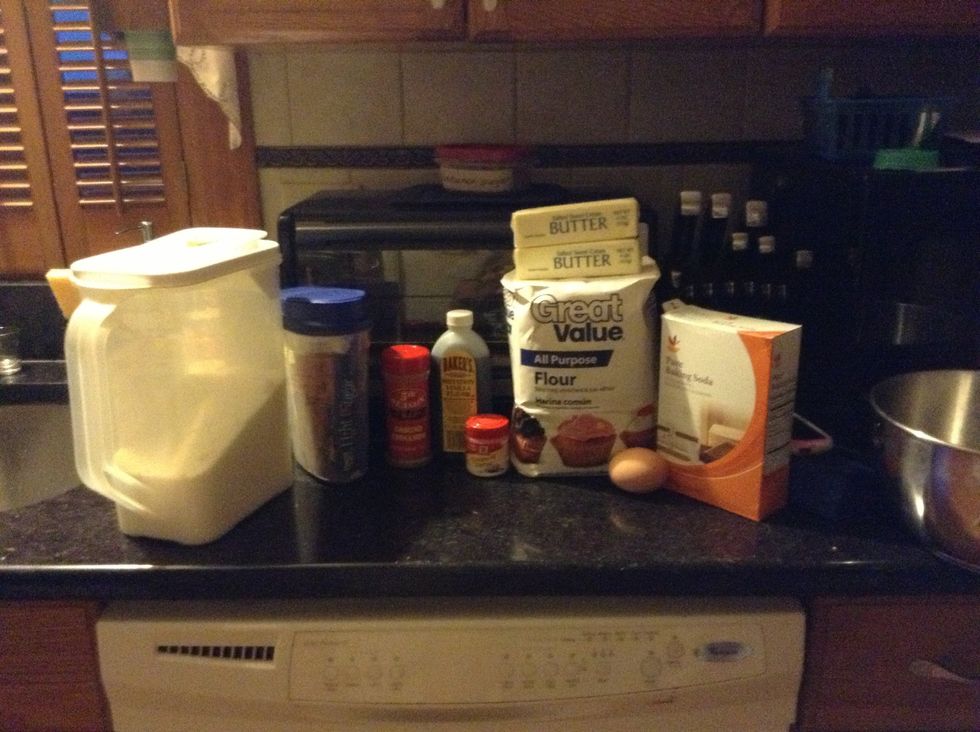 Gather your ingredients. (Tap for full picture)
Put the butter in a microwaveable bowl and nuke it for 30 seconds, then stir. Continue to microwave at 10-15 second intervals until melted and smooth. Be sure to stir after each interval!
Tip! Cover your butter with something (paper towel or a plate) so it doesn't splatter!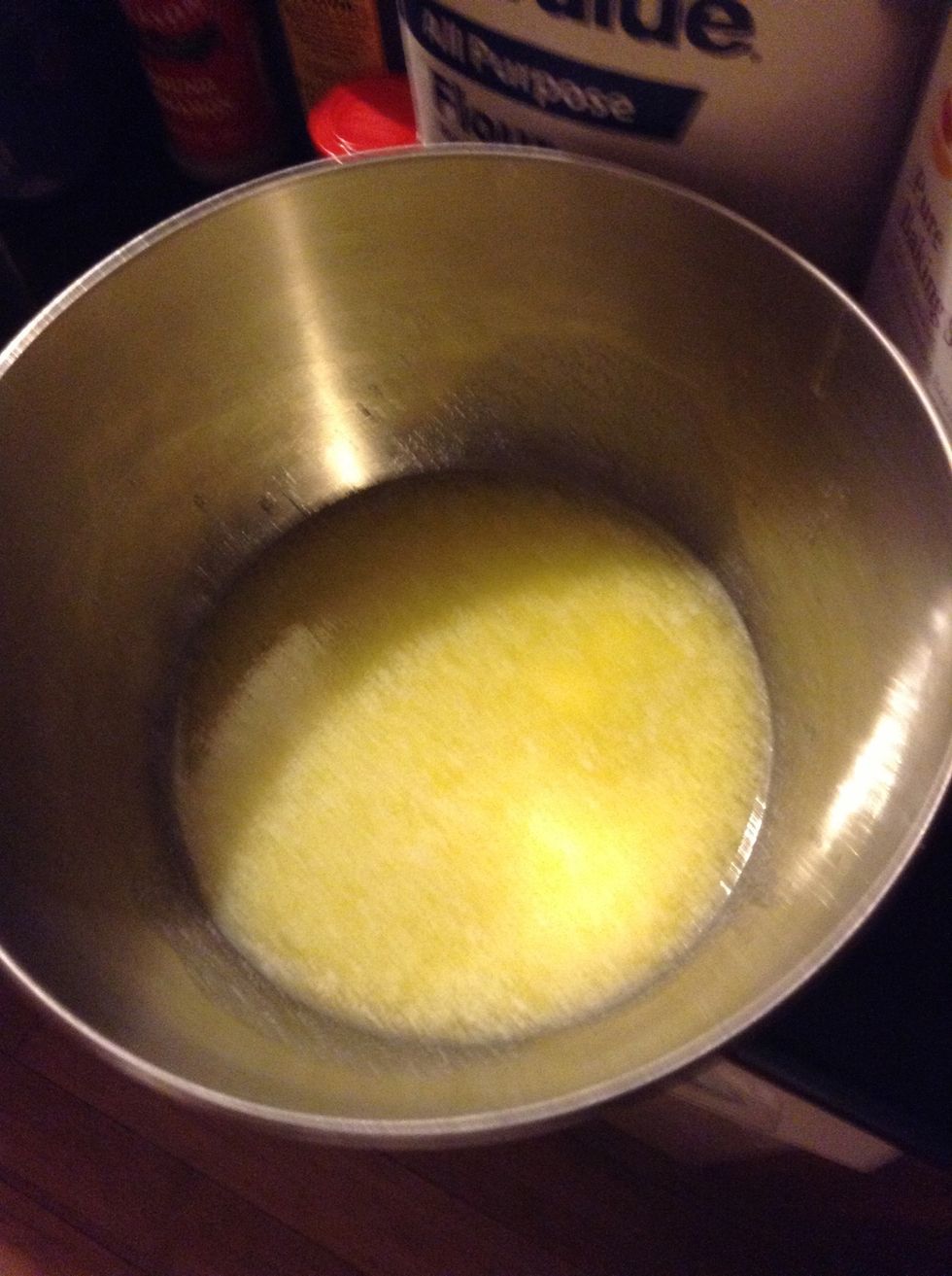 Transfer your melted butter to a big mixing bowl.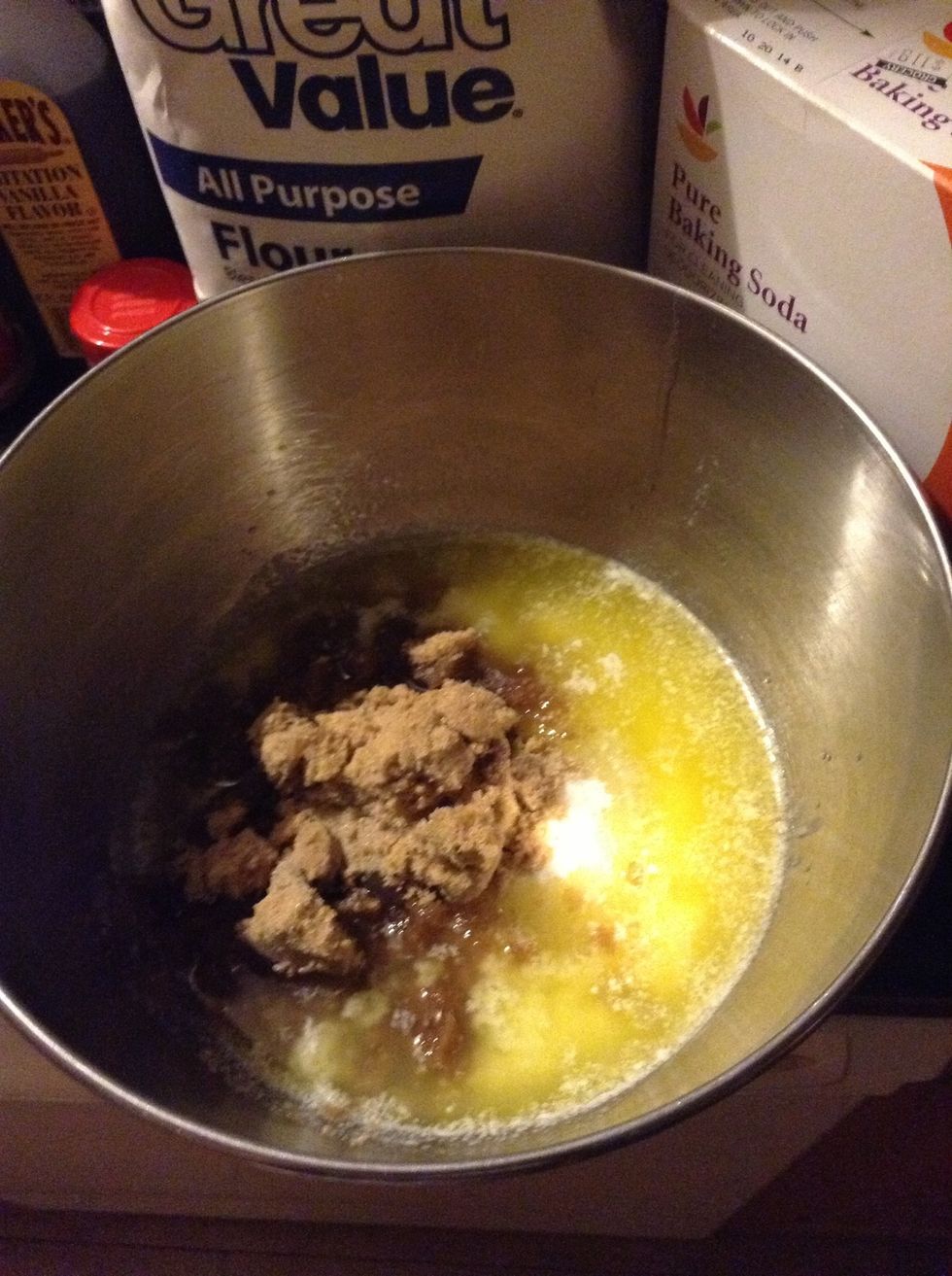 Add brown and white sugars and mix until...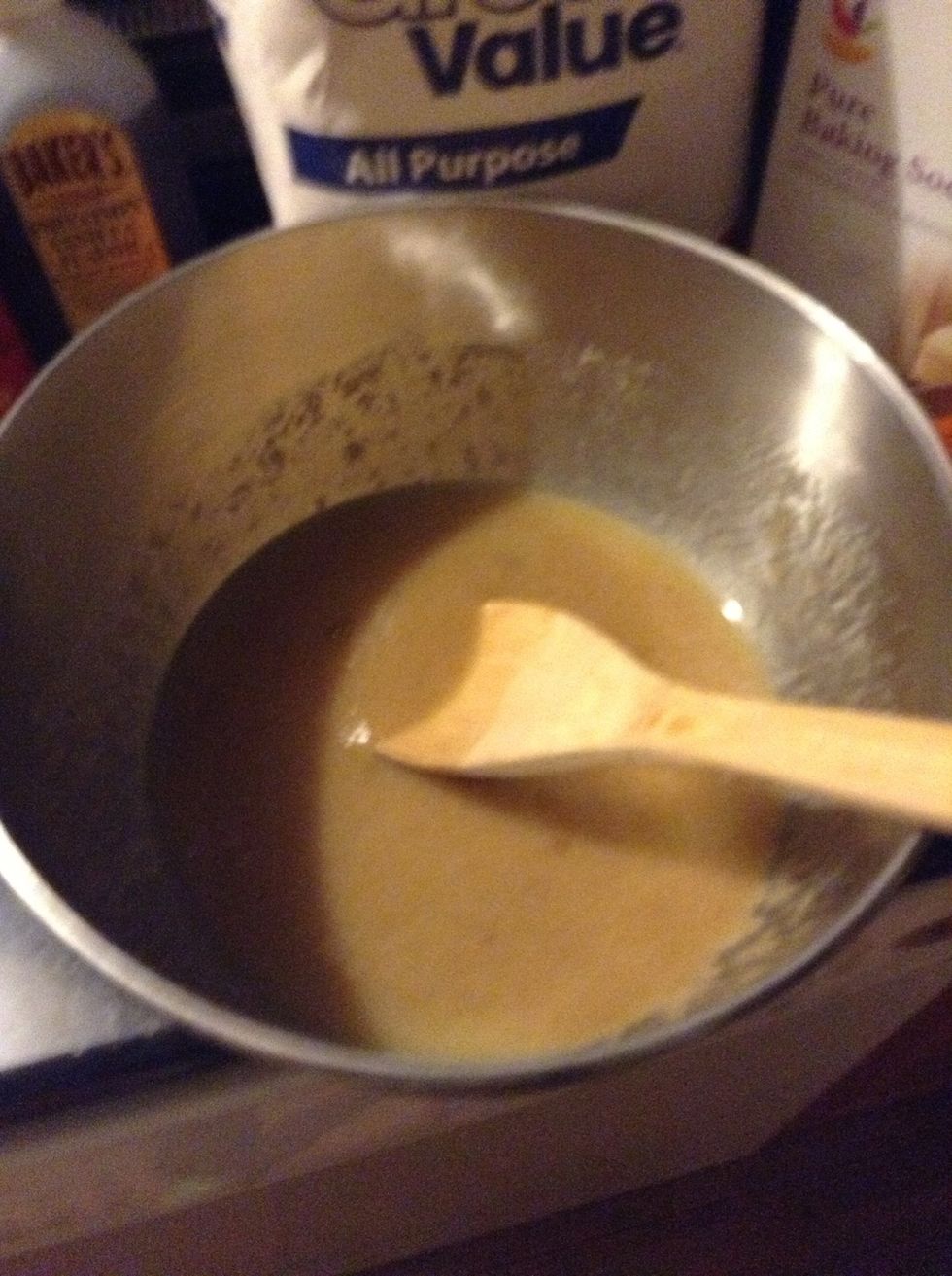 It looks like this. Let this cool to room temp while you beat the egg and measure out the other ingredients.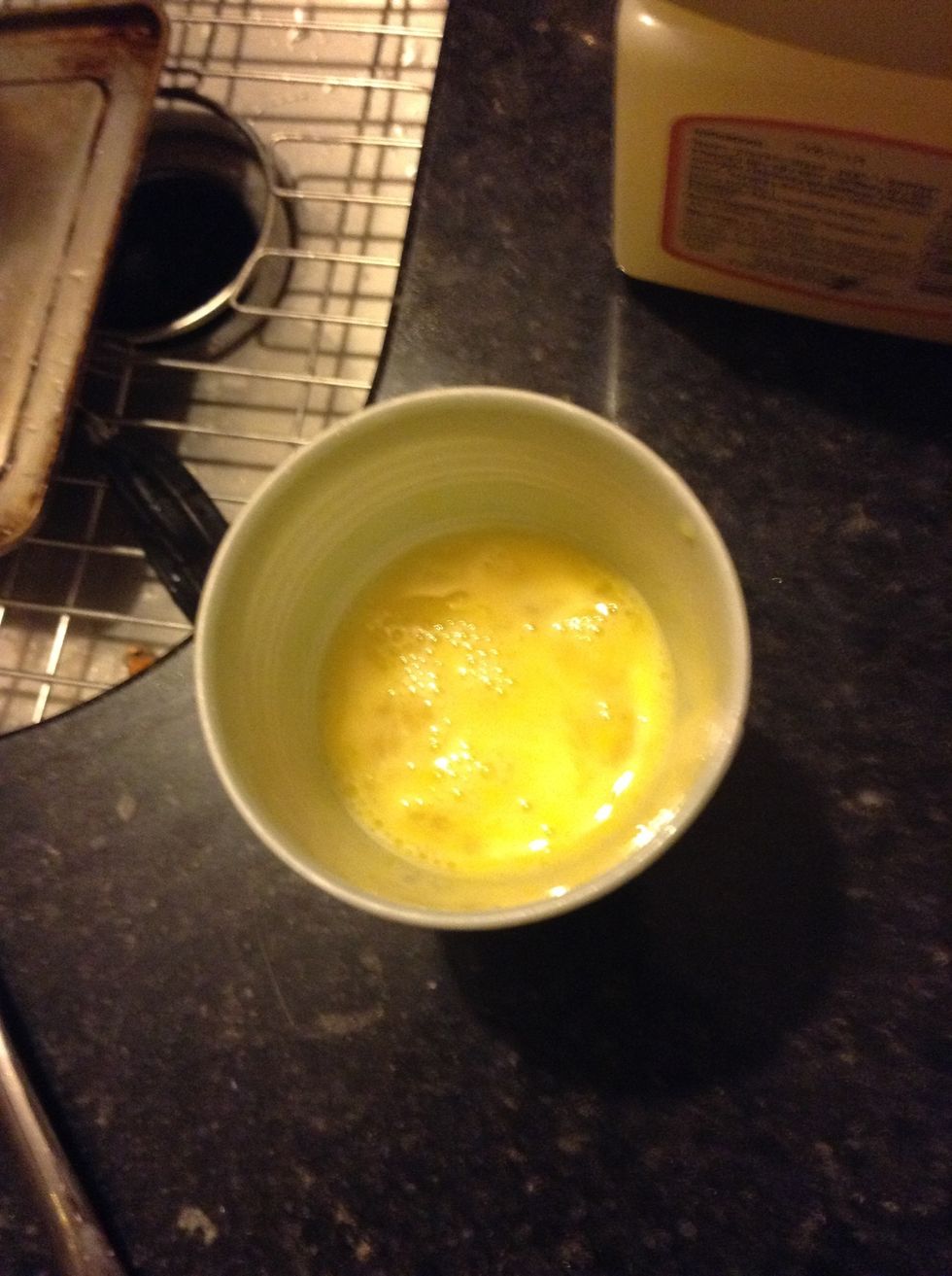 One beaten egg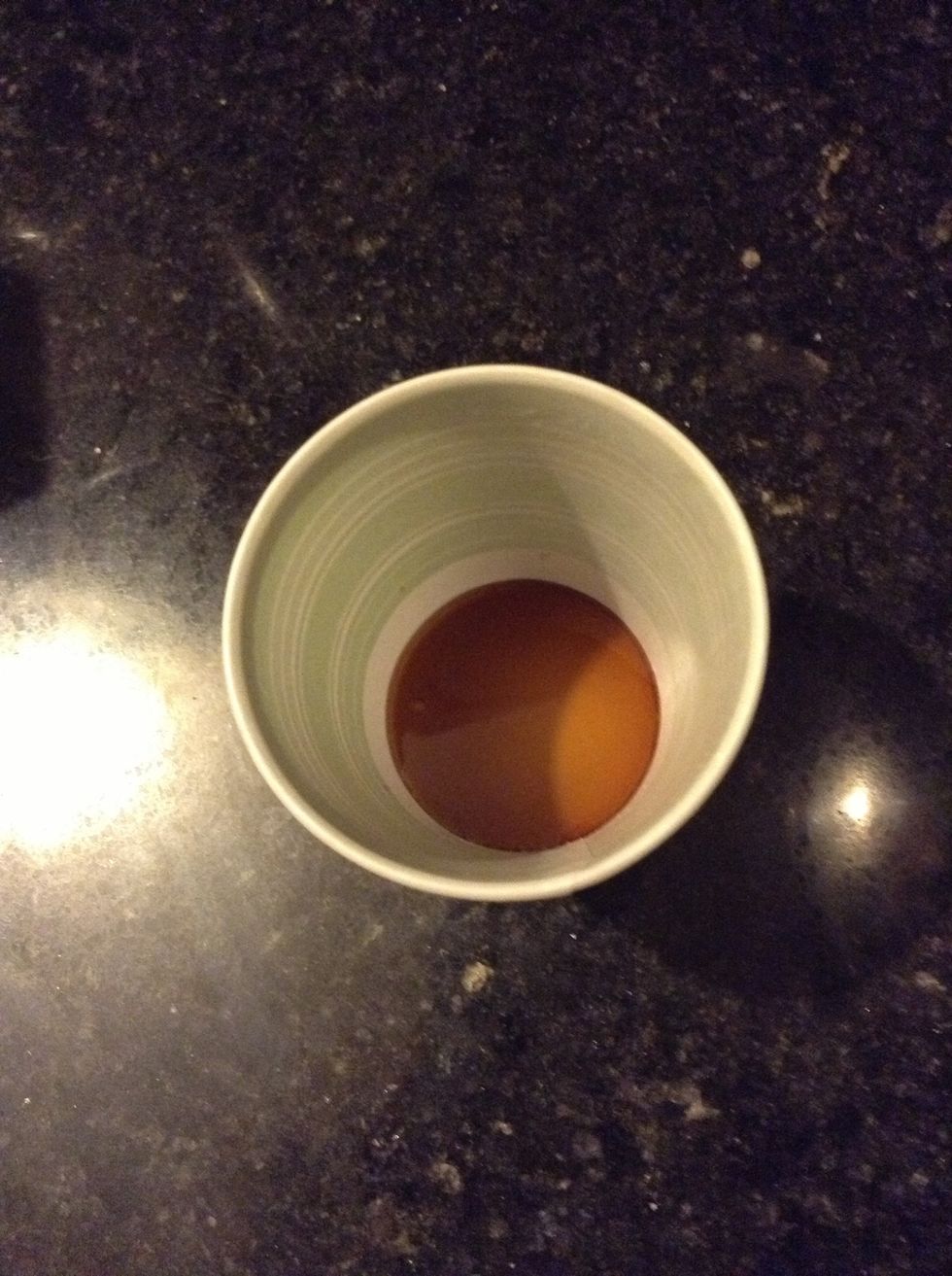 Measure out your vanilla in a separate container (I use dixi cups)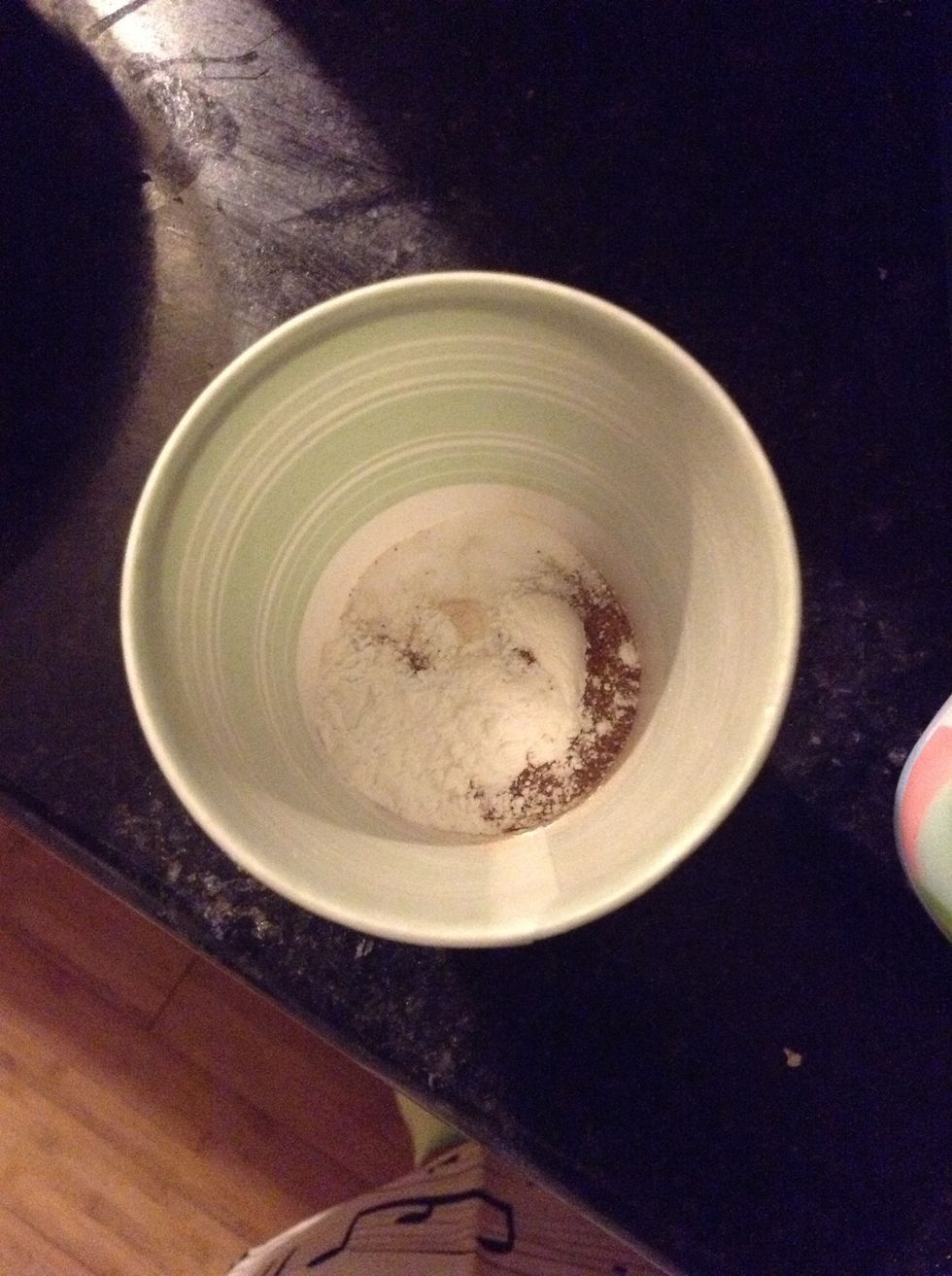 Measure your cinnamon, baking soda, cream of tartar, and salt (if using) into a separate container from the vanilla. (They can all be together, just not with the vanilla... Yet)
Stir the butter and sugar mixture to fix the separation.
Add your beaten egg and stir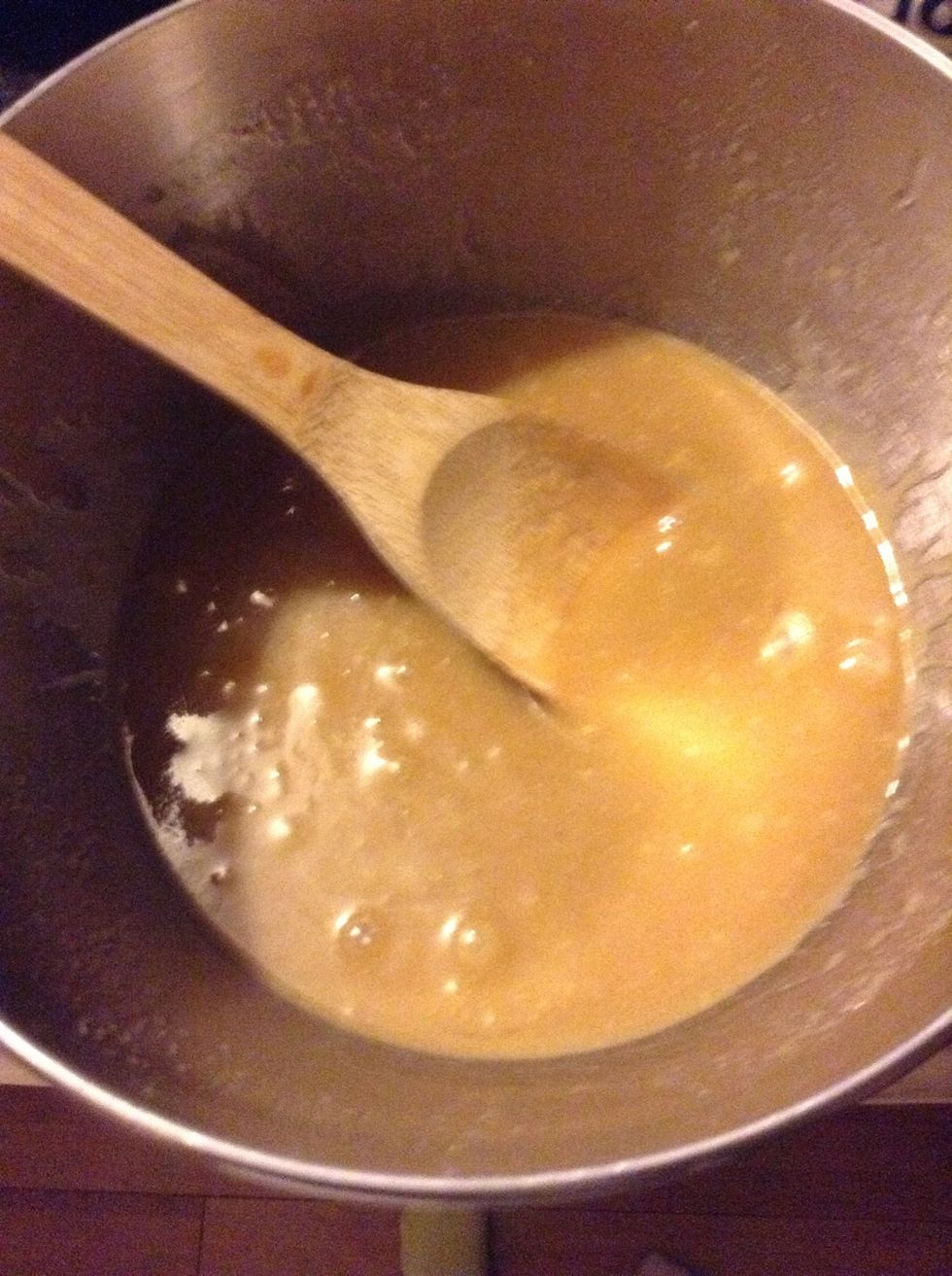 When your egg is mixed in and your dough looks like this, add the vanilla and the cinnamon/baking soda/cream of tartar/salt.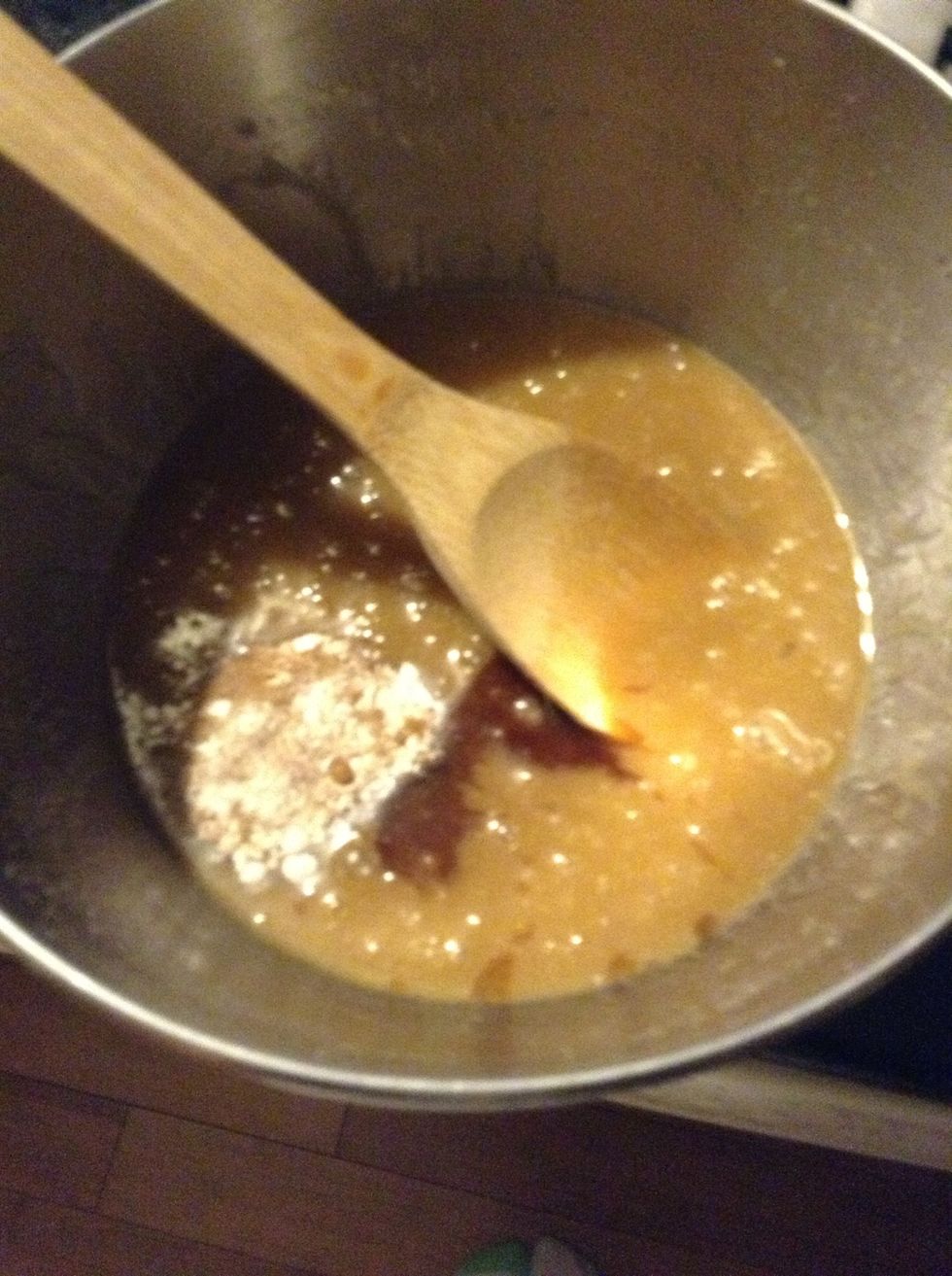 Mix until incorporated, scraping the sides if necessary.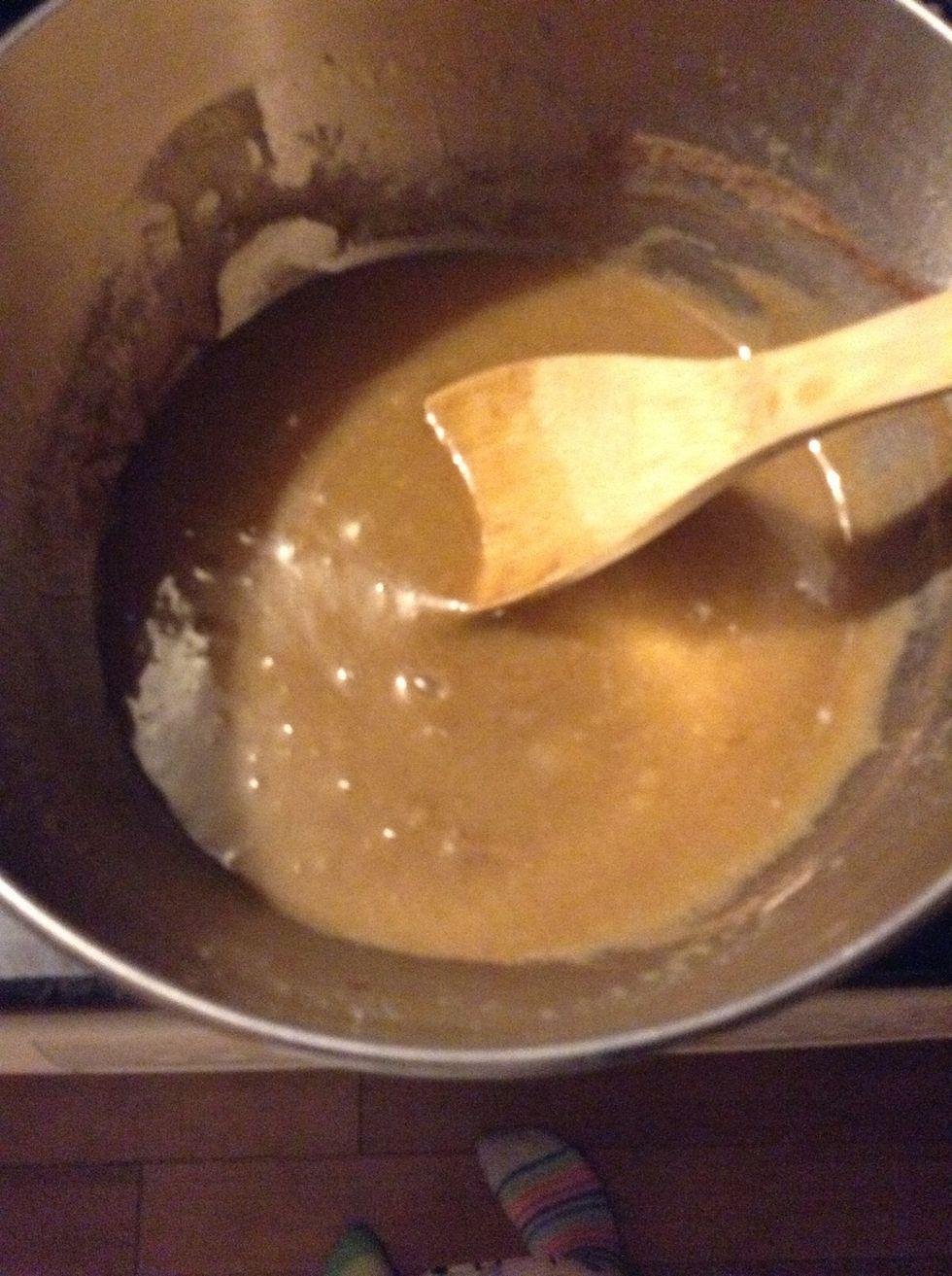 When it looks like this, add the flour in increments, stiring after each addition.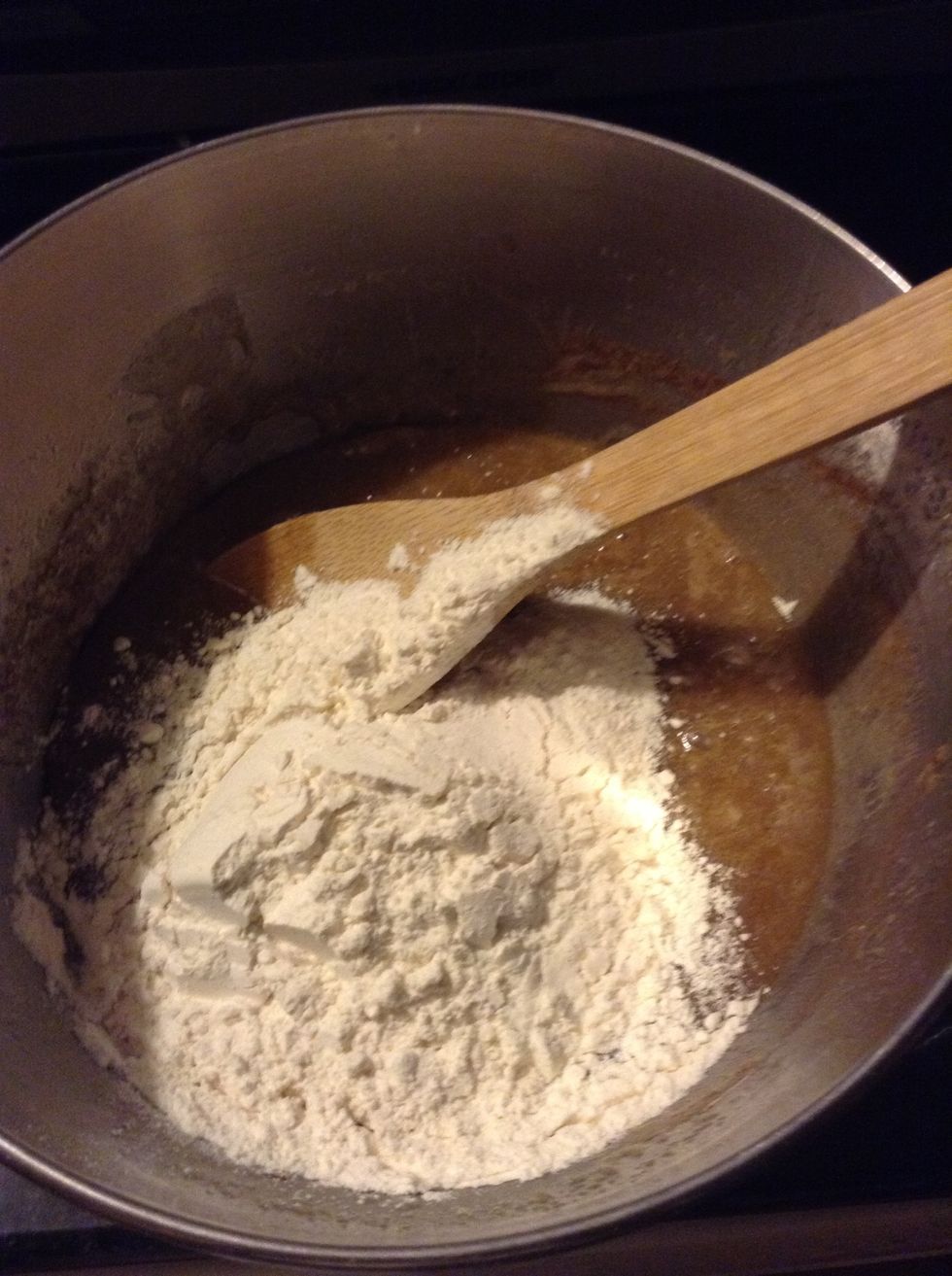 First addition and mix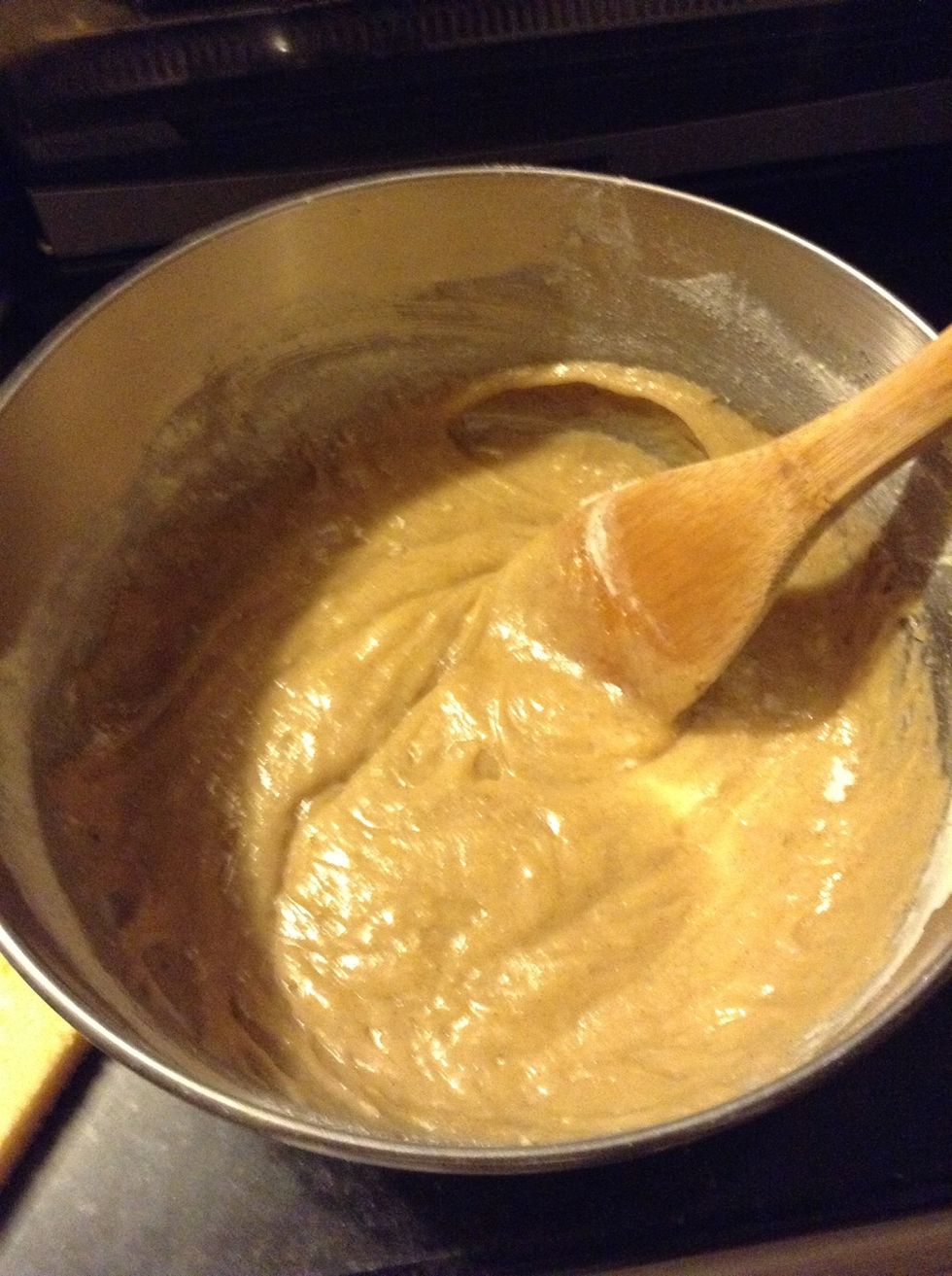 After first addition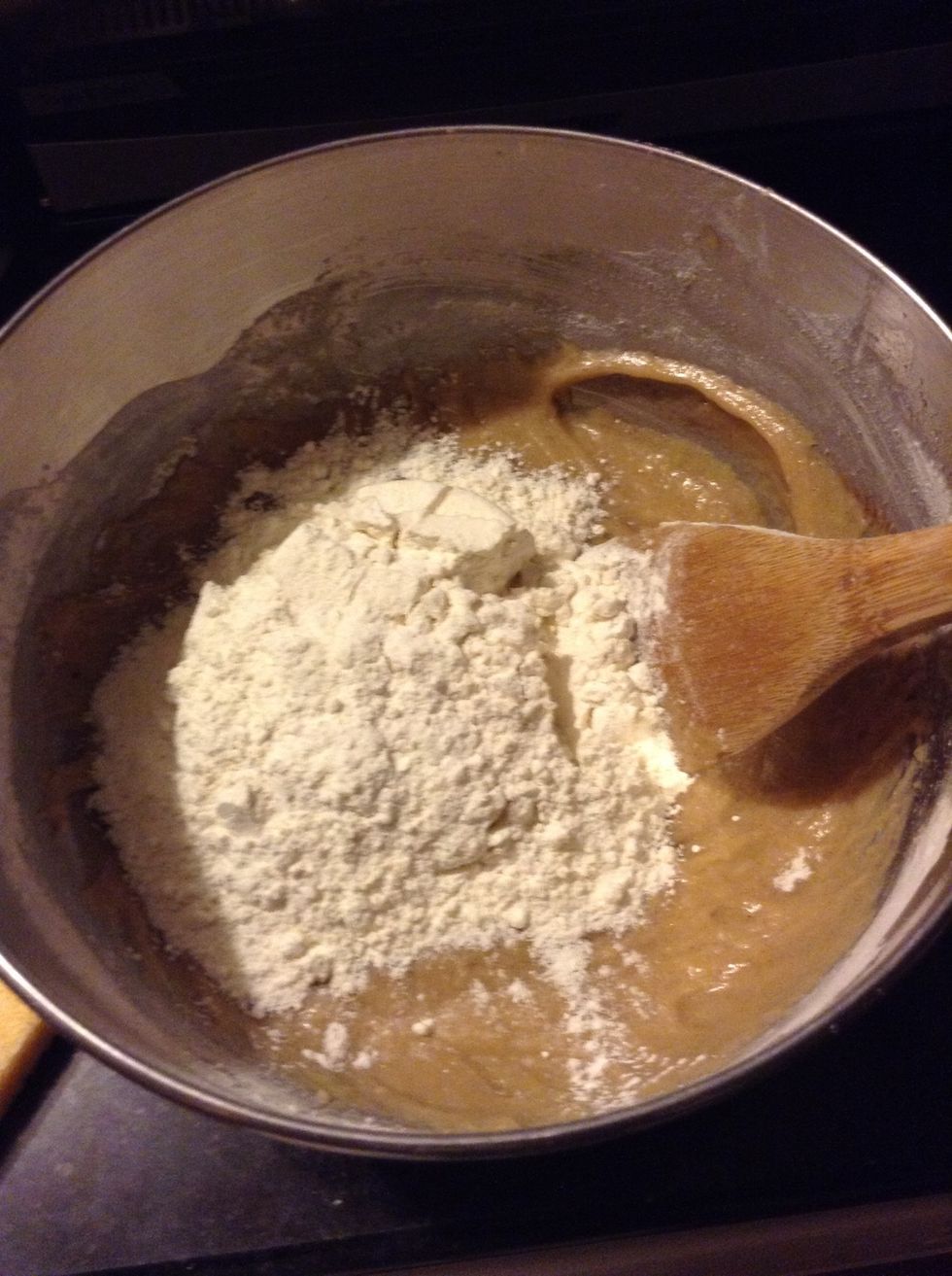 Second addition... And mix again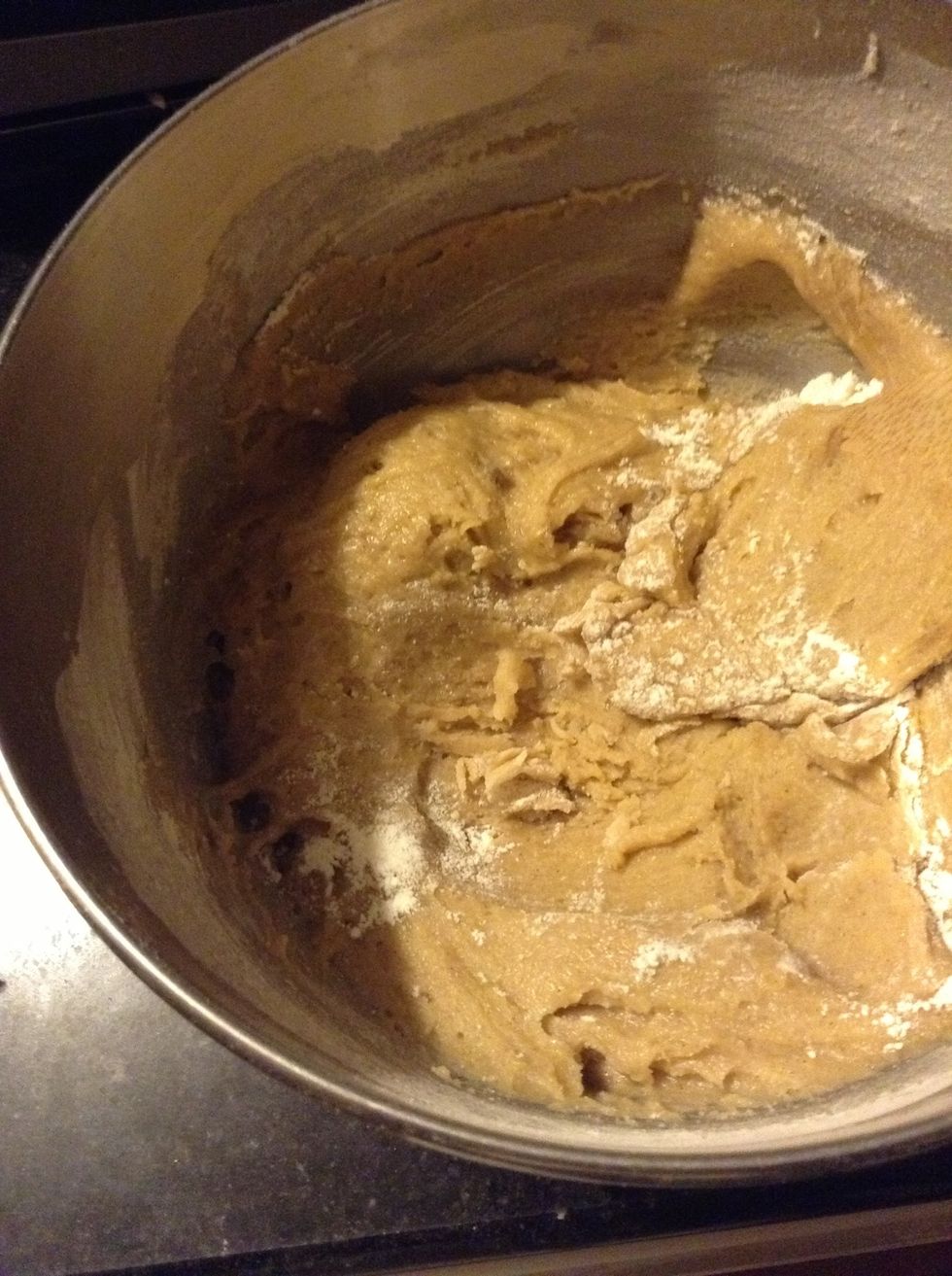 After second addition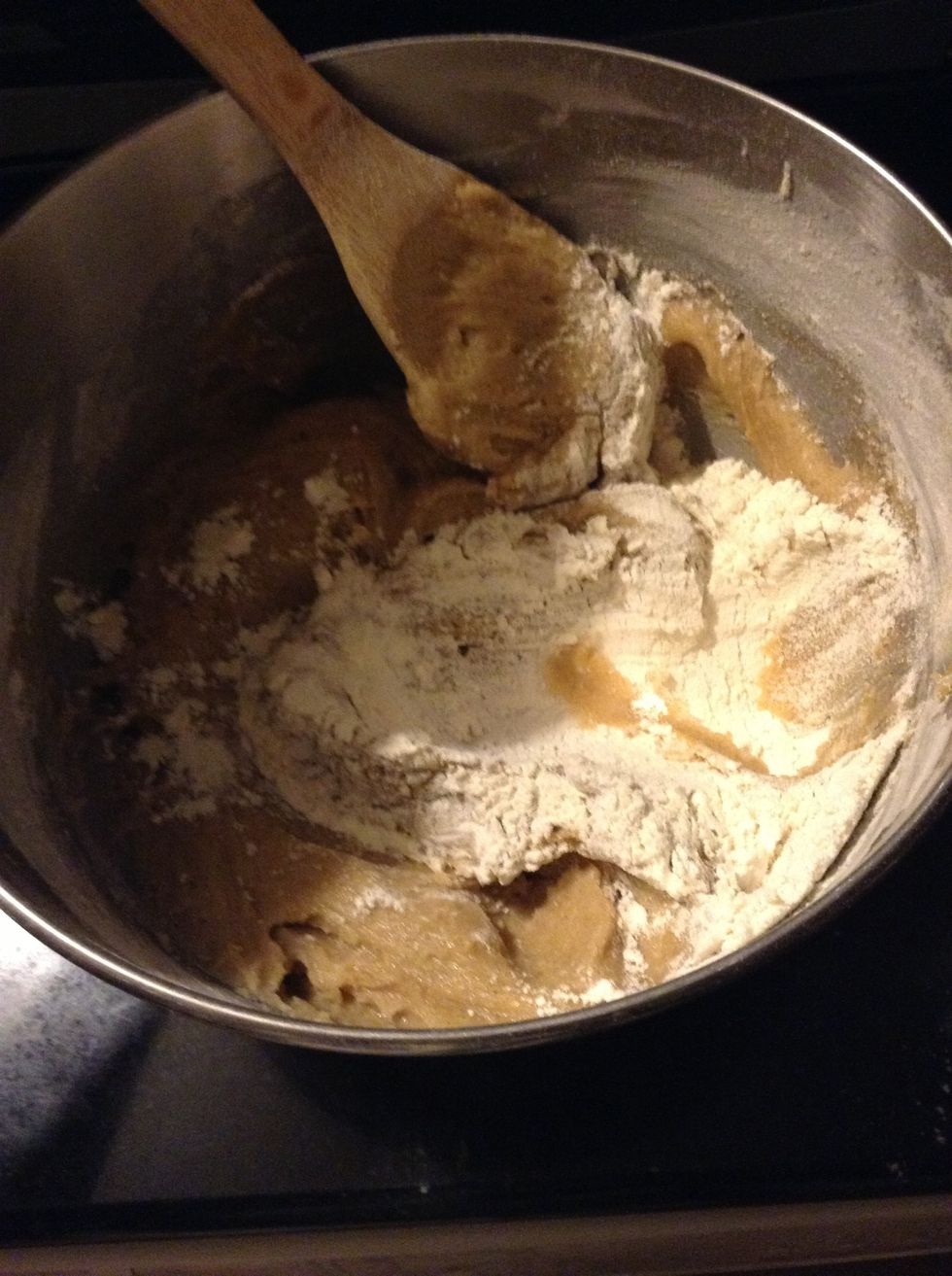 Third addition... You know what to do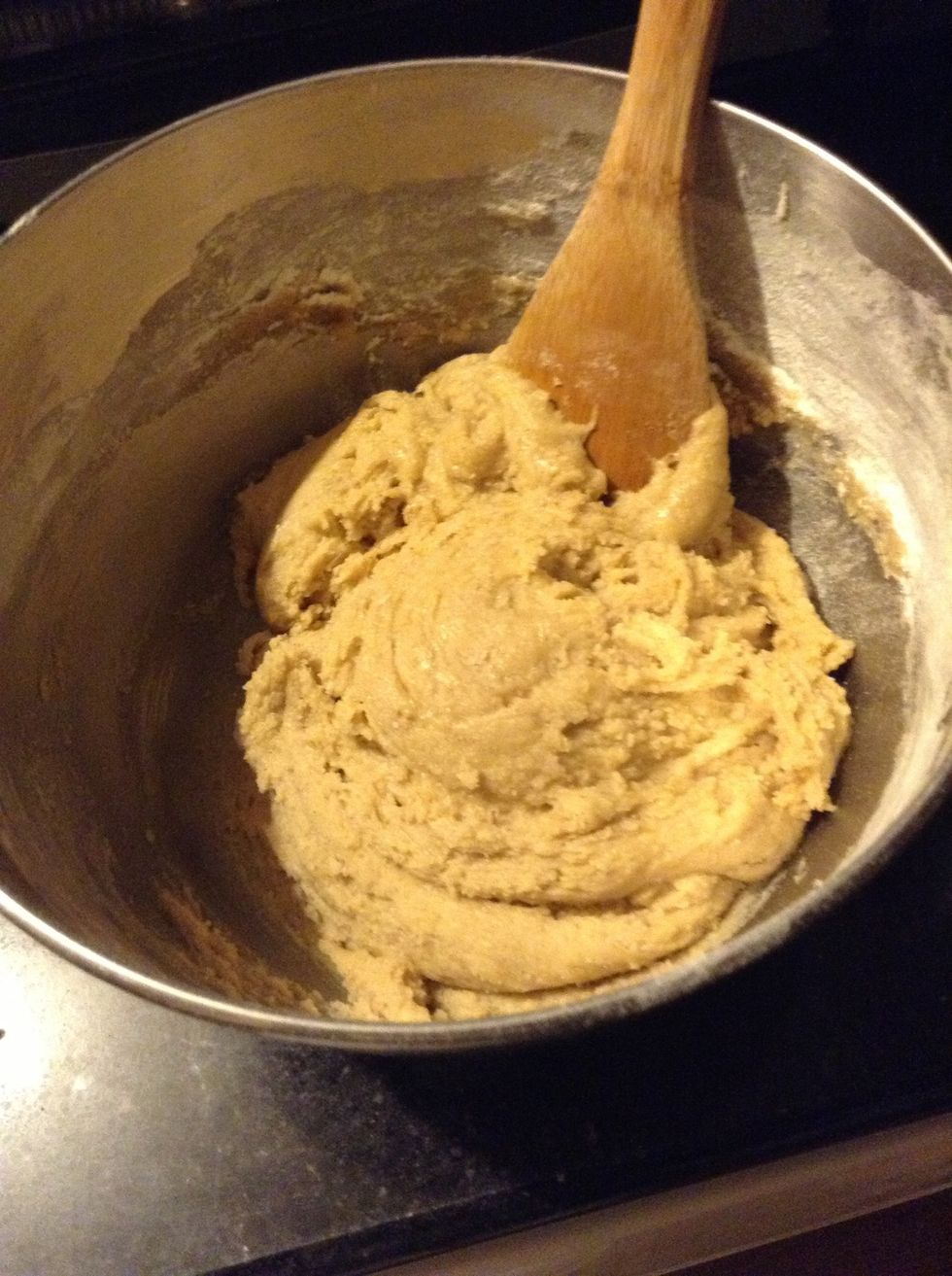 Result after 2.25 cups of flour and 3 tablespoons extra.
Put cinnamon and sugar for the dough ball rolling mixture in a bowl or Tupperware. Mix with a fork until combined.
Roll dough balls with your hands, and then roll the dough balls in the cinnamon sugar mixture. Place dough balls onto greased cookie sheets and smush them down a bit. See next step for video.
If dough is too sticky to roll into balls, stick it in the refrigerator for 15-20 minutes.
If desired, sprinkle some of the cinnamon sugar mixture onto the cookies before putting them in the oven.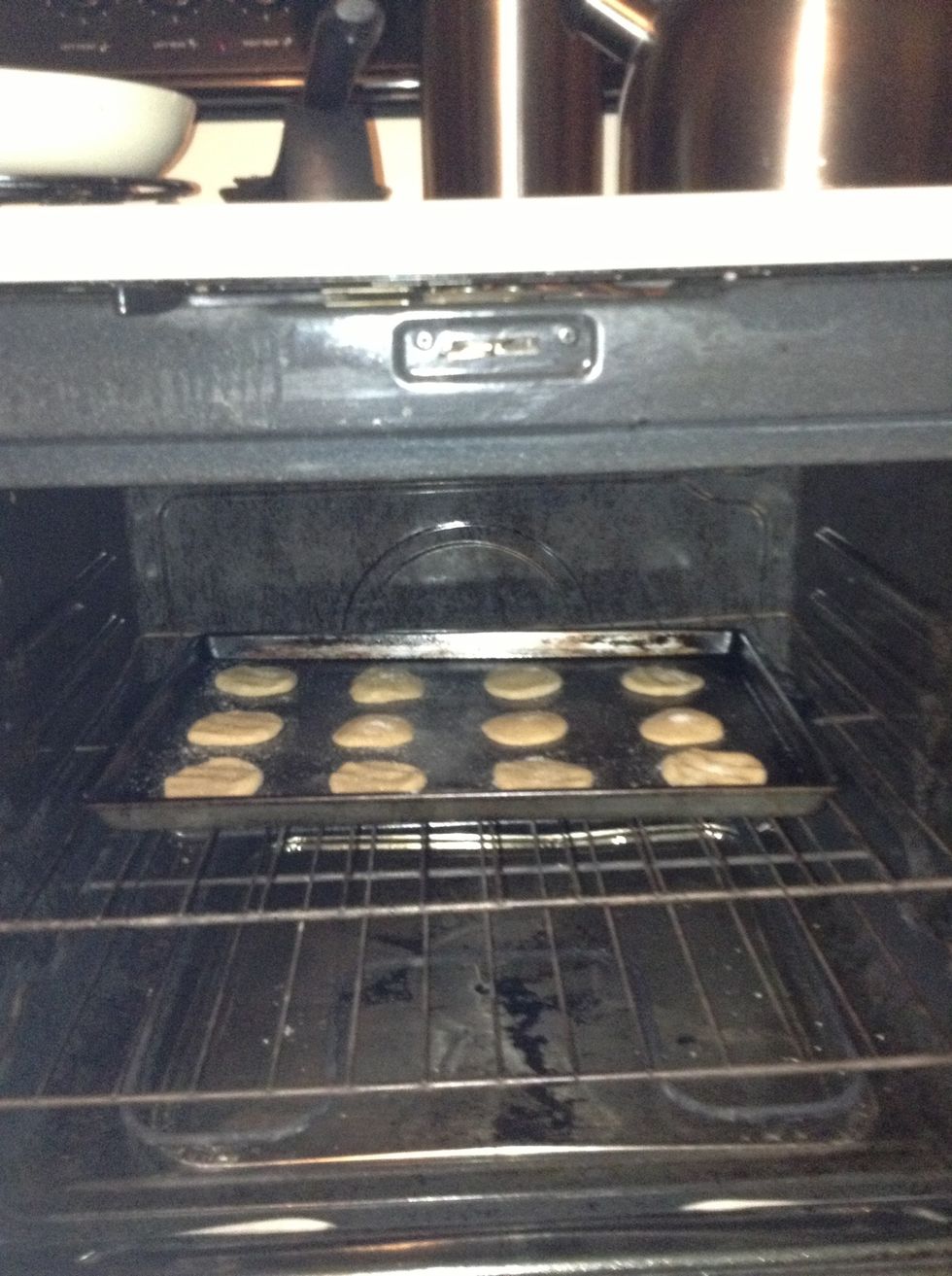 Bake in a preheated oven for 10-15 minutes until golden around the edges. (Time may need to be shortened or lengthened depending on your oven).
Put extra dough in the refrigerator so it stays firm and easy to handle.
Be forewarned... These cookies tend to spread while they bake. Sometimes they'll spread a whole bunch sometimes they only spread a bit.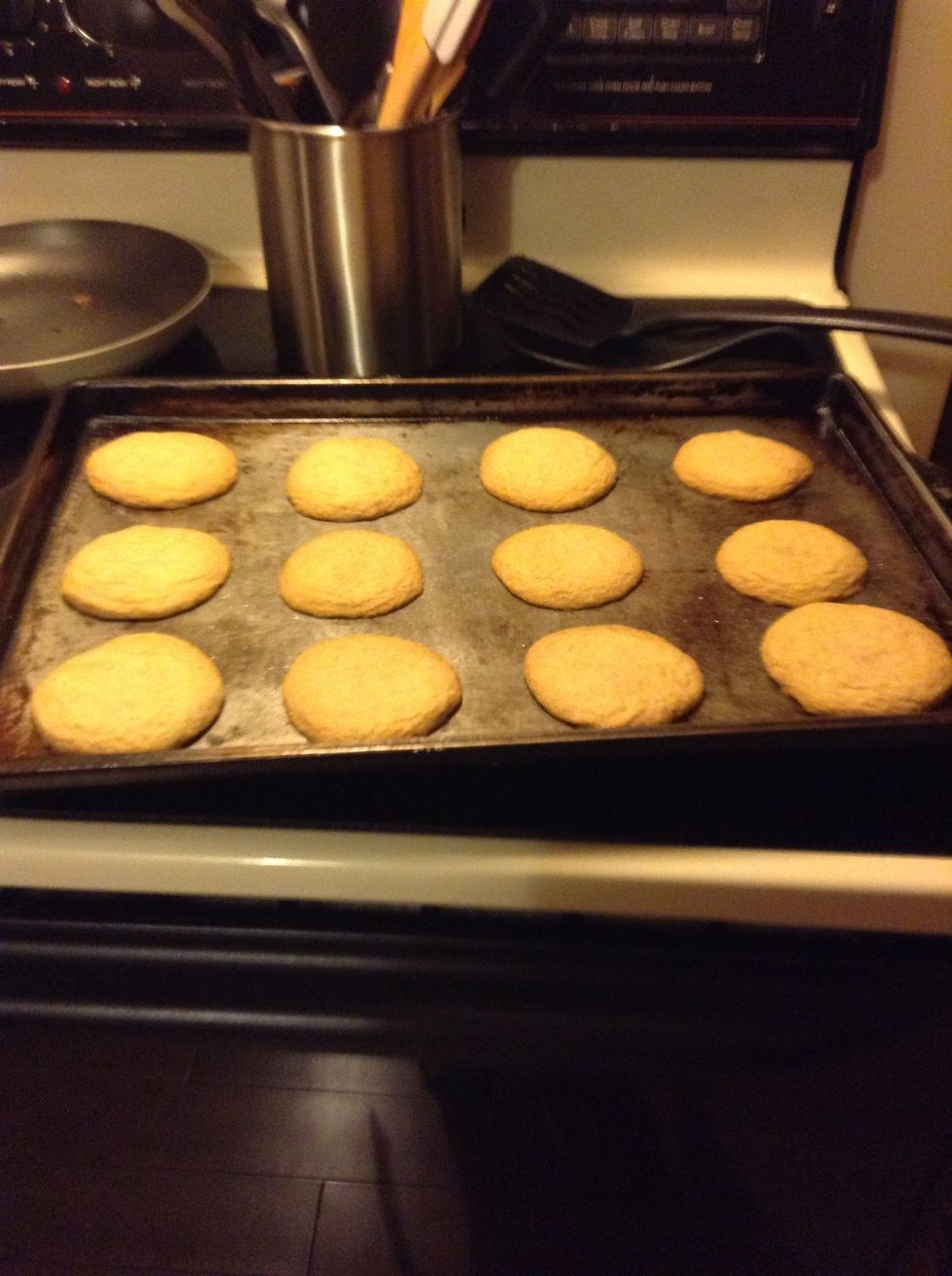 Baked this batch for 14 minutes and they're perfect. Cool them on the cookie sheet for 2 minutes before transferring them to a wire rack to cool completely.
These cookies are AMAZING. So I've been told. As you can see, one is missing because my sneaky boyfriend stole it.
I hope you try this recipe and enjoy your snicker-doodles! If you do try it I'd love to hear how it goes. Thanks for watching!
2.0 Sticks of melted butter
1.0 Cup of brown sugar (loosely packed)
1/2 Cup granulated white sugar
1.0 Beaten egg
1.0 Teaspoon vanilla
1/2 Teaspoon cinnamon
1/2 Teaspoon baking soda
1/2 Teaspoon cream of tartar (critical!)
1/2 Teaspoon salt (if using unsalted butter)
1/4 Cups flour (might need a few tablespoons more)
1/4 Cup white sugar (for rolling the dough balls)
1/2 Teaspoon cinnamon (for rolling dough balls)
University of Rhode Island