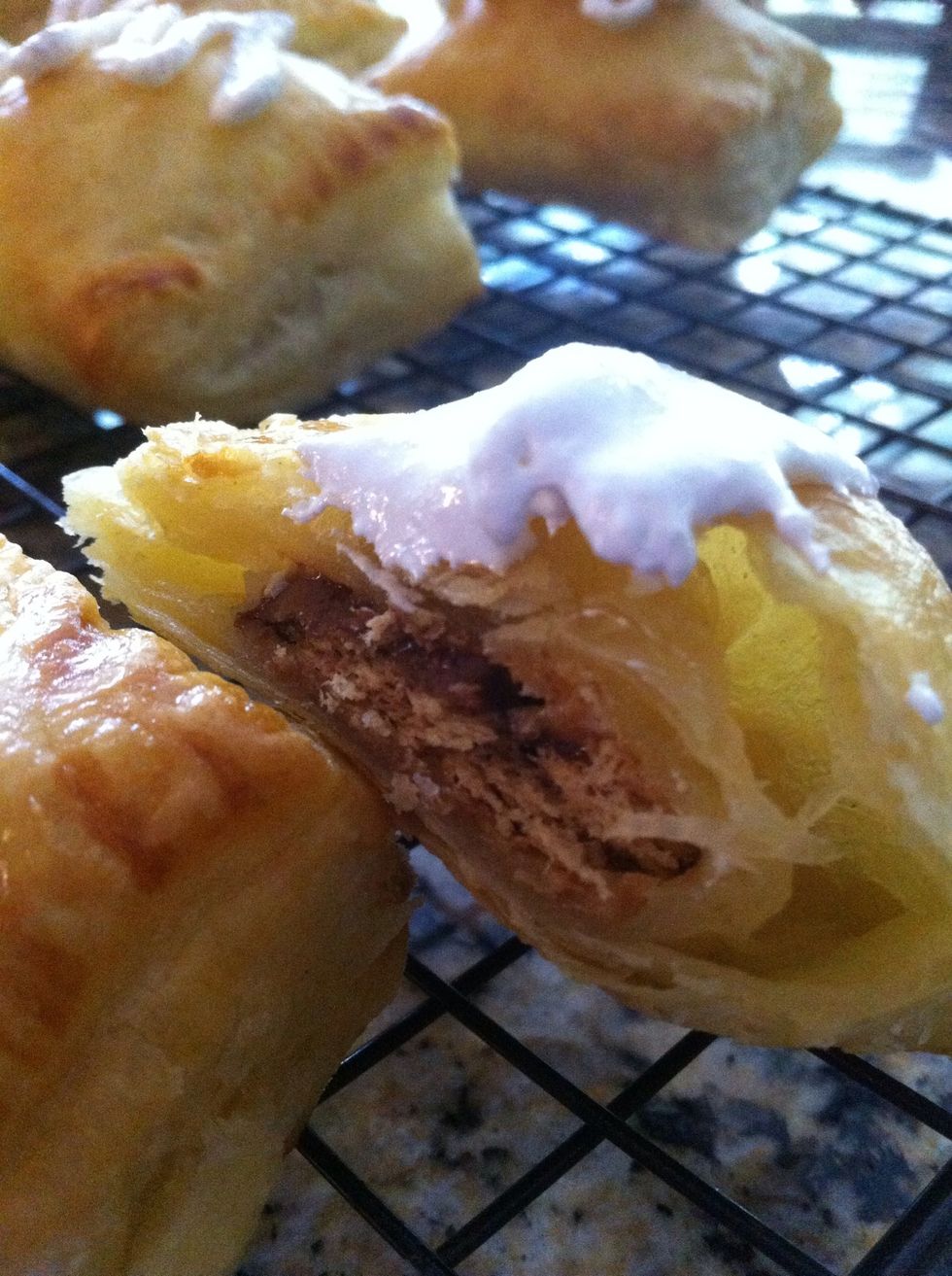 If you look at my guides..guilty. I have a slight affection for s'mores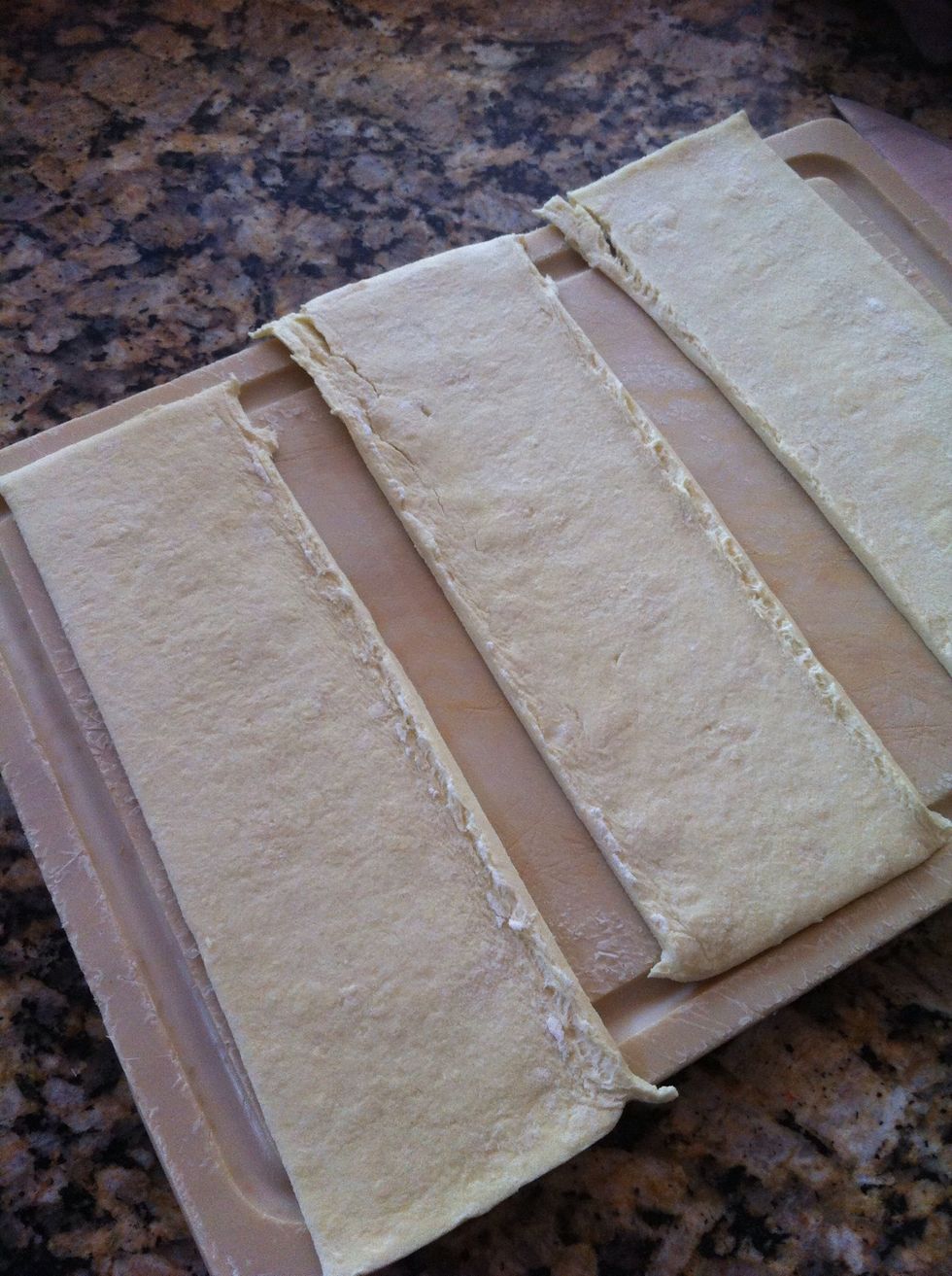 Thaw out two sheets of puff pastry. Cut along the folds to make three long strips
Cut the three strips into halves to make six rectangles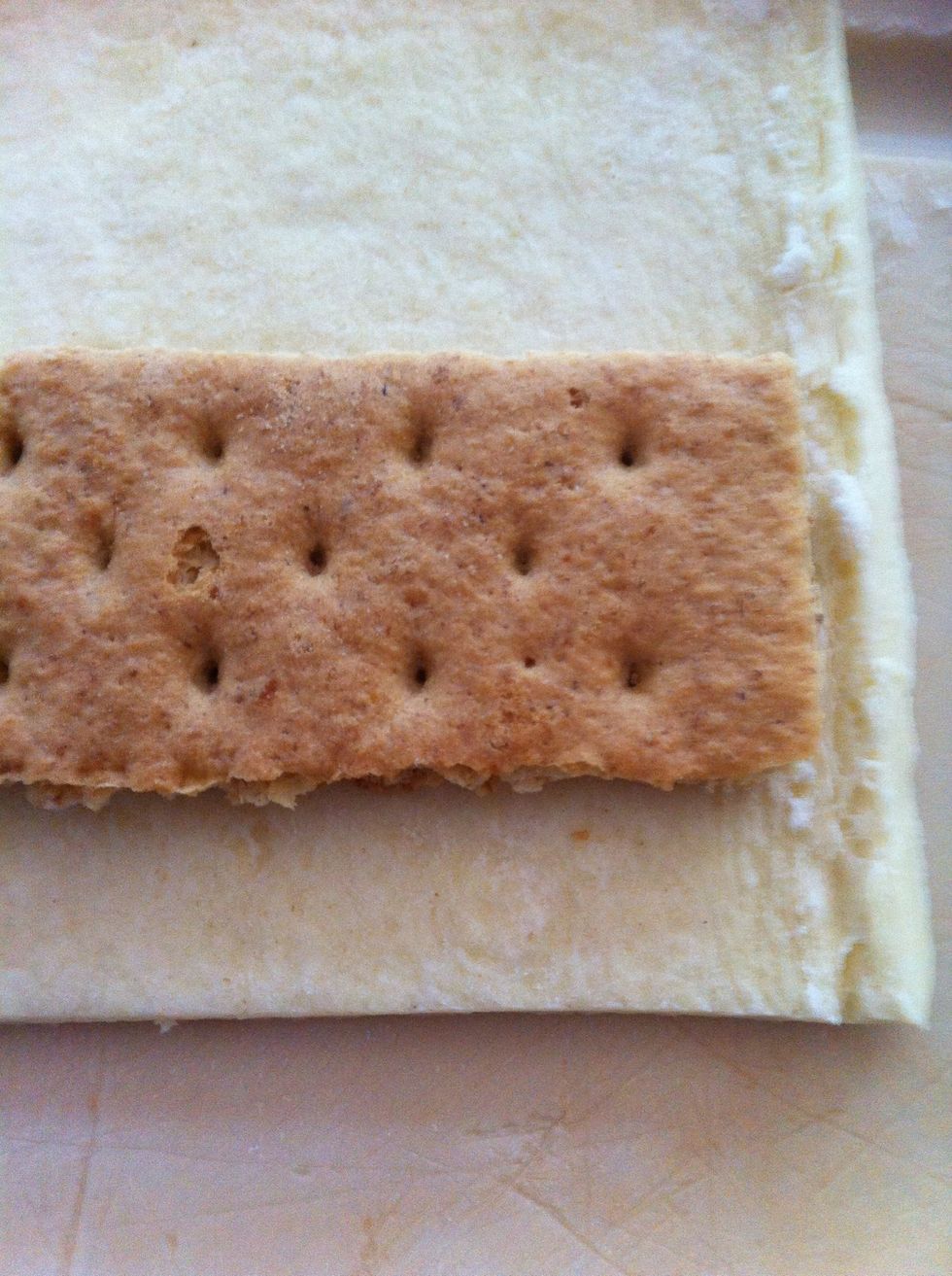 Layer on one half of the pastry: graham cracker
Chocoalte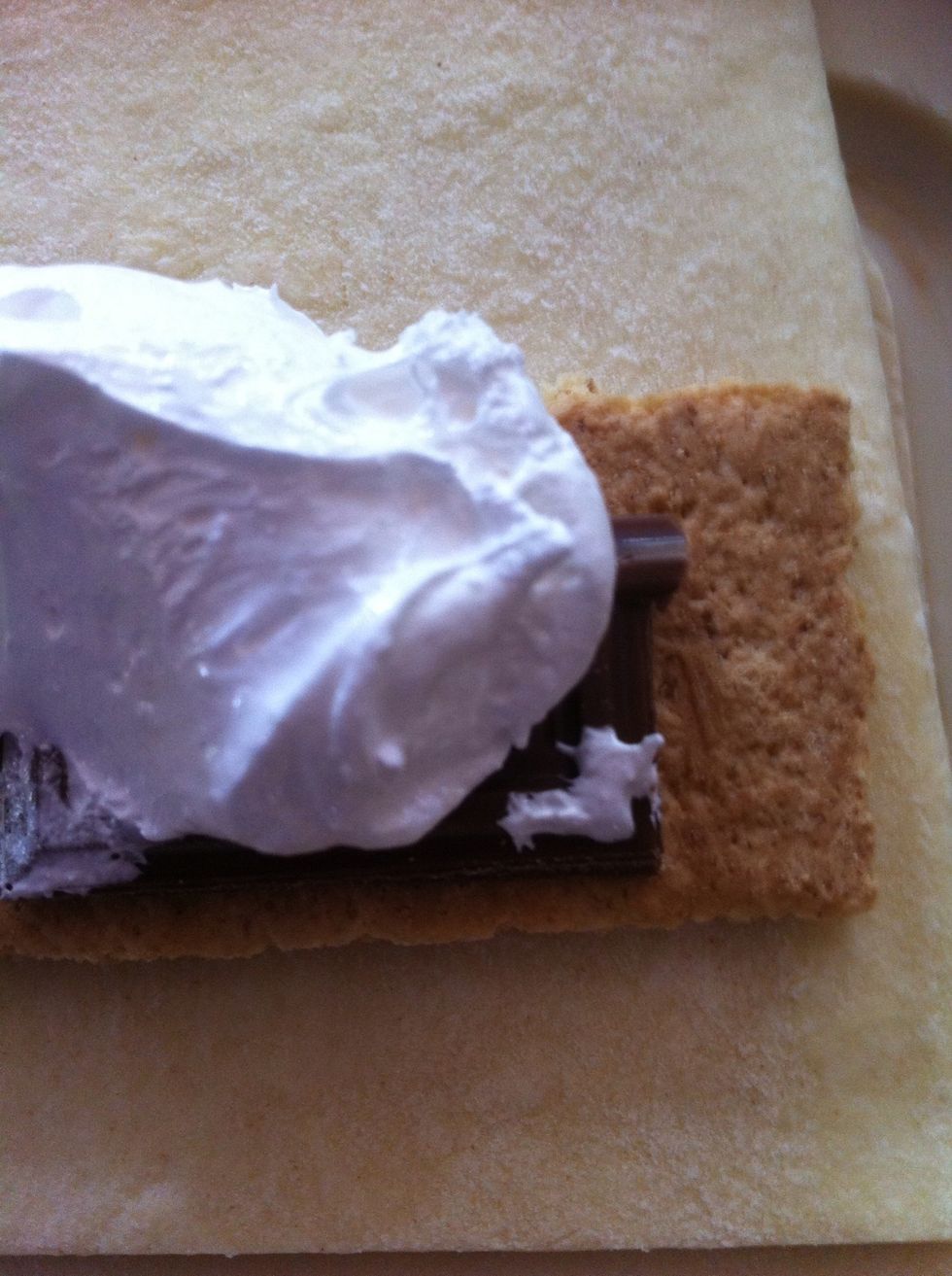 Spoon full of homemade marshmallow cream (from my s'mores bars) or use store bought. You can also replace the marshmallow cream with peanut butter. Then you have peanut butter s'mores.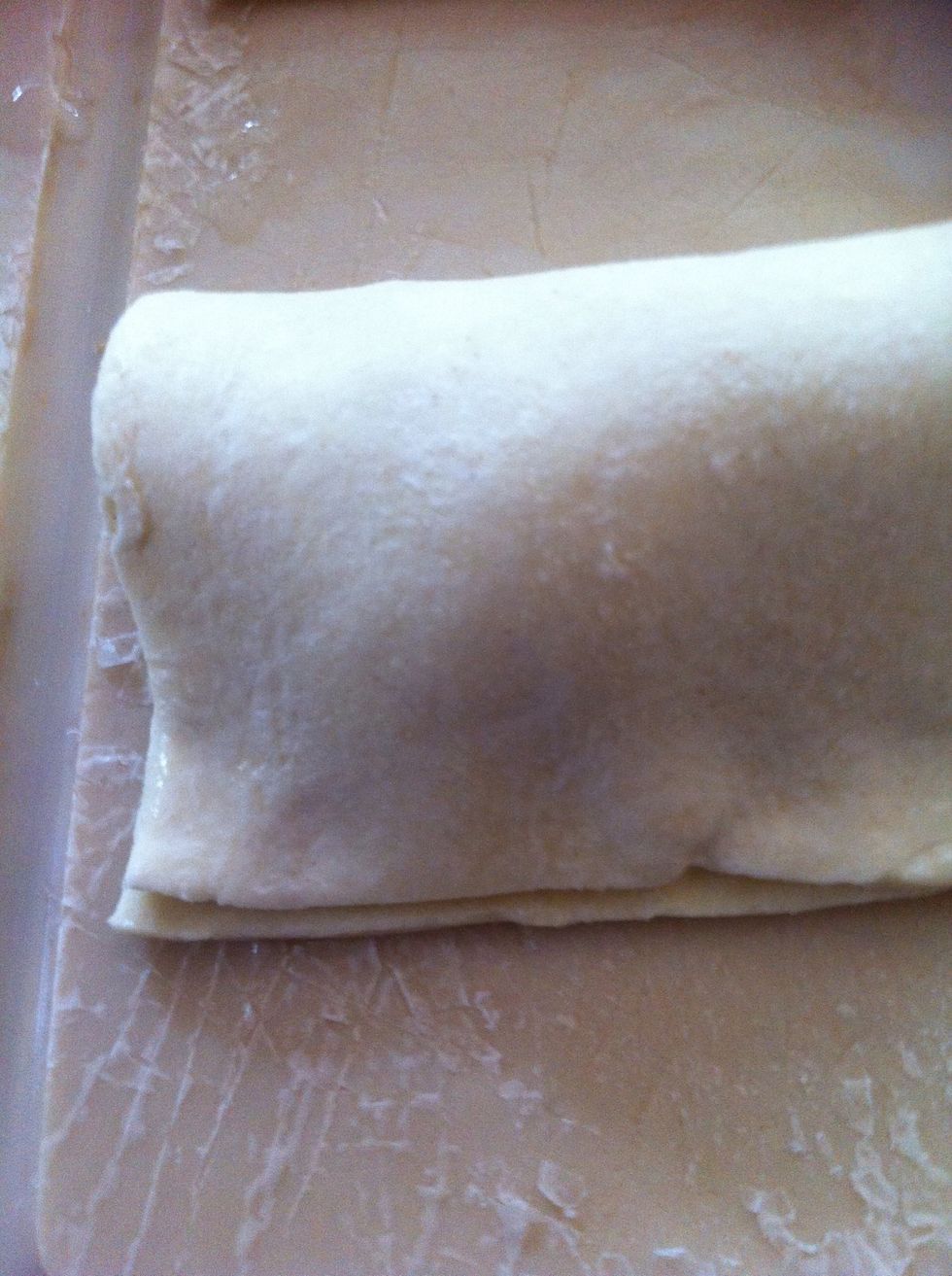 Lightly wet your finger tips and wet the edges. Then fold over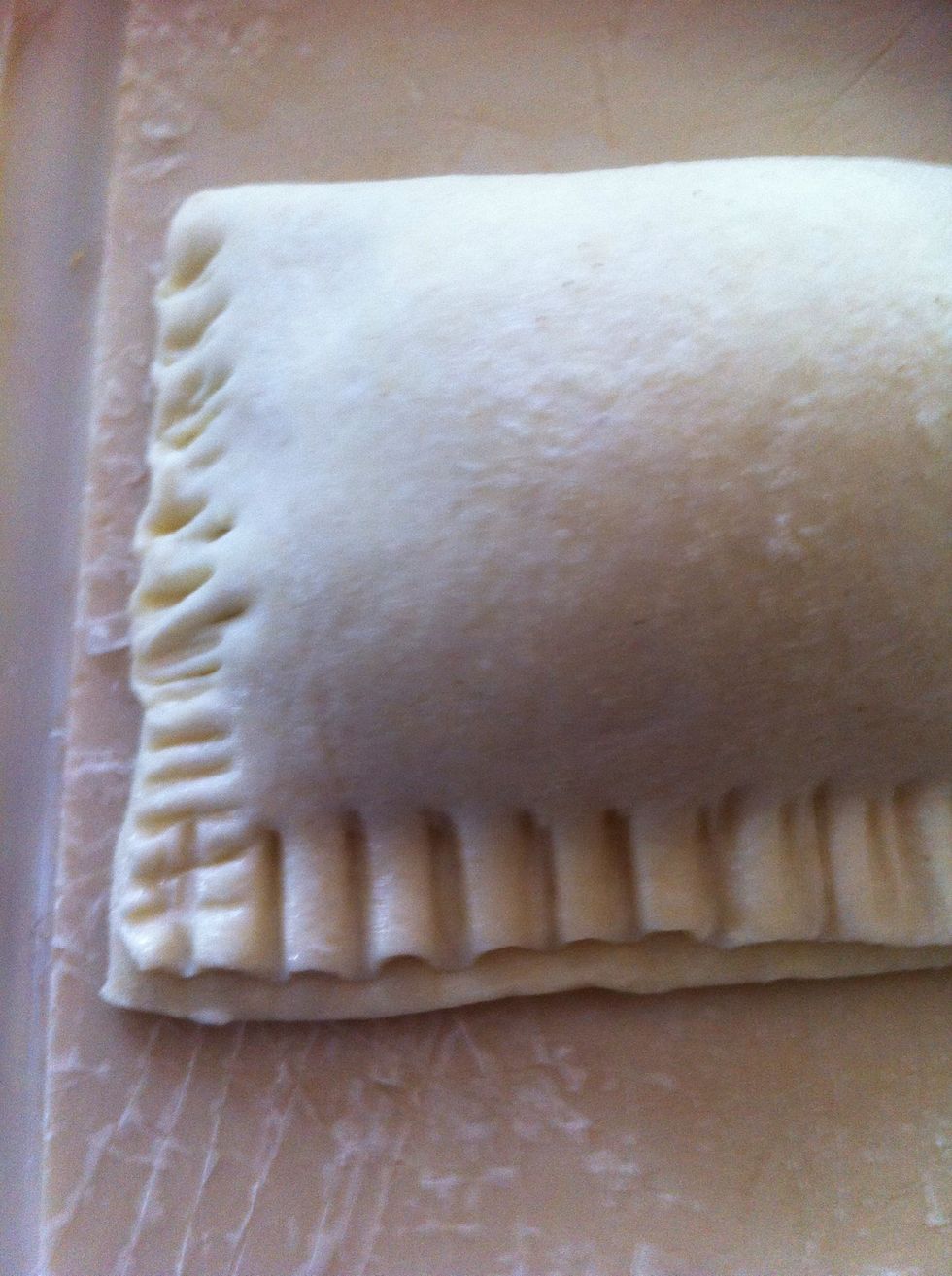 Use a fork and press all around. Make sure it's stamped shut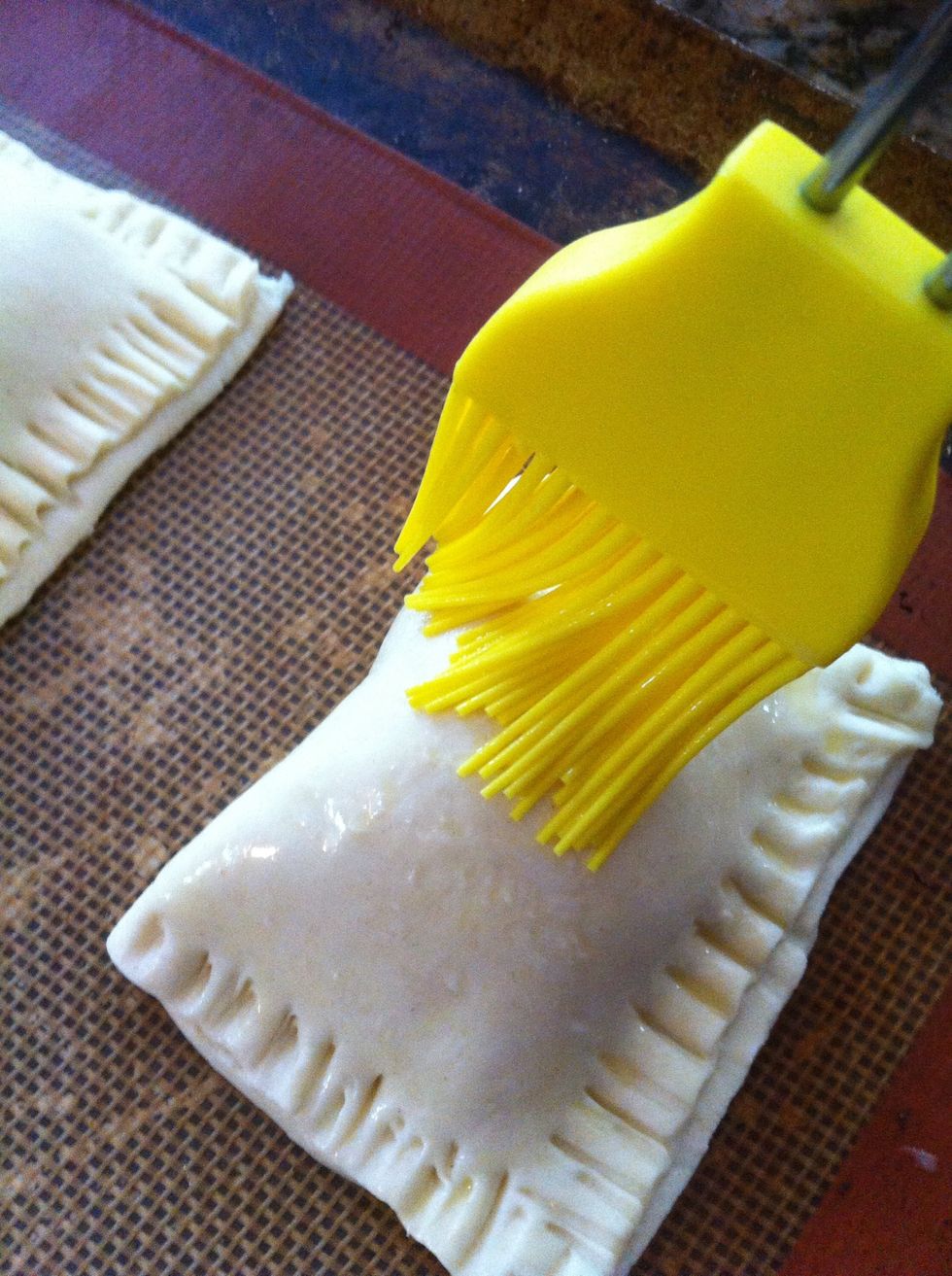 Do all 12 and place on a parchment paper lined baking sheet (or use a silpat) and brush with egg wash. Which is a beaten egg with water.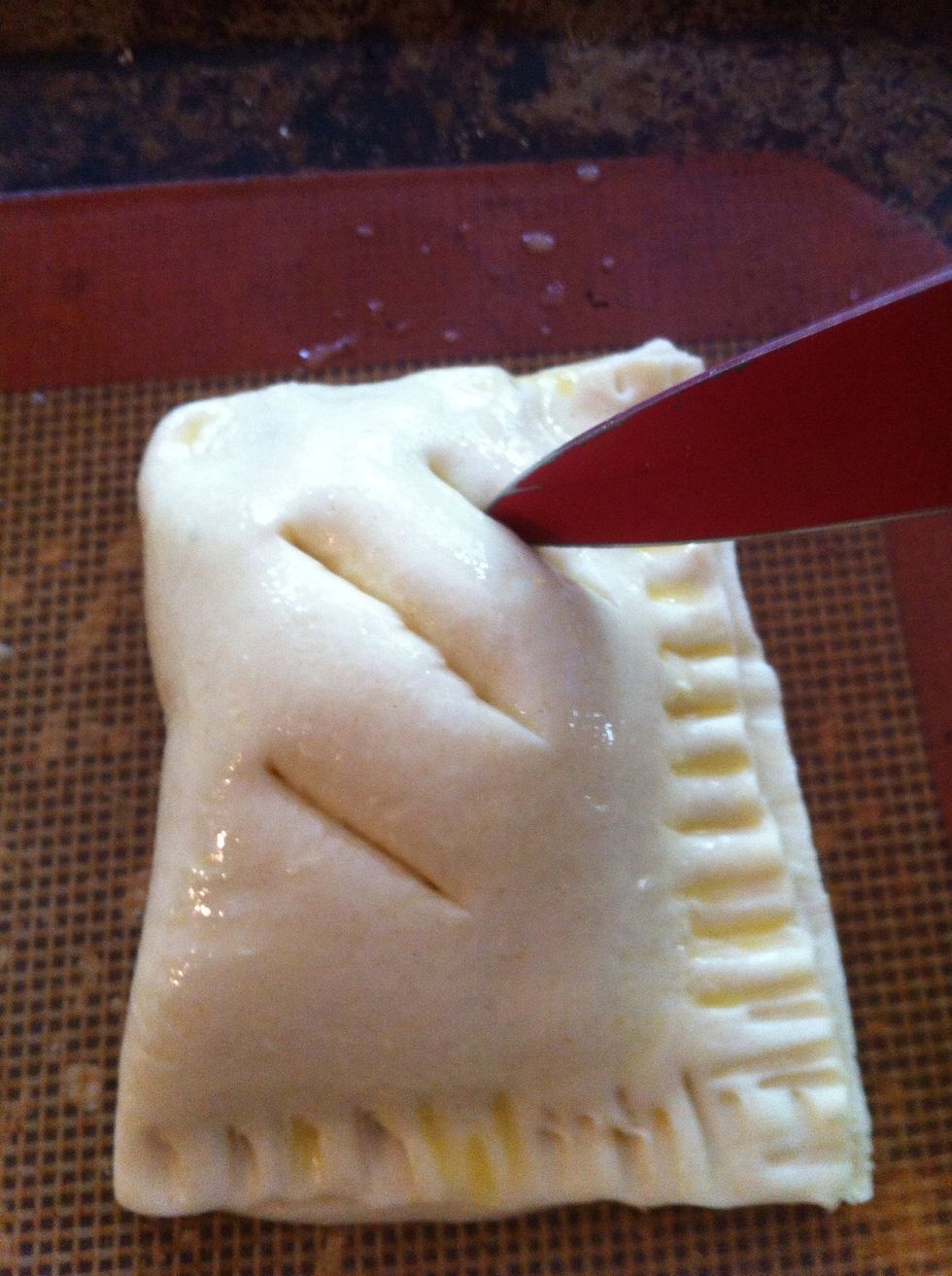 Take a knife and slit tops. The steam need to get out otherwise they might burst while baking.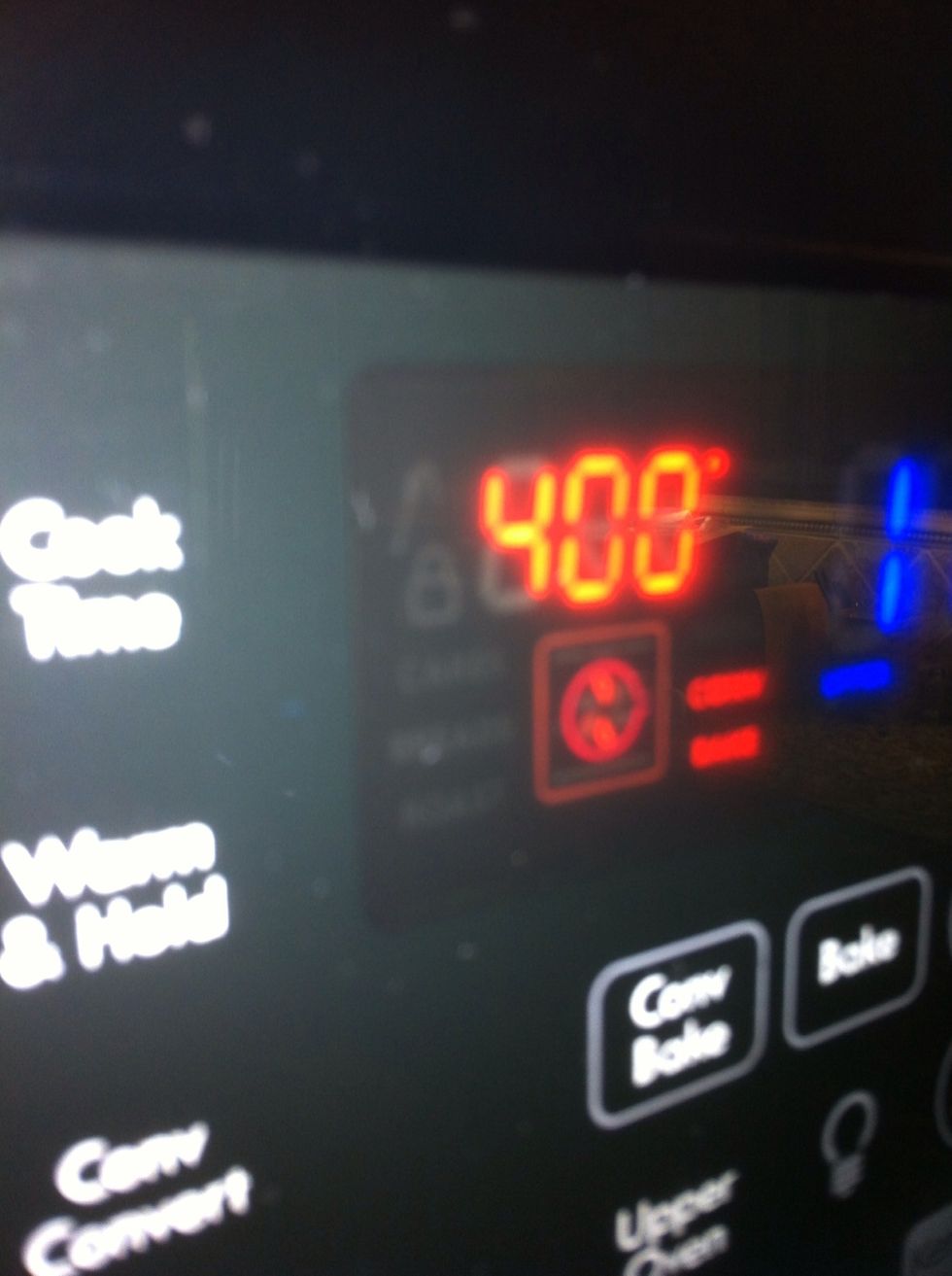 400, about 15 minutes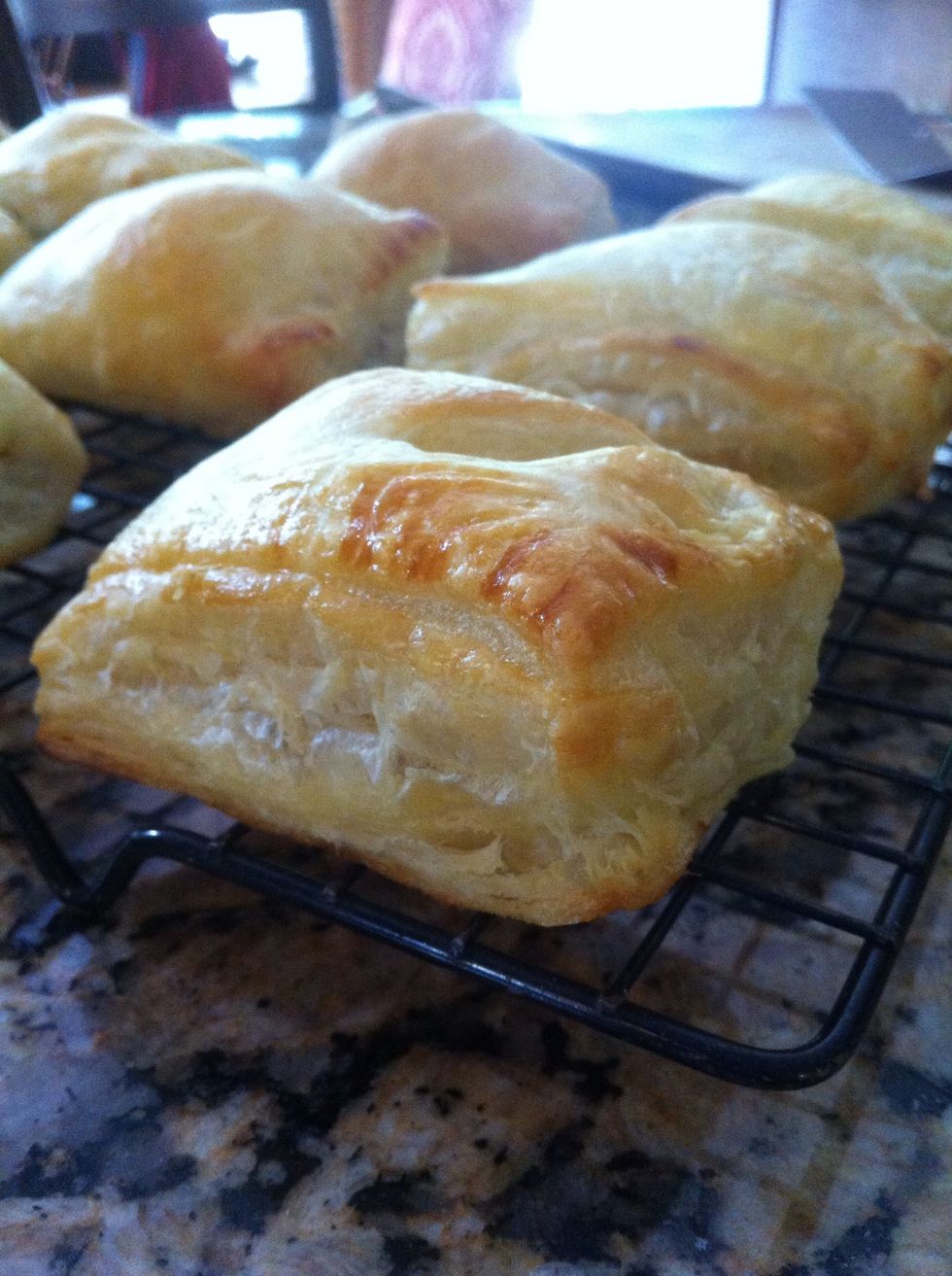 They look wonderful just like this but you could warm up a little icing and top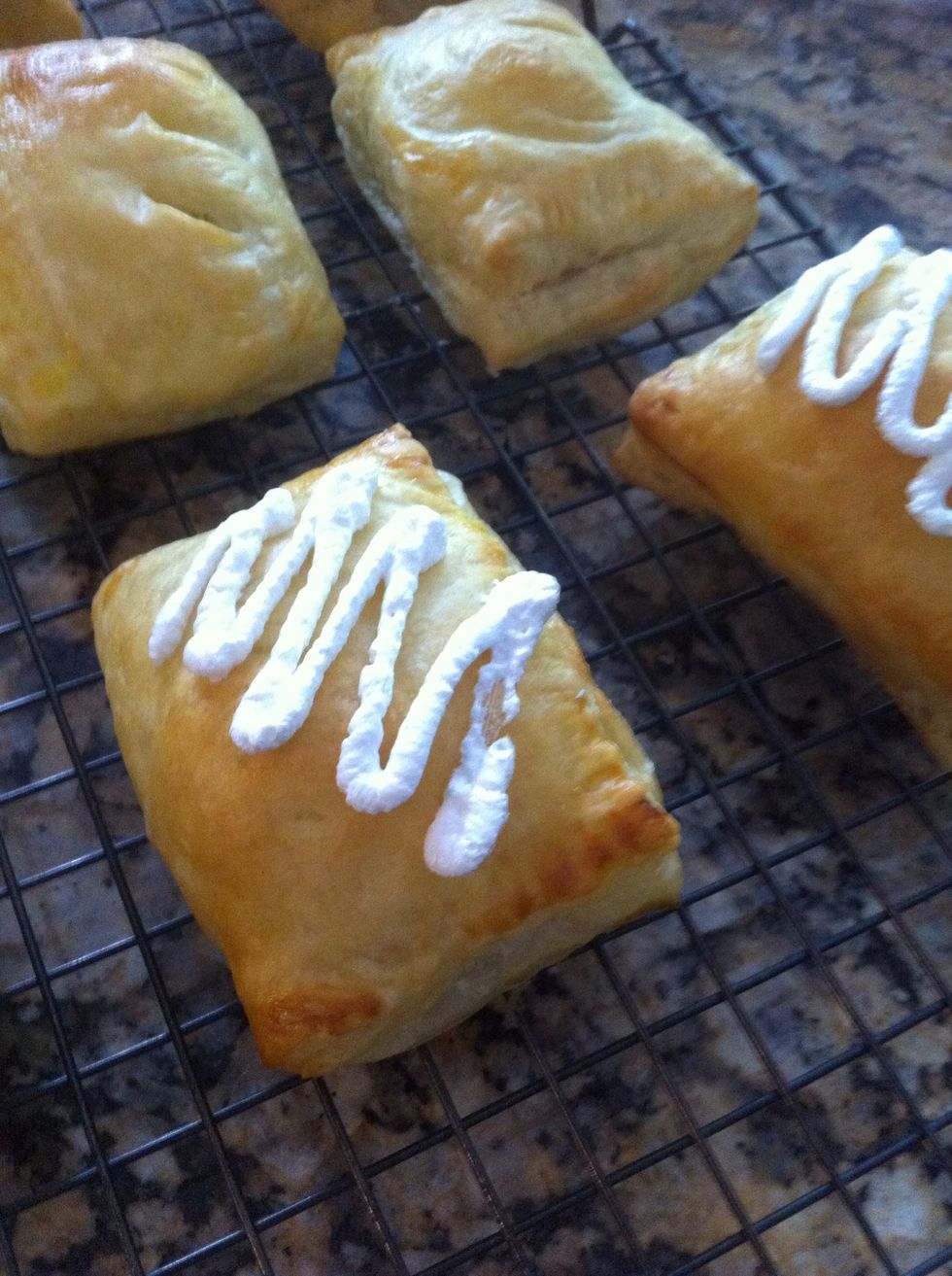 When I make the peanut butter kind, I warm a little marshmallow cream and place in a baggie. Snip the corner and pipe onto tops.
The creator of this guide has not included ingredients
Below the Mason Dixon line