First, gather all materials together.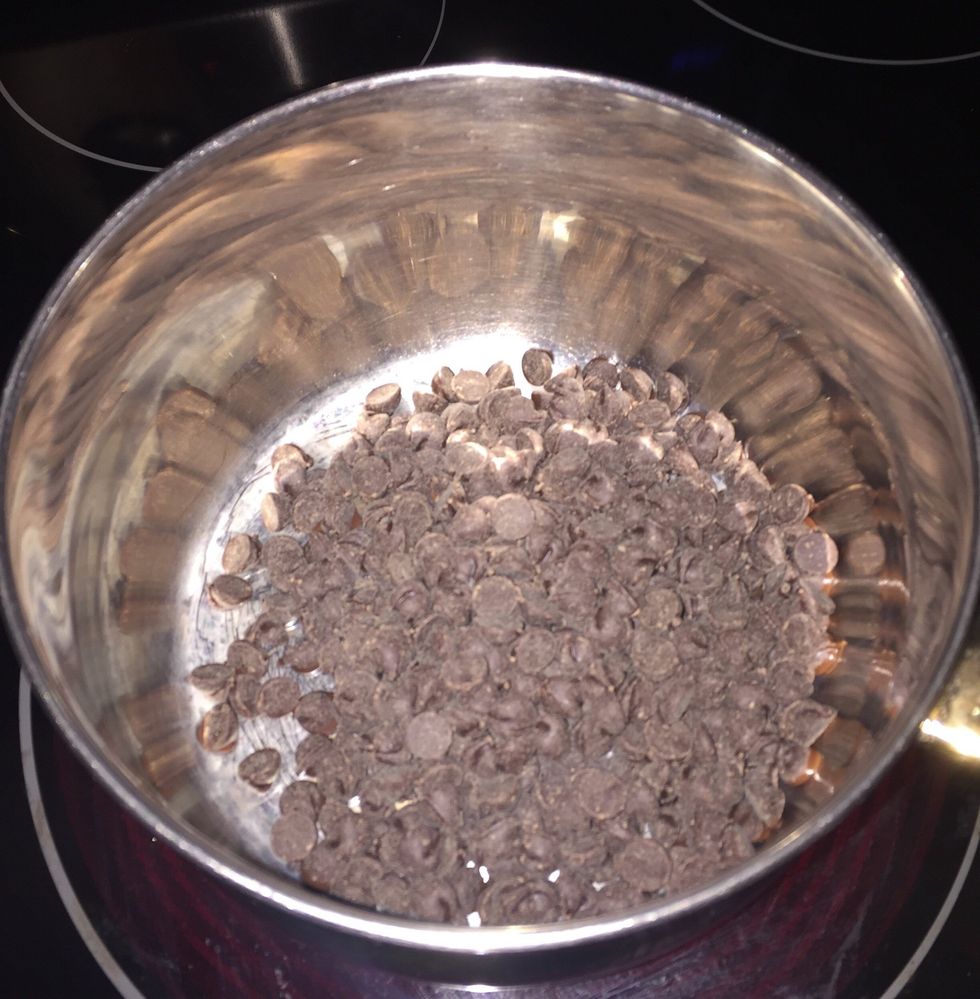 Melt the chocolate chips in a saucepan on medium-low heat.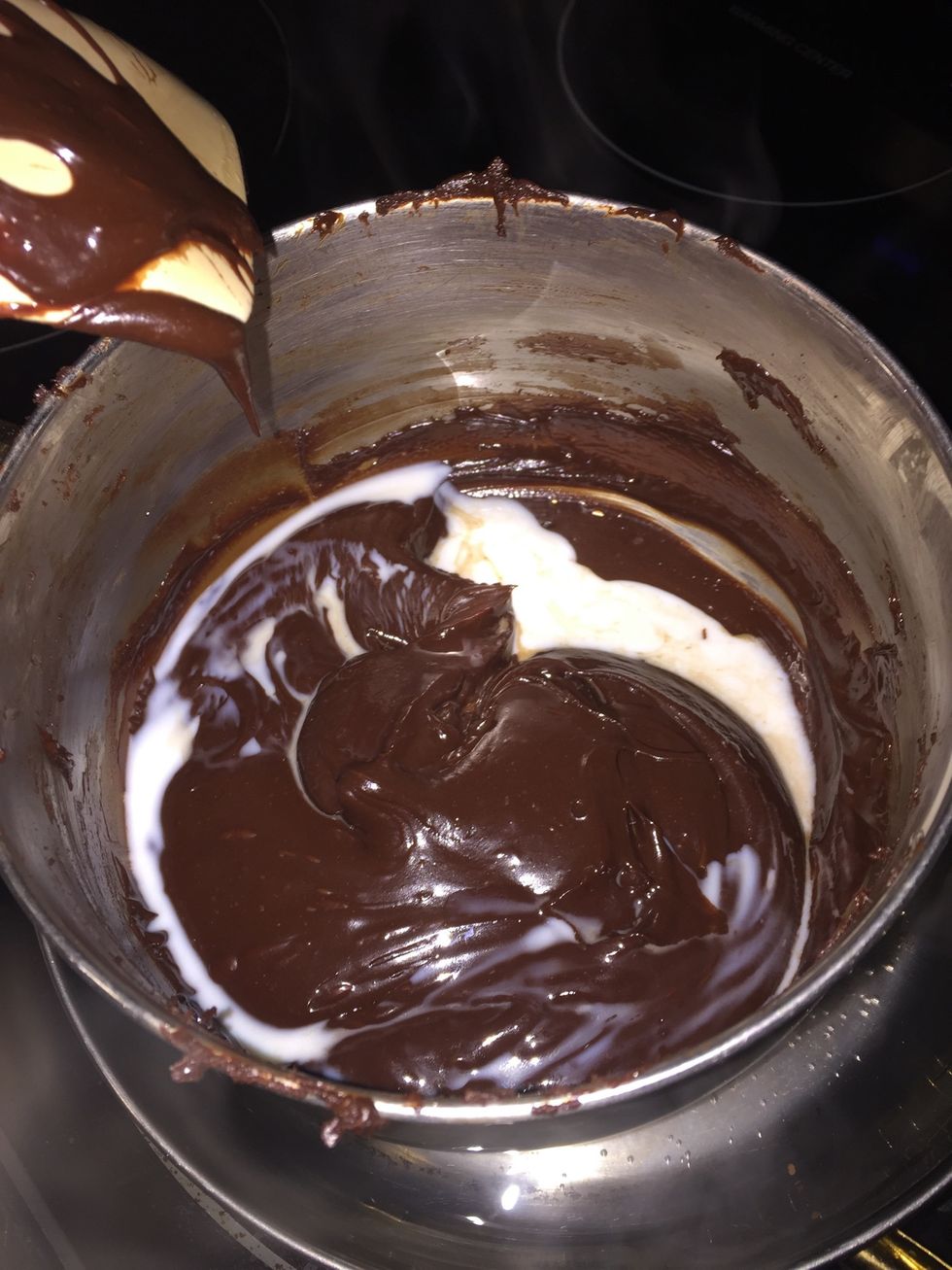 Add two tablespoons of milk to the melted chocolate chips to prevent chocolate from burning.
Pre-heat oven to broiling temperature.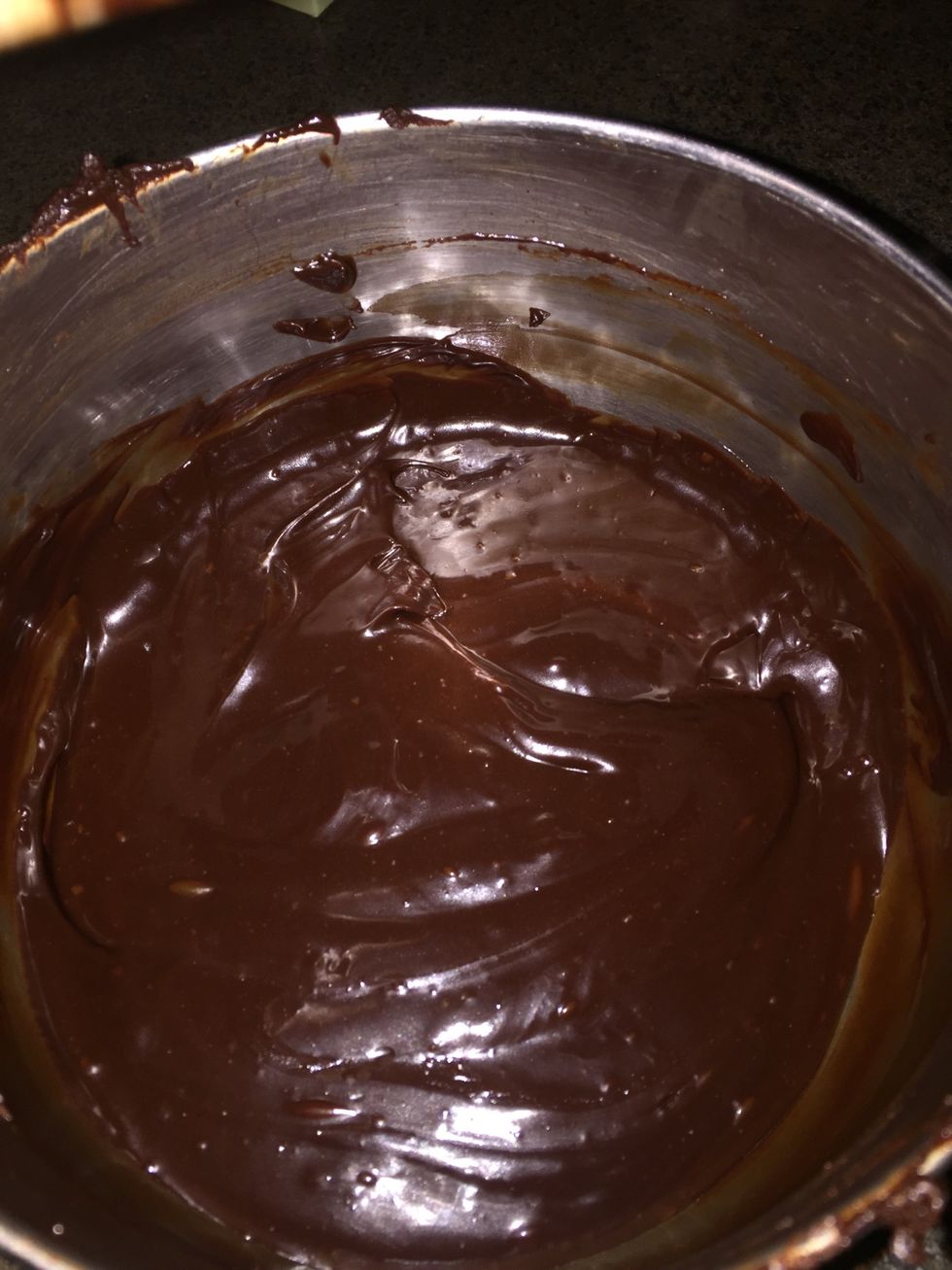 Next, add two cups of marshmallows to the mixture to thicken the dip.
Add dip to the oven safe dish and spread more marshmallows over top to bake.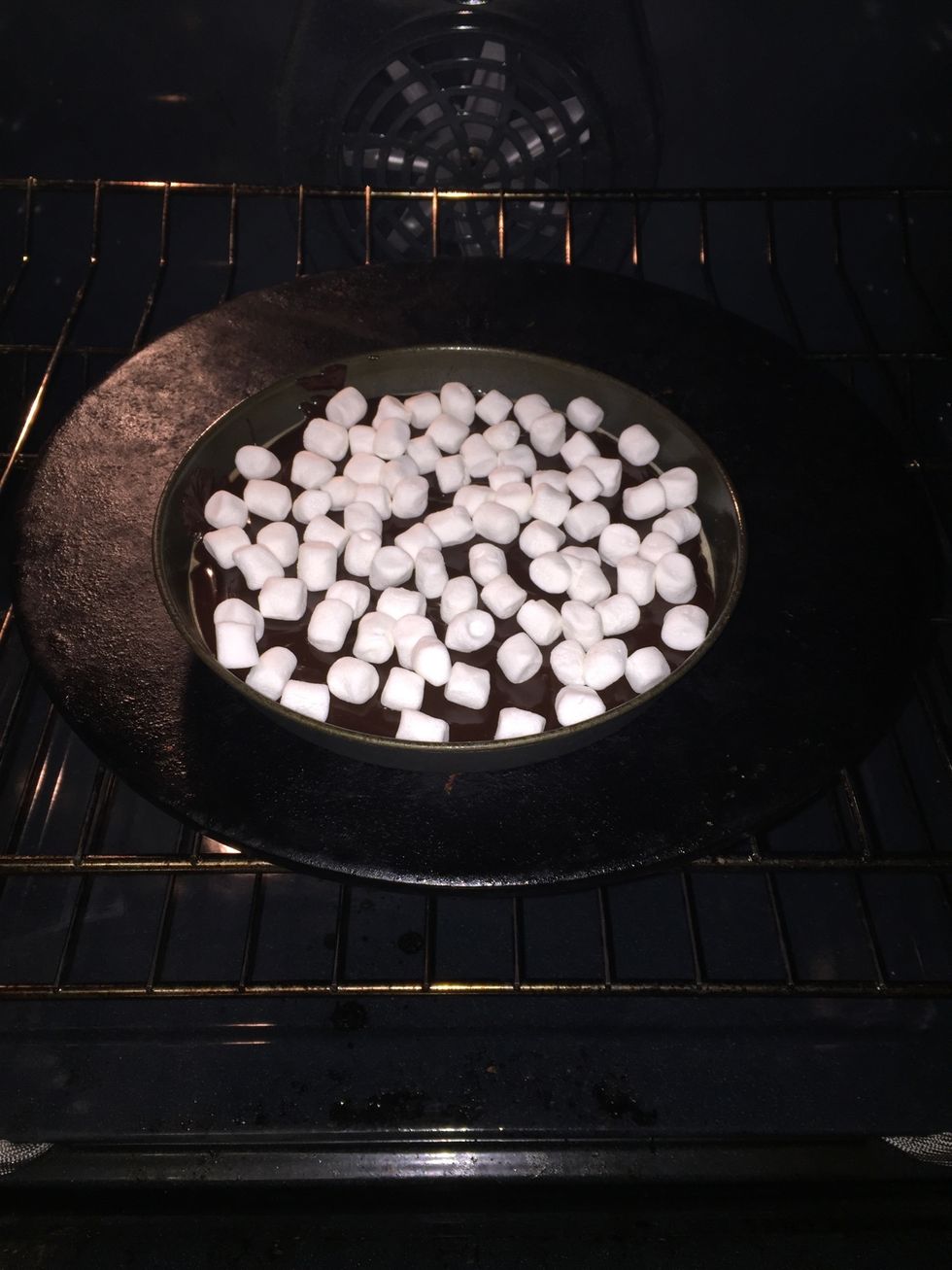 Place dish into oven for about 3-4 minutes or until the top of the marshmallows are golden brown.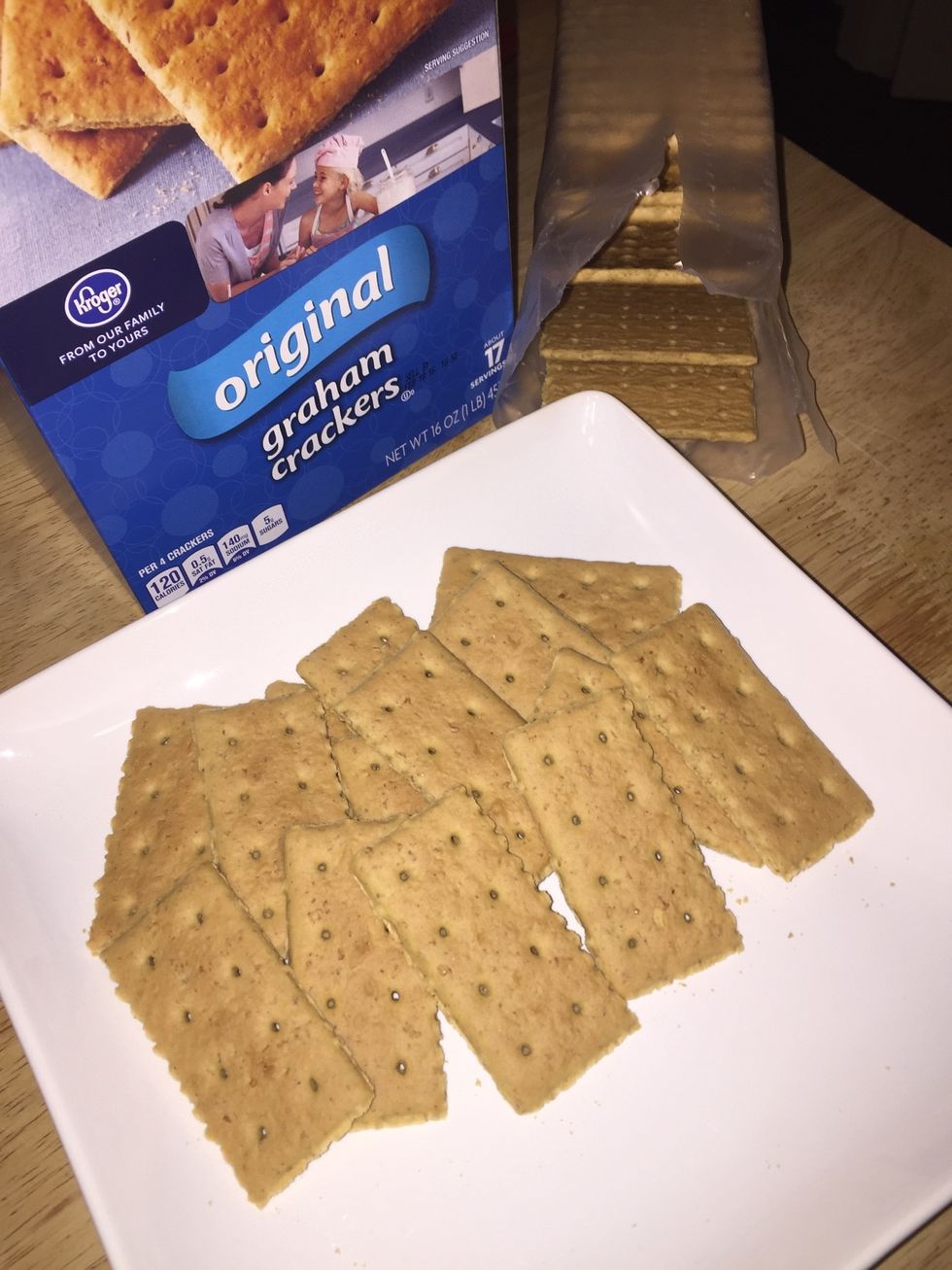 While the dish is baking, break the graham crackers into pieces fit for dipping.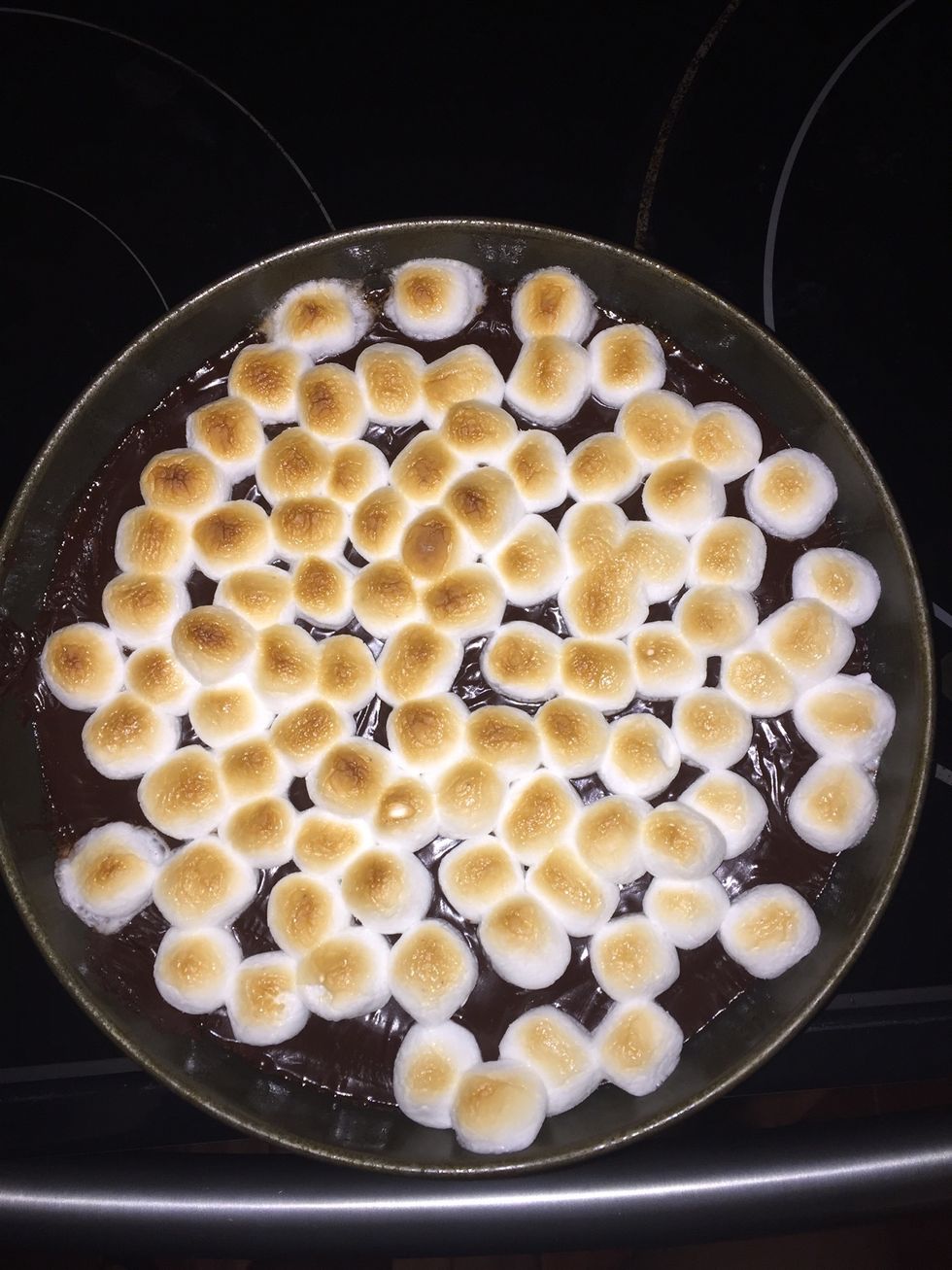 Remove the dip from the oven and let cool. Enjoy!
1.0c Chocolate Chips
2.0c Marshmallows
2.0Tbsp Milk
Graham Crackers
Saucepan
1.0c Measuring Cup
1.0Tbsp Measuring spoon
1.0 Oven safe dish
1.0 Spatula