Gather all of the needed supplies.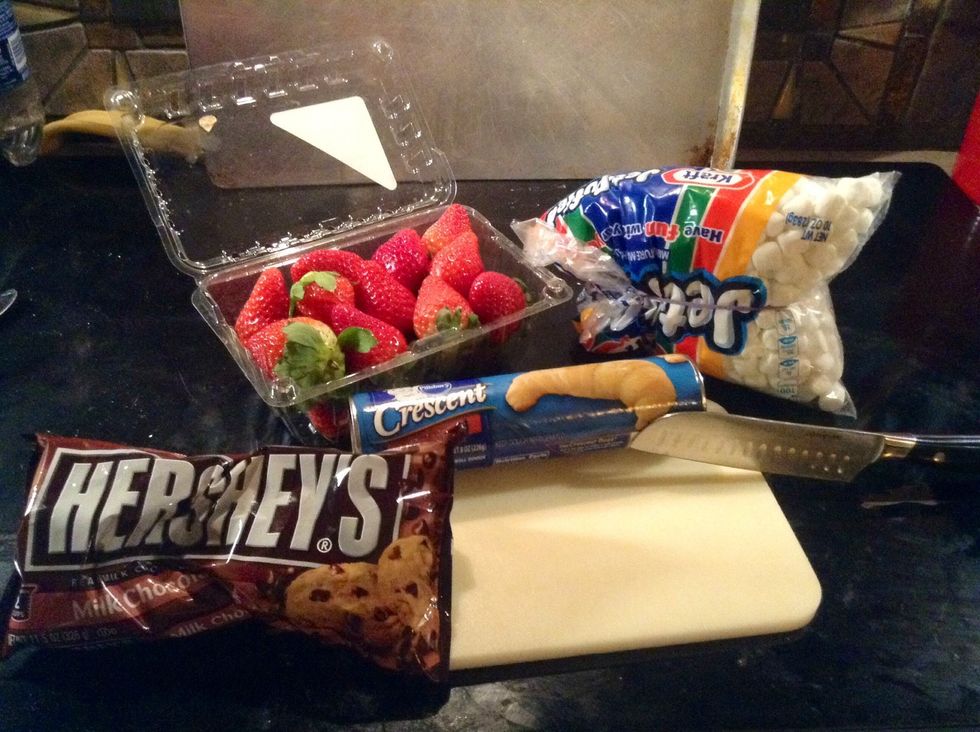 Preheat your oven to 375 degrees.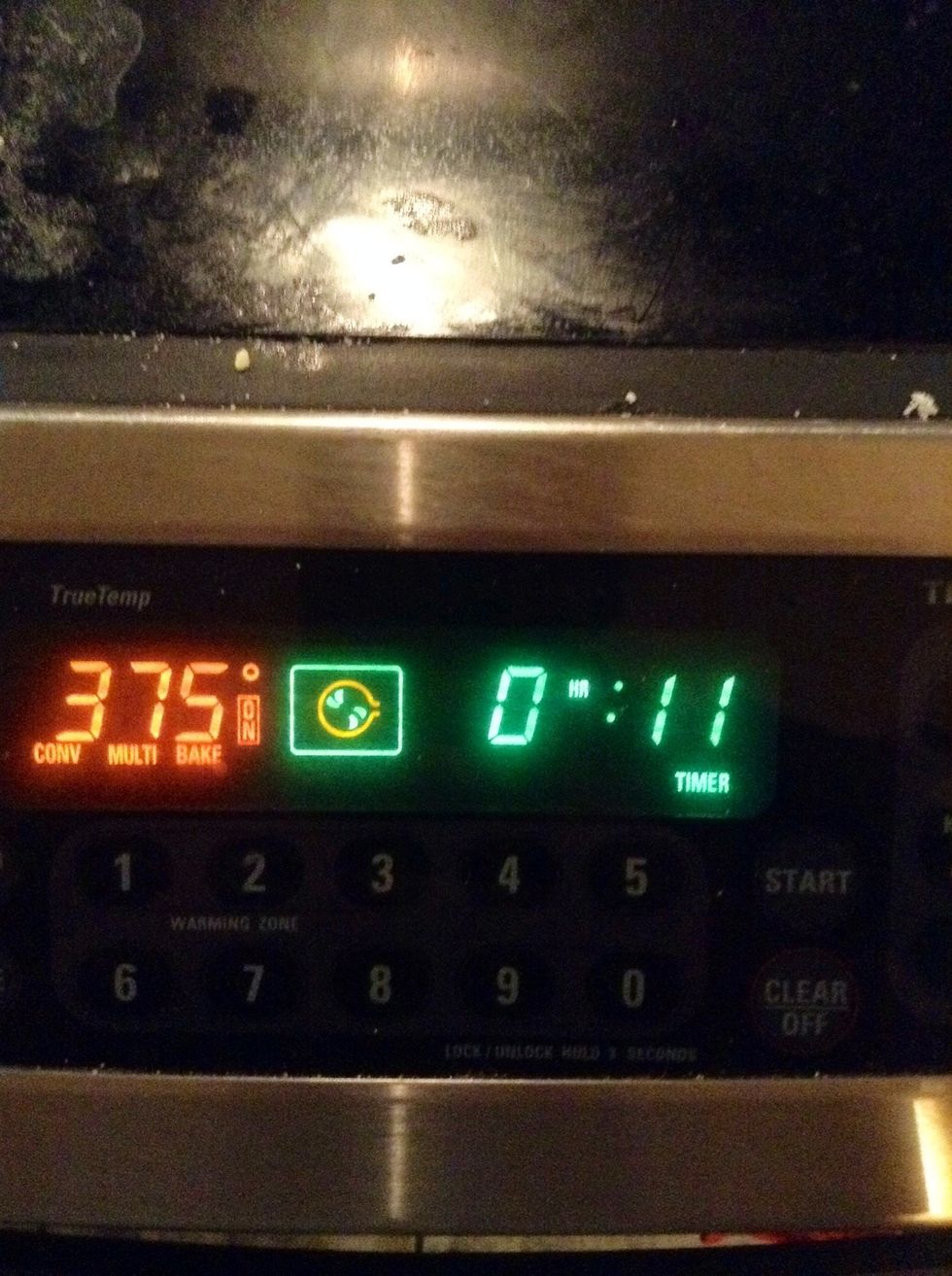 Open your crescent rolls.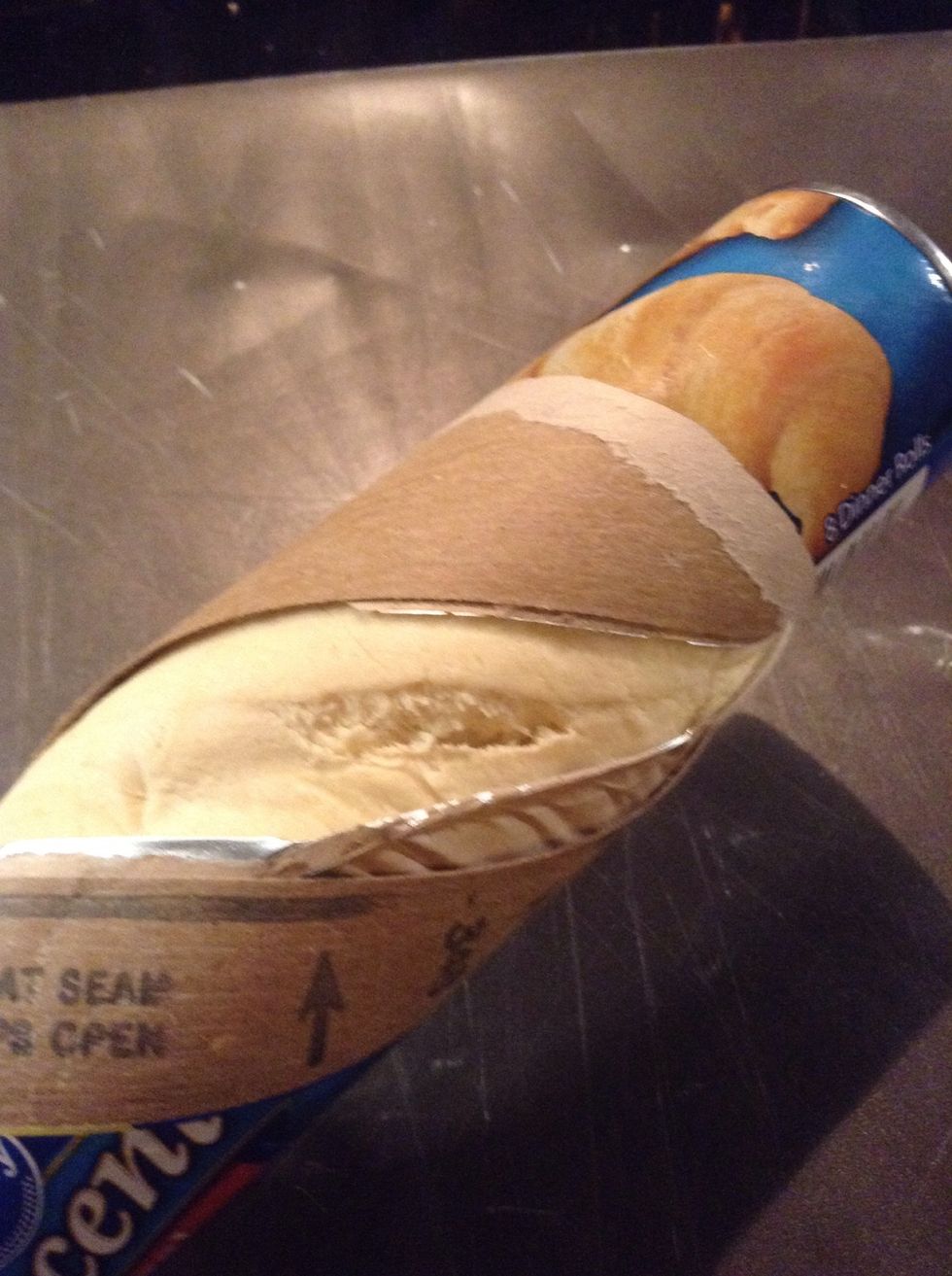 Roll out the triangular dough.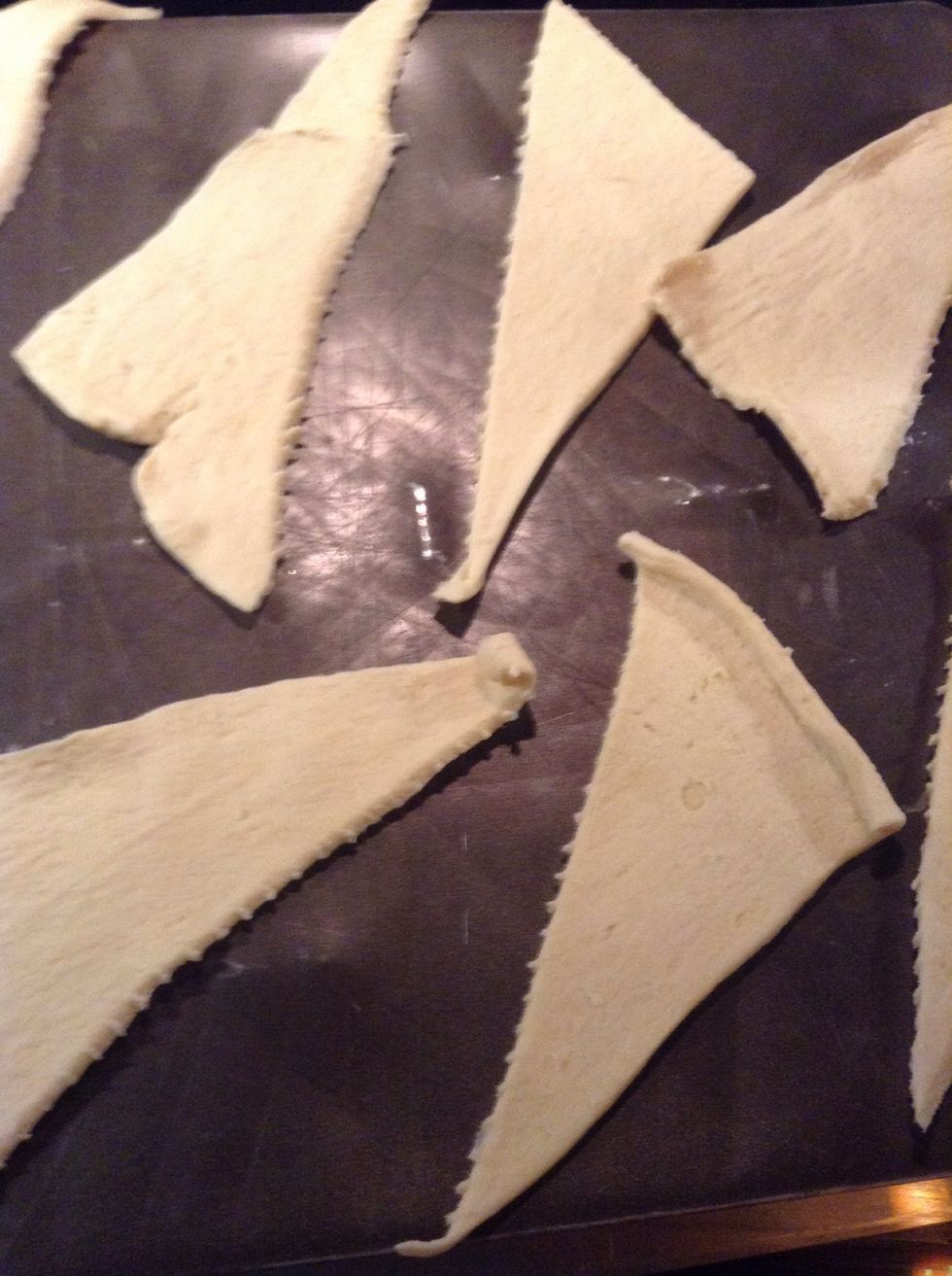 Put a small amount of chocolate and marshmallows onto each roll after laid on the cookie sheet.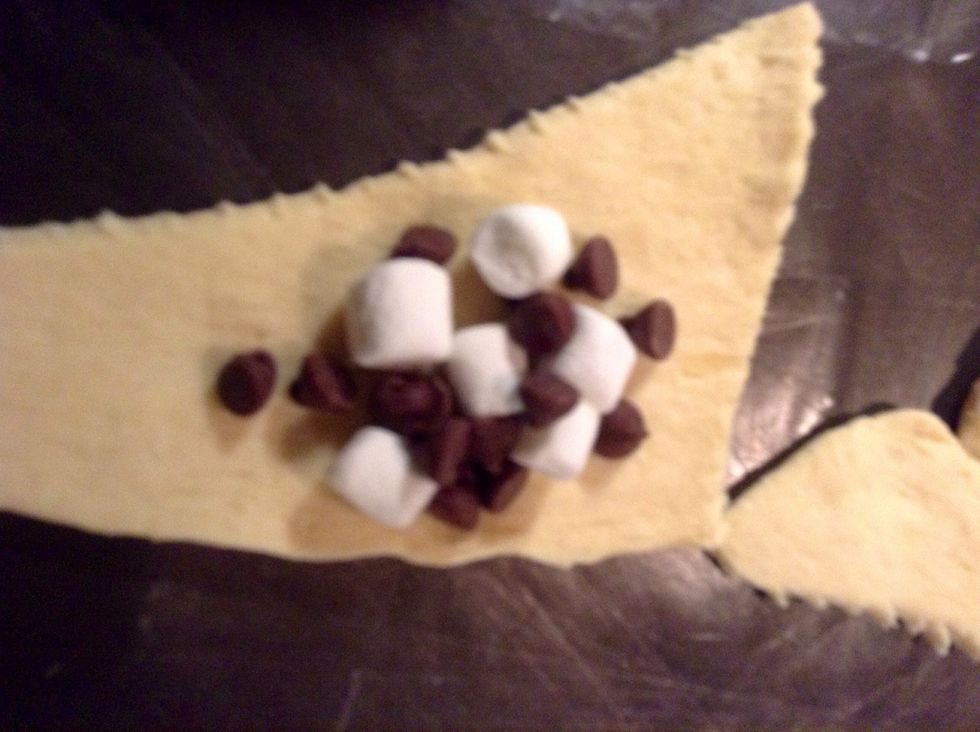 Roll them up from the short to long end encasing the filling completely.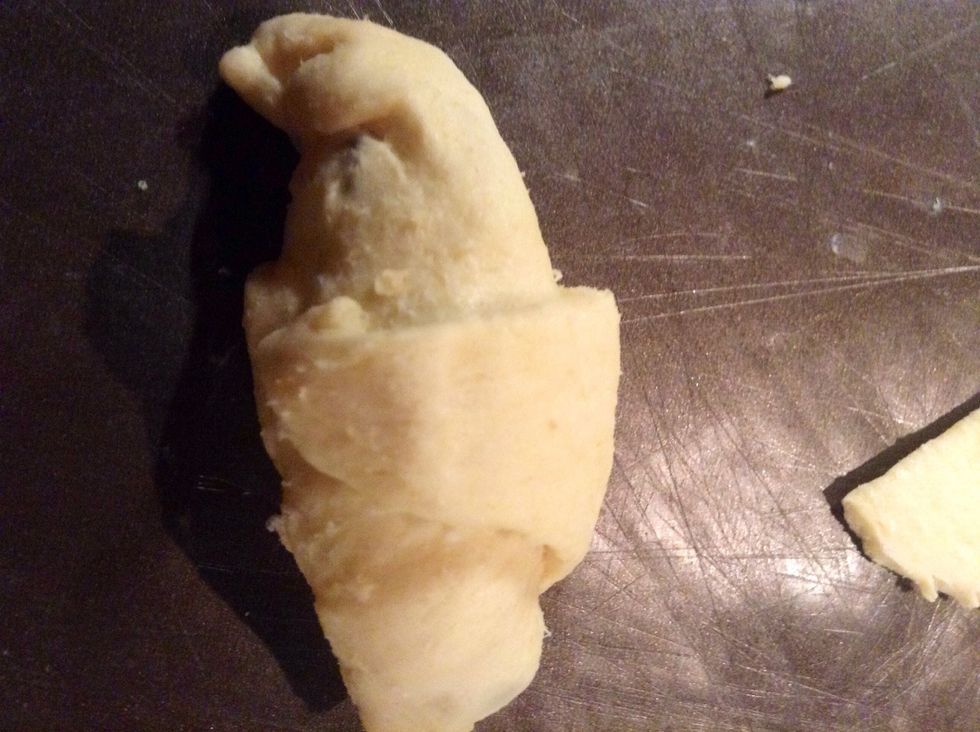 After you have rolled all of them, spread them on the sheet evenly space and slide them into the already heated oven.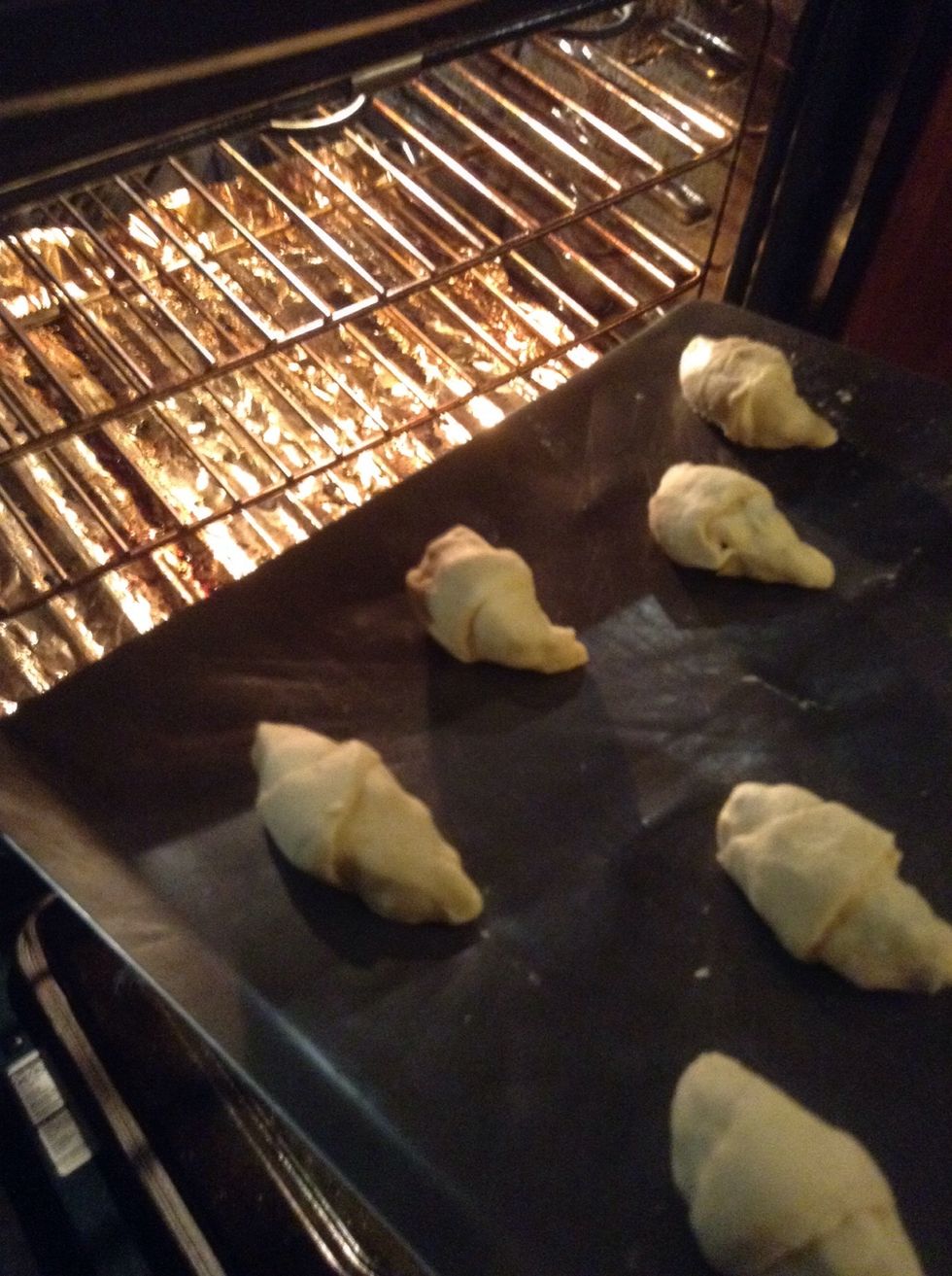 Set the timer for 10-12 minutes and watch until golden brown.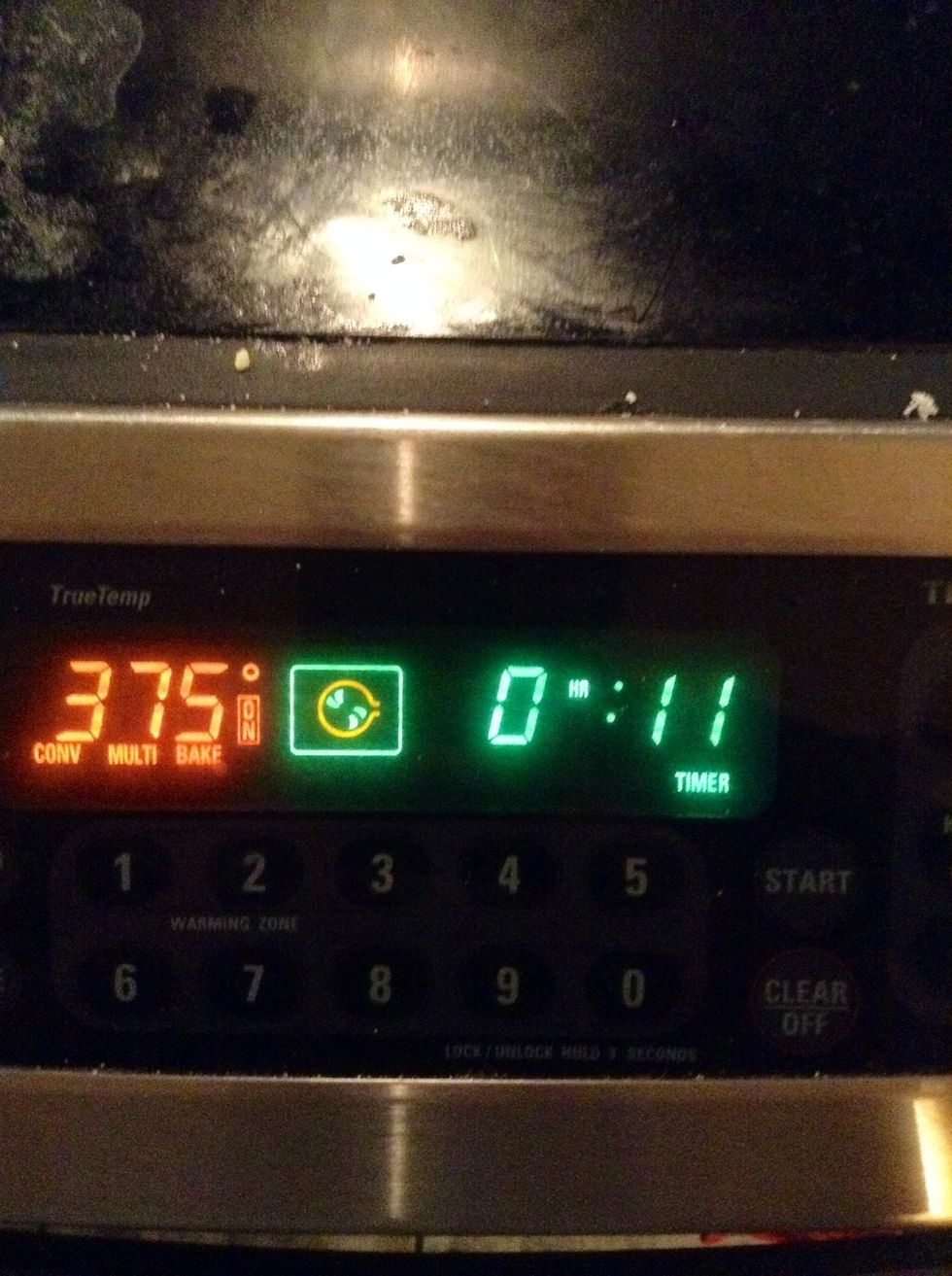 While the crescents are baking, take out the strawberries, cutting board, and knife. After washing the berries, cut off the tops.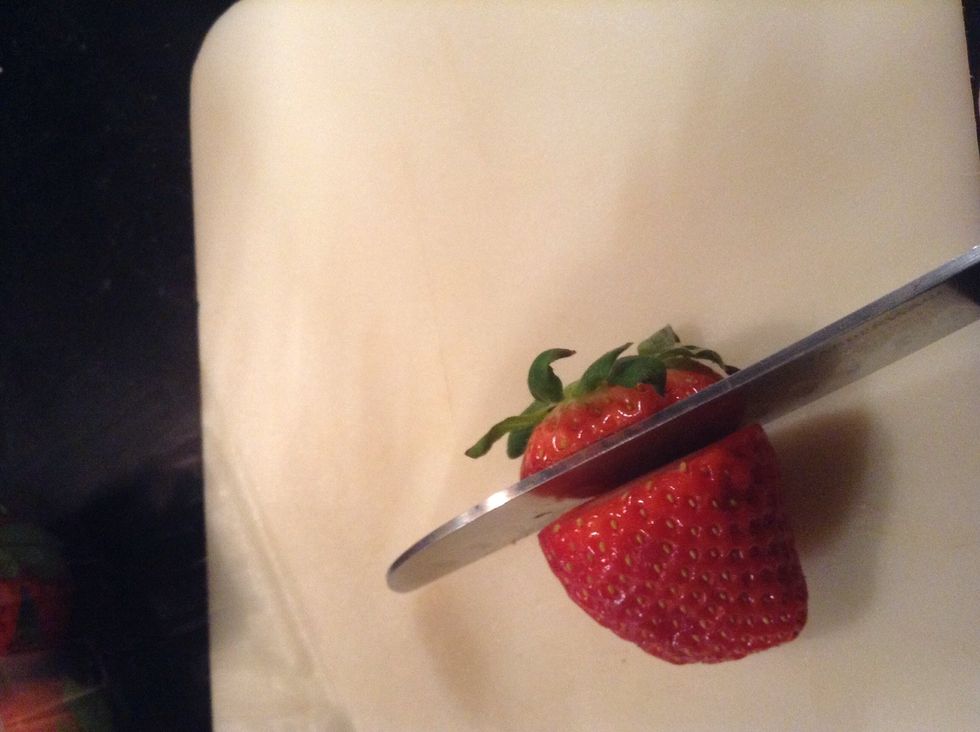 Cut them into thin slices.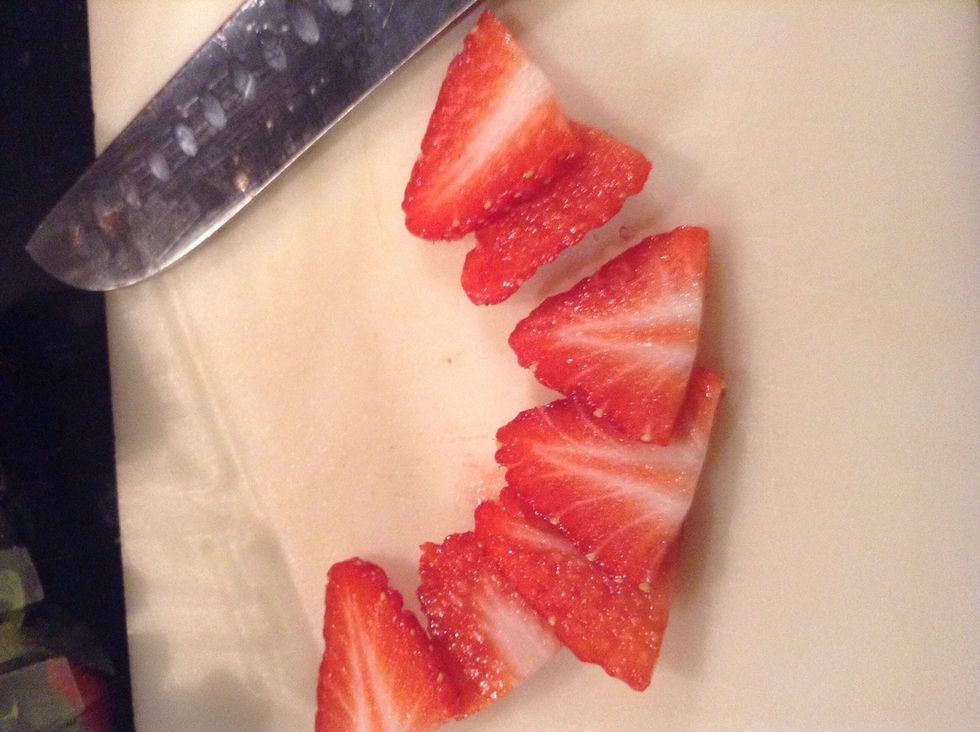 Cut up 5-7 berries.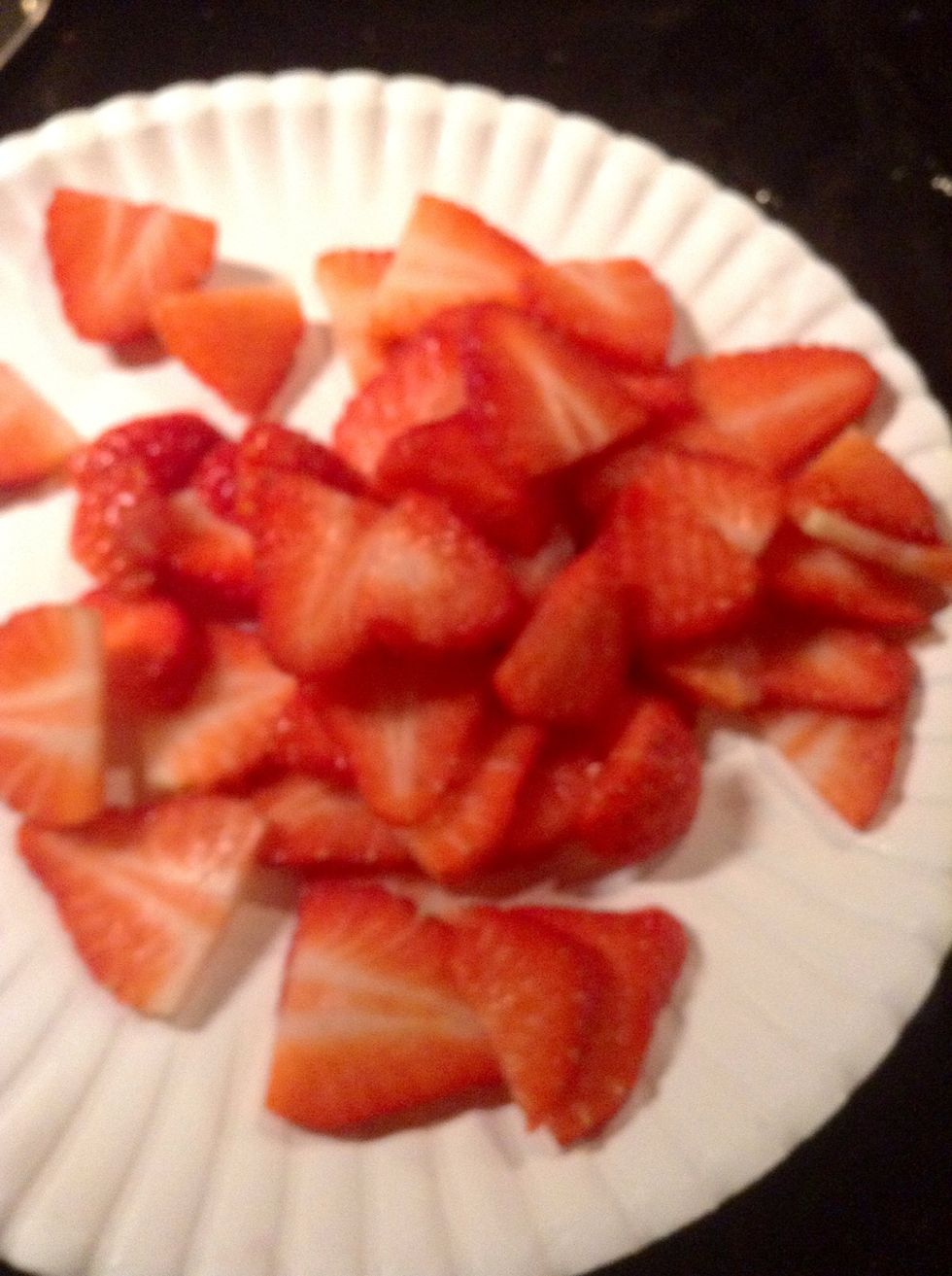 After the timer rings, check if he crescents are golden brown, if so take hen out and let them cool for about 2 minutes.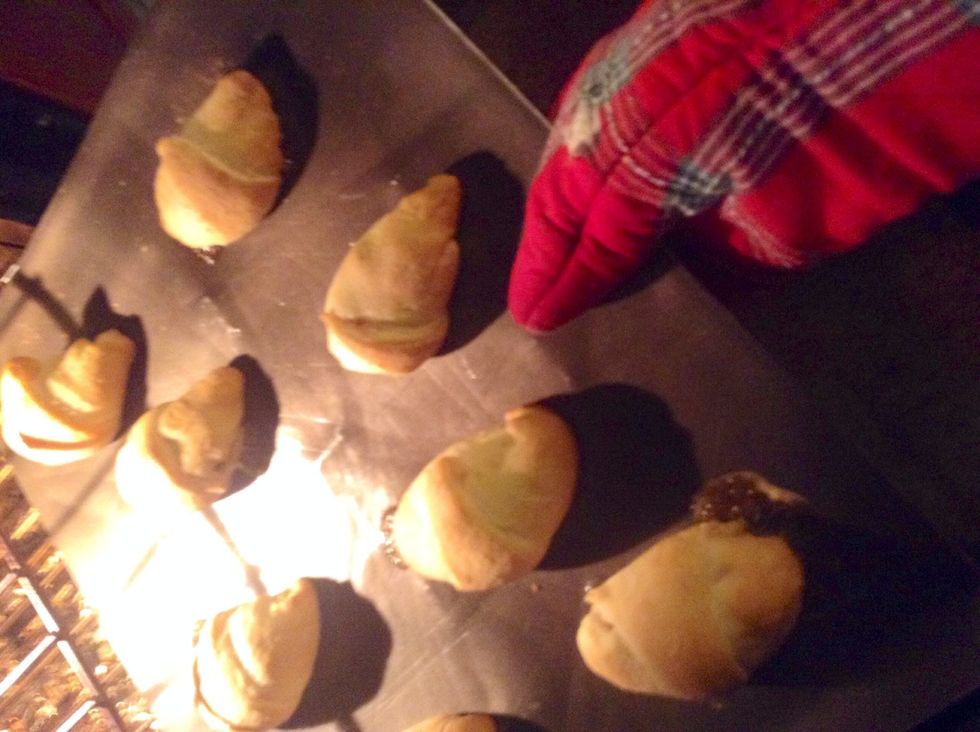 After cooled, garnish the piece with the slices if berry.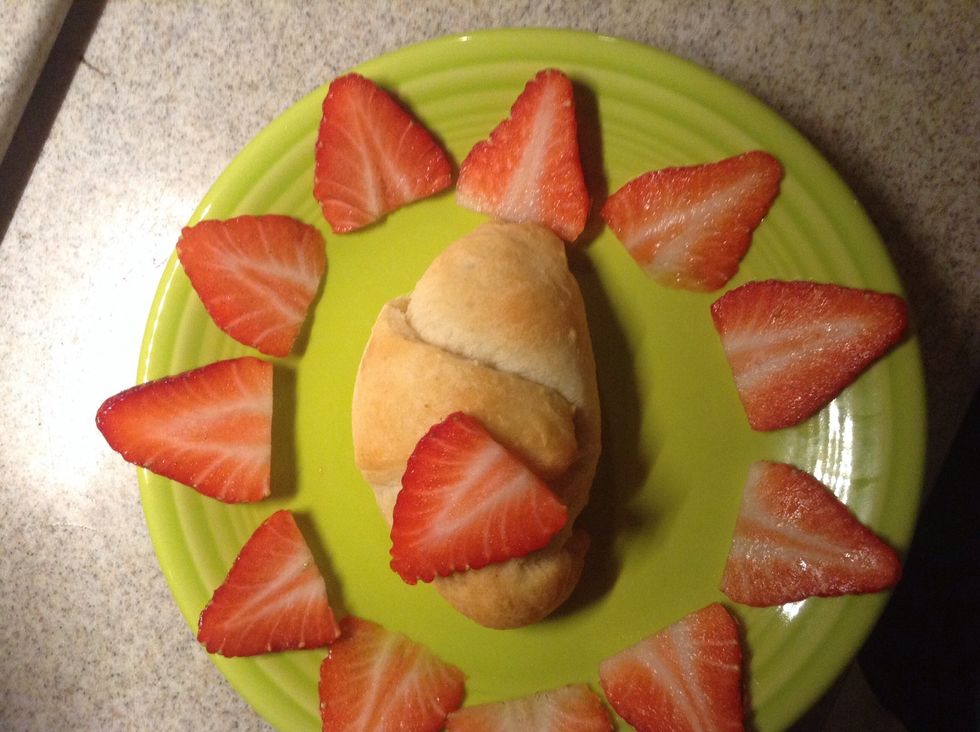 Enjoy the beautiful and delicious treat!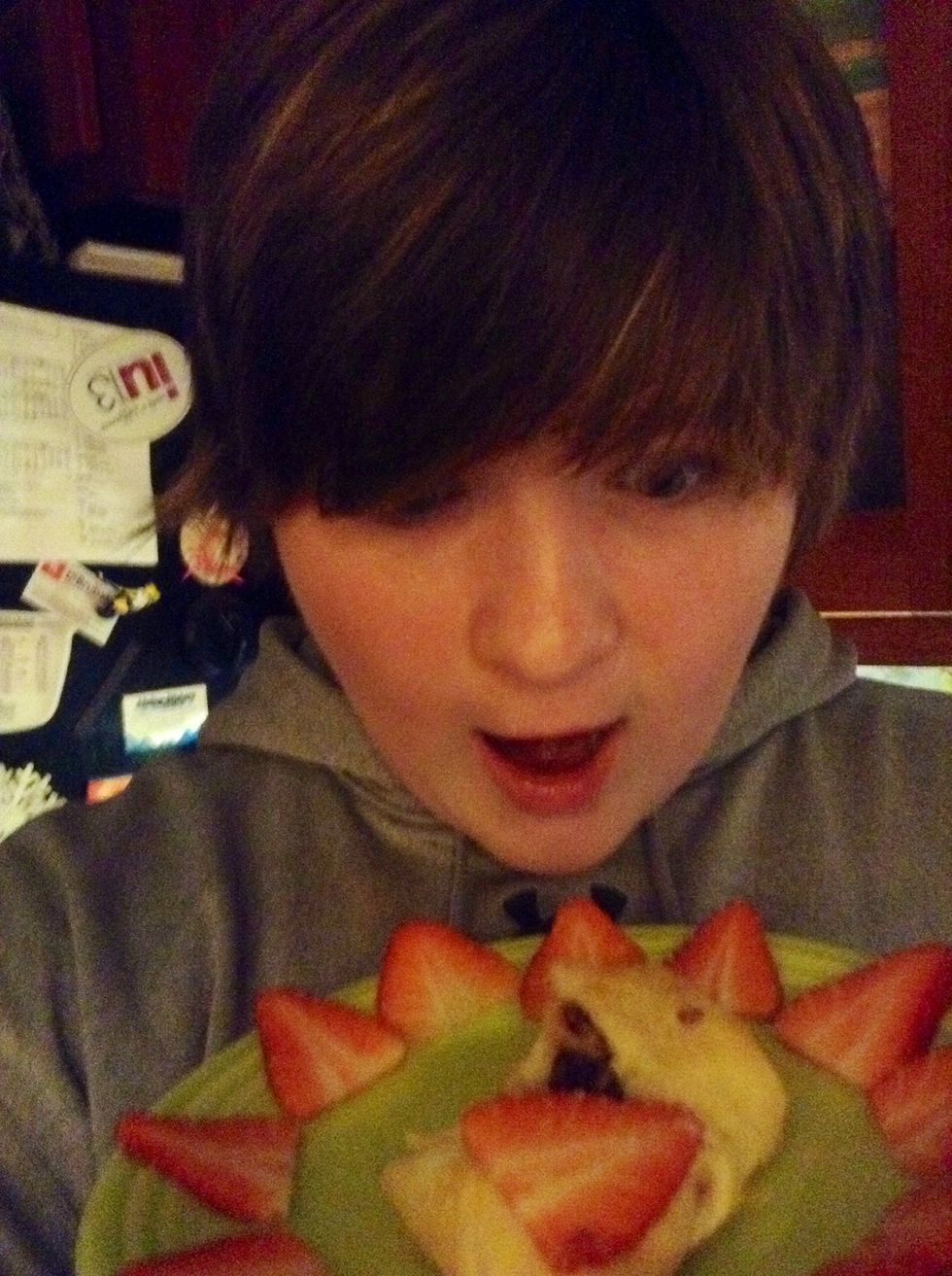 ... Or just eat them on the go with whole strawberries!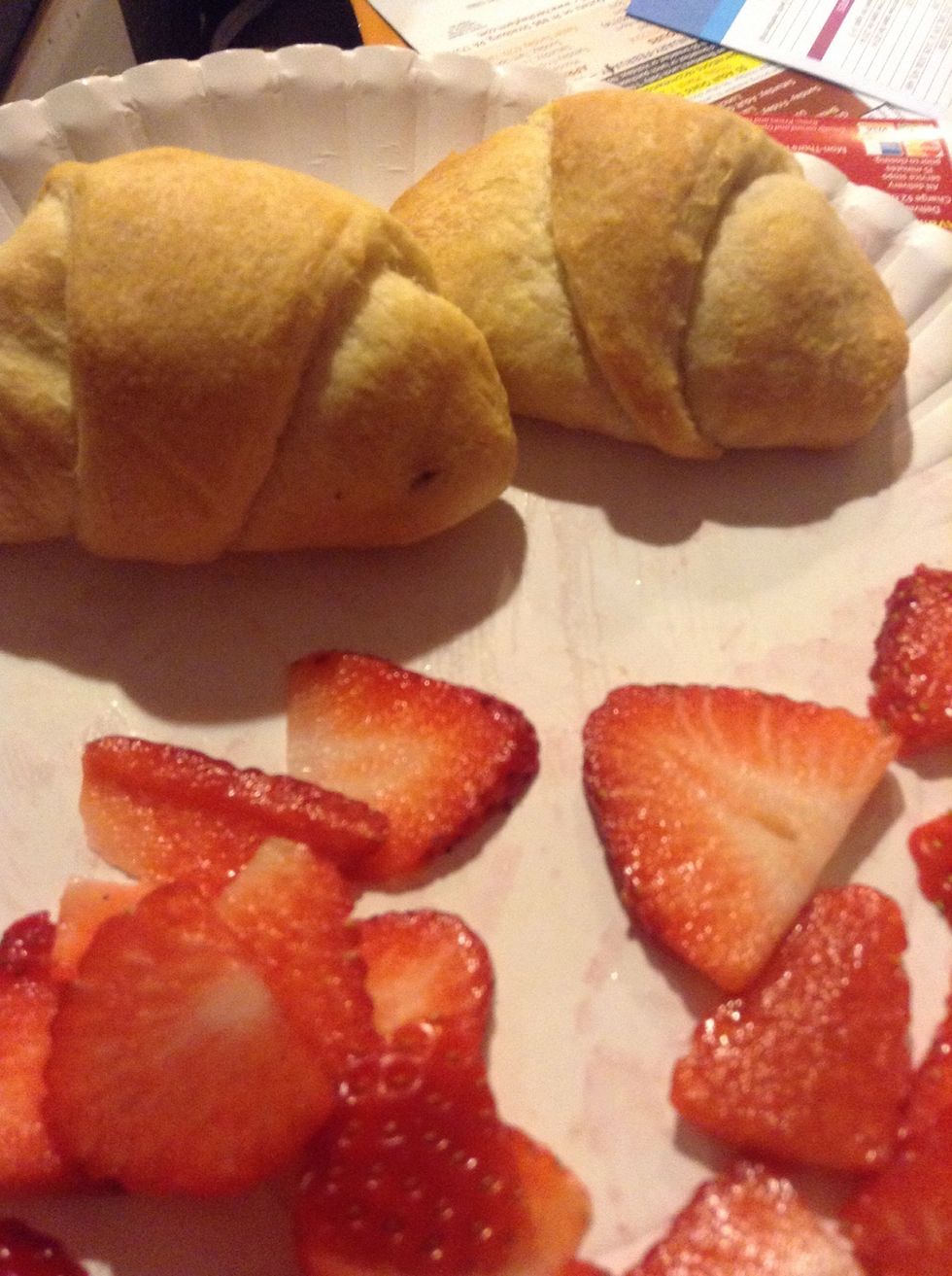 Pillsbury crescent rolls
Milk chocolate pieces/chips
Mini marshmallows
Cookie sheet
Oven and oven Mit
Cutting board
Knife
Strawberries