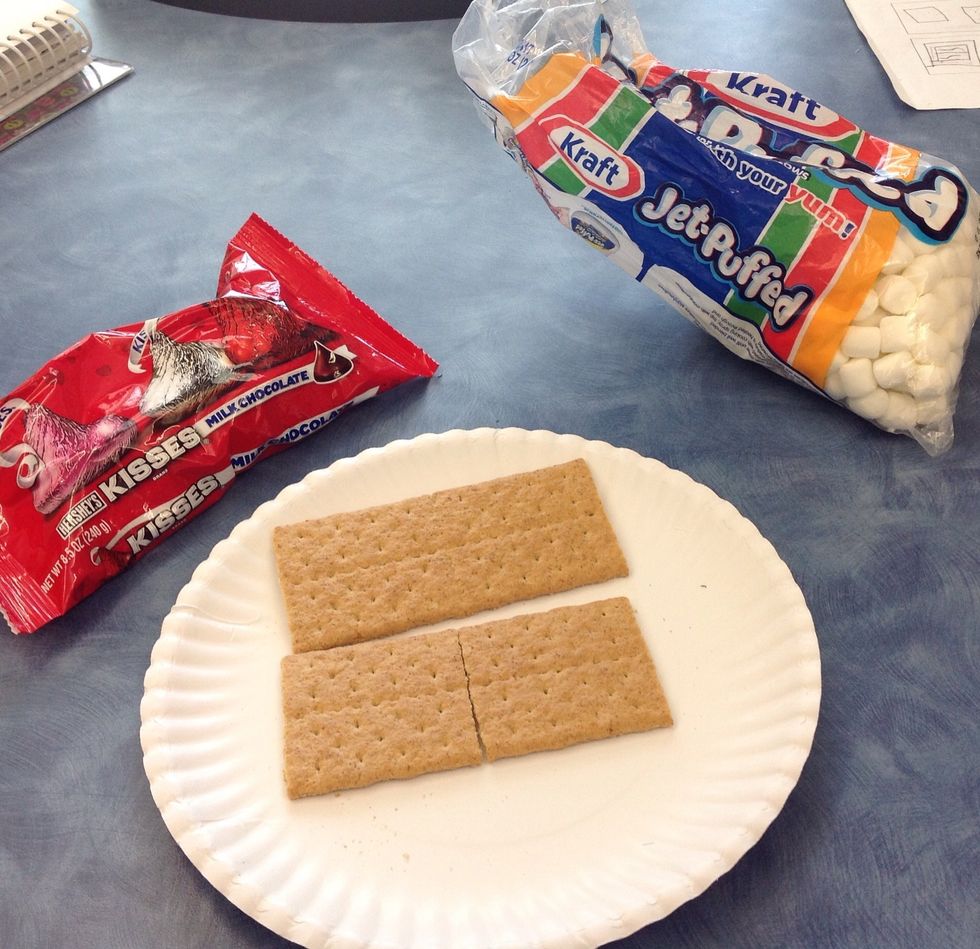 First, get your supplies.
Next, get your graham cracker and split it in half.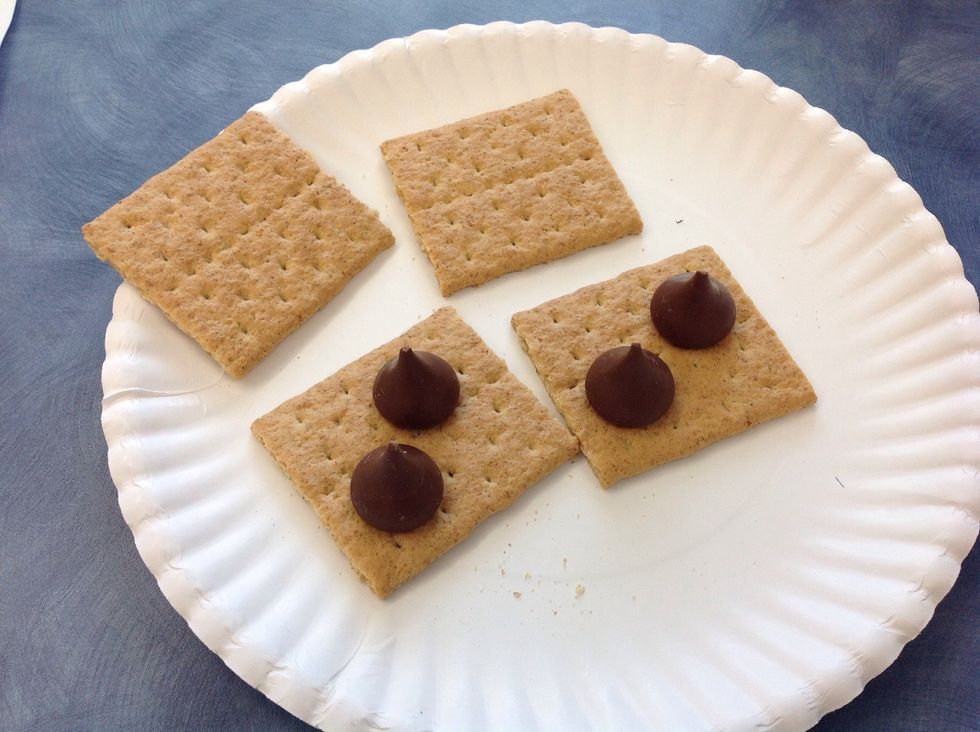 Then take two pieces of chocolate and put it on the graham cracker.
Then put the marshmallows on the graham cracker and put it in the microwave.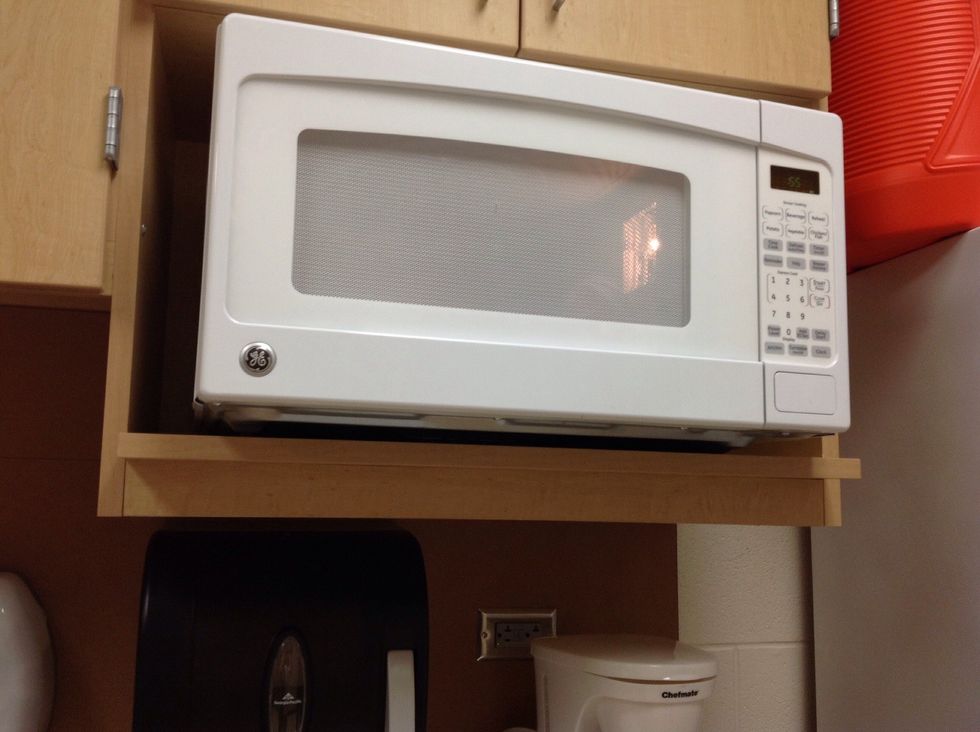 Then put the timer for five sec. Then take it out.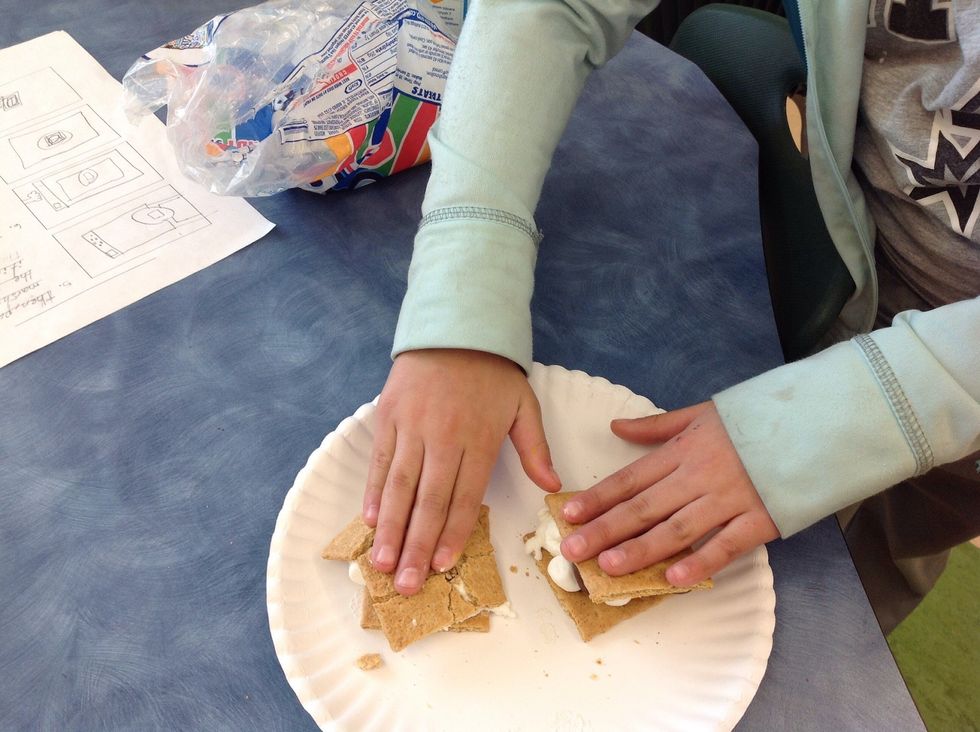 After that put the 2 graham crackers together.
Last enjoy your s'more.
2.0 Graham crackers
4.0 Hershey kisses
1.0c Of marshmallows
1.0 Plate