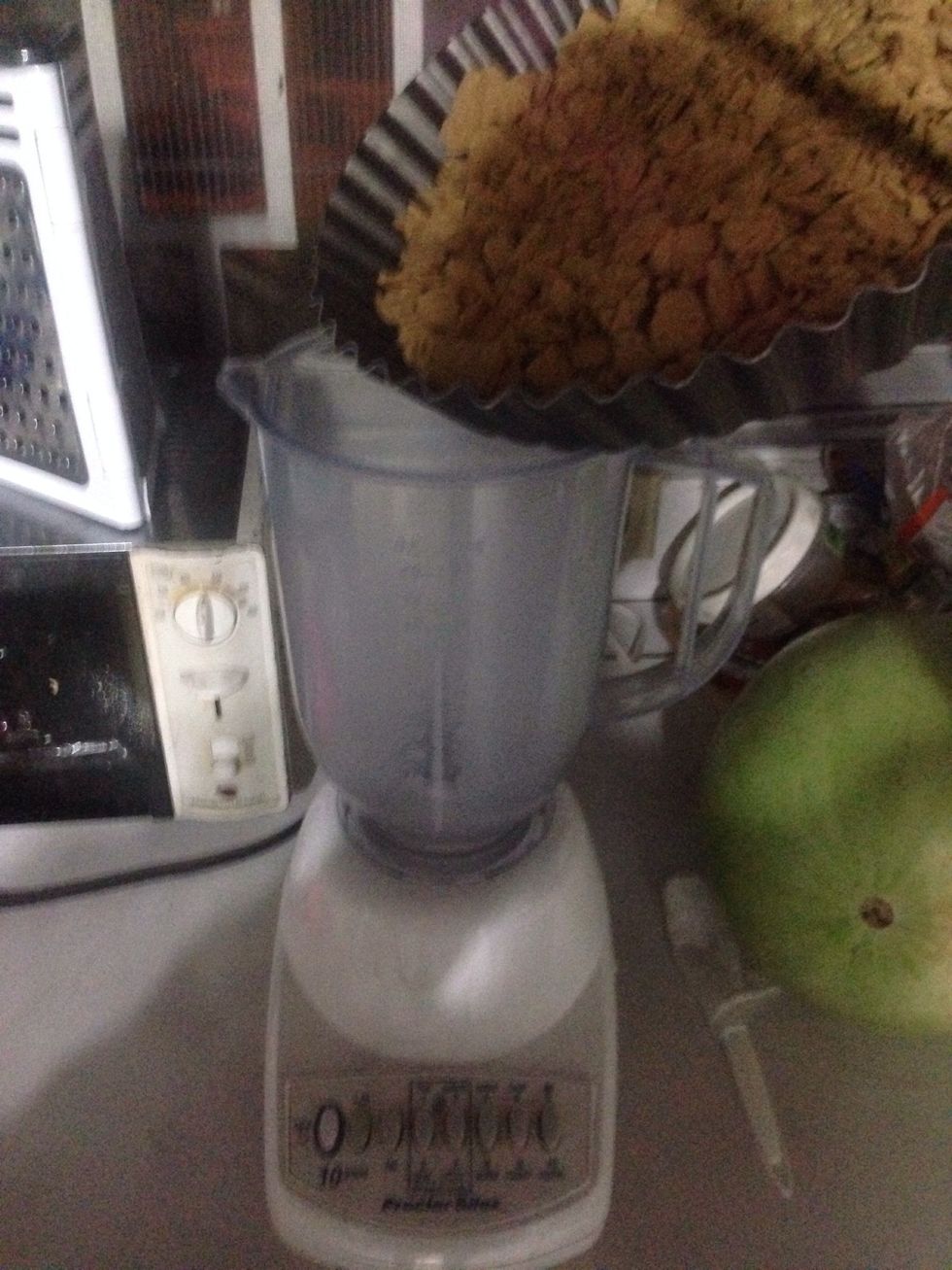 For the crust: using a blender, pulverize the cookies into a fine crumb.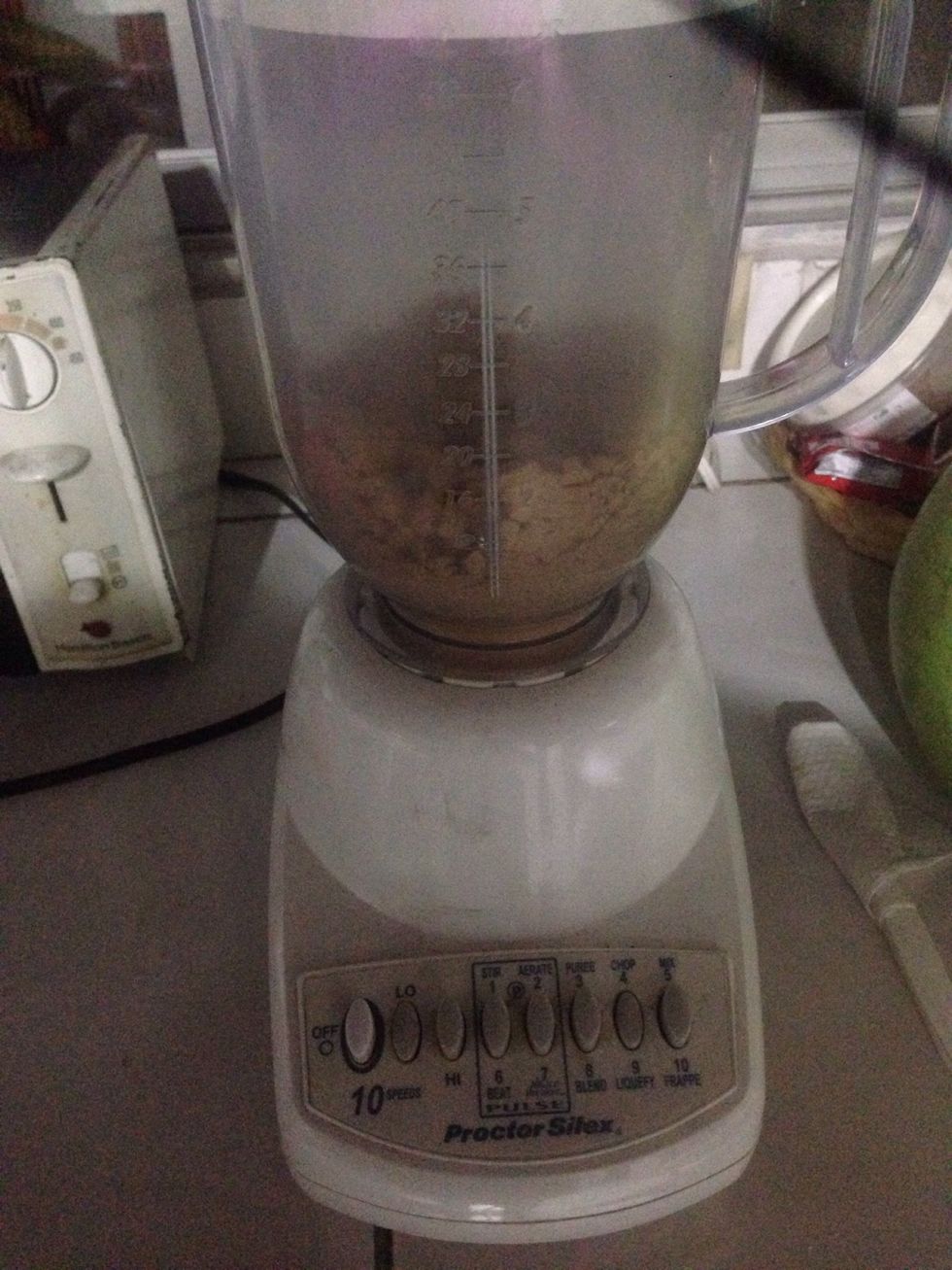 Like this!
Melt the butter, (put it in the microwave for 1 min)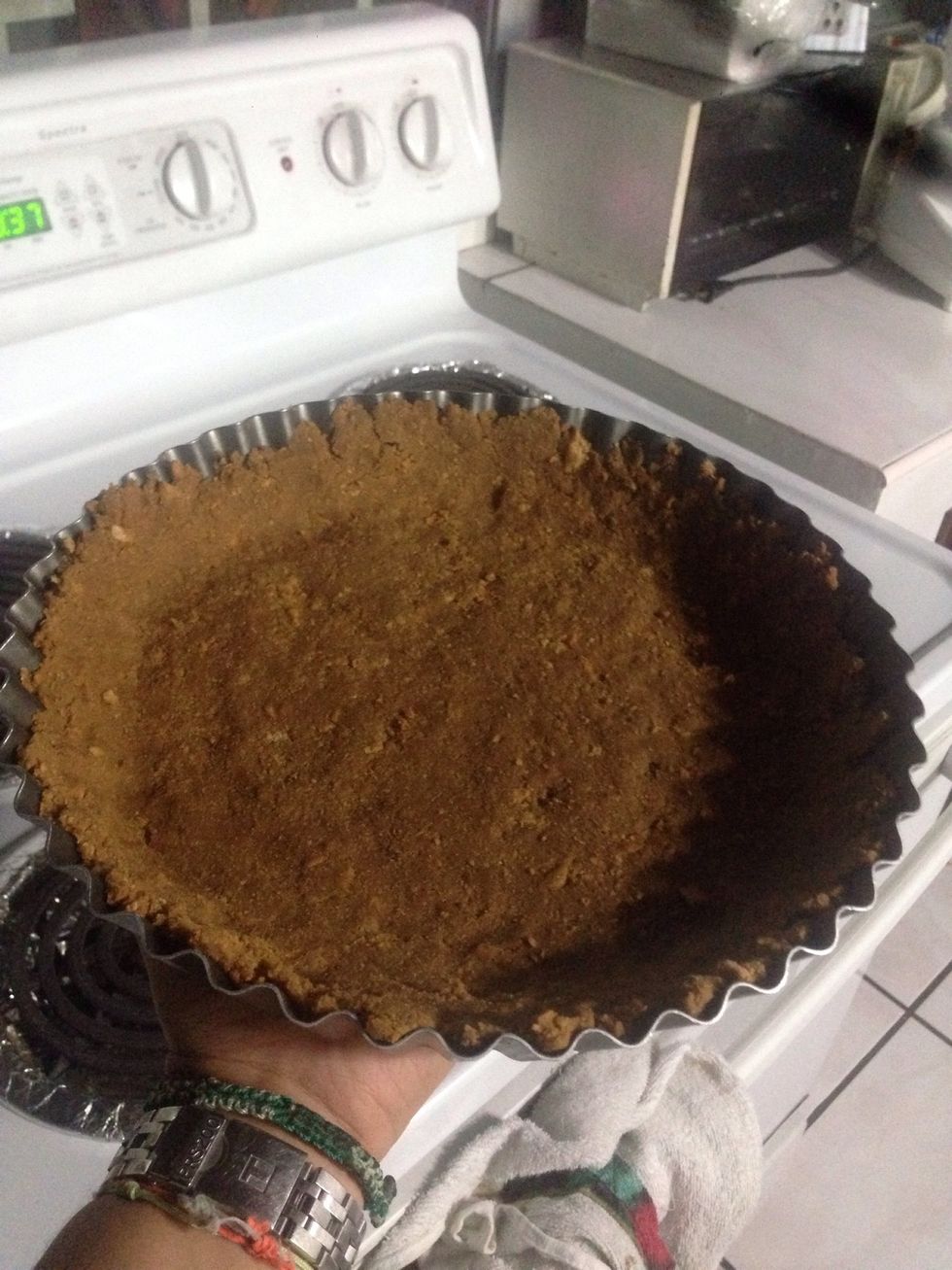 Pour the mix (crumbed cookies + melted butter) into your pie dish, like this! Put in the freezer for 10 minutes.. After that set aside
Put all the ingredients for the brownies in a bowl
mix until fully combined. Don't over mix it. Now spoon into crust.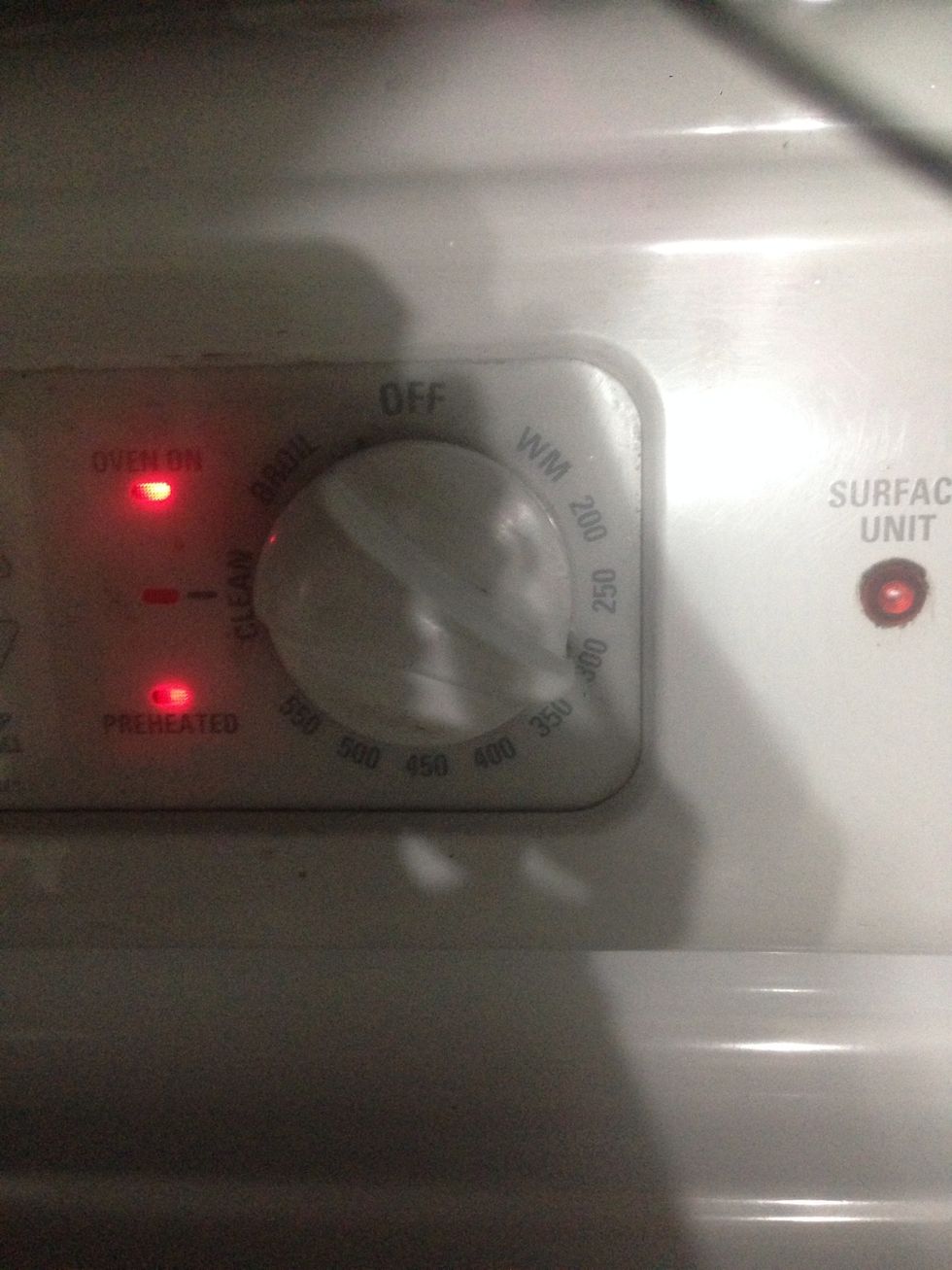 Preheat your oven at 325•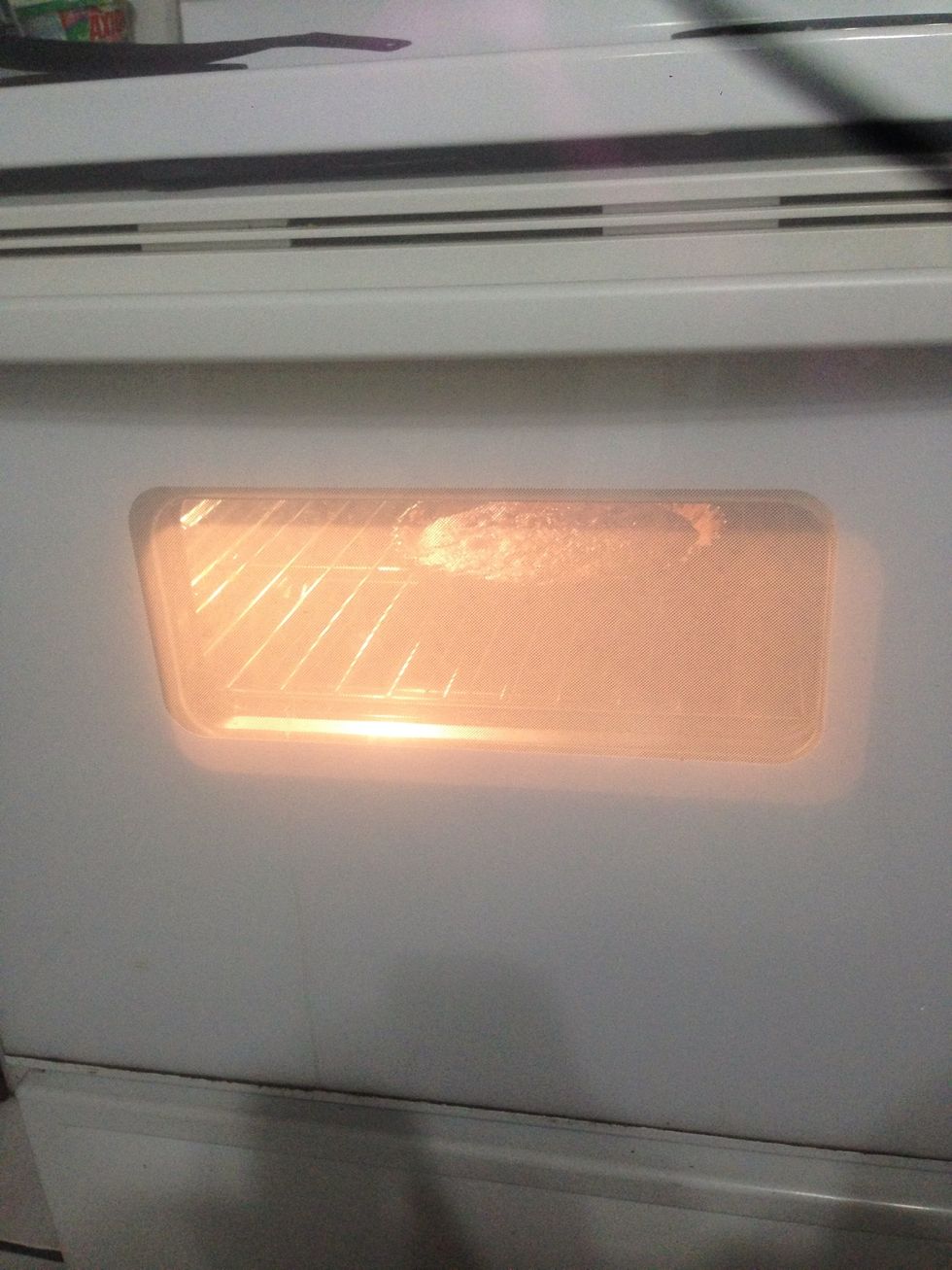 Bake for 36 minutes. Test it with a toothpick inserted in the center. (Must come out with a few combs) .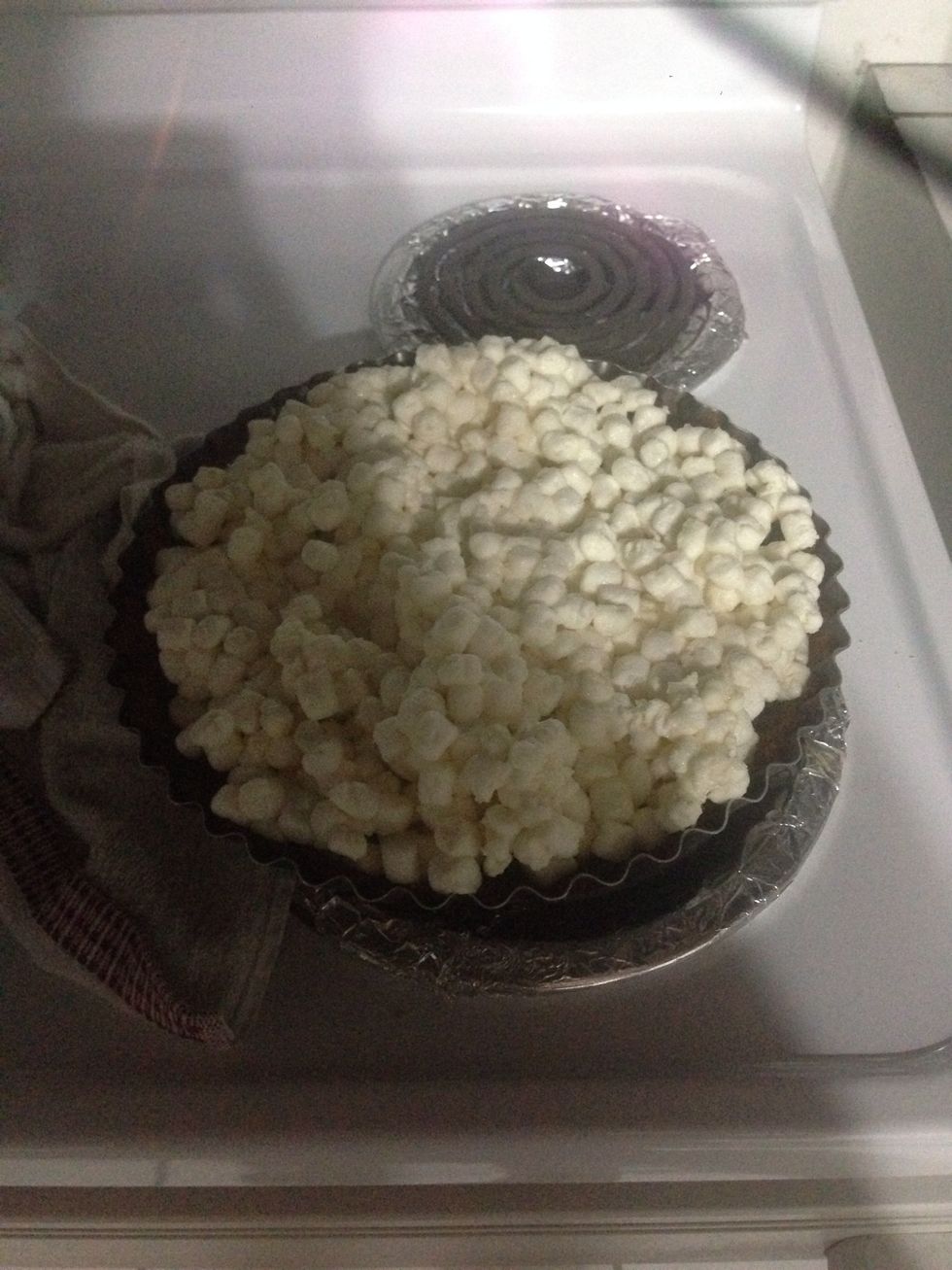 Remove from the oven and top with marshmallows, I used mini marshmallows. (I'm a marshmallows lover as u can see :P)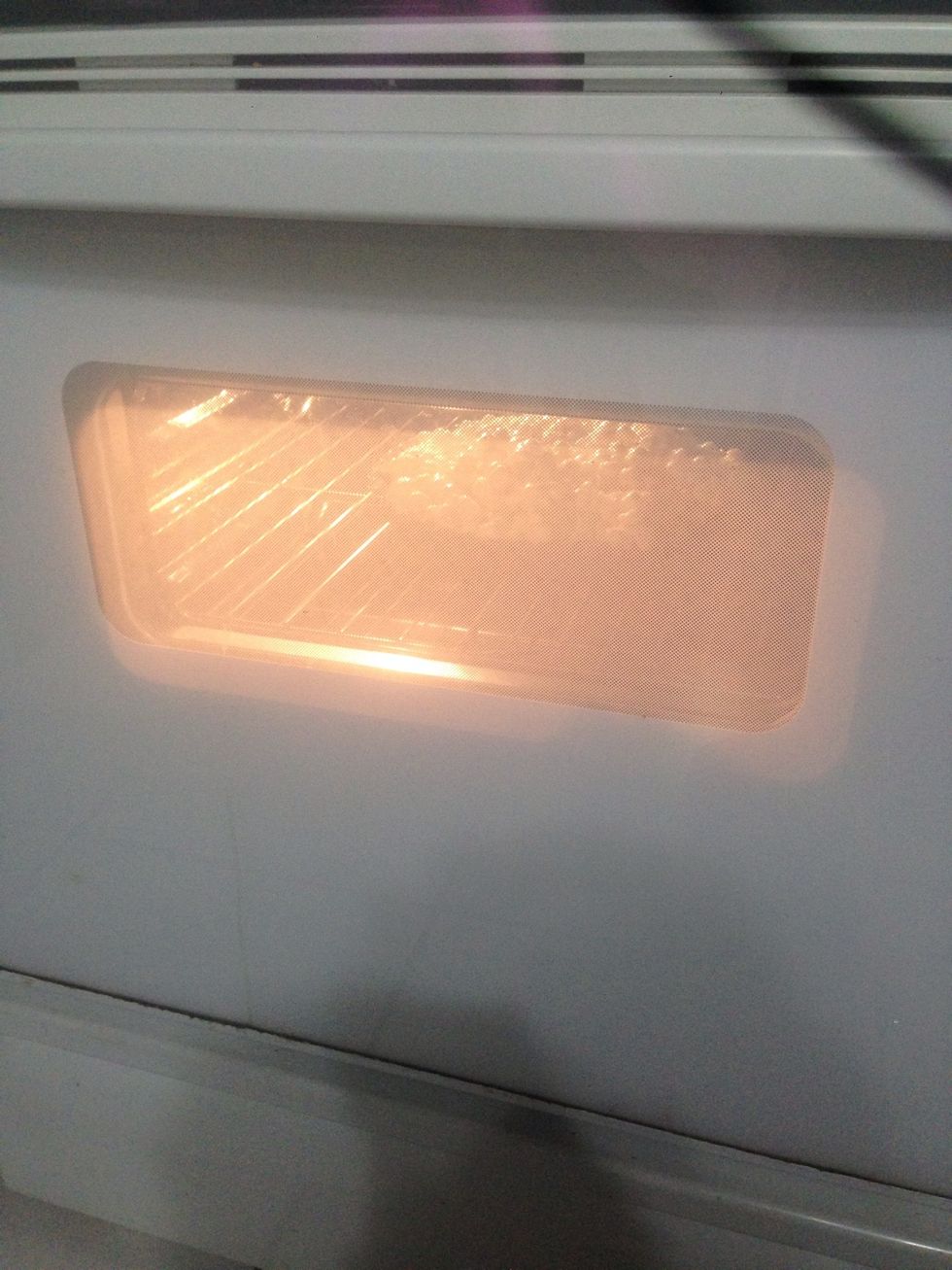 Return to the oven and continue to bake for an additional 5-10 minutes to melt the marshmallows. (Time depends on how many marshmallows you used)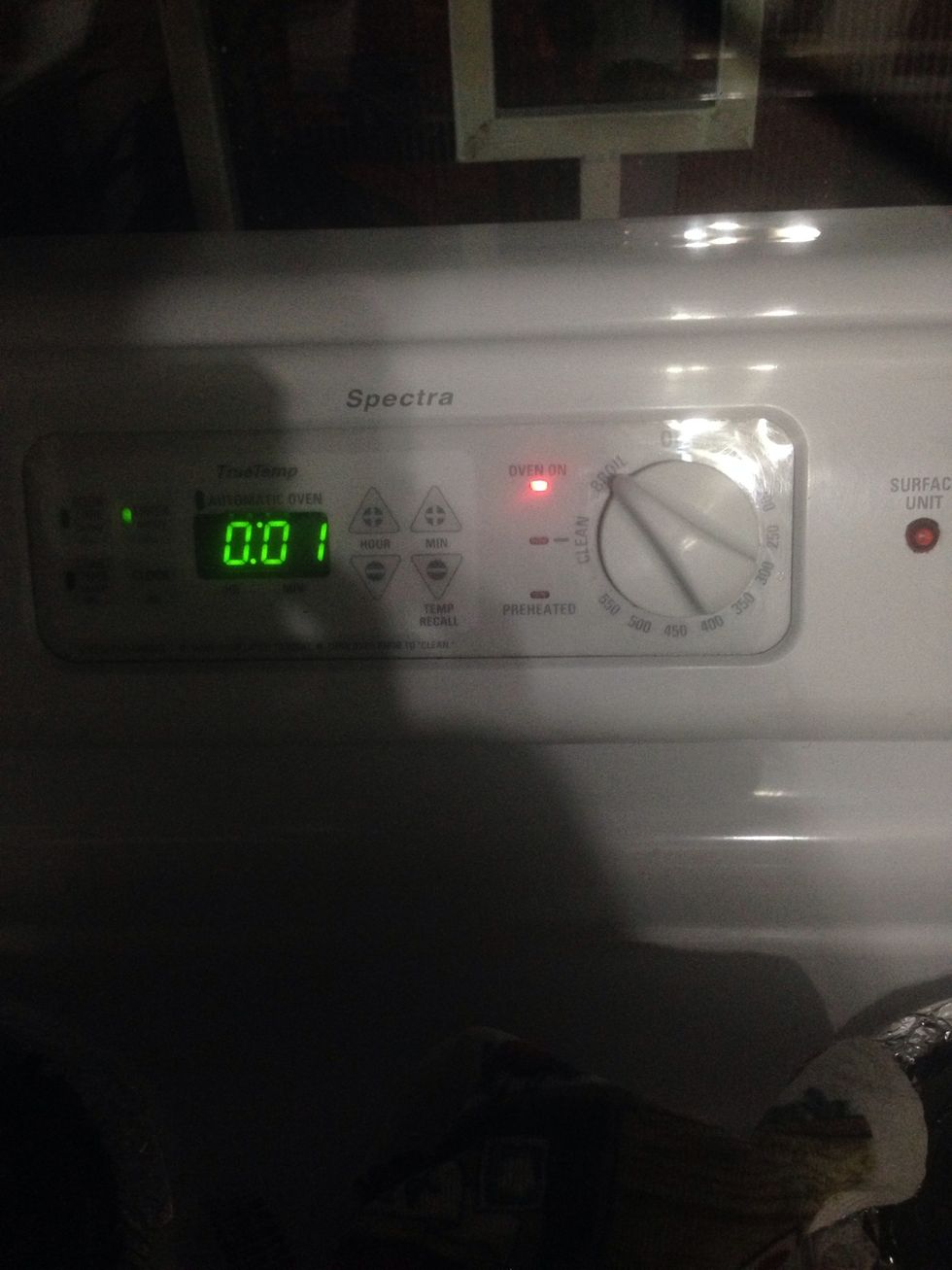 Broil for one minute ( depends on how broiled you want it)
Remove from the oven and allow to cool to room temperature. Enjoy ;)
202.0g Graham cookies or "Galletas Maria"
6.0Tbsp Melted butter
Brownies:
160.0g Butter
1/3c Granulated sugar
1.0c Unsweetened cocoa powder
1/4tsp Salt
1/2tsp Vanilla extract
2.0 Eggs
1/2c All purpose flour
5.0c Marshmallows