Gather your ingredients. Preheat oven to 350 degrees.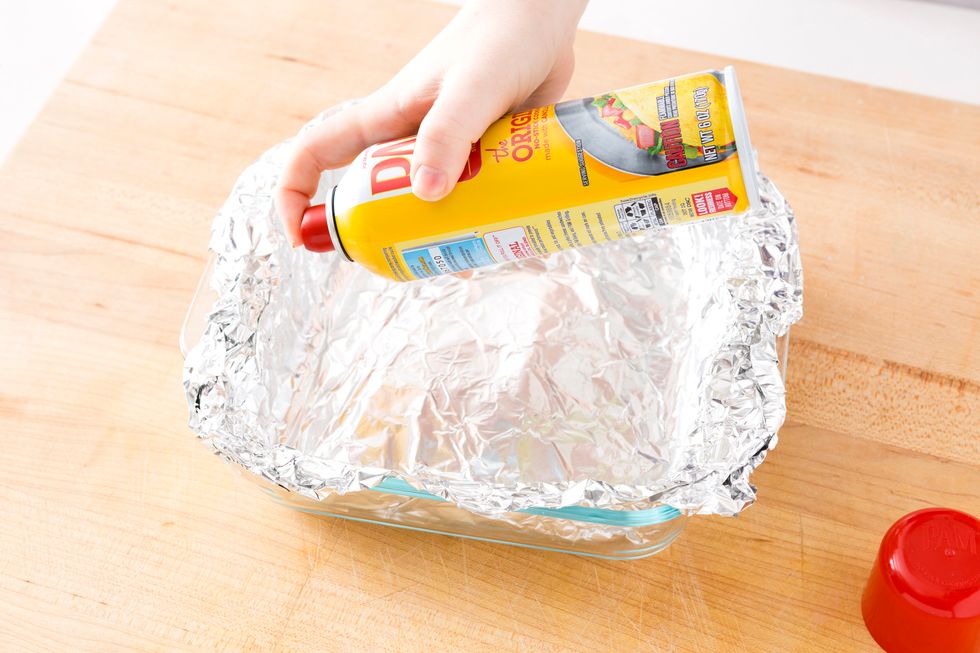 Line a 9x9 inch pan with aluminum foil. Then, grease with non-stick cooking spray.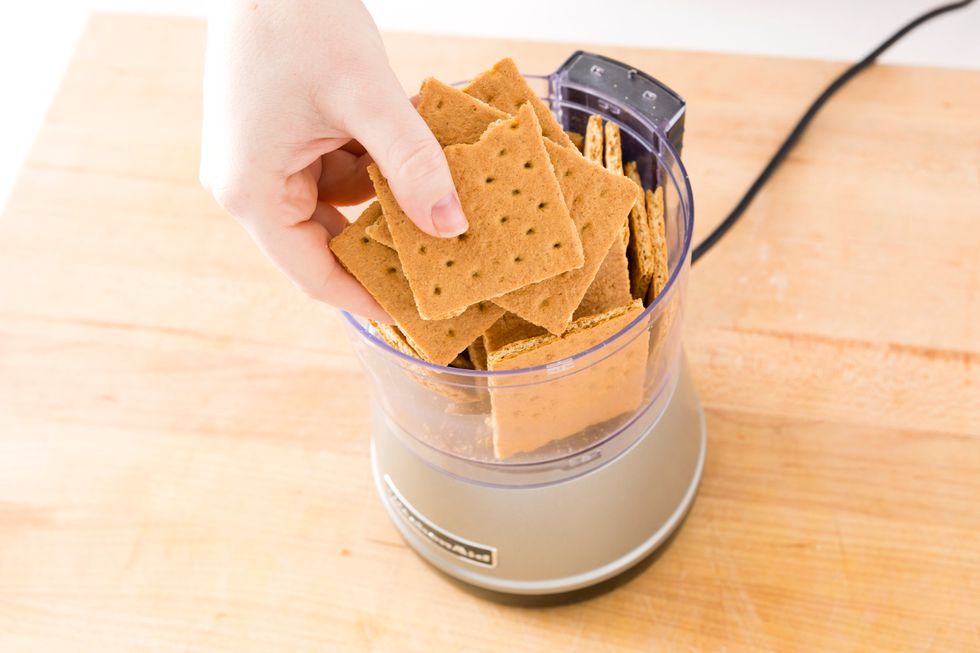 Add about 10 graham crackers to your food processor, pulsing until they're crumbs.
In a large bowl, add melted butter.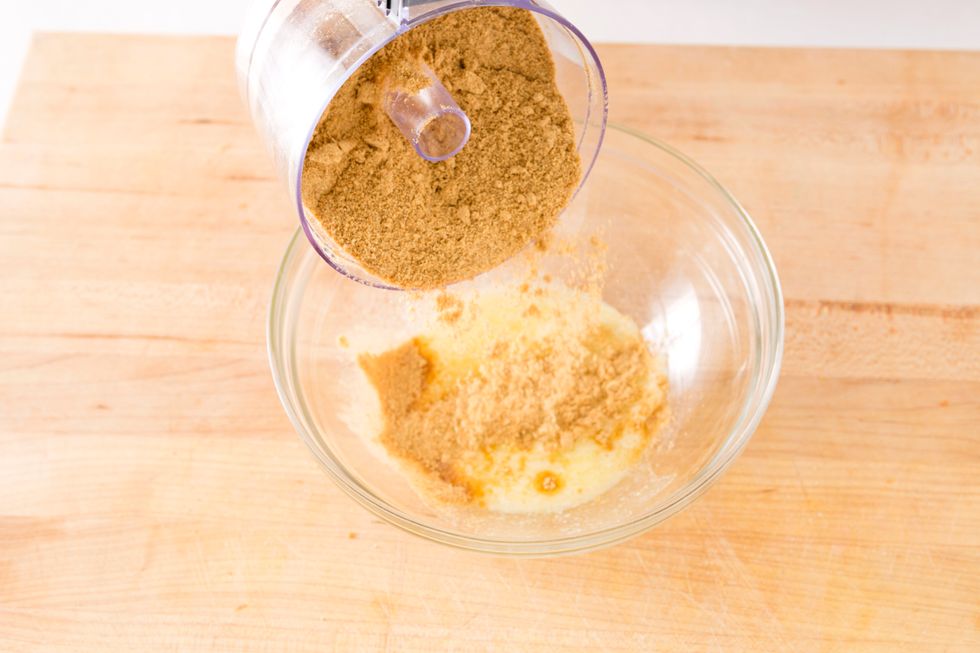 Then, add your graham cracker crumbs.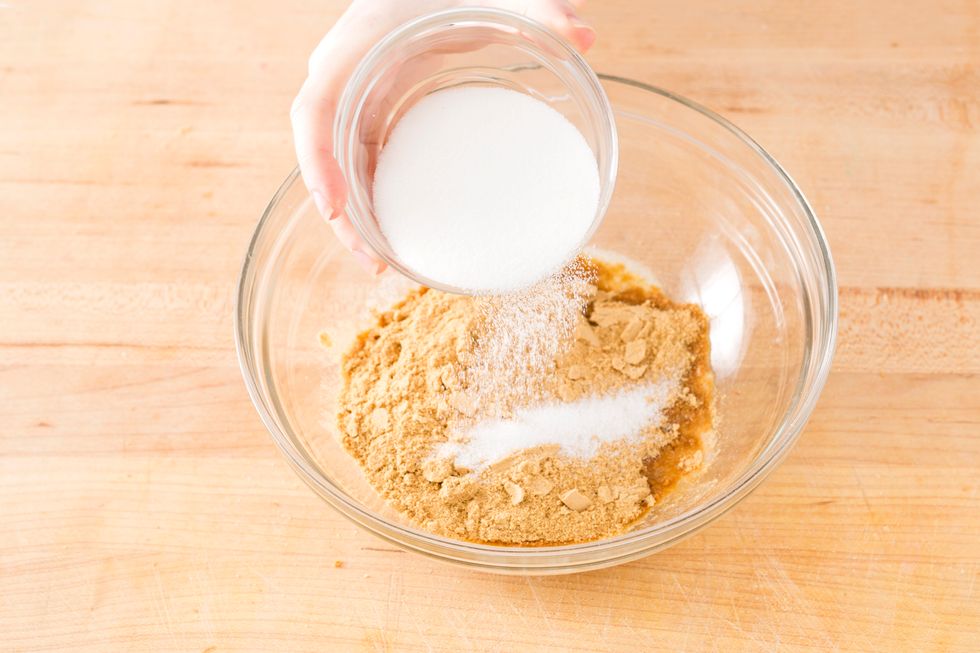 Add sugar and mix to combine, ensuring all the graham cracker crumbs are coated in butter.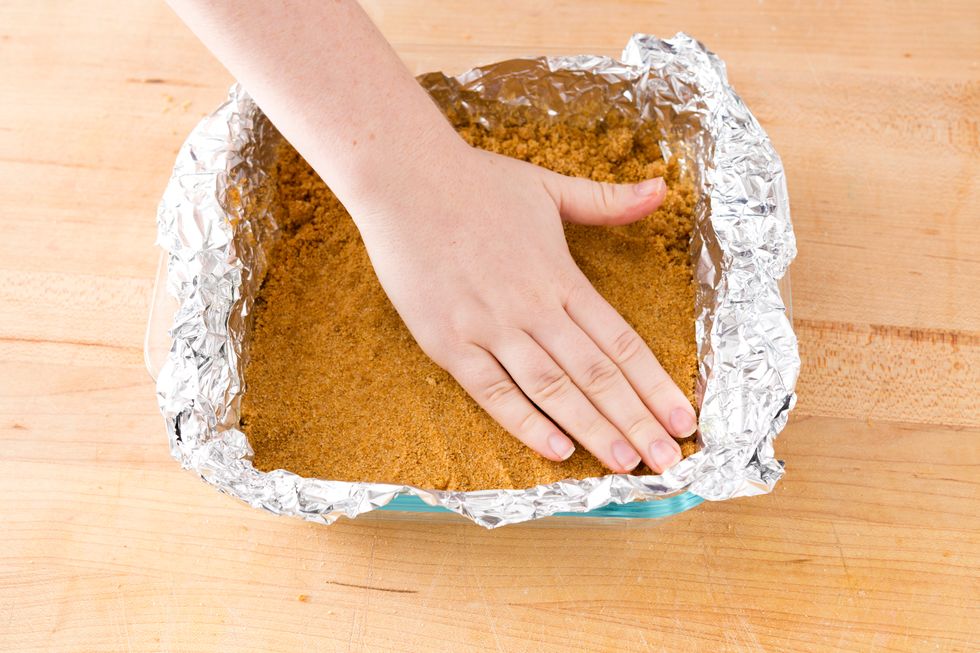 Spread your graham cracker mixture out into the bottom of your pan. Pat down to form crust. Bake for 15 minutes or until crust is lightly browned.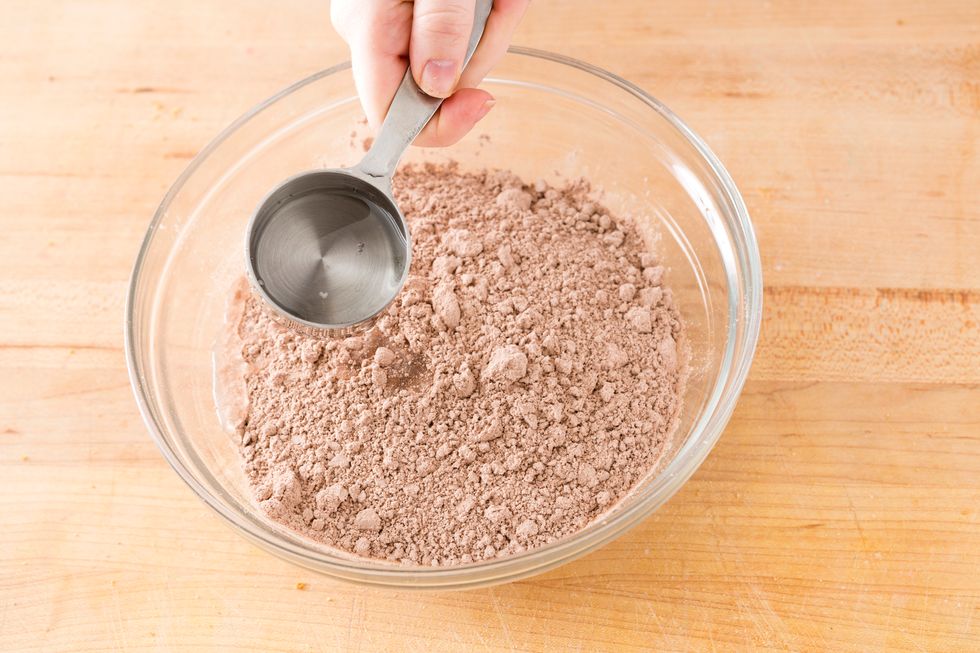 Prepare brownie mix as directed on your box. Ours called for adding 1/4 cup of water to our mix.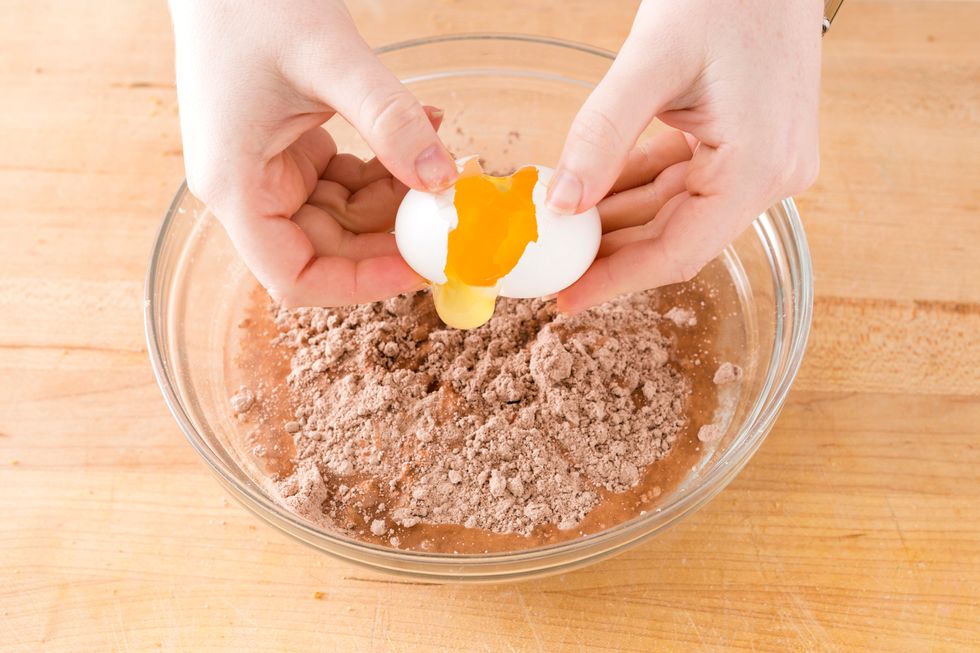 Then, adding one egg.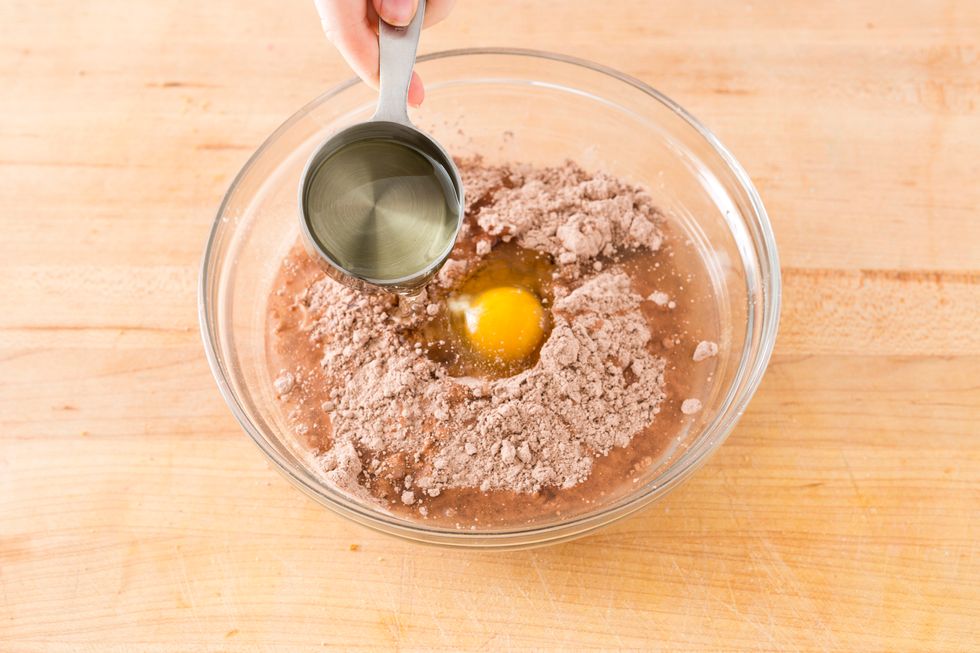 Then adding 1/3 cup of vegetable oil. Whisk together.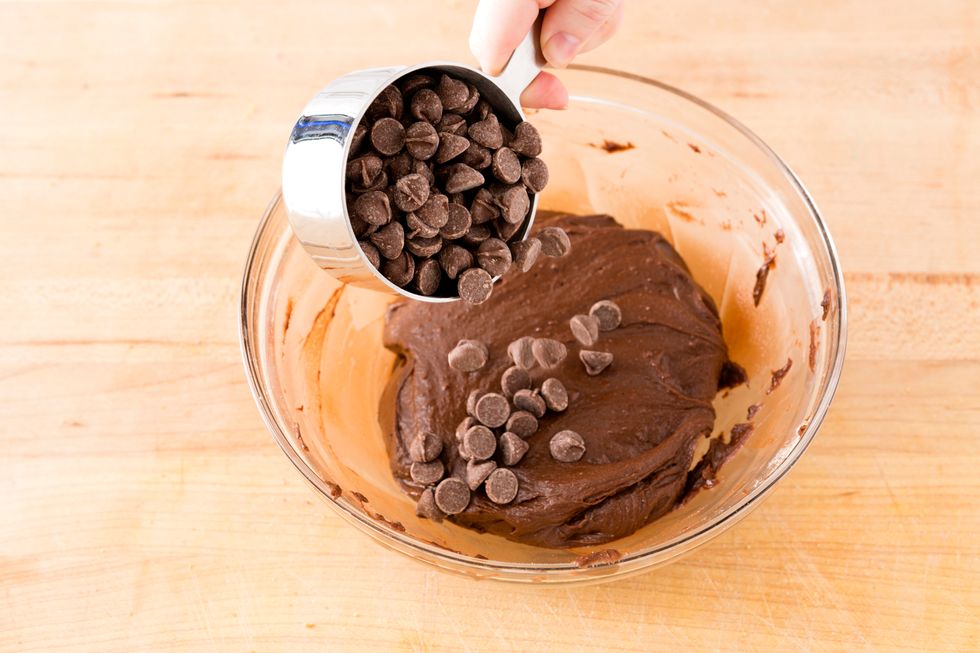 Add your milk chocolate chips and mix together to combine.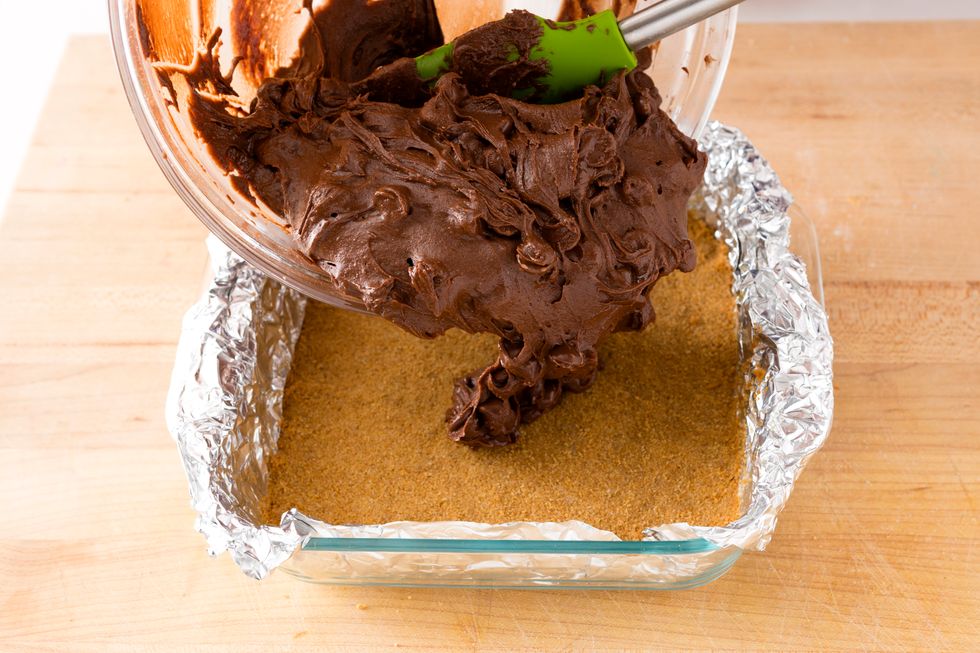 Spread mixture out on top of your graham cracker crust. Bake for 30-35 minutes. Do the toothpick test to ensure your brownies are done.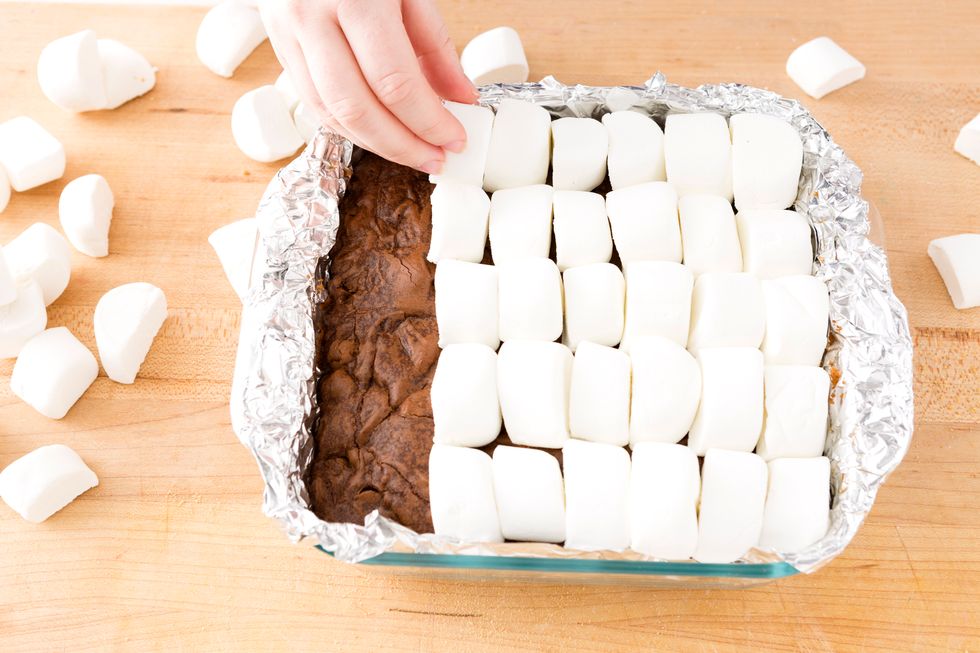 Then, line the top of your brownies with marshmallows. We bought jumbo marshmallows so we cute them in half to fit more on top of our bars.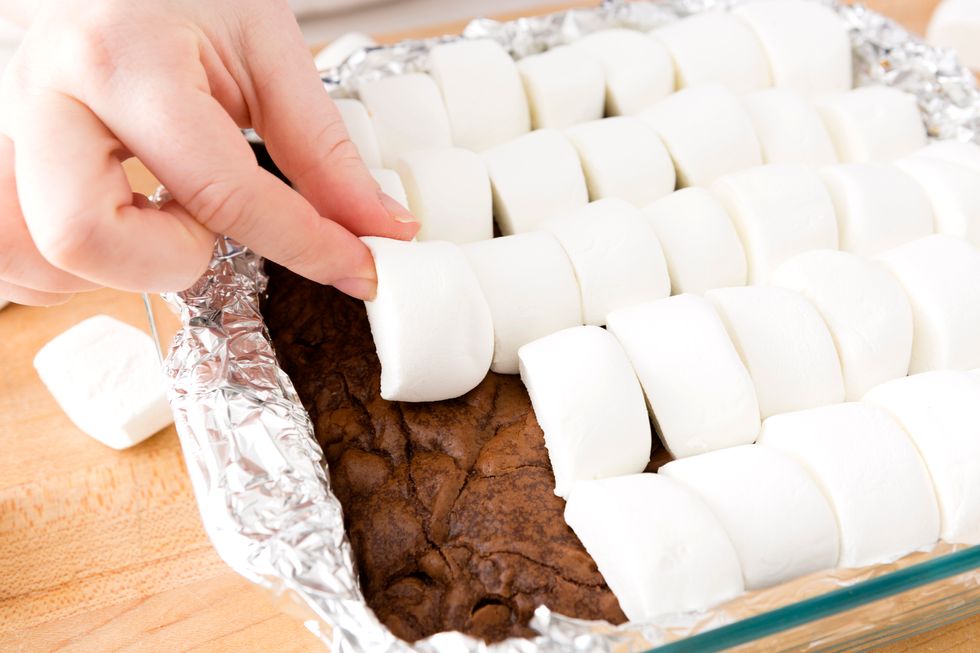 Turn your oven to broil Make sure to fill in the the entire top.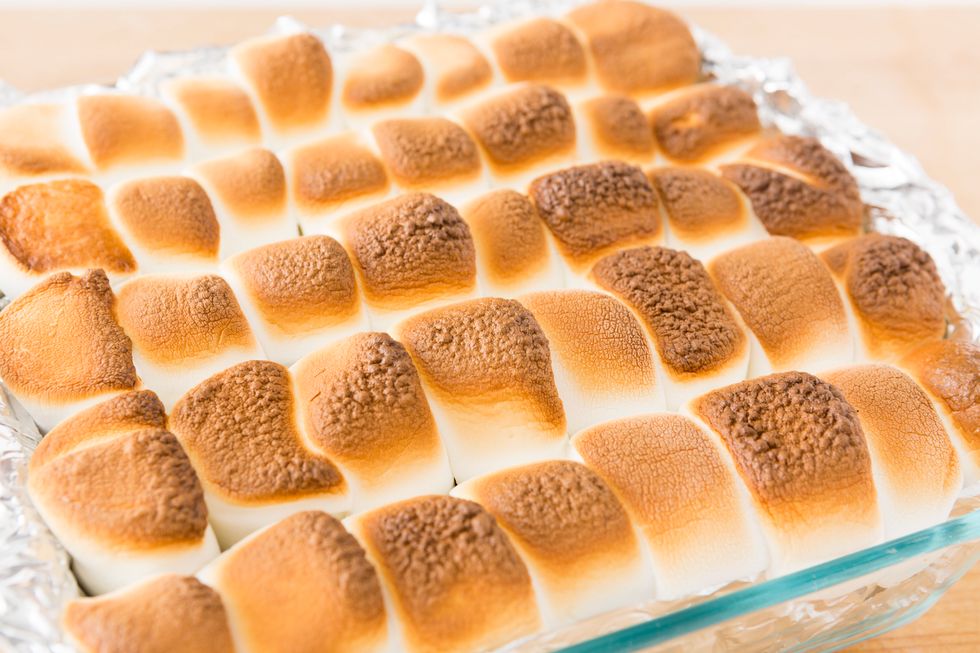 Place your brownie pan into the oven and broil until the marshmallows begin to brown. Make sure to watch it so it doesn't burn, giving it a glance every 10 seconds is best.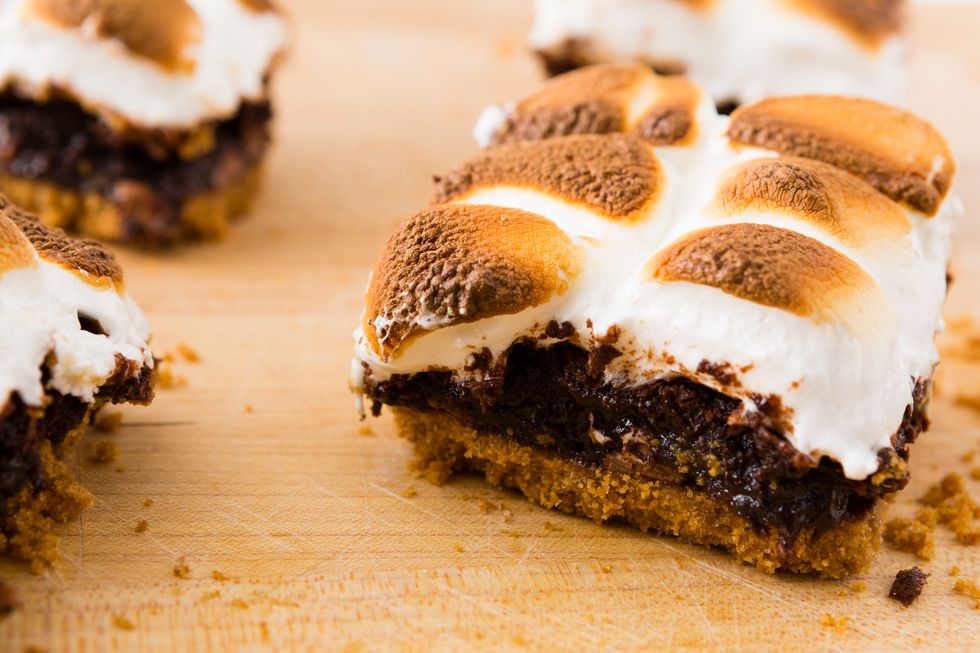 Let cool entirely before cutting and serving.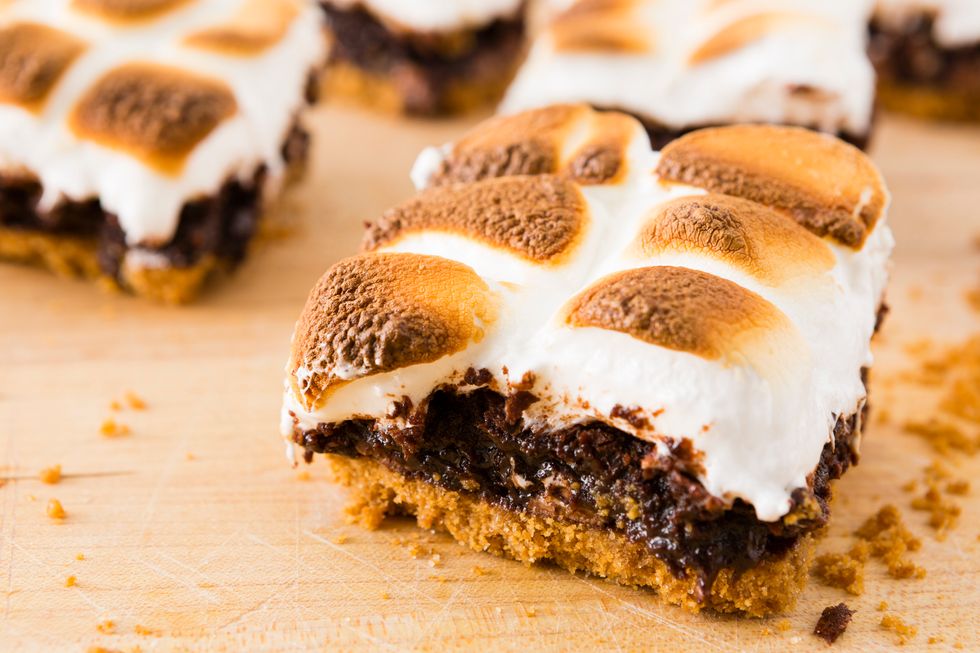 To remove, carefully lift your brownies out of the pan by using the extra foil on the sides. Then, pull the foil away and cut it into squares.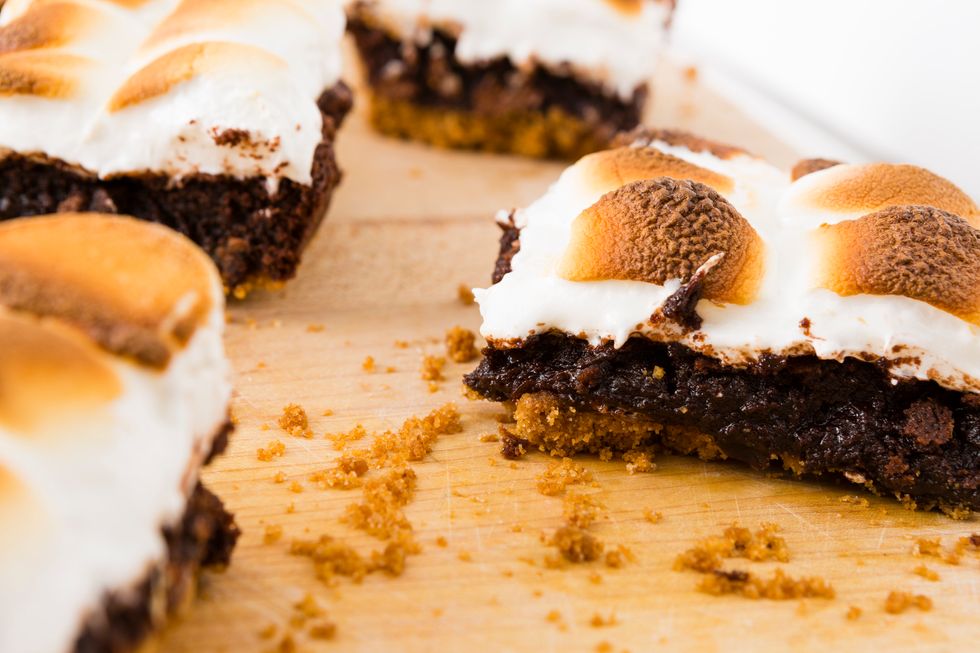 Enjoy! Bet you can't eat just one.
This recipe is inspired by: http://deliciouslysprinkled.com/smores-brownie-bars/
1/2c Graham Cracker Crumbs
1/3c Granulated Sugar
1/3c Salted Butter
1.0 Brownie Mix
1.0c Milk Chocolate Chips
1.0 Bag of Marshmallows
1/4c Water
1.0 Egg
1/3c Vegetable Oil
B+C
We are the team behind B+C Guides. Feel free to message us if you have any questions or see something that could be improved!