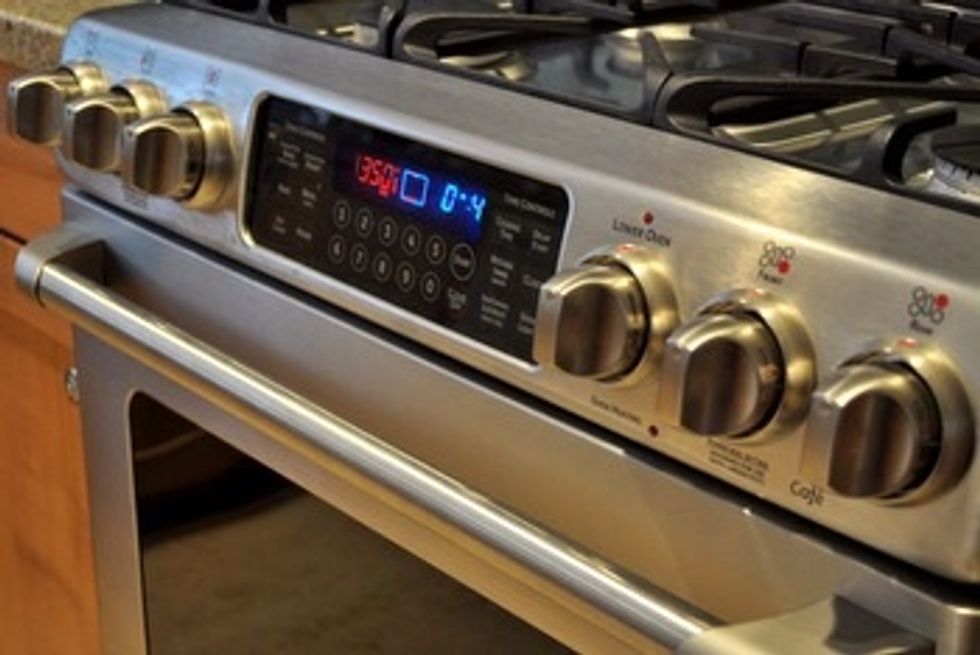 Preheat the oven to 350.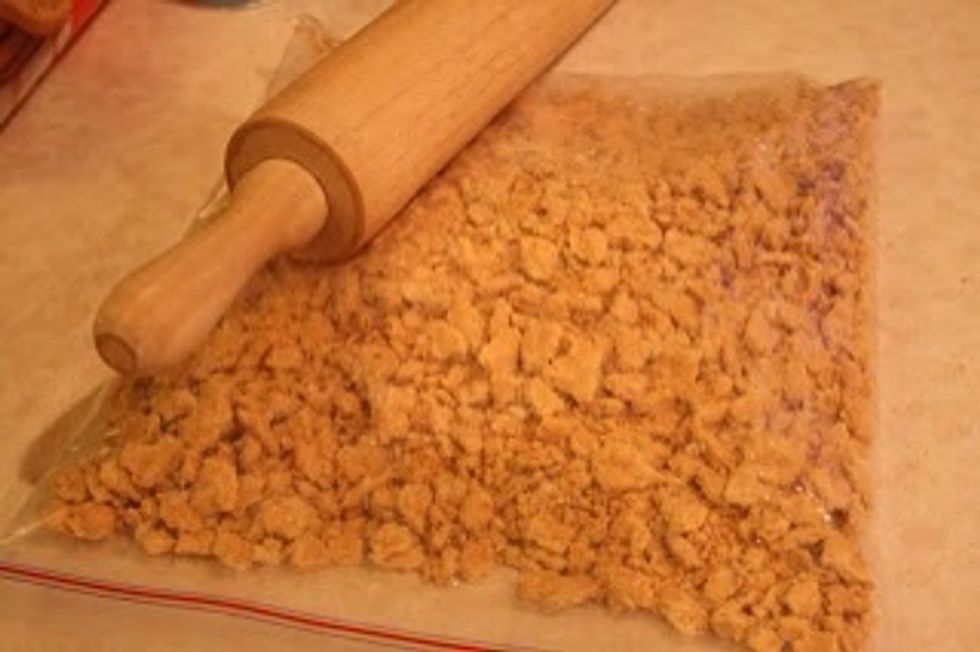 Crush the graham crackers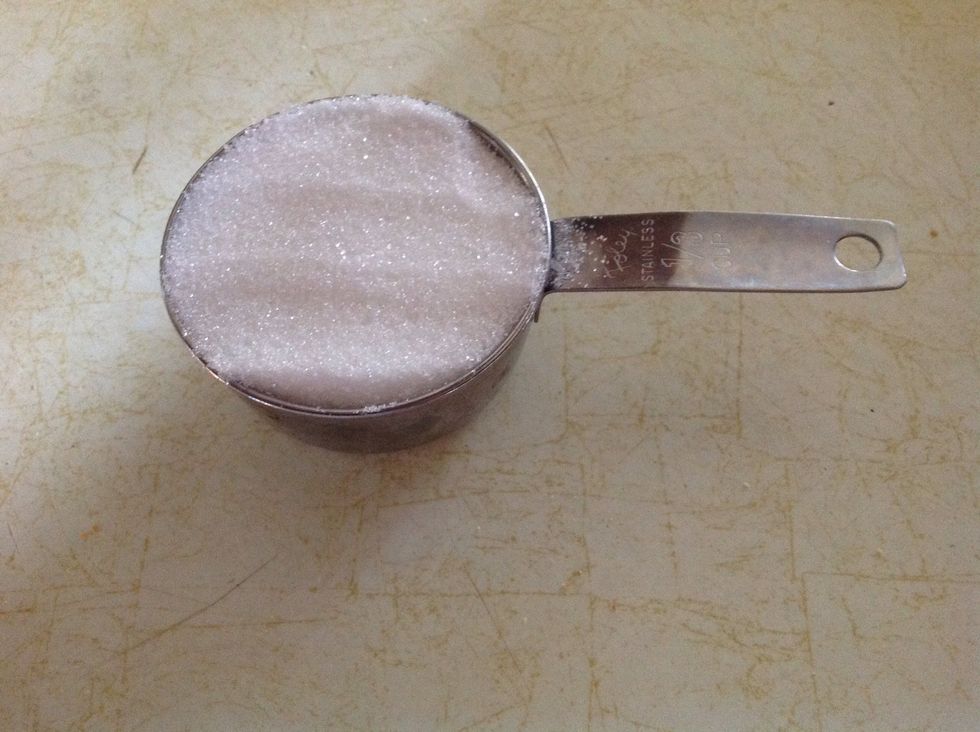 Measure 1/3 cup sugar.
Mix sugar and graham crackers together.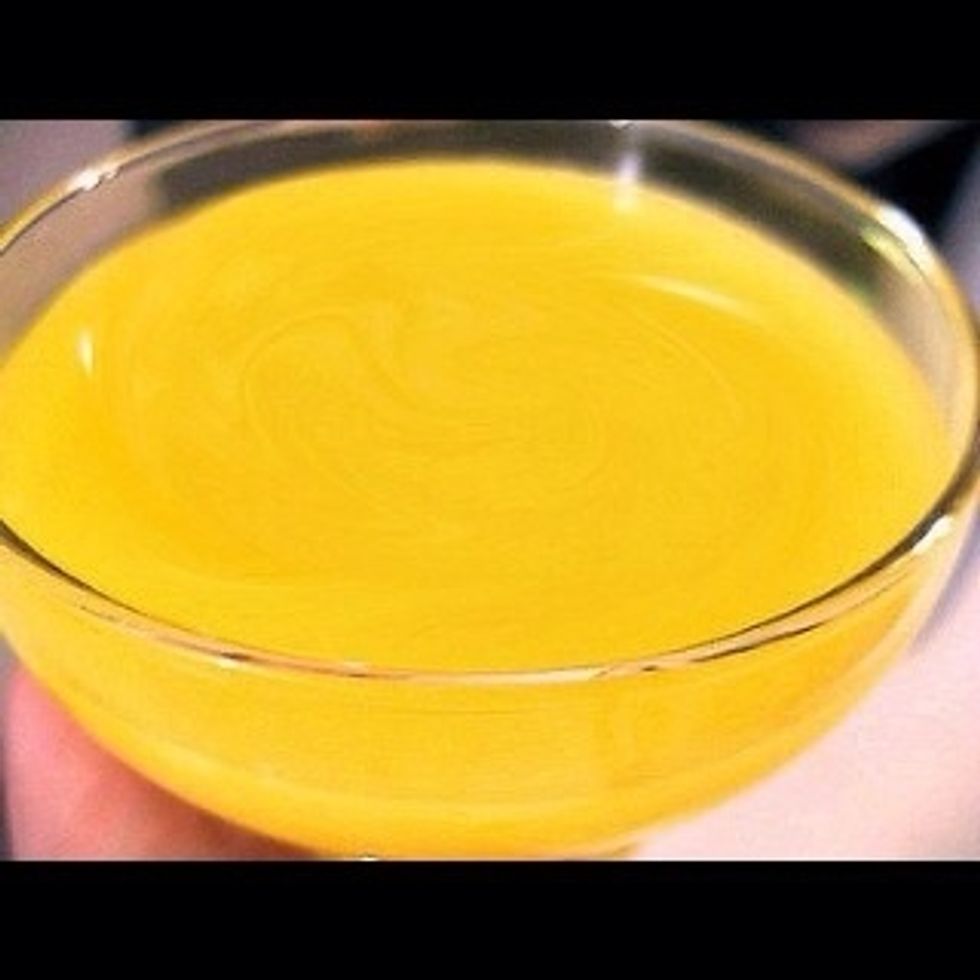 Melt the butter.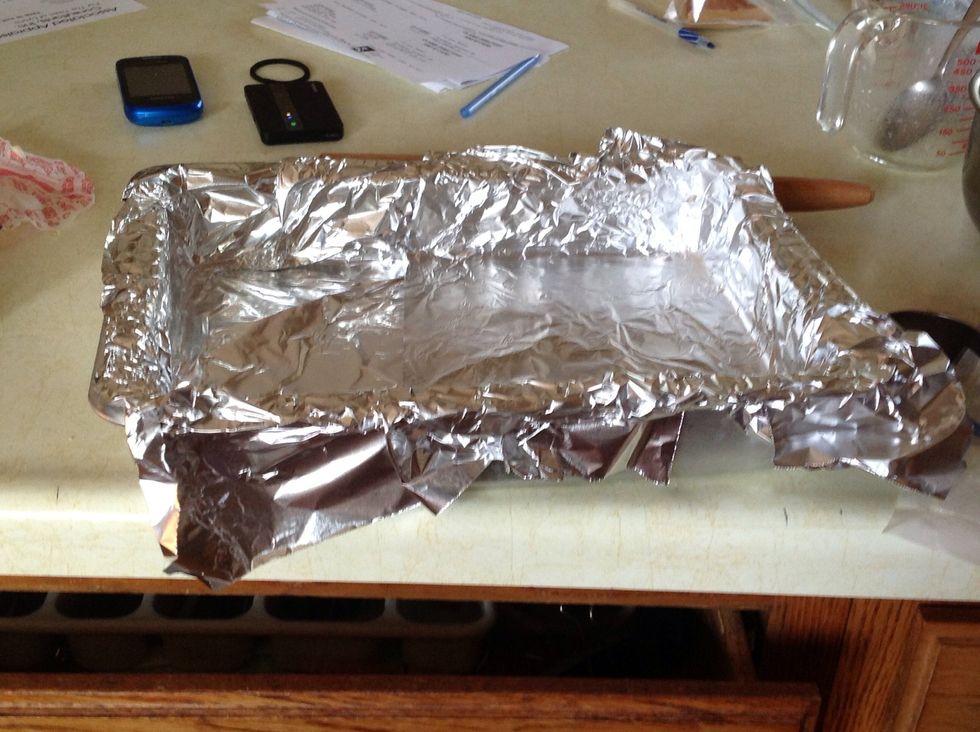 Line the pan with tin foil.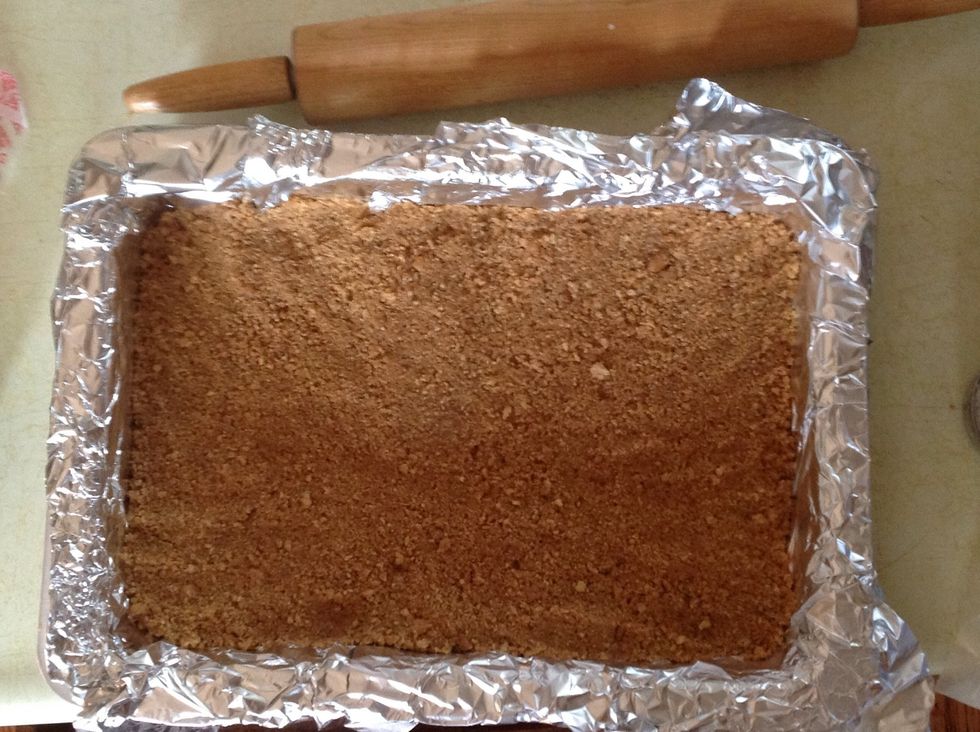 Press mixture into the pan. This is the crust.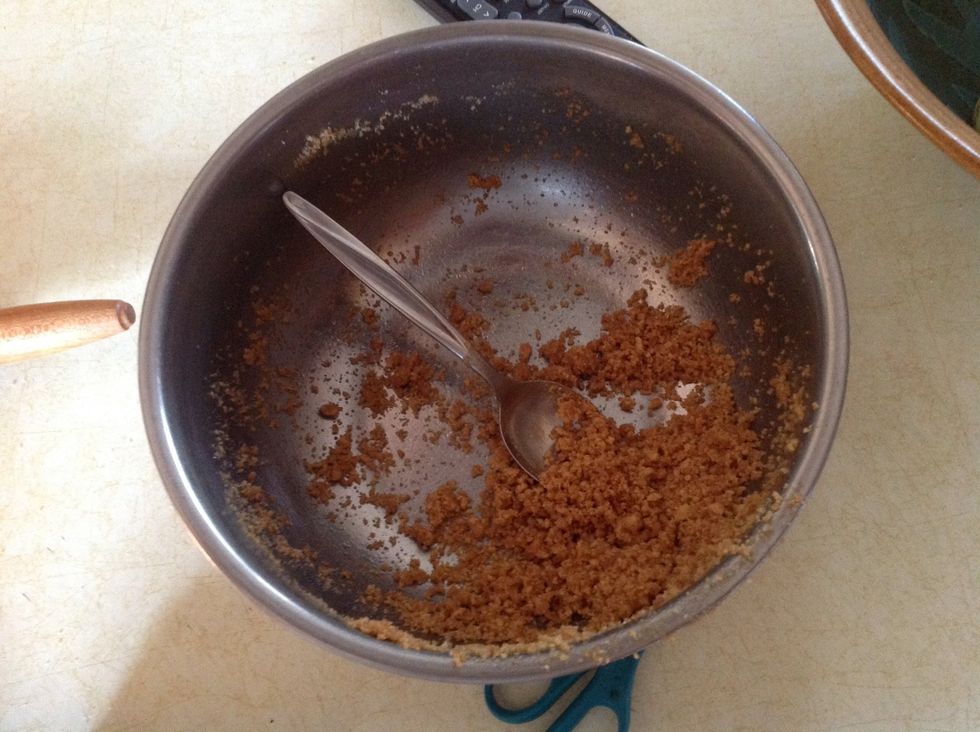 Make sure you don't put all of the mixture to the crust because you sprinkle some on top later.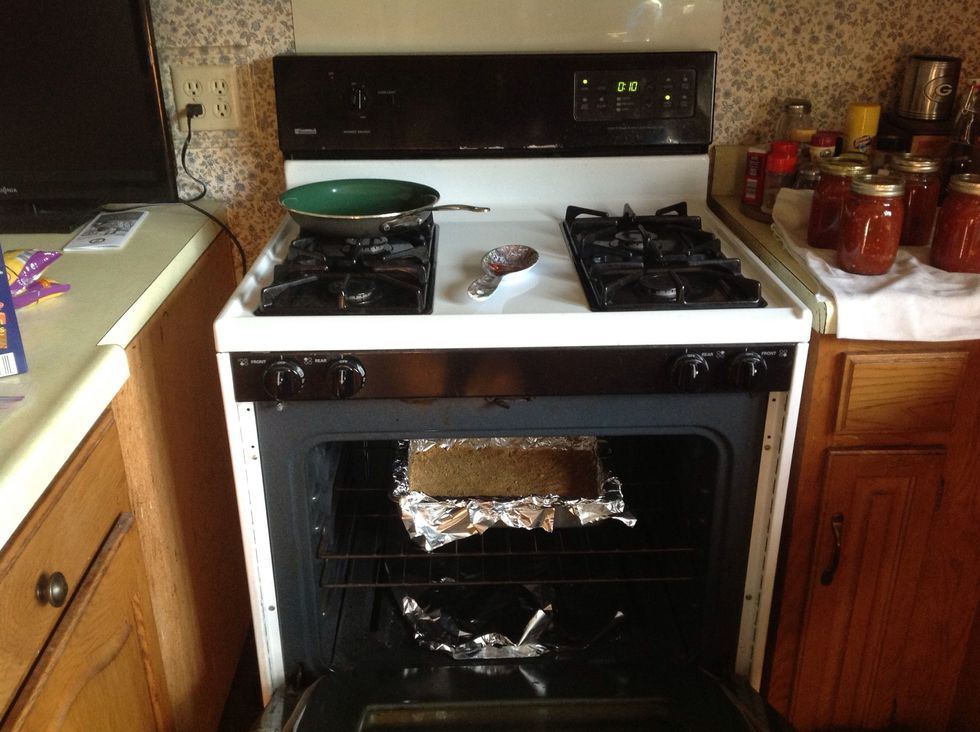 Bake at 350 for 10 min or until the crust is brown.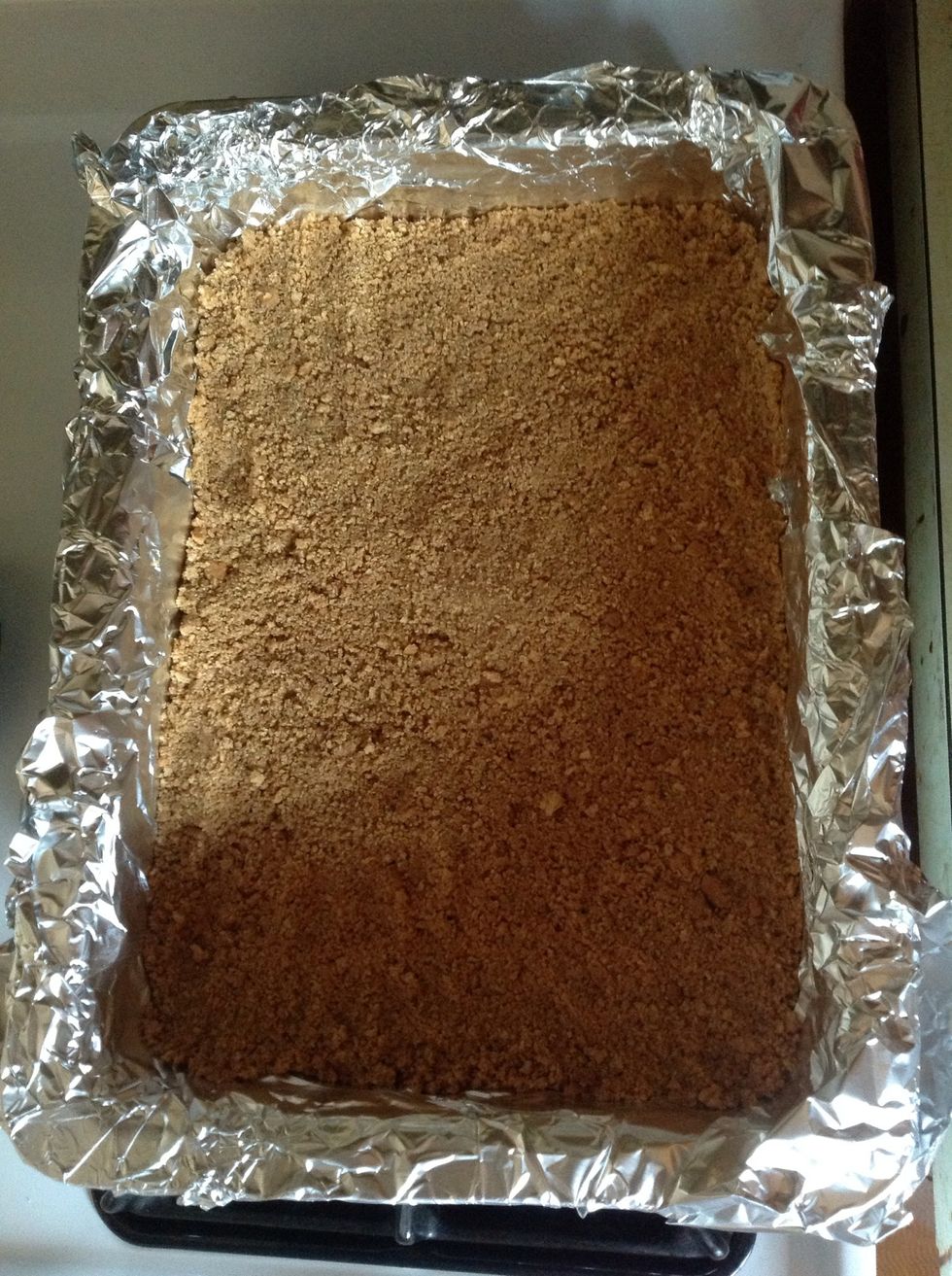 After the crust is baked, let it cool completely.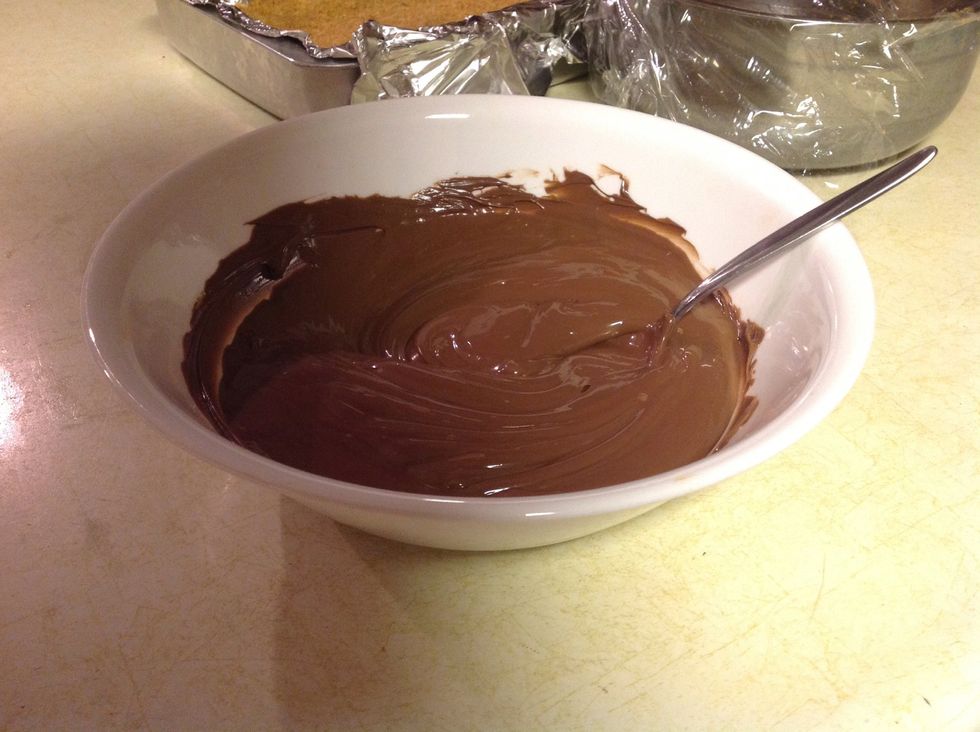 Microwave the chocolate chips until they are completely melted.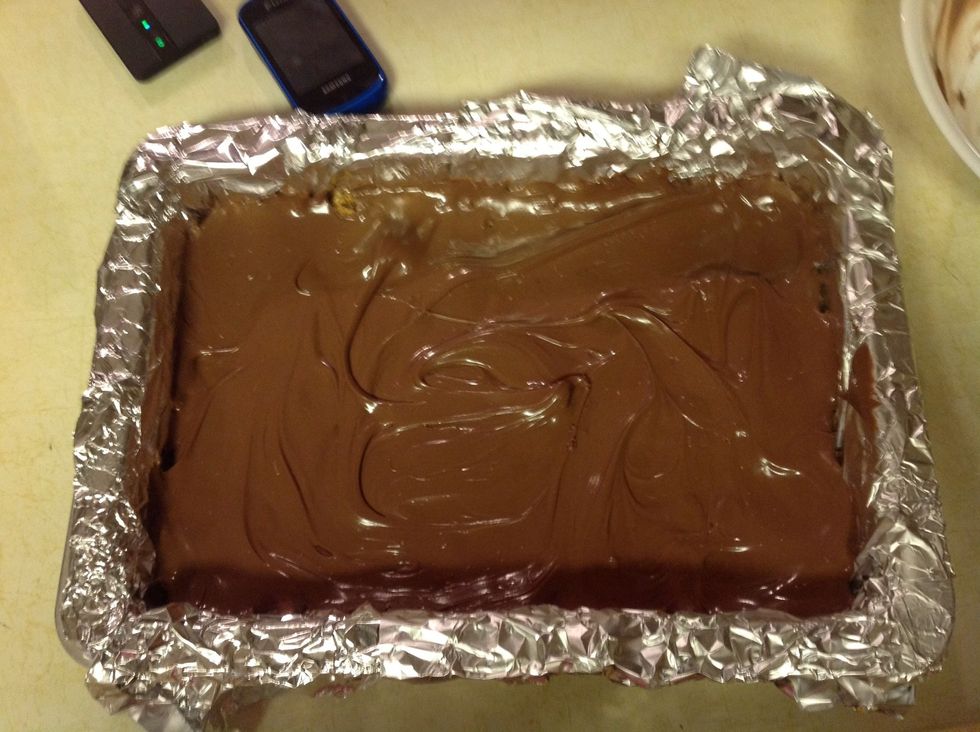 Spread the chocolate so it's smooth and covers the whole crust.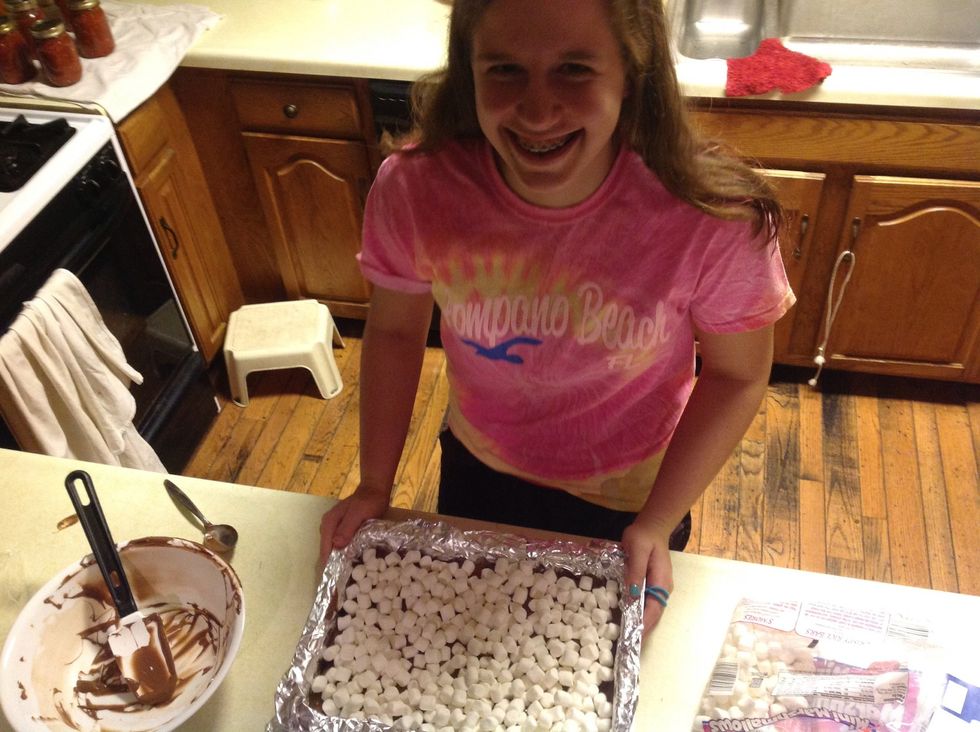 Make sure they are all over, and you can't really see the chocolate anymore.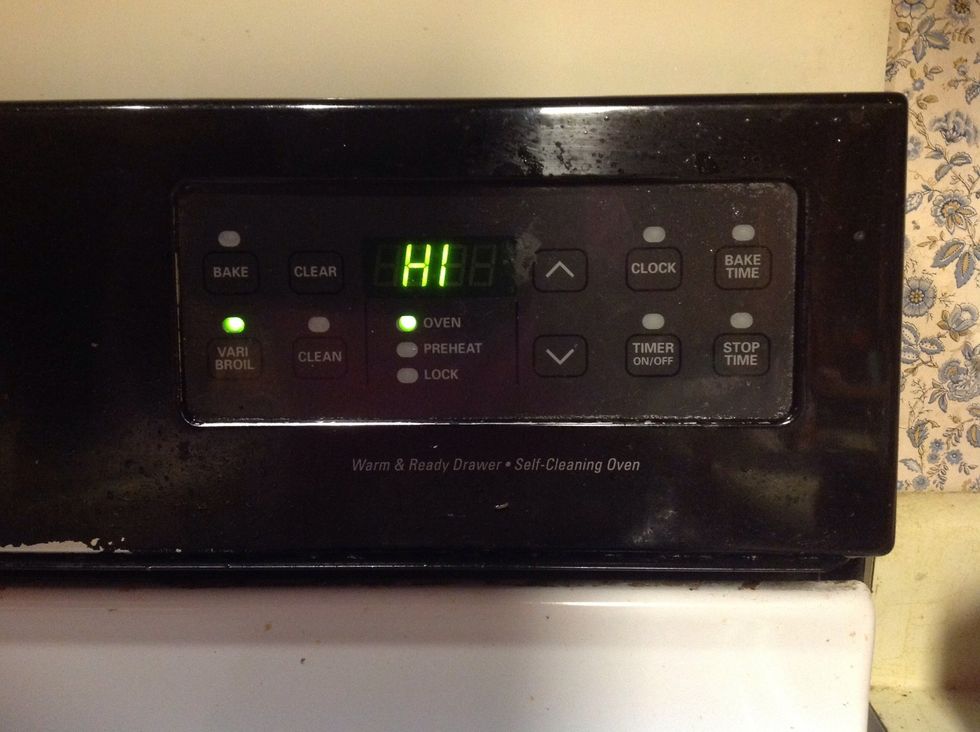 Turn the oven broiler on high.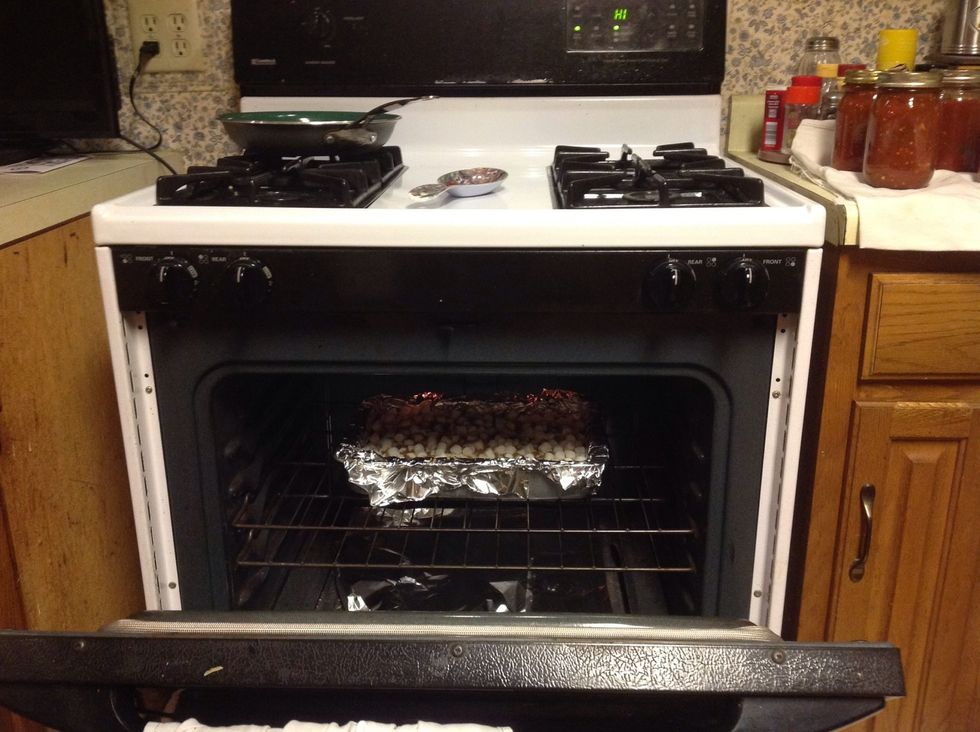 Put the pan in the oven, and leave the door open a little, so you can see them. (Not that much, just a crack)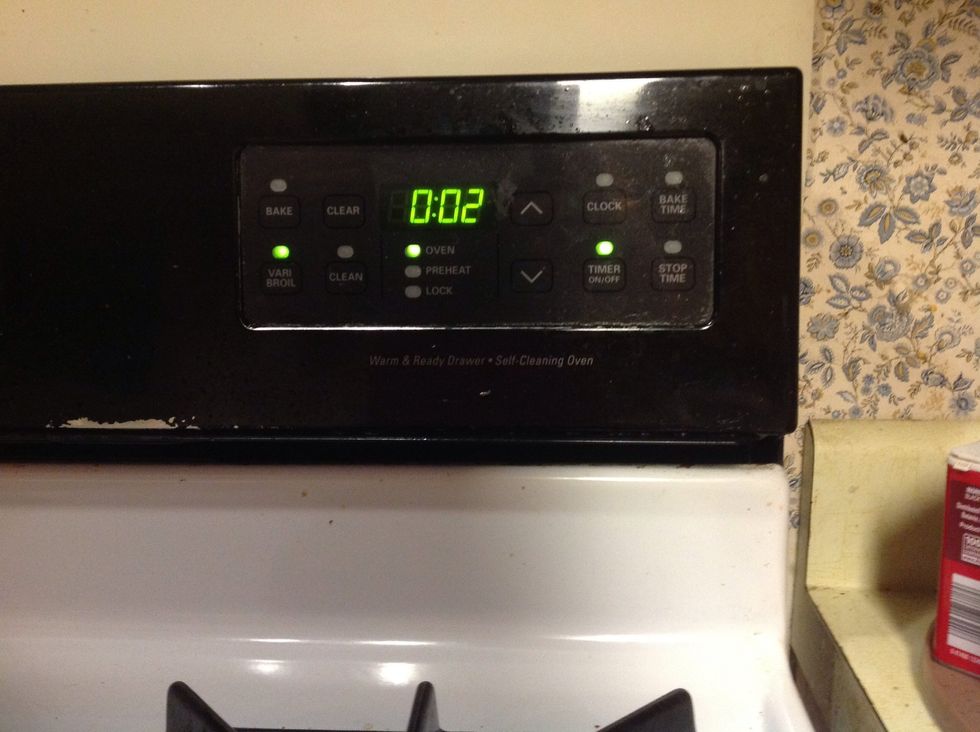 Broil the marshmallows for two minutes or until they are golden brown.
Take the pan out of the oven.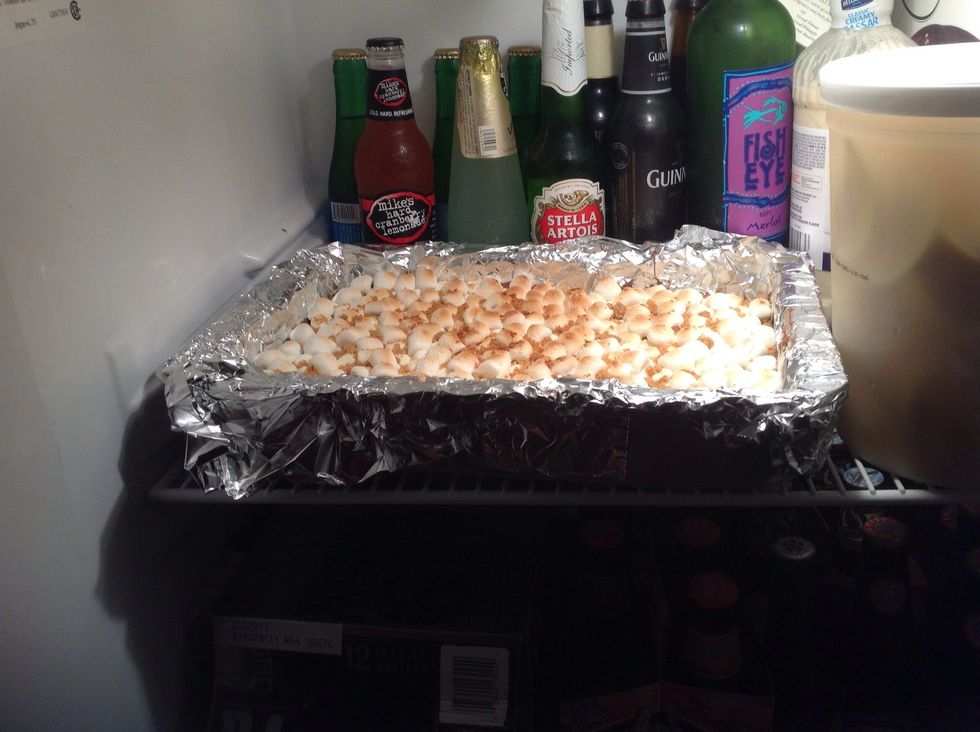 Place the bars in the fridge. Let them cool until the chocolate is cool and hard.
Take the bars out of the fridge, and take the foil out of the pan.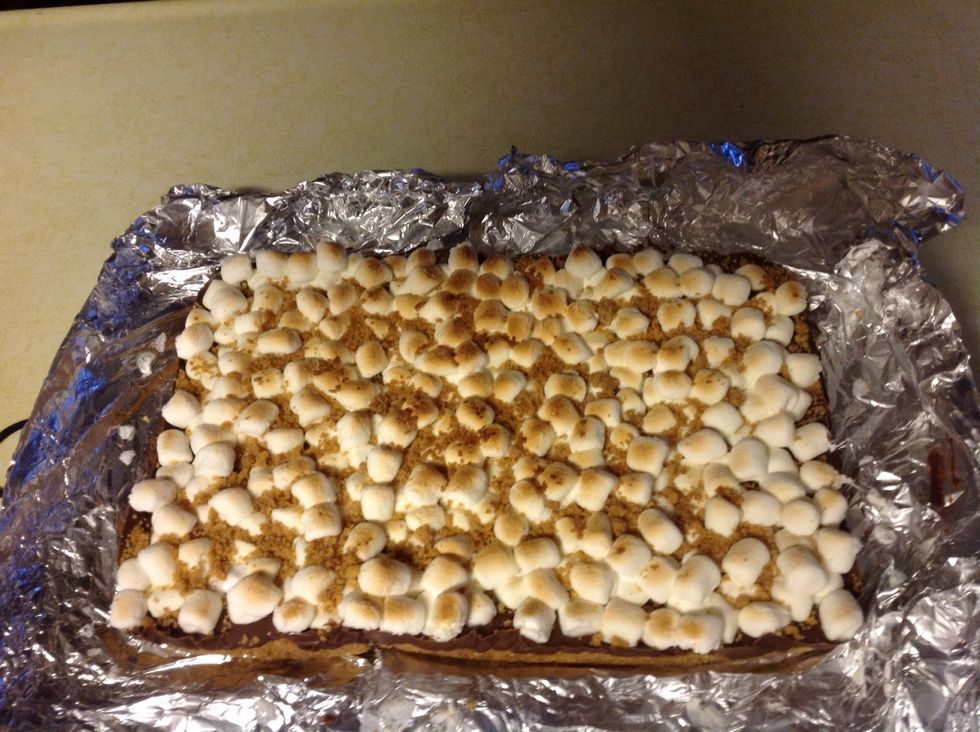 Fold down the foil on the sides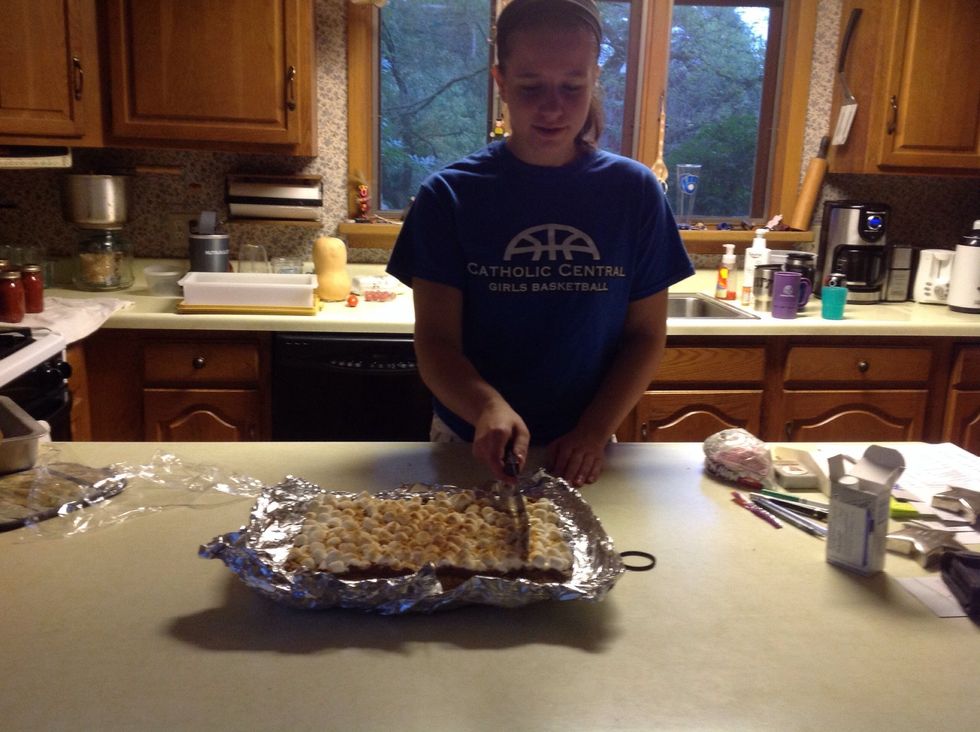 Cut the bars. They can be smaller because they are rich.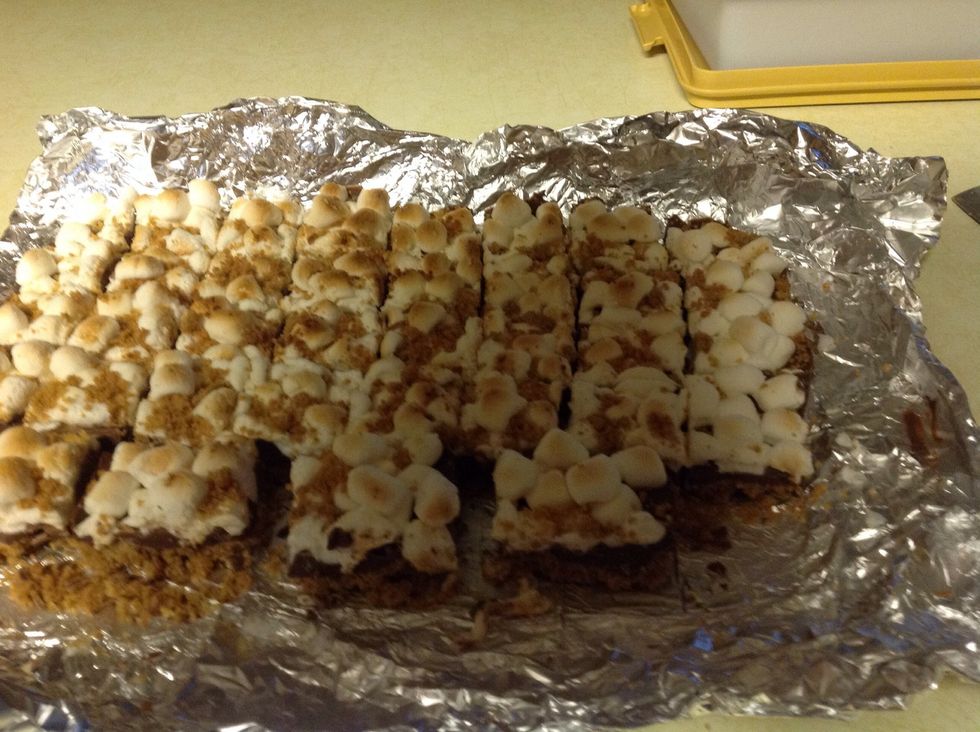 It will make about 25-30 bars depending on how big you want them.
2 packs of graham crackers
1 cup of melted butter
1/3 cup granulated sugar
2 bags of chocolate chips
1 bag of tiny marshmallows
9 x 13 Pan
Tin foil to line pan (optional)