How to make s'mores bars
Gooey marshmallow cream and melted chocolate with a graham cracker crust. What's not to love?
9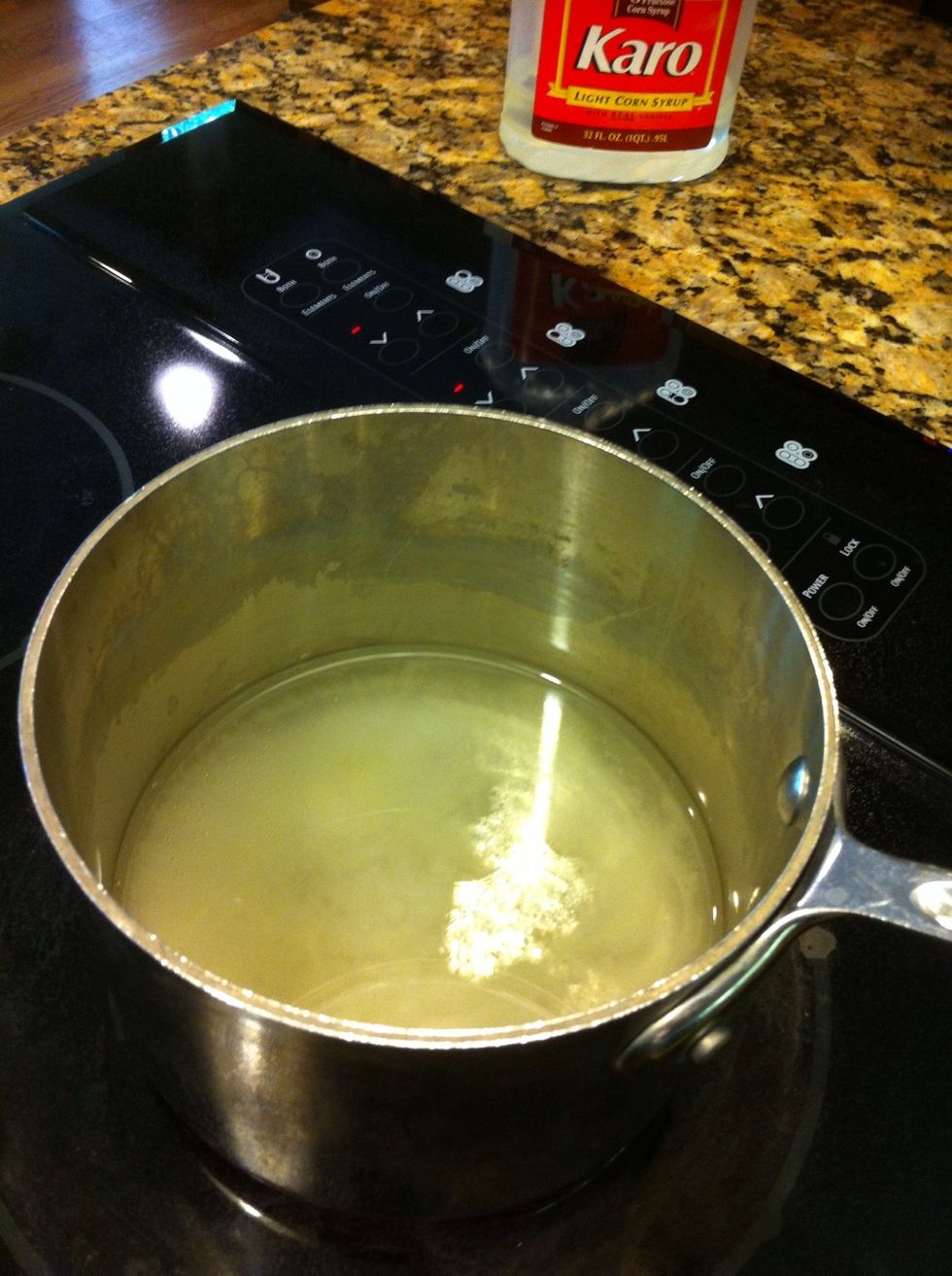 First start with your homemade marshmallow cream: over medium high heat, bring 6Tb water, 3/4 cup sugar and 1 and 1/4 cup light corn syrup to a boil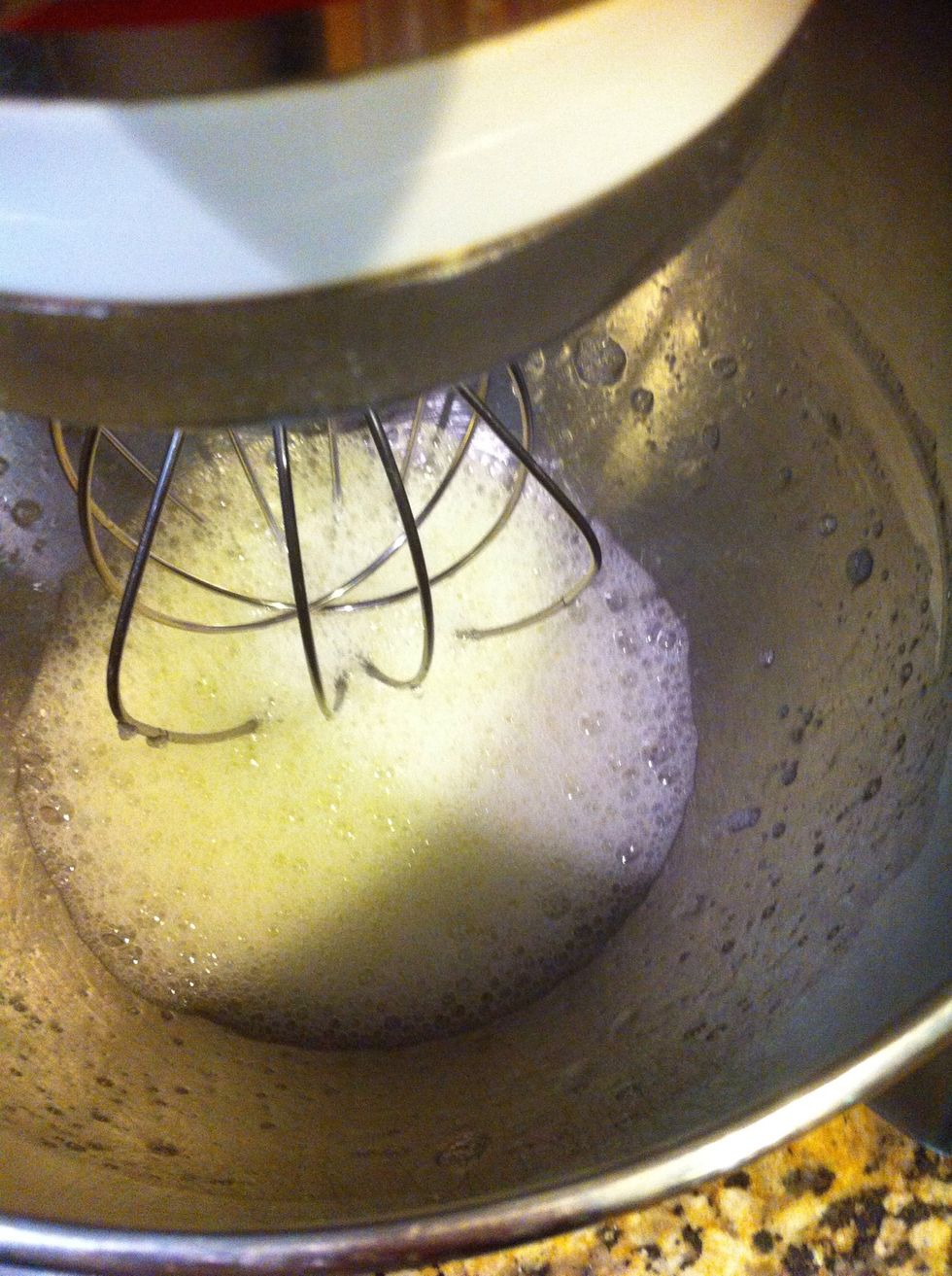 As your syrup is boiling, in a mixer w/whisk attachment, whisk 4egg whites with a pinch of cream of tarter &salt. Mix this for about 2 minutes. Sprinkle a TB of sugar and beat another 2 min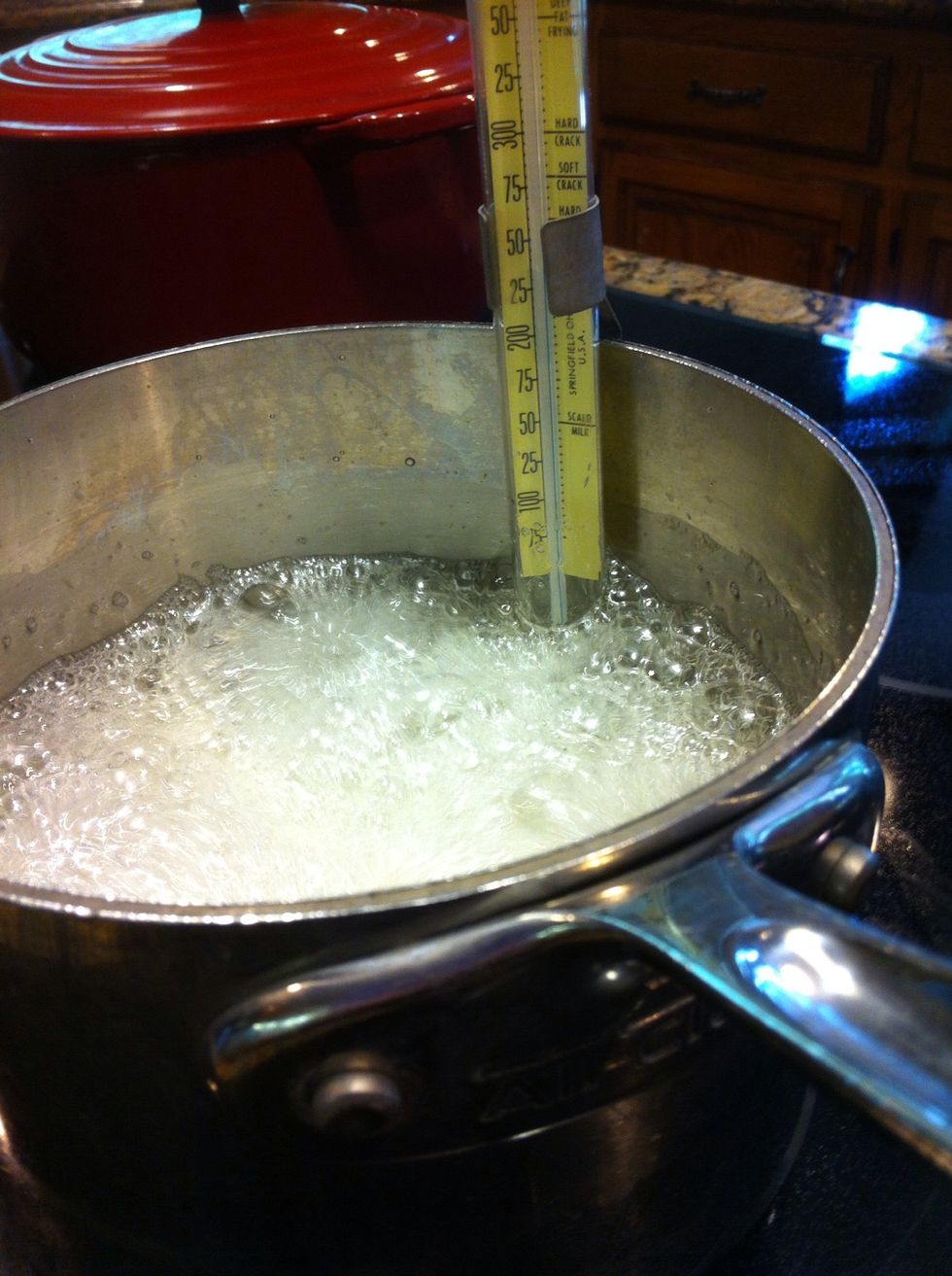 Once your liquid mixture reaches 245• on a candy thermometer..it's ready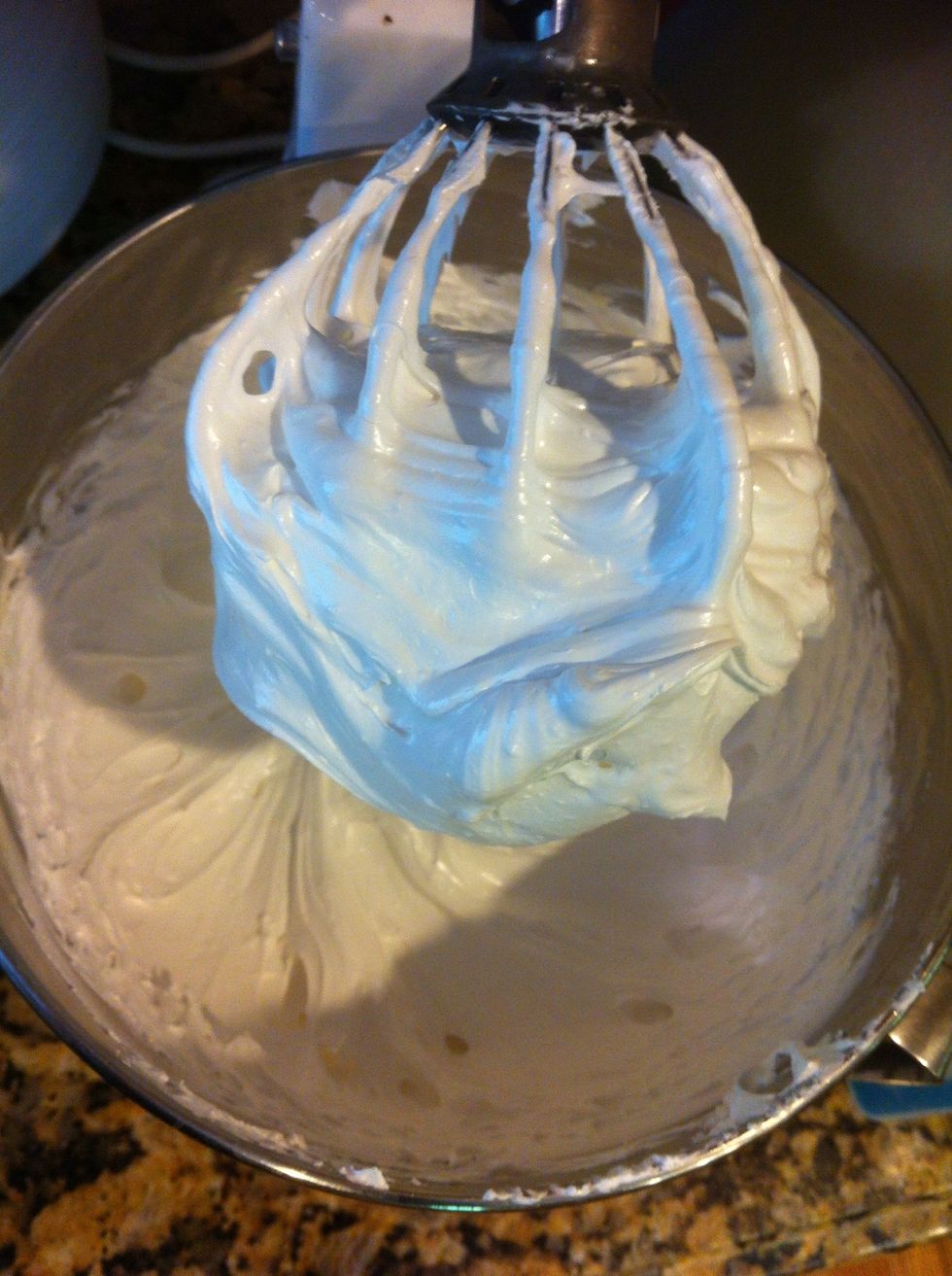 Pour the hot syrup into you whipped egg whites and beat another 7 minutes. Then add 2Tb vanilla and there is the marshmallow cream
Now for the graham cracker layer: in the mixer add 1stick soft butter, an egg, 1/4 c brown sugar, 1/2 c white sugar, and a tsp of vanilla. Beat well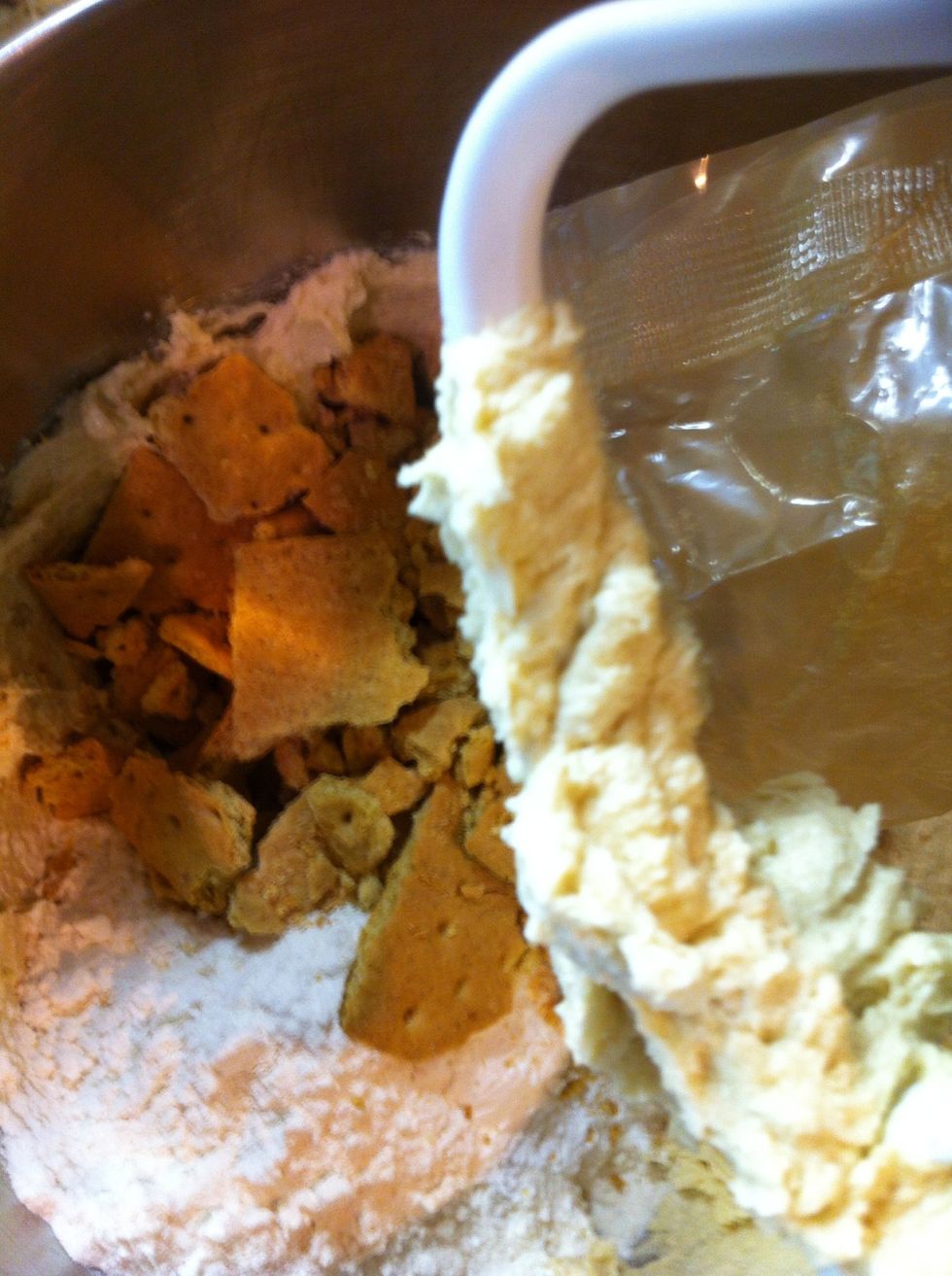 add dry ingredients: 1 1/3 c flour, 1/2 tsp salt, 1 tsp baking powder and 1 sleeve of graham crackers. I smash them some in the package and then add. Once the mixer starts going, it'll break up more.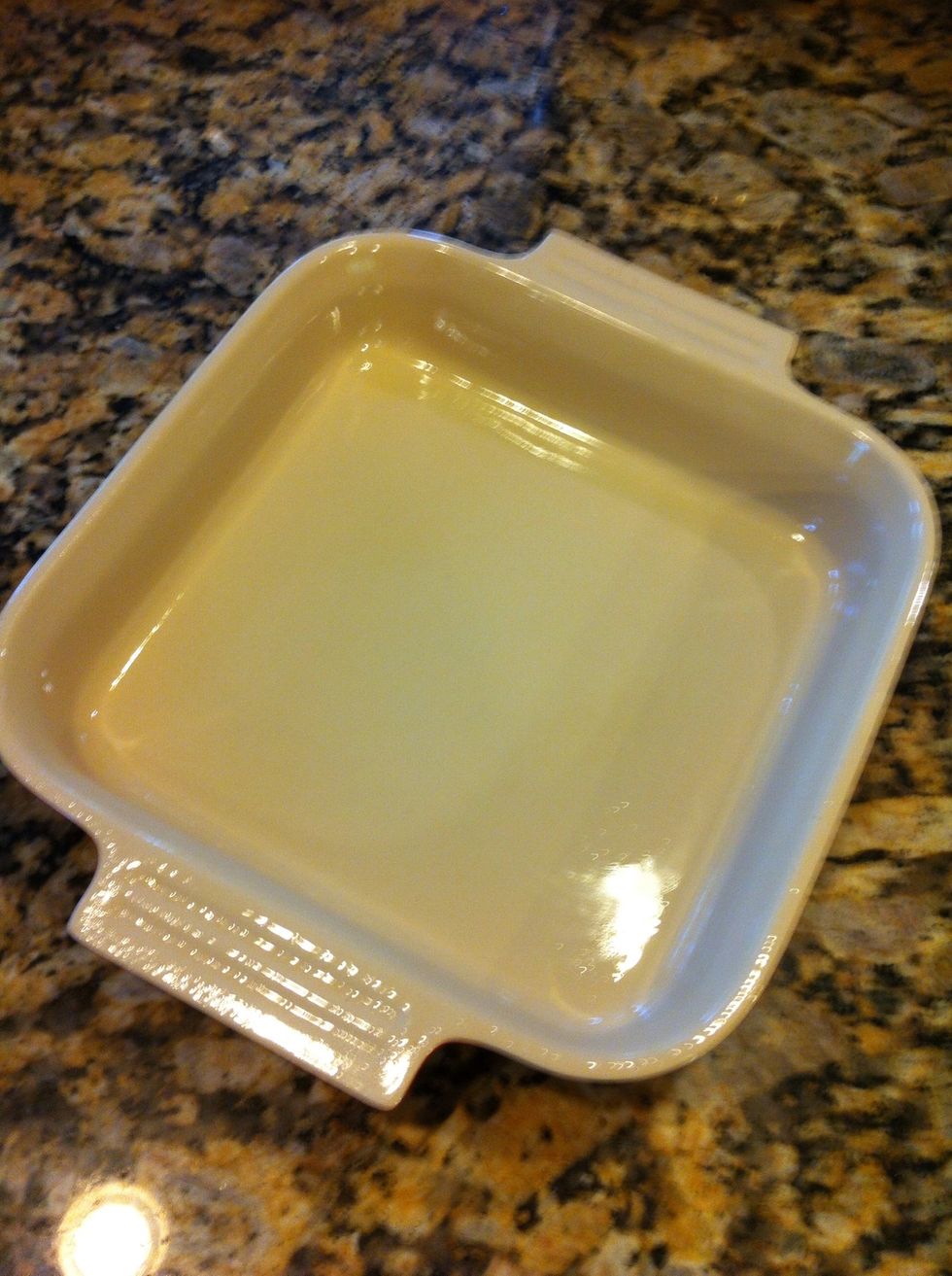 Get a dish..the kind that is perfectly square. Spray w non stick spray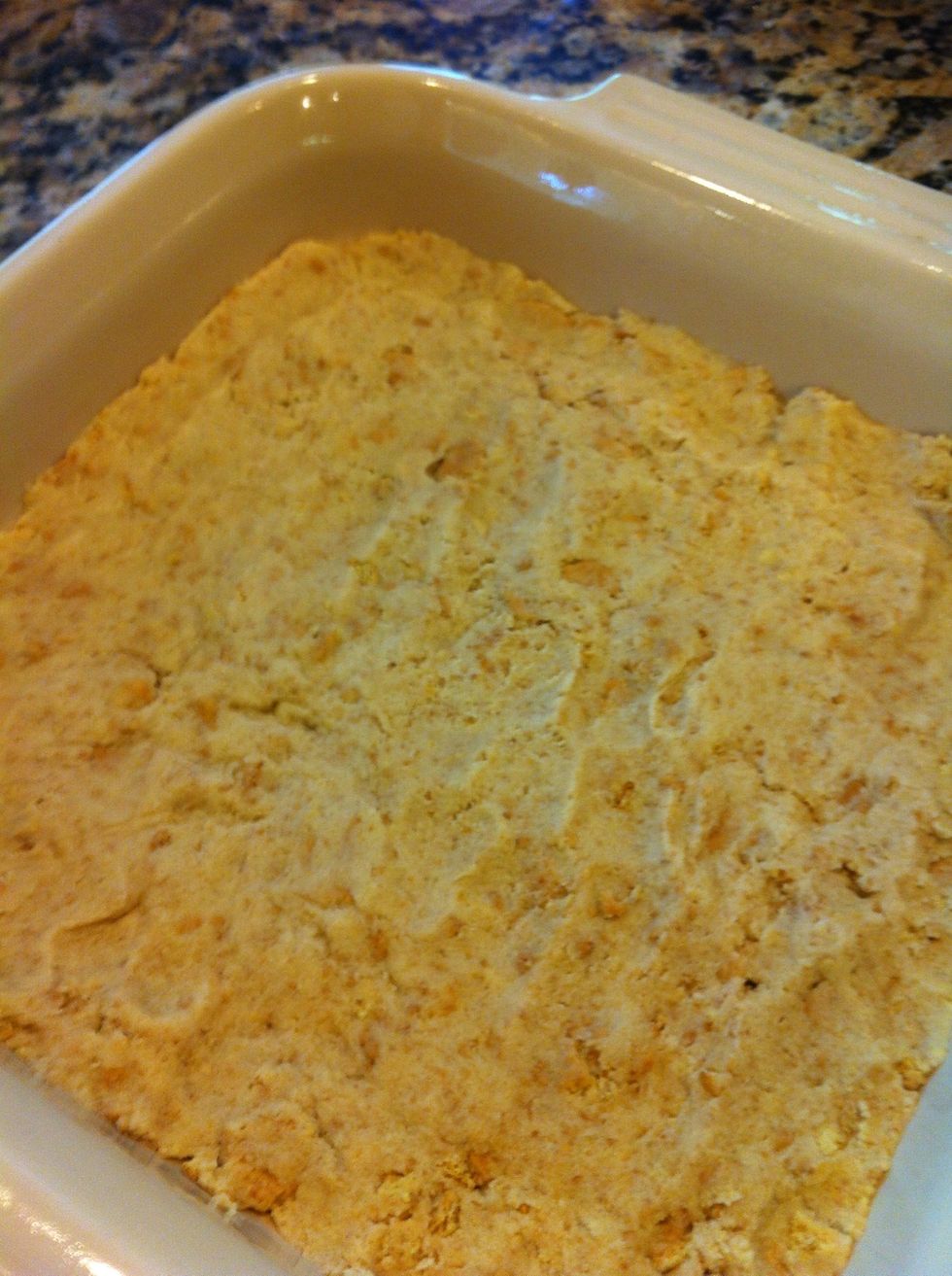 Half your dough and press into the bottom. I use a little less on bottom (more for top)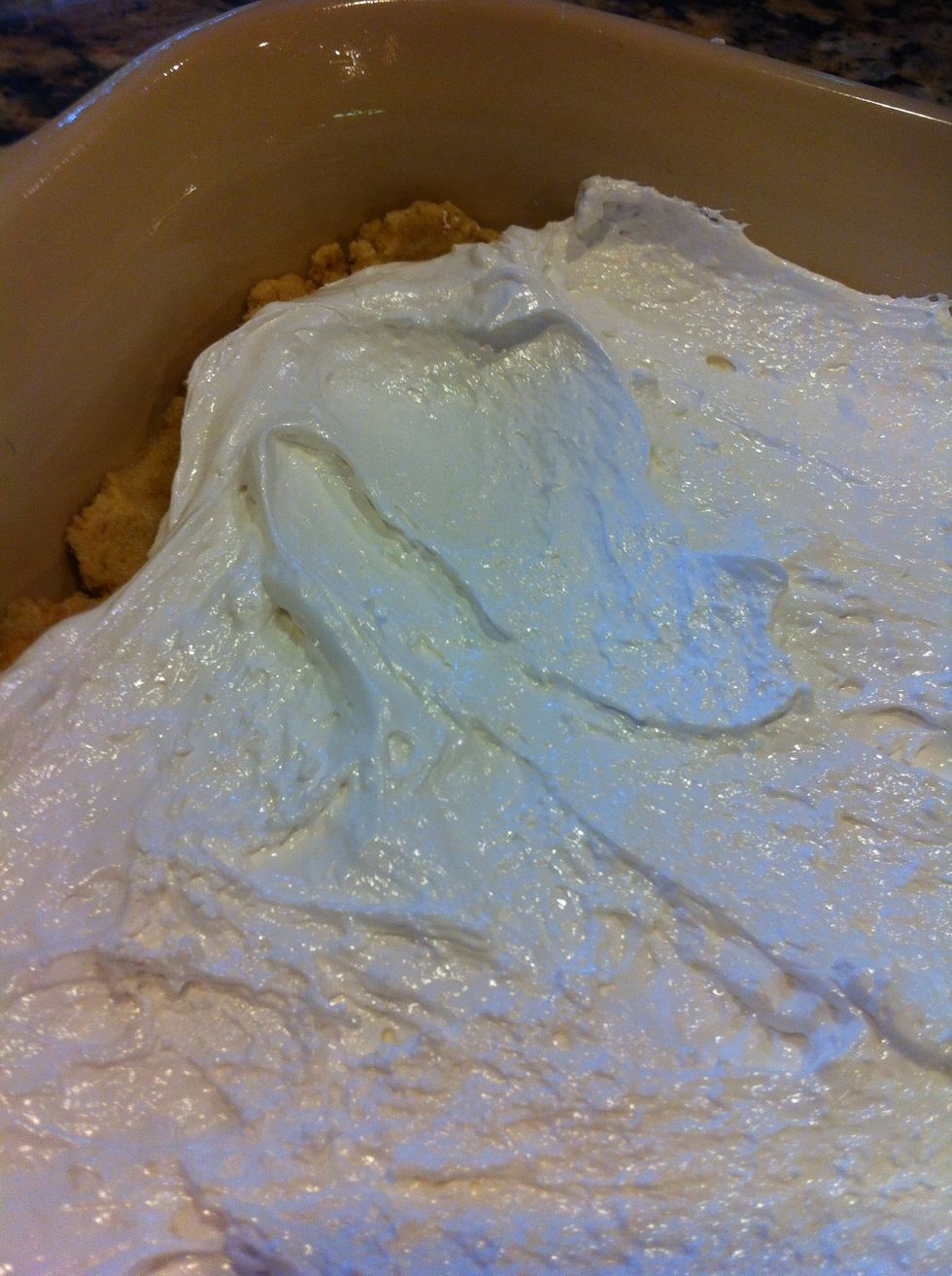 Then slather the marshmallow cream. As much as you'd like! But go easy. These are so gooey it might be a little runny if it's too much.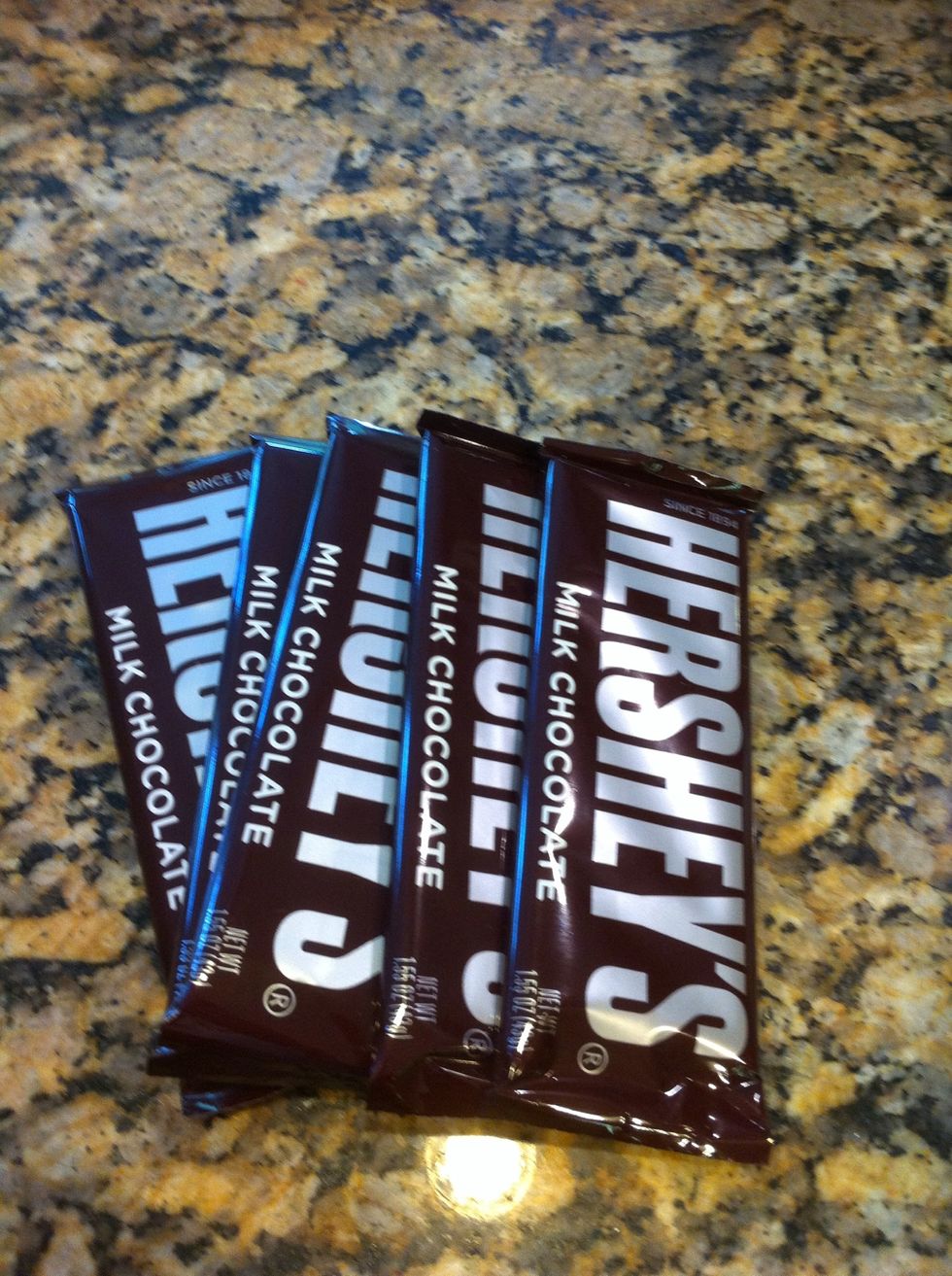 And unwrap the choc bars. I used 5
Ok..i used 6 :) fill in all the spots for your chocolate layer.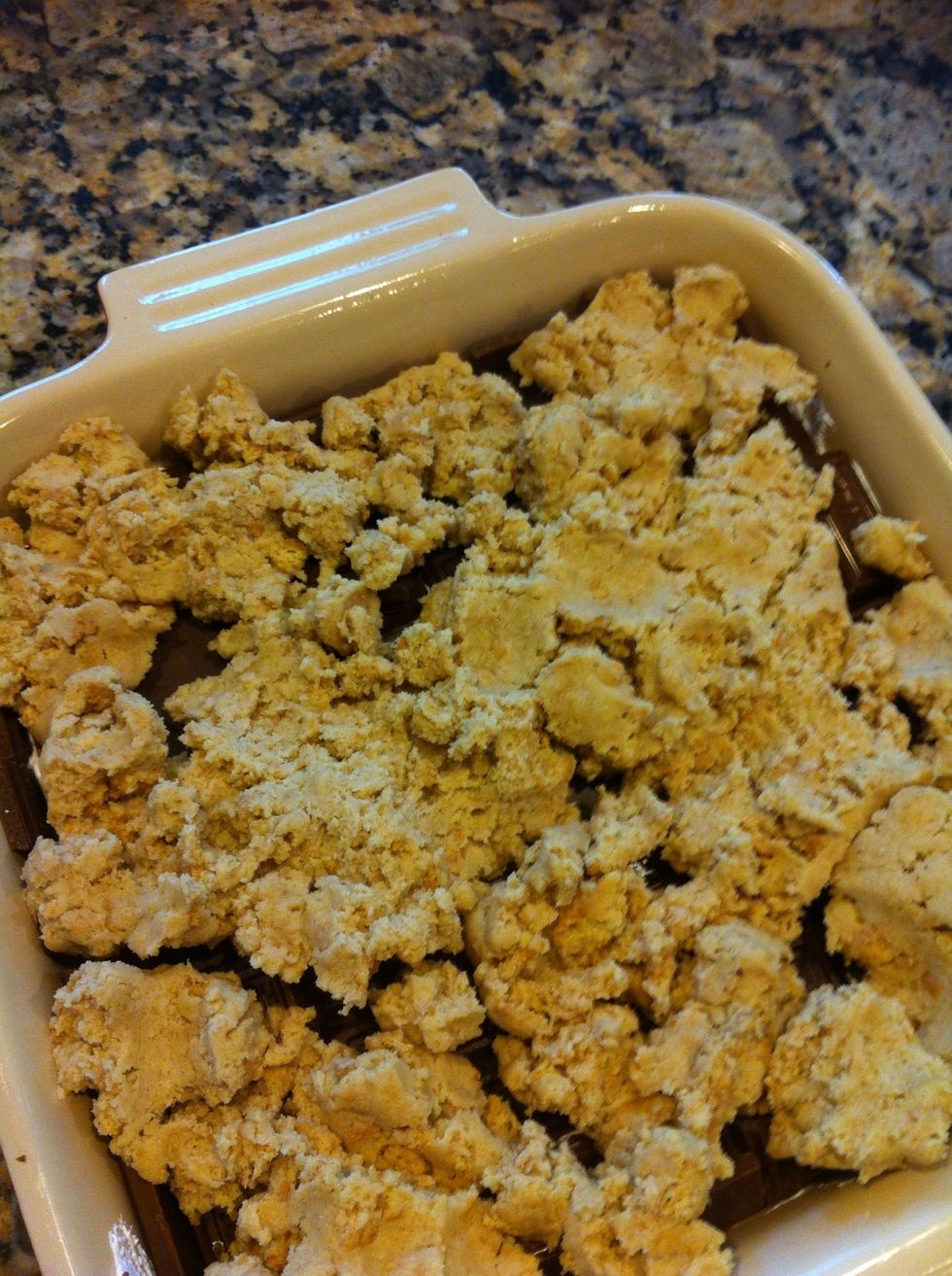 Last layer, I break up the dough some to cover first. Then press it down.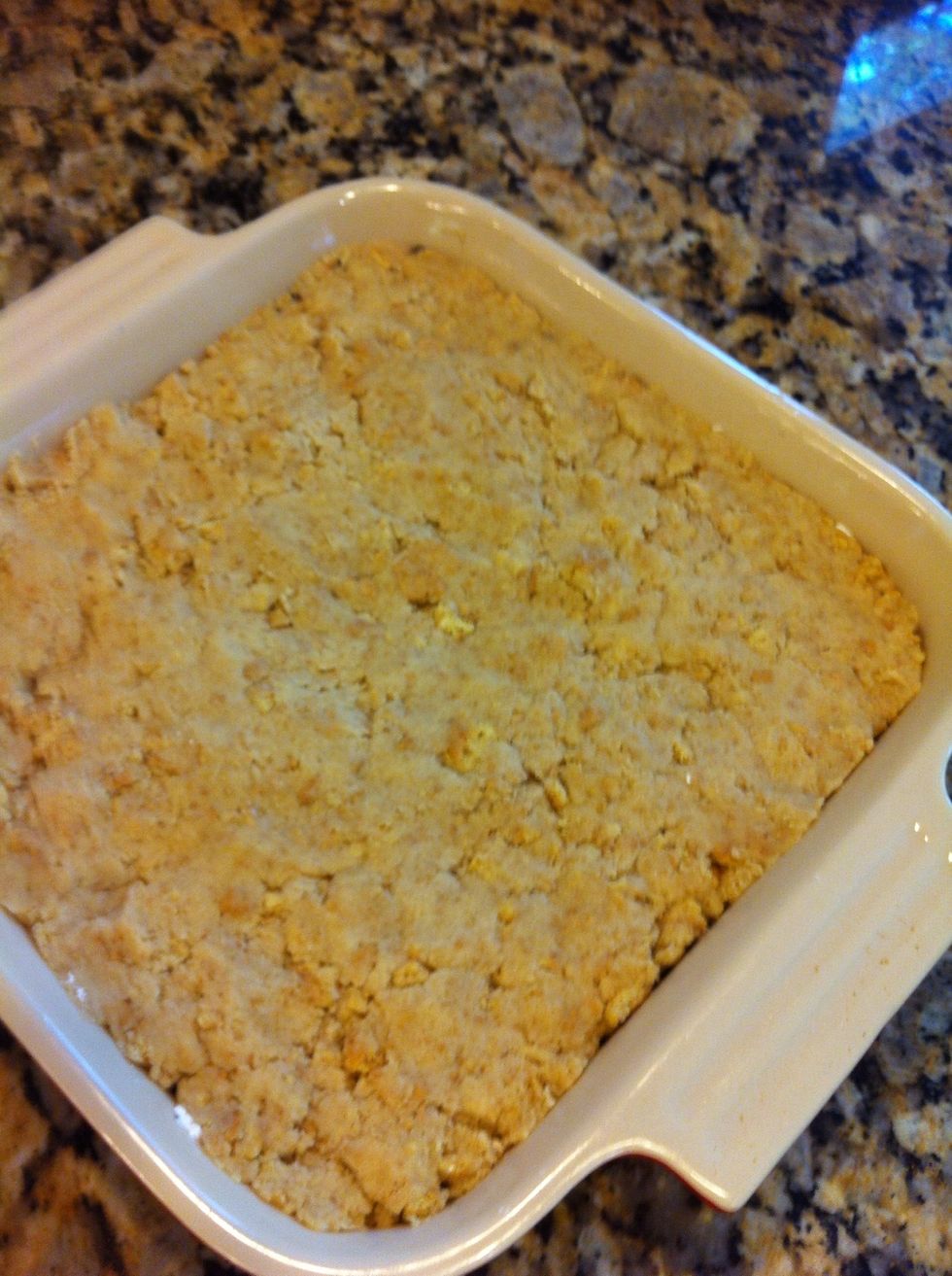 Bake 350• about 25 minutes.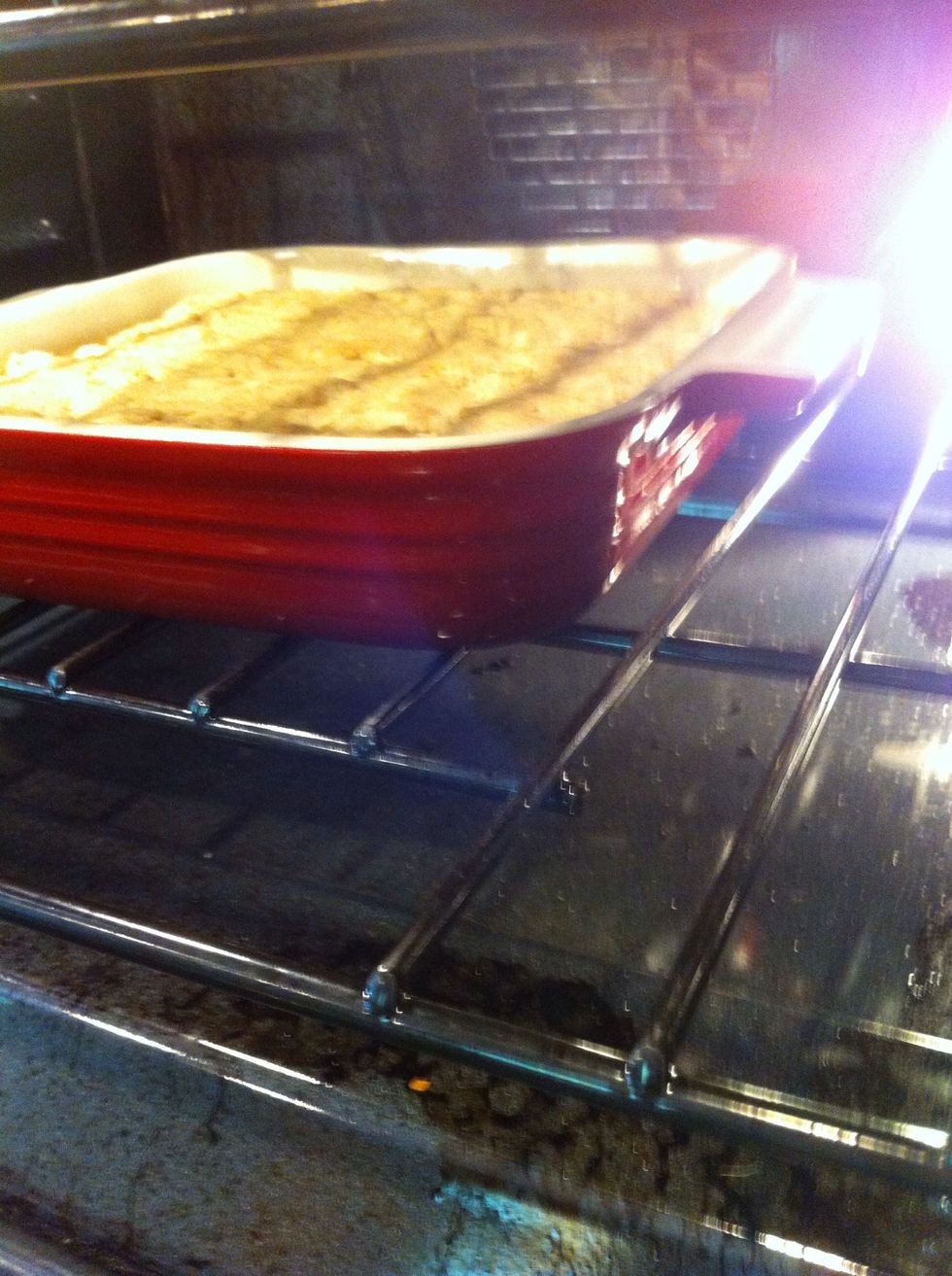 Bottom rack
Let it cool first. Then cut into small squares
The creator of this guide has not included ingredients
Below the Mason Dixon line