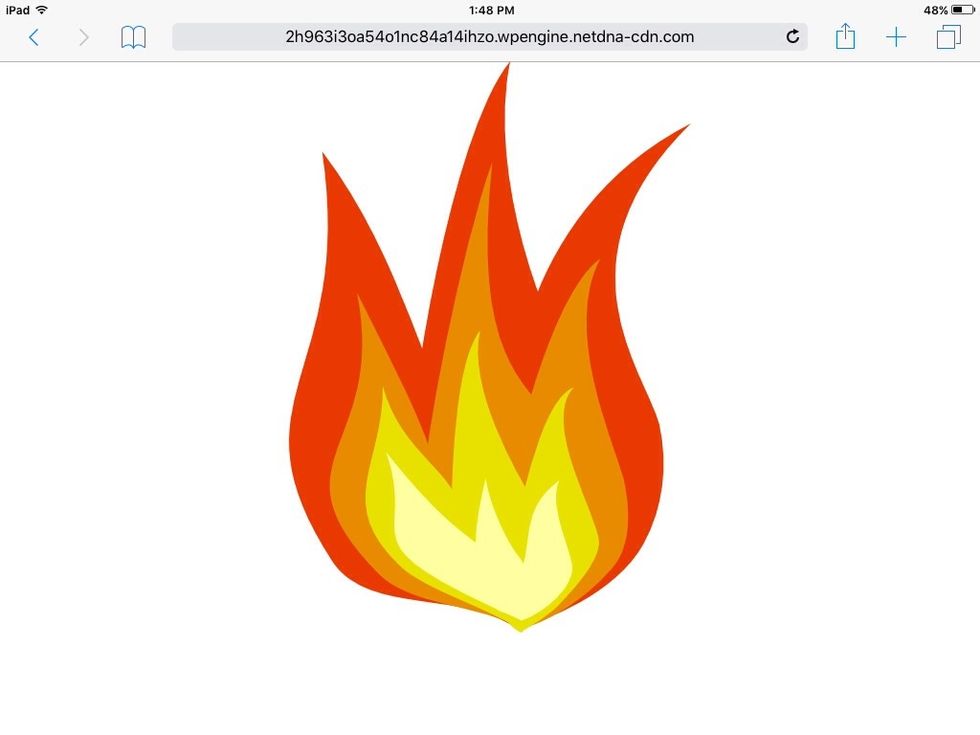 Before you start making your smoers you need to start to make your fire.
After that you get out 2 gram crackers.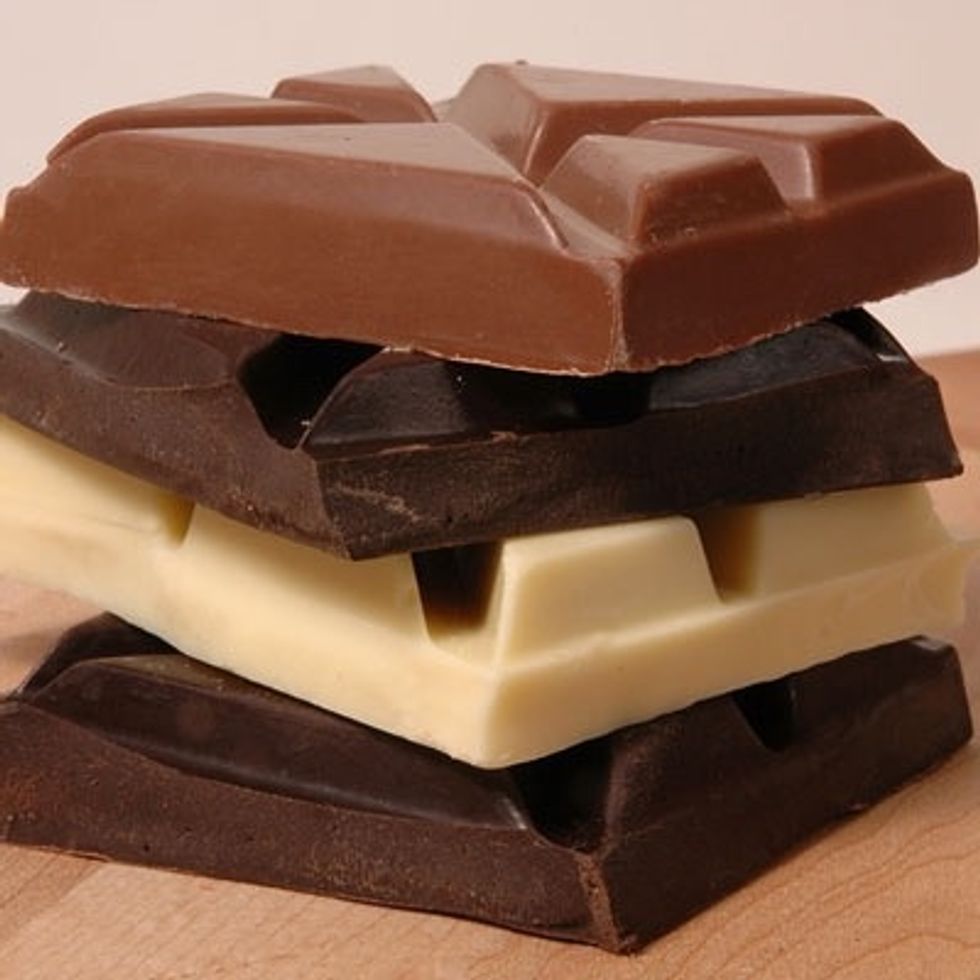 Next,you need to grab your chocolate (any chocolate will do.)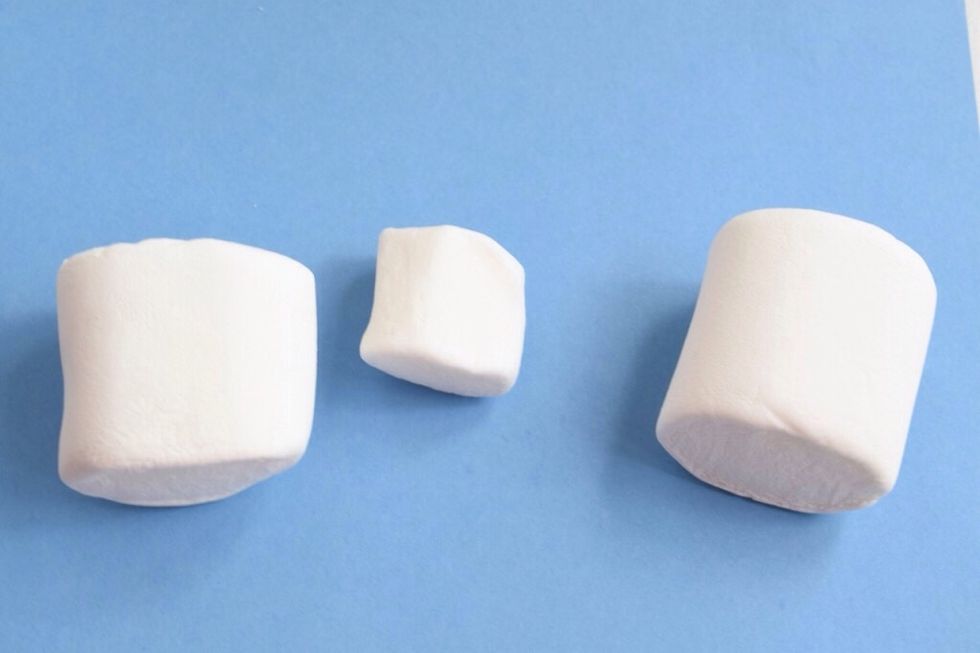 Then get out your marshmallows.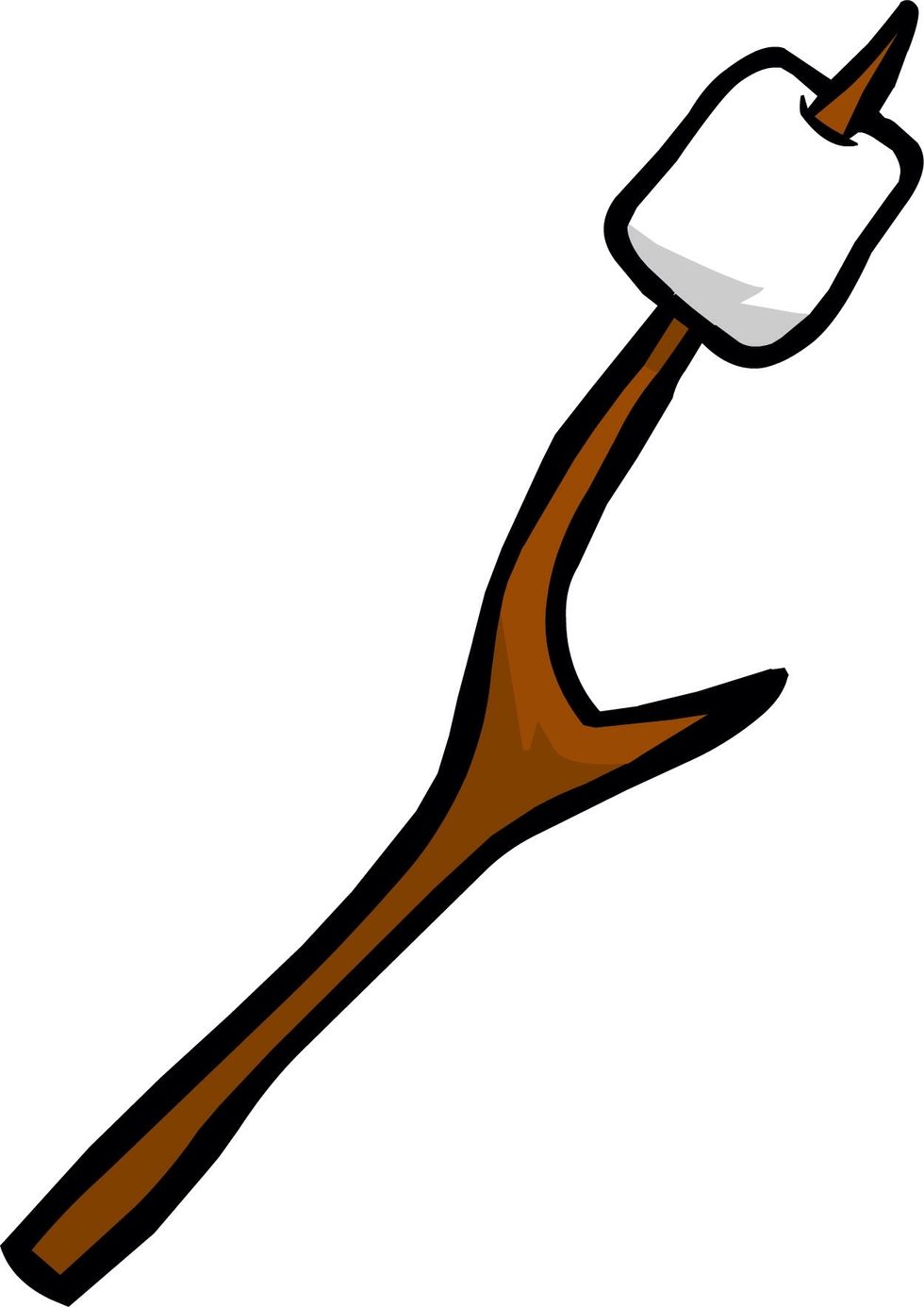 After that,grab a clean stick put your marshmallow on the stick put the stick over the fire for about 1 in a hare min.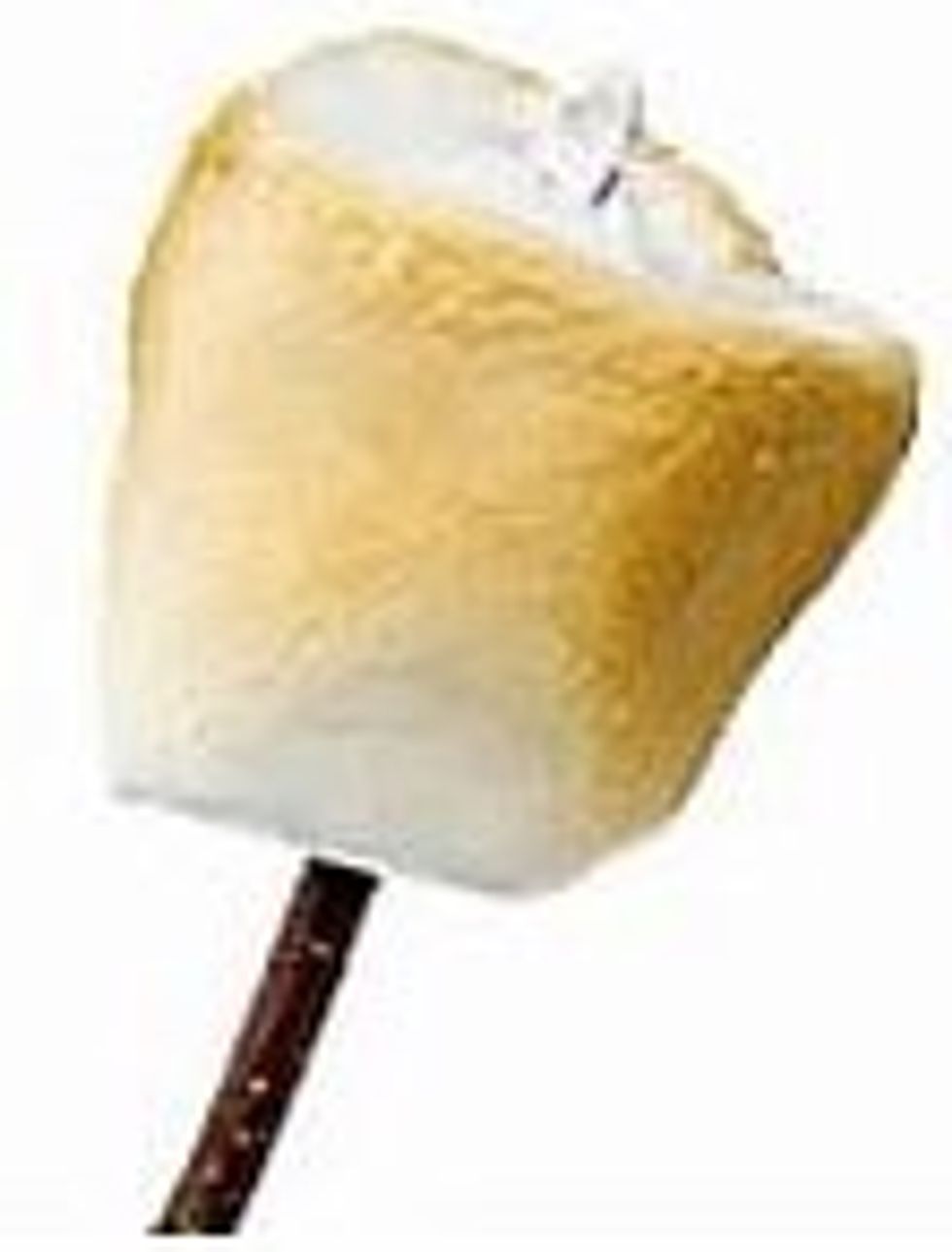 After your are finest rosting your marshmallow start to make your smoers.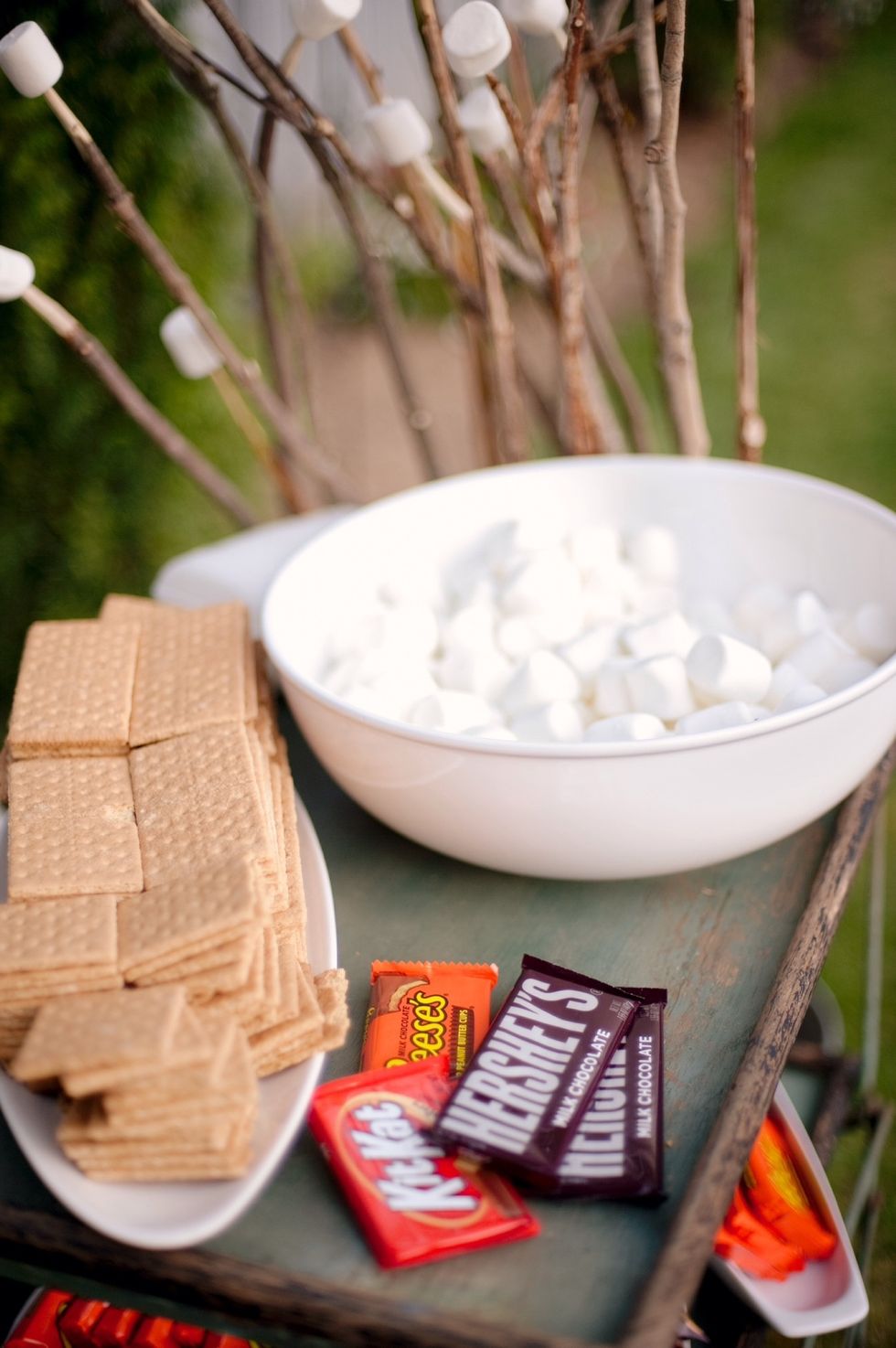 Finally,put your smoer together...on the bottom a gram cracker on that the chocolate on that the marshmallow and on that another gram cracker.
That's how to make the best smoers EVER!!!!!
A fire
Gramcrakers
Chocolate
Marshmallow
Stick