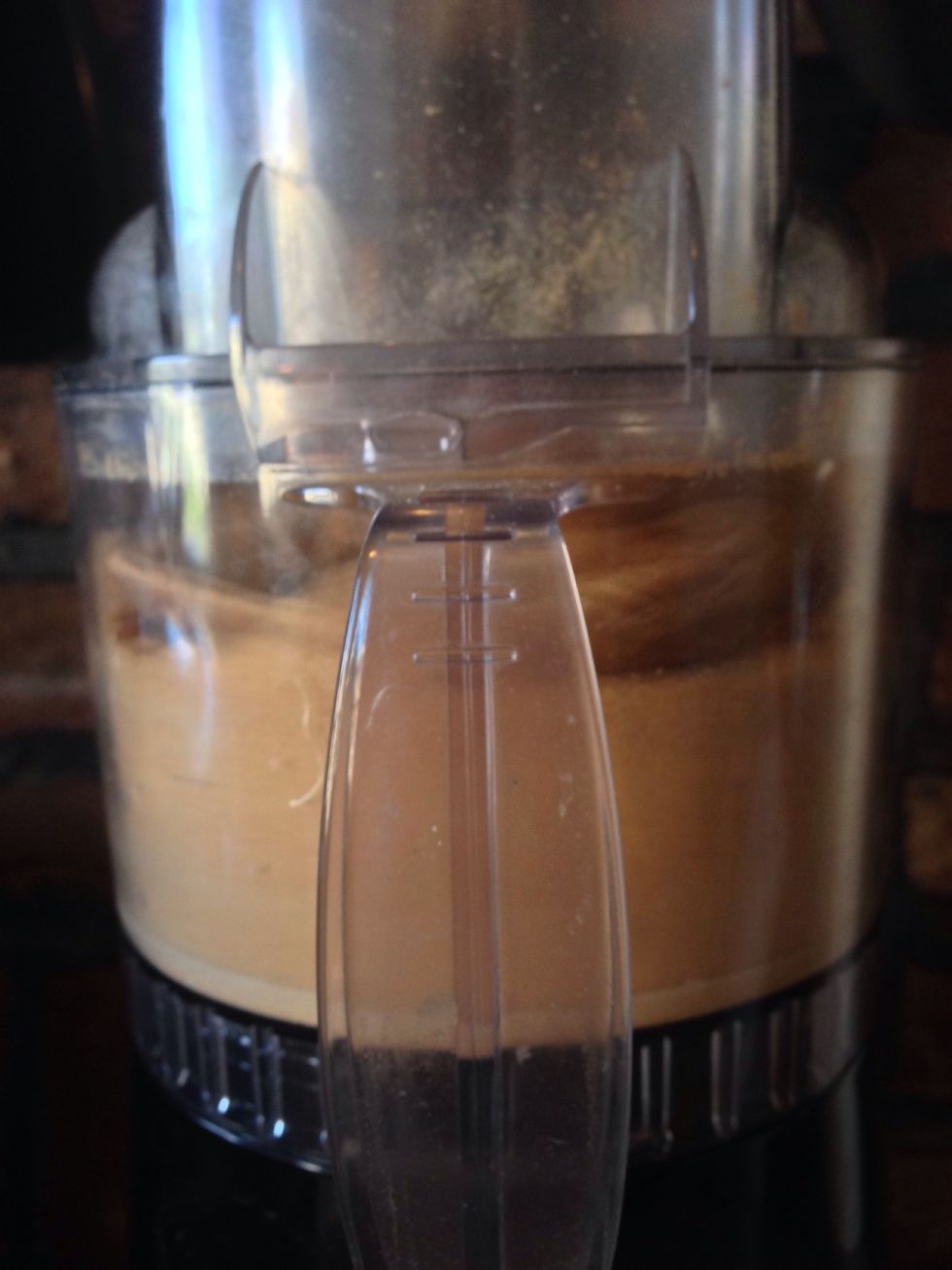 Preheat oven to 325 degrees. In a food processor, pulse graham crackers. In a glass bowl, mix graham crackers, melted butter, and sugar. Make sure graham crackers and moist and well mixed.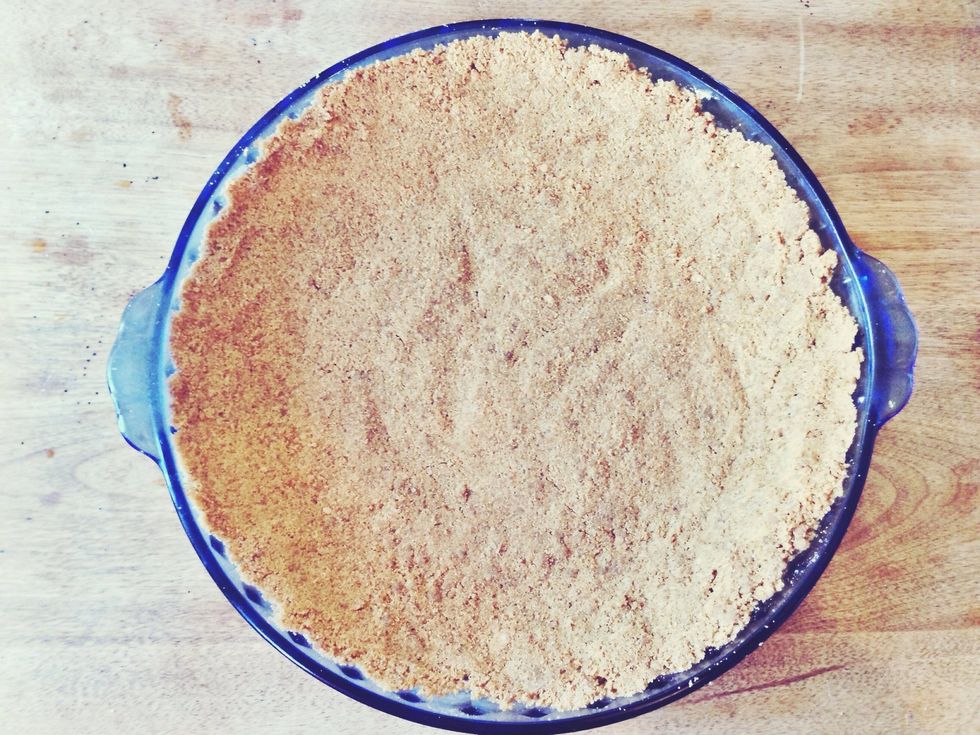 Press into a greased 9inch pie plate and bake at 325 degrees for 8-10 minutes.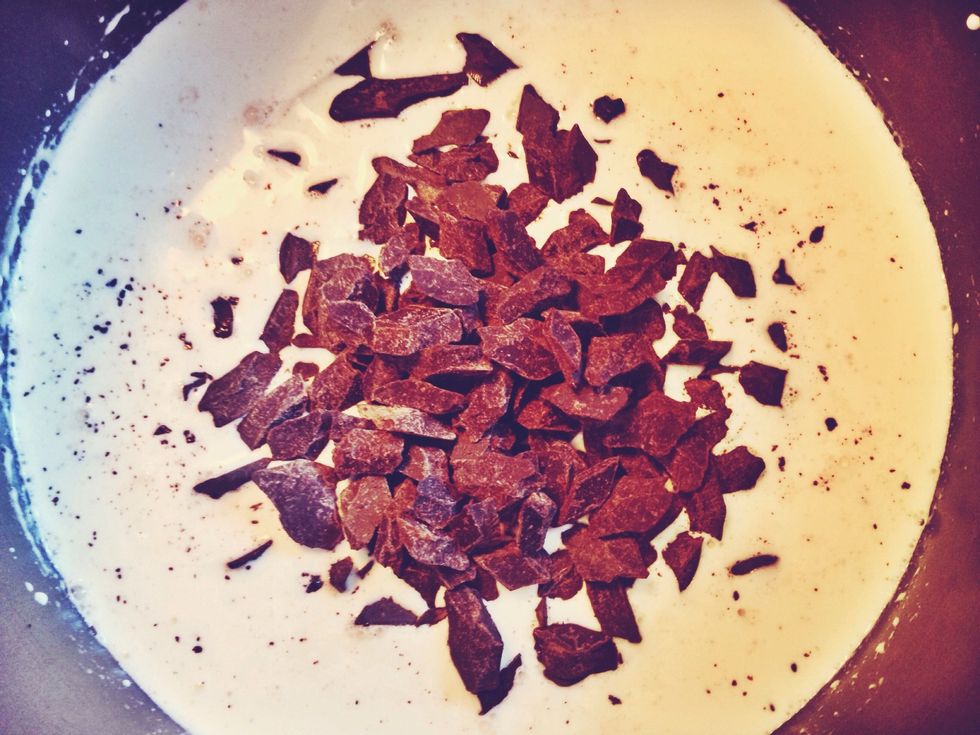 In a saucepan over medium/high heat, warm cream and milk. Whisk together. Pour in chocolate and stir chocolate until melted and smooth. Slowly add in vanilla and whisked eggs, whisk until smooth.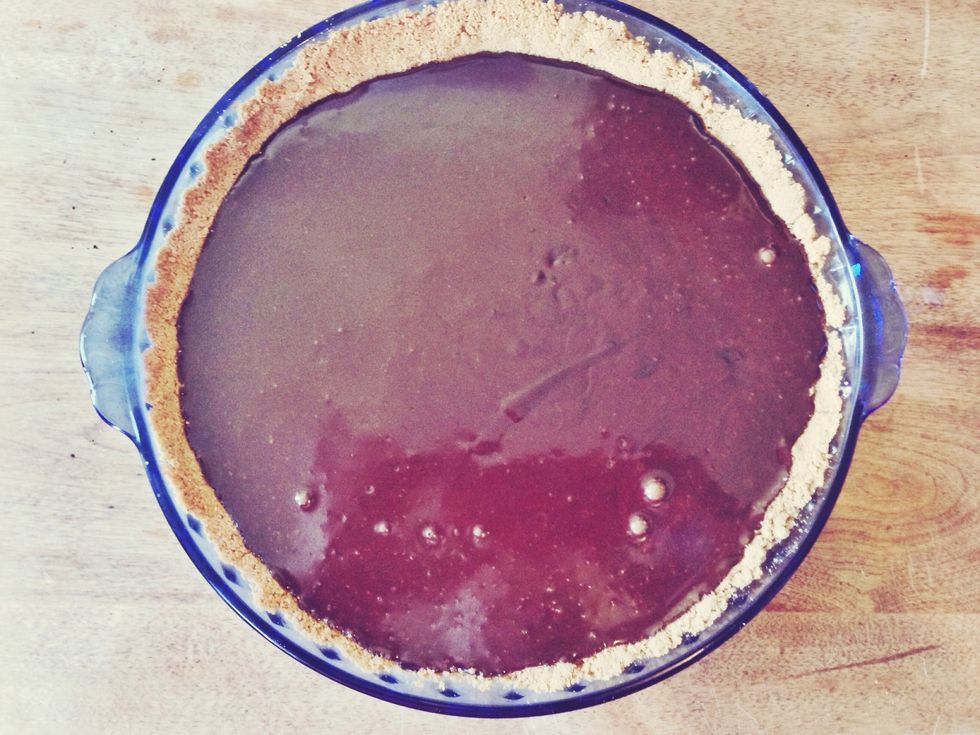 Pour chocolate filling into baked pie crust. Bake for 15-20 minutes, or until chocolate filling is set and does not jiggle when lightly shaken. Remove from oven.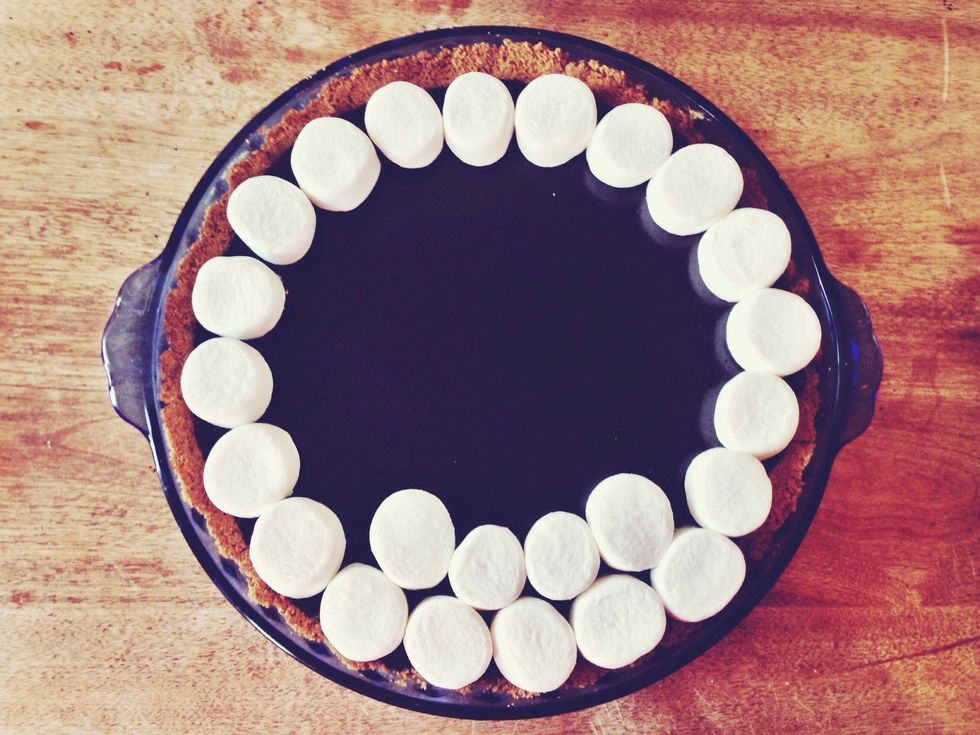 With kitchen shears or a knife, cut marshmallows in half. Place marshmallows in concentric circles on pie until covered.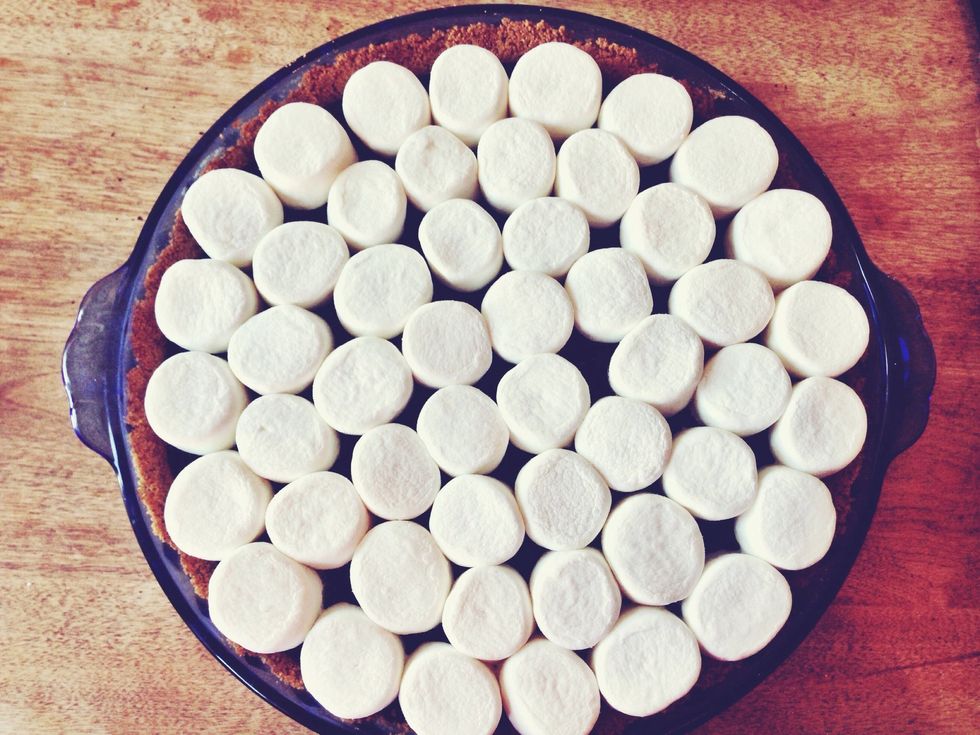 Don't worry, all of the nooks and crannies will be covered once marshmallows are toasted.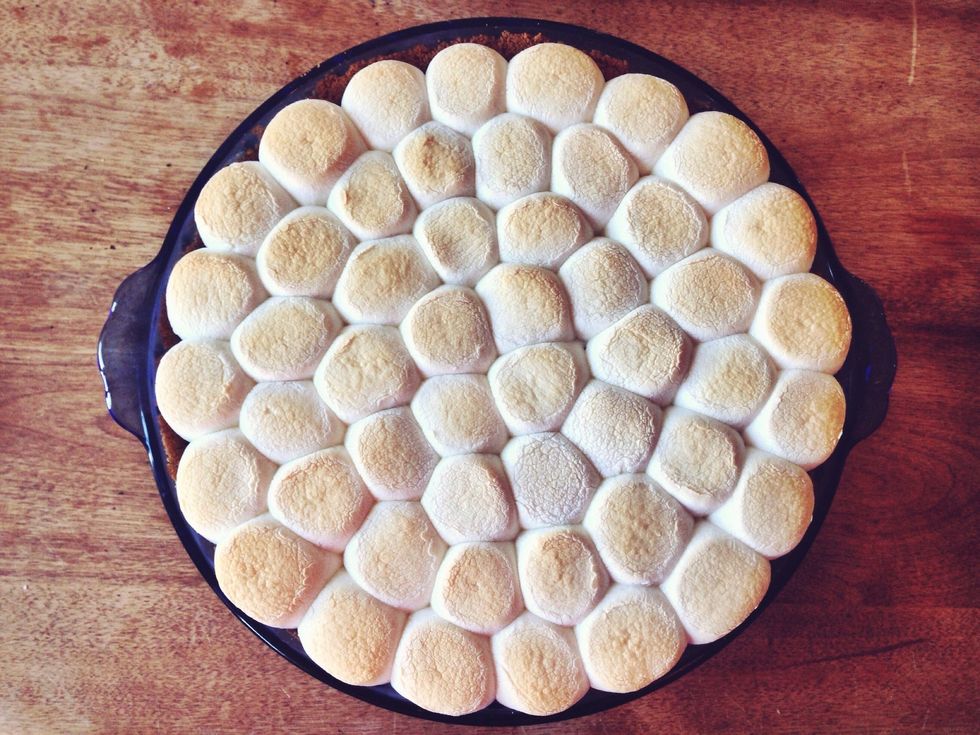 Lower oven rack to the middle position, and set oven to the lowest broil setting. Place pie on the rack and lightly toast the top. You can also use a kitchen torch to toast the marshmallows instead.
Check marshmallows every 10 seconds!! They burn easily! Pull out when lightly toasted. Chill pie for 2-3 hours in fridge. Enjoy!!
2.0c graham crackers
0.0c butter (1 Stick), melted
2.0tsp sugar
0.0c heavy cream
0.0c milk
10.0oz semisweet chocolate chips
0.0tsp vanilla extract
1.0pch salt
2.0 eggs, whisked
25.0 large marshmallows (20-30)
Kara Good
Kara is a blogger, baker, and etsy shop owner from New York City. For more recipes and craft ideas connect with her on Instagram: @karagood.