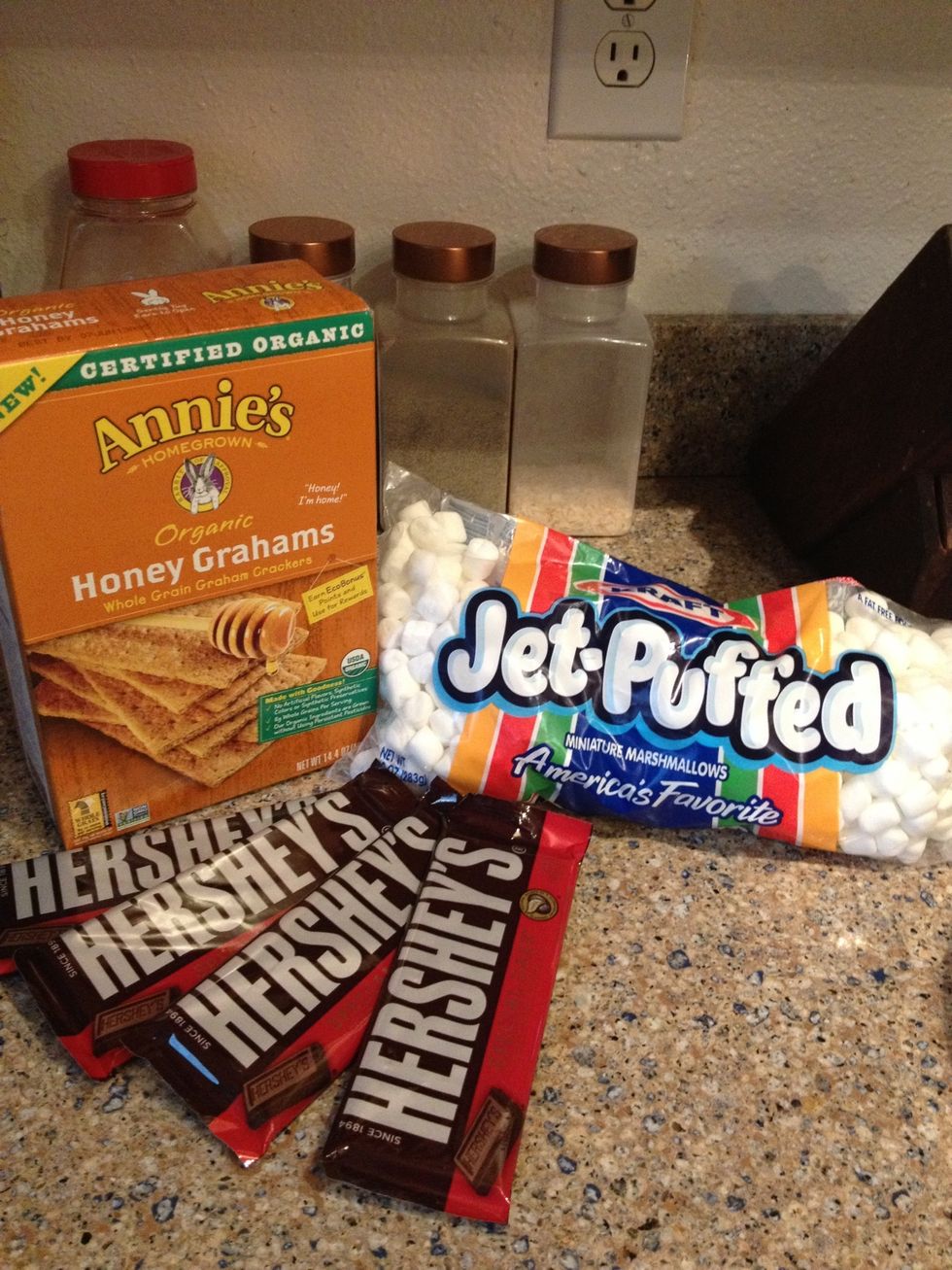 Ingredients :)
First you need to open a package of graham crackers and break each square in half :)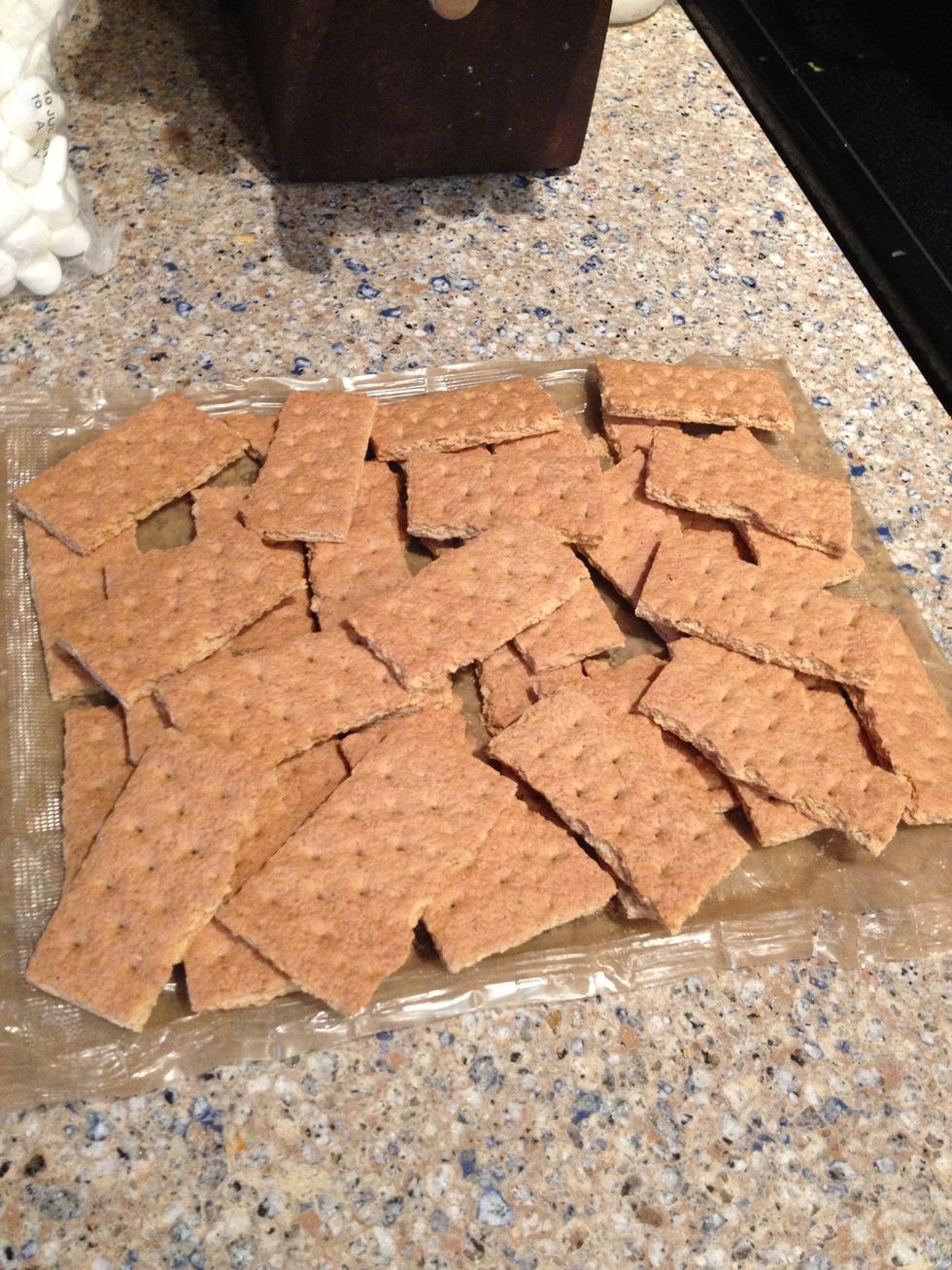 Here they are all broken up...awwww ;)
Next you need to take those wonderfully delicious chocolate bars and...break them up into mini rectangles, like they have been segmented for ;)
Here lies the broken chocolate....
Now comes the best part! Open your bag of mini marshmallows!!!! Yes!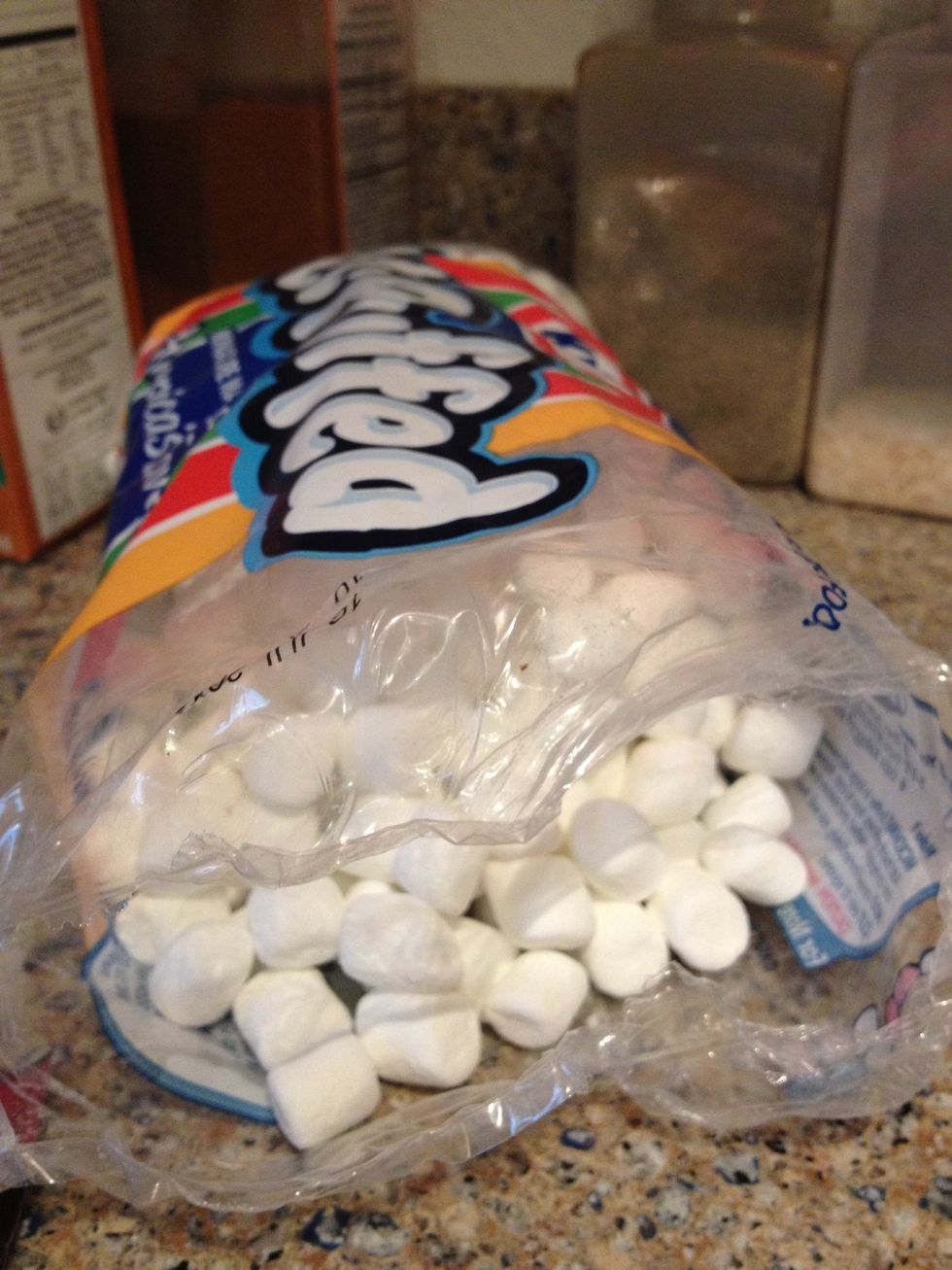 OMG they smell so good!!! Must eat one right now 😝
Now get your pie pan and get ready to make the S'more-chos!!!!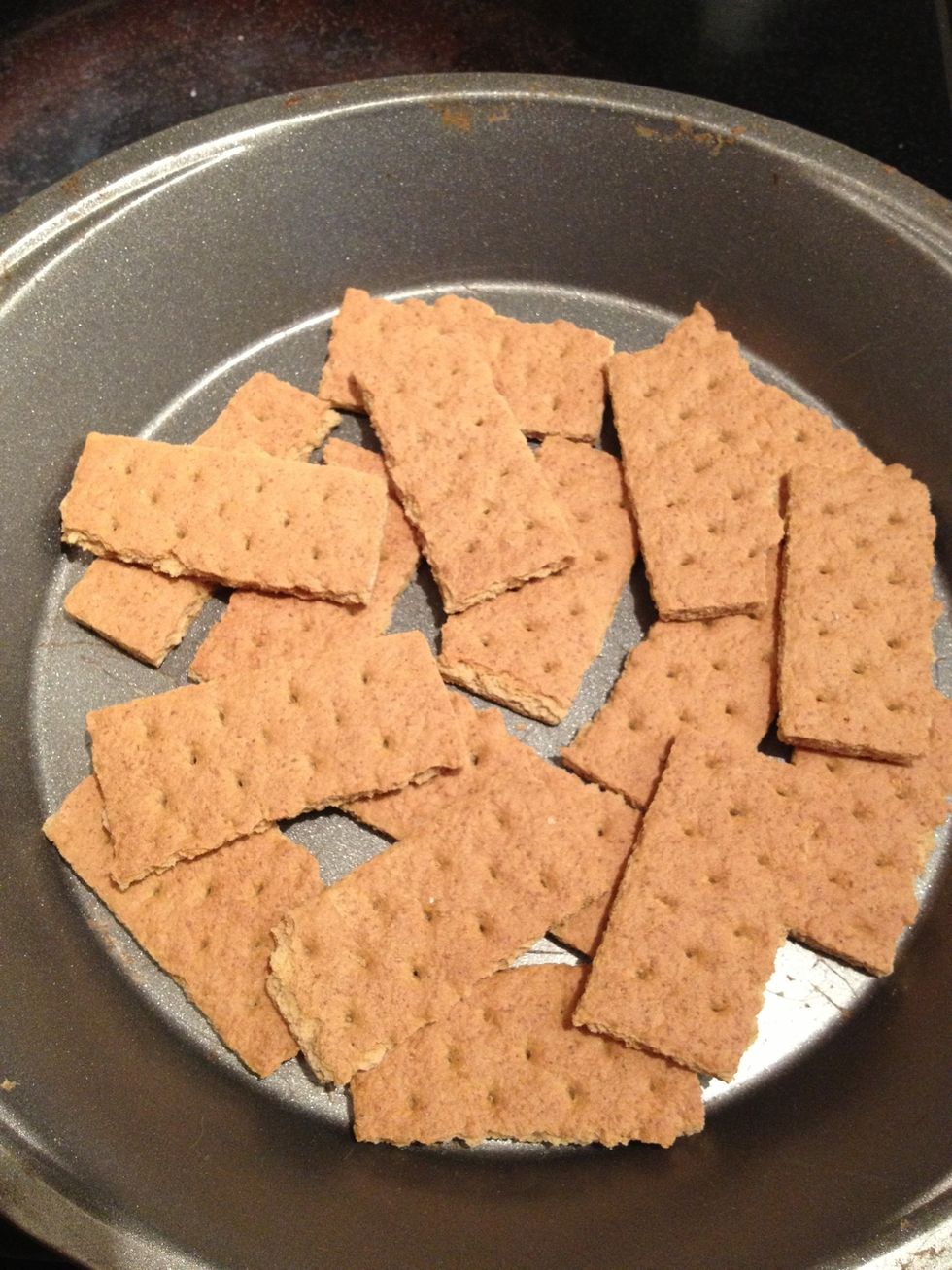 Layer the bottom of your pie pan with the graham crackers.....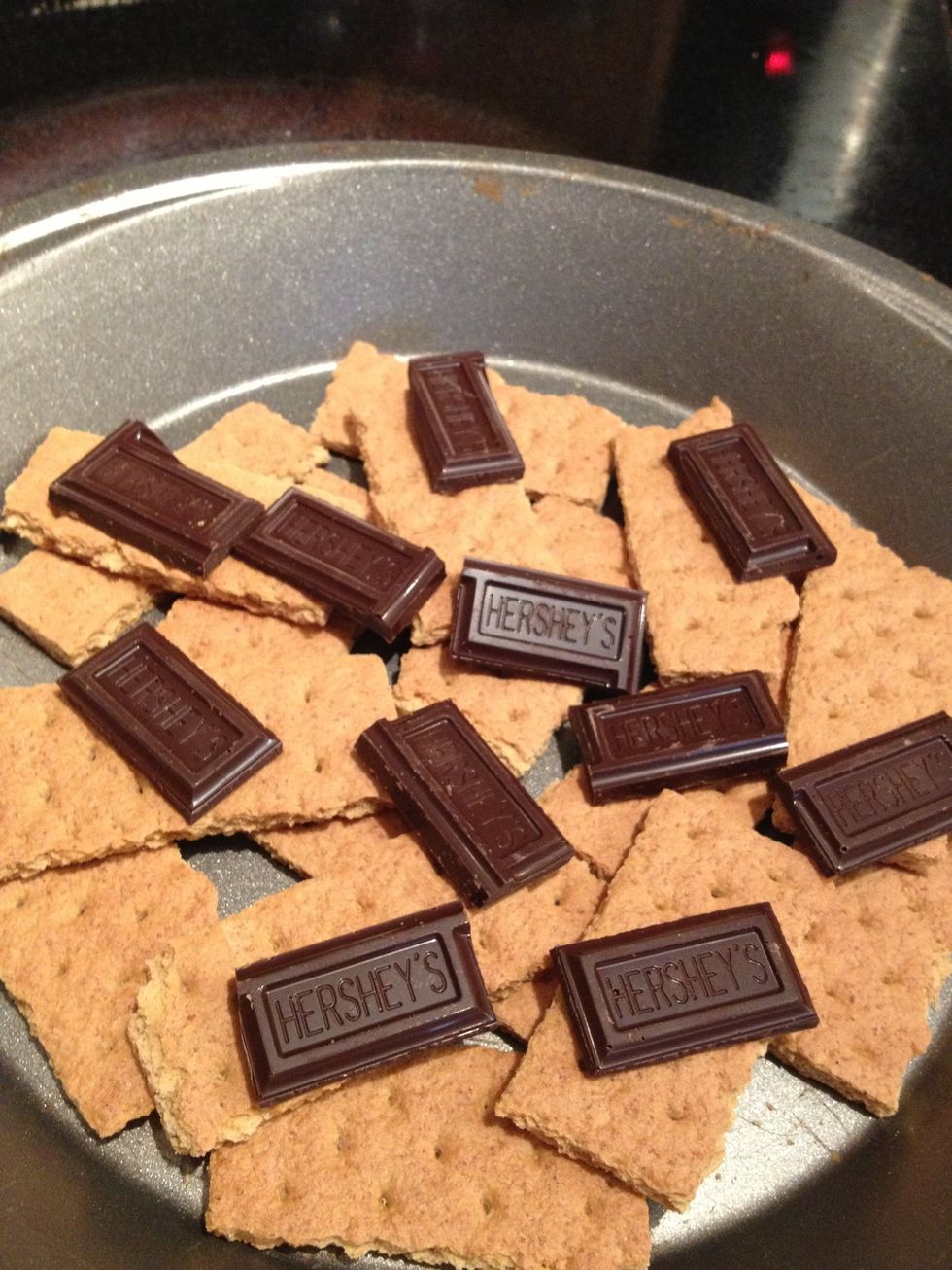 Then add that amazing chocolate....yum!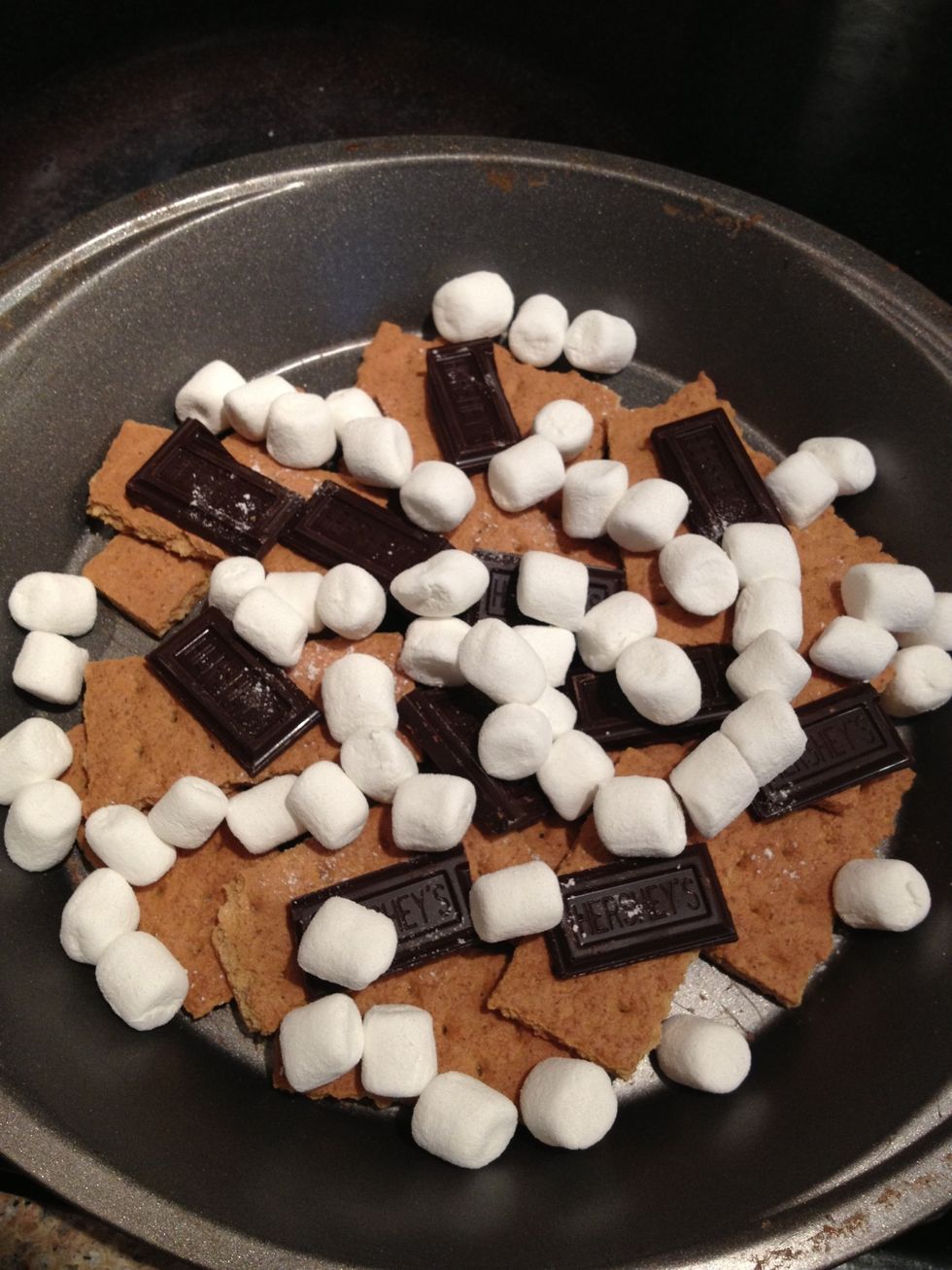 Now add those little plumpy mini-marshmallows of goodness....
Repeat the layering process until it looks like this......
From the side....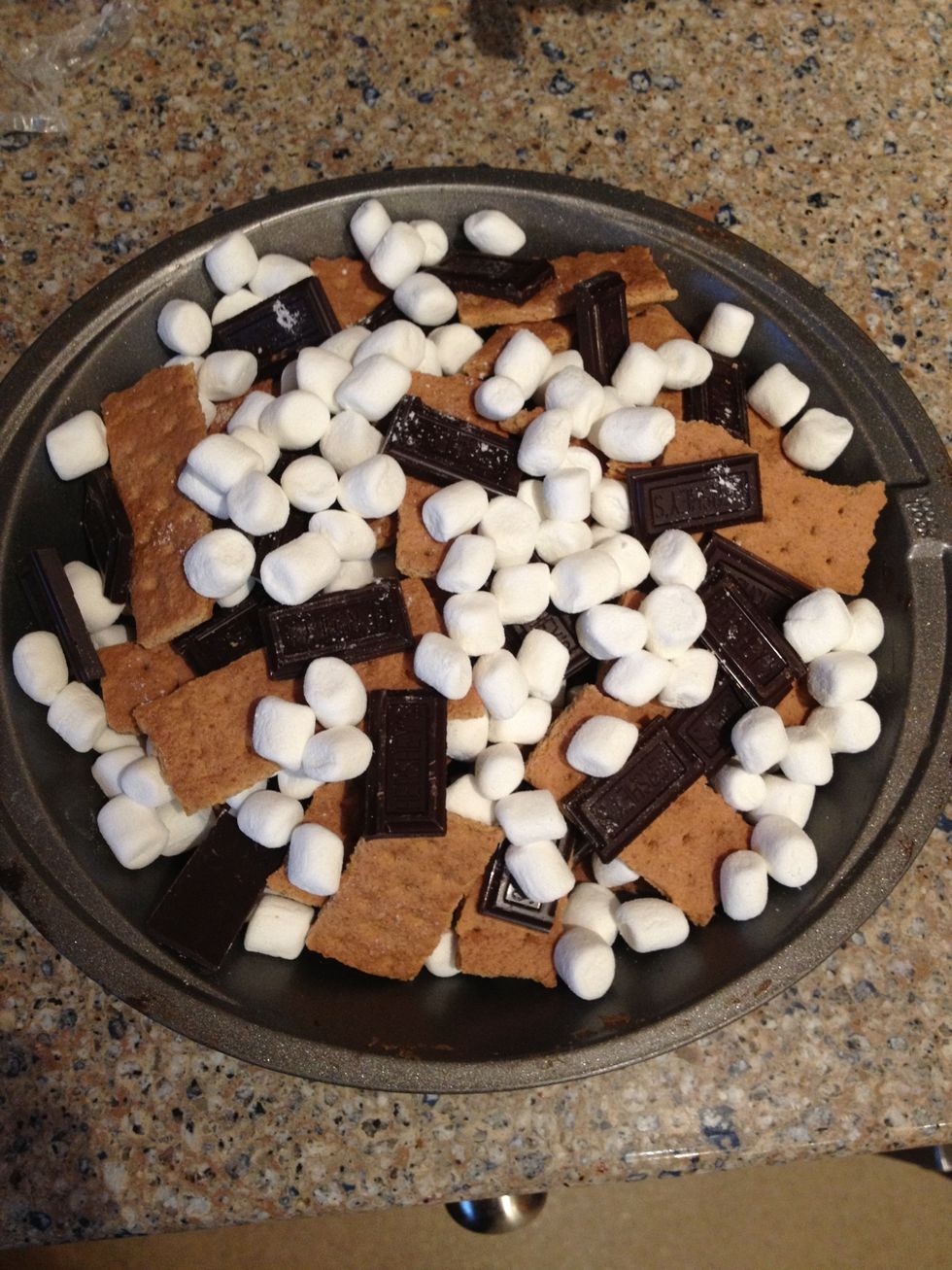 From the top... ;)
Now preheat your oven to 375 and when it's ready, put those S'more-chos in!
Here it sits, waiting to turn into a melty gooey gob of goodness....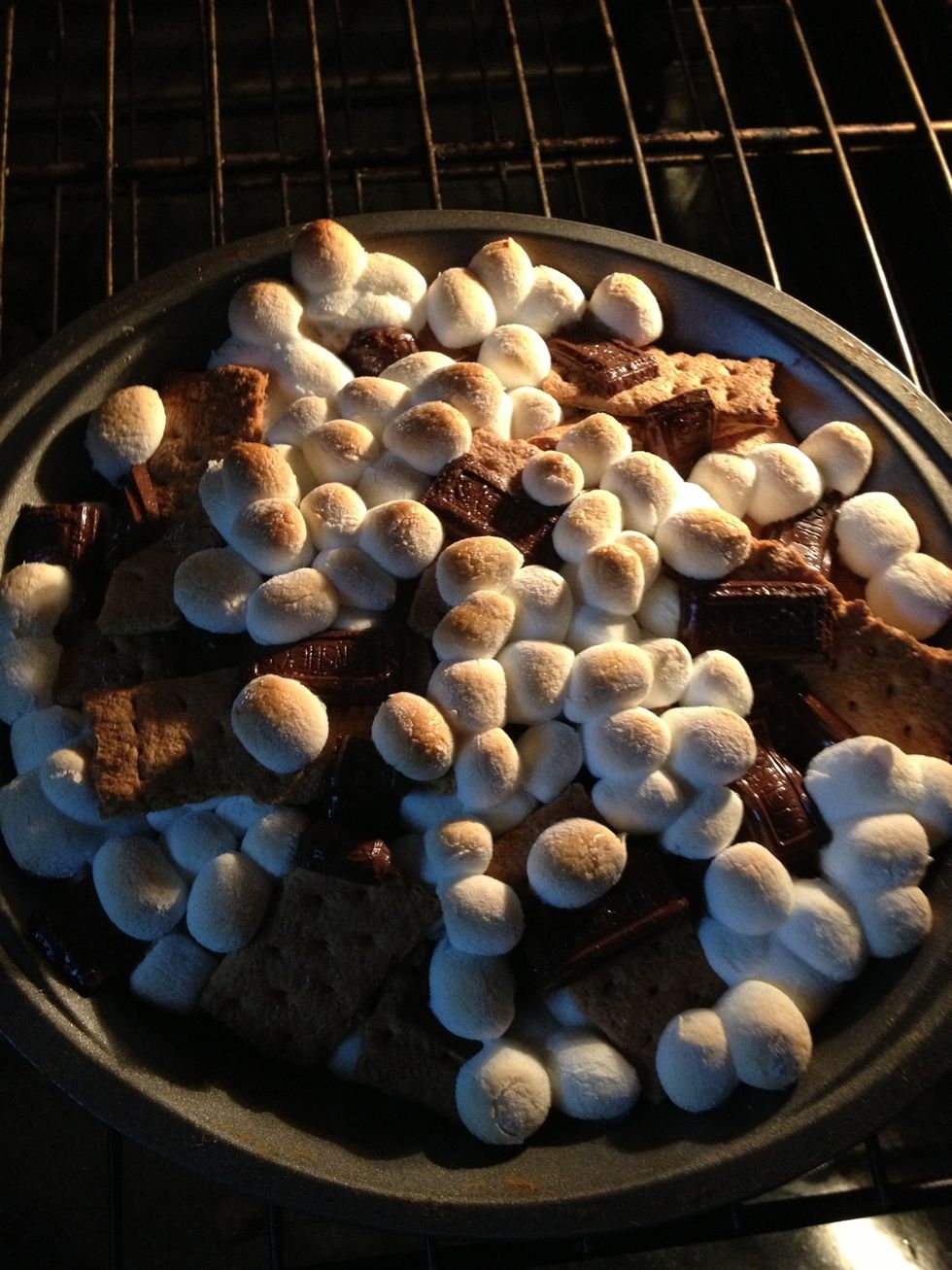 Oh I think they're done!!!!! Yes!
Now to dig in and get some ;)
1.0 Box of Honey Graham crackers
4.0 Hershey bars, milk or dark Chocolate
1.0 Bag of Mini marshmallows
1.0 Pie pan, nonstick if possible
Linda O.
I grew up watching my mom cook and bake so that is really what inspires me to make guides! Click the heart if you enjoy my guides :)