A totally vegan soup that is super smooth, and tastes creamy!
15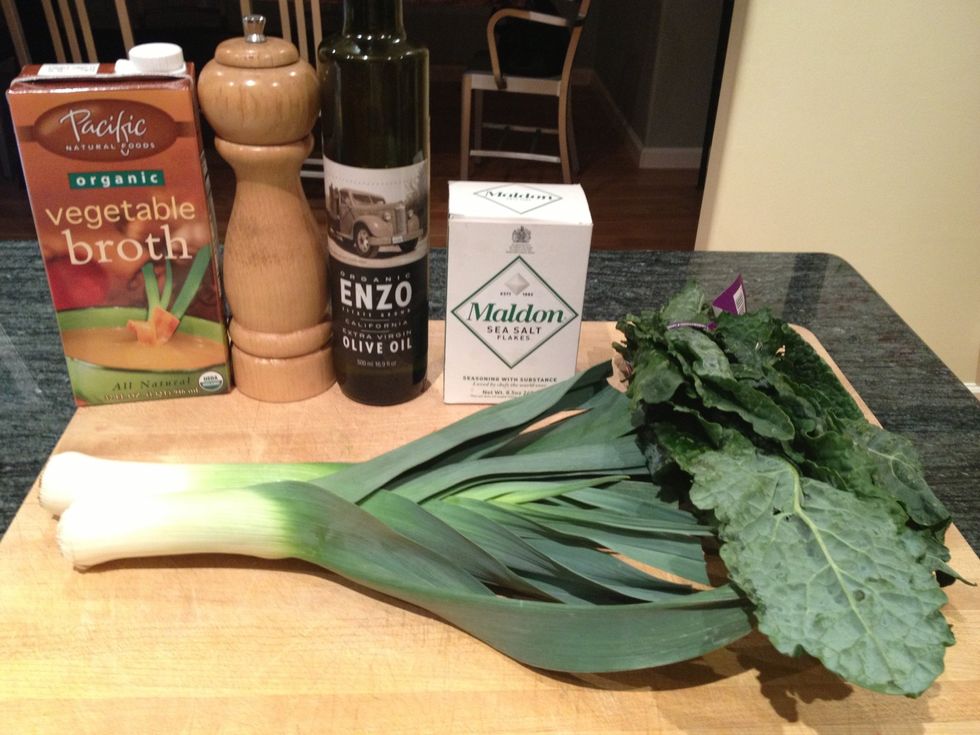 Gather your ingredients. The key to this recipe is using good quality EVOO and fresh, flavorful leeks and kale.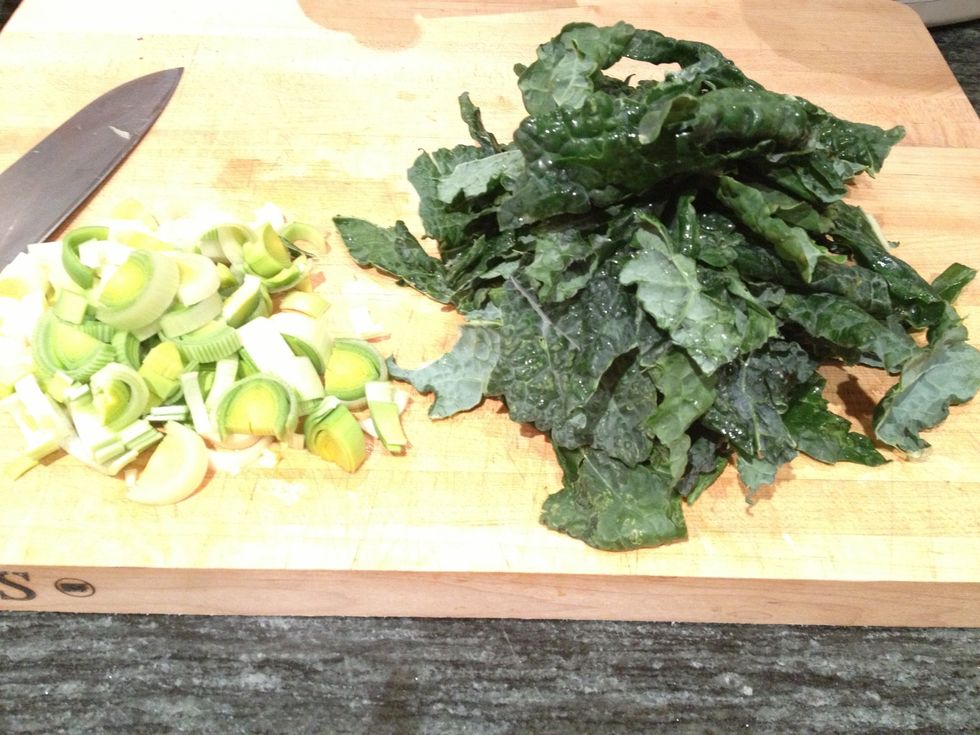 Clean the veggies. Then chop the leeks and de-stem the kale, tearing into pieces.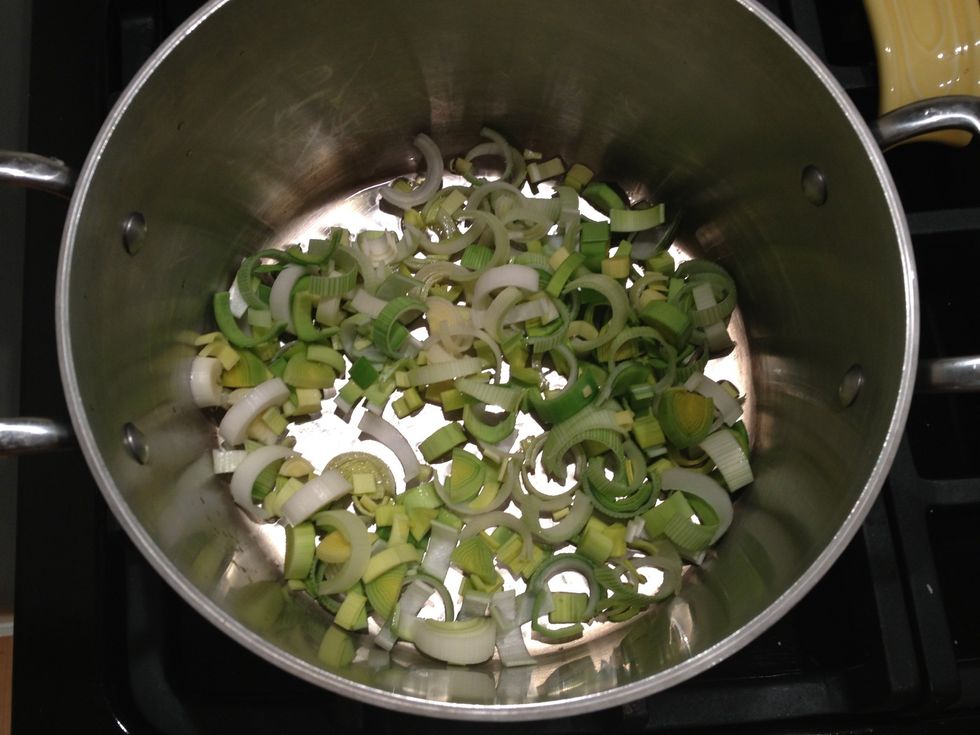 Sauté the leek in olive oil until it becomes soft.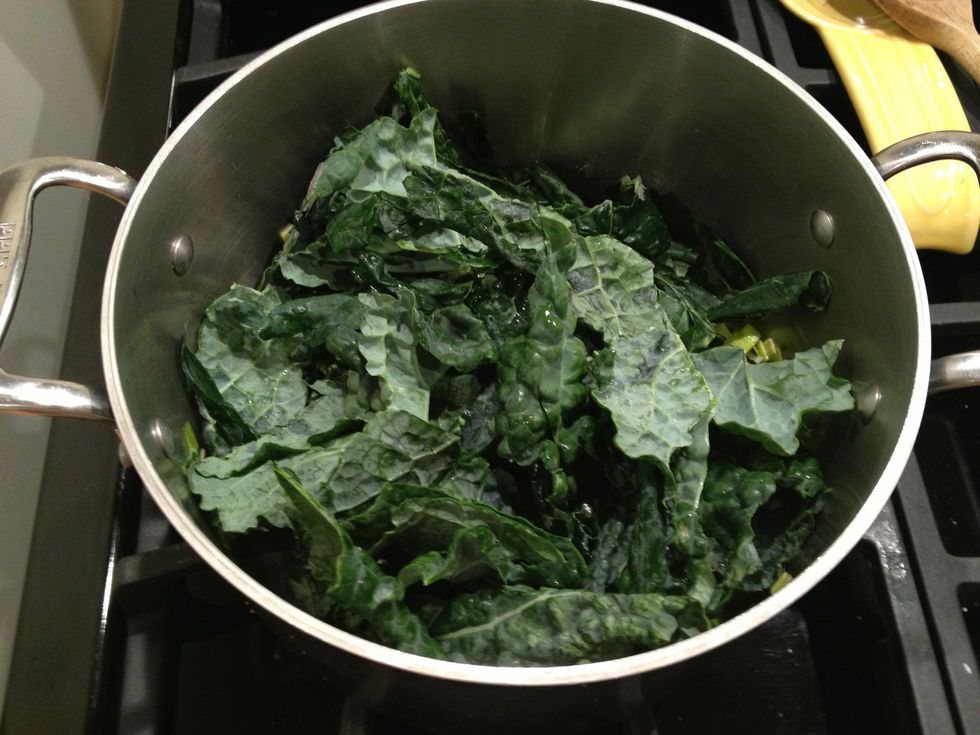 Add kale and cook until wilted.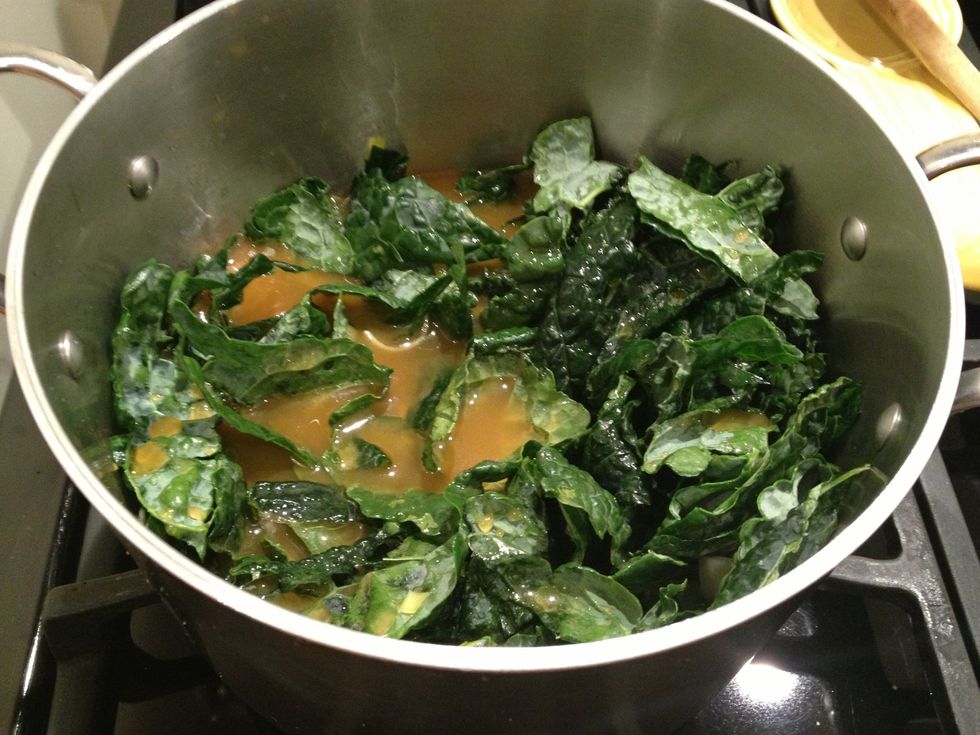 Add broth and cook for 30 minutes on low heat.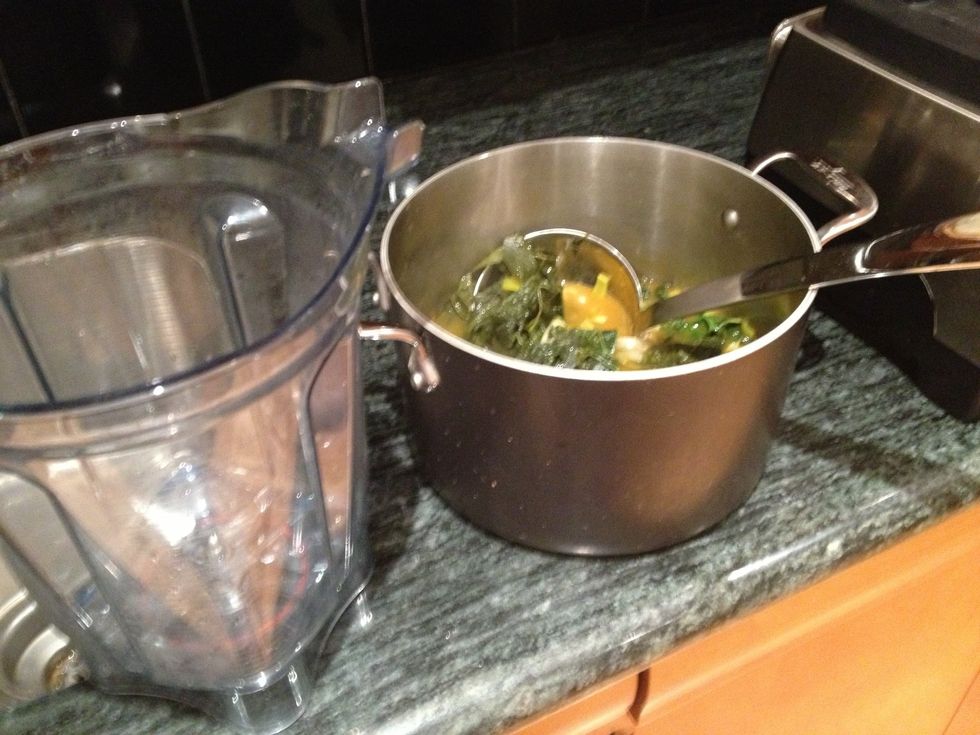 Let cool a bit, and then ladle the soup into a high power blender, such as a Vitamix. Work in batches.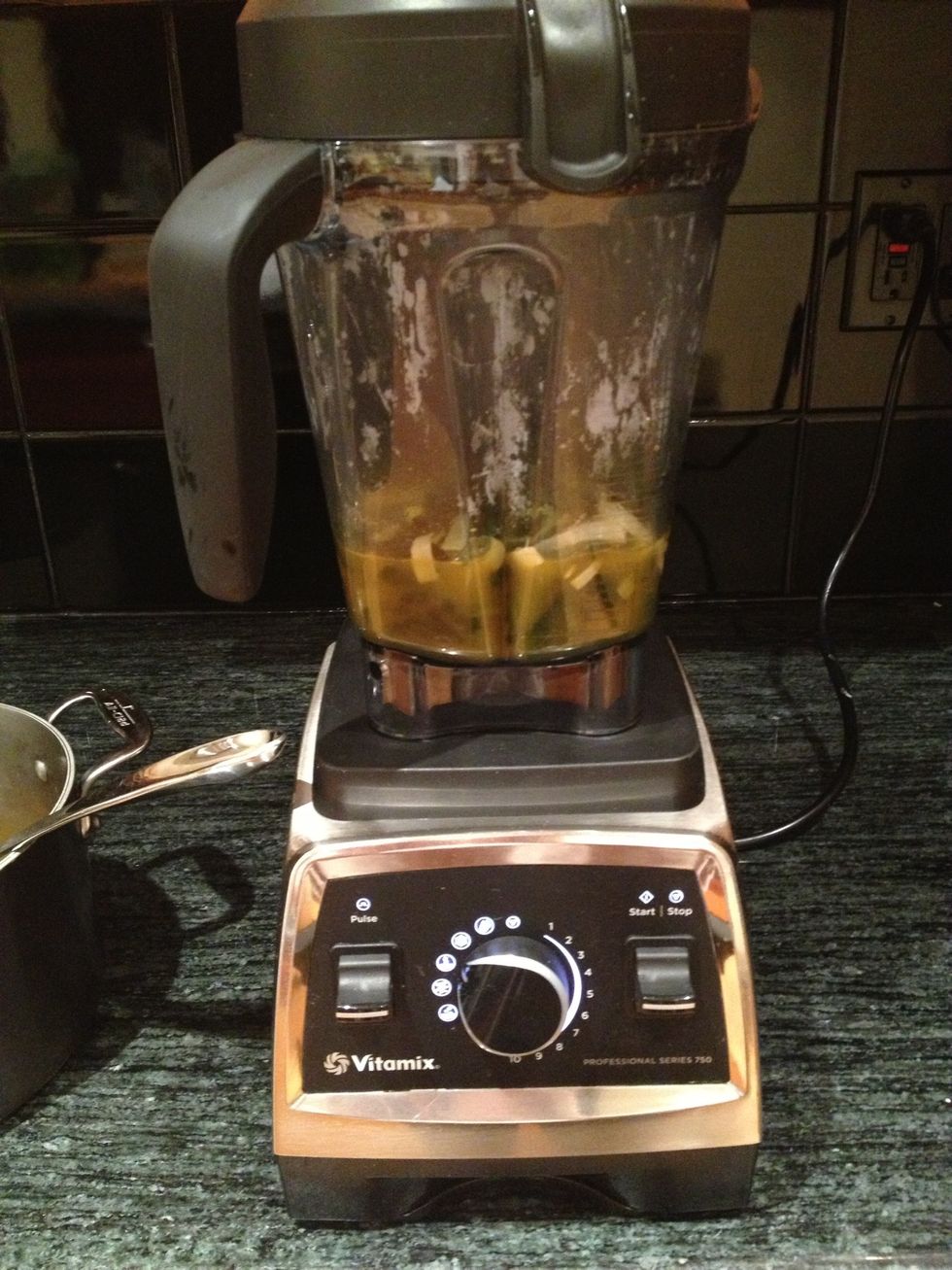 Place soup into the Vitamix container and secure lid. Select Variable 1.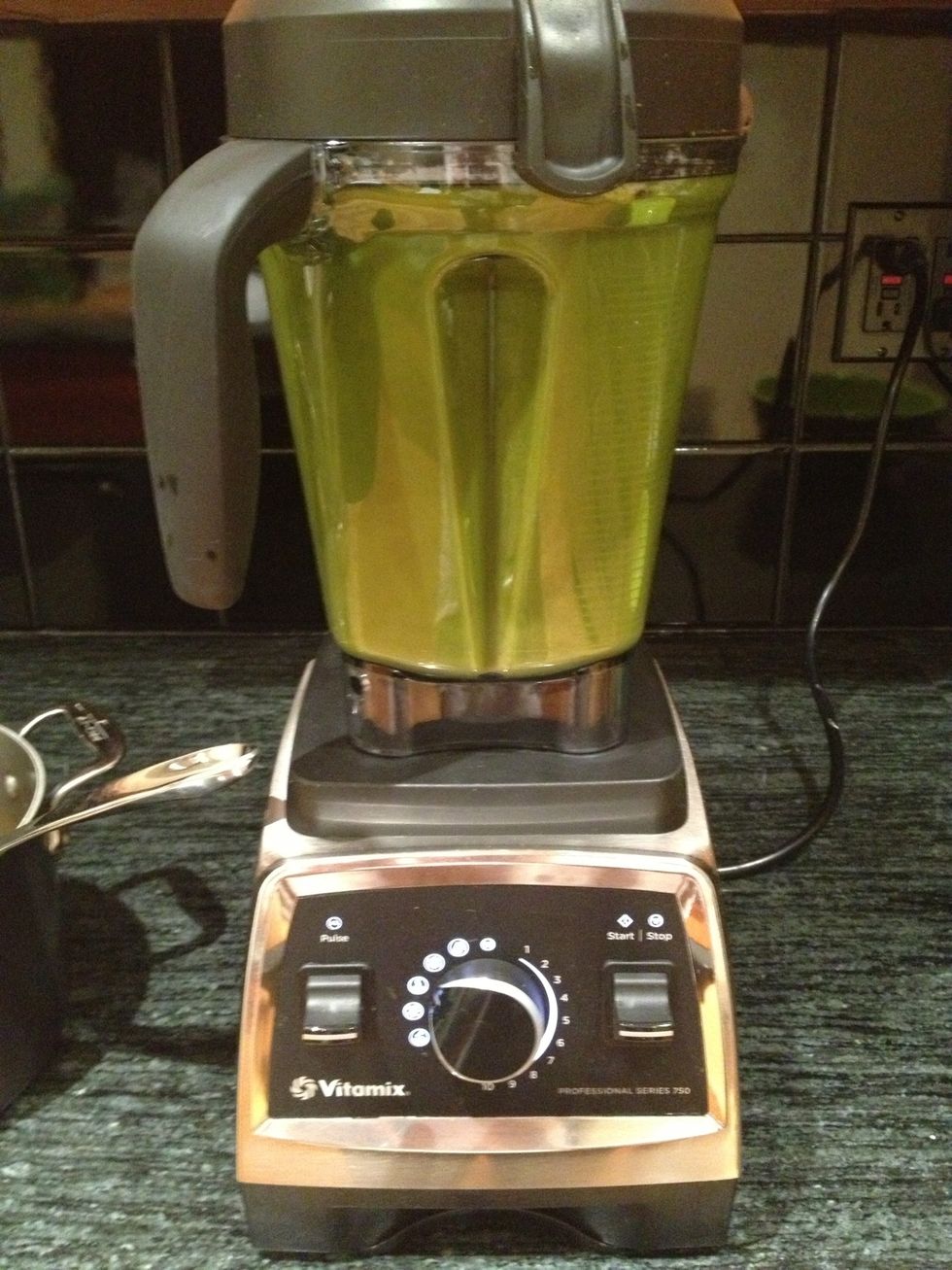 Turn machine on and slowly increase speed to Variable 10, then to High. Blend for 45 seconds until smooth.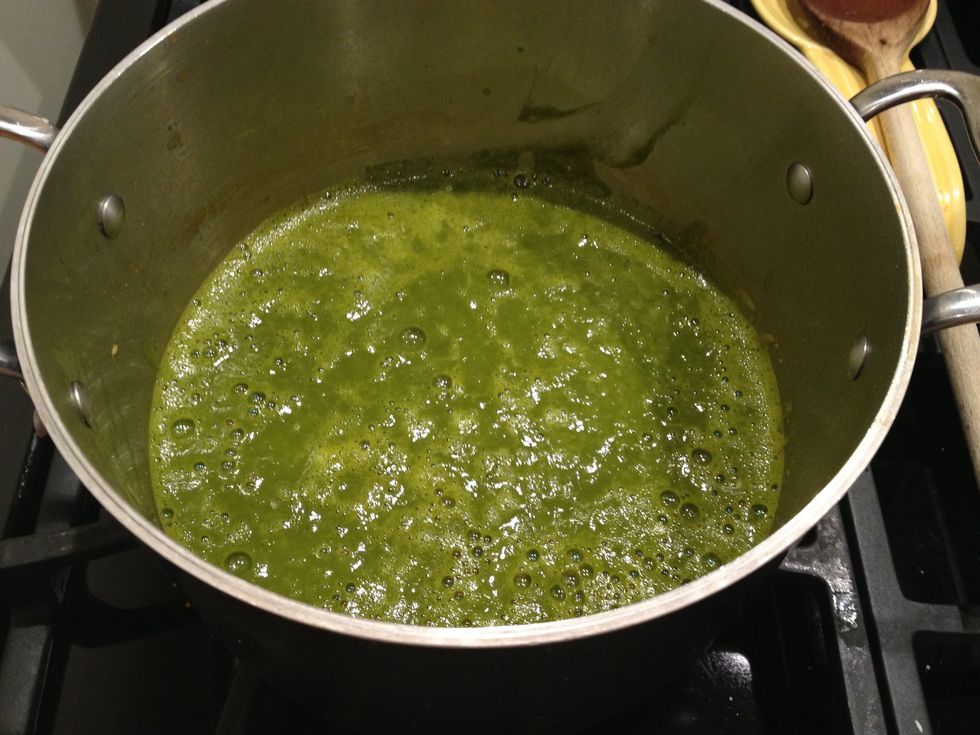 Pour mixture back into pot and heat for 10 minutes, or just until it begins to simmer.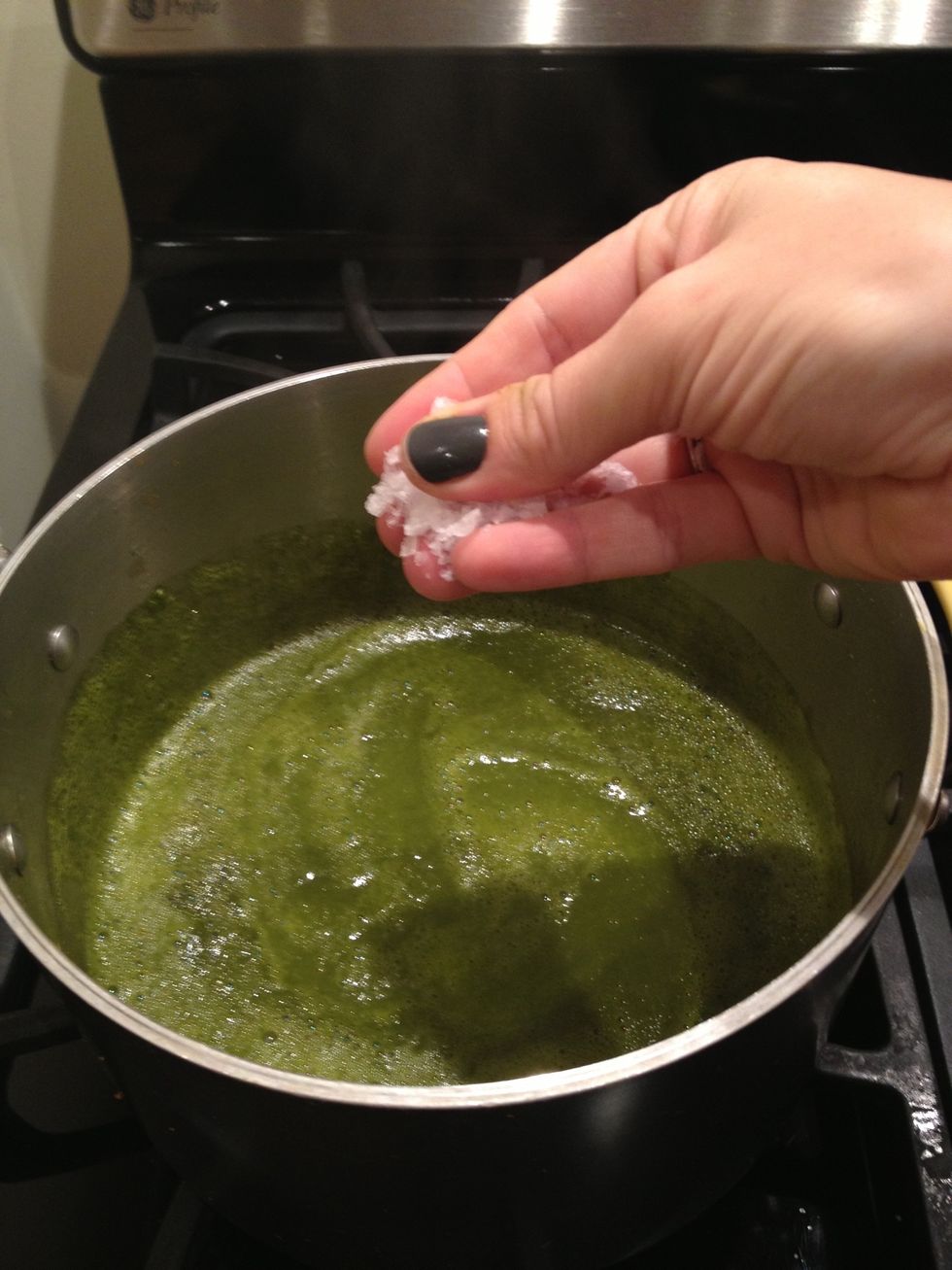 Season with salt to taste.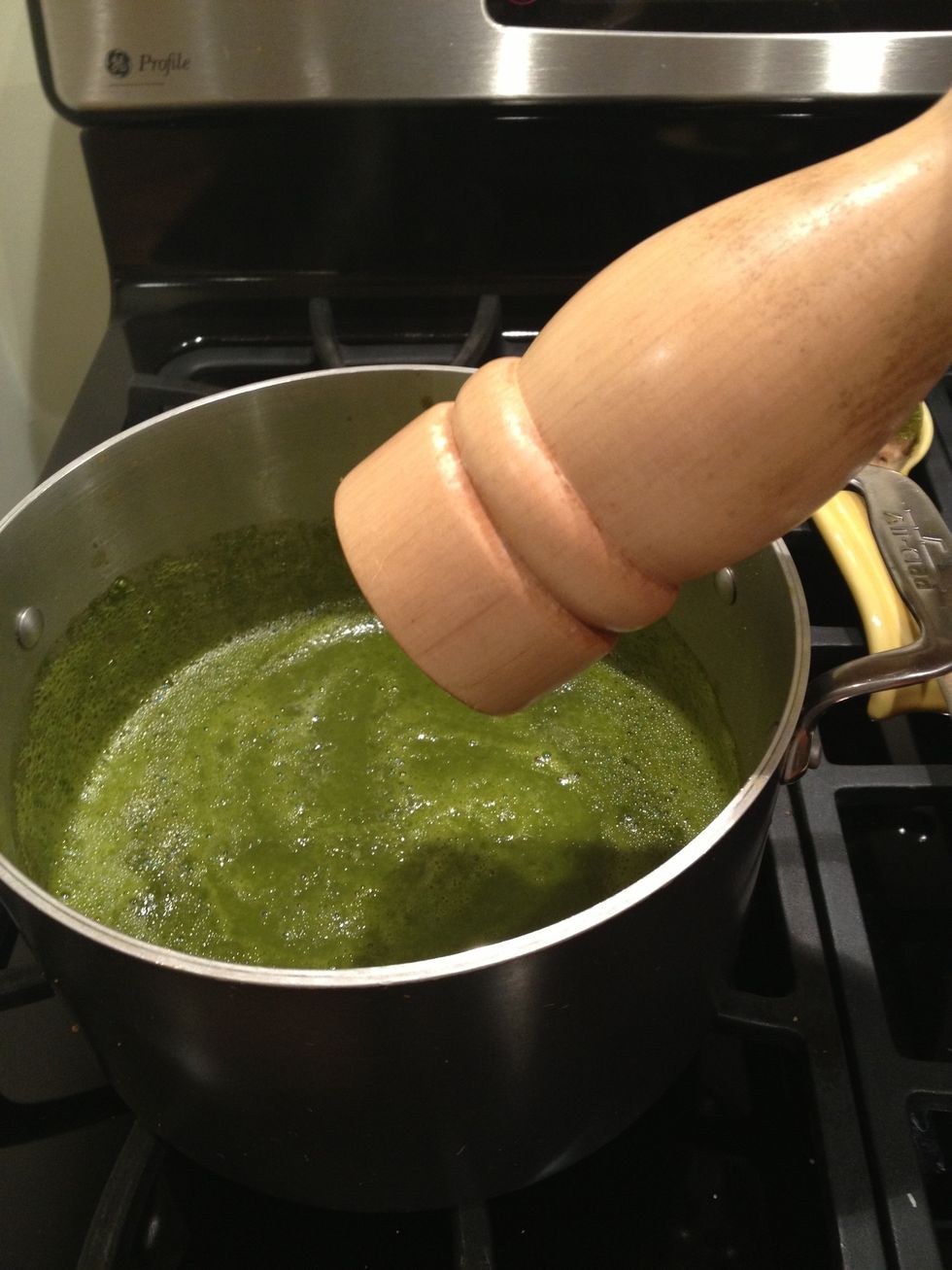 Season with pepper to taste.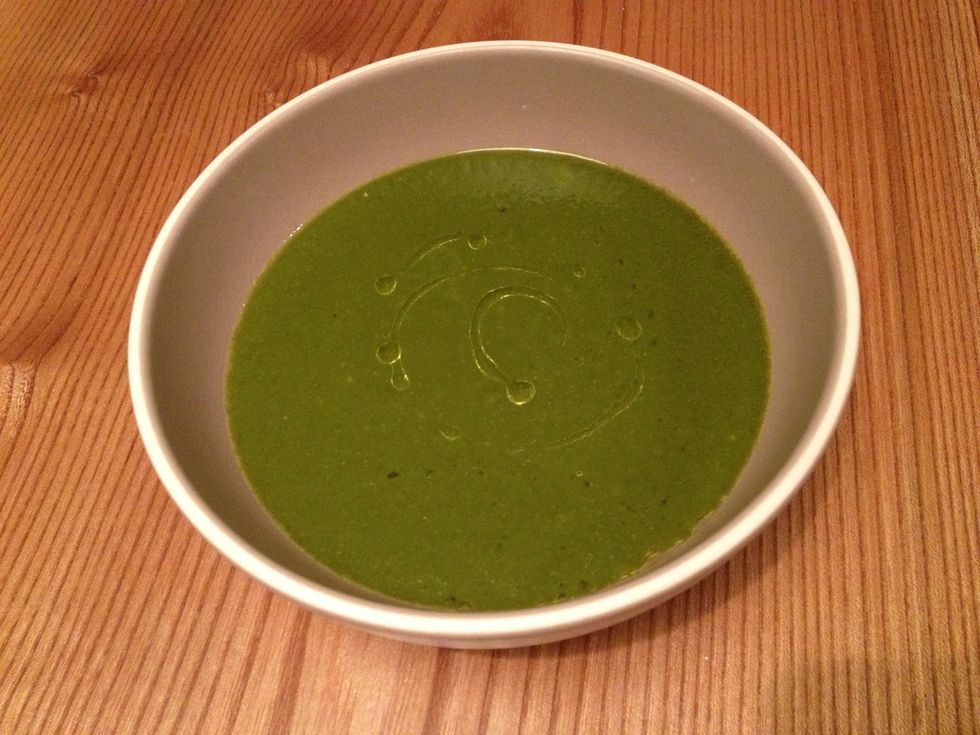 Swirl a bit of EVOO on top, and serve. Recipe from vitamix.com
1.0 Large (or 2 small) leeks cleaned, sliced 1/4-inch
1.0tsp Good quality, Extra Virgin Olive Oil
1.0bnch Kale, chopped, stems removed (about 6 cups)
4.0c Vegetable broth
Salt
Pepper
San Francisco, California