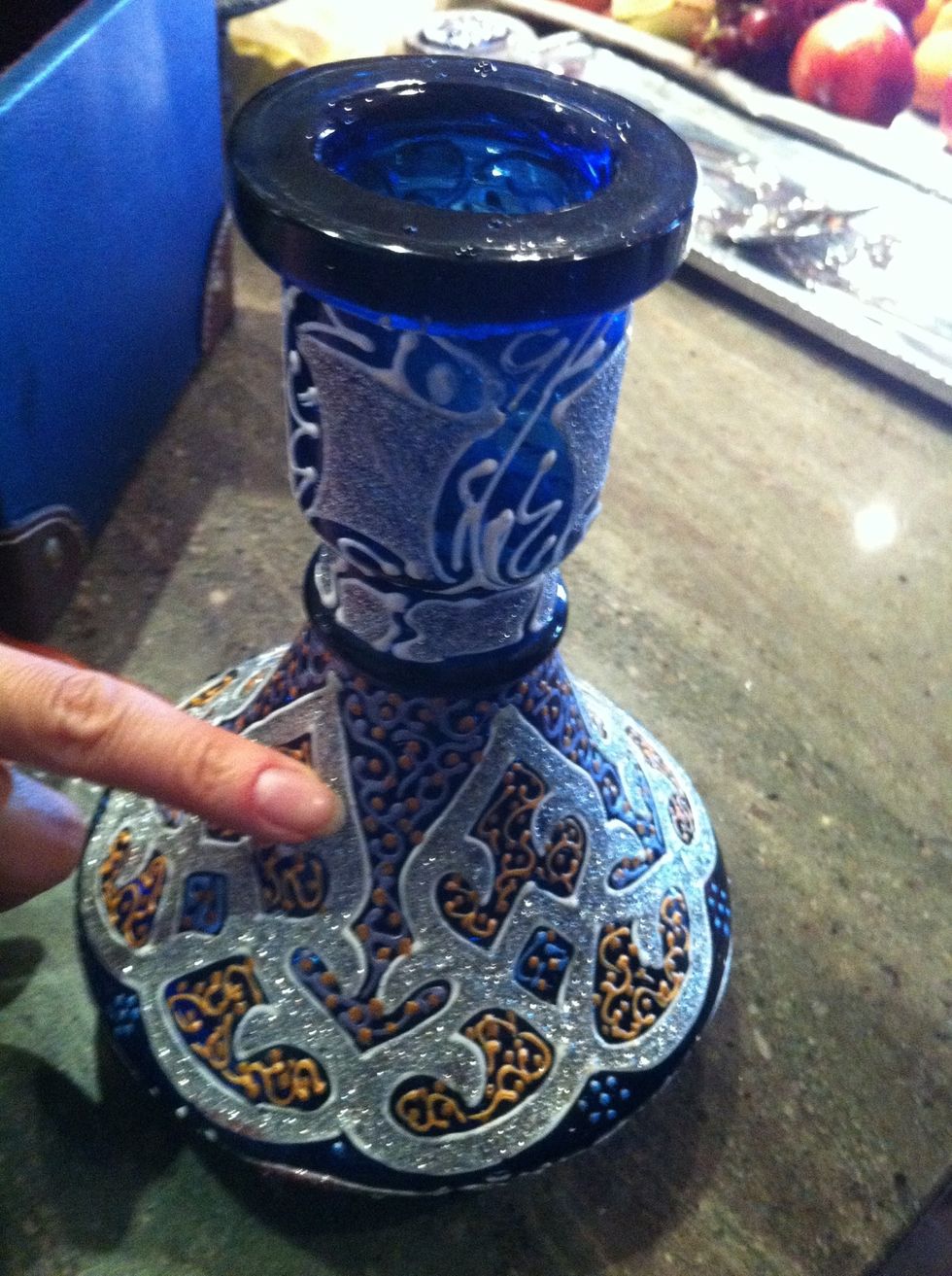 Fill the glass base with water. See fingertip on the level to fill w water (2 fingertips below the middle of the curve)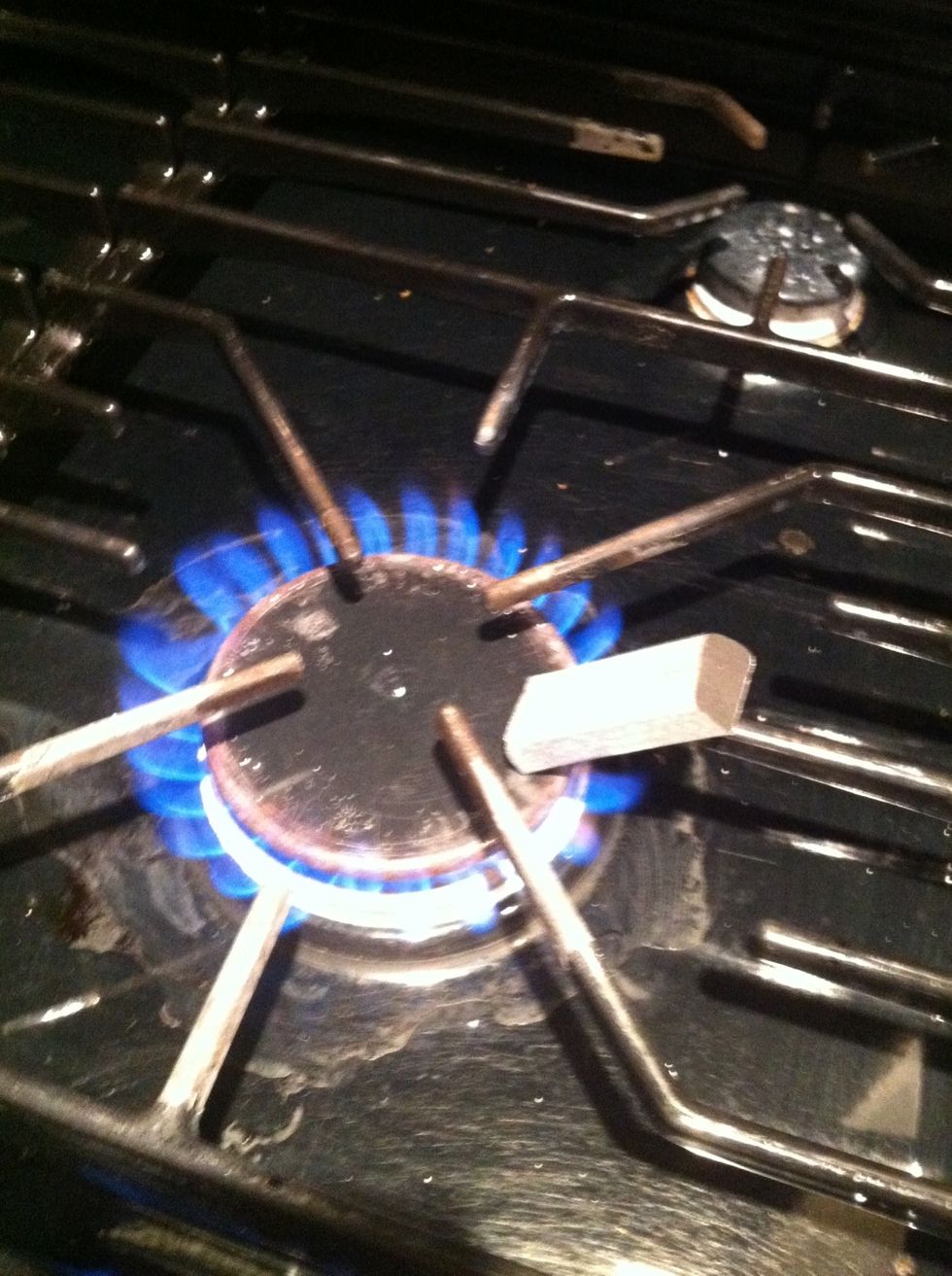 Heat the charcoal until it is highlighted in red all over
Put the stem and connect the top piece with the glass base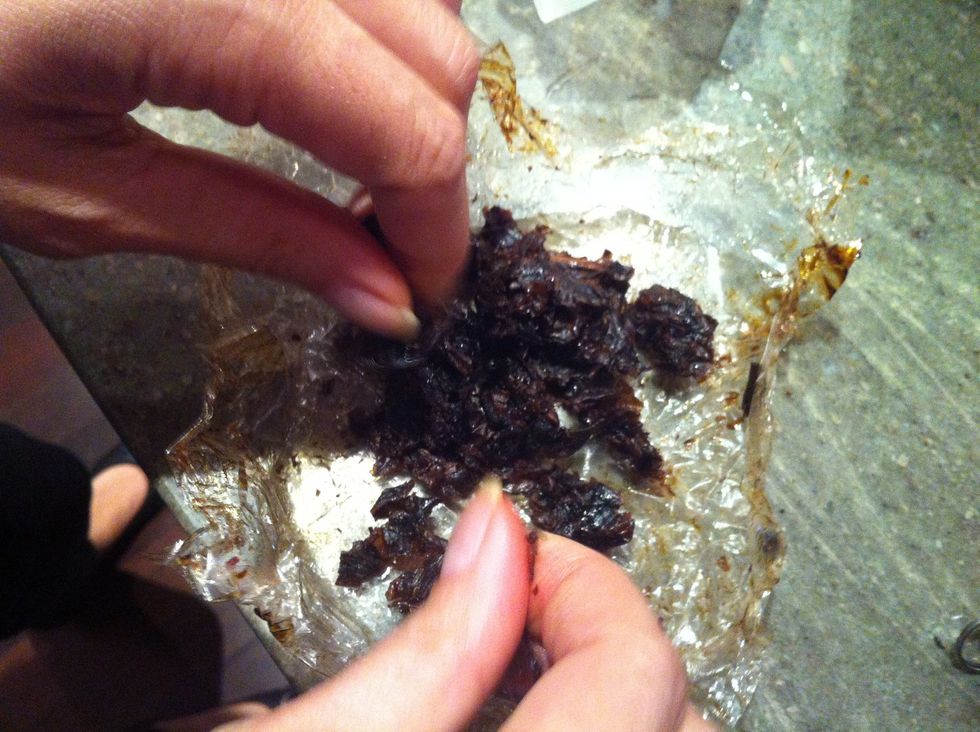 Mix the any flavor of tobacco. Apple- mint. Orange-strawberry
Fill the top bowl with the tobacco. Just a little above the tip.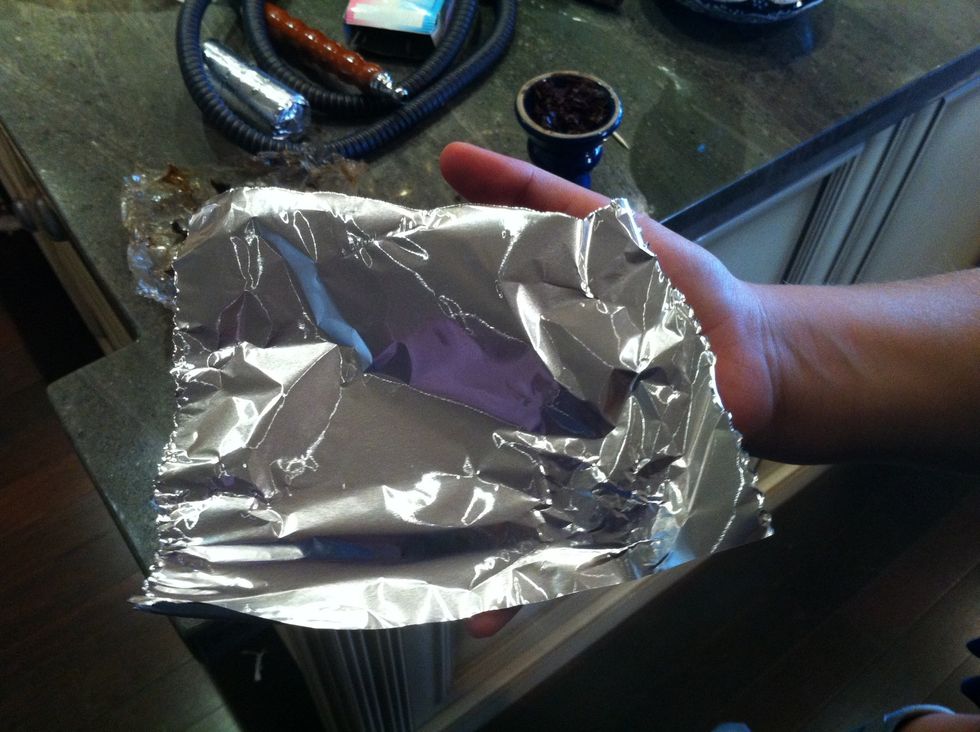 Get a piece of aluminum foil enough to cover the entire top bowl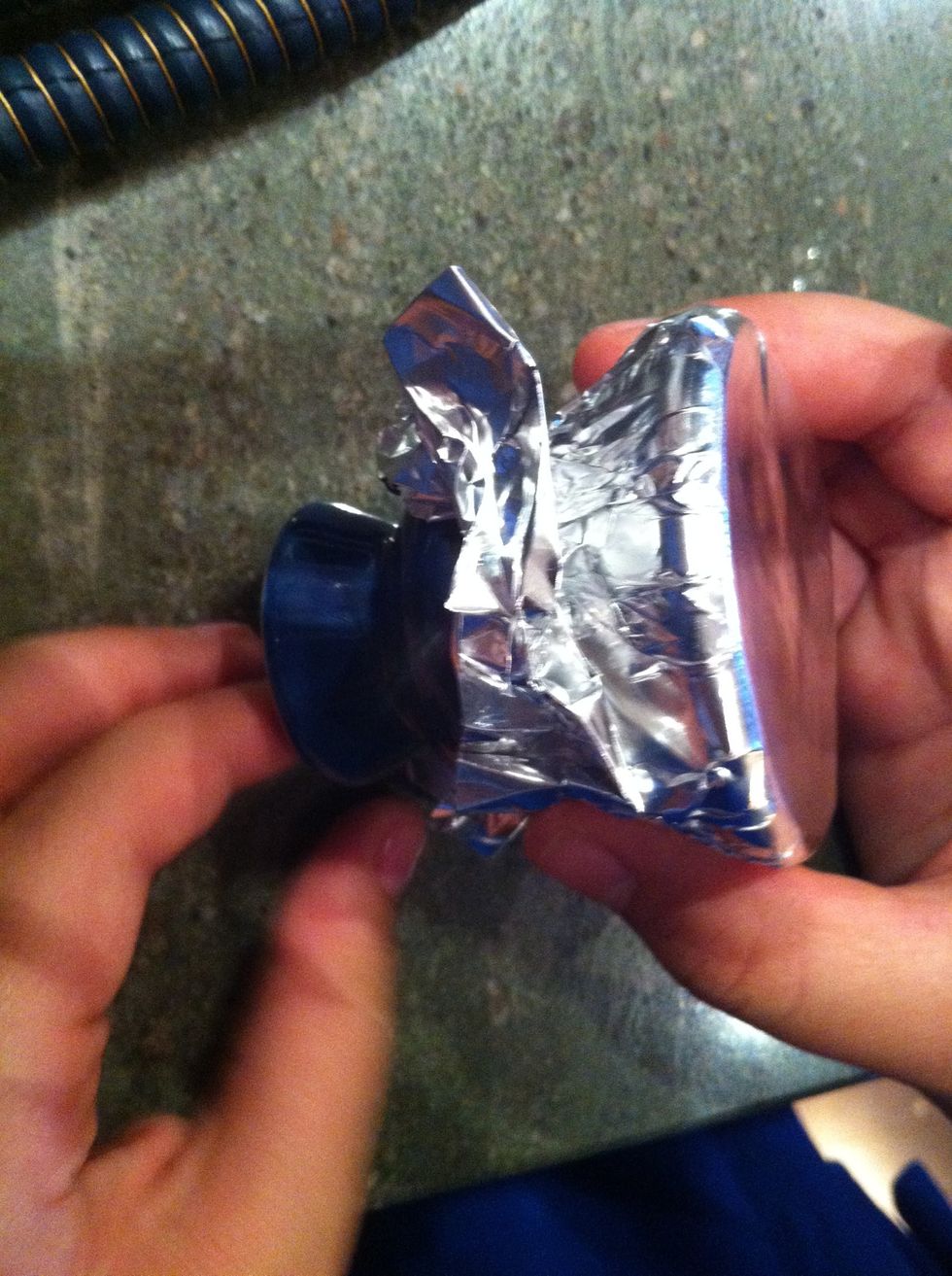 Seal foil tightly around the top bowl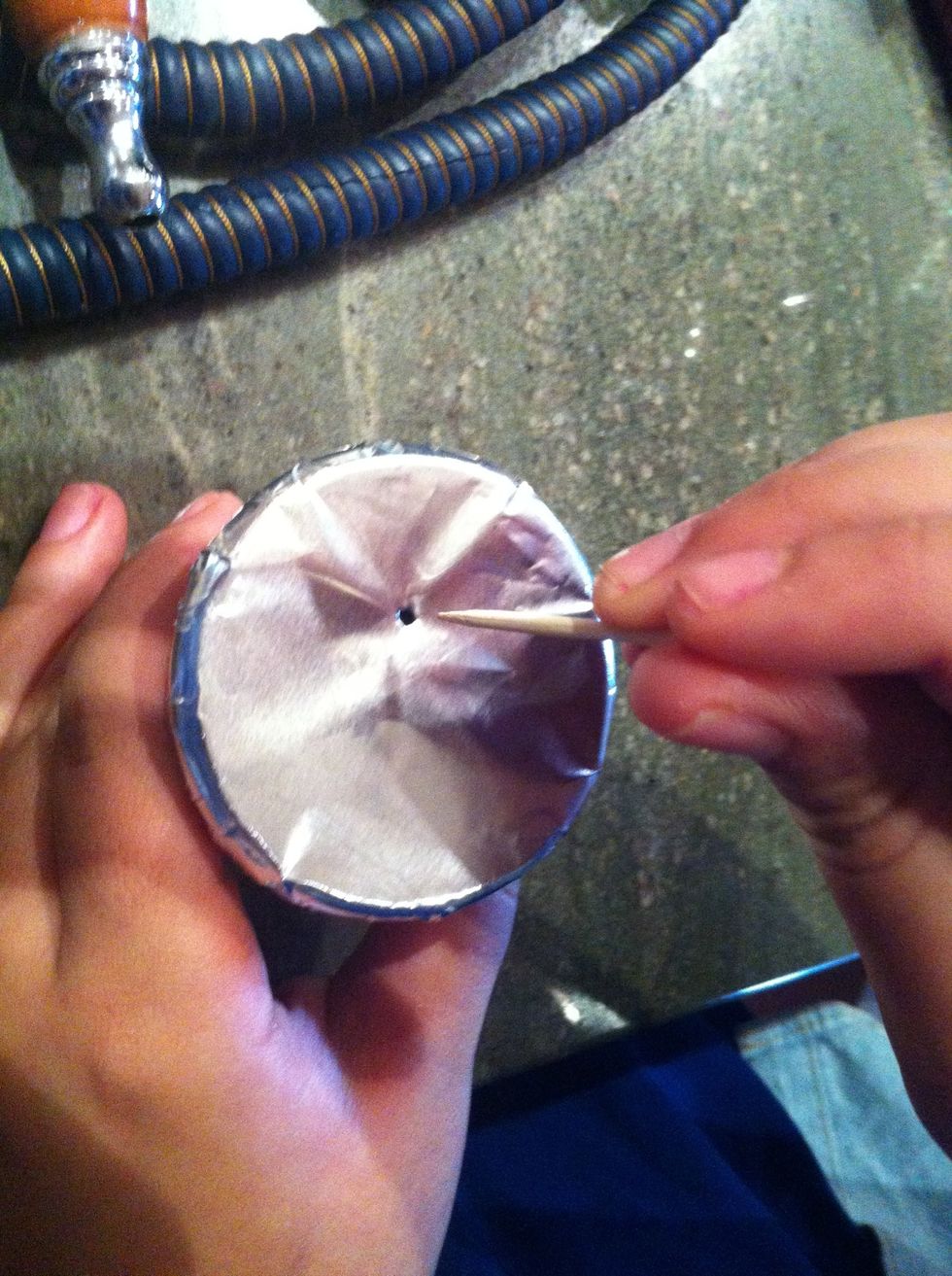 Take a toothpick or pin and poke fine holes at the top of the foil. Try to avoid making big holes.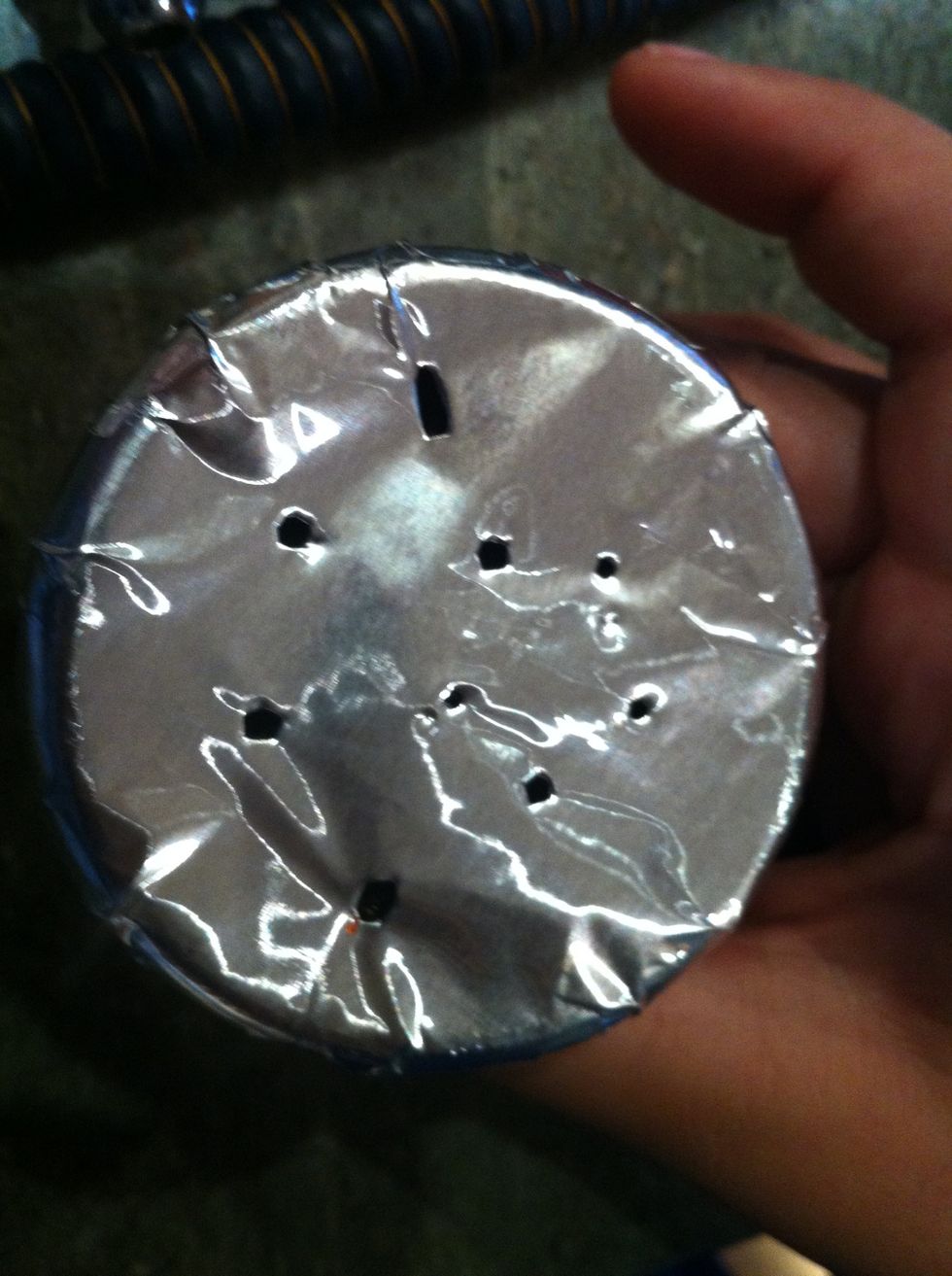 Like this. But smaller holes are ideal.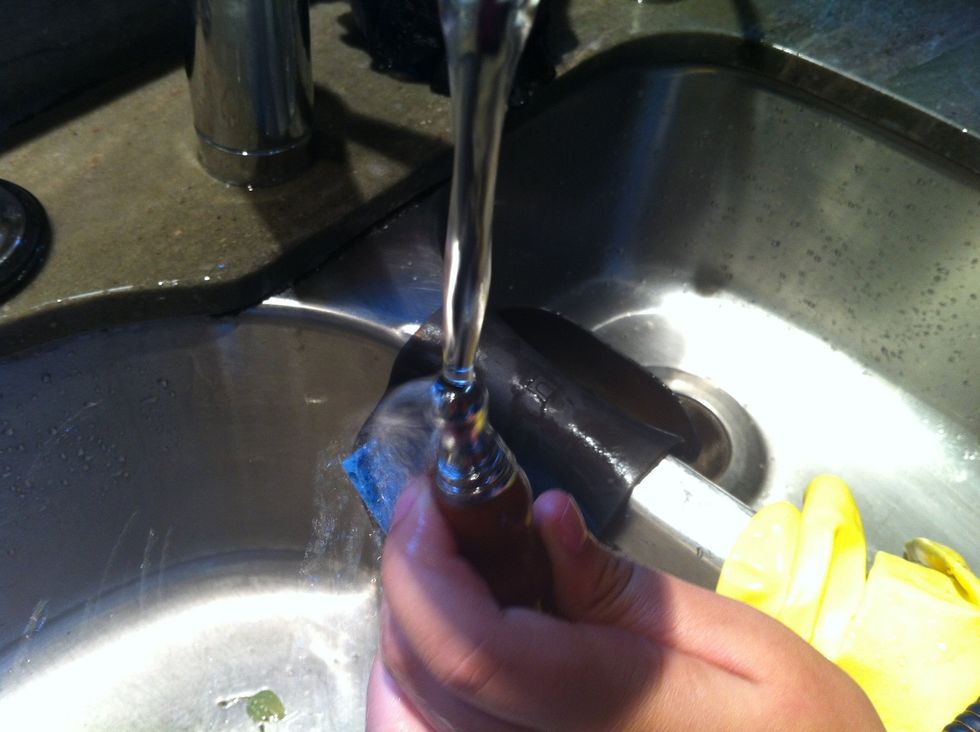 To clean pipe. Put water from one side. Then blow the water out to get any pieces of tobacco out (from the last use)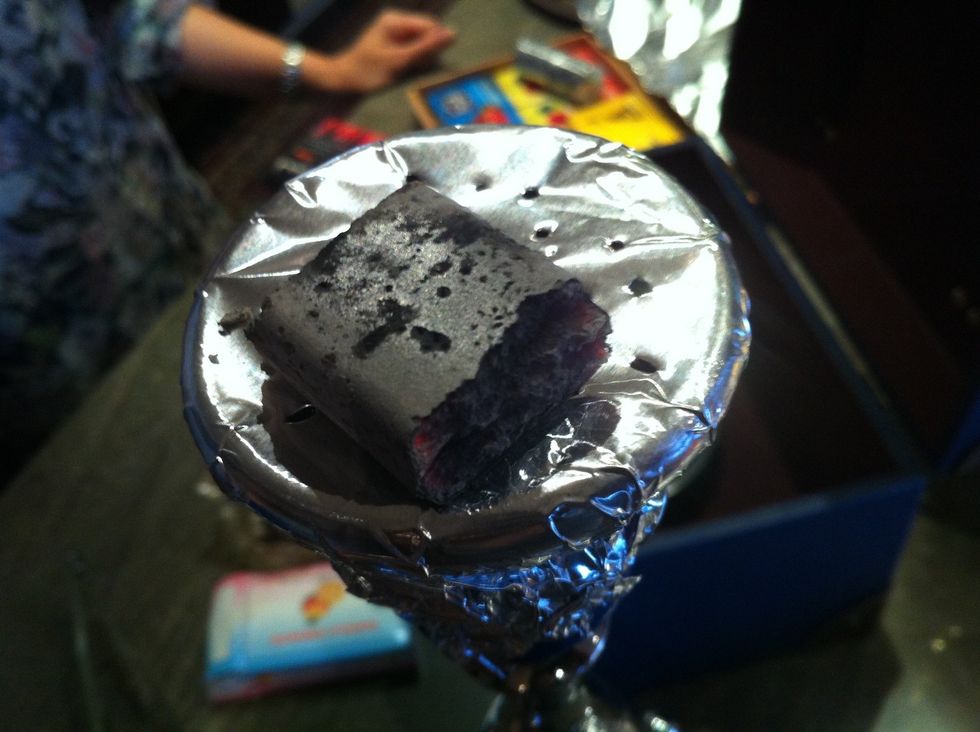 Place the heated charcoal on the top of the foil
Enjoy.
1.0 Hookah set
Flavor tobacco
Charcoal
Lighter. Gas stove.
Aluminium foil
Leila Pejman
Home of The Pej Dispenser, offering tasty treats of knowledge on tech, biz, fashion, celebs, and anything else worth checking out. Visit: thepej.tumblr.com