These are the perfect salty chip & cracker alternative for your inner chubster plus have the nerve to be loaded with vitamins, minerals, beta carotene, & good fats. Hell. Yes.
37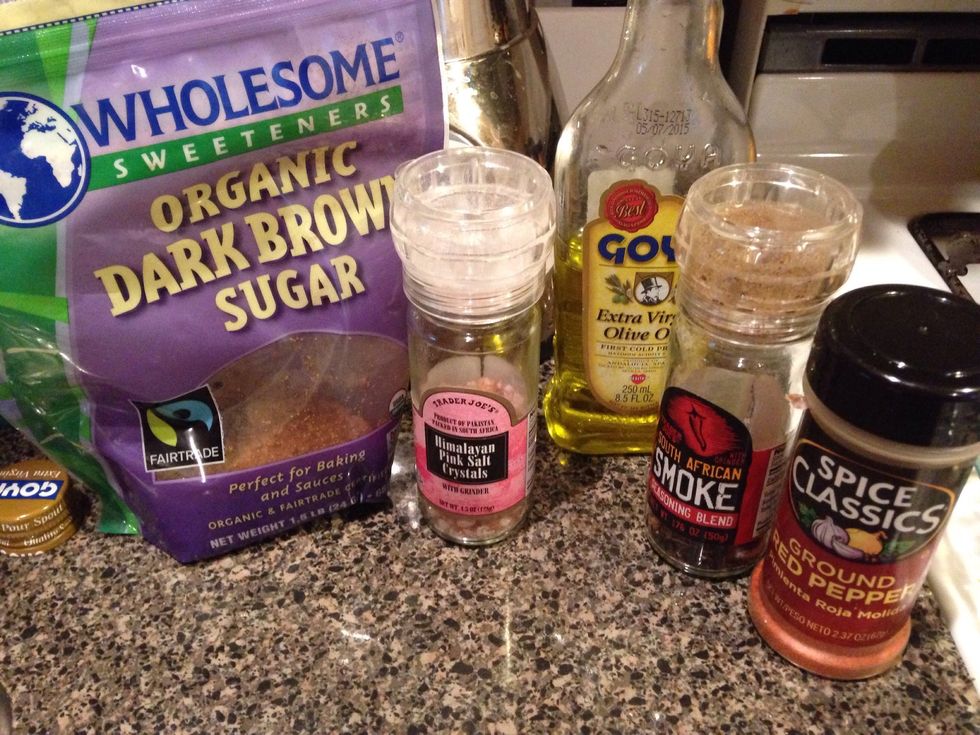 Round up the troops.
The night before, you want to gut your pumpkin(s) & separate the seeds from the guts. Don't stress about getting out every single piece of pumpkin, because it's, like, impossible. 😉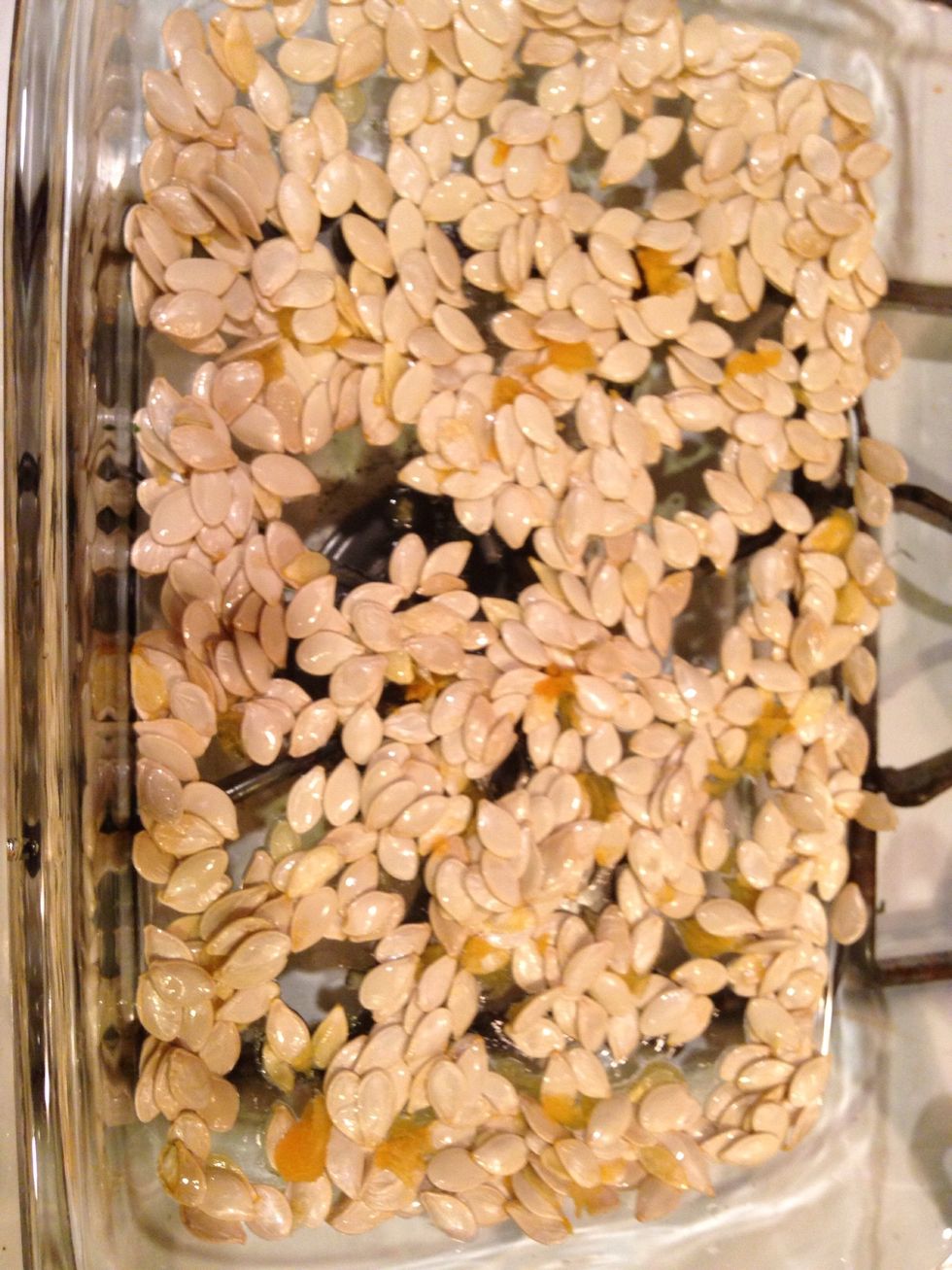 Lay out your seeds and let them dry overnight.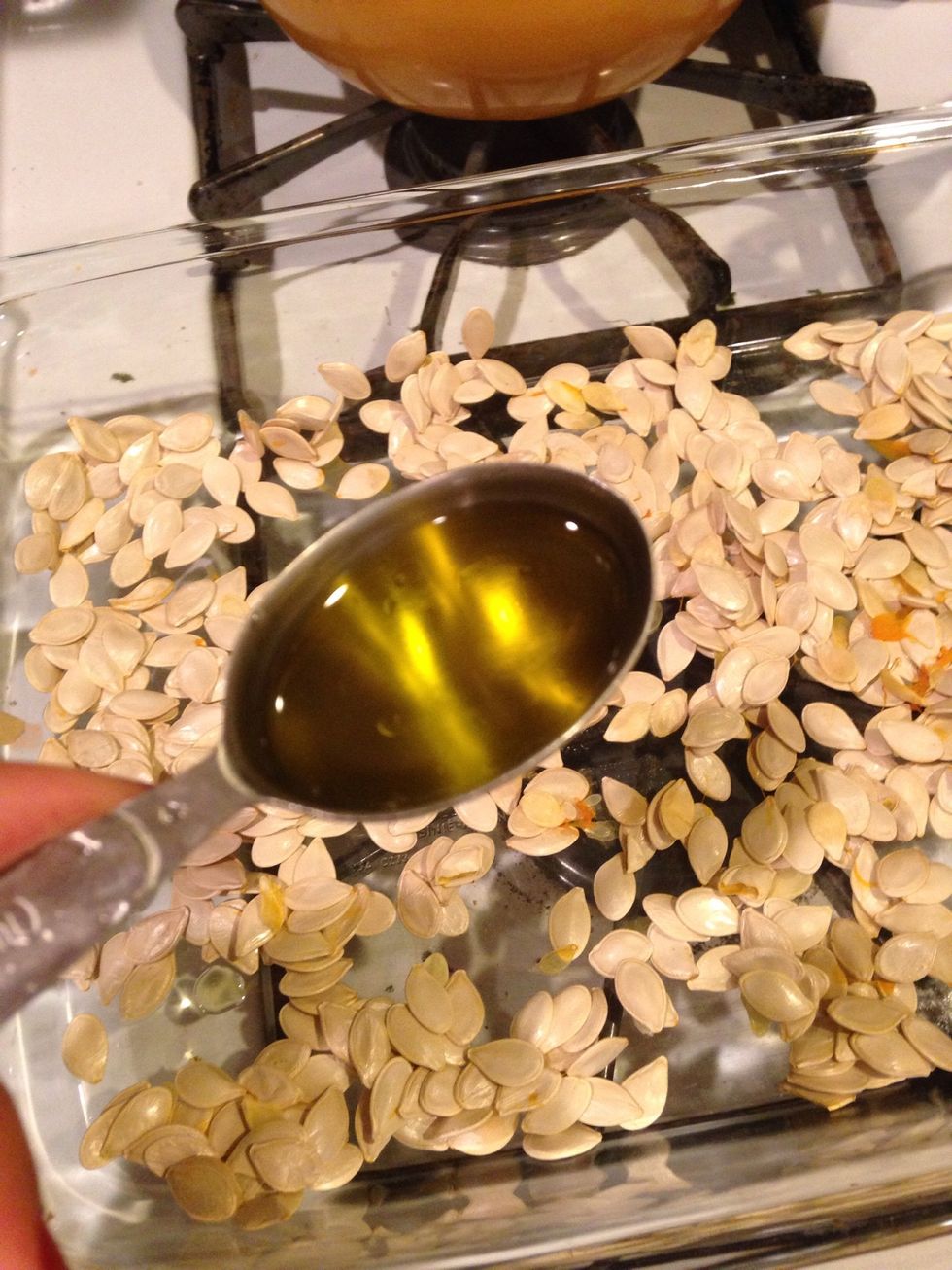 The next day, mix in the oil and spices.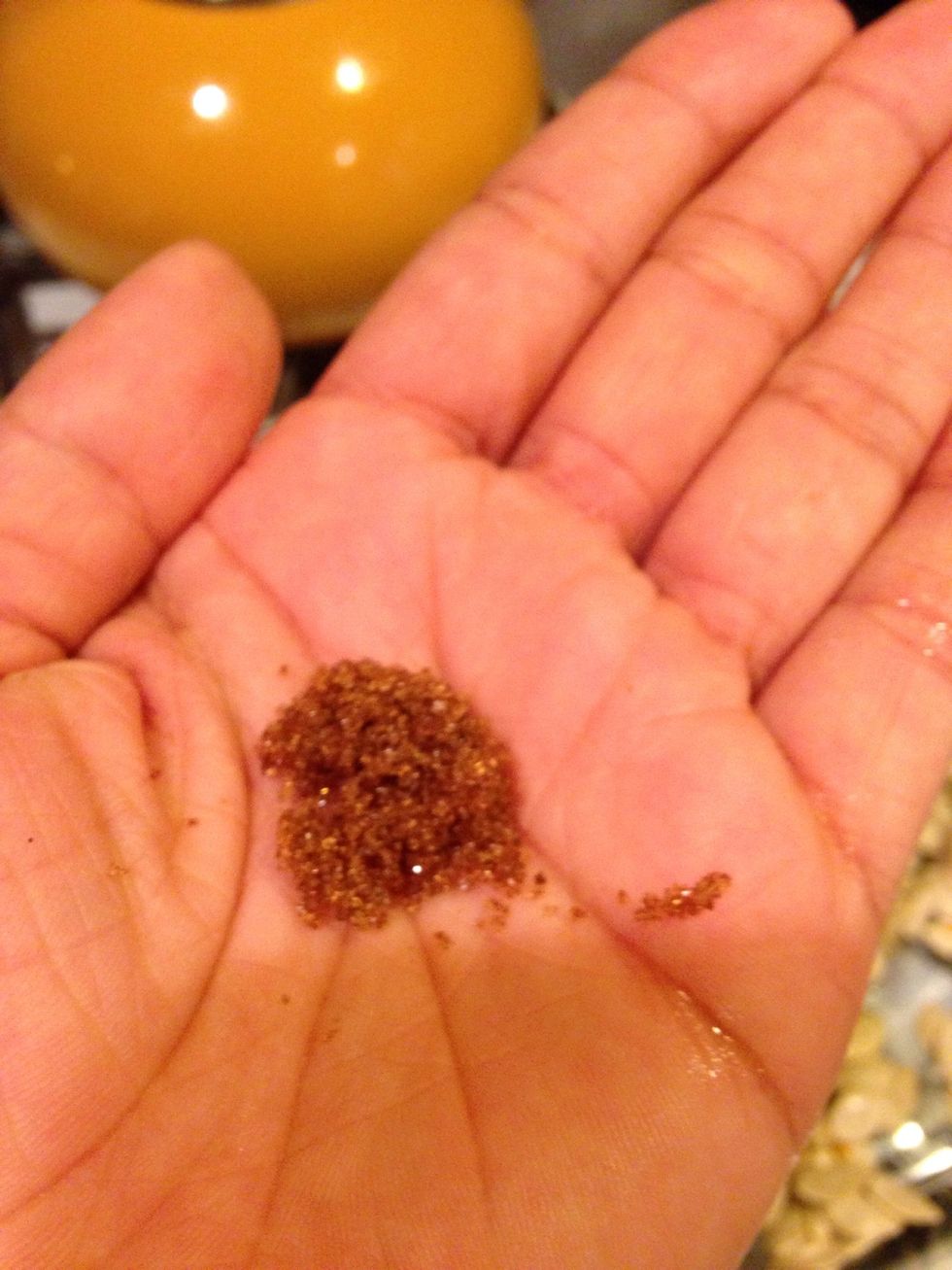 Add in about half of this or less of the brown sugar. I thought I was gonna need all of this, but a little goes a long way.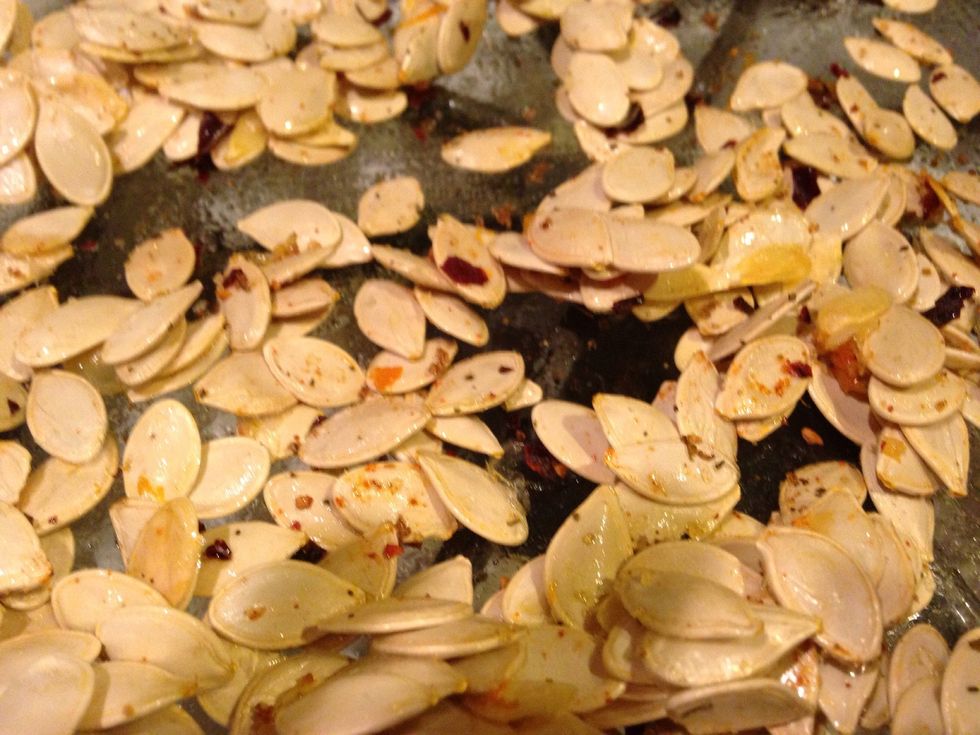 Be sure to give them a little taste to get the perfect blend of spicy, salty, smoky, sweet.
In an oven preheated to 350 degrees for about 15-20 minutes or until nice and crispy. I truly could have left mine in a little longer as I like them really crispy.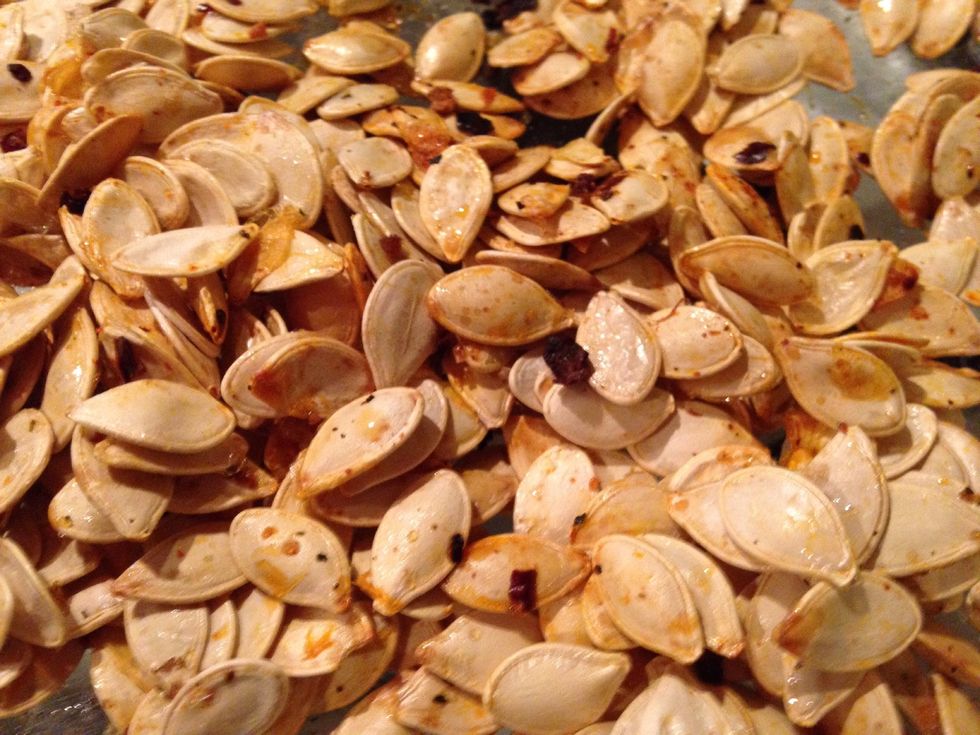 Enjoy and try not to get addicted. Seriously though, mine are almost gone...😔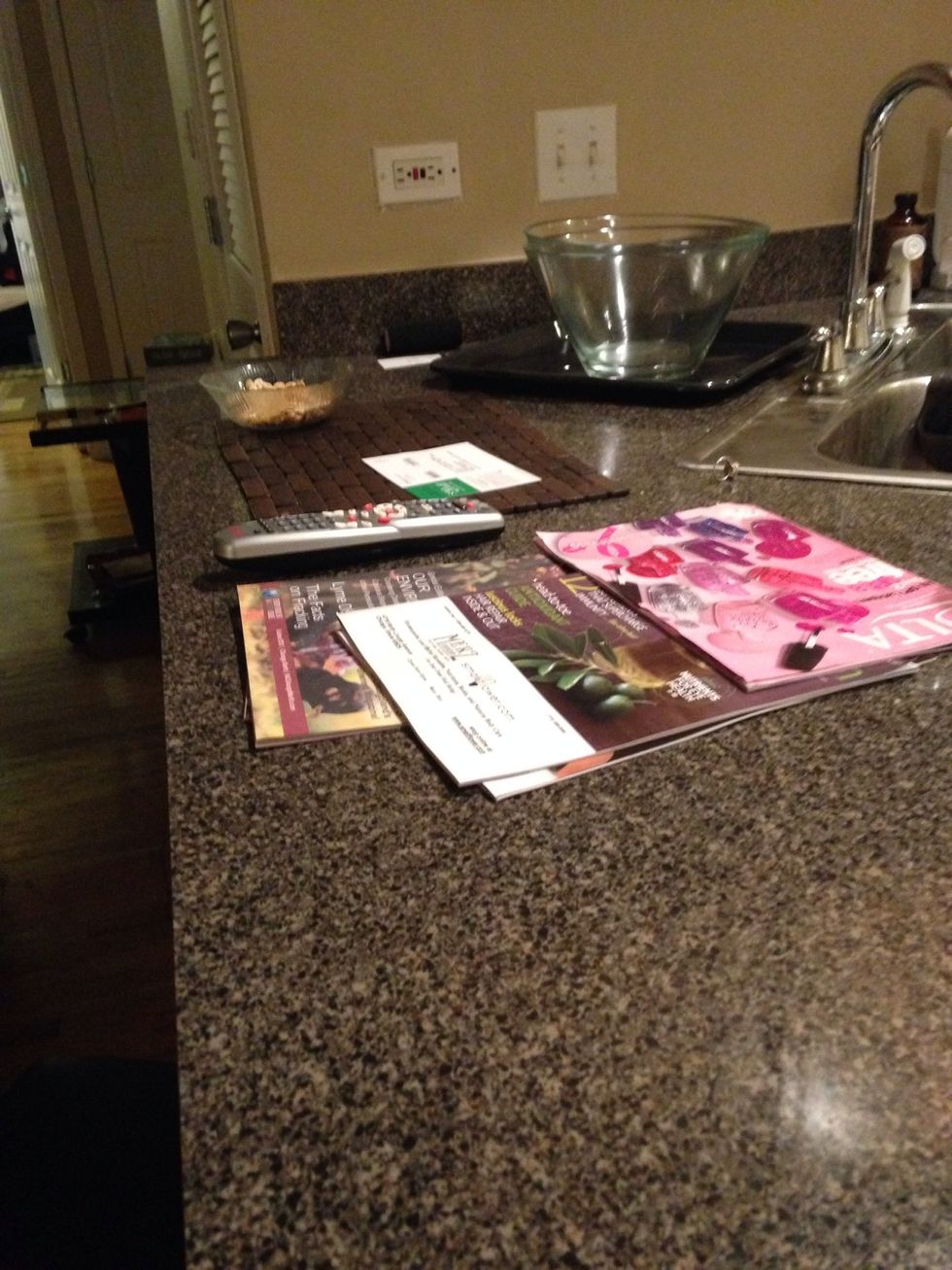 My husband came in here and took the bowl away from me... Jerk! 😛
Hope you enjoy! These are straight crack and will be my "chips" for the rest of the fall. Like this recipe? Then check out my others por favor. Have a dope pepita recipe? Share below! ☀️
Pepitas from pumpkin
0.0Tbsp EVOO
Pinch of brown sugar
Pinch of cayenne powder
Pinch of sea salt
Healthy dose of Trader Joe's South African Smoked