Harissa is a Tunisian chili paste. A smoky version of this paste is more common in the Saharan region.It compliments meat, vegetable dishes & even couscous.
211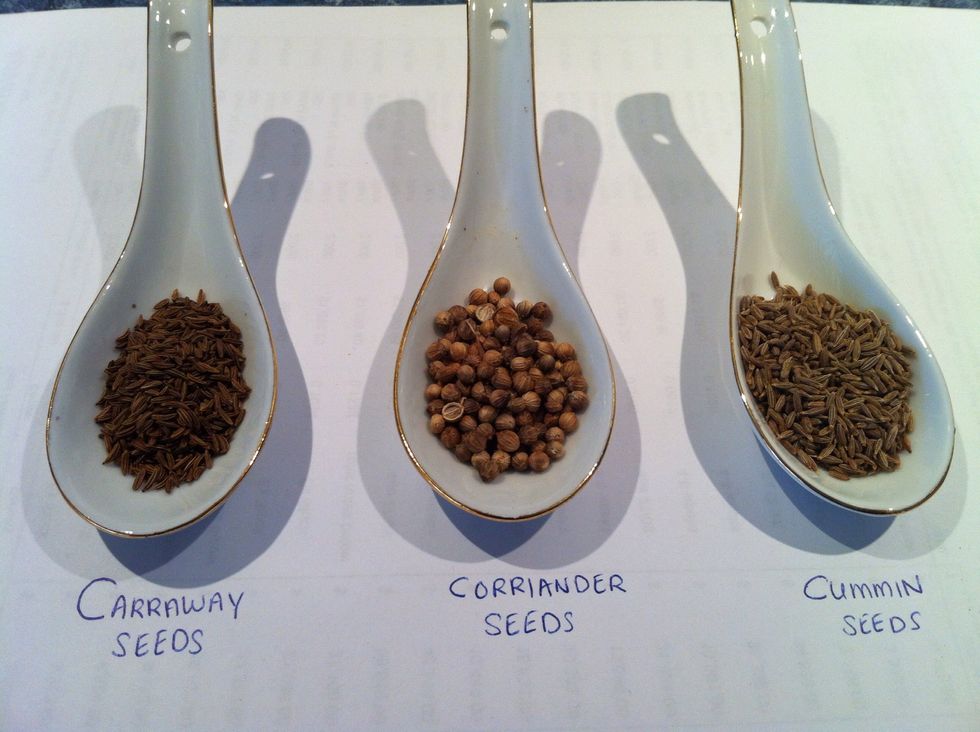 Have ready 2 teaspoon each of caraway seeds, coriander seeds and cumin seeds.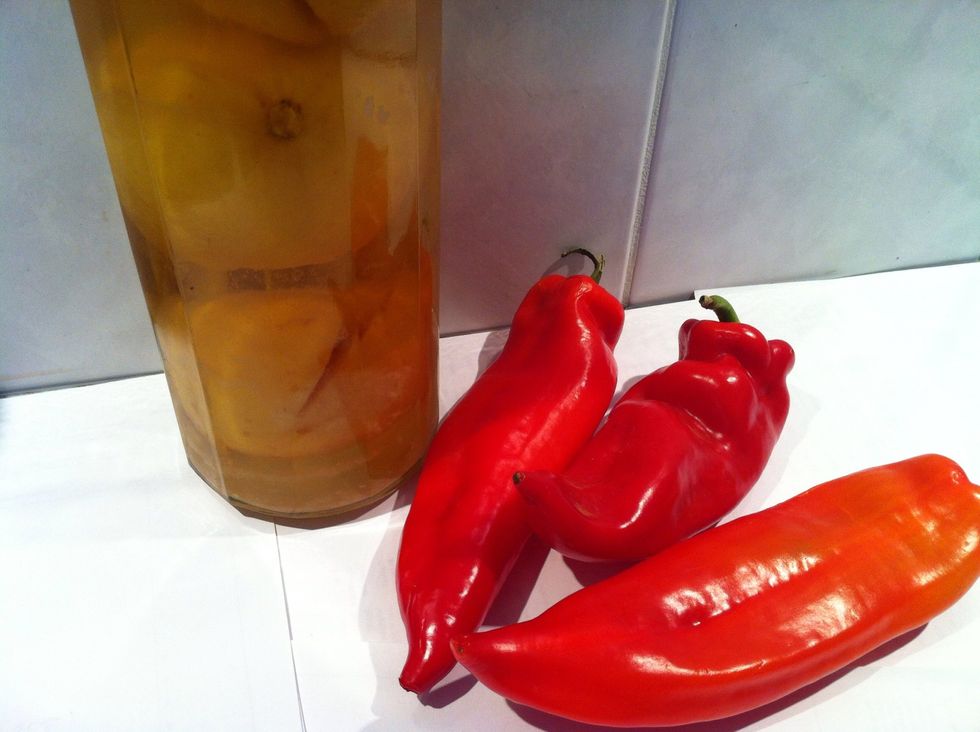 Have ready preserved lemon, good quality olive oil and sweet paprika.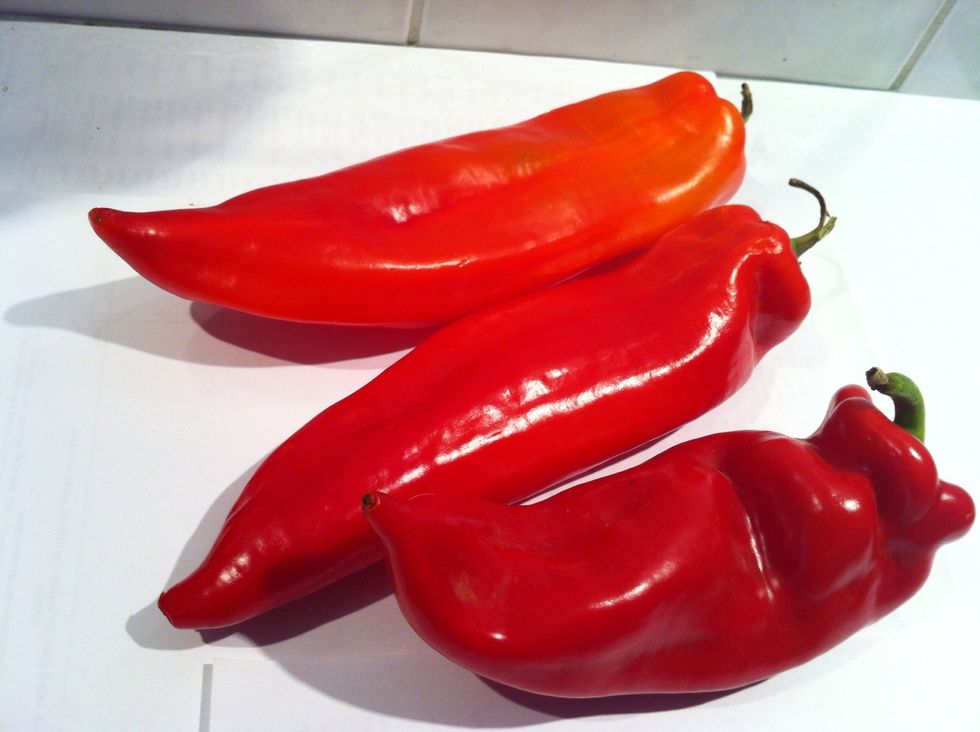 Clean and dry the paprika. Remove the stem and cut them lengthwise. If you prefer less heat remove seeds.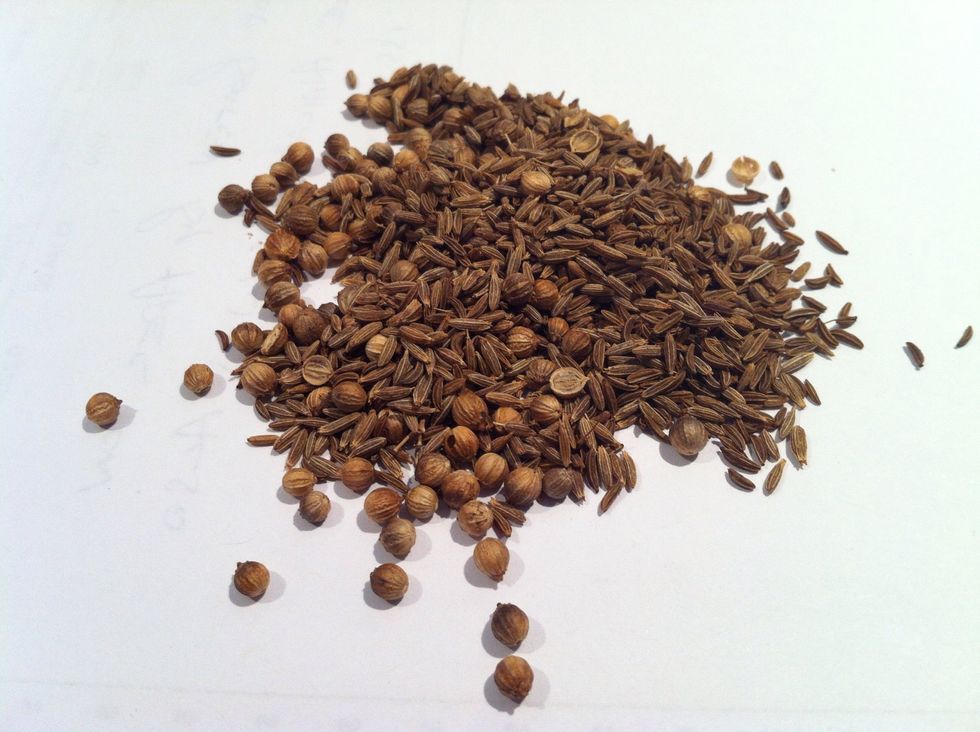 Combine all 3 dry spices.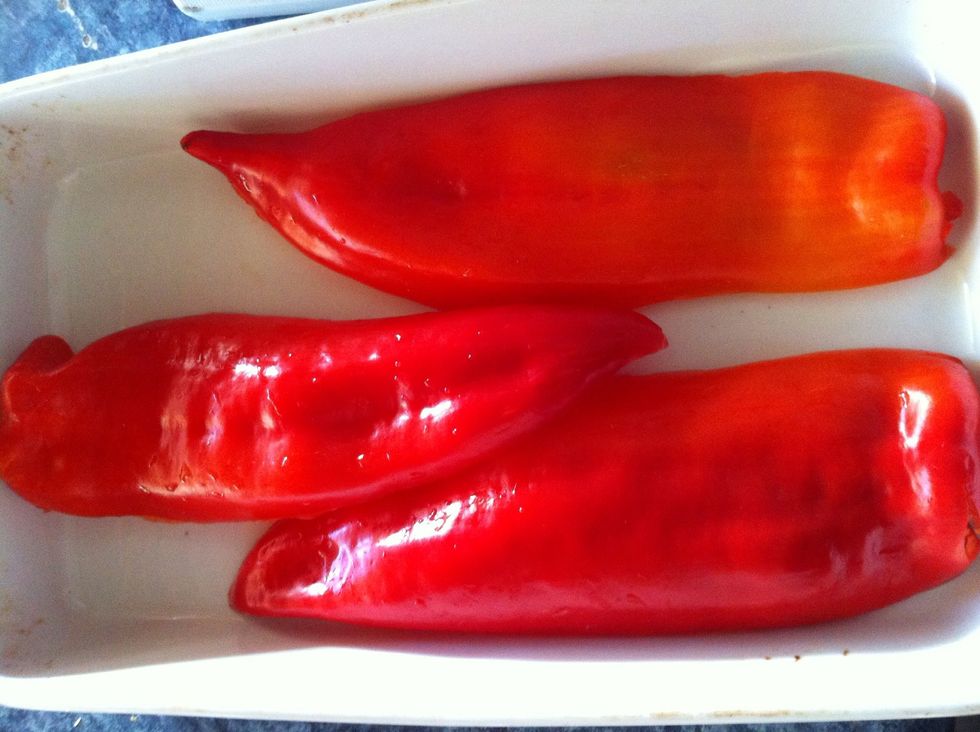 Place the paprika flat in a tray.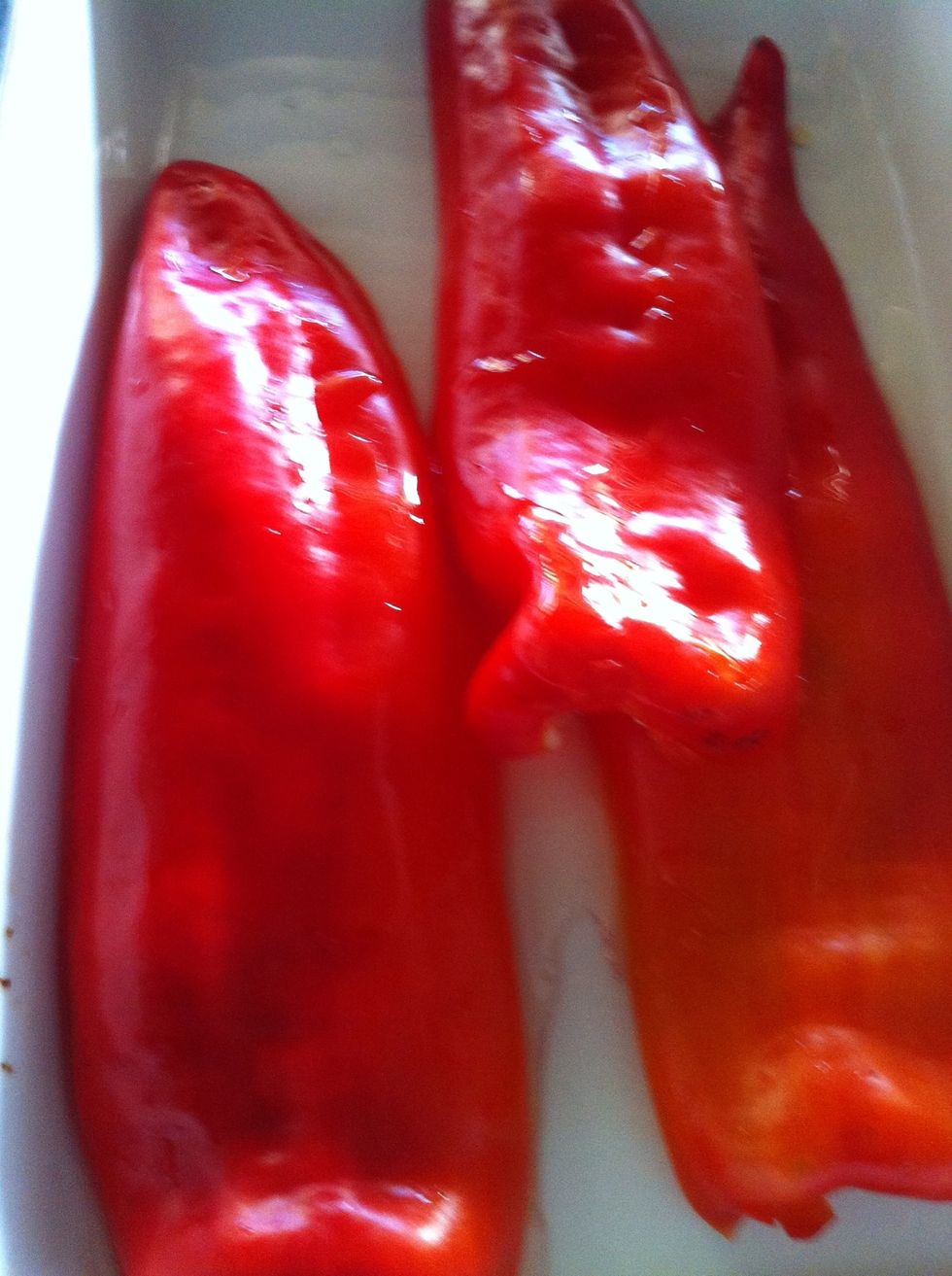 Add a dash of olive oil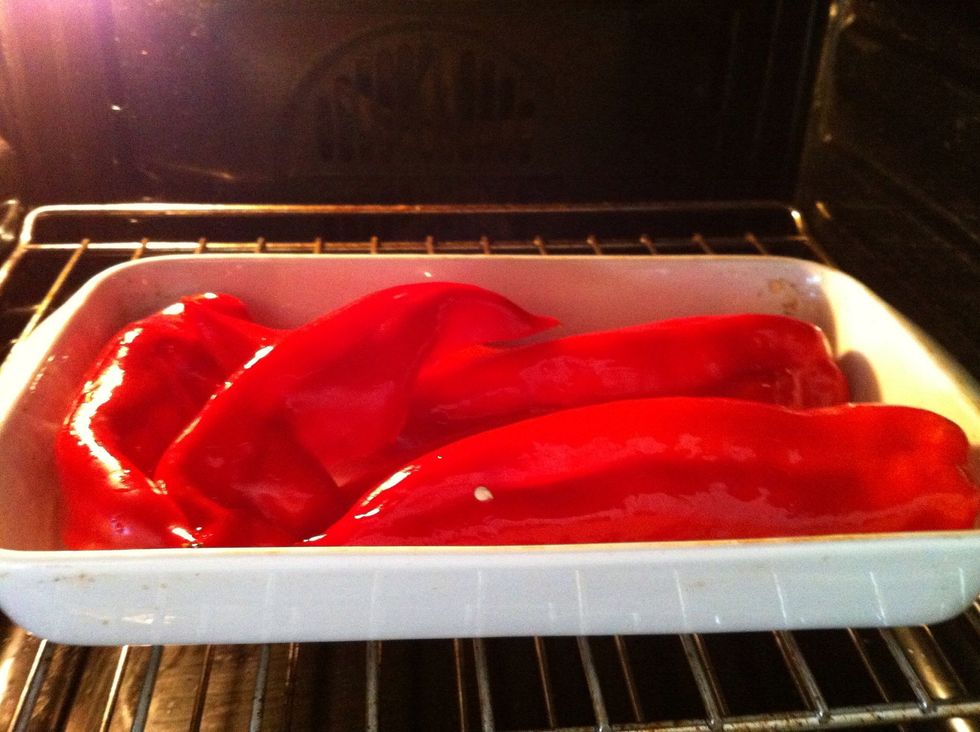 Place the paprika under a grill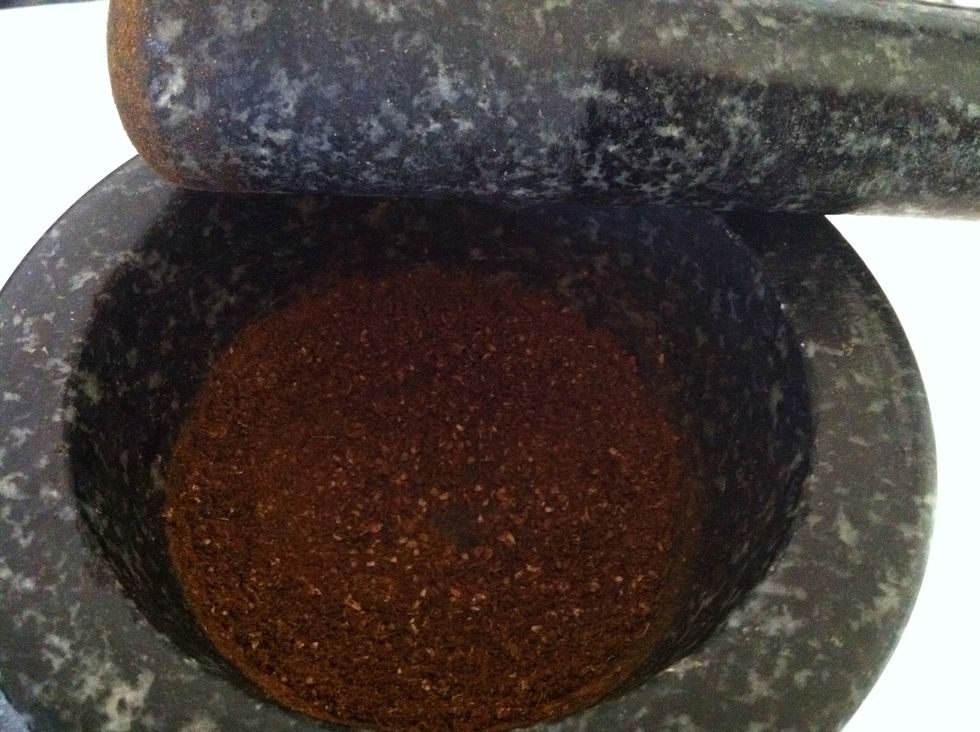 Meanwhile dry roast the spices and grind them finely using mortar & pestle or a coffee grinder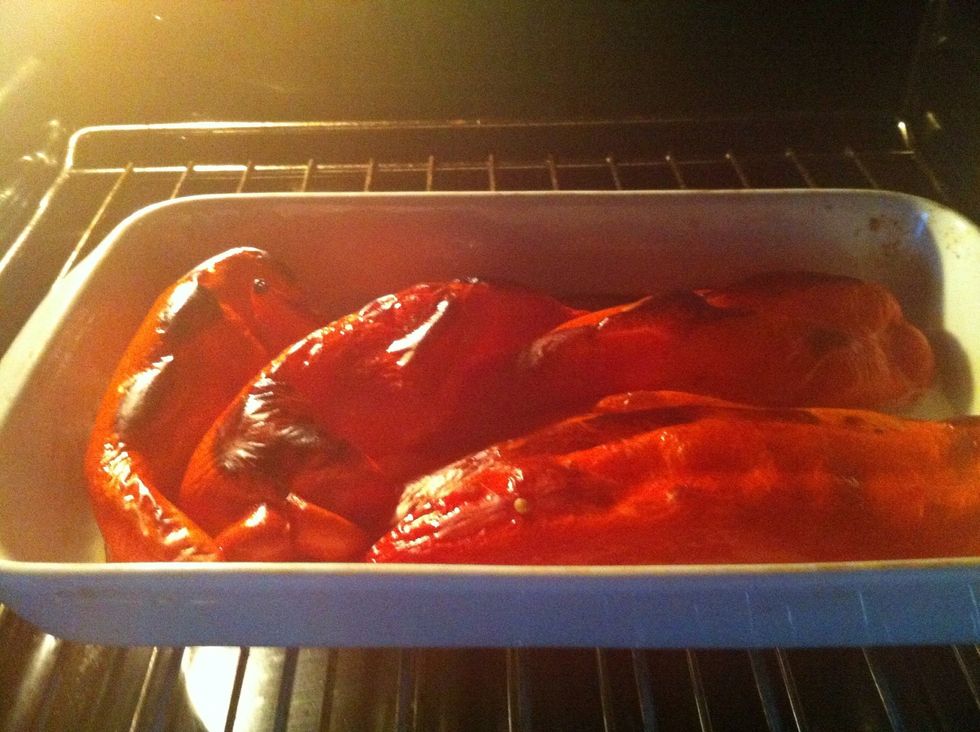 Keep a close eye on the paprika and ensure its grilled lightly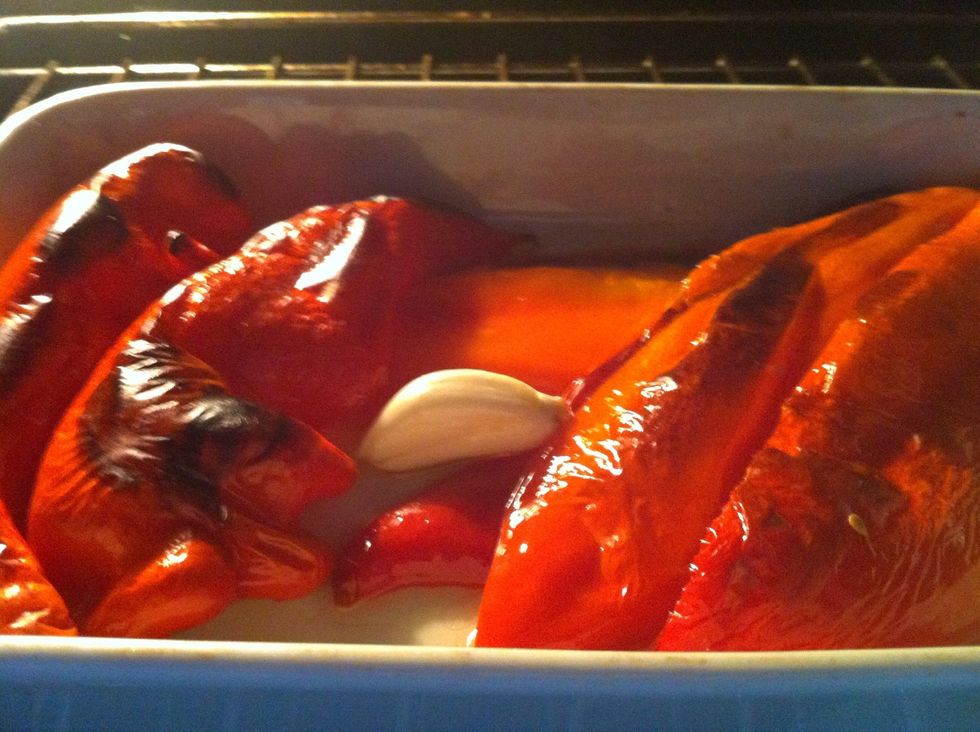 Now add the whole garlic clove and drizzle some olive oil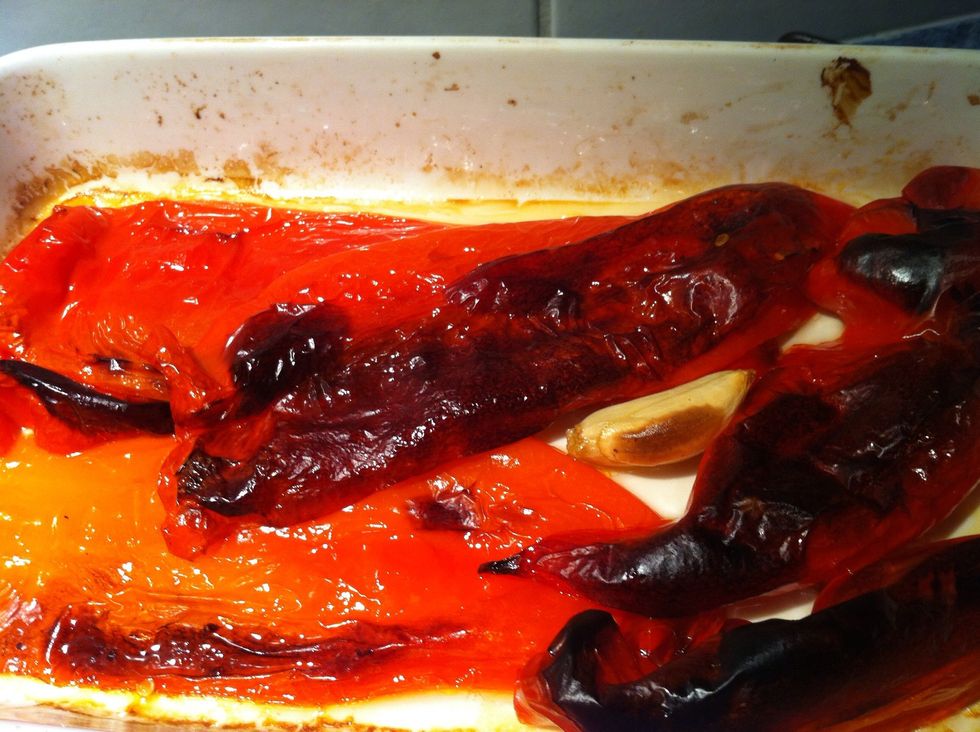 You can control the desired smoky flavor at this stage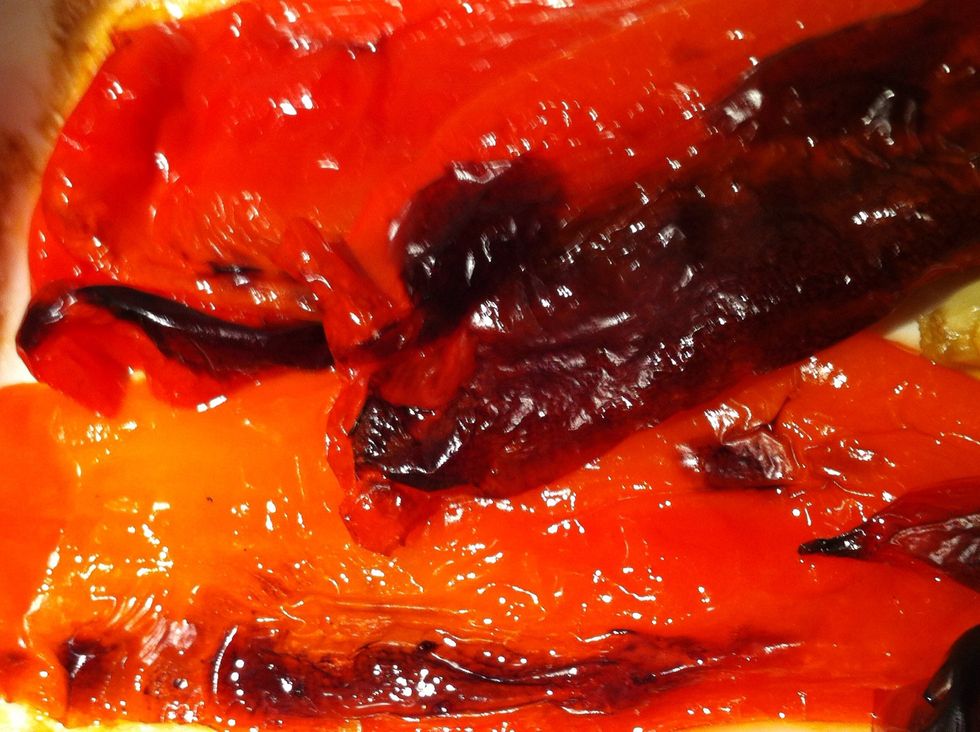 If you prefer less smoky remove top layer or skin of the paprika under warm water.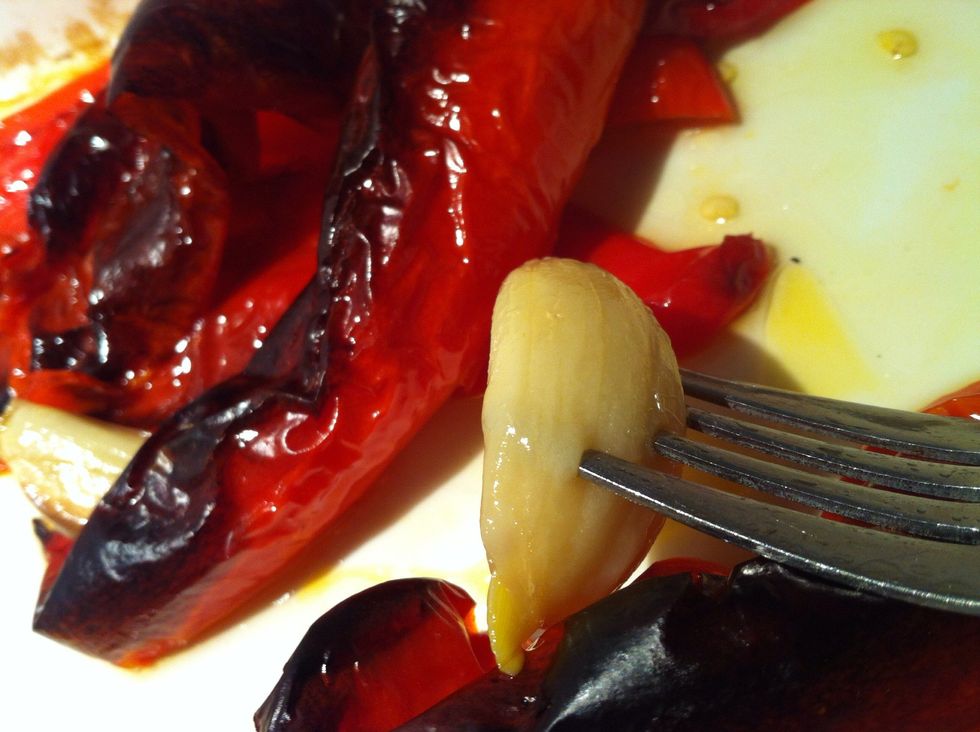 The garlic will be soft, sweet and smoky now.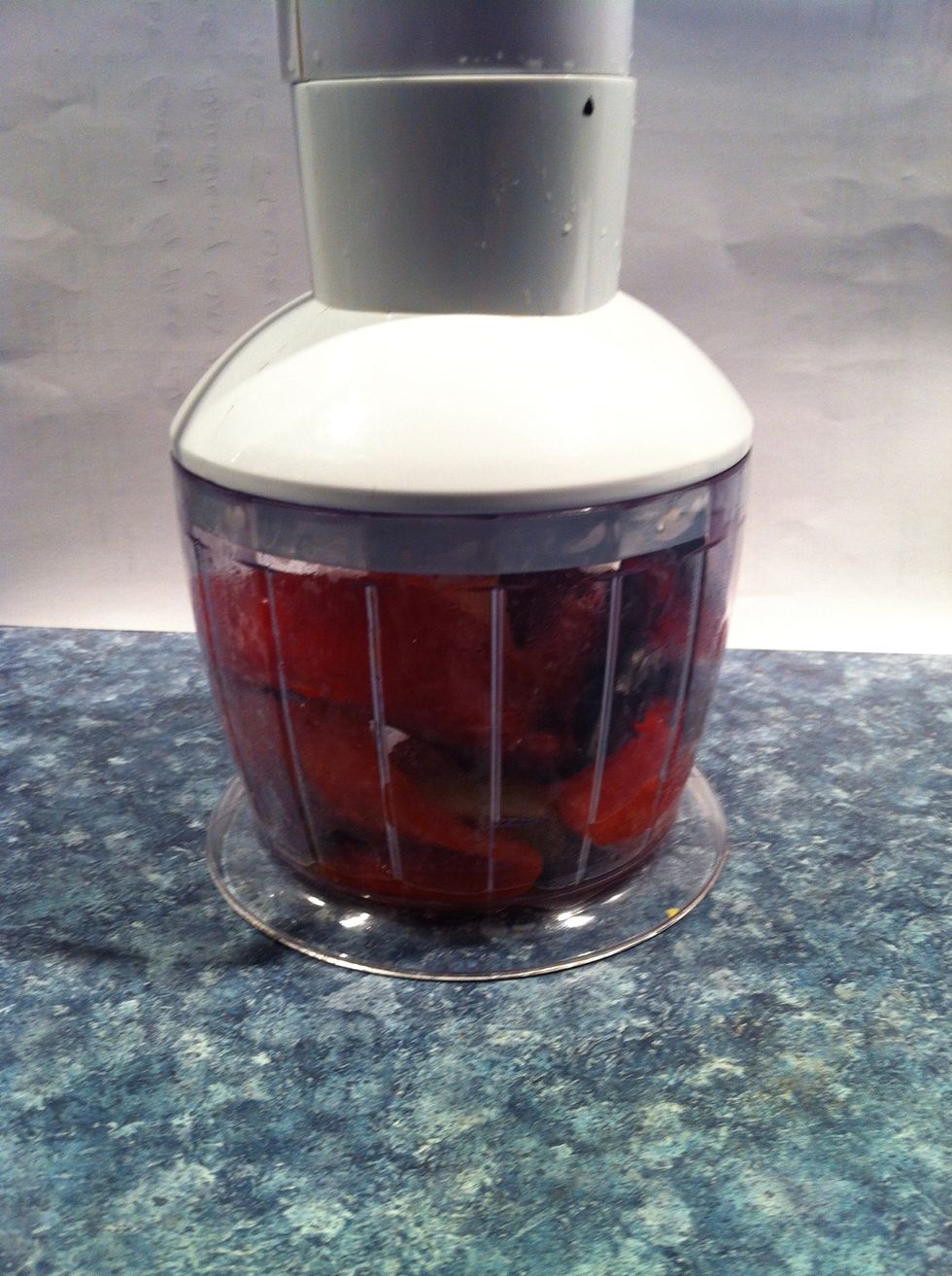 Blitz the garlic and paprika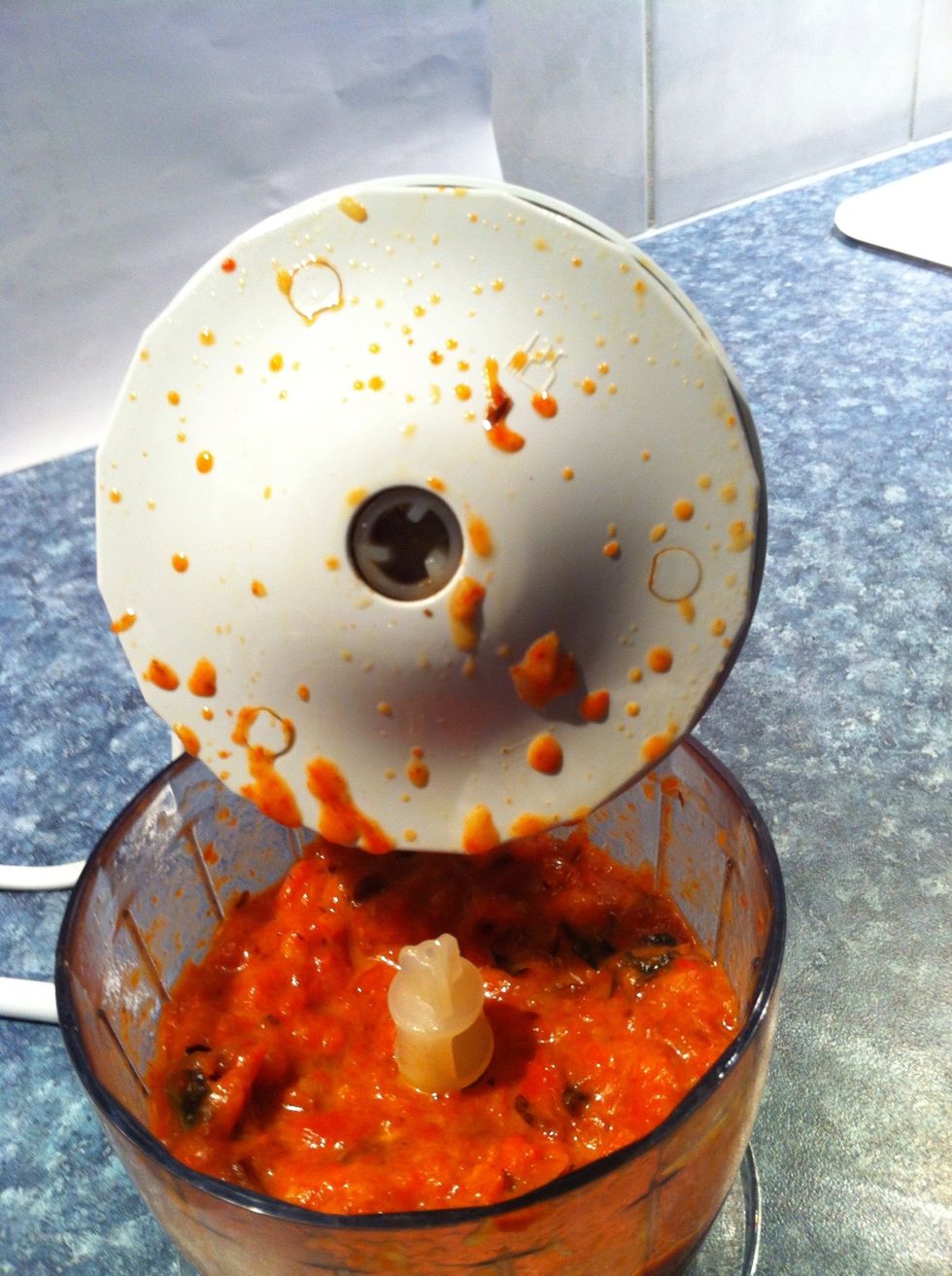 This is the result.it will smell sweet and hot. Add the preserved lemon.If you don't have preserved lemon add lemon juice and salt.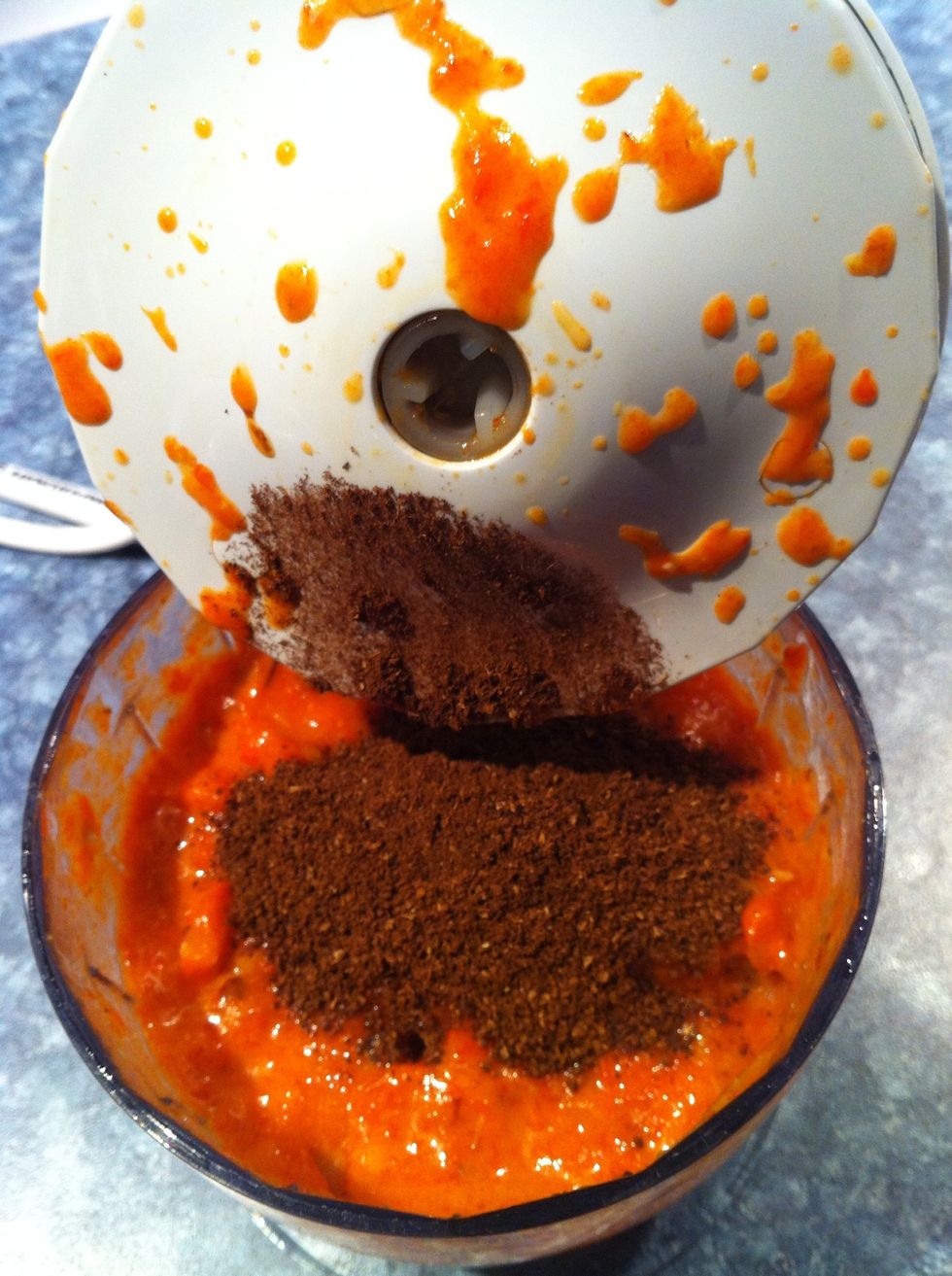 Add the aromatic ground spice.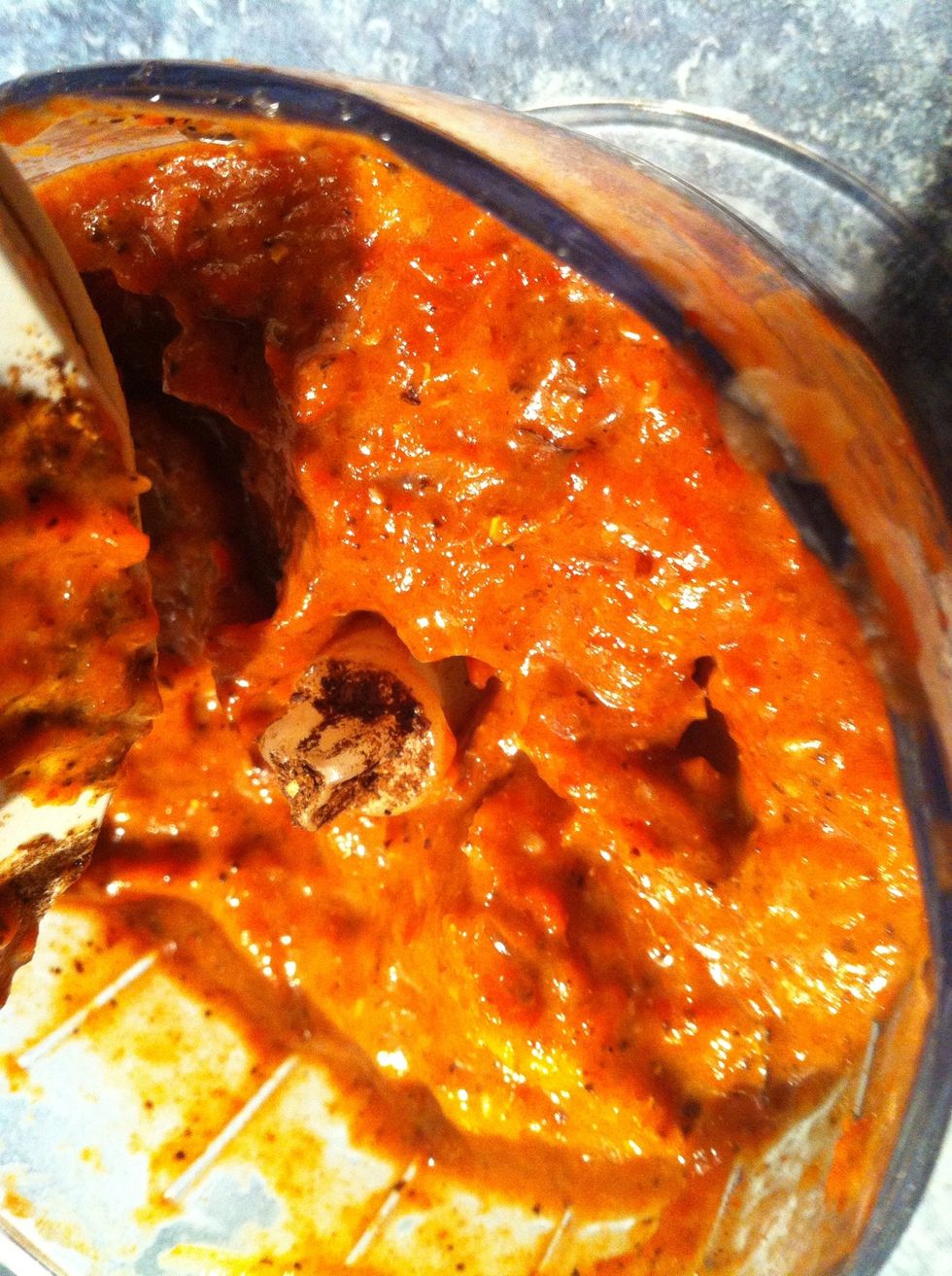 Blitz it. Taste the final paste and adjust the flavor to suit.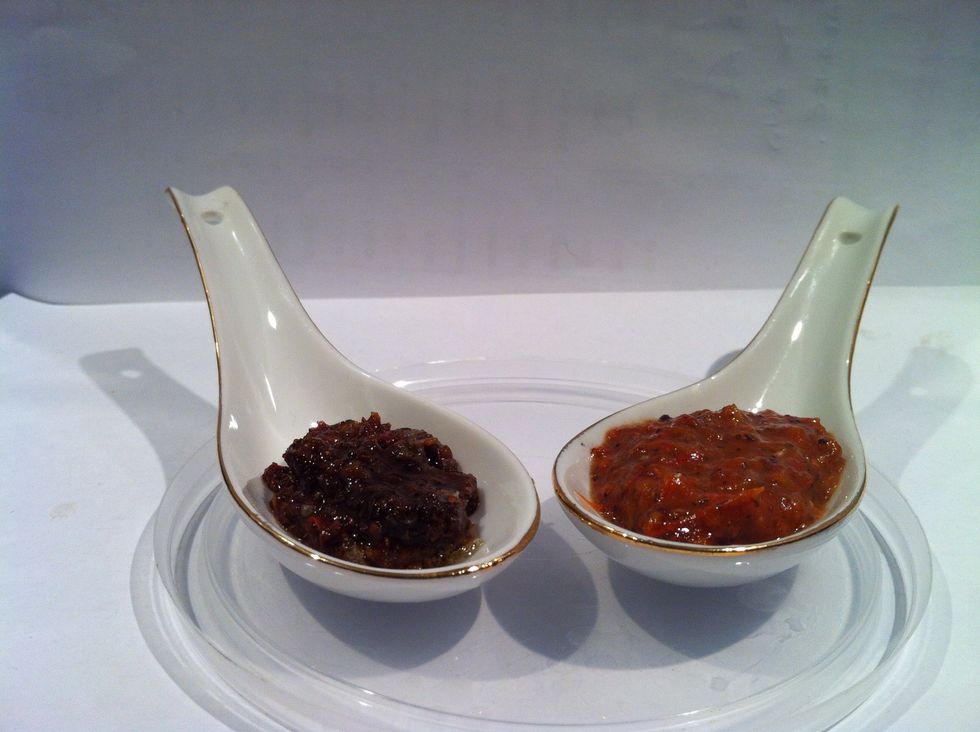 The left is a Harissa paste from dried chili and the right is from the smoky Harissa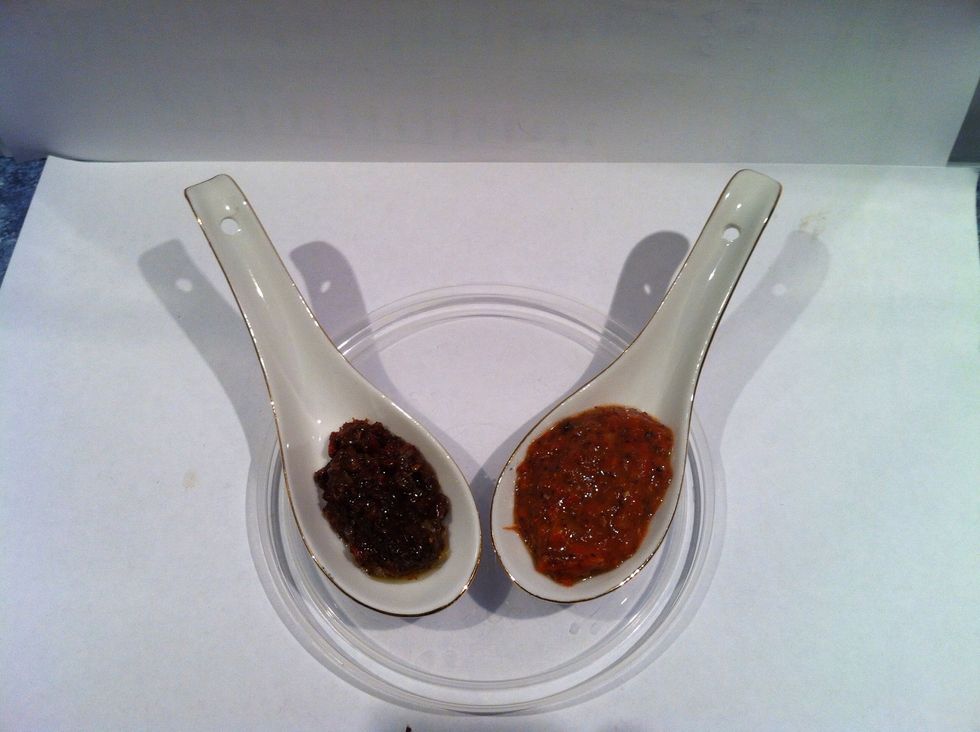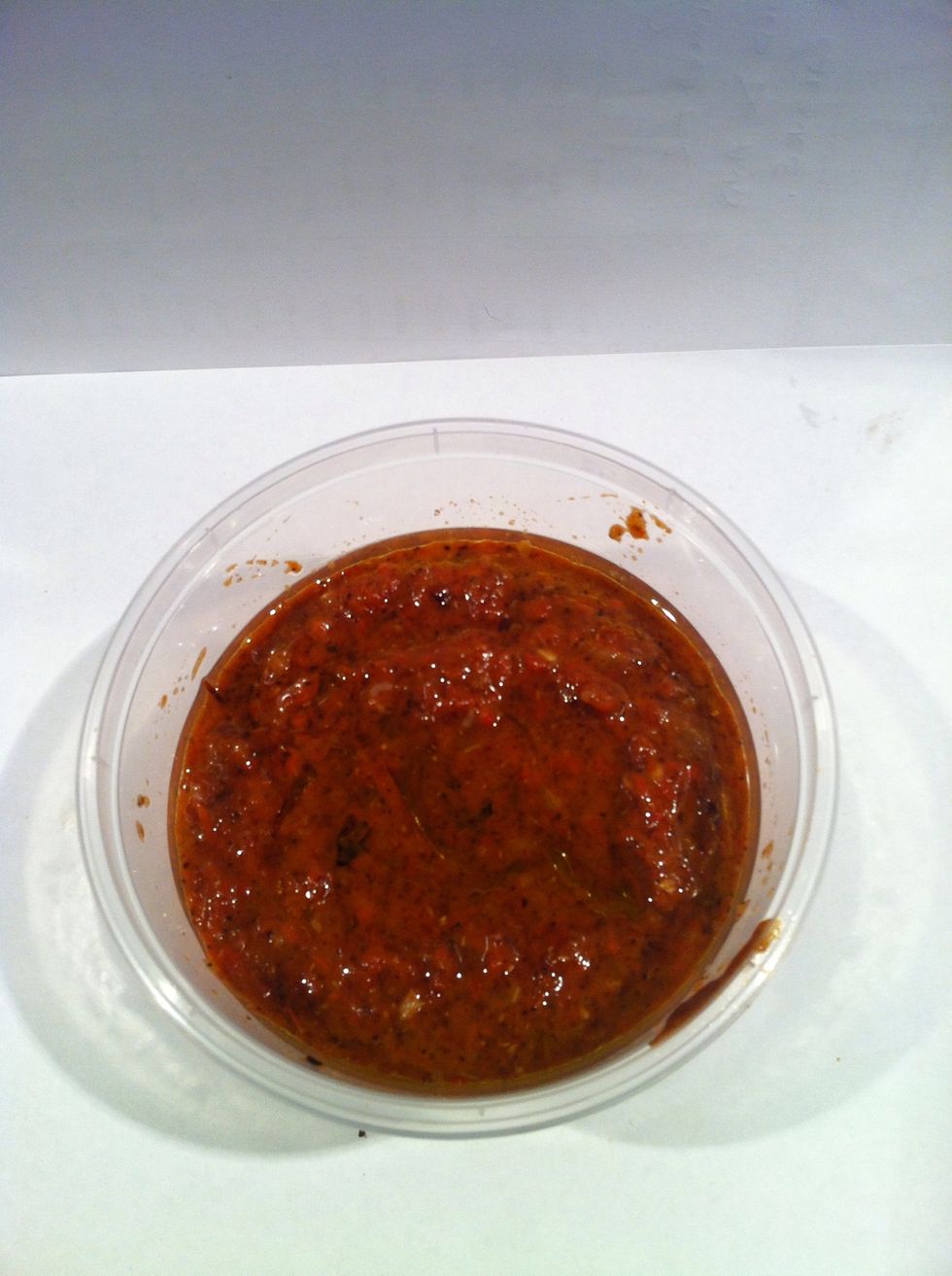 Store the Harissa paste in a clean, dry and sterilize jar. Top it up with olive oil so it will keep for long. Keep topping the oil every time you use the paste.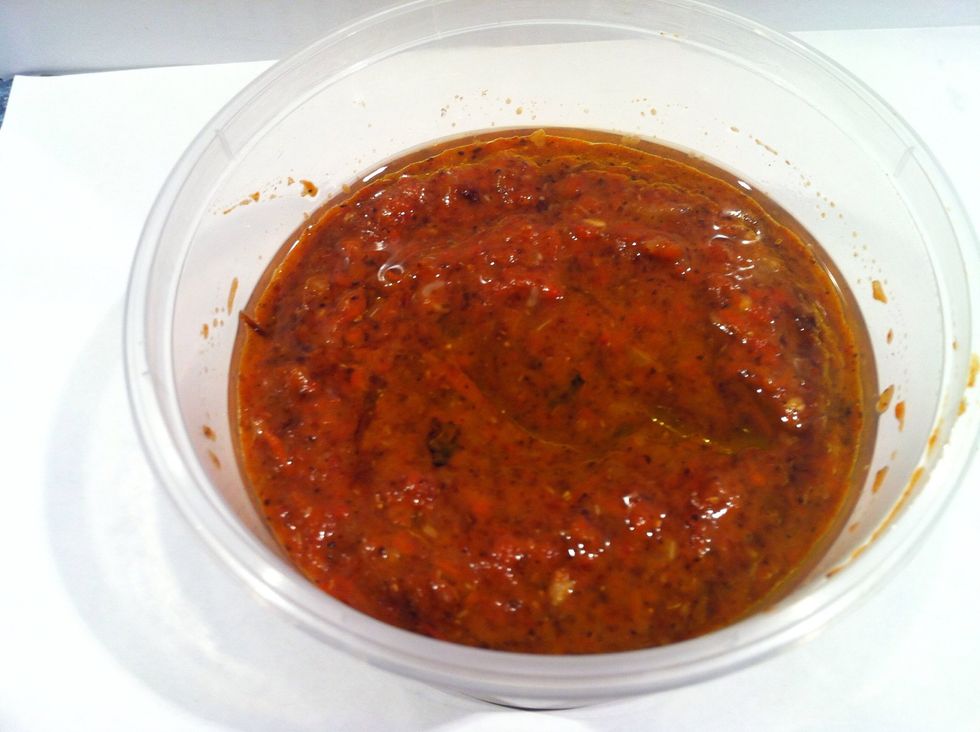 Hope you enjoy preparing this and adding this to your favorite dishes. You can also use this to jazz up tomato based pasta sauce to an "arrabiata" version.
3.0 long sweet paprika
0.0 preserved lemon
1.0 garlic clove
2.0tsp Cumin seeds
2.0tsp Caraway seeds
2.0tsp Coriander seeds
0.0tsp Olive oil as needed