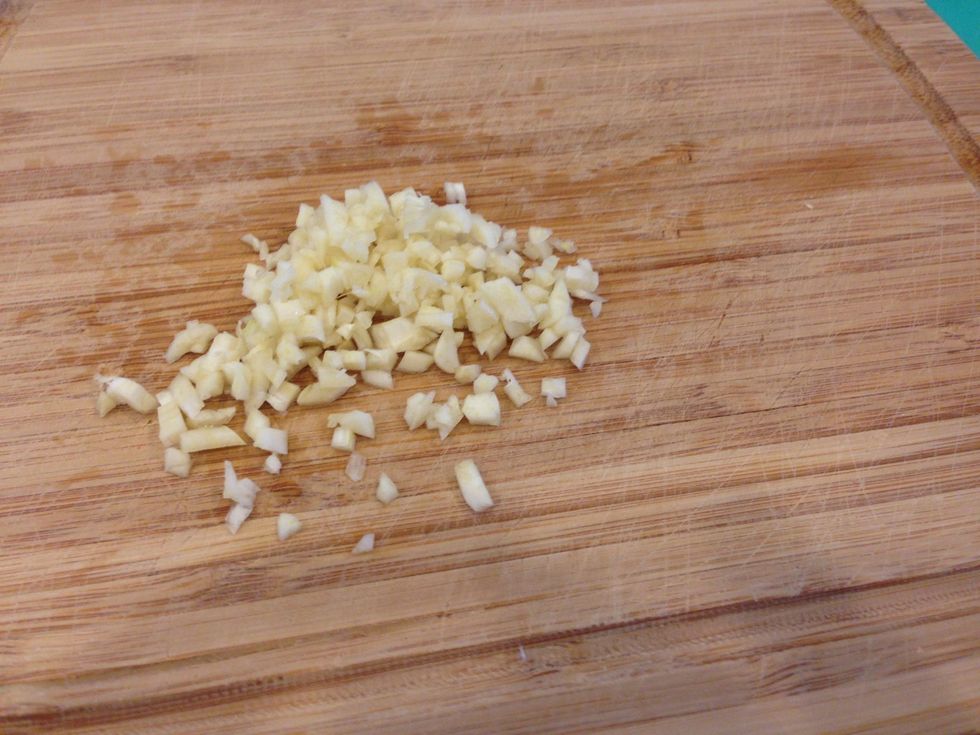 First, dice 1 clove of garlic and add to a small bowl.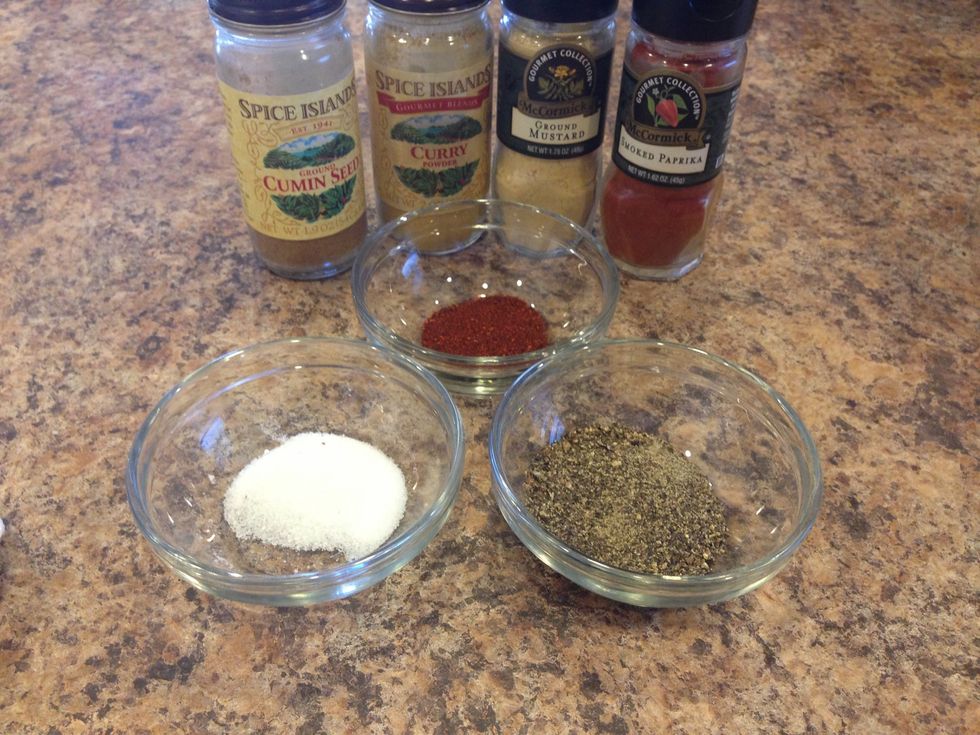 Next add all the spices to the bowl with the garlic. Remember that you can adjust the spices to your preference.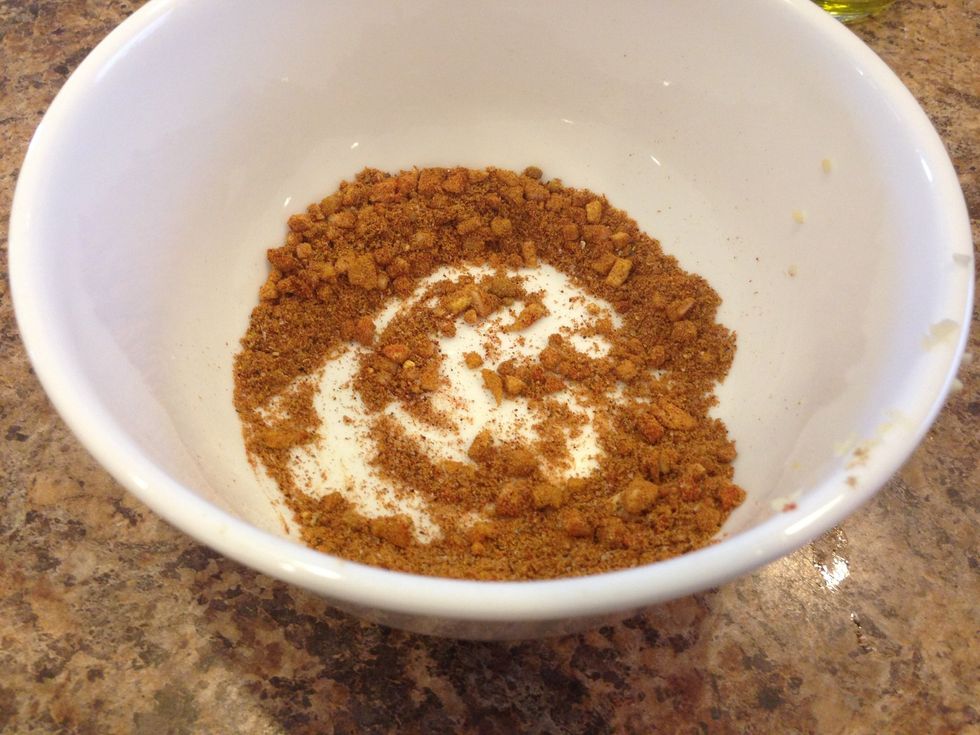 Mix them all together.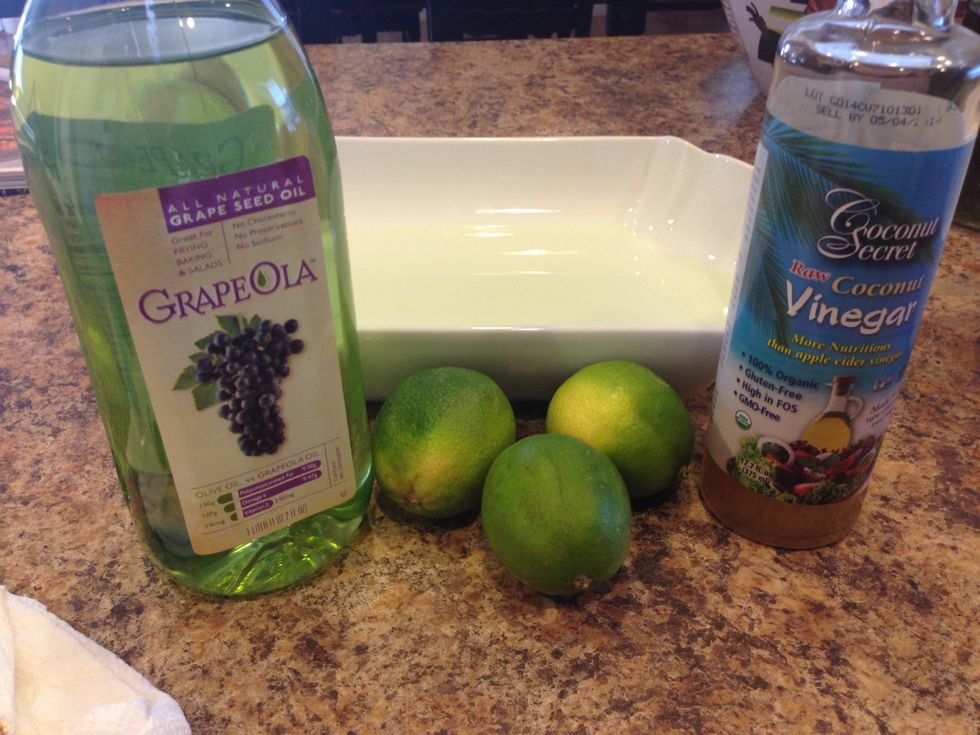 In a separate dish large enough to hold the chicken, add the grape seed oil, vinegar and fresh squeezed lime juice from 2 limes and mix together.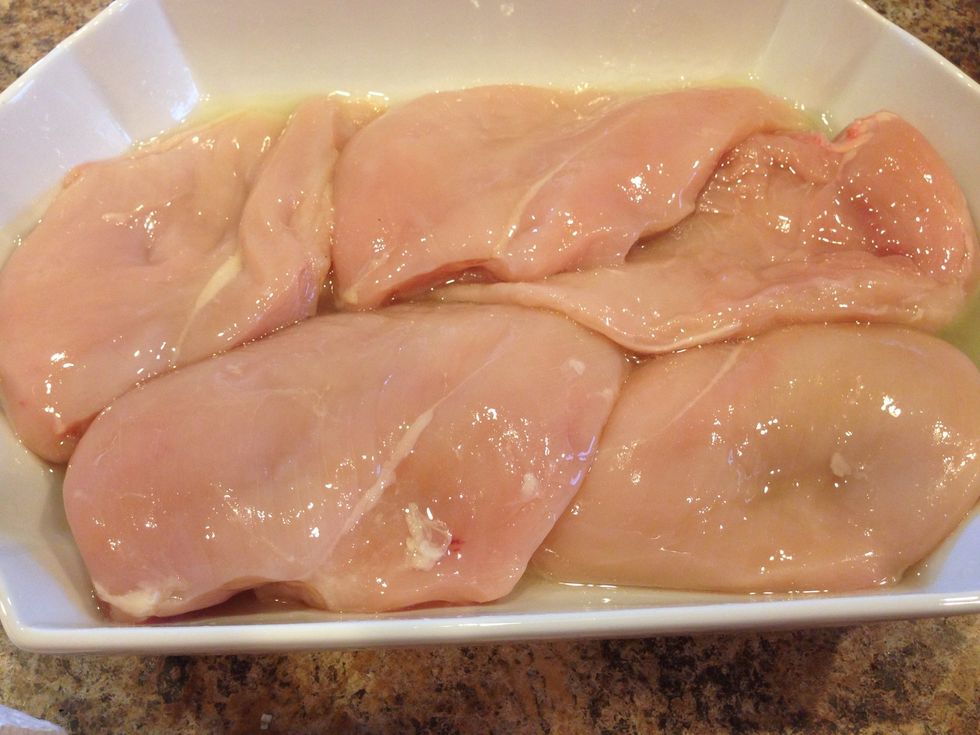 Add the chicken and coat on both sides. You can marinate the chicken in the vinegar, lime, oil mixture for 4 hours to achieve a stronger flavor if you prefer. It is not required to marinate.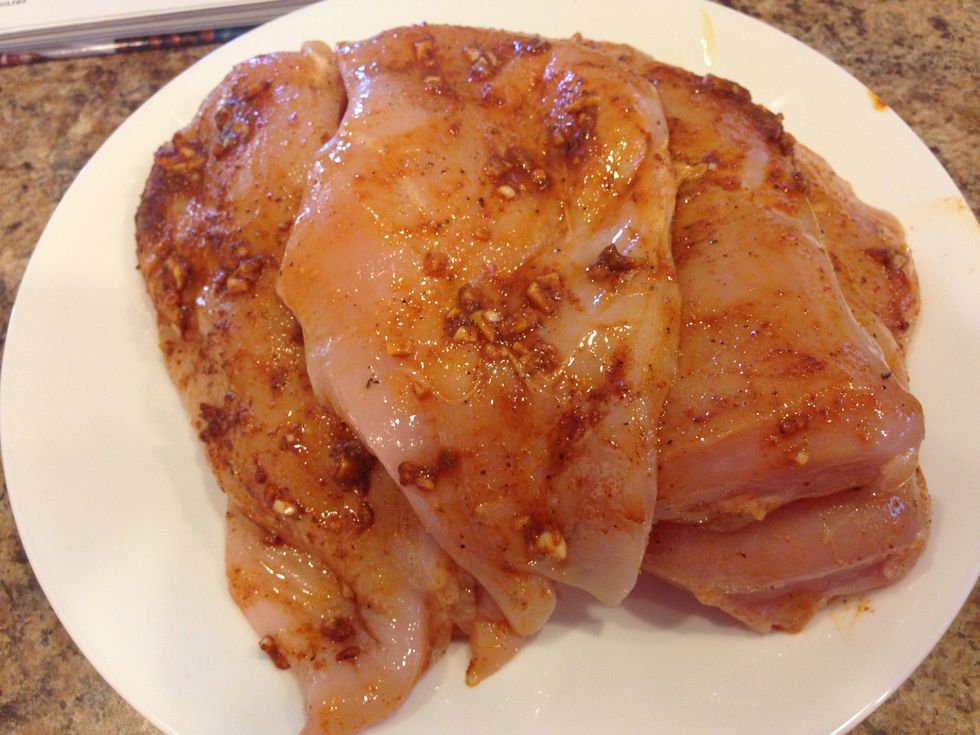 Move chicken to a new plate and pour 1/2 the Spice mixture over the chicken and rub in. Flip the chicken over and pour the remaining mixture on to the chicken and rub in again. Wash hands after :)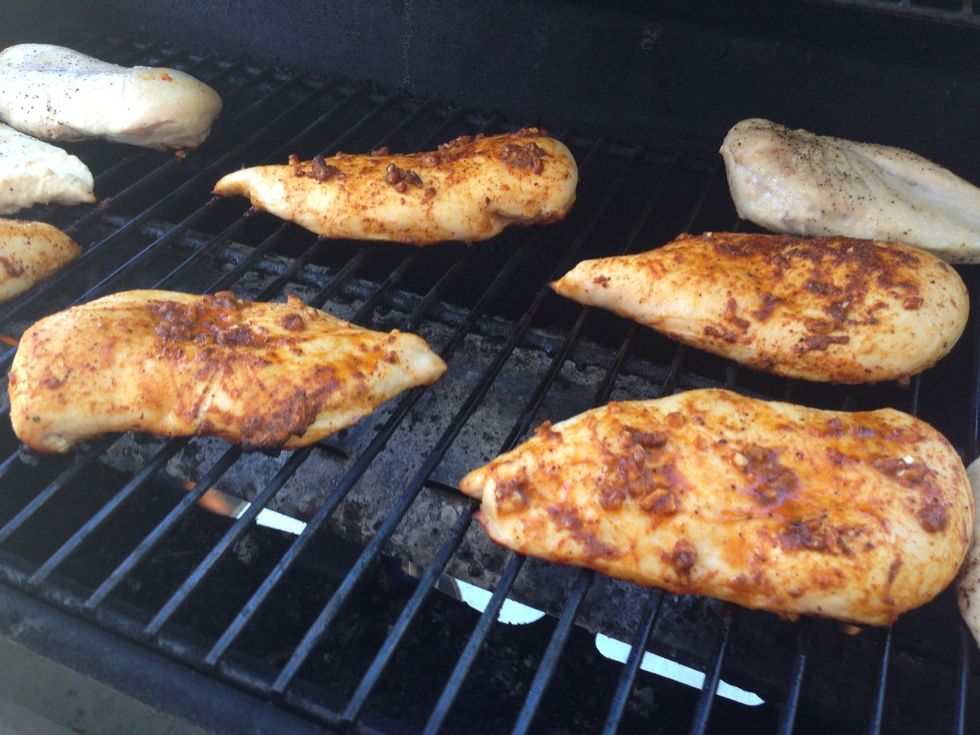 Place on the grill on medium-medium high heat. Cook for 20-25 minutes. Remember that the chicken will release from the grill when it's ready to be turned. Only flip it once.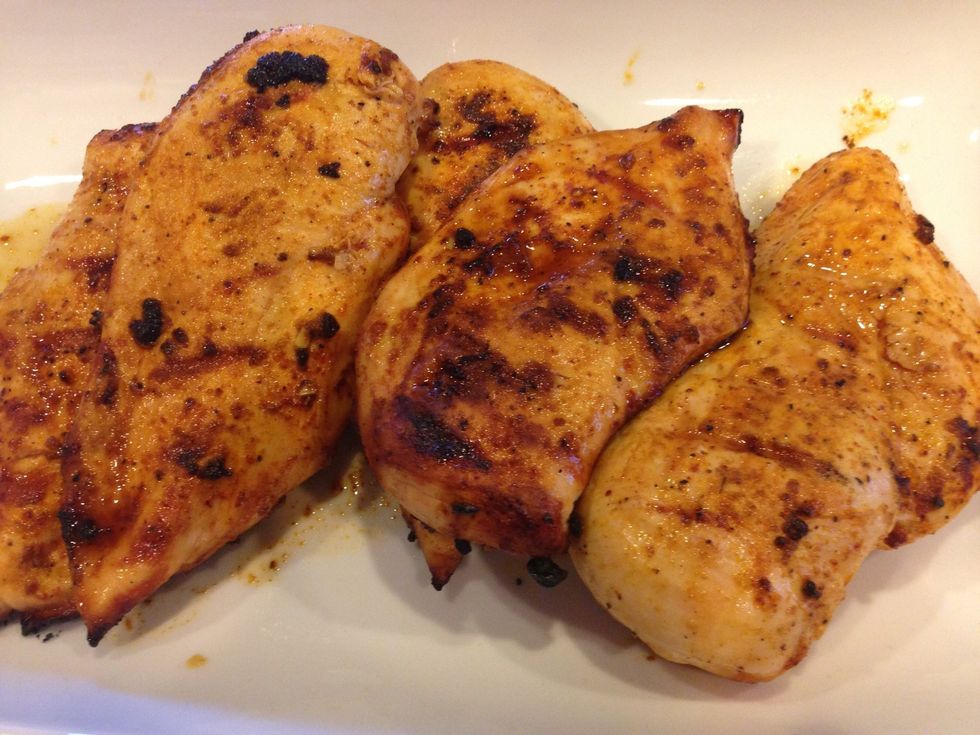 Remove chicken off the grill and cover with foil for 5-10 minutes. Do not skip this step! It makes your chicken extra juicy because it gives it time to rest. Remove foil and enjoy!
2.0lb Boneless, skinless chicken breast
1.0 Garlic clove-diced
2.0 Limes
3.0Tbsp Grape seed oil
2.0Tbsp Apple cider or coconut vinegar
2.0tsp Smoked paprika
2.0tsp Ground cumin
1.0tsp Ground curry
1/2tsp Ground mustard
1/2tsp Chili powder
Salt and pepper to taste