Make Smokey Eye Makeup With a Sense of Red :)
5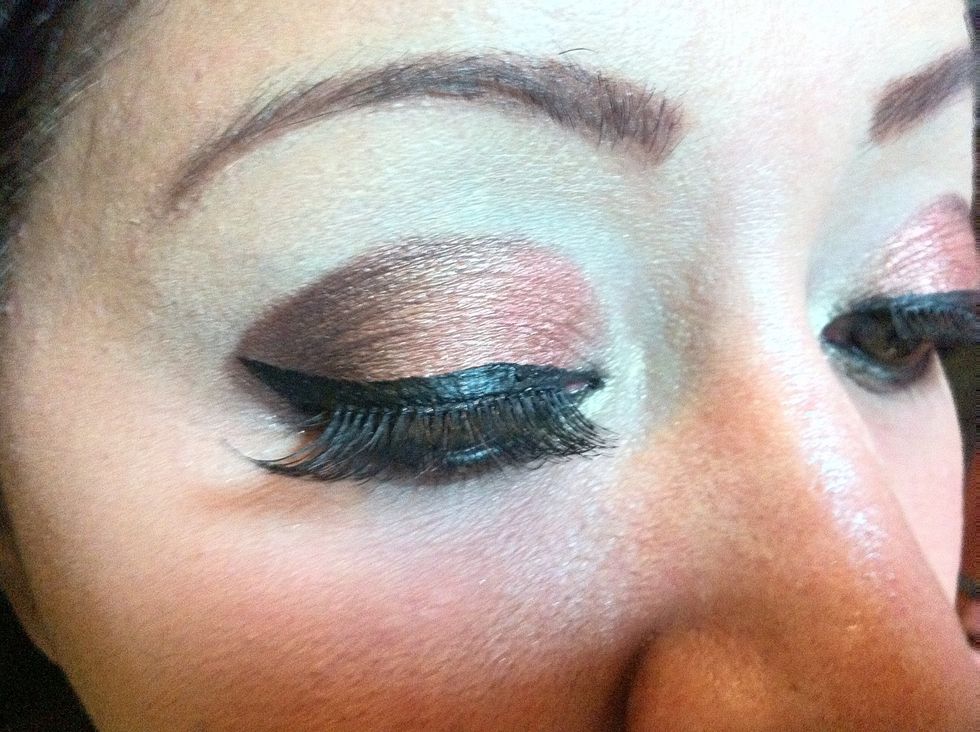 1: Apply neutral colour on your crease 2: Apply a dark brown colour to shape the edge of the crease 3: Tap a powedered shadow that have a sense of copper red above the neutral colour.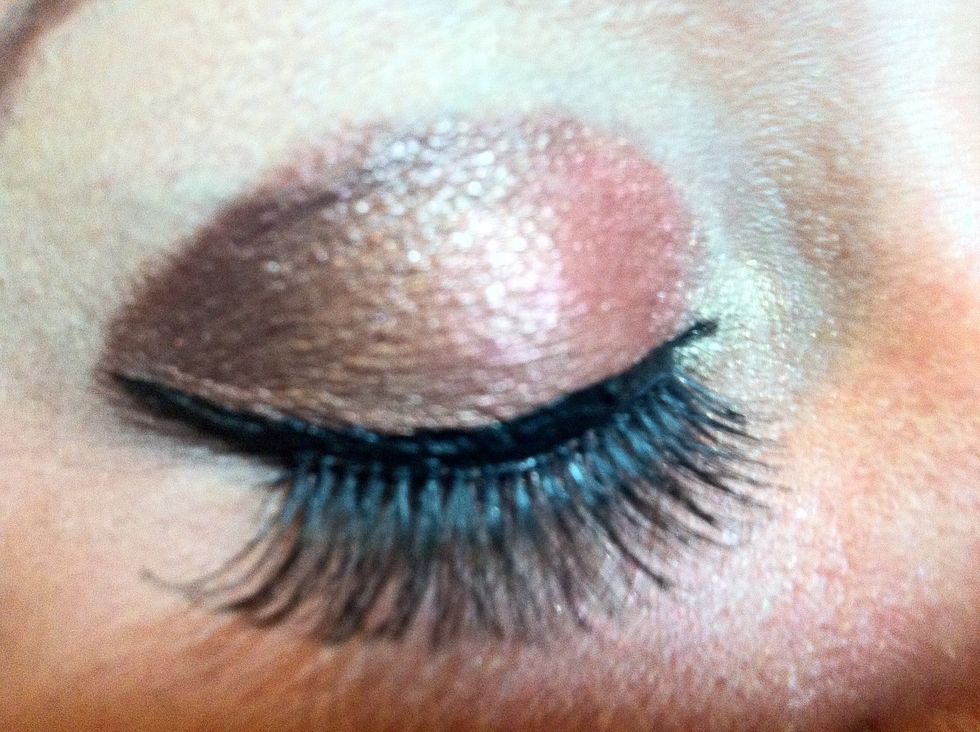 4: Blend it with the dark brown so that the seperation of the colour wont look soo harsh.
5: Finish your look with an eyeliner (i used a cream on eyeliner AQUA) Thats it guys, give it a try its soo simple :) Thanks!!
The creator of this guide has not included tools