Yes. I'm obsessed with sardines! They are very nutrient dense & are considered to be a sacred food honored by traditional cultures around the world. Recipe from www.chow.com.
52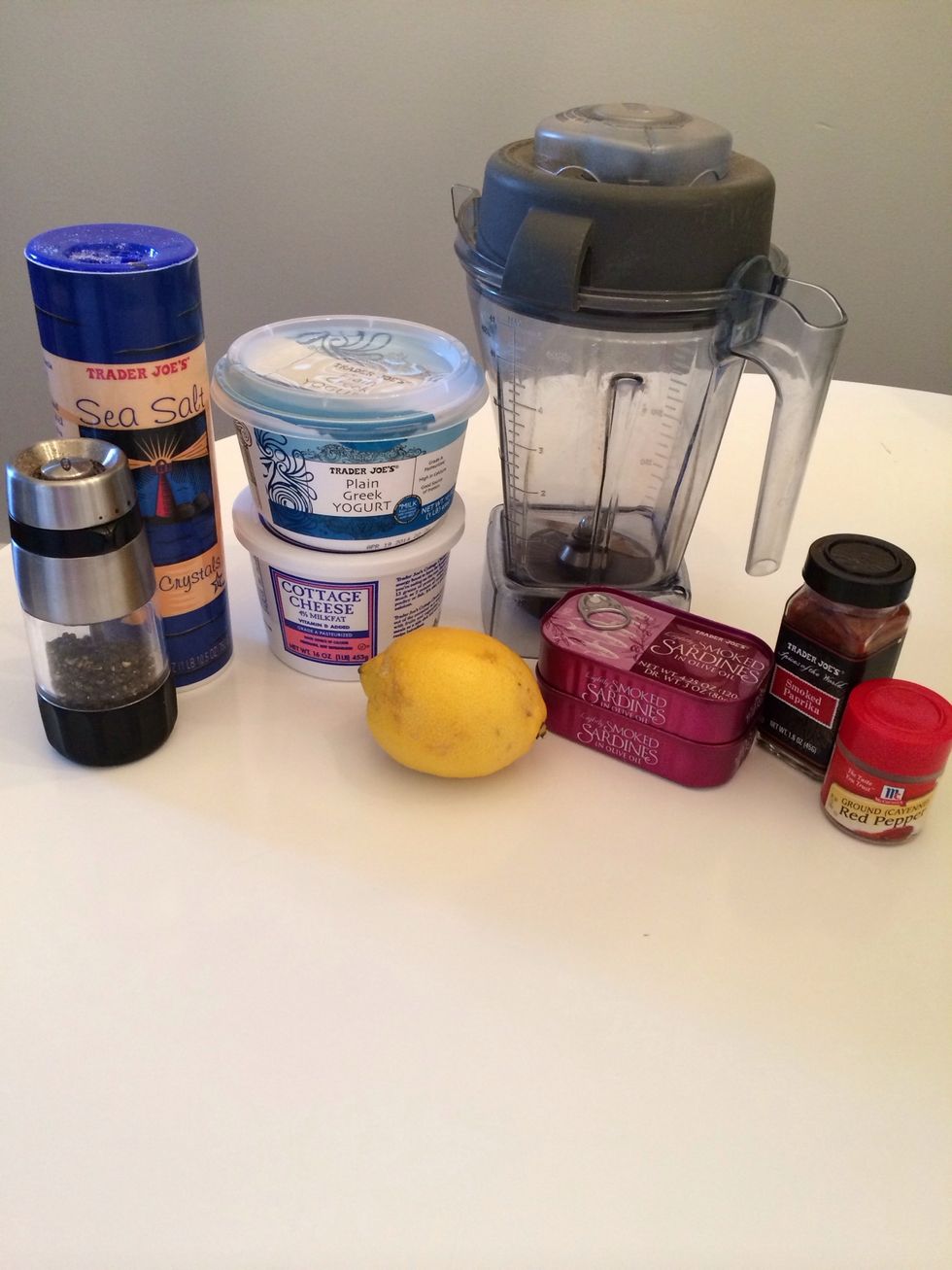 Here's what you'll need: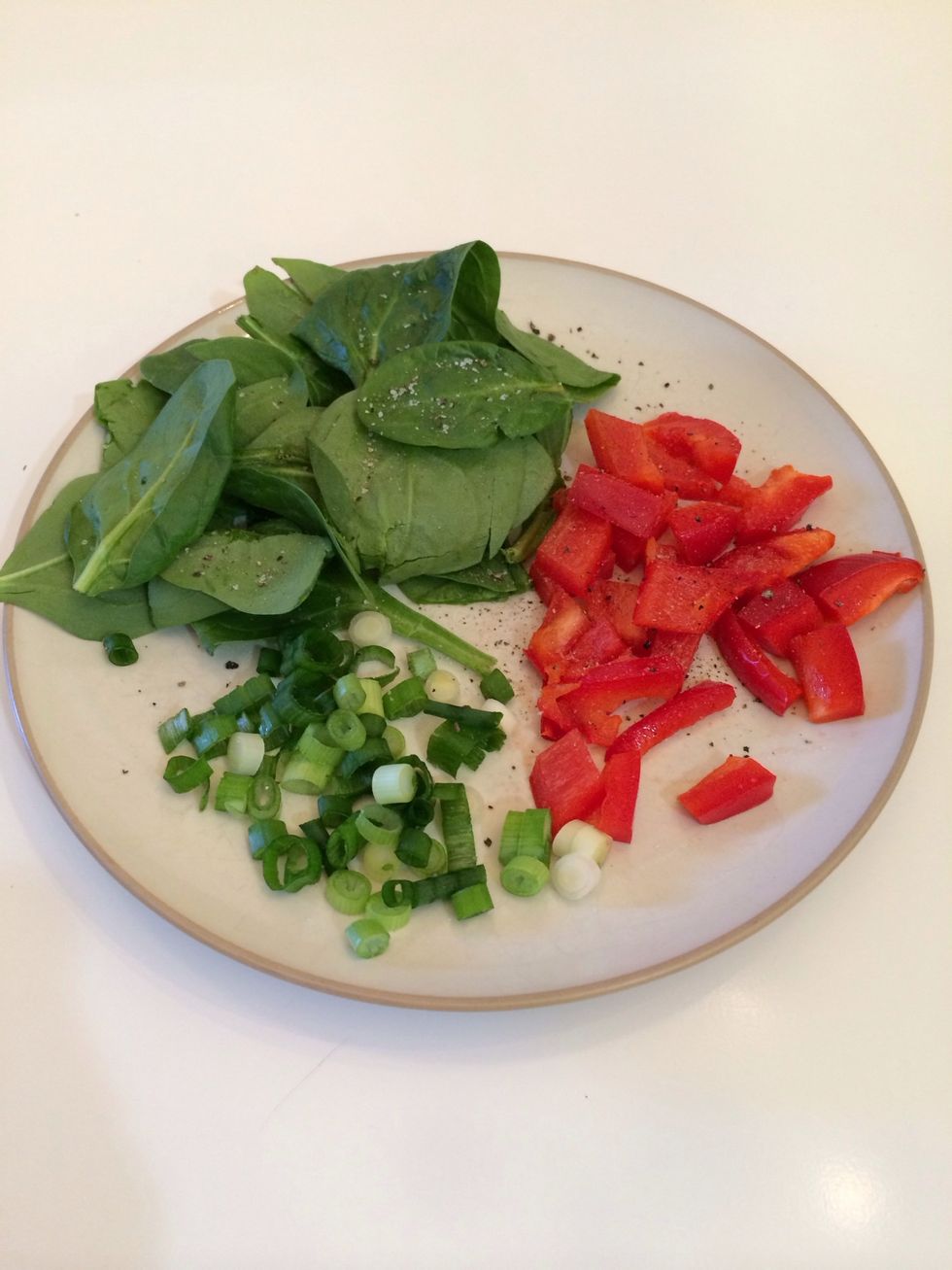 Garnishes are optional. This is what I had in my fridge today! Experiment with different veggies and find the flavor combinations you like best!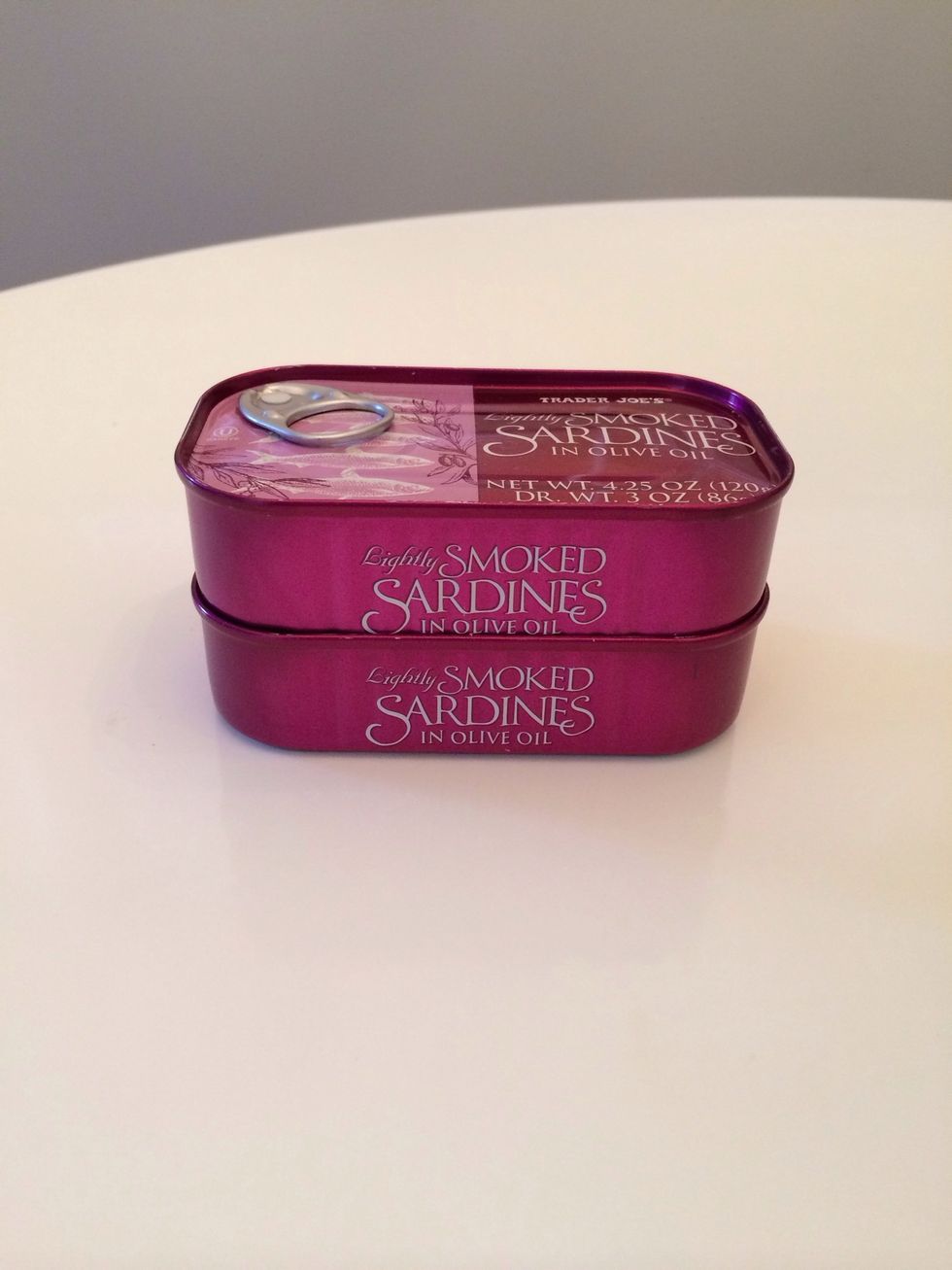 Smoked sardines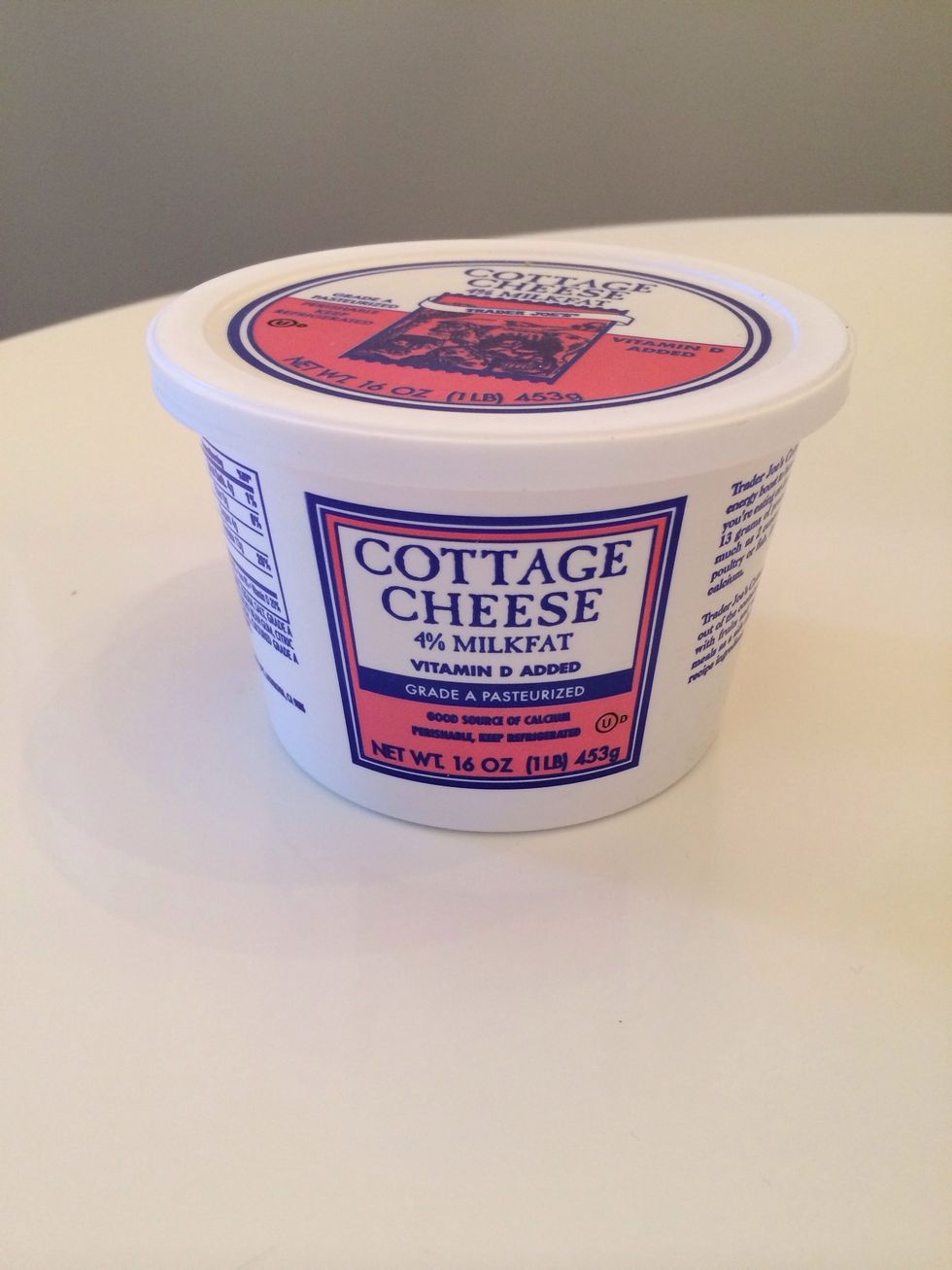 Cottage cheese. If you can find fresh, raw cottage cheese, this dish will be even more flavorful and nutrient dense!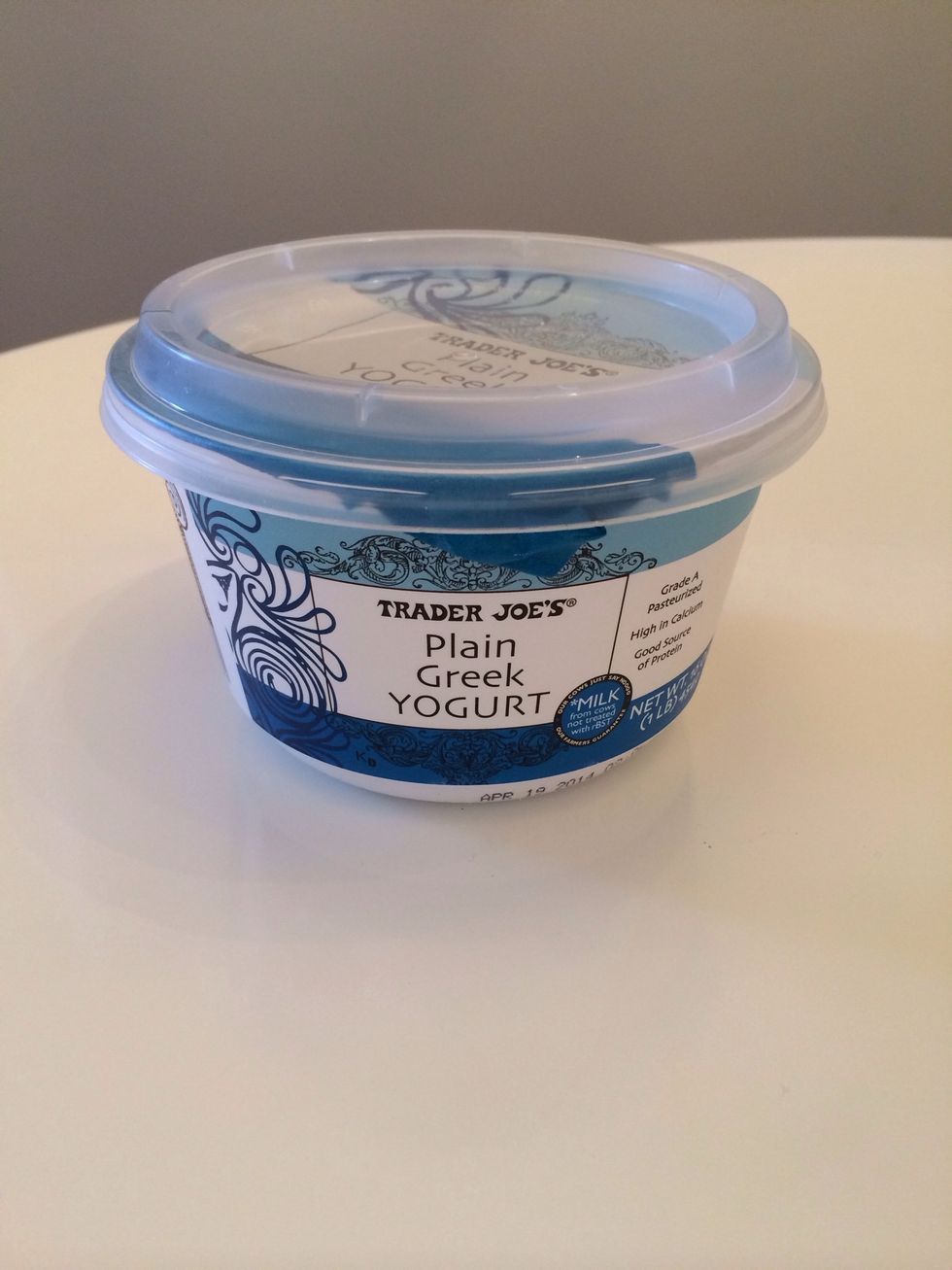 Plain Greek yogurt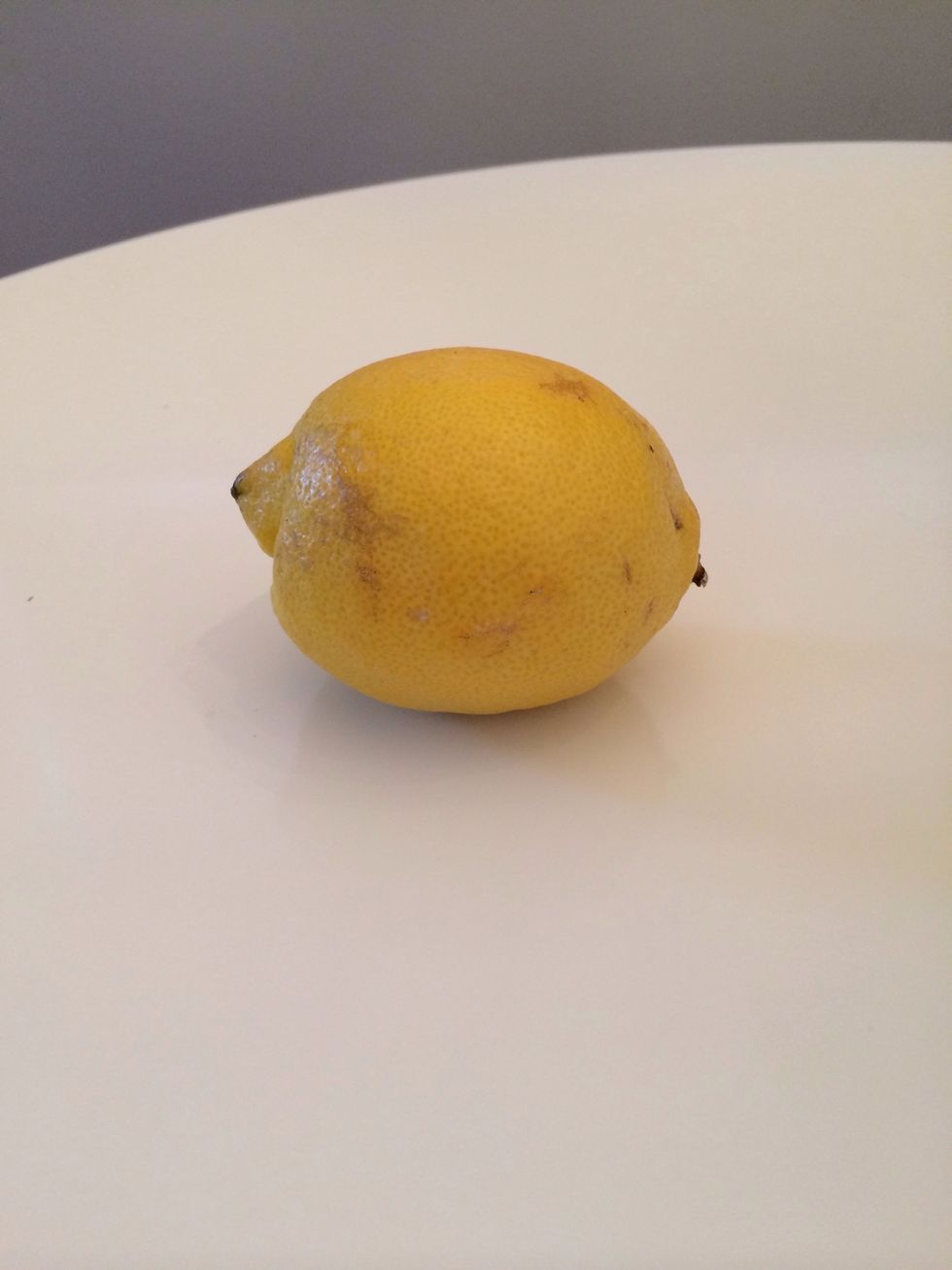 Lemon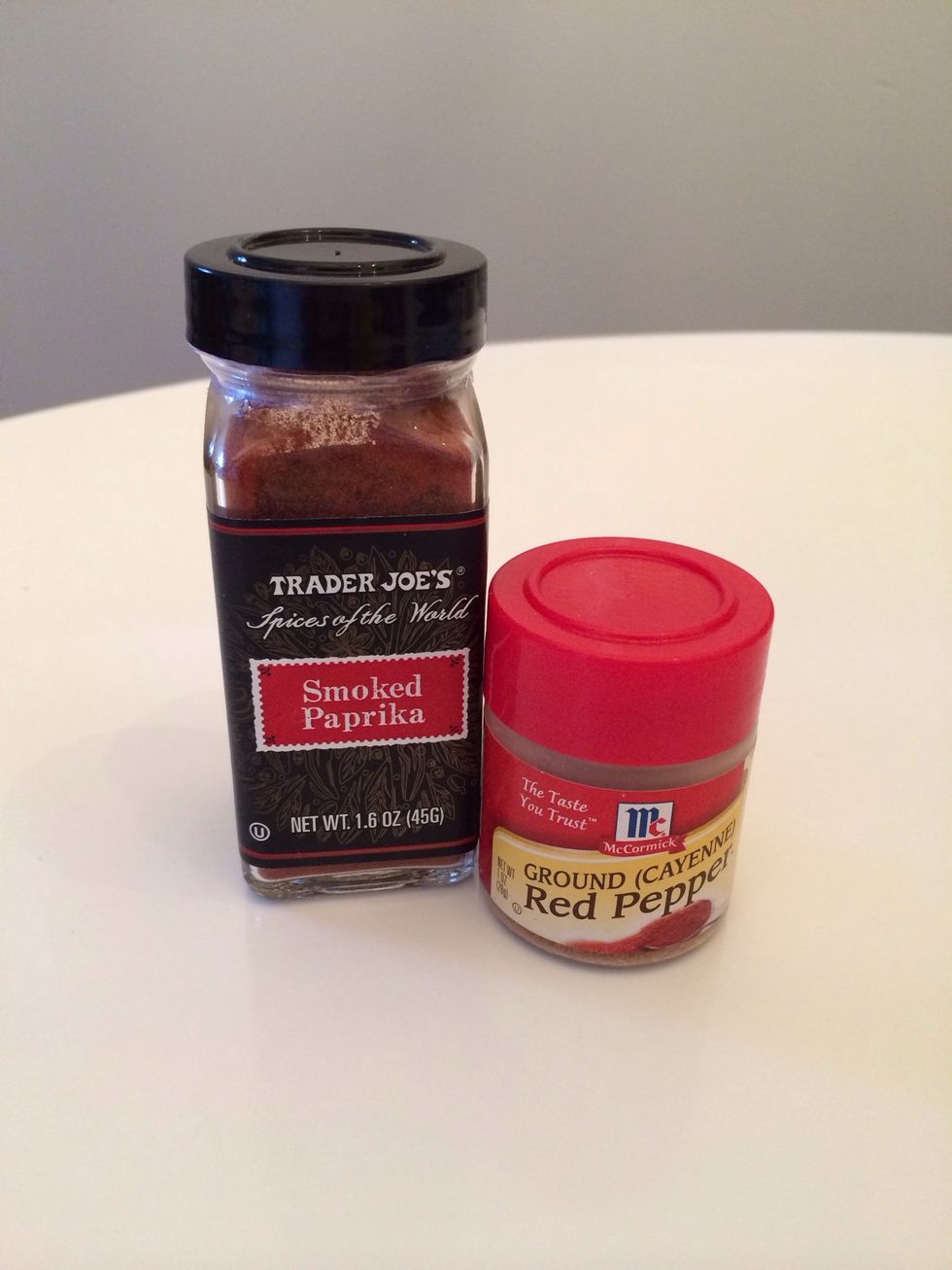 Cayenne pepper or smoked paprika. If you don't like heat, use the paprika.
Salt and pepper. You can use these to add some flavor to the fresh veggie garnishes.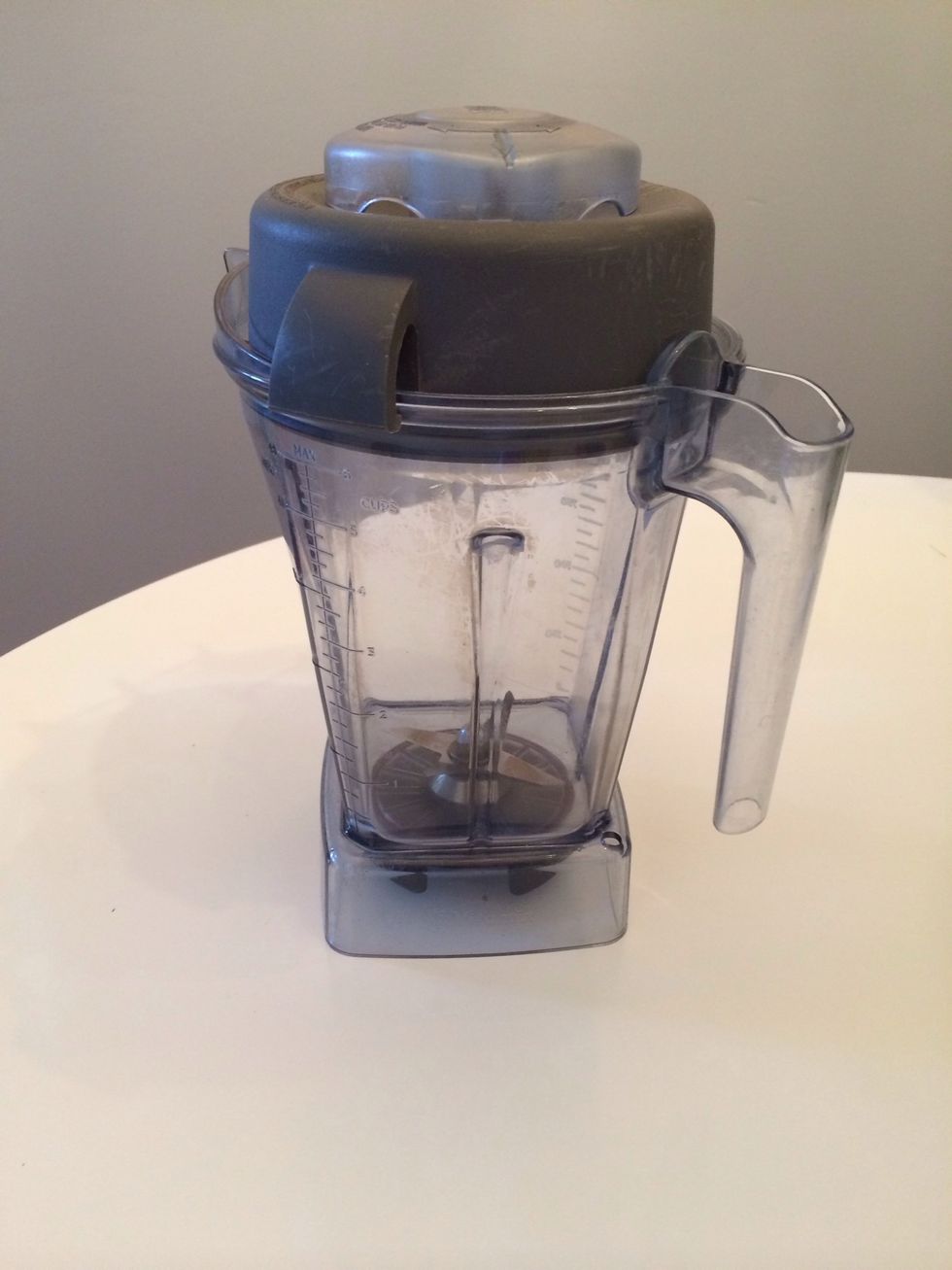 The original recipe instructed to use a food processor, but we don't have one! So, I used our Vitamix.
Start by putting both cans of sardines in the Vitamix/food processor/blender.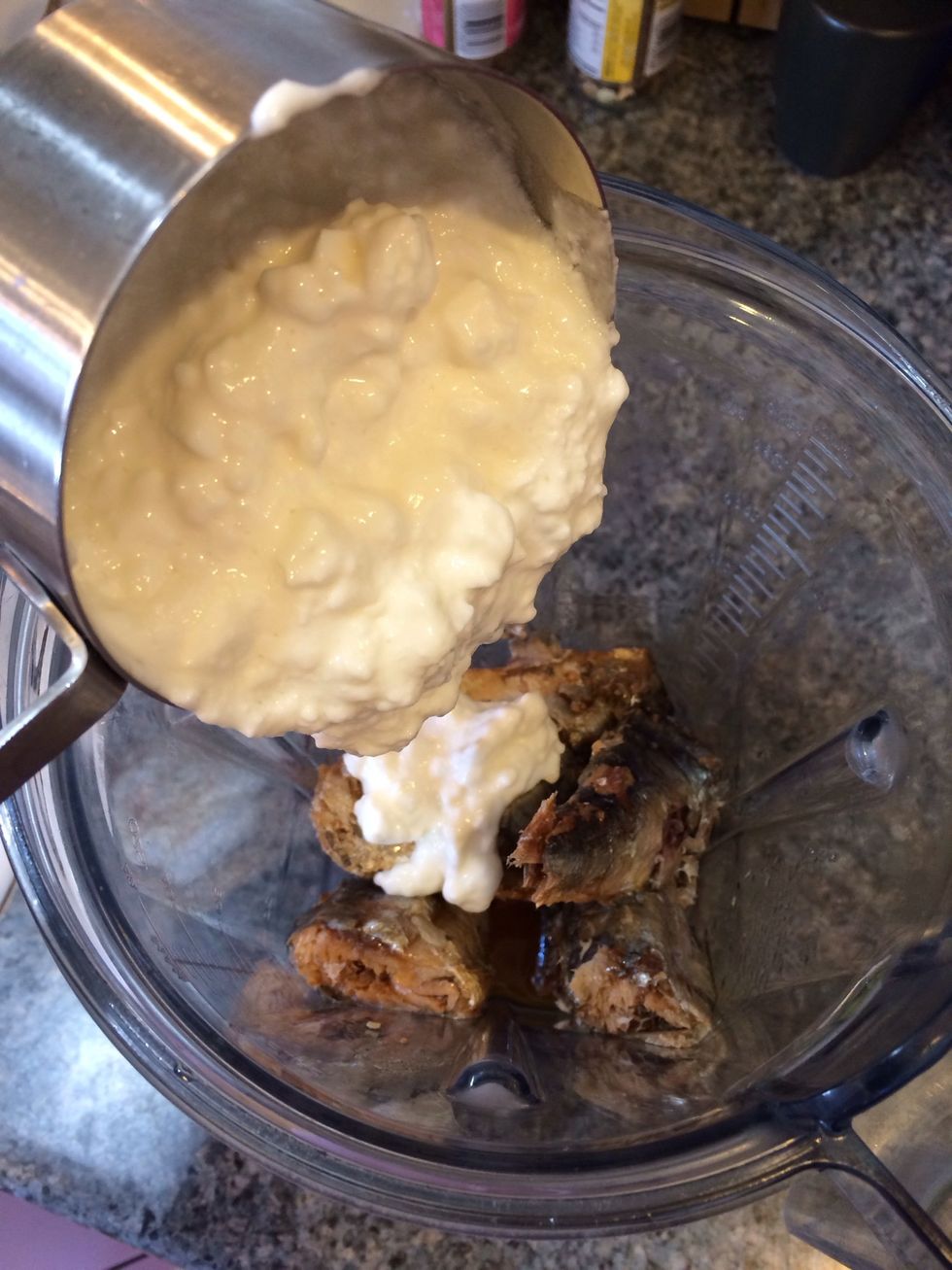 Add cottage cheese. FYI, 7 oz is a little less than a cup!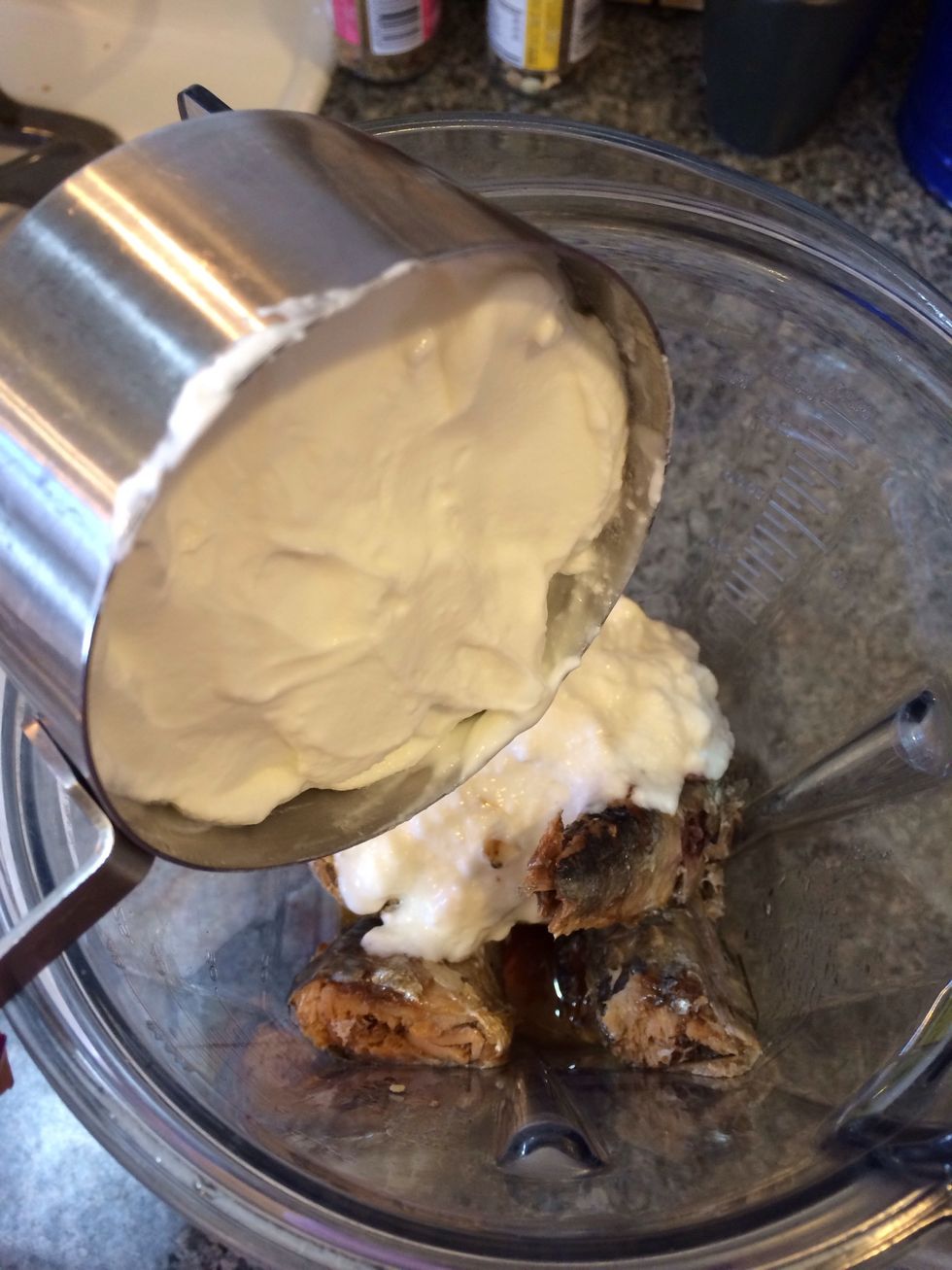 Add Greek yogurt.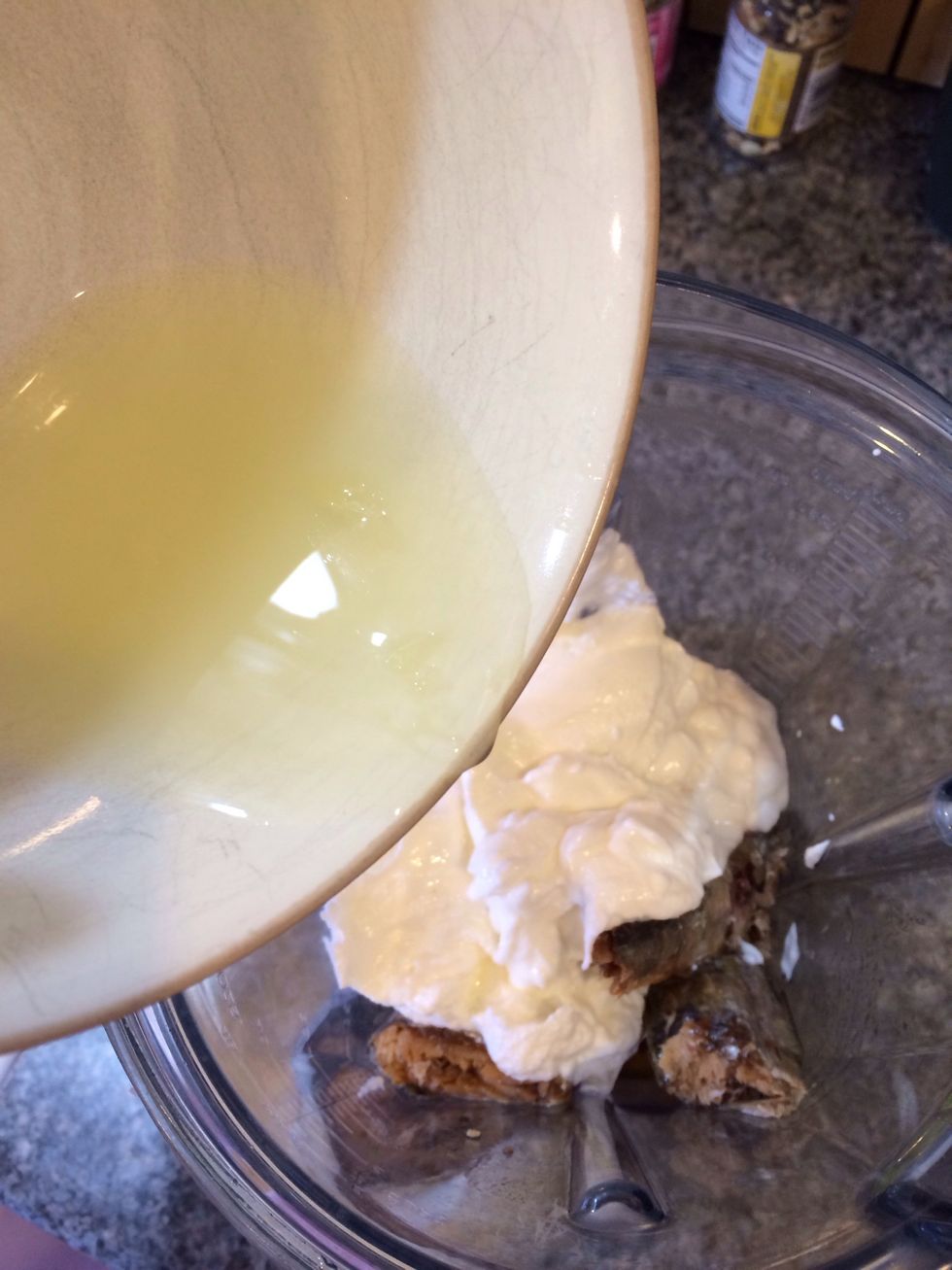 Add lemon juice. FYI, the juice from 1/2 a lemon is about 2 tablespoons!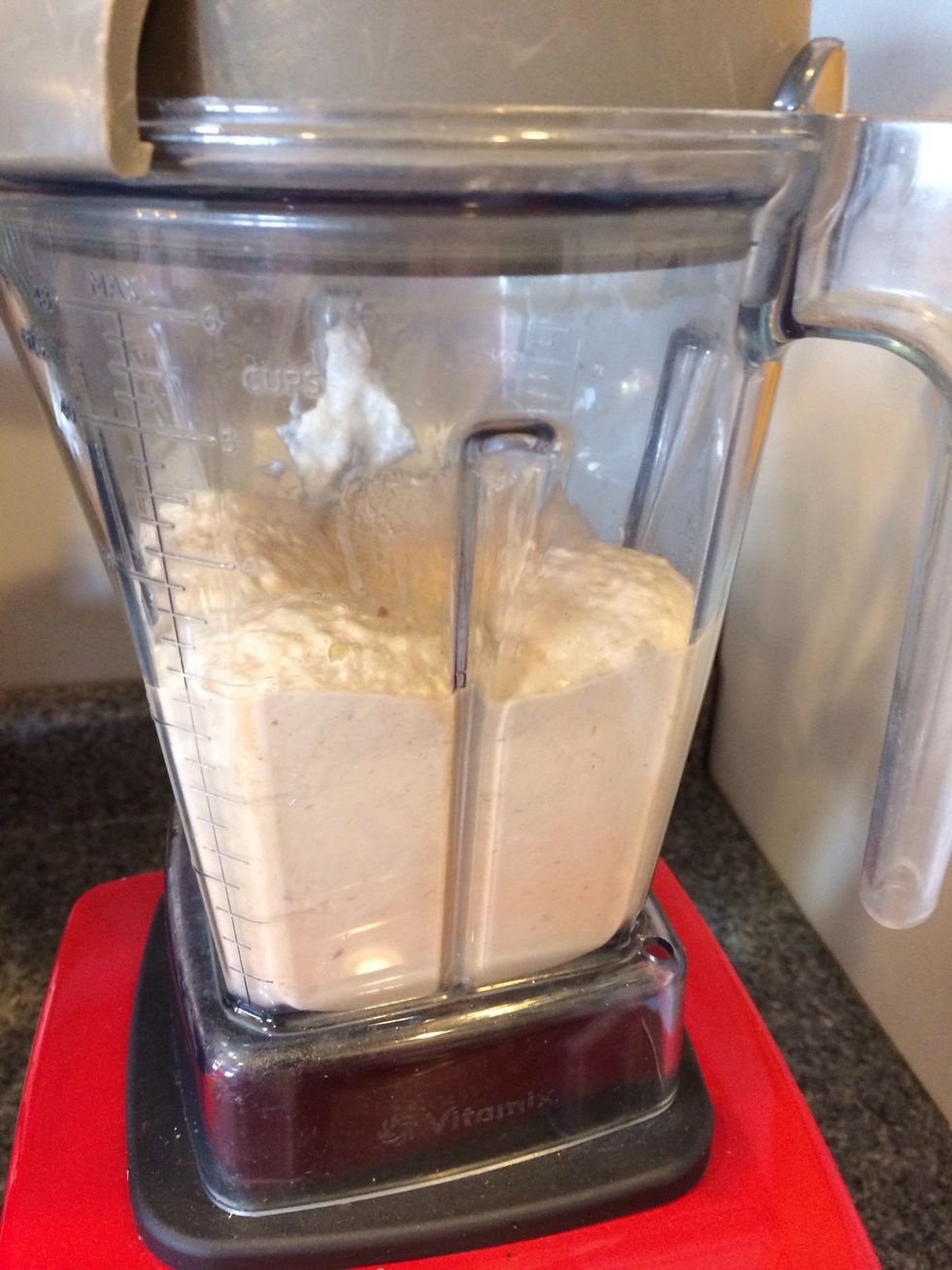 Blend until just smooth.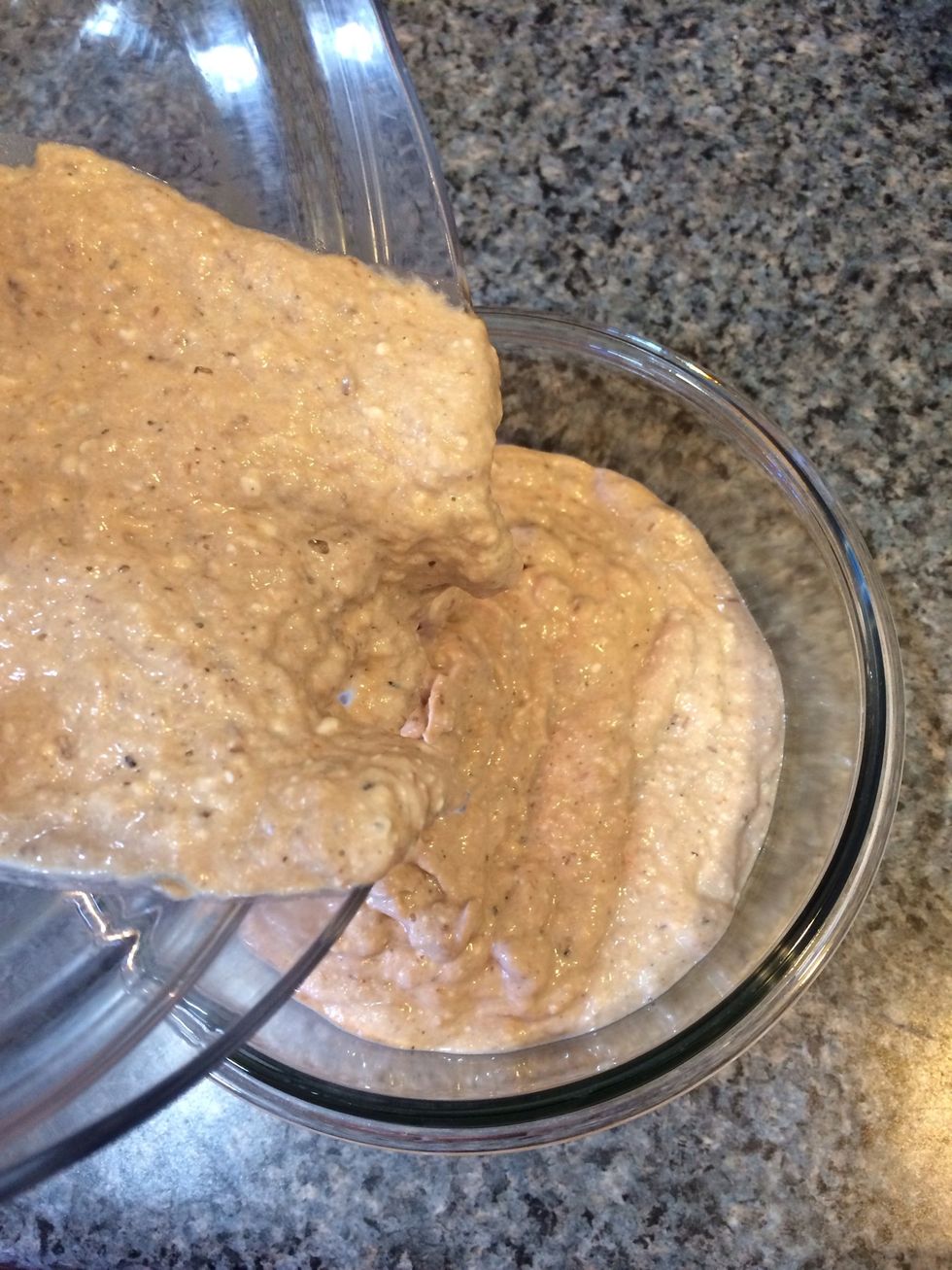 Pour into a bowl and let the experimenting begin!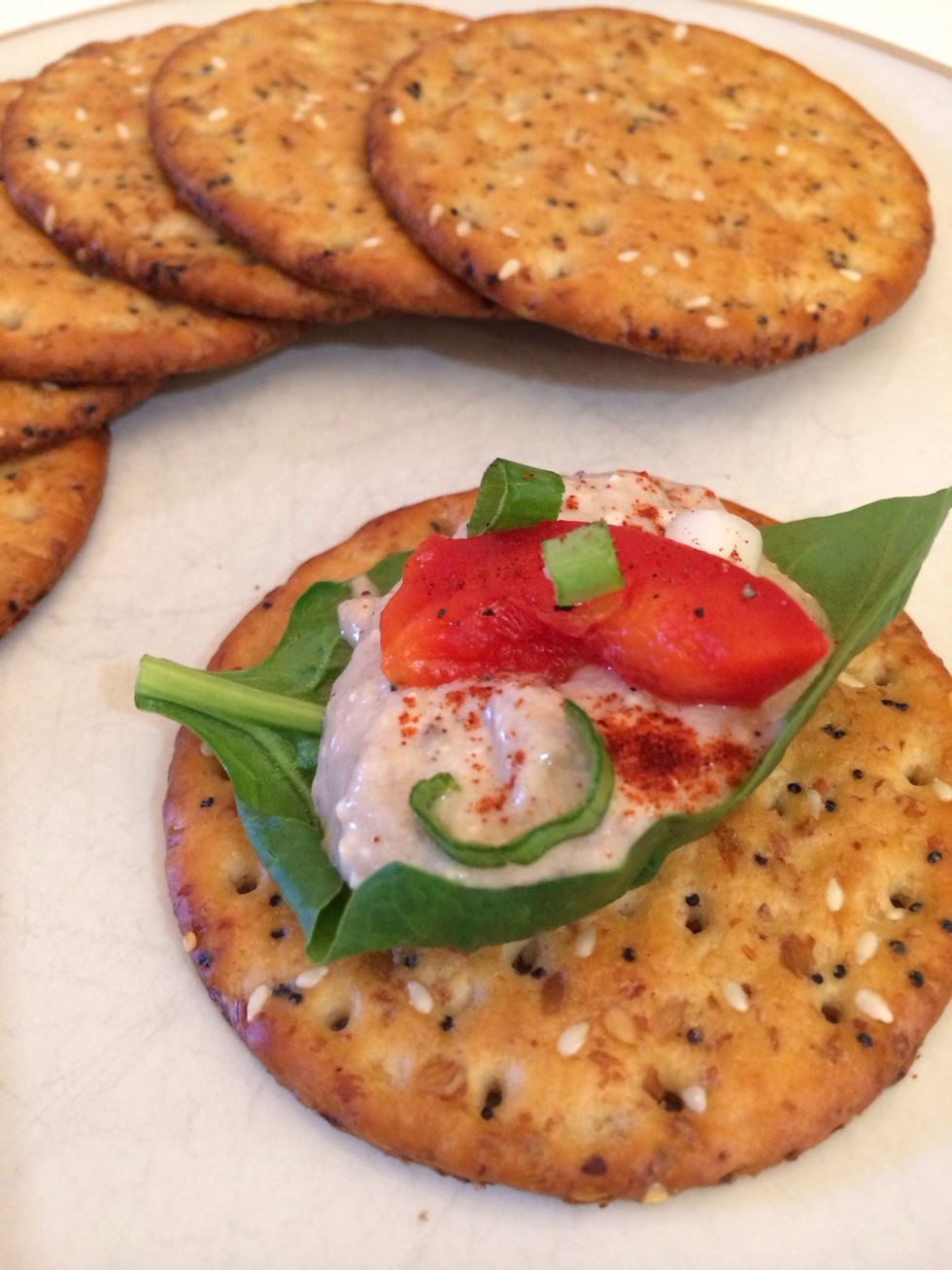 You can serve this in many different ways. I layered spinach, pâté, red bell pepper and scallions on a cracker, dusted with paprika. Leave a comment & let me know how you utilized this delicious dish!
2.0 Cans smoked sardines
7.0oz Cottage cheese
7.0oz Greek yogurt
Juice from 1/2 a lemon
Veggie garnishes: spinach, red pepper (optional)
Salt and pepper to taste (optional)
Cayenne pepper or smoked paprika (optional)
Mishra Keller
Holistic Health Coach|Nutrition & Wellness Fanatic|Entrepreneuress|Dancer|Yogi|World Traveler|Mom|Wife| Live an ageless life here: www.mishrakeller.com